25-year-old Abbey Lee Kershaw thinks it looks like a half-witted old woman kept at home trash, but nevertheless it is a model and the model is quite in demand. Their external data it is obliged not only to parents but also the ballet school, which is made from it 'girl-reed "to suppress the young Abbie normal appetite. She does not complain about the lack of it, on the contrary, to thank the teachers for the fact that to some degree, and they had a hand in the fact that it has become a model. Abby noticed skinny scout modeling agency is on the beach, where her figure was in full view. She never wanted to be a model, because all my life to draw pictures, which were the heroes of otherworldly beings, but agreed to try his hand in the industry. In general, the Australian model Abbey quite atypical: she likes the style of grunge, tattoos, piercings, and other far-nemodelnye attributes, but in spite of this she was able to become the muse of Karl Lagerfeld, to shine on the cover of Vogue and even participate in the show VS. After a career model Abbey Lee Kershaw is planning to fully devote himself to his painting.
Personal photos Abby + facts about it under the cut.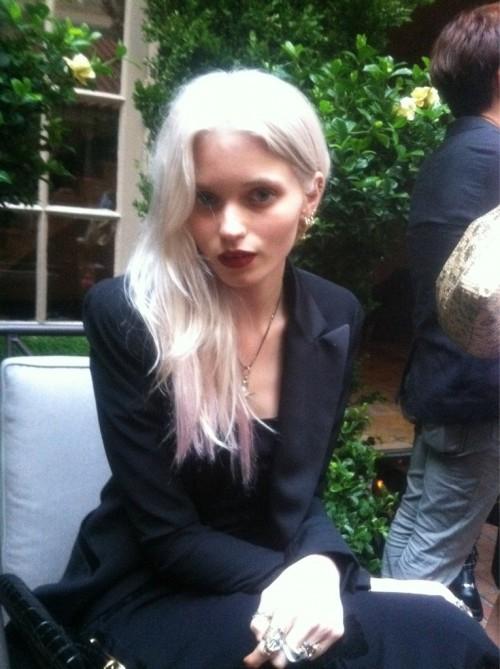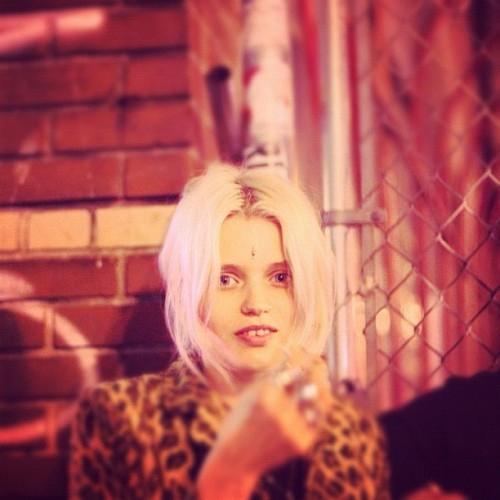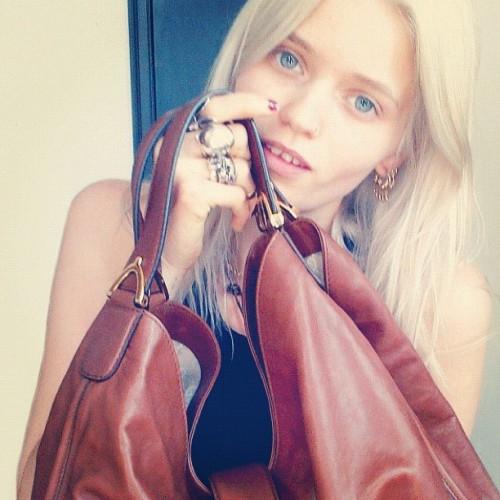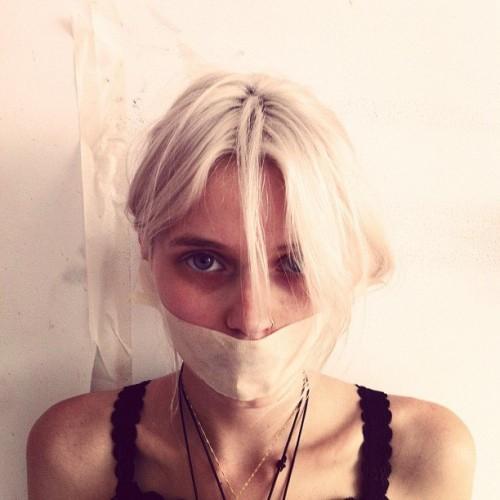 Fact 1: Abby's friends with many models, in particular with Daisy Lowe, Karlie Kloss, Catherine McNeil, Carmen Pedara, Anja Rubik and Arizona Muse.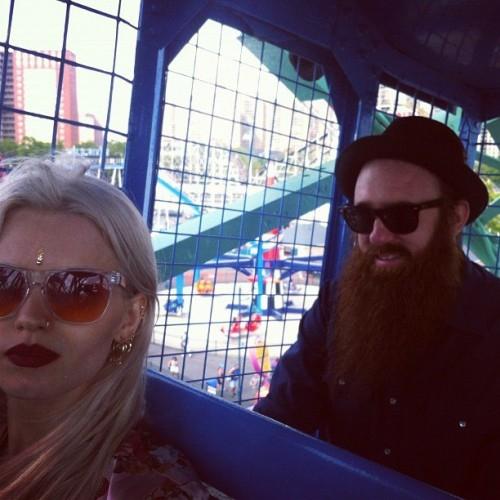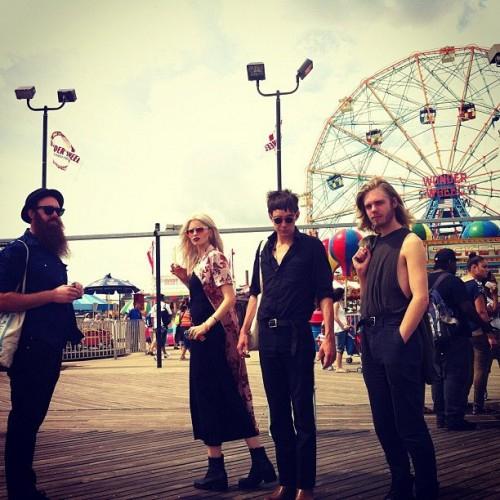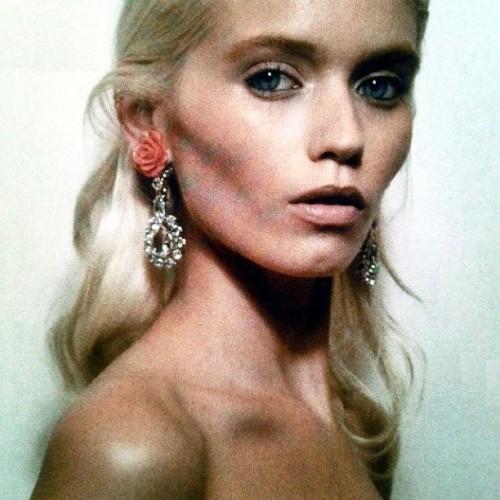 Fact 2: The sign of the zodiac - twins.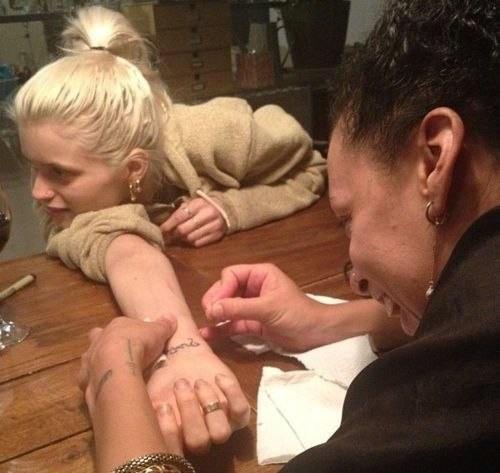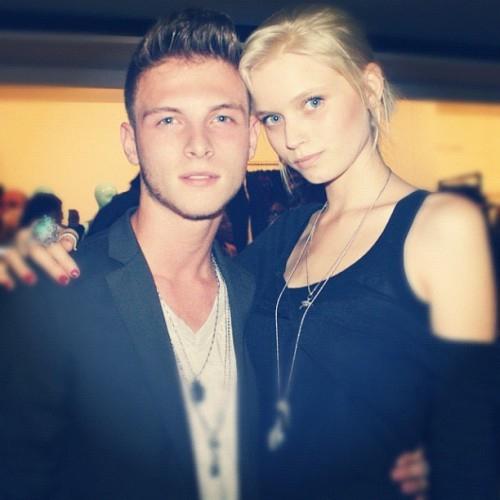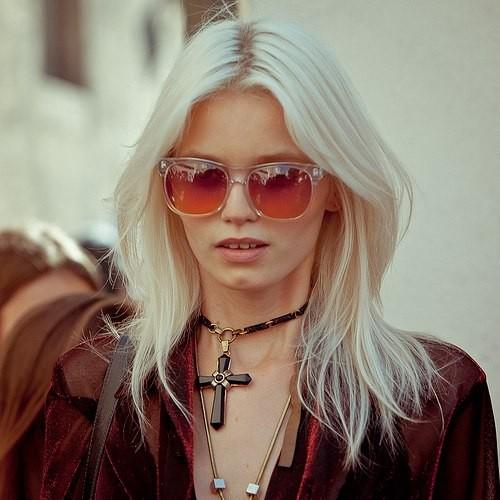 Fact 3: She has a pet - a lizard by the name of Annie Hall.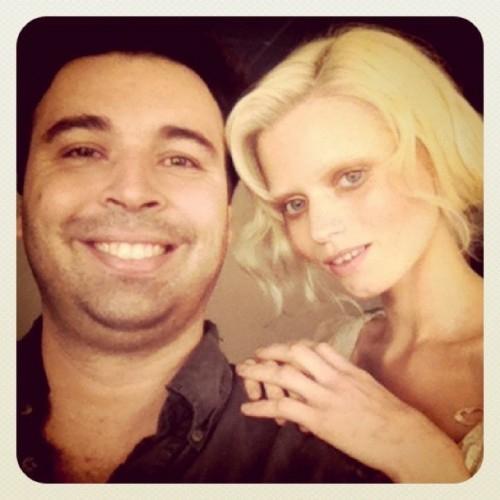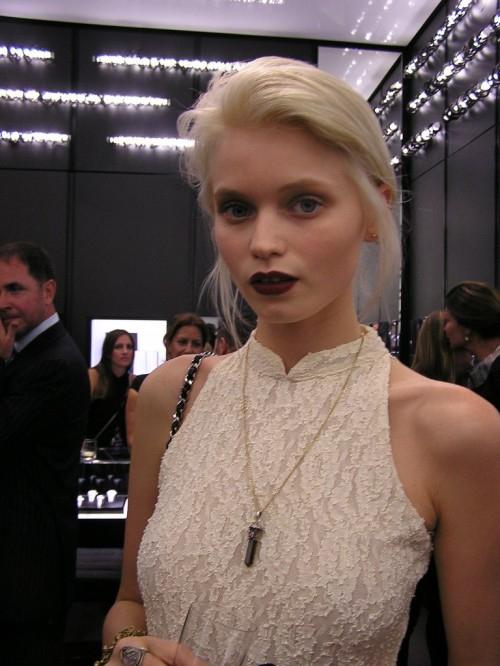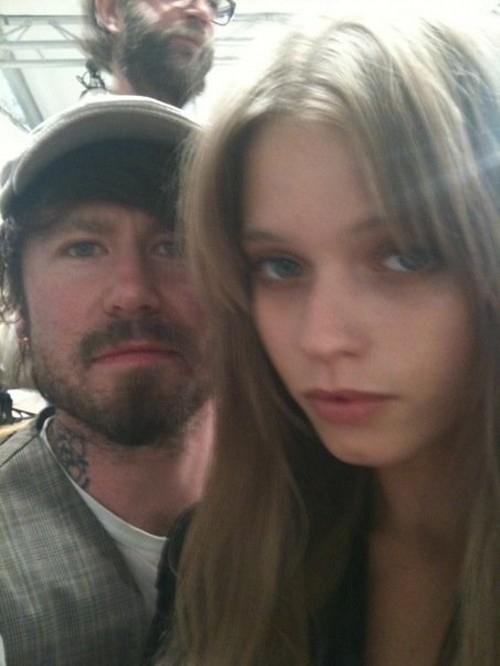 Fact 4: Before becoming a model, Abby wanted to be a dolphin trainer.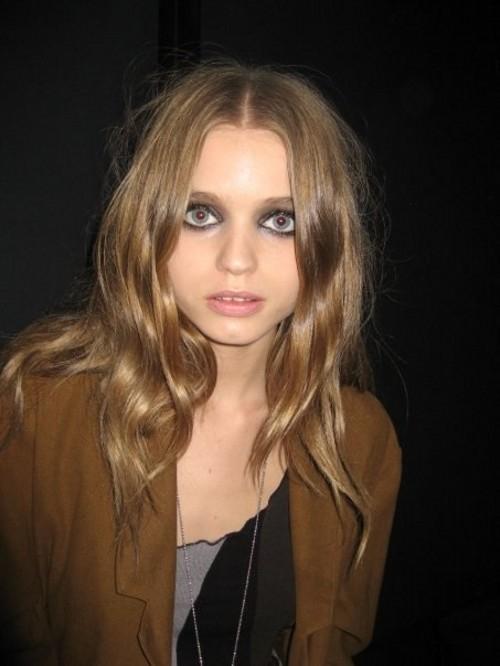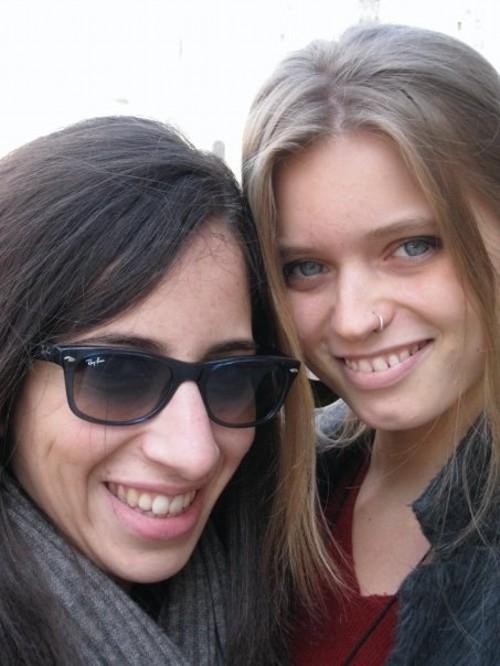 Fact 5: There Kershaw 10 piercings: in the left nostril, nipple, navel and seven ears. She also has several tattoos: on the palm of Pacific small owl on the middle finger, the sign of Gemini on the ankle, the word «truth» (true) on the inside of the lower lip and two new tattoos on his stomach, made of white ink.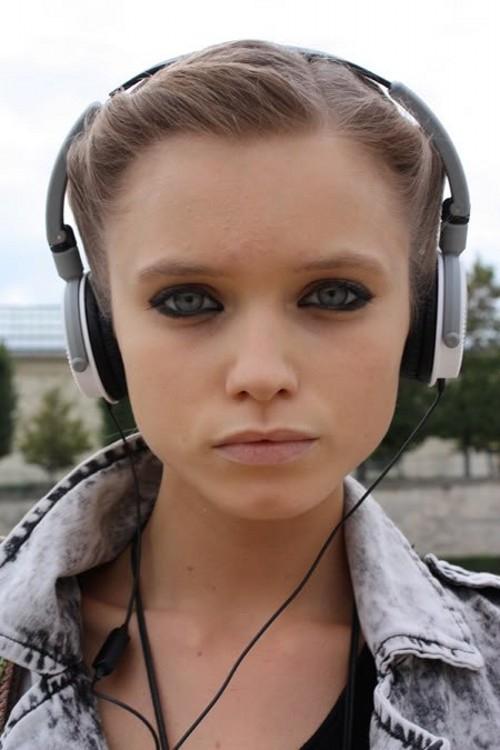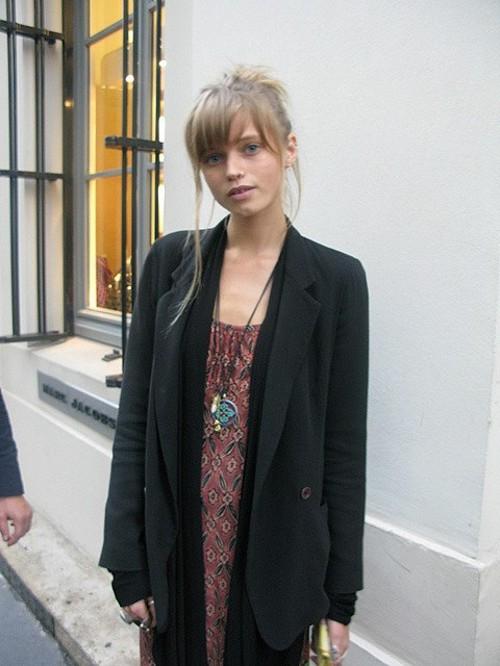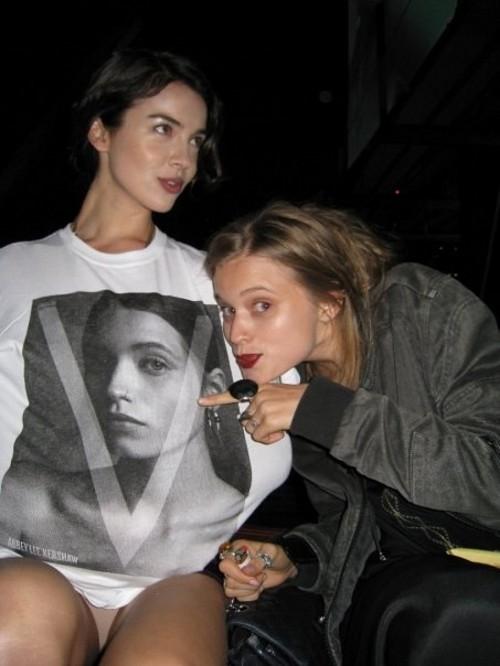 Fact 6: Abby - bisexual, but he considers himself "just experimenting».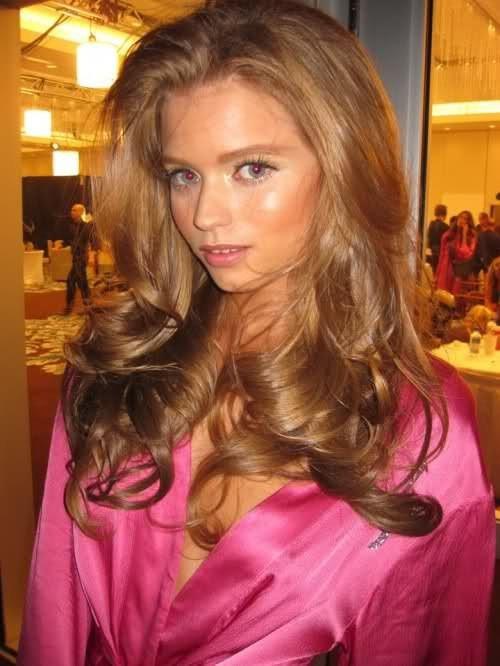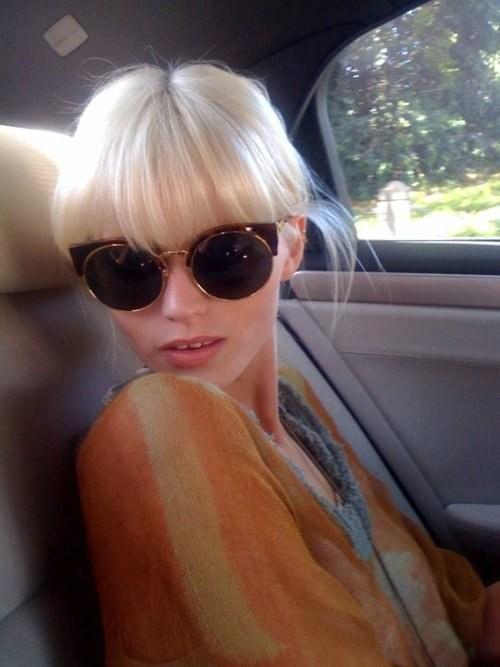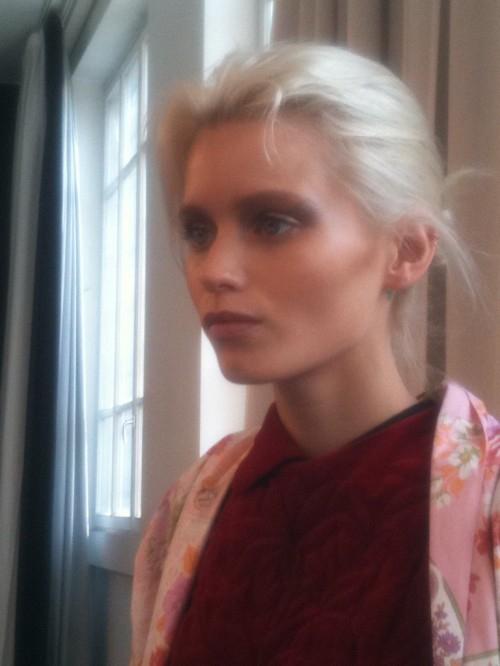 Fact 7: It meets the musician Matthew Hutchinson from the group «Our Mountain».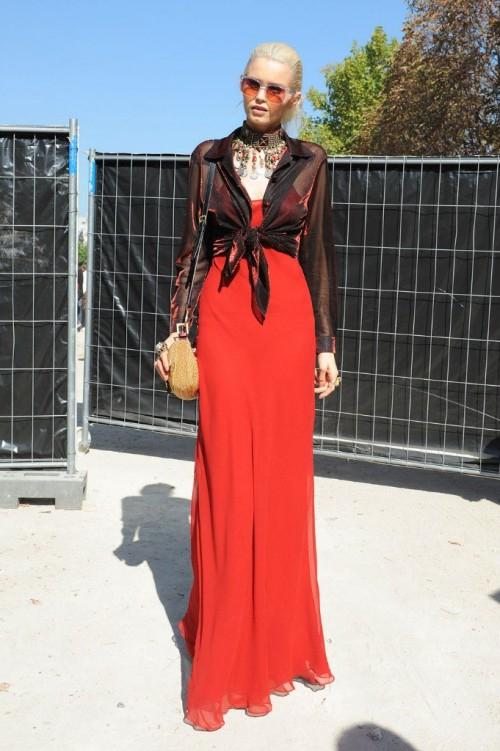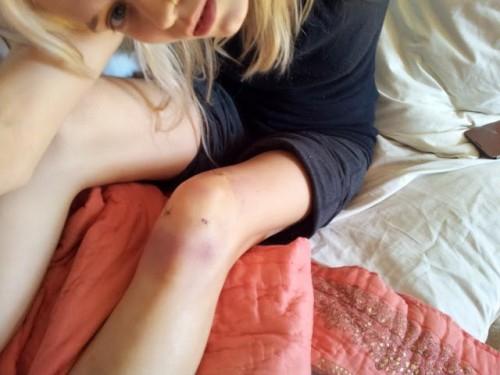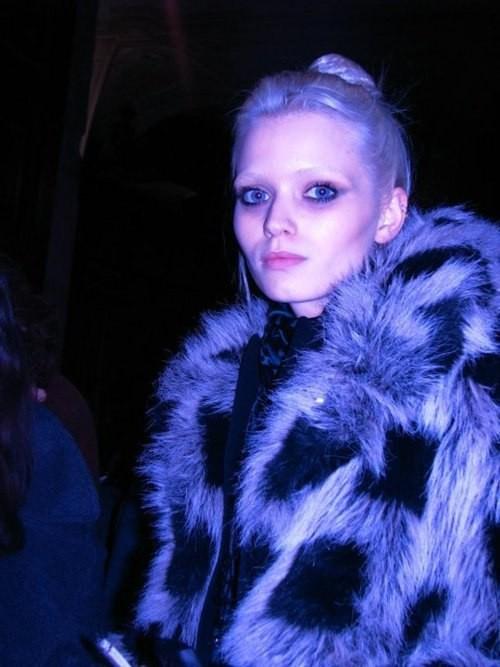 Fact 8: Abby described herself in three words as: energetic, spontaneous, realistic.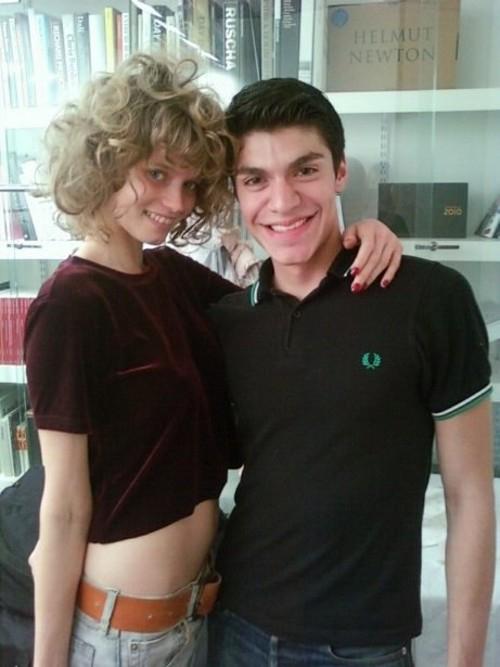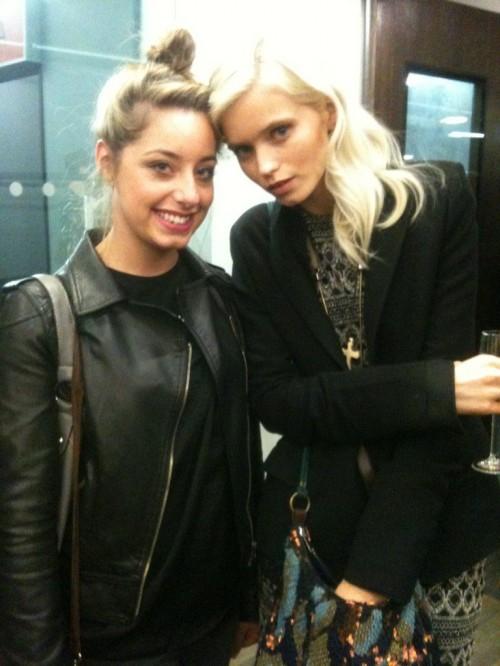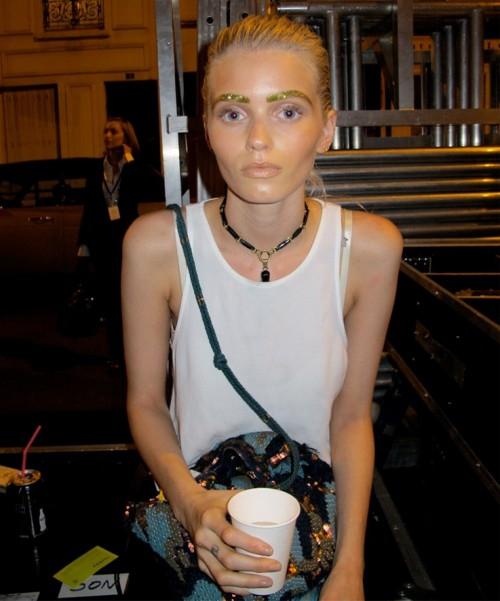 Fact 9: Abby listens to Tim Buckley, Neil Young, Johnny Cash and Kate Bush.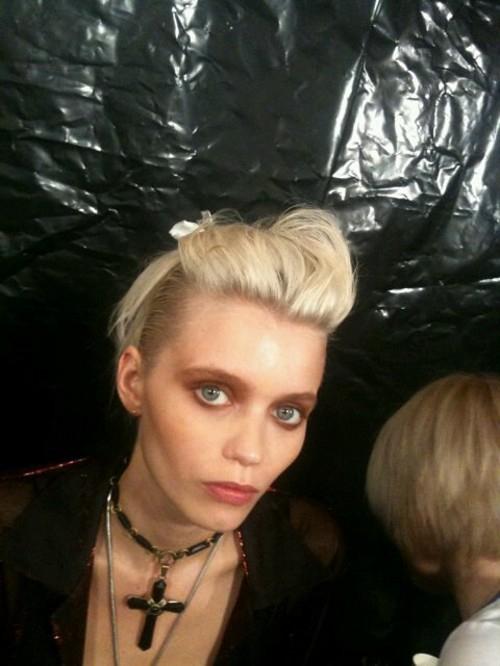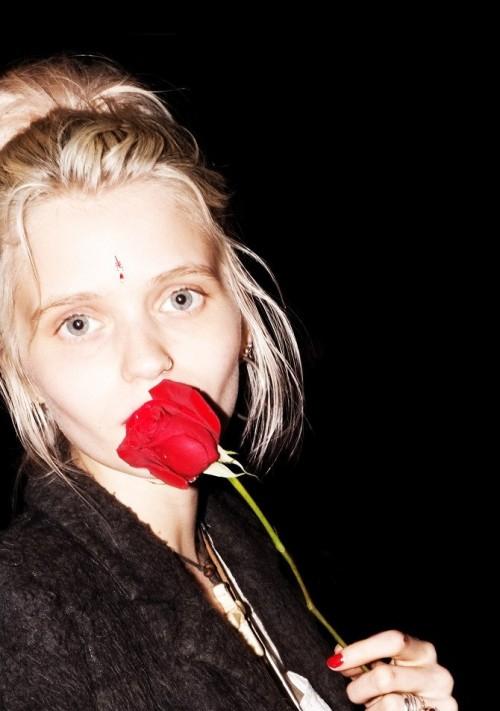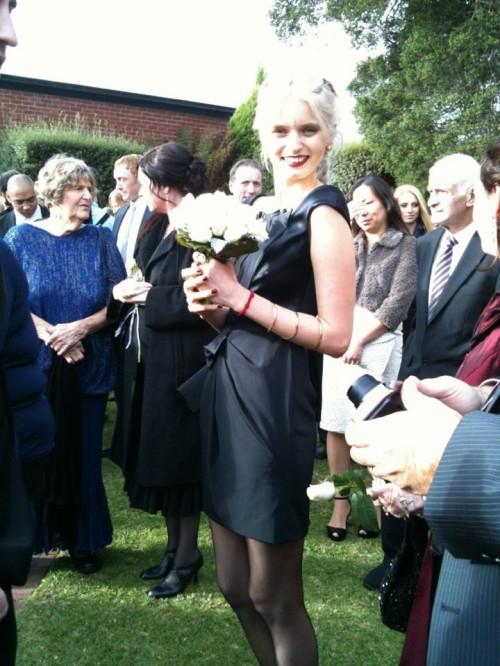 Fact 10: Abby loves red wine.