If angels descended to the ground, then saw this 25-year-old Spaniard, they were stupefied by the beauty and felt her own kind. Naimileyshego creation than Clara Alonso in the fashion world and think hard: she is incredibly beautiful face, great figure and sea charm to spare. Nice girl and it is not surprising that once it was one of the angels VS. Now fascinating model of Madrid continues his career and pleases everyone interested in fashion your blog. On his page shows the beauty everyday images and their example proves that well-groomed girl, even simple-looking dress will look amazing. Feed and the ability to combine things Clara Summit!
№1
Dress: Zimmerman
Strap: Zara
Bag: Isabel Marant
Boots: Isabel Marant
Points: Dita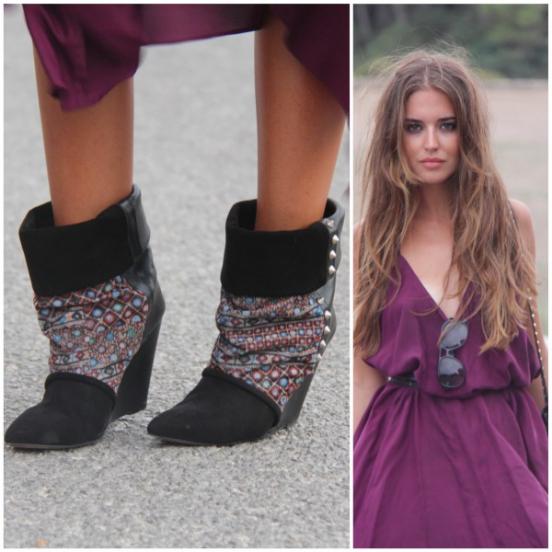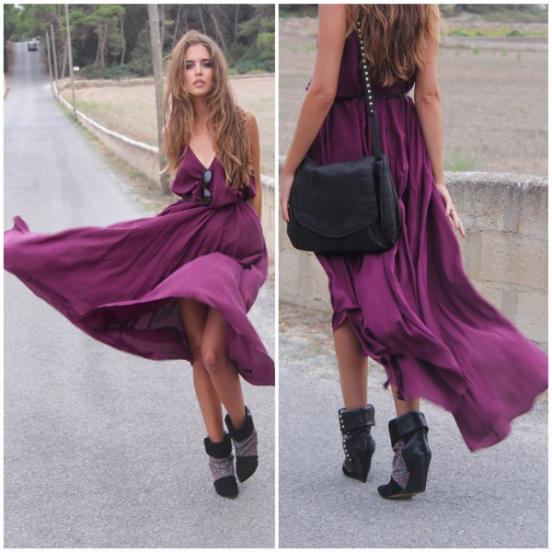 №2
Dress: Broadway
Belt: Zara
Bag: Malababa
Shoes: Malababa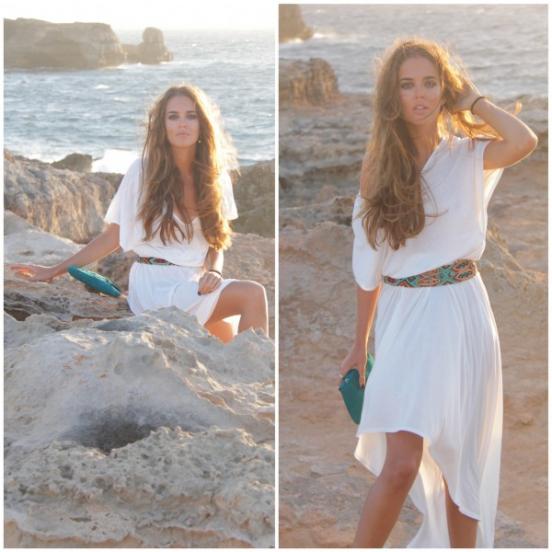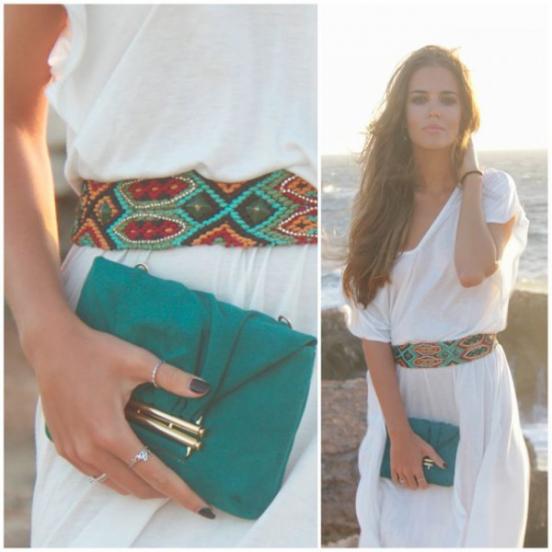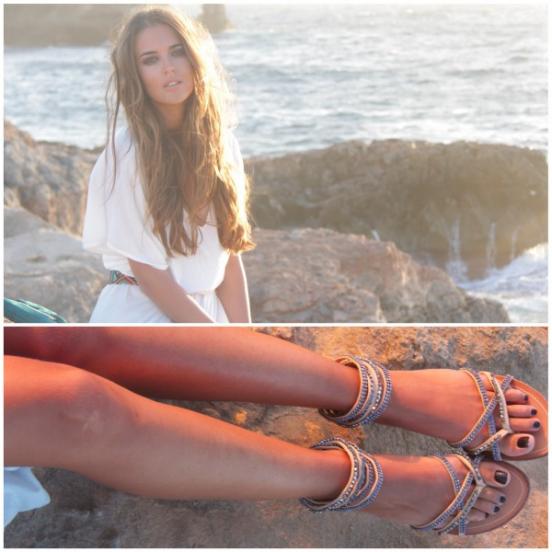 №3
Dress: V Ave Shoe Repair
Shoes: Chanel
Bag: Urban Outfitters
Necklace: Malababa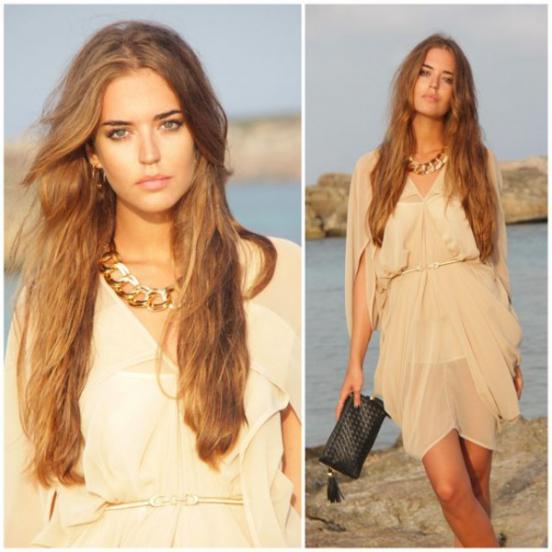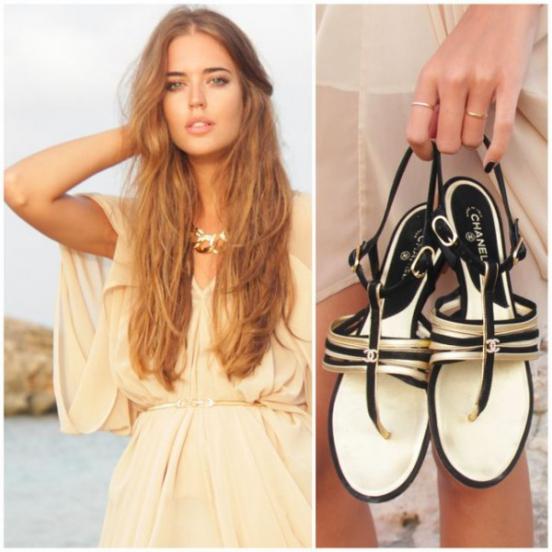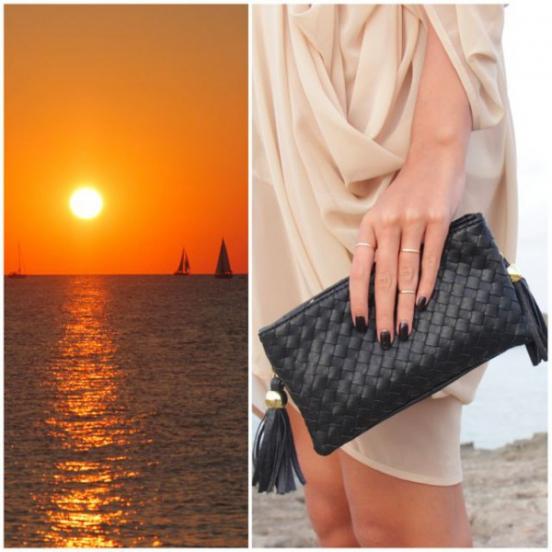 №4
Shirt: Zara
Trousers: Zara
Shoes: Isabel Marant
Points: Dita
Earrings: Malababa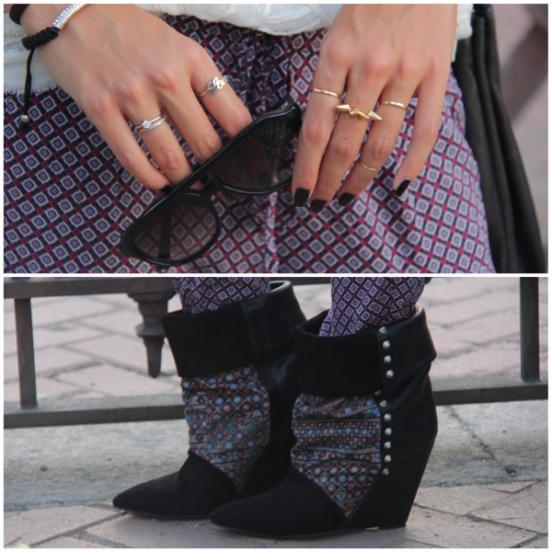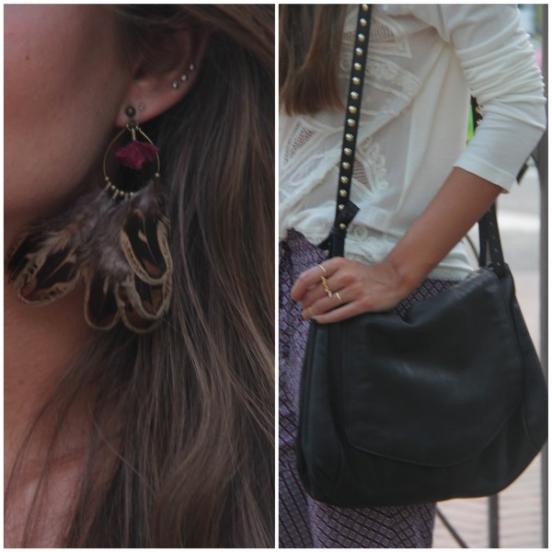 №5
Dress: Hakei
Belt: Hakei
Bag: Alexander Wang
Boots: Steve Madden
Hat: Asos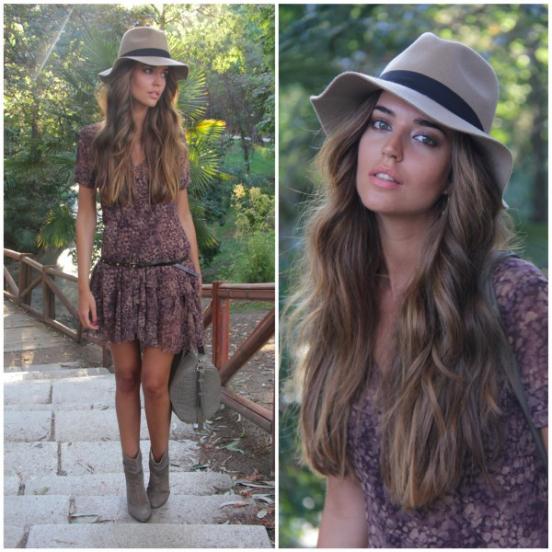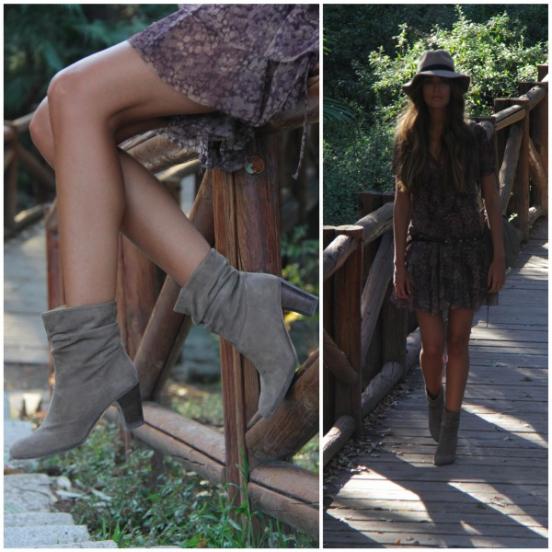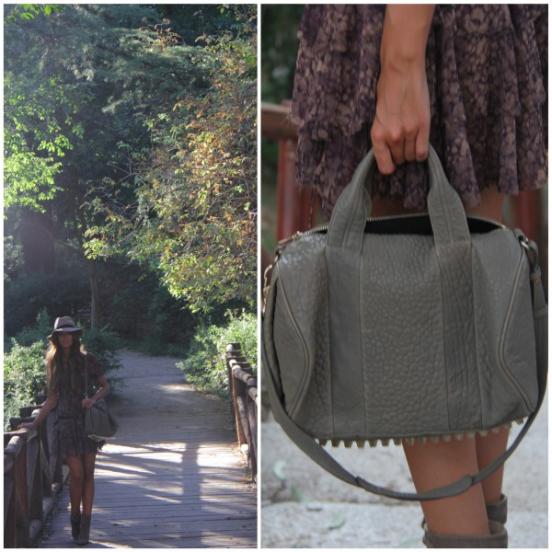 №6
Shirt: Forever 21
Vest: H & M
Skirt: Zara
Shoes: Boutique 9
Bag: Tory Burch
Points: Dolce & Gabbana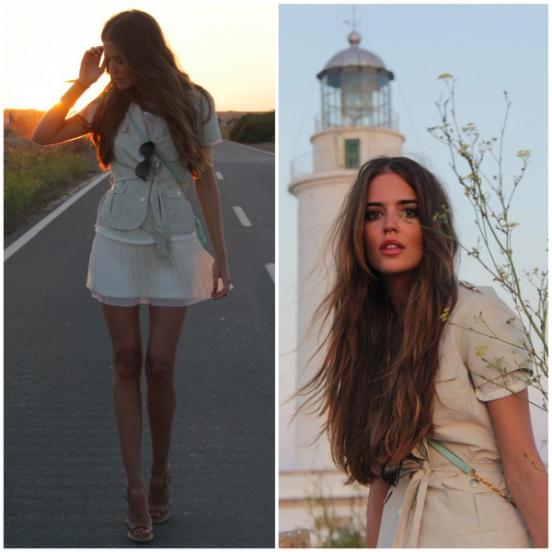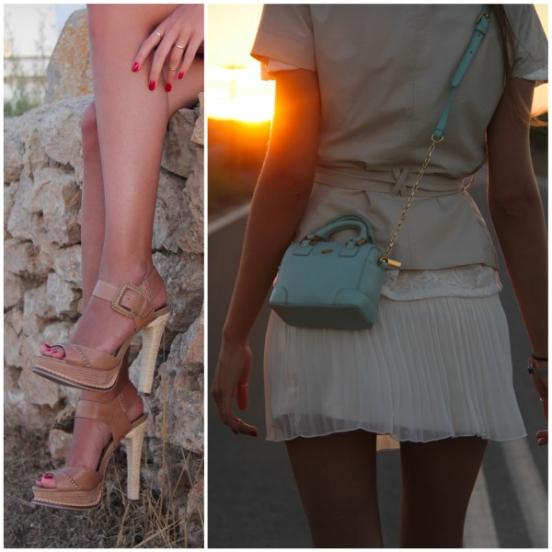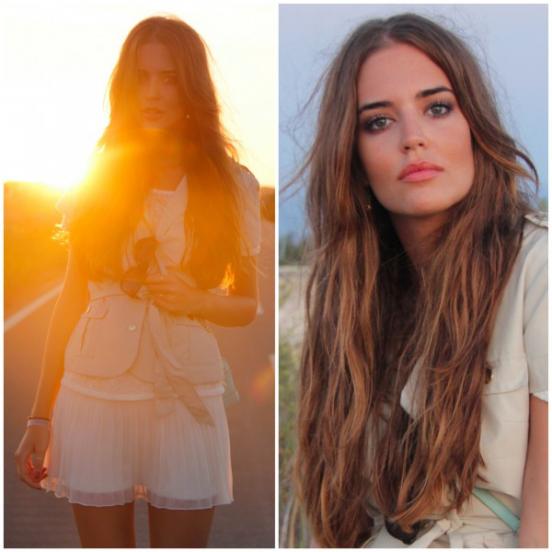 №7
Skirt: Zara
Shoes: Zara
Bag: Zara
Shirt: H & M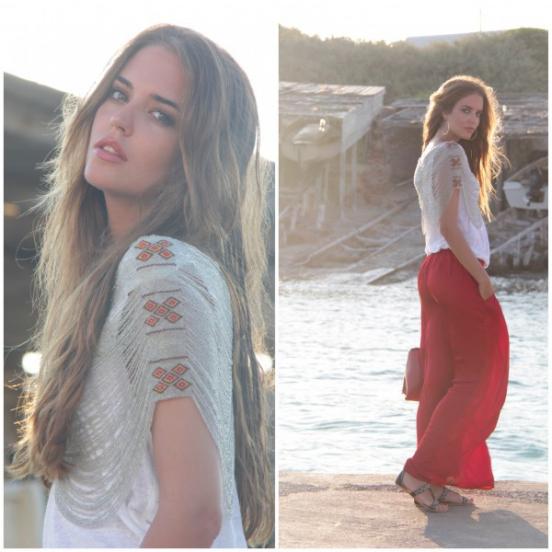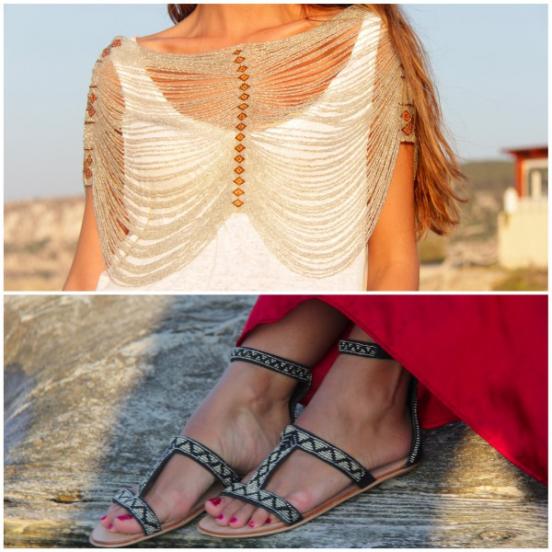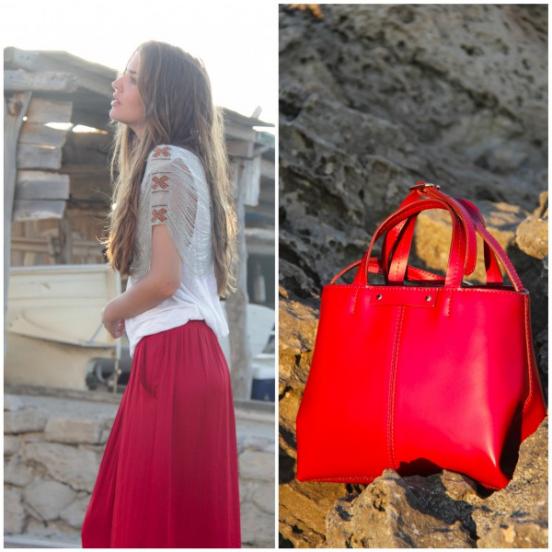 №8
Images of Clara's favorite store - Zara:
All clothing company Zara. Earrings Forever21.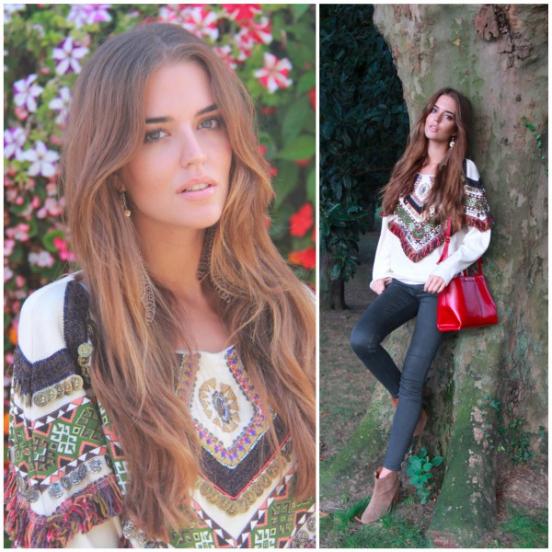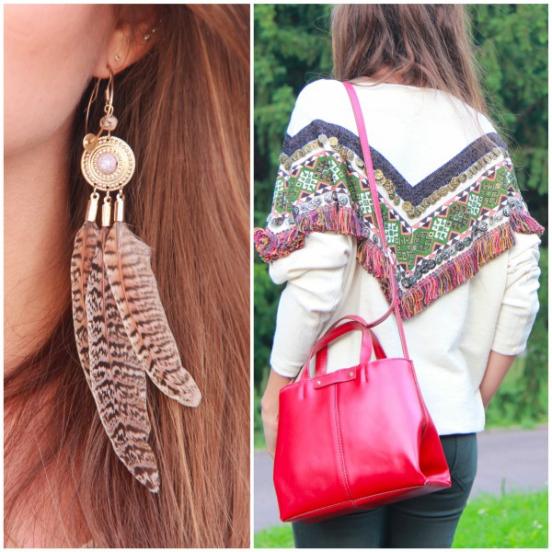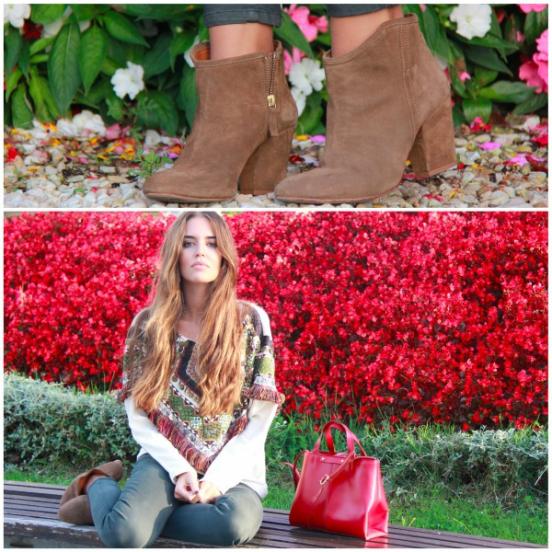 №9
This bow is also woven clothes Zara.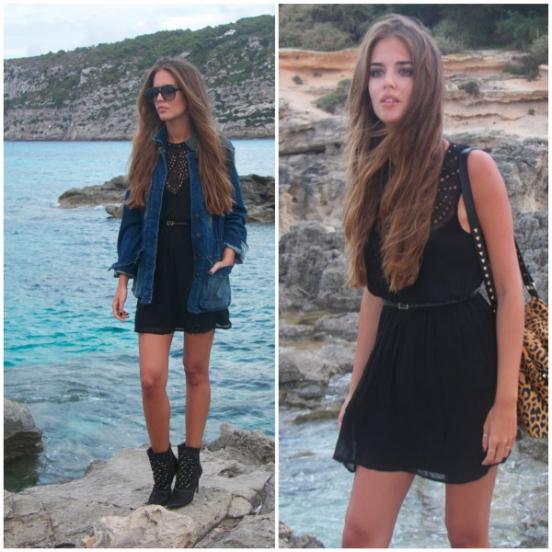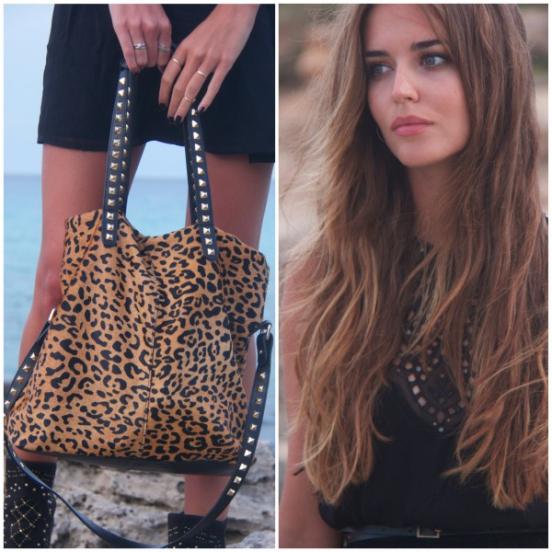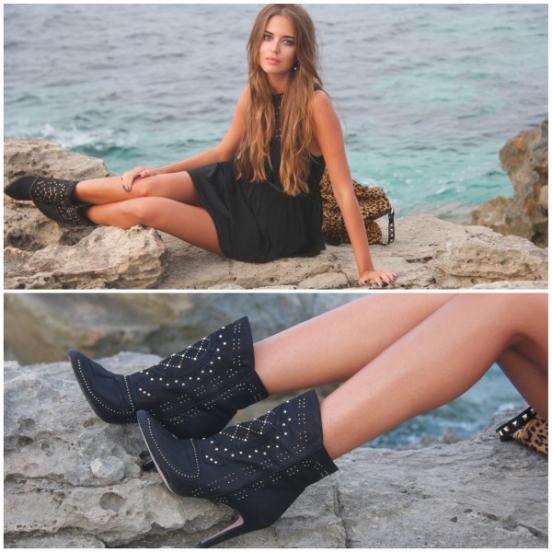 №10
Another new autumn image Alonso.