From the words of the author: Today I went almost the entire system Rybinka accessible from its main reservoir. I see no reason to write a report about the campaign, of which at Rybinka can find dozens, so I decided to write a brief review. There will be collected photos from various incursions into the river.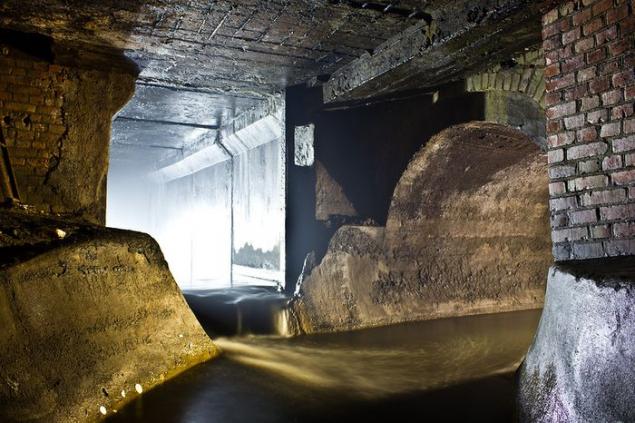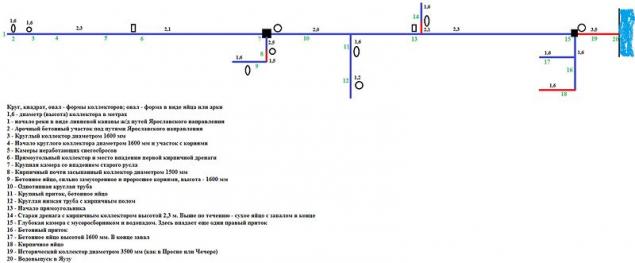 The river begins in the form of drenazhek railroad - or rather, Yaroslavl direction. Next, it passes a large two-meter ditch and goes into the arched portion height of about 1, 6 m, passing under the tracks.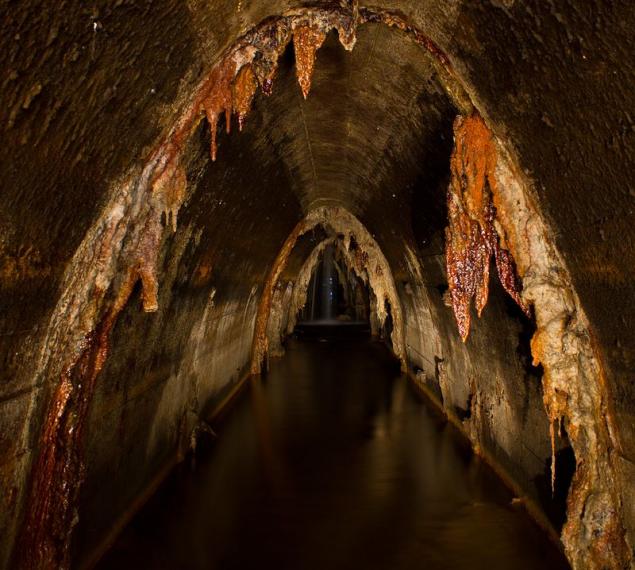 There is an unpleasant feature - plums, which without a jacket from chemical protection can not be overcome. Or vymoknut from head to toe. Arch continues meters 300.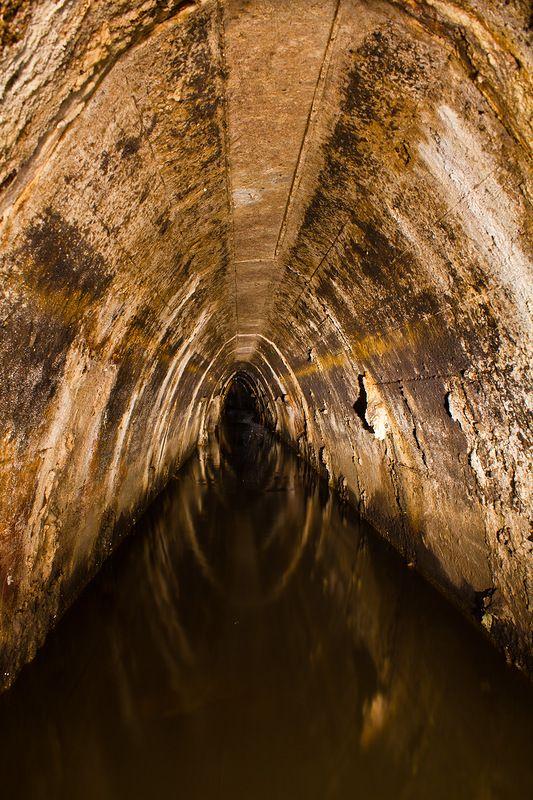 And after a short rectangular area we go to 1600 mm concrete pipe, sometimes very badly littered.