This is something incredible - to see the world through the reflections in the puddles.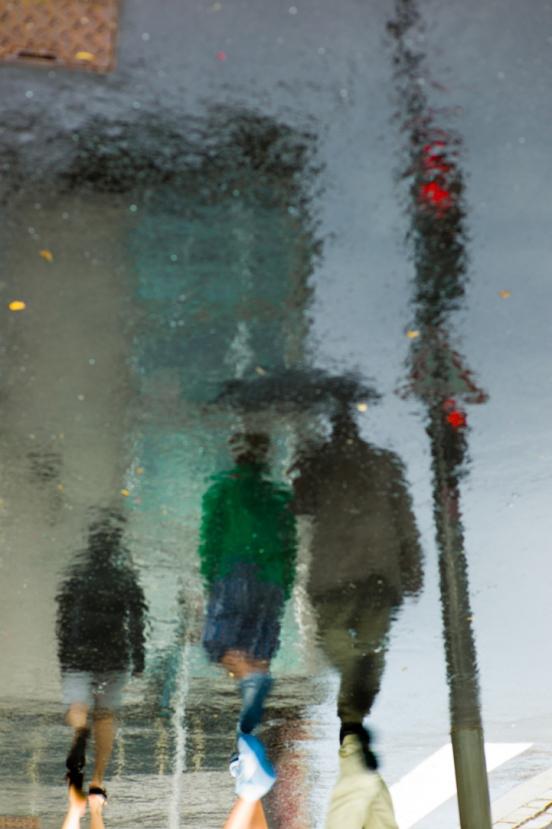 This is how you look at it through different eyes. Most of us because this is not even thought of. To examine what happens just a few seconds.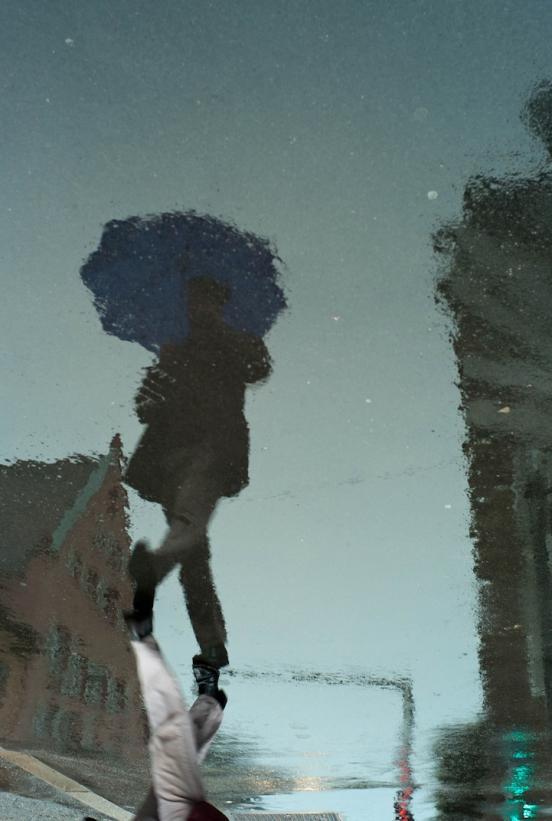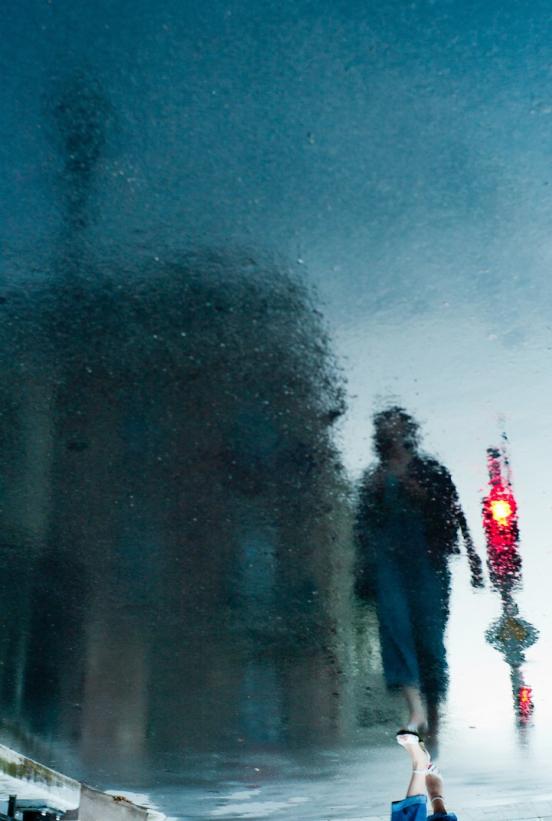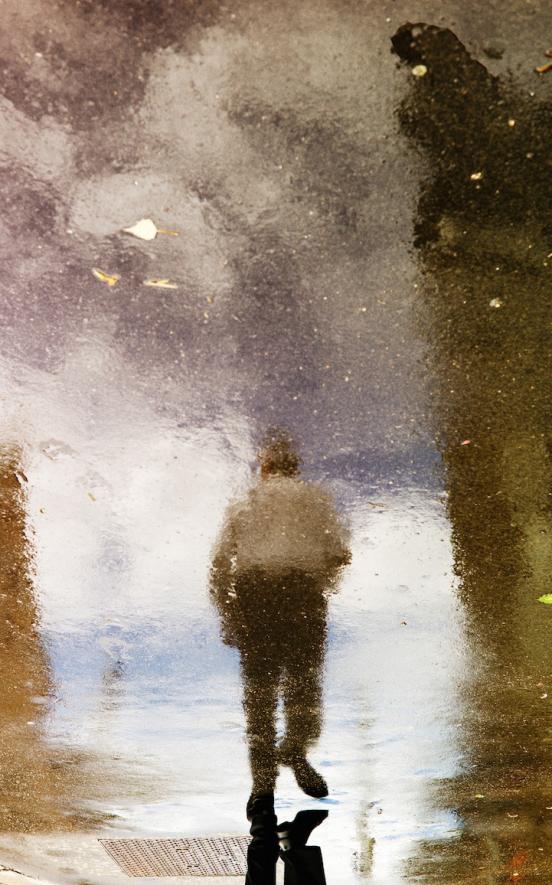 "They are all intact, except that one ... I take them off, framing, but they do not make sense" - explains the photographer Yodamanu, whose real name is Manuel Plentin (Manuel Plantin).
"This vision of reality on the contrary, on purpose. In any case, it's interesting. Trying to do things upside down, and at the same time to focus on the surface. You should try it yourself to see what I mean. For those who are interested, I will say that there is not need a lot of editing, powerful contrast lens, a bit of saturation, the use of the camera Leica M8 and all you get ».