British municipalities have been thinking about how to spend less money on electricity — they even discussed the option of full light-off at night, but for densely populated areas is not suitable.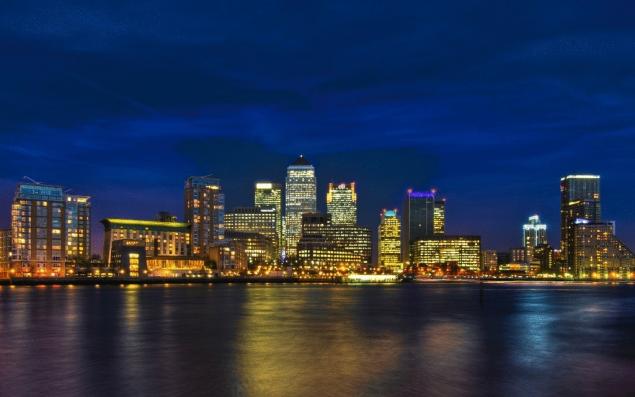 The London municipality of Westminster quarter found the solution: in the next four years on the streets there will be 14 000 intelligent street lights. Bulbs they can be controlled with applications for "IPads" — the gadget will be given to each responsible engineer. At night the light will become softer, which will give the area a romantic dull lighting and will help the municipality save money.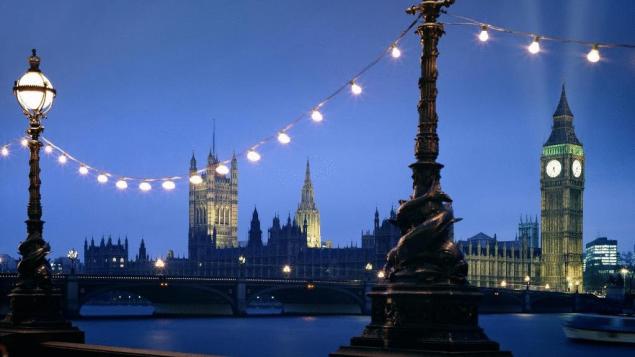 The project has already passed the testing and got the green light for implementation. An important advantage — smart street lamps not only efficiently consume power, but they themselves have reported failures and blown bulbs. Moreover, about future troubles they'll be able to inform in advance that will greatly facilitate the work of city engineers.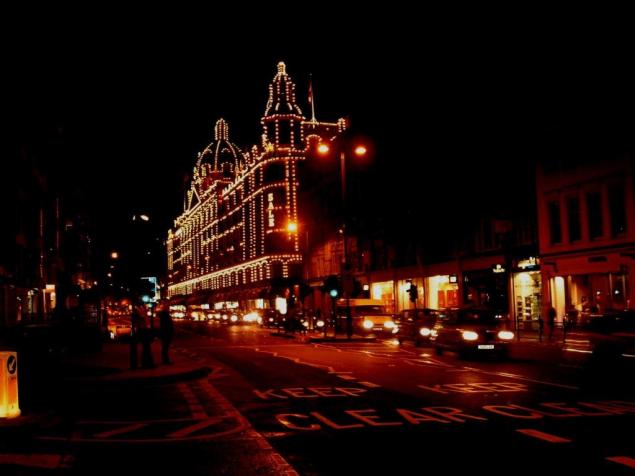 The new project will cost the city Treasury 3.25 million pounds ($5.23 million). According to experts, these costs will be repaid in seven years. In subsequent years the savings will amount to 420 000 pounds (675 737 dollars) per year. The authorities claim that all this is done in the interests of the citizens, residents and visitors of London can feel safe 24 hours a day.
Source: /users/155