10th place - Nick Jonas
Youth comes on the heels of "old" 20-year-old musician from Trinity «Jonas Brothers» if not crept close to the leaders, but everything goes exactly to that. Mostly popular with women and the media enjoyed by his brother Joe, but Nick was able to beat him even in something and that something is not any nonsense, and very important for the public person a sense of style. It is this guy for his age filigree - at social events is incredibly elegant, but in everyday life tries to prefer casual, not forgetting the classic values. In my opinion, too early to rank the young dudes to rank best, but tenth place could spur him to further self-improvement.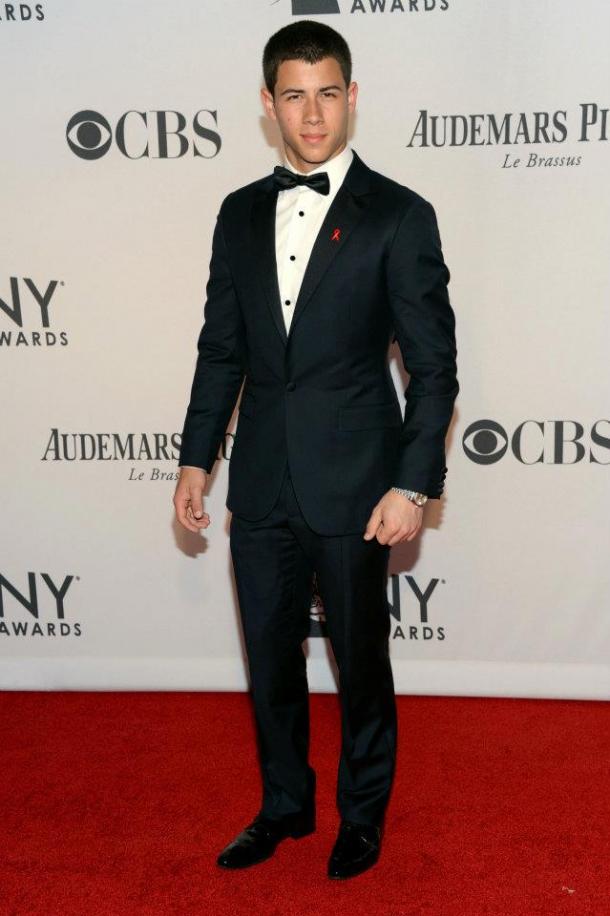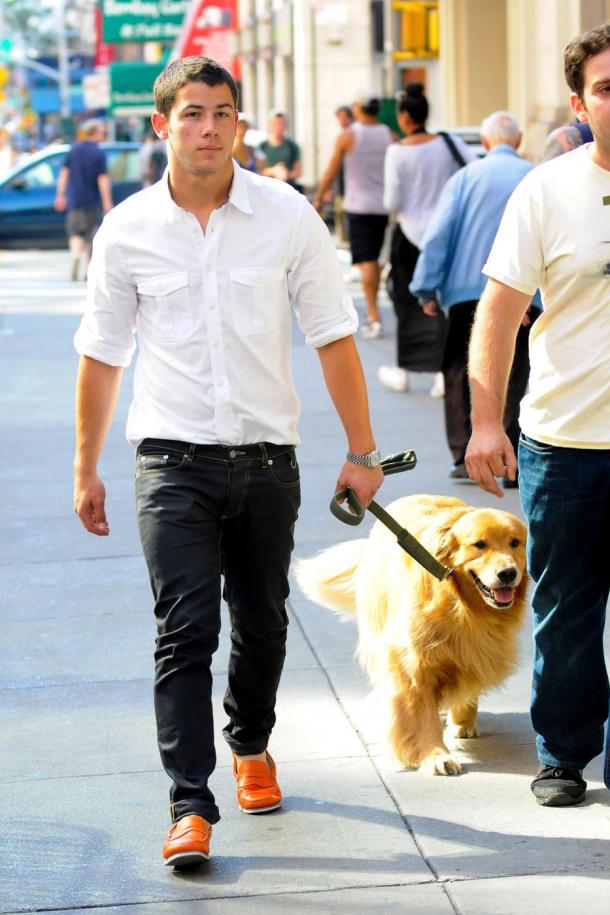 9 place - Justin Theroux
This year, many got accustomed to Theroux and, lo and behold, it all at once on the spot! But in the recent past, it is not taken seriously, going through a lean filmography and more or less photos. The 2012th things have changed and it is primarily thanks to his bride, Jennifer Aniston, which has much greater weight in Hollywood than himself. Here we recall that Theroux has perfectly played roles ("Mulholland Drive" and "American Psycho") and perfectly honed sense of style. 41-year-old actor, immaculately dressed on the red carpet, in the life of a completely different idea of ​​how to dress, but also, and more suits him.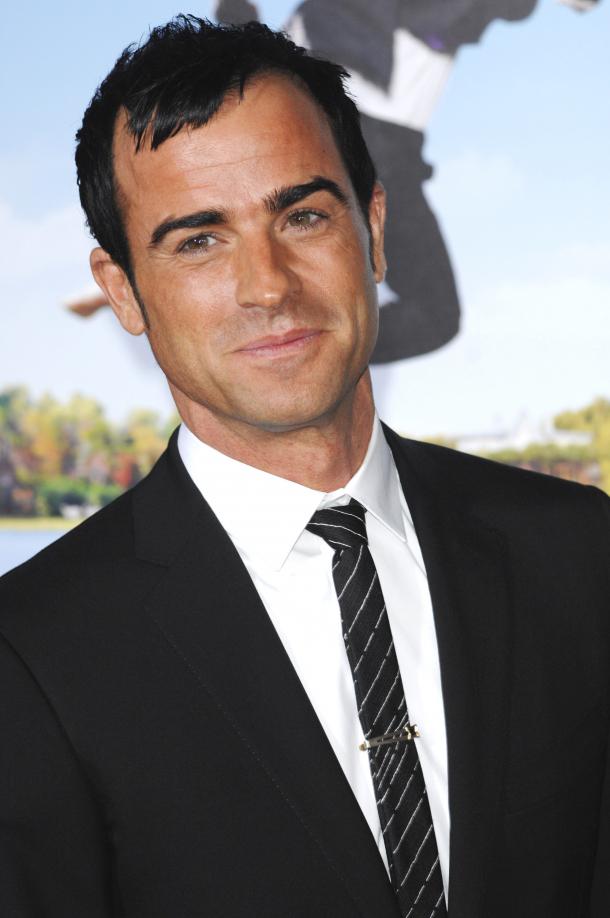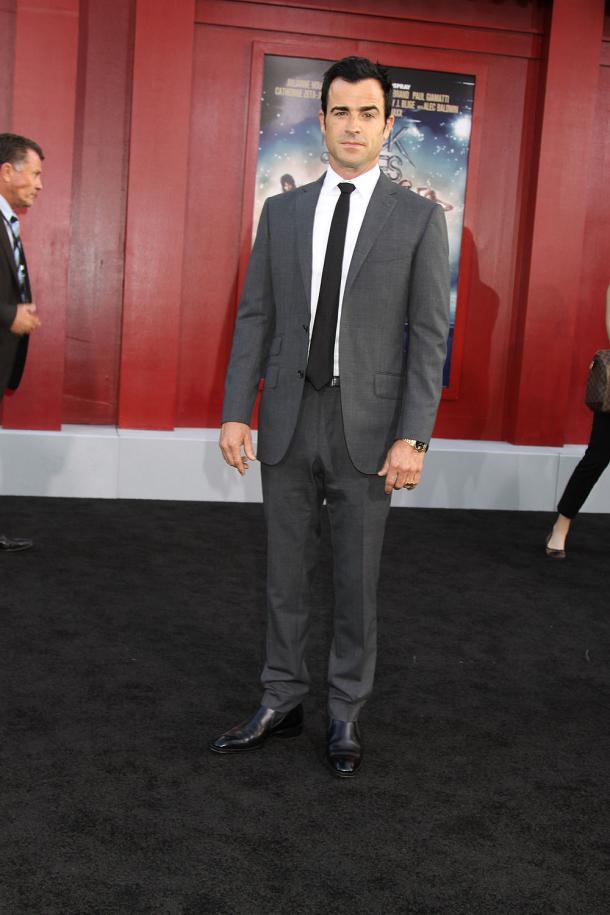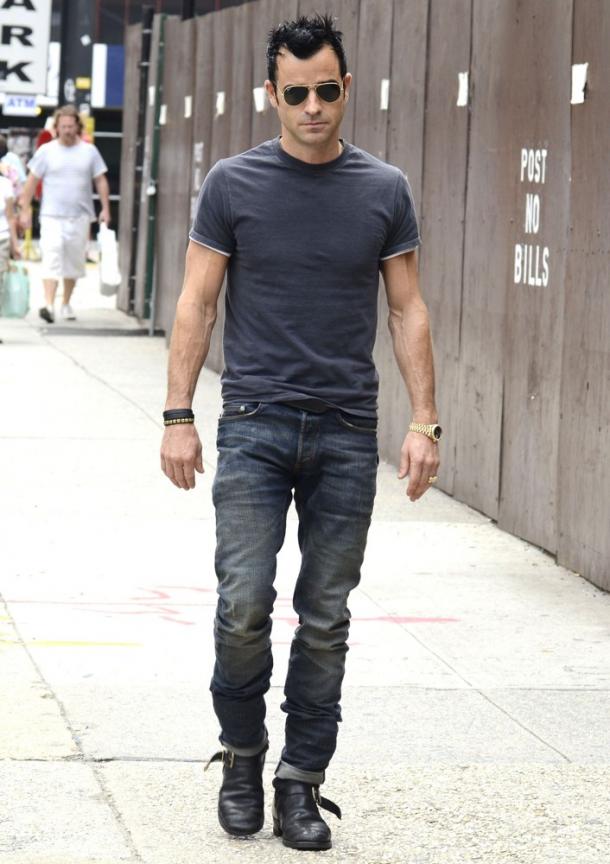 8 place - Tyson Chandler
With such growth, like a basketball player Tyson, it is very difficult to become one of the most stylish man of the year, but he was, oddly enough, it is possible. I suspect that all the costumes on the six-foot (16 cm) giant were sewn to order, and sketches were created by his beloved wife, Kimberly.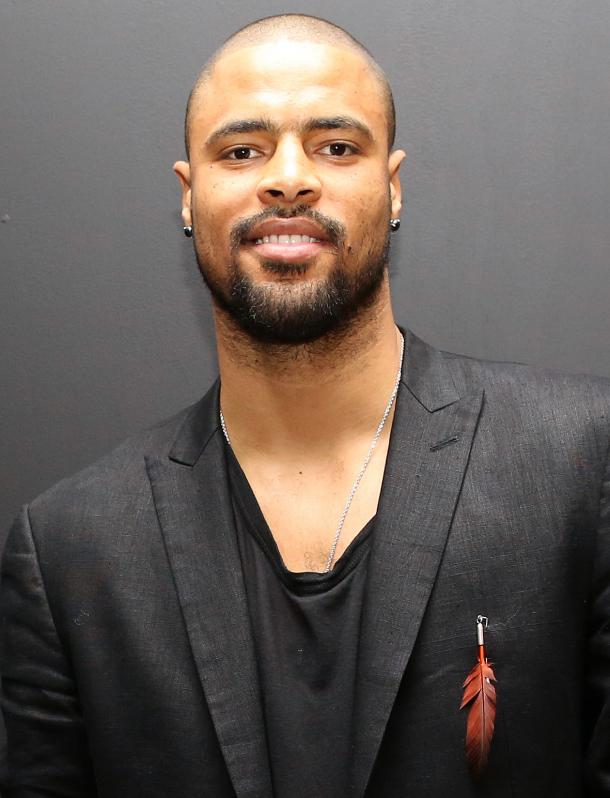 7th place - Joseph Gordon-Levitt
The actor received a deserved seventh place thanks to its beautiful images on the premiere of "The Dark Knight Rises" and "time loop." Still, the main thing to suit sat, and on this point Joseph claims can not be, because his physique just created to demonstrate the stylish deuces.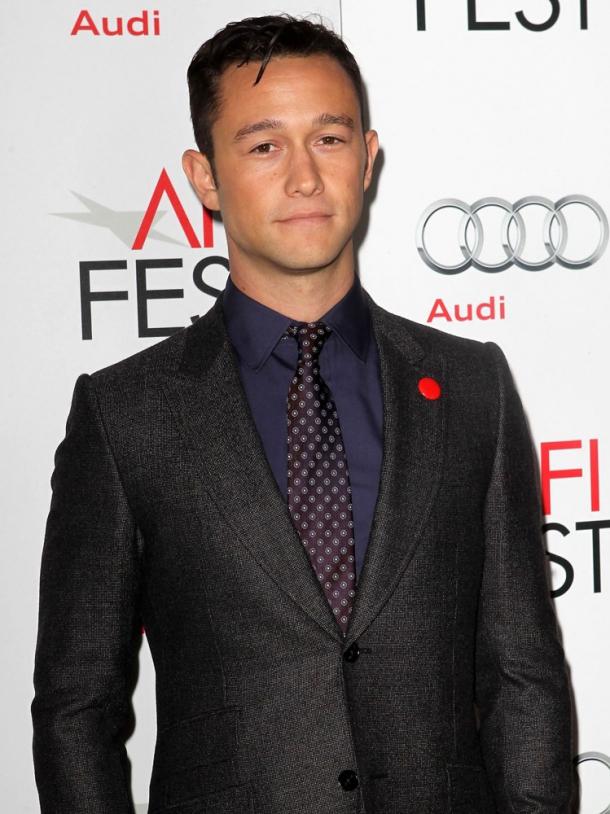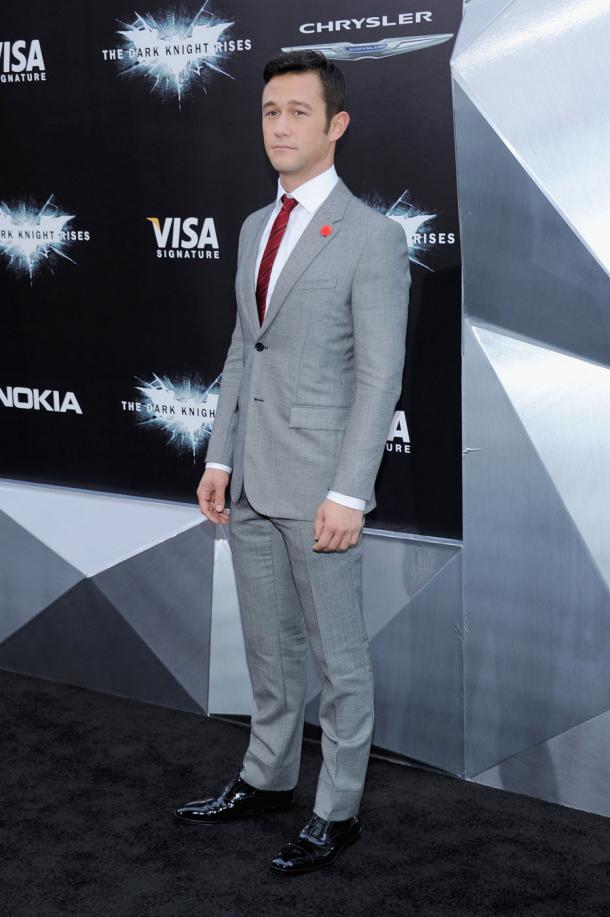 6th place - Robert Pattinson
Light a creative mess, according to «GQ», much more interesting than excessive "prilizannosti", so Robert perched on the sixth place. I had my way I would close and did not admit the actor to such ratings, but it seems that something in his style hooked edition of men's magazine. Himself an actor says his secret ties to Gucci:
"You can do absolutely crazy things with color, but, however, only if you are dressed in a classic and extremely well-tailored suit. I think that it is often boring in terms of style. But Gucci suits I look much more interesting. Now I order them clothes for a couple of days before the event. I call them and say, "Could you send me 25 costumes?" I just do not know what to wear! »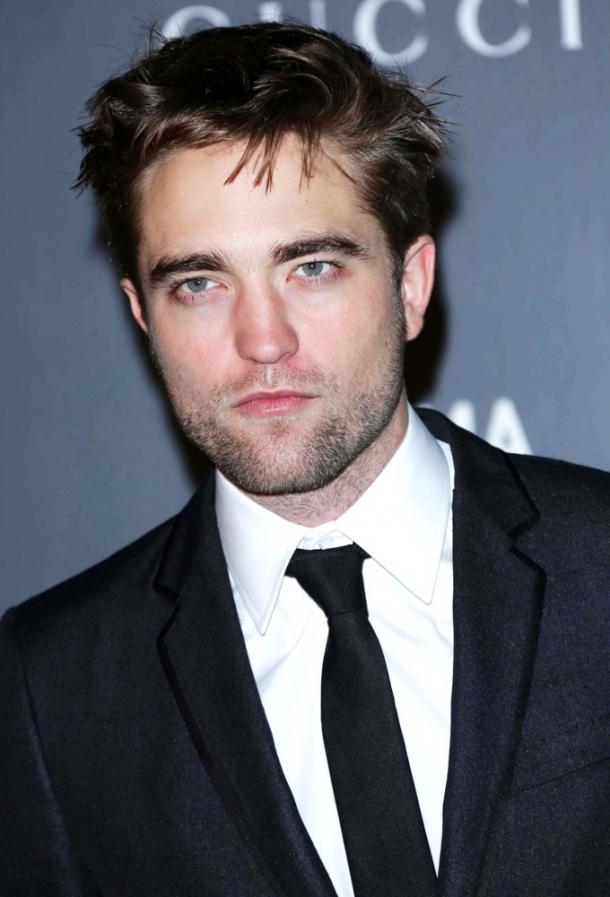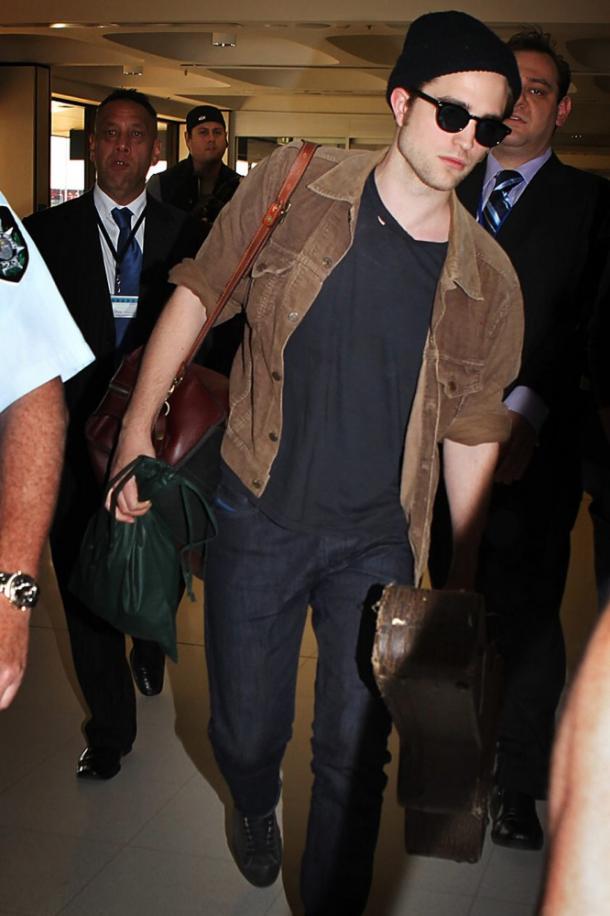 5th place - Ewan McGregor
Having lived in the UK Goes n-number of years, the Scot Ewan McGregor fully formed his original style. In it there is a place of restraint and English and Scottish obsession accessories. When everything comes, it turns out an unprecedented mix of Ewan McGregor.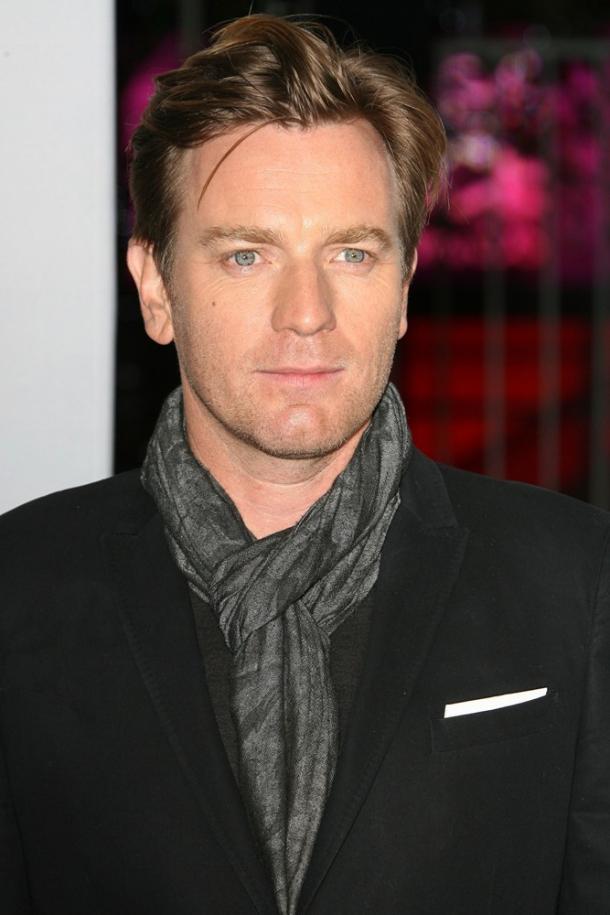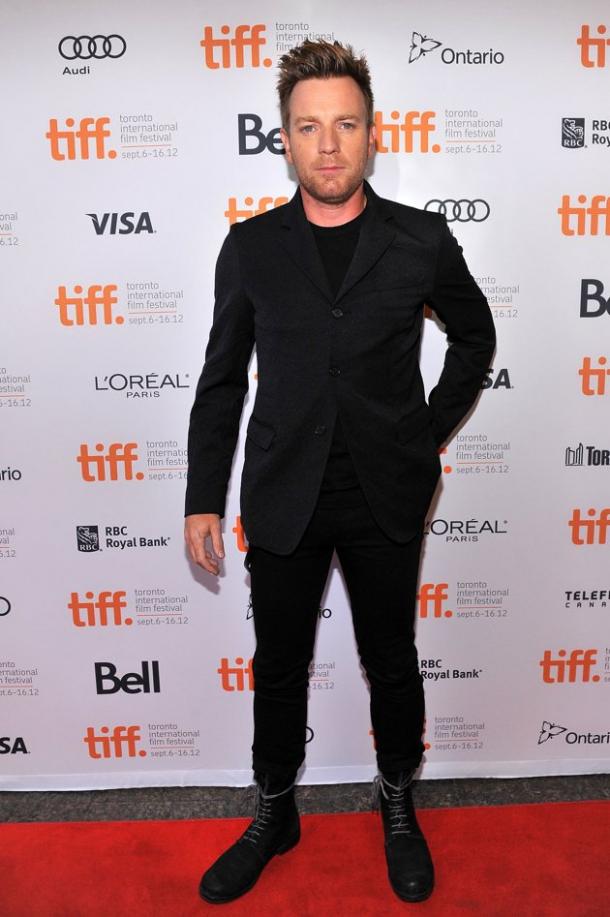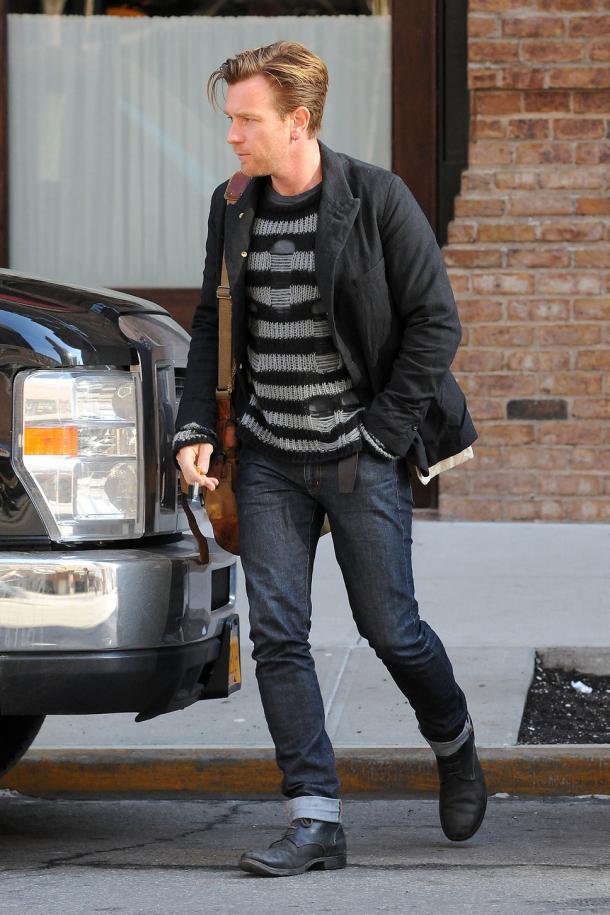 4th place - Bruno Mars
Bruno Mars is not only expressive creativity and appearance, and style. His appearance is partly influenced by his idol, Michael Jackson and Elvis Presley, and those as I recall, were very stylish man.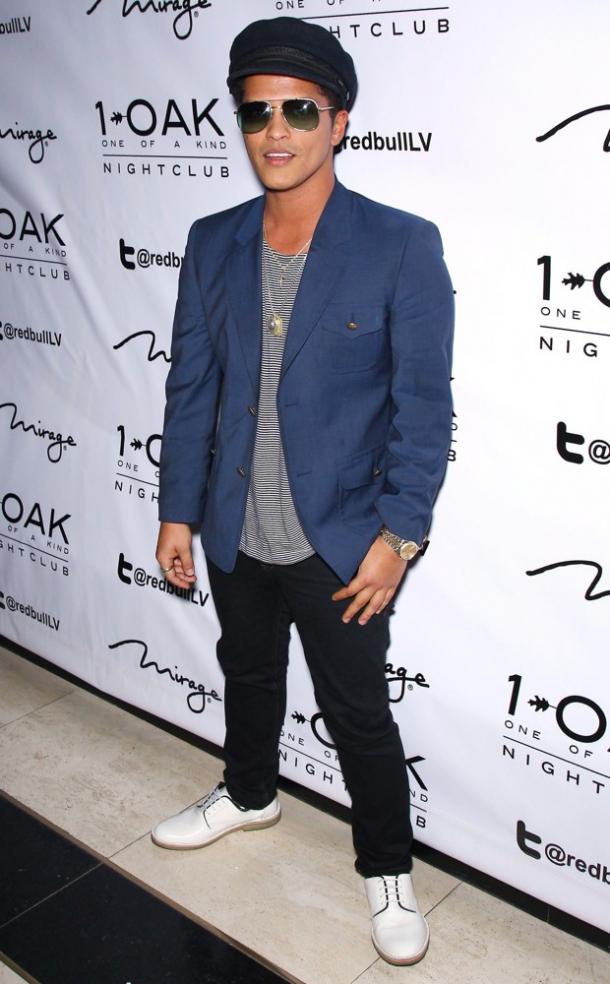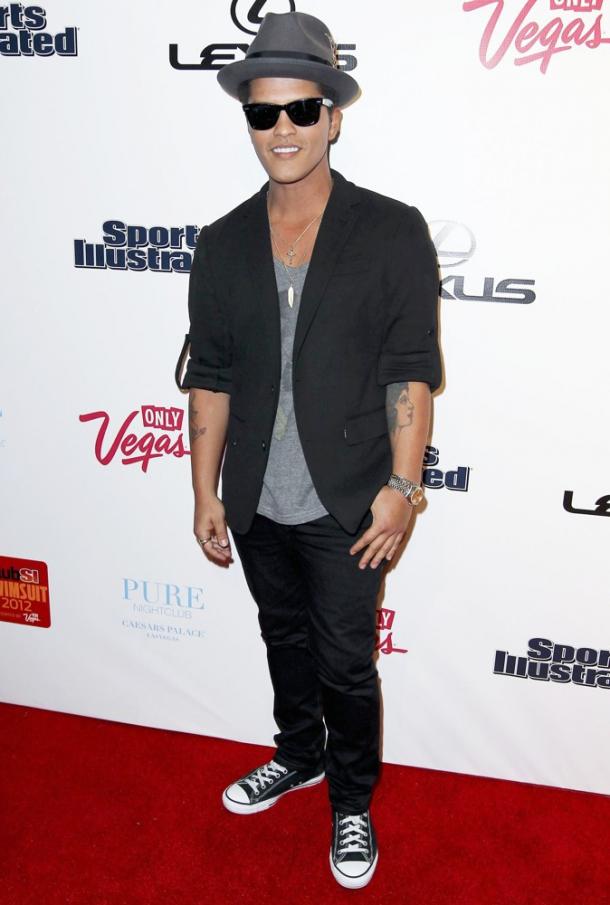 3rd place - David Beckham
Who consecutive year in the ranking of "most stylish men" is David Beckham. I think here it is not necessary to explain anything, because David is inextricably linked with fashion and one of the hottest women in the world - Victoria Beckham.
"Nobody really any advice on style did not give me. I wear what I want, no matter what people think about it by other people. Like a well-tailored suit, but I also like and unassuming clothes. It all depends on my mood. I never listen to no one, except his wife, and always follow your instinct »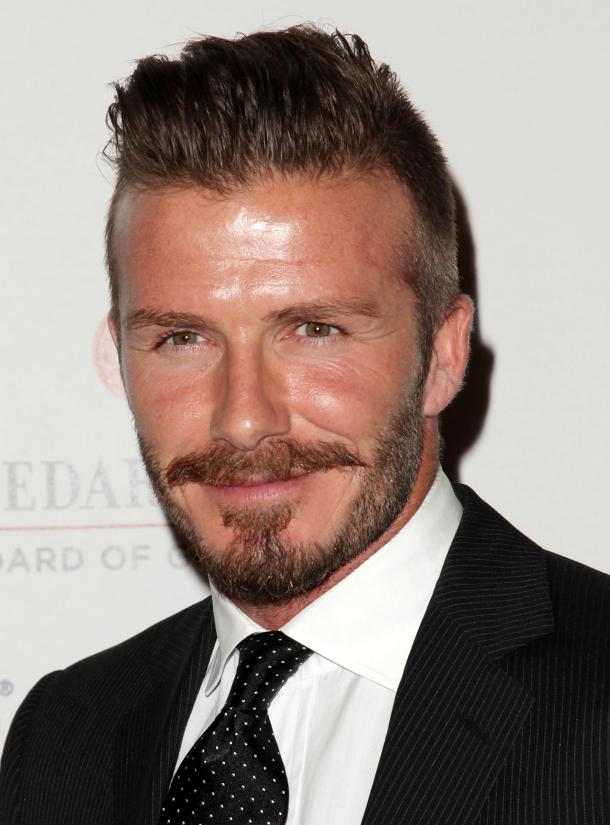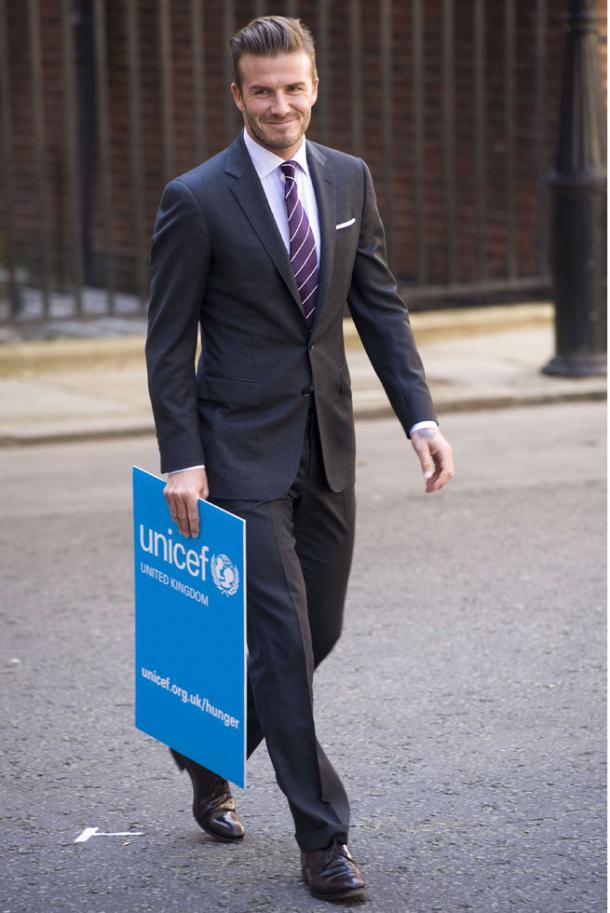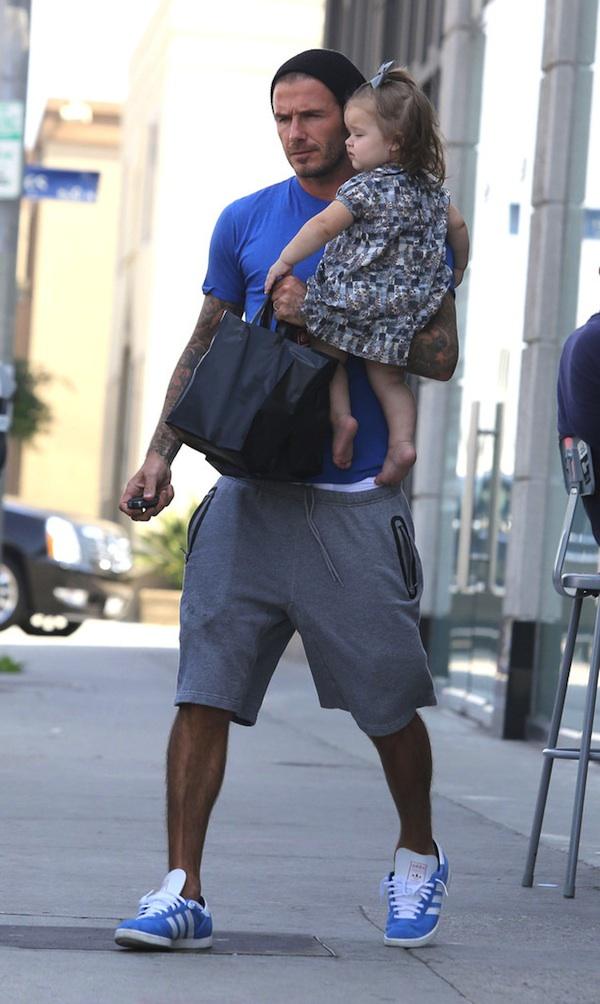 2nd place - Zac Efron
For several years, Zac Efron has grown up considerably. From a teenager from the "High School Musical" has remained except love girls ... Someone, "the new Zack 'liking, but someone is still looking into it the remains of long-experienced (just as in Leonardo DiCaprio trying to behold anything from Jack from "Titanic"). Now Ephron other and that way he took the second position in the ranking.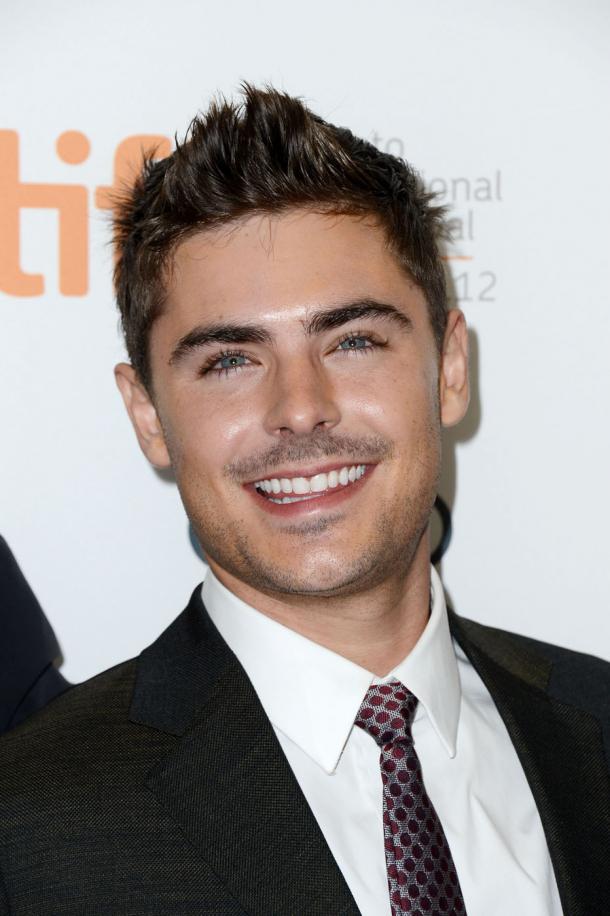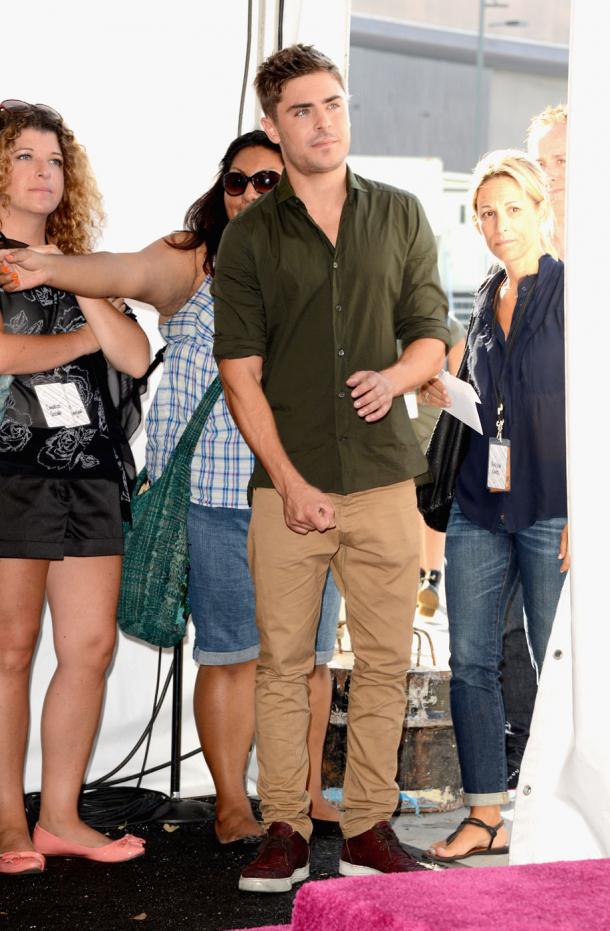 1st place - Daniel Craig
James Bond in his performance is fine, but not as beautiful as he is. Daniel Craig and his true English style in the first place.