In February 2001, in Olympia Washington State was an earthquake.
After that, the owner of the store found on the sandy pendulum flower pattern.
Seismologists say the pattern appeared in the middle due to high-frequency waves that came from the epicenter of the first.
A pattern appearance, formed due to amplitude fluctuations that came later.
Such is the nature of the mysterious pattern presented.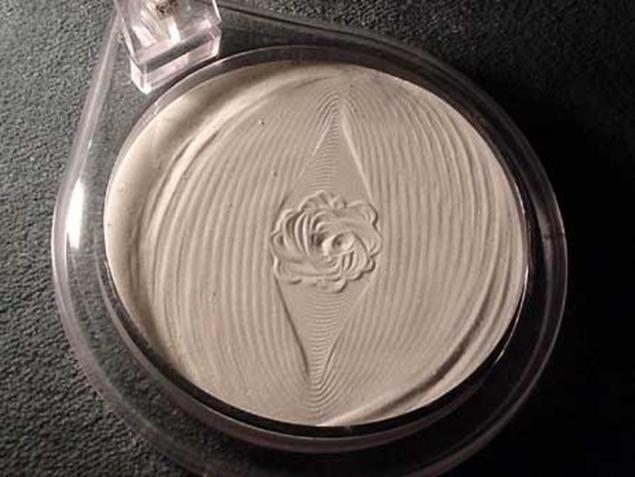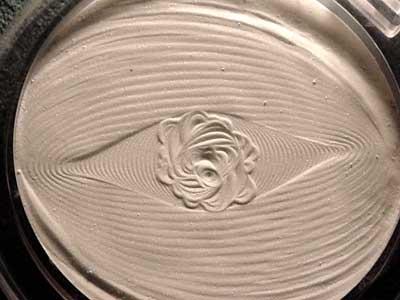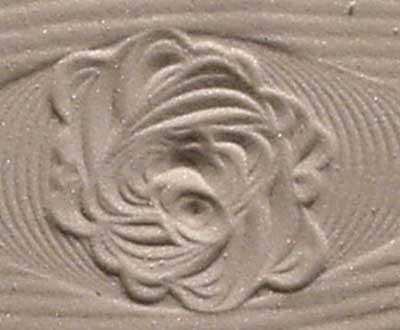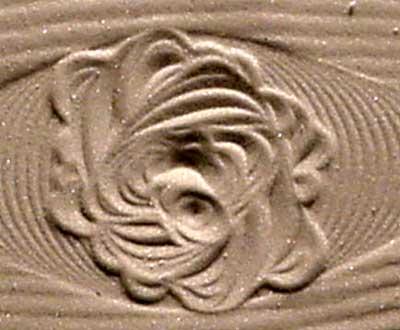 Source:
www.earthquakerose.com