It is called the prettiest actress of our time, and her character from the movie "Amelie" has long been a cult. Audrey Tautou, a childhood dream to become a biologist, did not think it would be the element name of the movie, but now imagine the French cinema without this charming and childish beauty just is not possible. Despite the fact that the years go by (and Audrey 34 years) it is still the same feminine, small, charming and, of course, talented. All who know her not only as Amelie Poulain, confident that cast a gift given to her again and she still plays his best role, along with the "Amelie". All for that Tautou is: the talent and looks, and opportunity. That's only in Hollywood films of Audrey, we are unlikely to see, and not because he did not name, but because it's good readability.
"I, of course, it would be fun to play in Hollywood, but that it was not a film like" Blah blah blah, Part Three, "if you know what I mean»
I propose to look at the romantic, a bit hysterical and a bit strange characters Audrey.
"Amelie" (2001)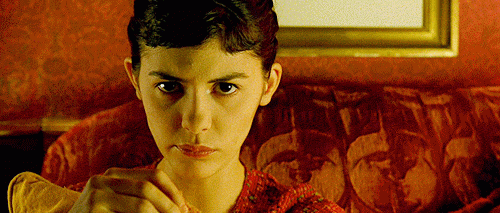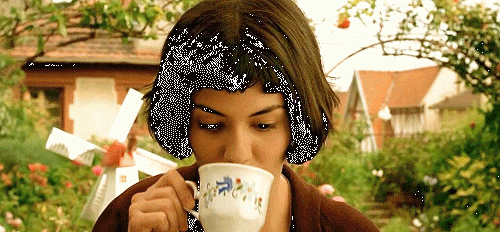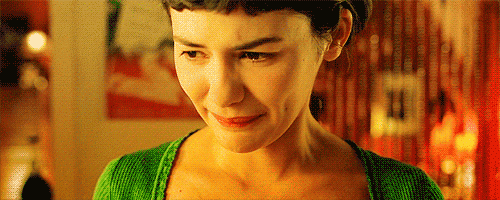 "Loves - does not love" (2002)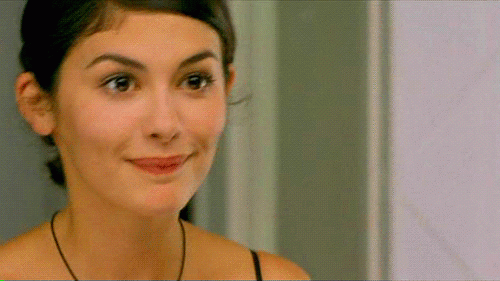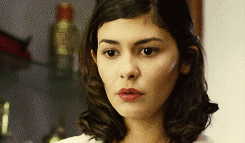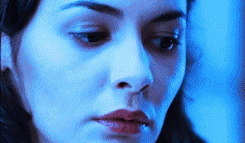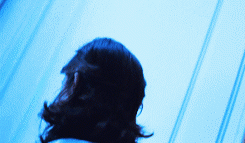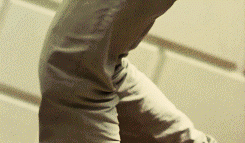 "Spanish flu" (2002)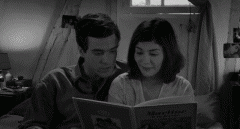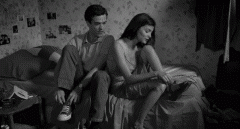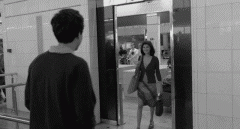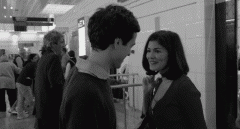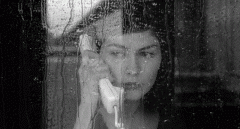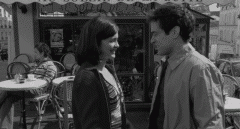 "Dirty Pretty Things" (2002)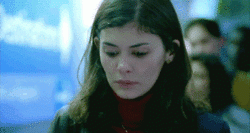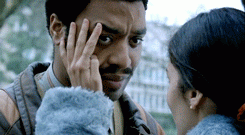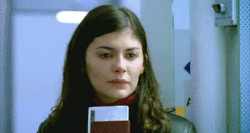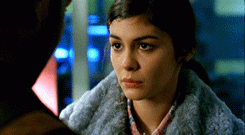 "A Very Long Engagement" (2004)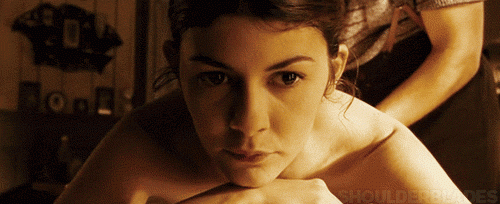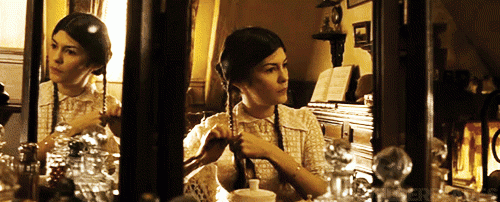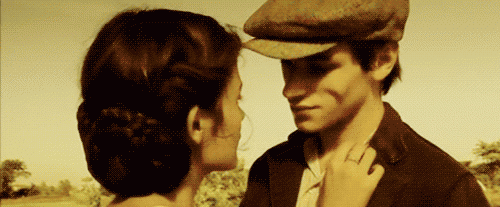 "The Da Vinci Code" (2006)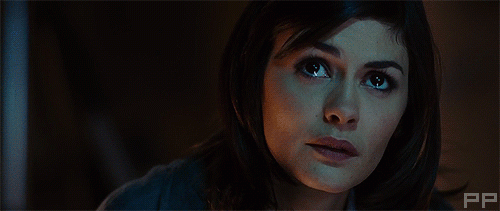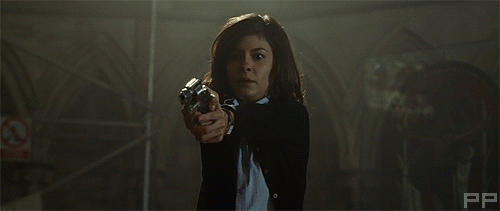 "Fatal Beauty" (2006)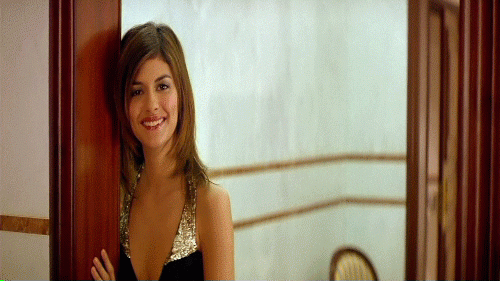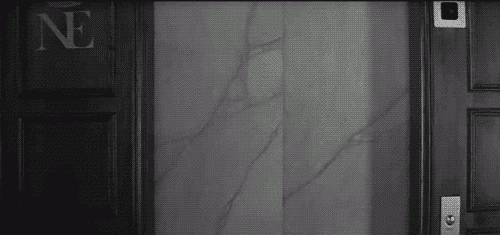 "Simply Together" (2007)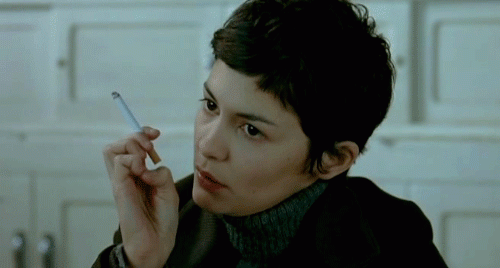 "Coco Chanel" (2009)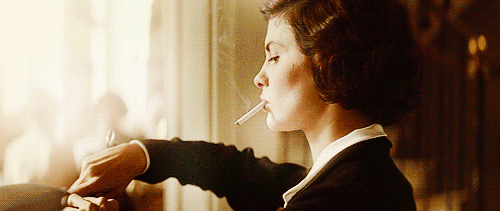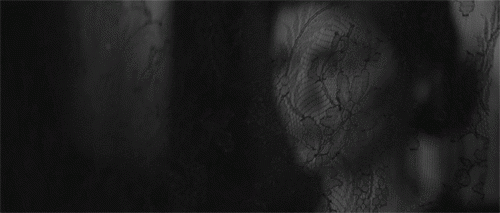 "Tenderness" (2011)