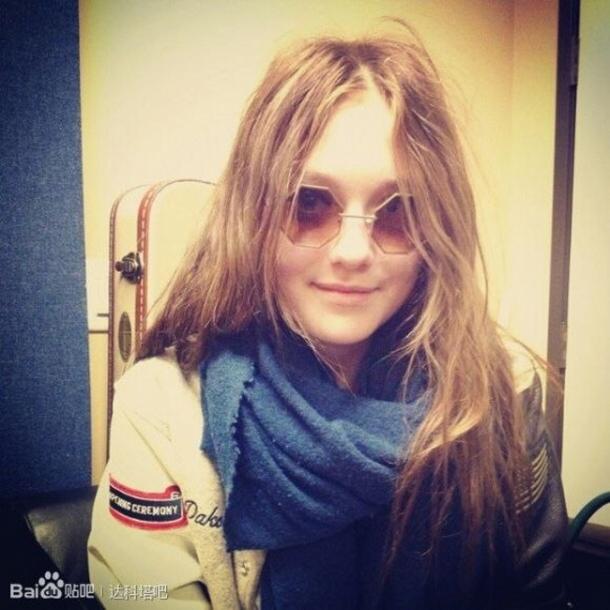 Zombie-style. Paparazzi caught me without makeup :(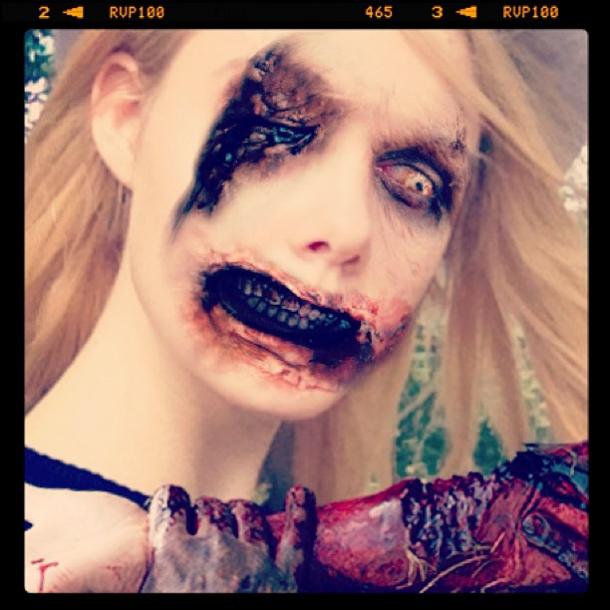 Finally, I'm 19!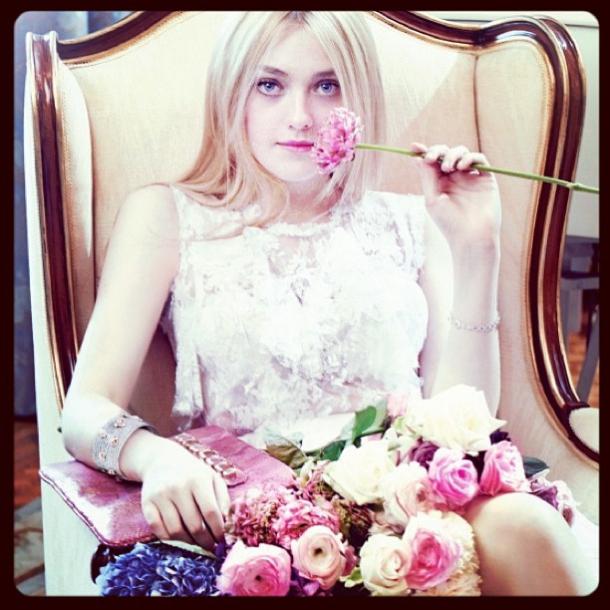 Dakota at the White House:
Ironically, perhaps, to see themselves on the cover)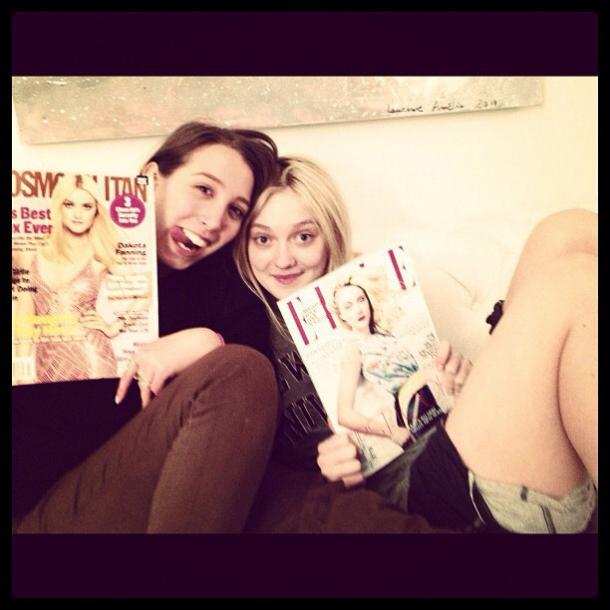 Freaks!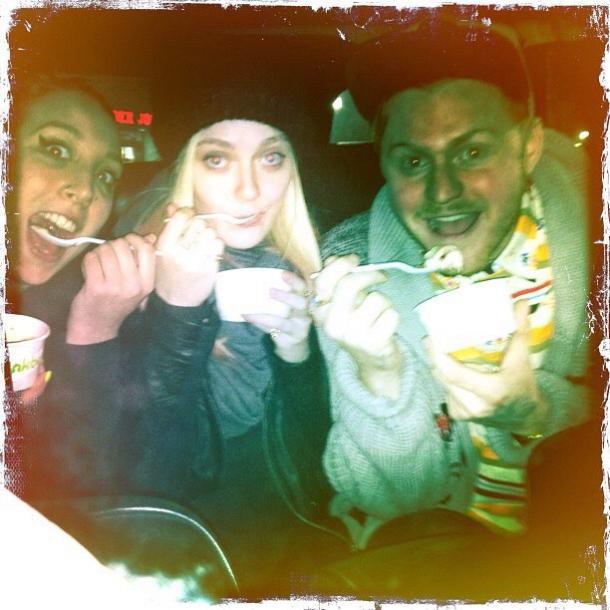 Bunny and monkey :)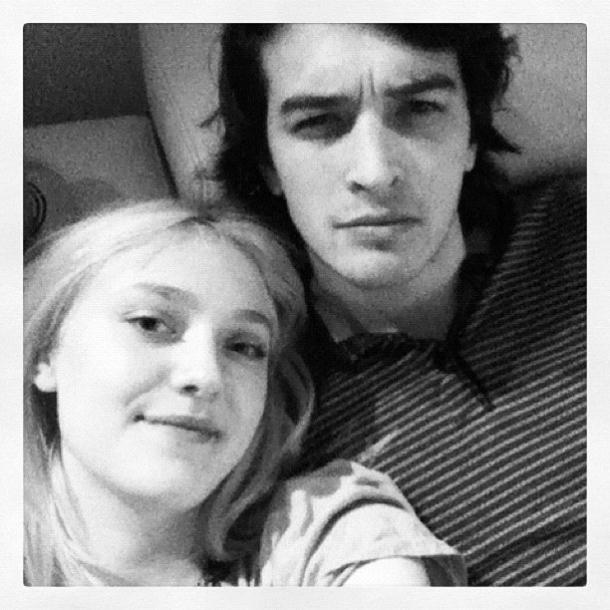 Gourmet dinner!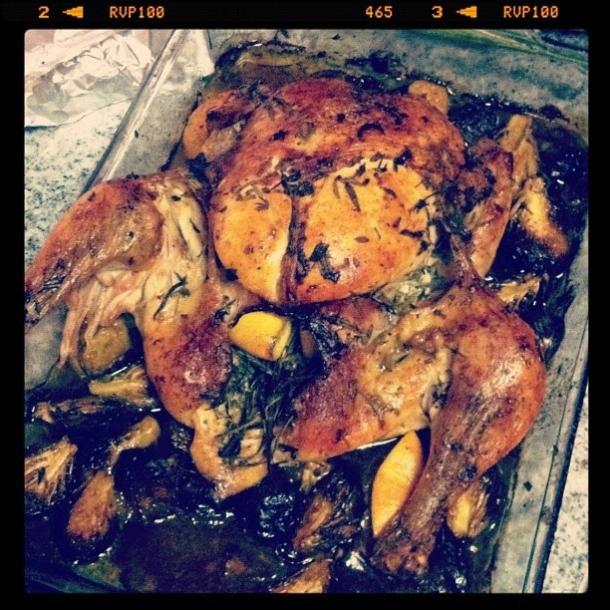 My love for «Hello kitty» limitless! My friend Ale knows it ...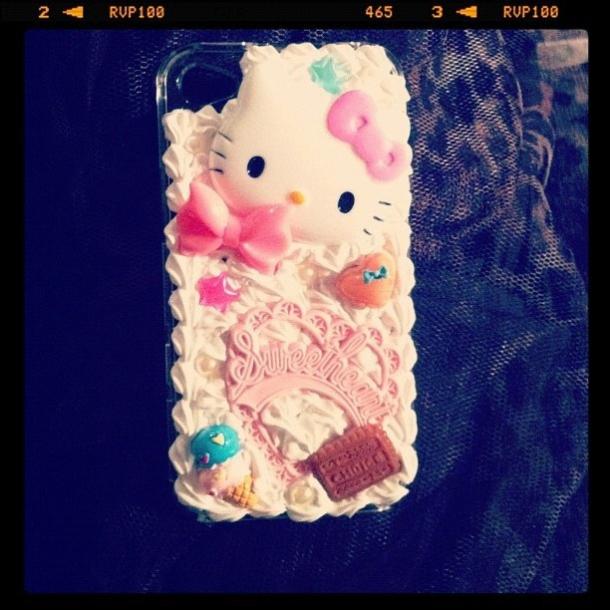 His 18th birthday last year she said the restaurant «Nobu»: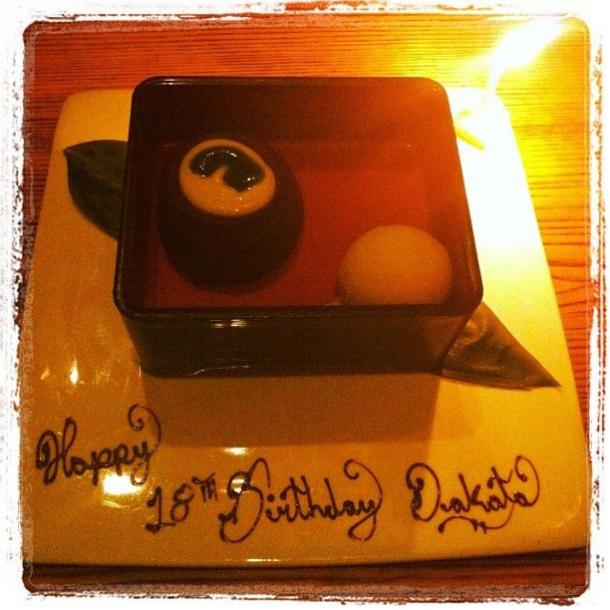 Valentine from my favorite Nicole.
Finest Valentine's Day in a circle of friends!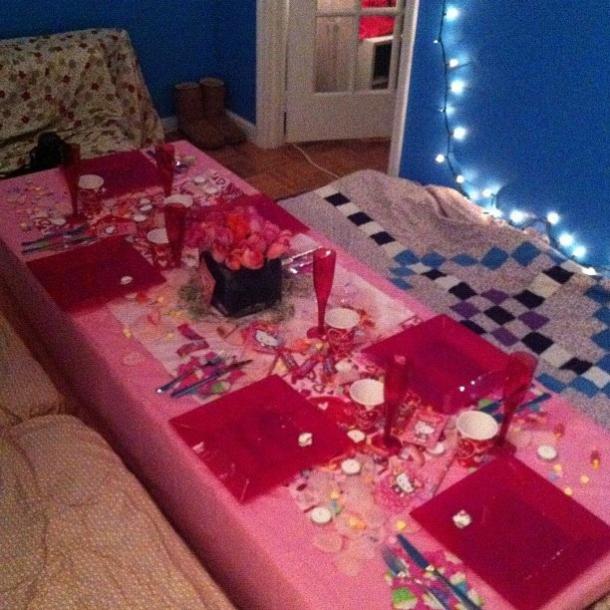 It's in their family ... Dakota, as well as El, struggling to keep track of nails, but nothing comes out.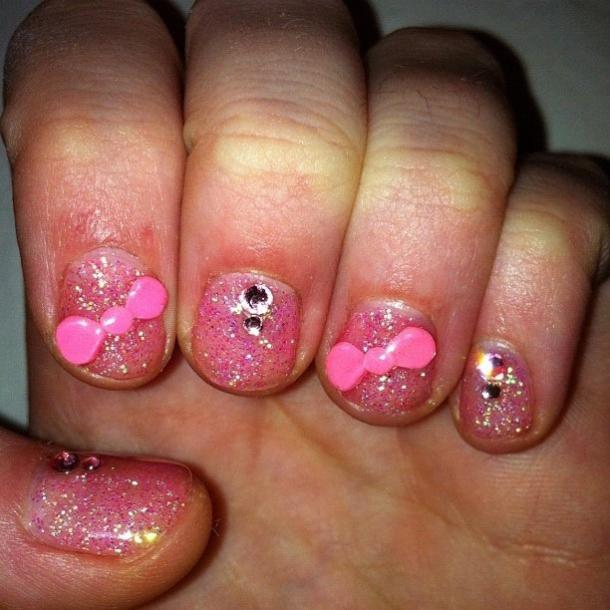 Lovers!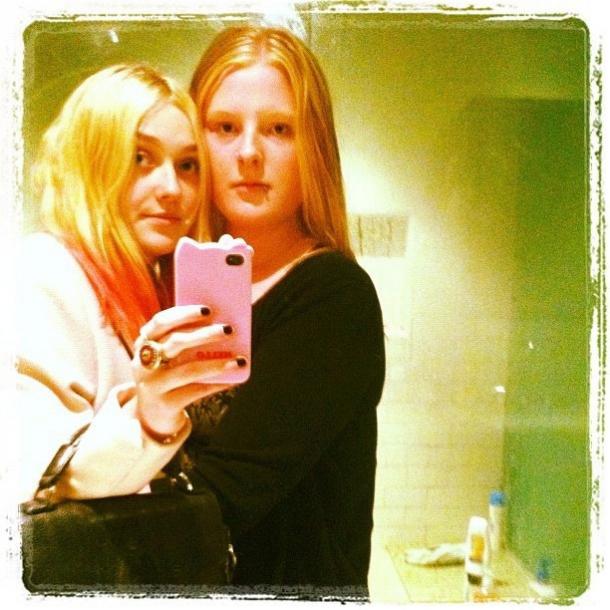 Dakota is proud of her younger sister and periodically shows around the world is not my new photos and photos El fresh.
It does not depend on other people's opinions, surprisingly strong and free spirit with an open heart and soul. For it is always possible to understand what she was thinking. Sometimes I want to be like her.
But I find it strange when we compare. We see each other quite different, because we do not even look alike!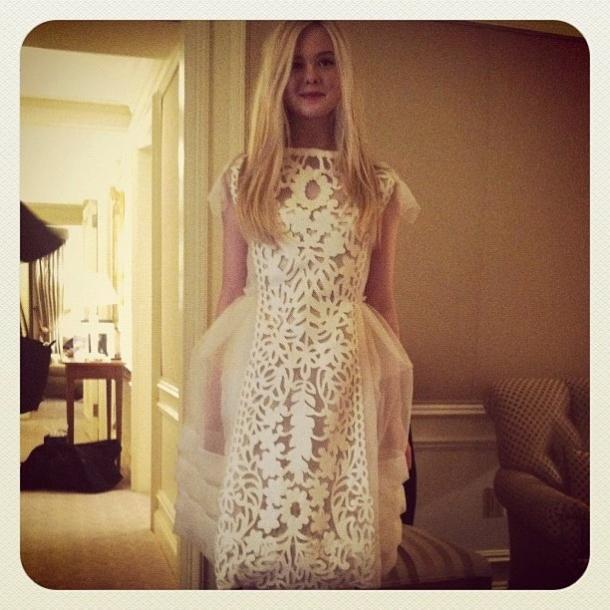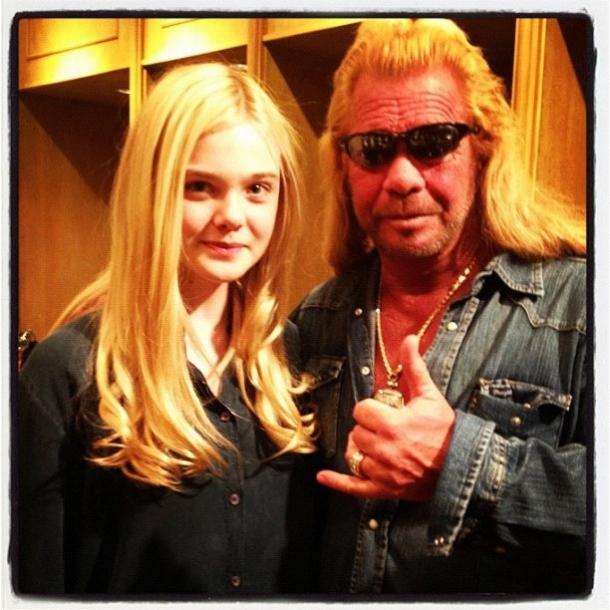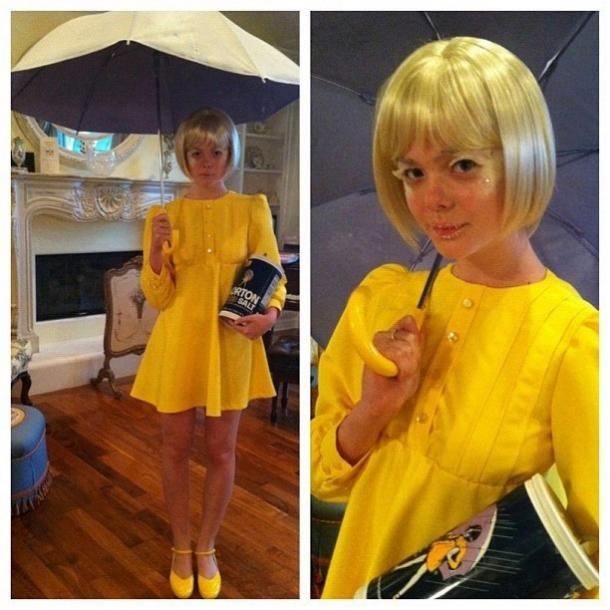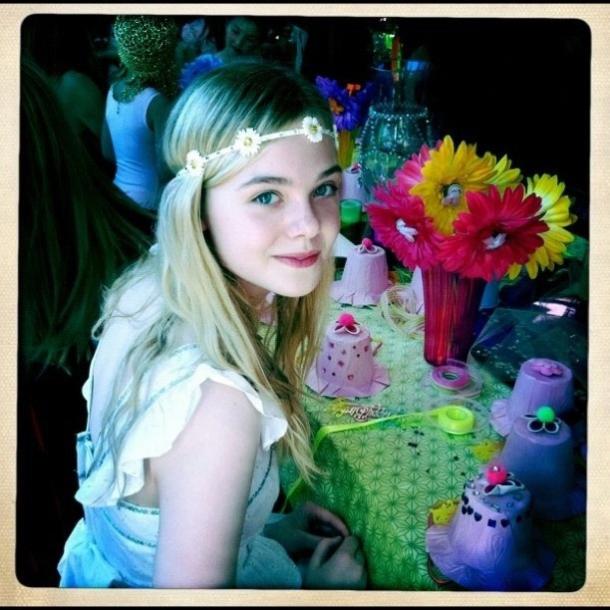 We did not plan ...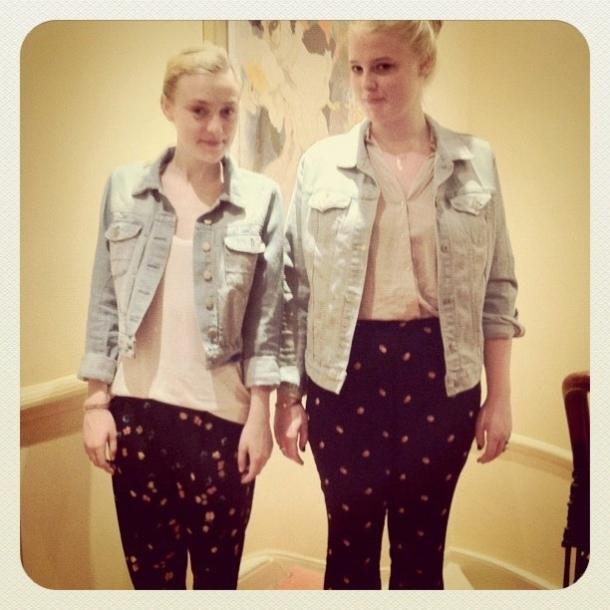 London delicious salads!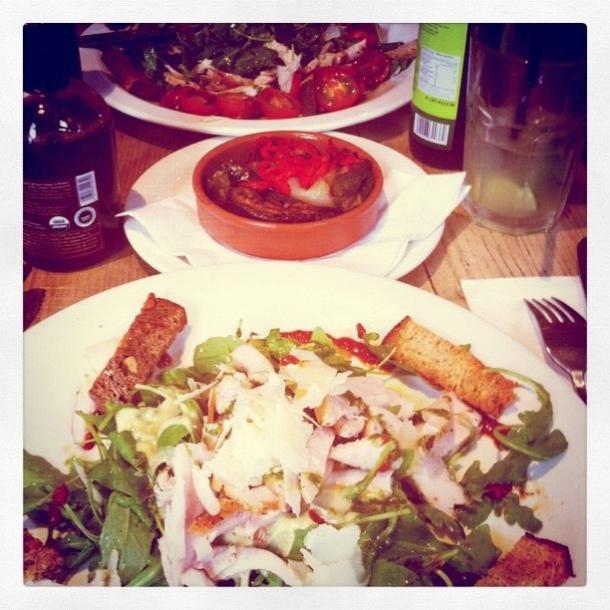 My favorite girl likes to do tails :)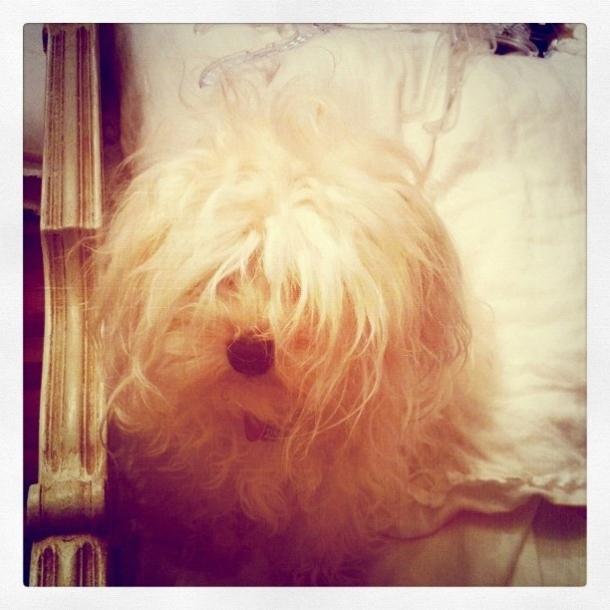 Princess!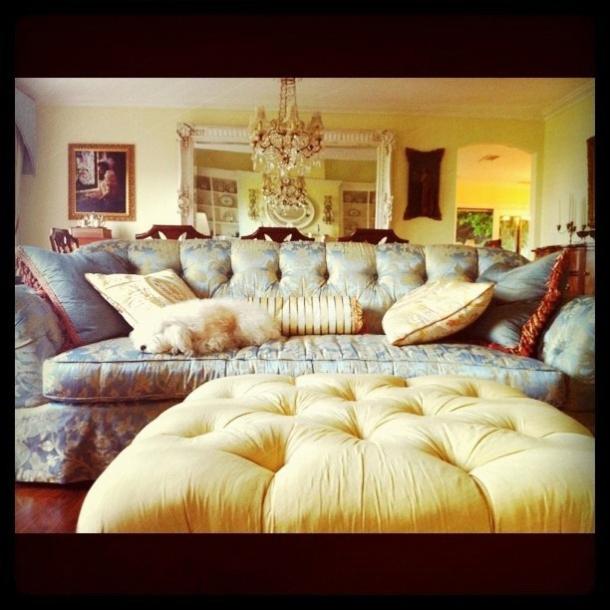 The reunification of the three musketeers.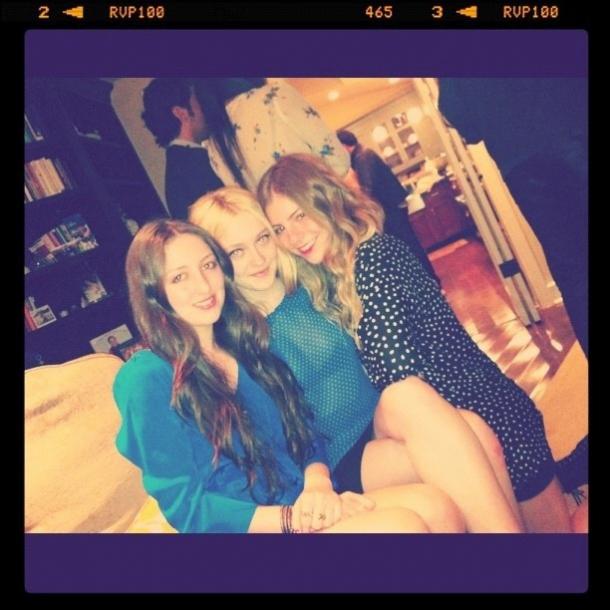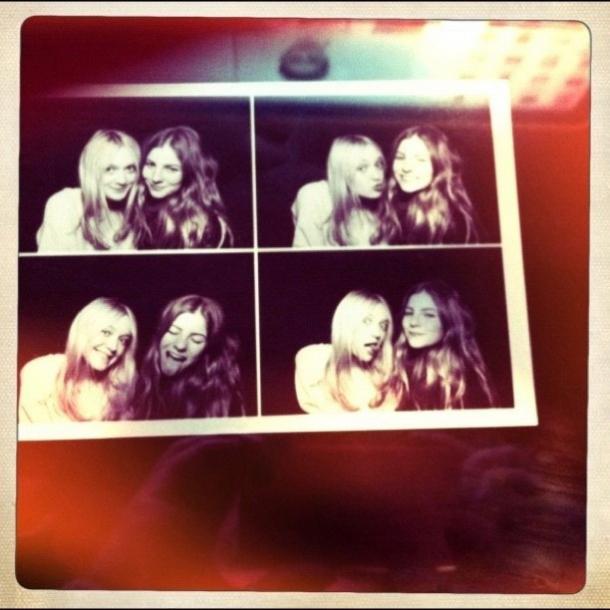 Another pet at home Dakota - Buddha.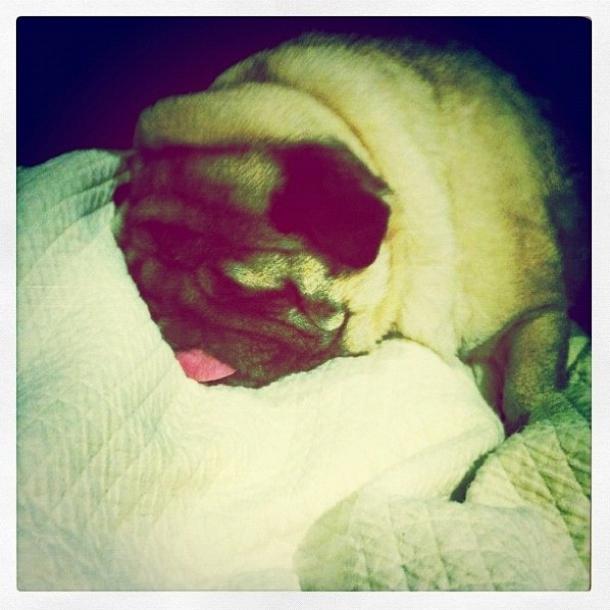 Instagram Dakota Fanning: web.stagram.com/n/fanningdakota/