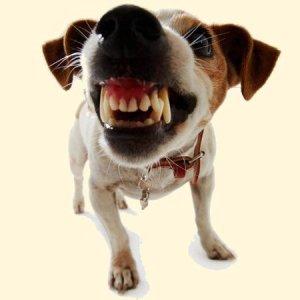 Fads legislations of different countries is one of the commonplaces of the network. In general, quite reasonable. On the one hand, these same quirks enough to relate directly to the rather large number of people. On the other - just walk past, not to postebatsya, pretty difficult.
Once again, the British smiled. Well, they are. The island still. And they have a specific sense of humor, though pleasant. And the movement of their left hand. In general, they stand out as they can.
This time, amused the completion of history, which began in 2007. Then the Oxford student equestrian officer inquired if he knew that his "horse - gay?" A year later, 16-year-old jokingly barked at Labrador constable. Nonsense? How to say. Of course, civil unrest or terrorist attack, these actions are not pulled, but the 80 full-length and 150 pounds, respectively guys paid the fine. We, of course, purely neighing, but this is England, gentlemen.
Rose sickly haparay for freedom of speech and expression, which was headed by someone not anyhow, and the Rowan Atkinson. Allegedly, no one thought to insult, but simply was proposed "alternative view" (learning honed formulations)
The wheel is slowly but surely began to turn, and now, after almost five years, the British finally got every right to barking dogs and speak out against sexual orientation horses, without fear of being fined.
I subscribe to the delight of another victory regarding the fighters for freedom of speech. Envious. And you want to work in the field of British legislation. Classroom processing in humans.