This event is called "the return of a legend." Last year, the Australian billionaire Clive Palmer (Clive Palmer) shows a plan of the Titanic II, which is a modern copy of the original luxury liner. According to the draft plan for the second Titanic will be as luxurious as its predecessor.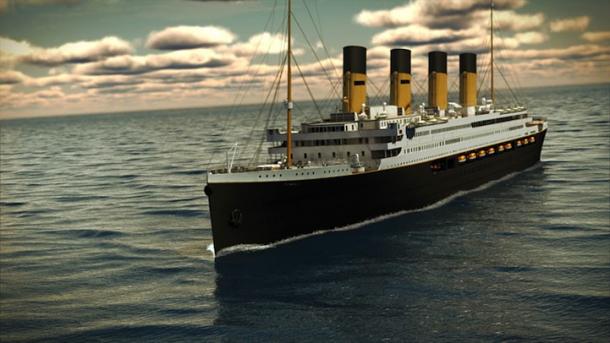 It will have all the modern facilities and technology of the 21st century, the latest navigation and safety. Passengers are given the opportunity to purchase tickets in accordance with class distinctions, including the costumes are even at the time, forcing visitors liner will go on a journey into the past.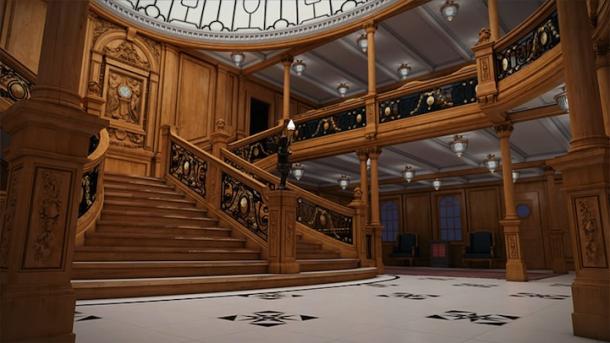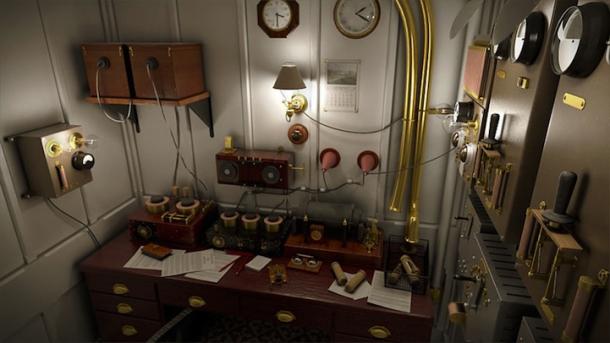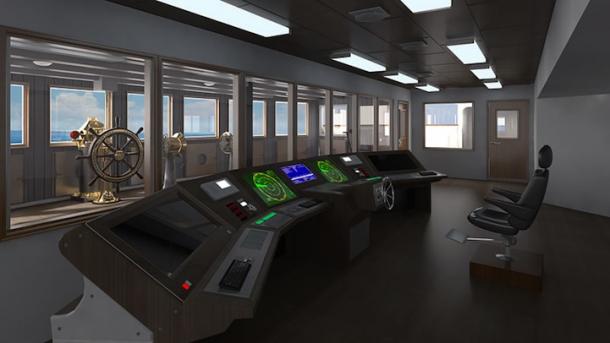 Just as in the original, the heir will have gorgeous upholstered furniture, carved oak structure, the dome of glass and wrought iron, and memorable central staircase will simulate the grandeur of the original ship. Clive Palmer says that this magnificent ship to be built in memory of the heroic people who served on the ship, as well as passengers who survived the tragedy.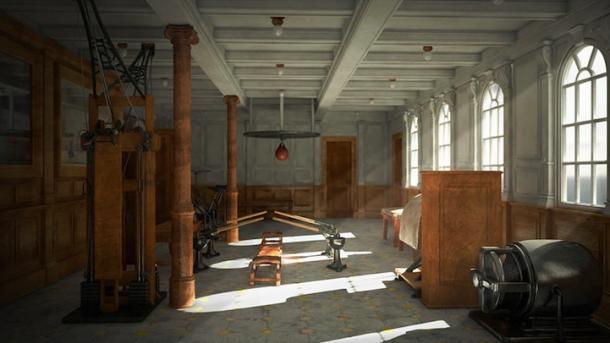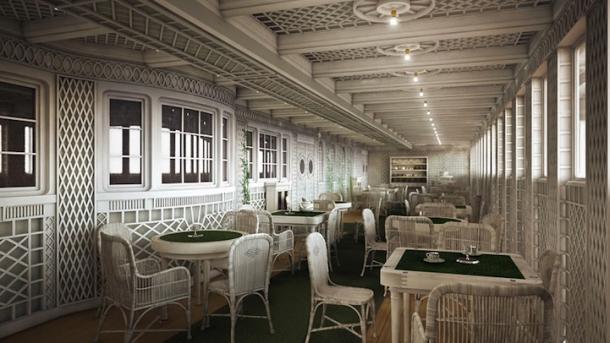 Ships depart on its maiden voyage from Southampton to New York in 2016. They say that the new ship will be ready for any emergency. There are 18 modern lifeboats that can accommodate 2435 passengers and 900 crew members.