And why they are alone?
The most successful and handsome man in Hollywood are still waiting for their brides, parallel breaking girls' hearts. To do it more and better than others, and who are the most eligible bachelor - read in this post.
Who! Michael Fassbender, born in 1977
Why? Have you watched "Shame"? Yes, even Charlize Theron was impressed by the dignity with which he played (well you know), and recognizes that it is ready to act with Michael at any time. Ready-it is ready to meet with Fassi but did not become ... Sorry, could be such a pair, a pair of all pairs!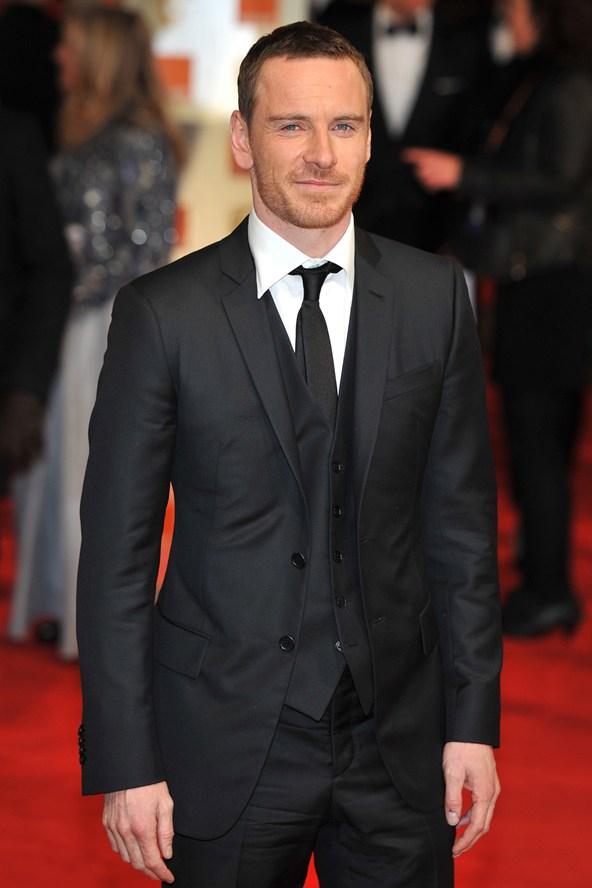 Who! Max Irons, born 1985
Why? Strike while the iron is hot. Max is young, handsome, is not deprived of talent, and his famous parents have pink castle in Ireland (inherited it someday, but will go to Irons).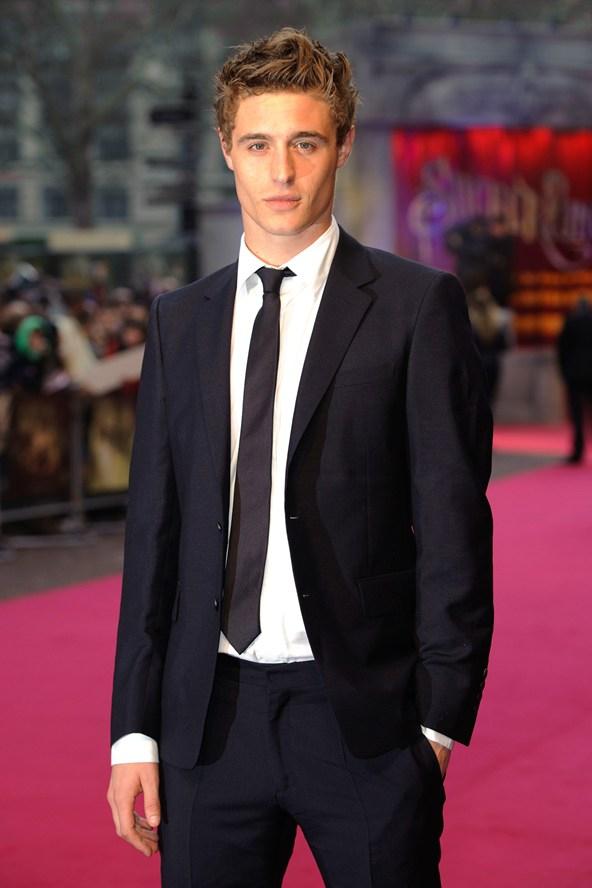 Who! Prince Harry, born in 1984
Why? Funny, athletic, brave, red - that still need to be happy?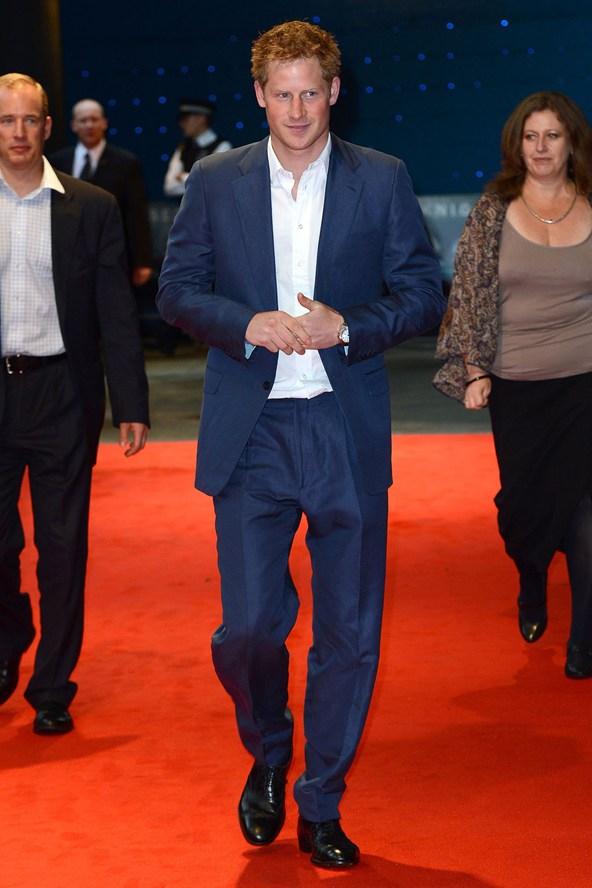 Who! Harry Styles, born in 1994
Why? Now Harry, ever in need of a safe friendly shoulder, and the best women's shoulder, so many young and famous beauties fly off on it like bees to honey. True, after breaking up with Harry Taylor Swift I'm not sure what kind of knowing that reputation, but the poor boy to do with Harry's and he certainly lucky. Believe.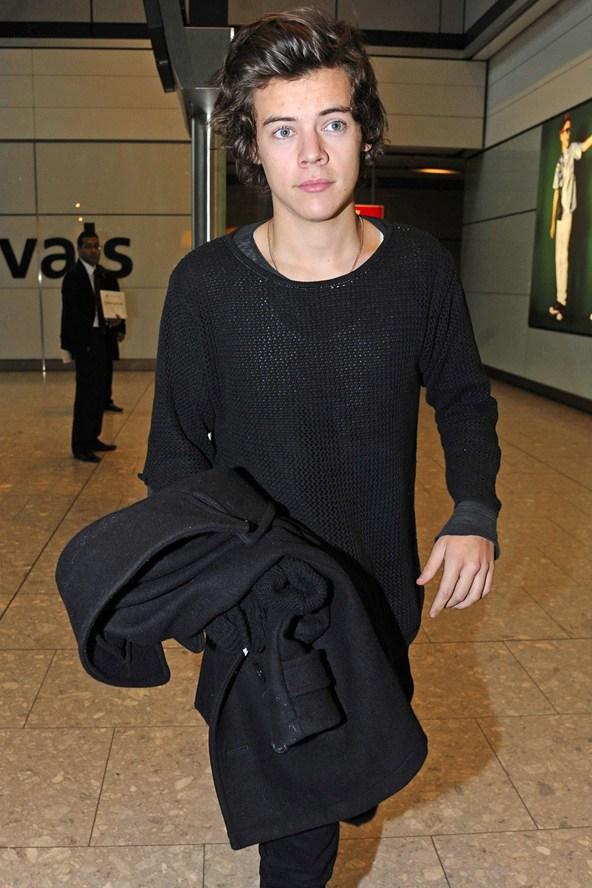 Who! Daniel Radcliffe, born in 1989
Why? In the history of cinema, he will always be the first and only Harry Potter and his girlfriend will be part of his biography.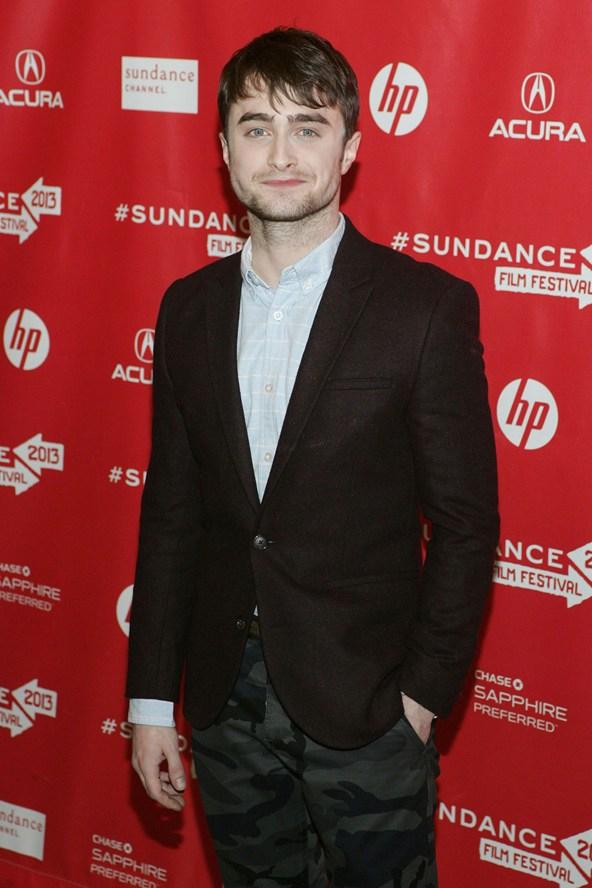 Who! Patrick Schwarzenegger, born 1993
Why? Very promising young man. His father - the legendary Arnie, mother - the niece of John F. Kennedy, and he - and the future model of the actor.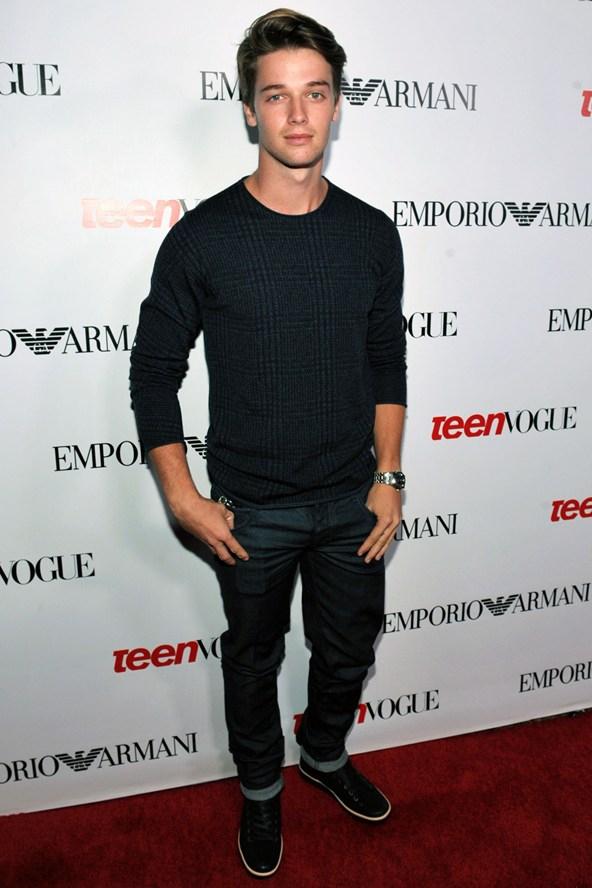 Who! Bradley Cooper, born 1975
Why? Bradley loves women, women love Bradley. Despite the abundance of novels that Hollywood hunk is still a bachelor ... Who will be able to gently hint to him about the wedding, received a marriage proposal? Interesnenko ...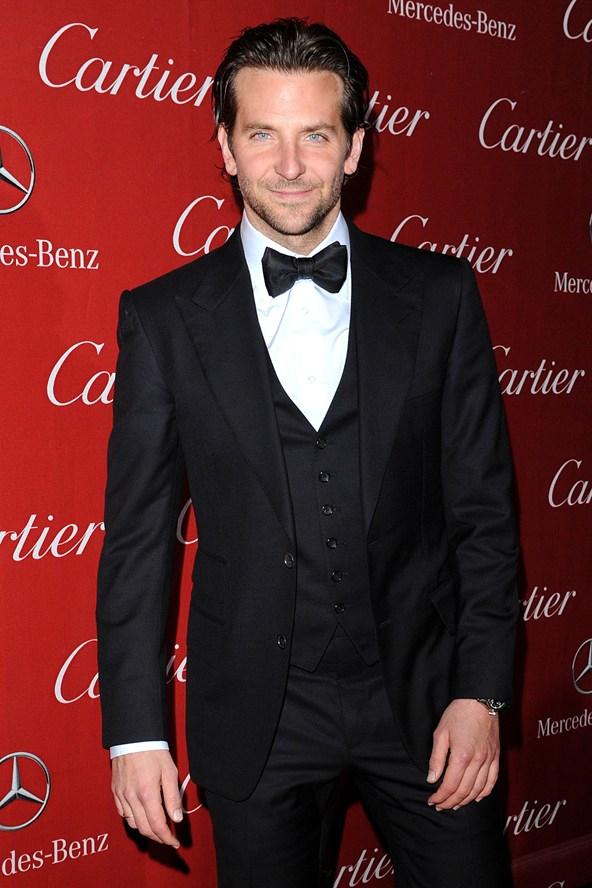 Who! Josh Hutcherson, born in 1992
Why? "Devooooochki! He has a "Harley"! "- Will tell her friends of his girlfriend.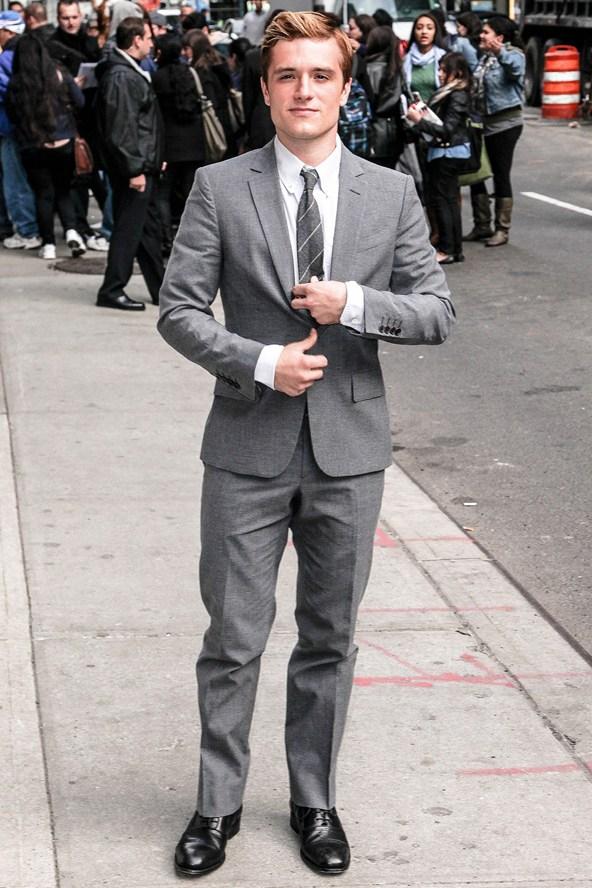 Who! James Franco, born in 1978
Why? James from the endangered species of men who prefer their party shindig, only in libraries.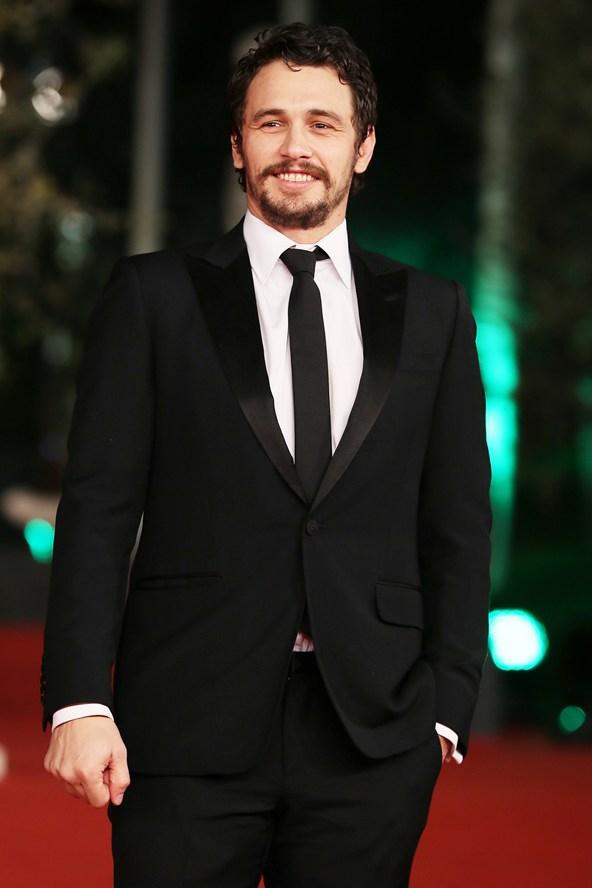 Who! Justin Bieber, born in 1994
Why? Justin - the most popular guy in the world, but, like so to speak, loyal fans are very dangerous. Option for the most risky.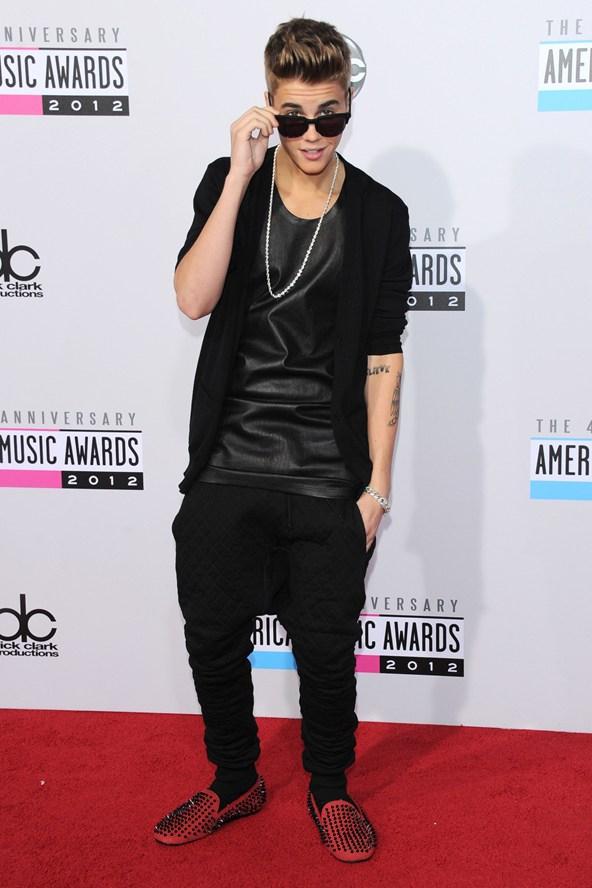 Who! Conor Kennedy, born in 1994
Why? Sharm male Kennedys is not comparable with anything, and this is not only Marilyn Monroe, convicted in connection with John F. Kennedy, and Taylor Swift, had an affair with Conor Kennedy. This guy is still so young, but he did not look at age overbearing.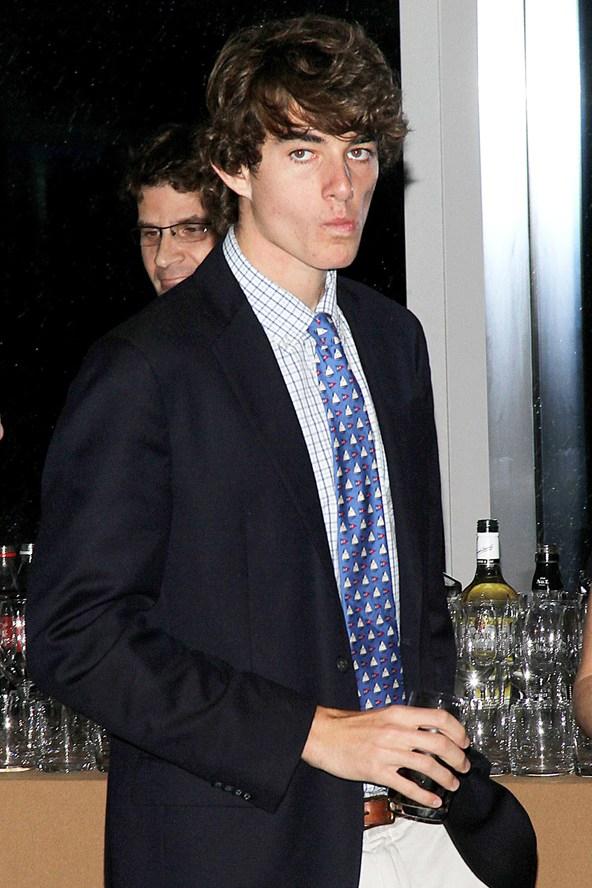 Who! Logan Lerman, born in 1992
Why? Homebody a doll face, who will certainly enjoy the future in-laws.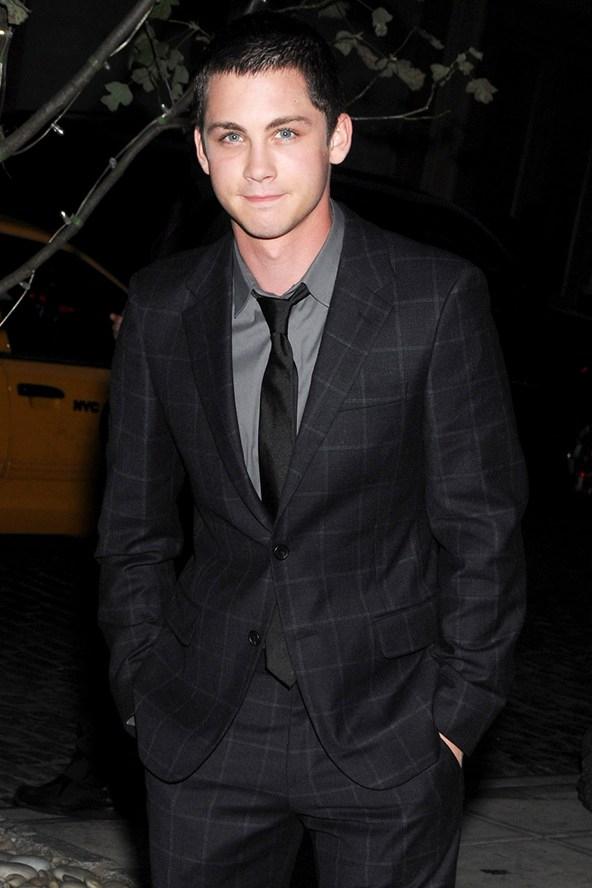 Who! Tom Hiddleston, born in 1981
Why? Because! Because Tom - the cheerful actor in Hollywood who will never be without work and attention of the opposite sex. I am sure that if he met his girlfriend, too much attention to it and does not need.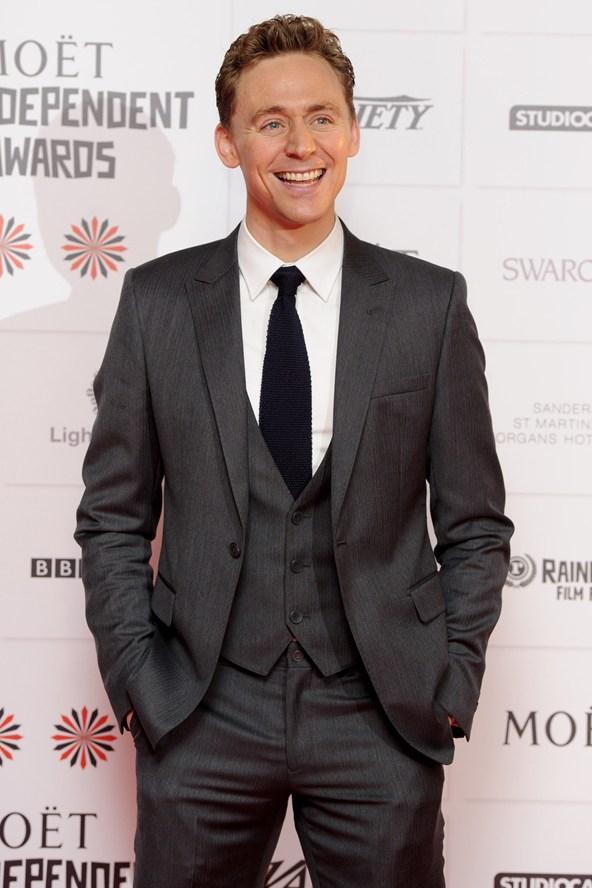 Who! Nicholas Hoult, born in 1989
Why? The best thing about the "why" told during their relationship Jennifer Lawrence:
Oh, the beauty and fashion it is a little worried. Sometimes he wears the white office shoes with jeans and trousers can tuck into socks. Nicolas has no idea what he is beautiful. I think that many women and men hate me because with him I was.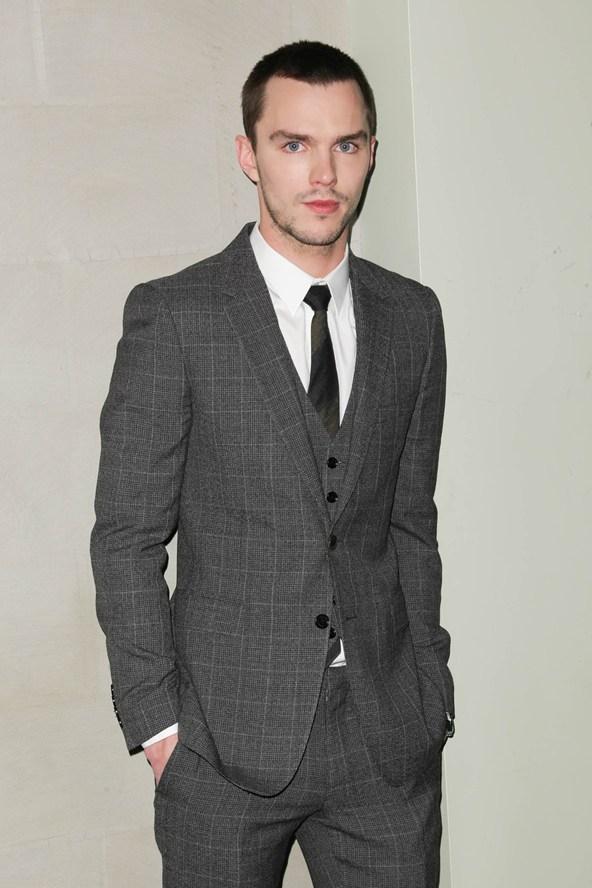 Who! Jared Leto, born in 1971
Why? This man has everything but does not have love. His beautiful eyes often reflected sadness, and this is not good.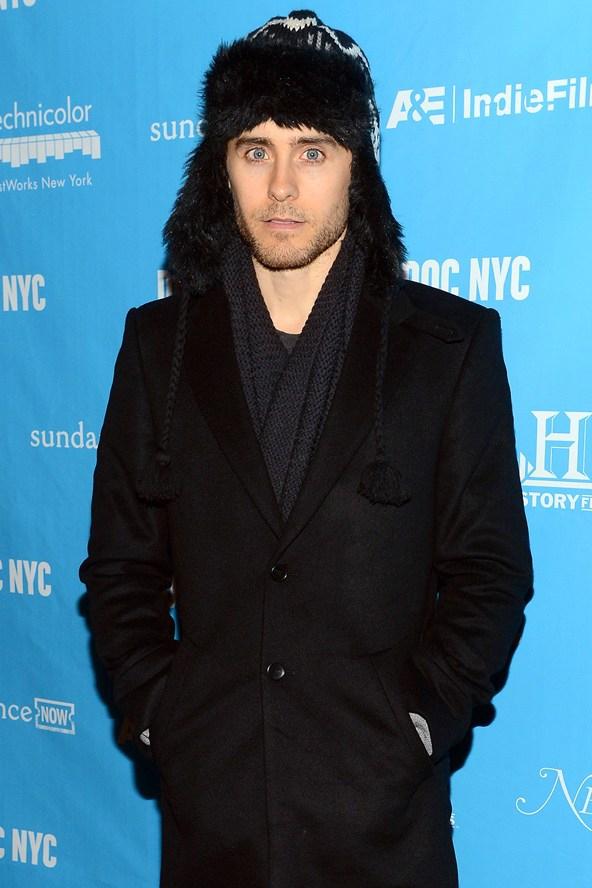 Who! Tom Cruise, born in 1962
Why? Maybe because he started the page "VKontakte"? But seriously, let Tom and Scientology, he - a nice man, a good actor and a rich man, which is enough for most of the beauties.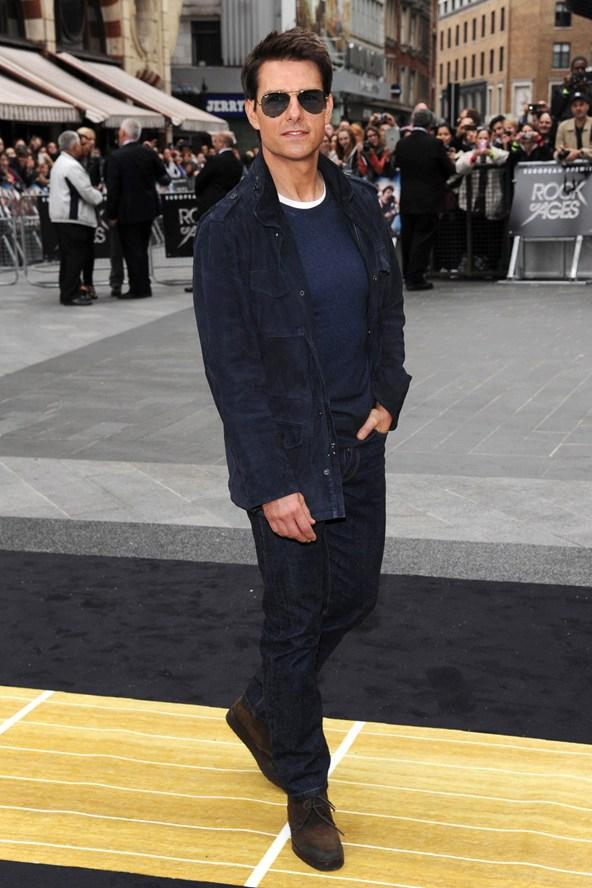 Who! Johnny Depp, 1963
Why? In the abyss of this man of charm and it does not matter that he was almost 50.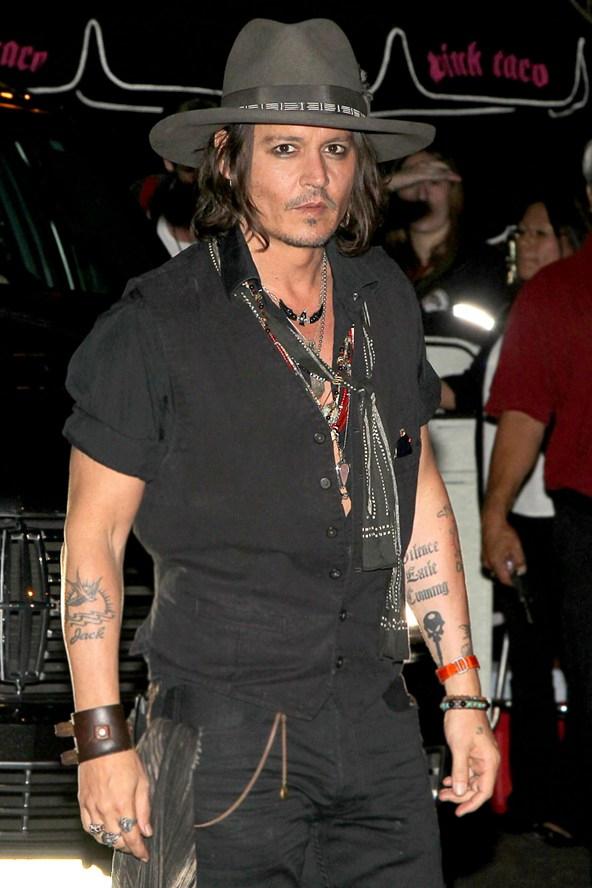 Who! Zac Efron, born in 1989
Why? Zach and so was nothing, but when grown up ... Oh, Vanessa Hudgens could bite your elbows.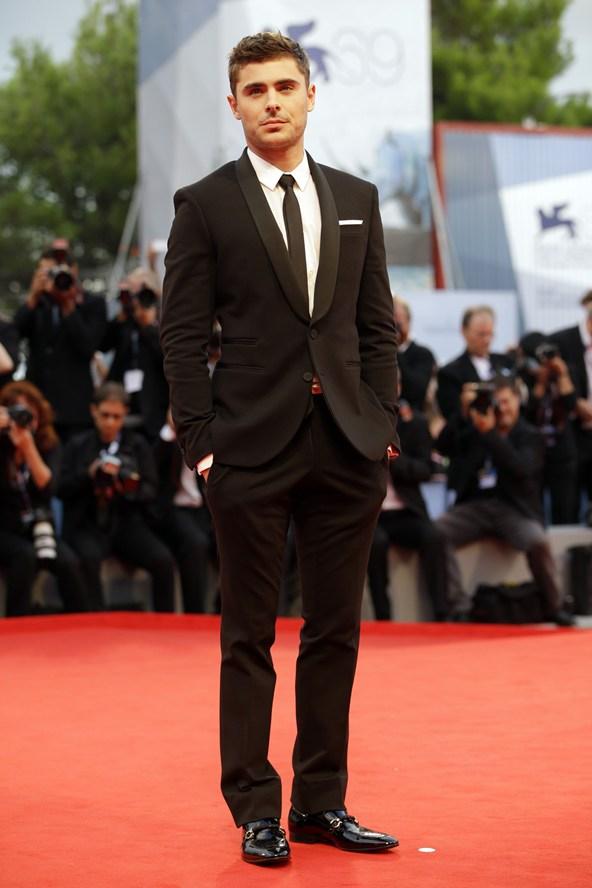 Who! Jake Gyllenhaal, born in 1980
Why? According to rumors, he simply prepares excellent.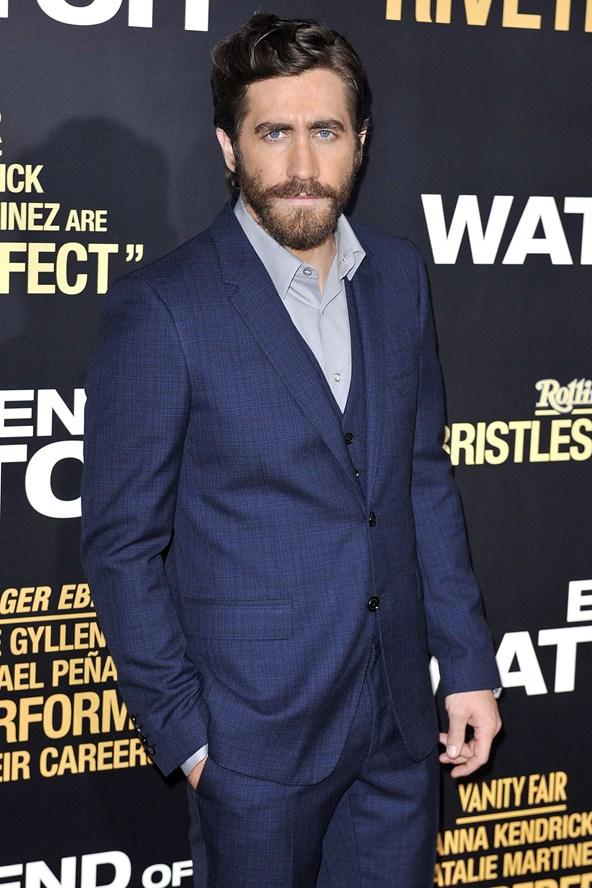 Who! Colin Farrell, born in 1976
Why? He's sexy and crazy. Prim ladies Colin is busy.