Givenchy collection of autumn-winter 2013-2014, presented by Ricardo Tisci as part of Paris Fashion Week, fashion experts as a "very personal" and "nostalgic" for the designer. For the designer, who has 8 years working for the good of the fashion brand, has made it a mix of a variety of reasons: the Stars and Stripes, and black and white photos, and pictures of Disney's Bambi and loved Ricardo Tisci psychedelic printy.Poluchilas one of the funniest collection ever issued by me. - Does not hide Tisci. And he turned for inspiration to the culture tsygan.Ya always studying the archives of the house Givenchy. Once I was in the room with his whole team and found his early sketches. But this season, eight years old, I work in the house. And I was like a gypsy - you know, the Roma are constantly remaking old clothes into new.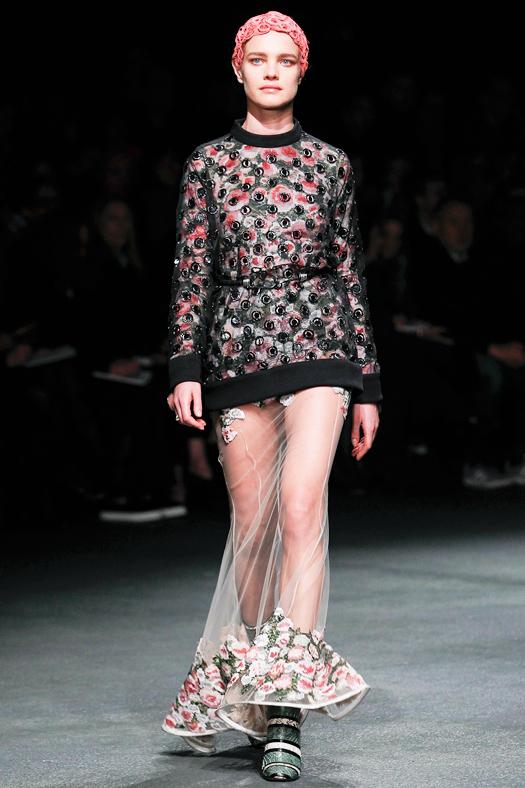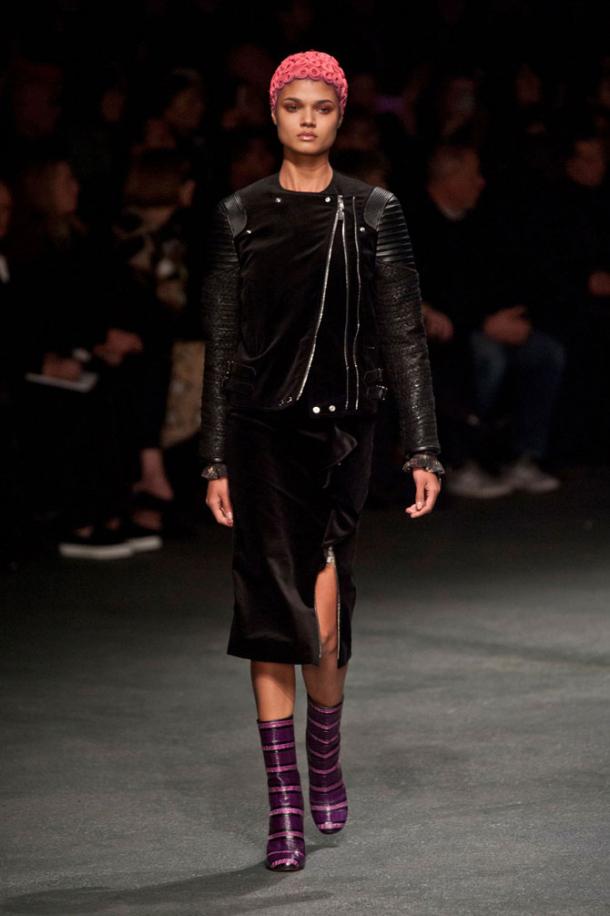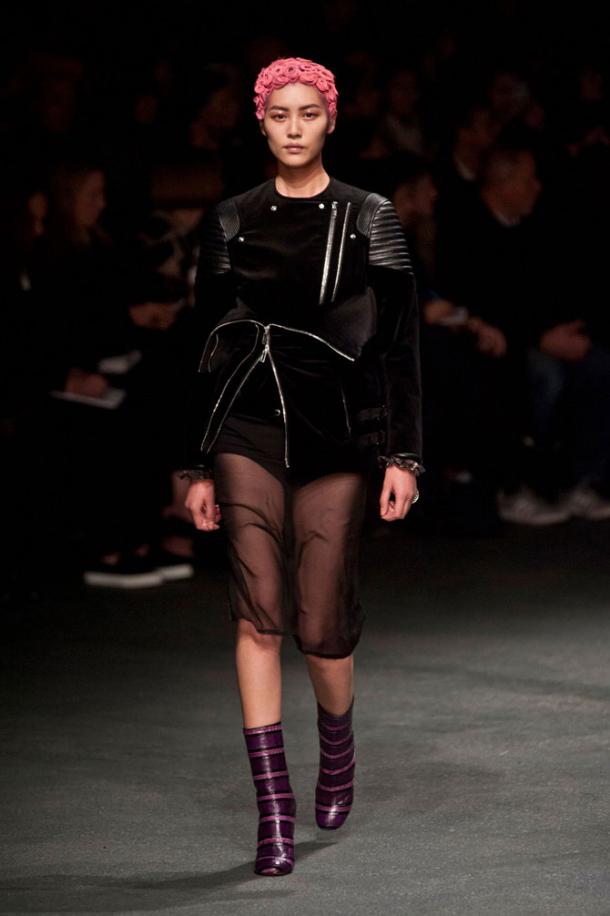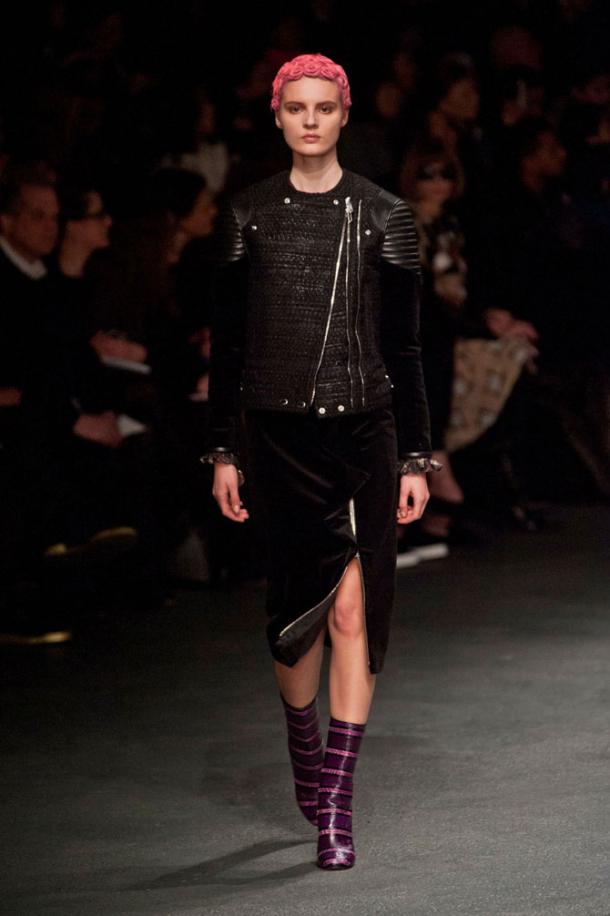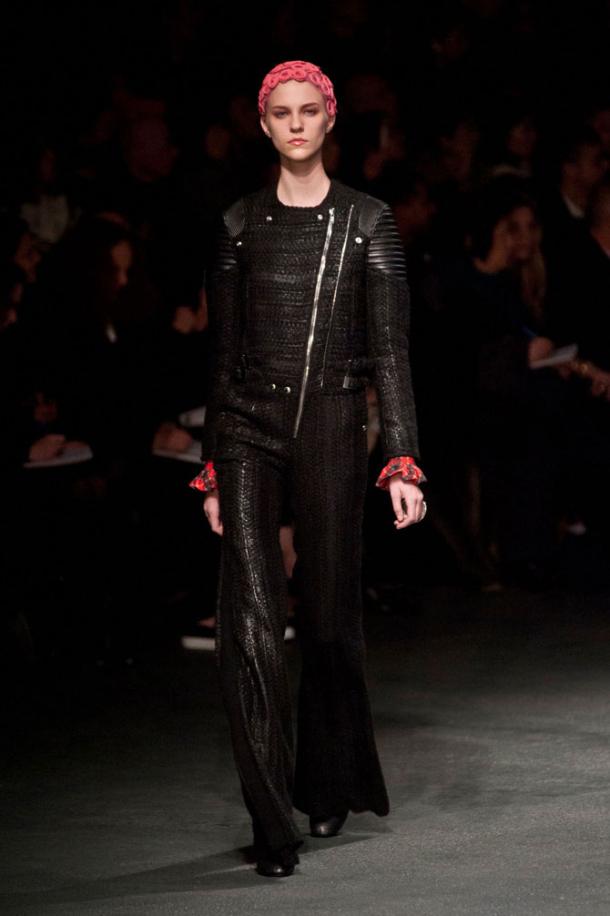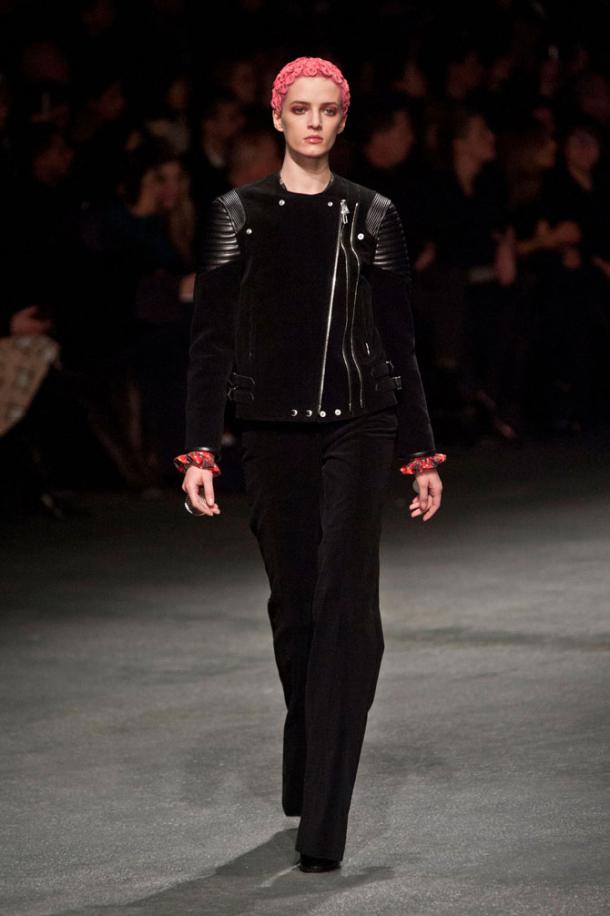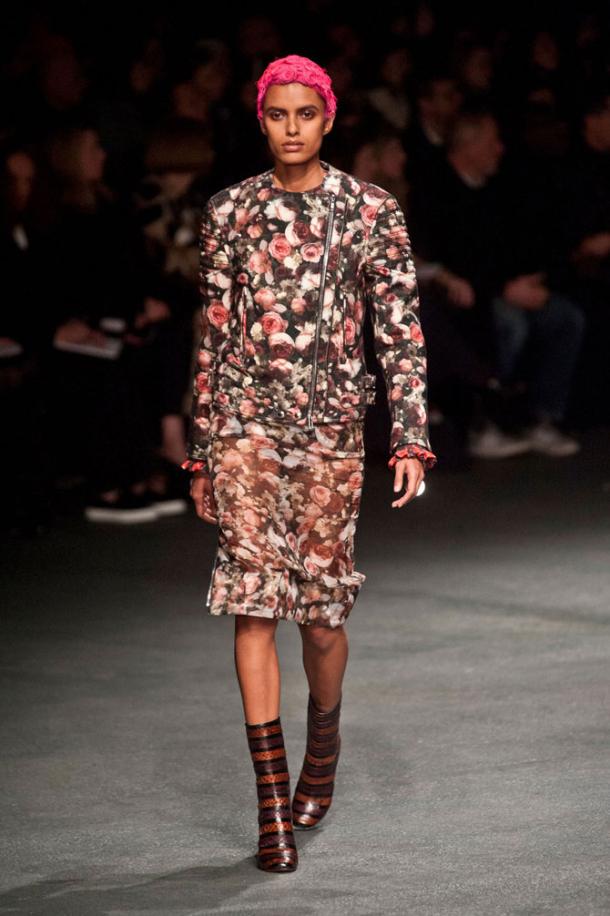 It is therefore not surprising that the autumn collection at Givenchy Women's Wear Daily called the "Gypsy force, meets the romance of the Victorian era." Gypsy motifs in thin felt hats made of flowers, resembling the beret in multi-colored boots and a scattering of sequins, but from the Victorian era got gloomy colors and lace cuffs peeking out from under a sweater.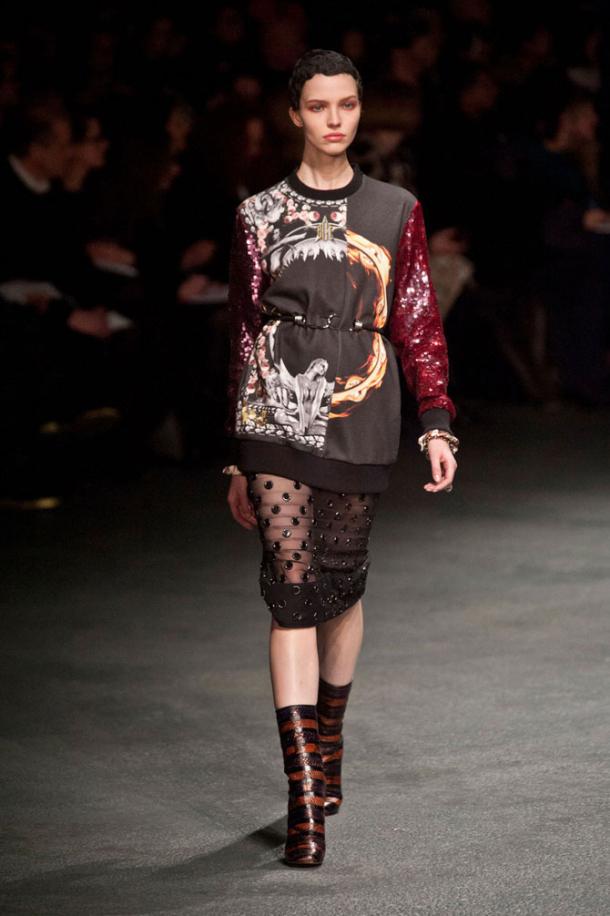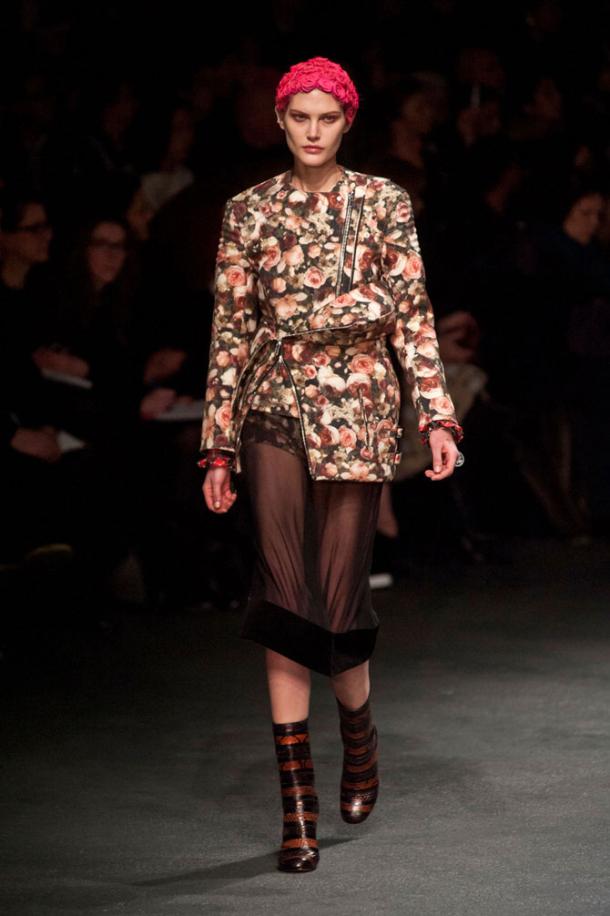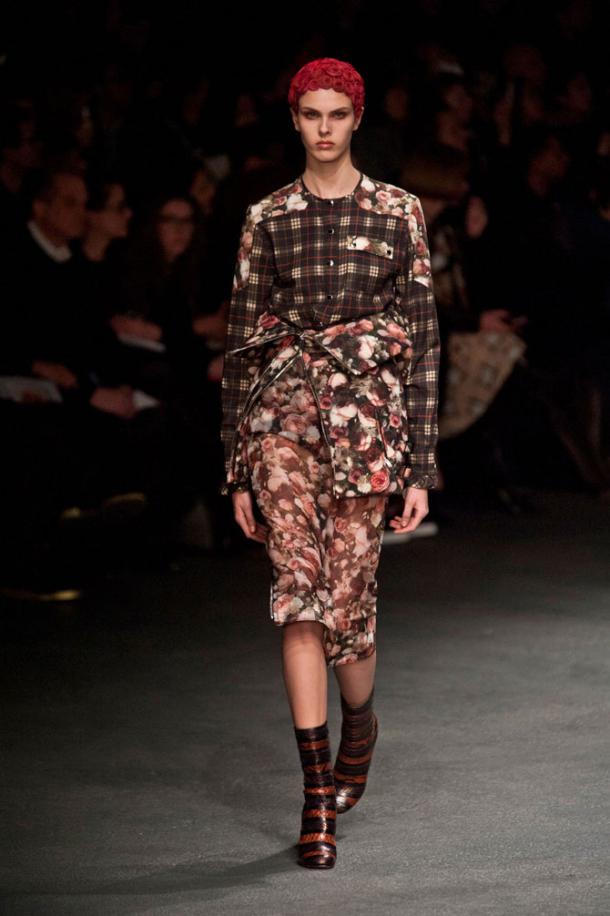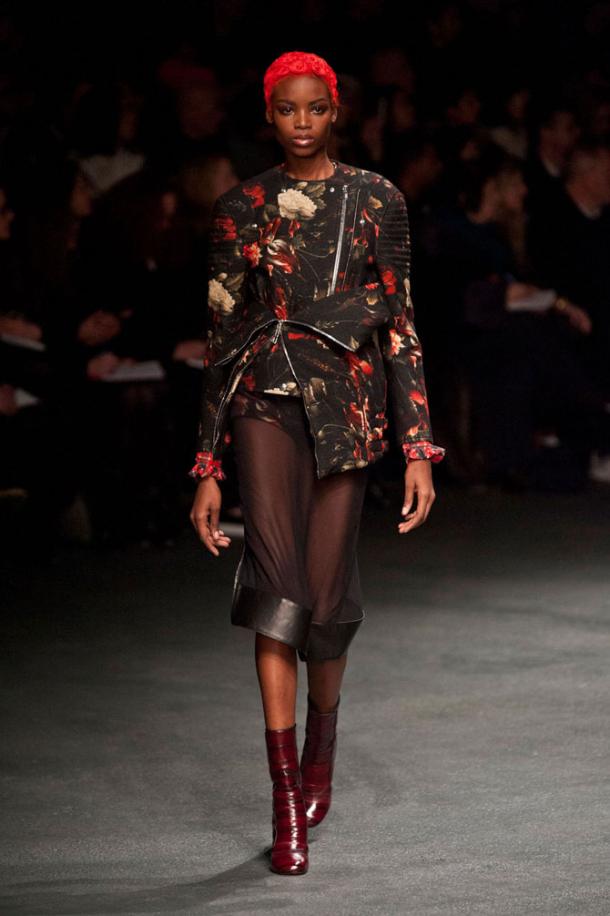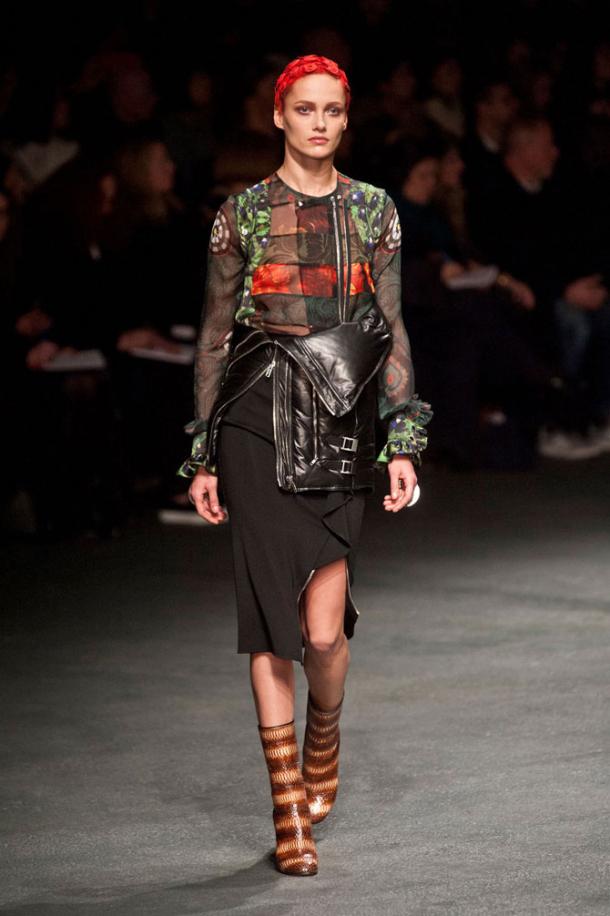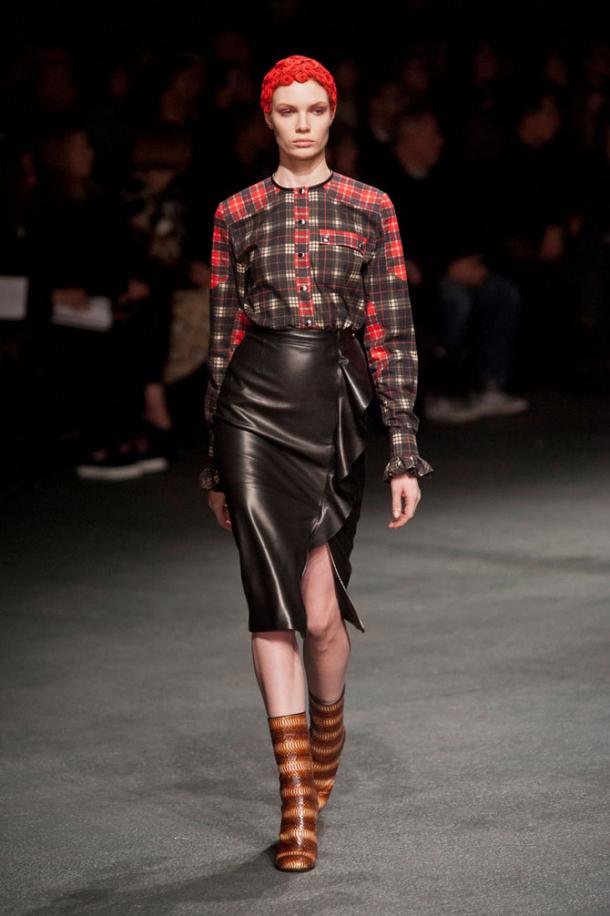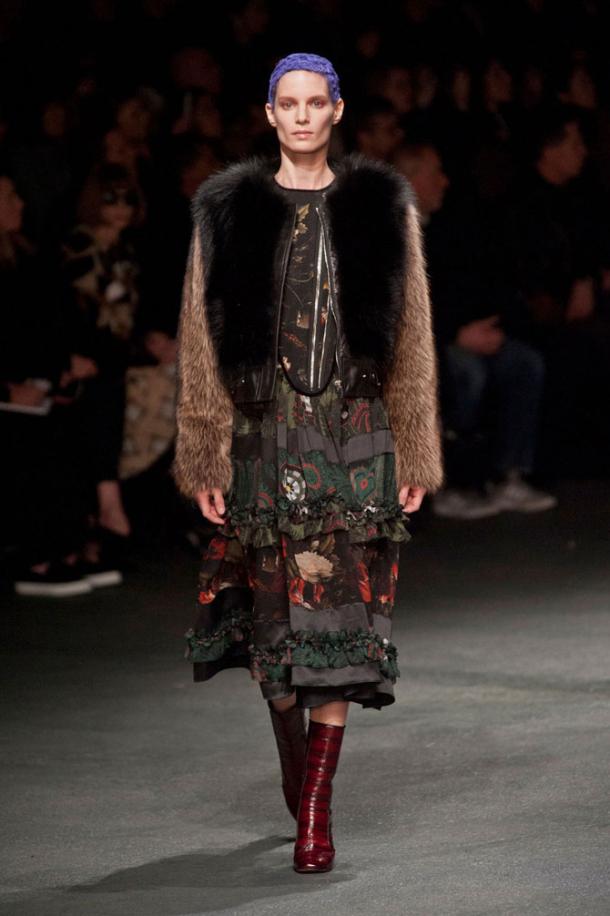 This collection had a lot of sweaters, coupled with long translucent skirts, tightened at the waist with thin straps. One them even promises to be a hit - it put a designer collage with Disney fawn Bambi.
Also on the podium could appreciate leather black leather jackets, skirts with ruffles and embroidered flower buds plaid shirt.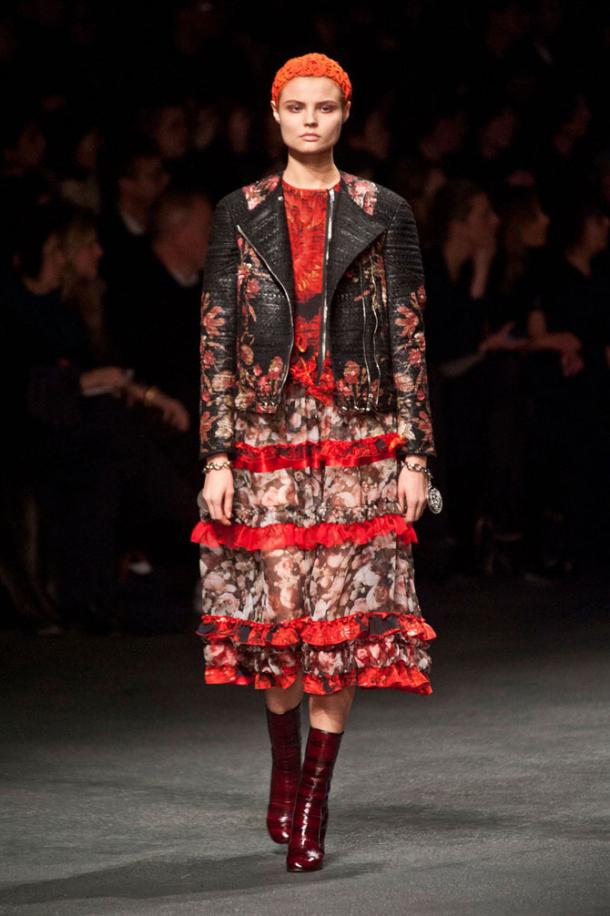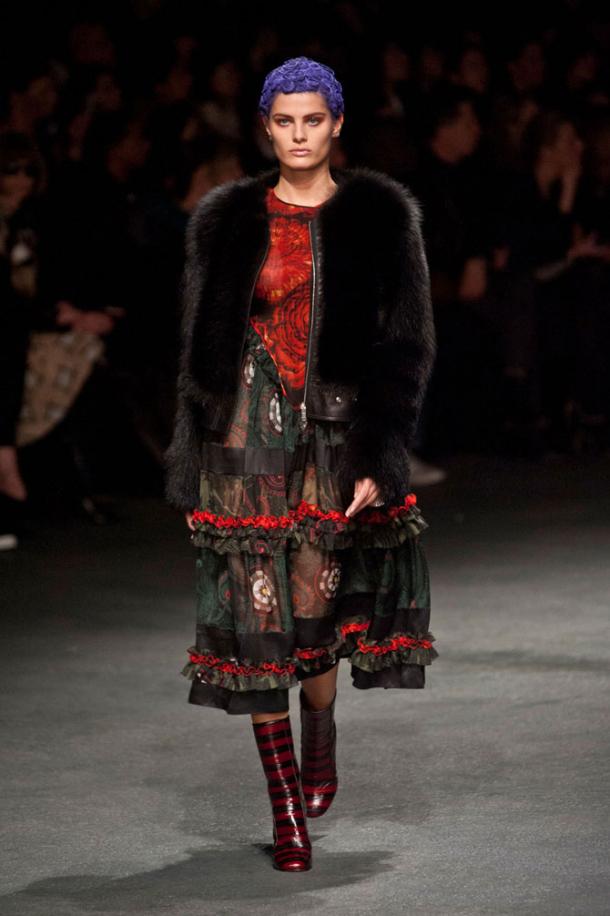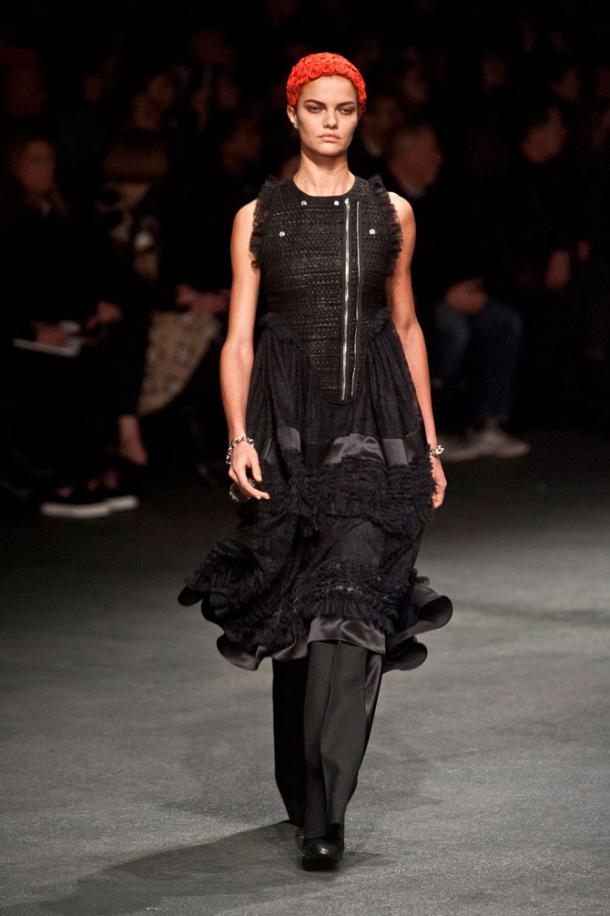 "Just fine" - so wrote about the collection of the journalist Nicole Phelps, Style.com, a columnist Hamish Bowles Vogue.com called the show itself Givenchy «magical and incredibly beautiful historic moment." And not only they were delighted, so it could be said of all those present.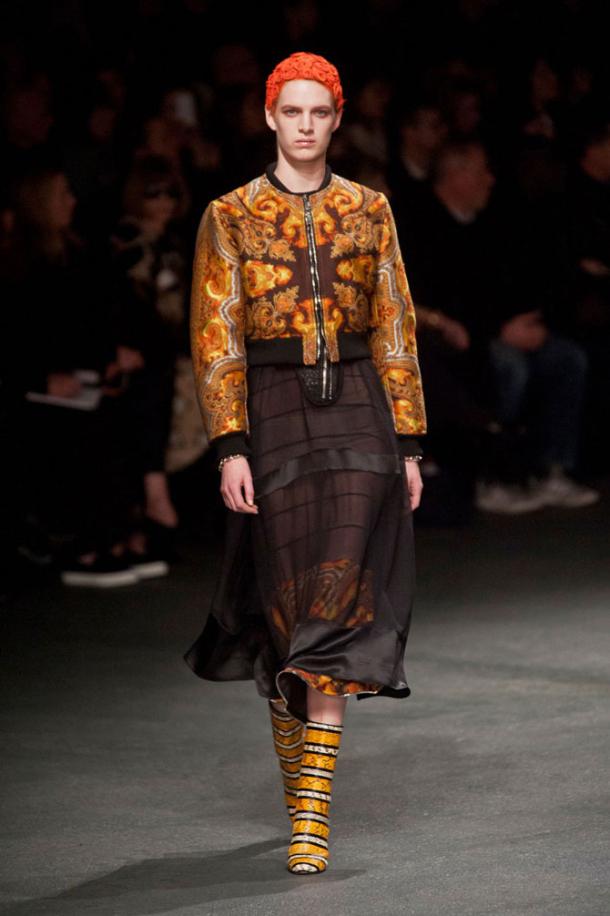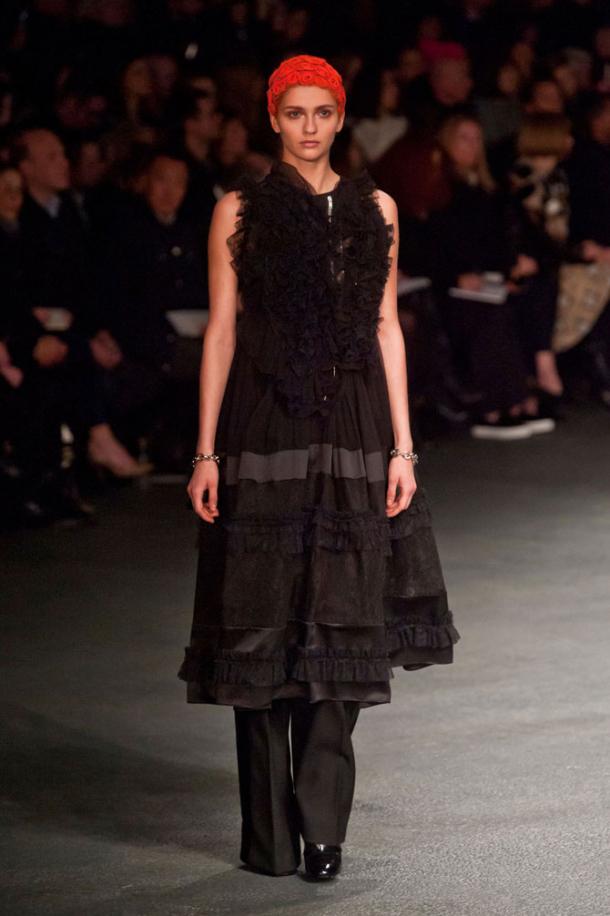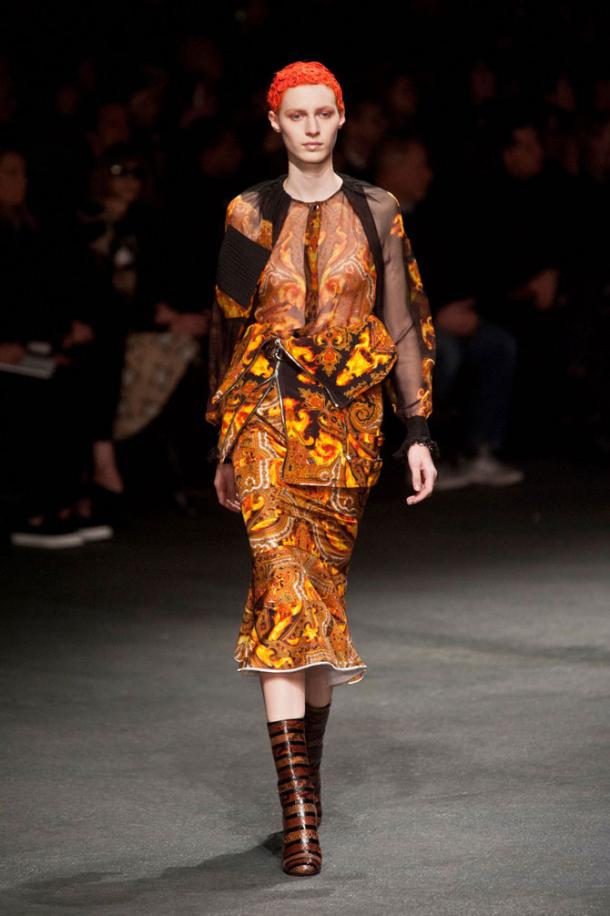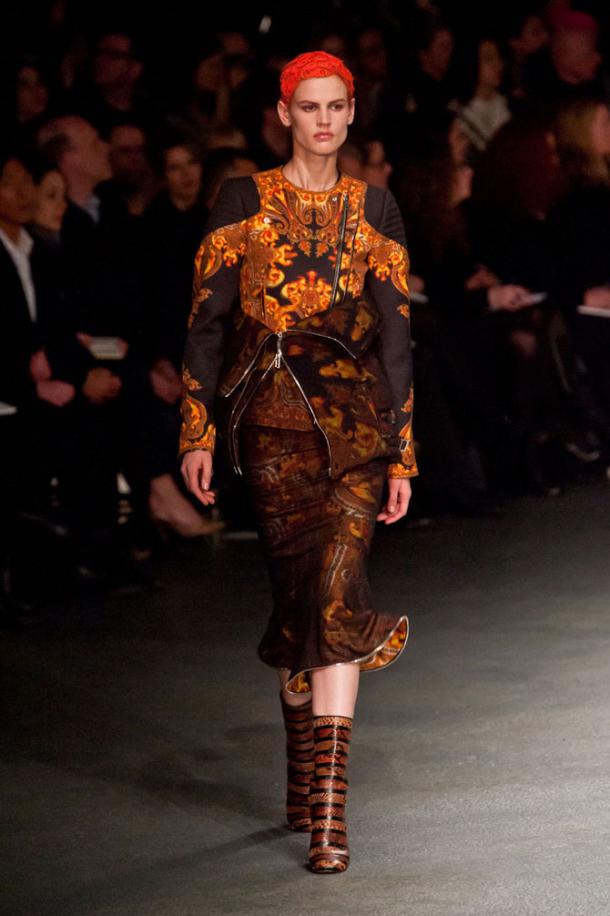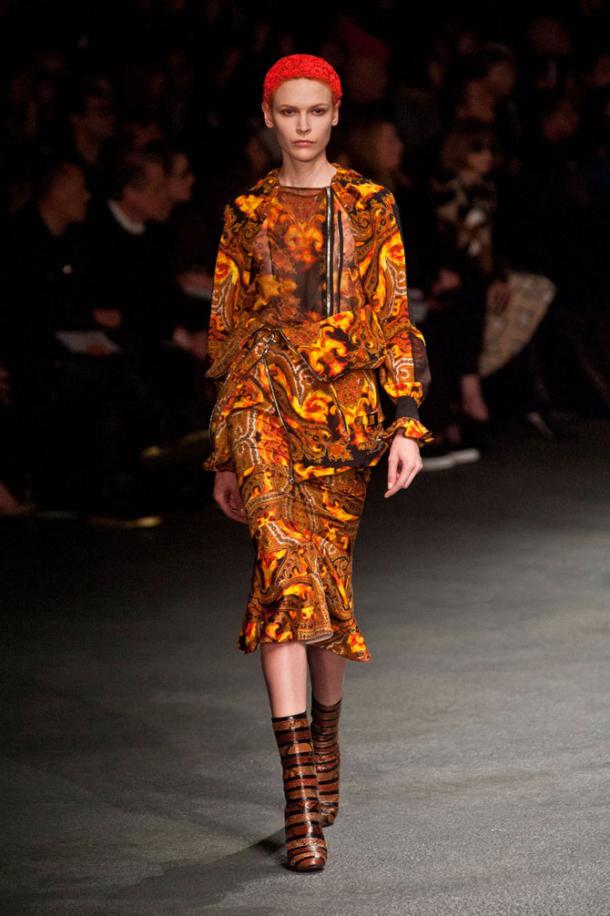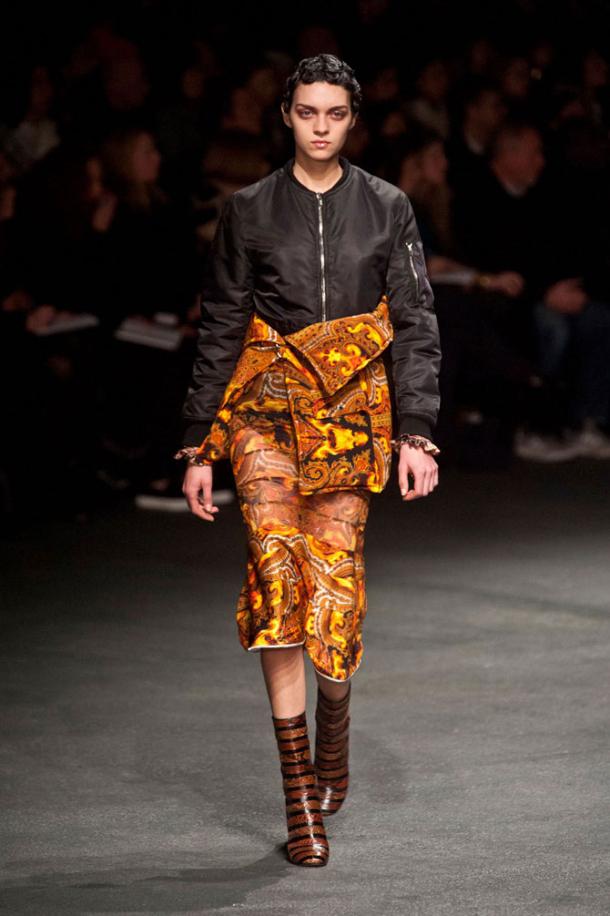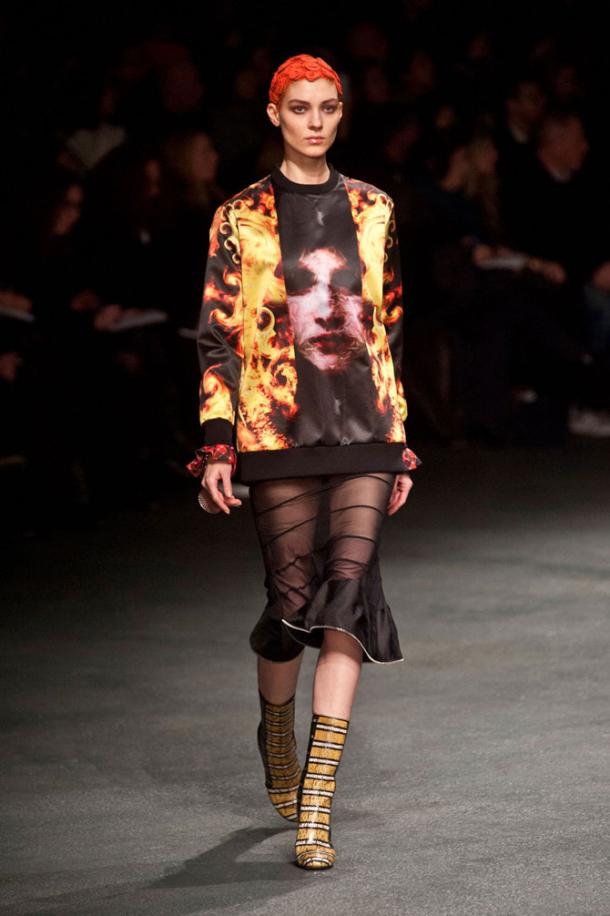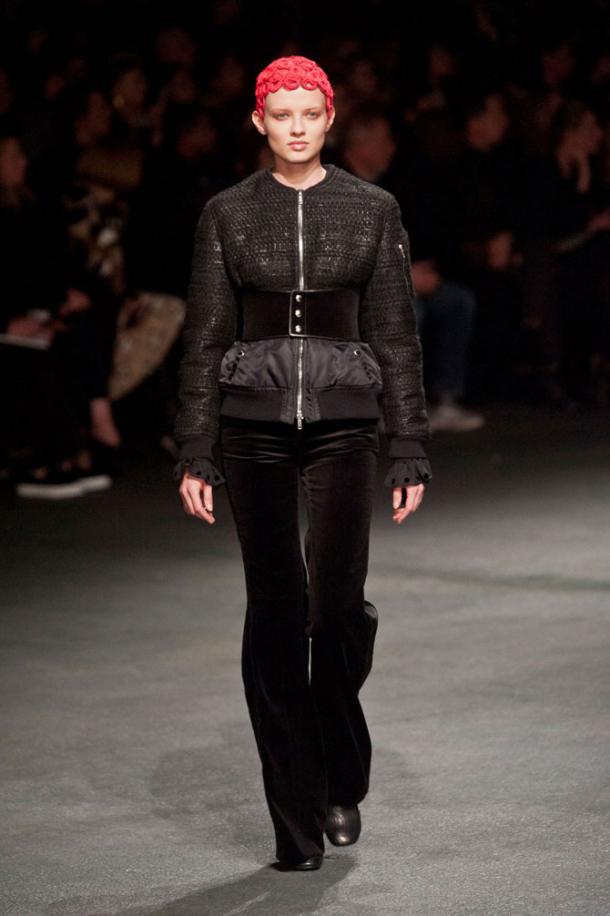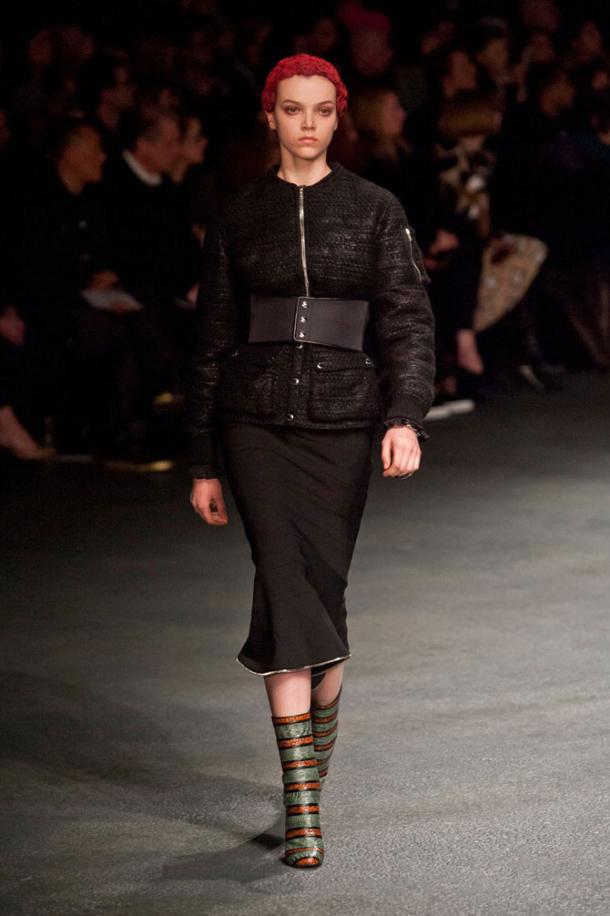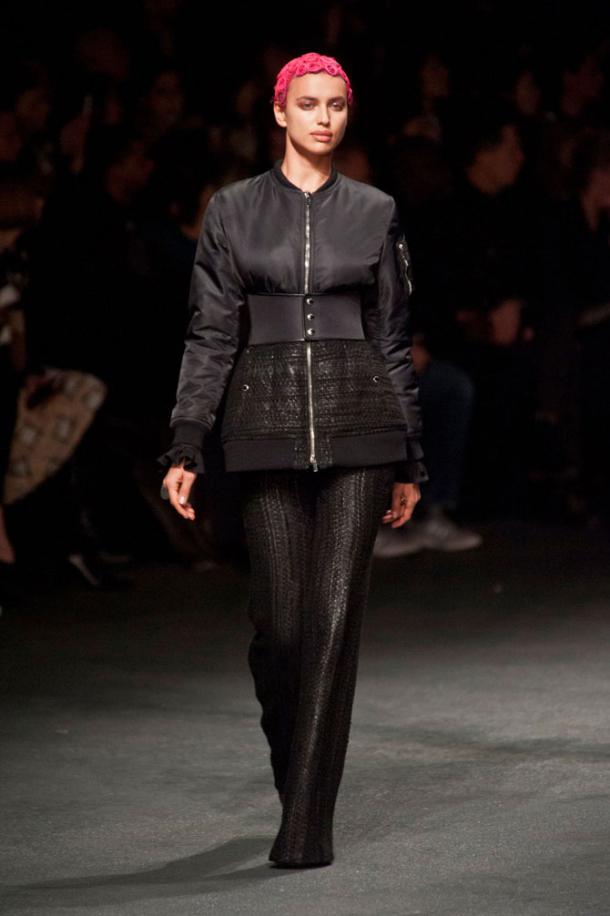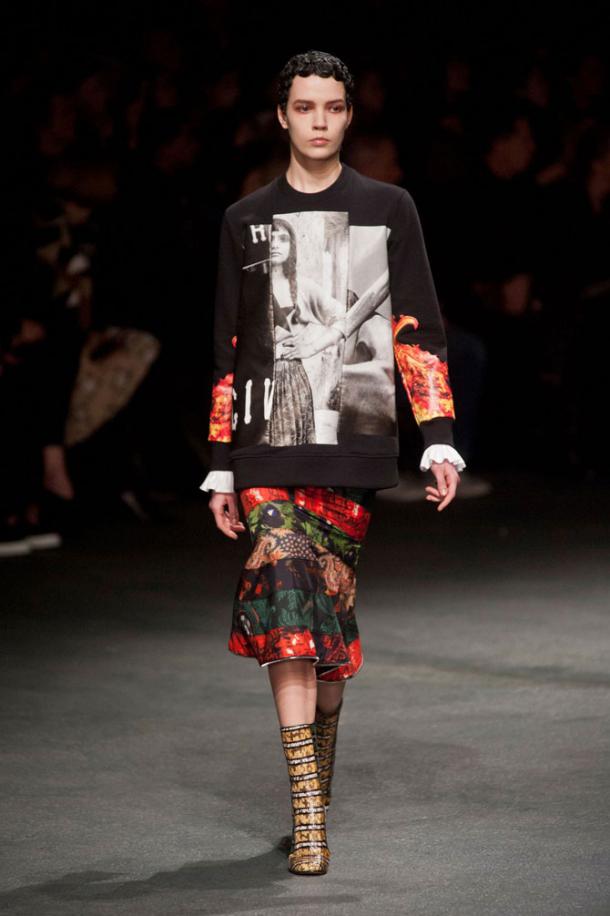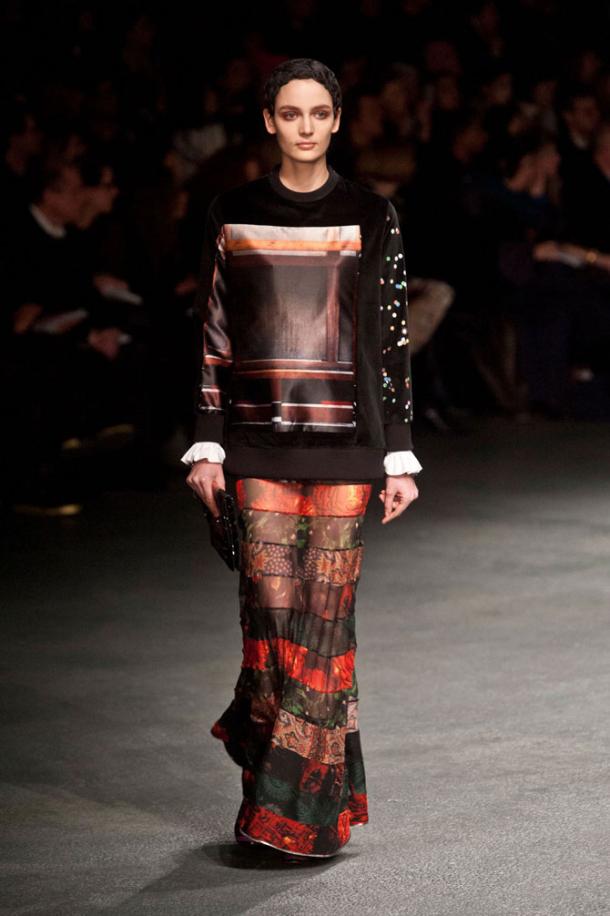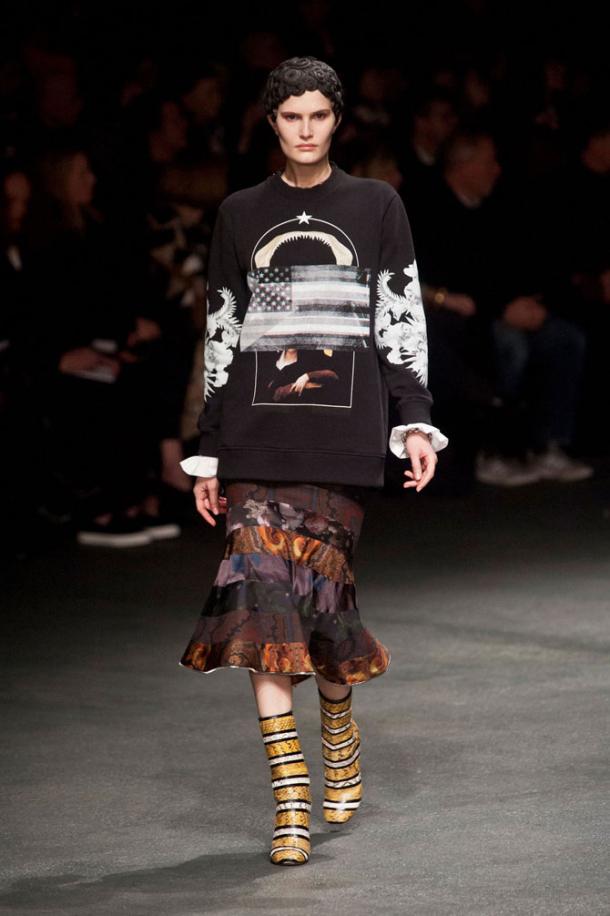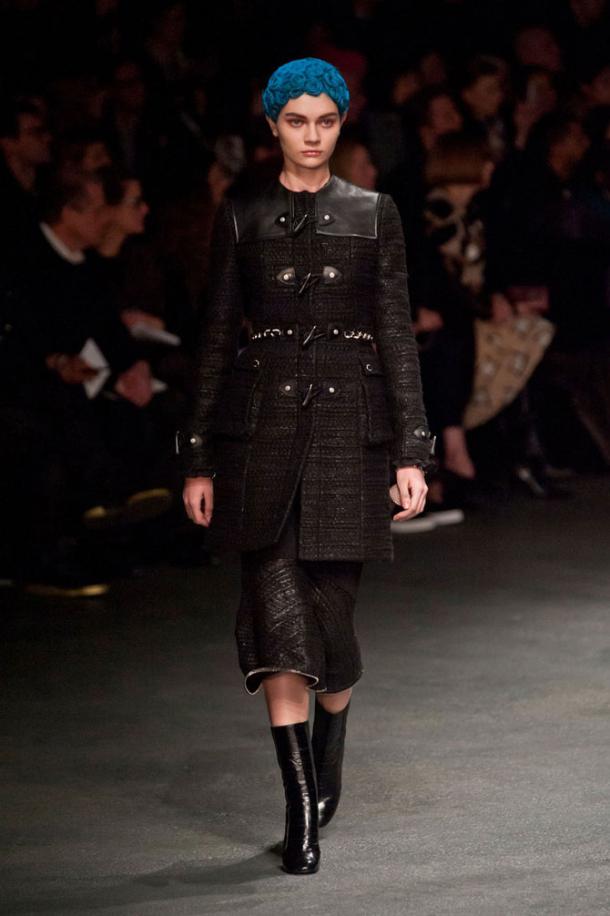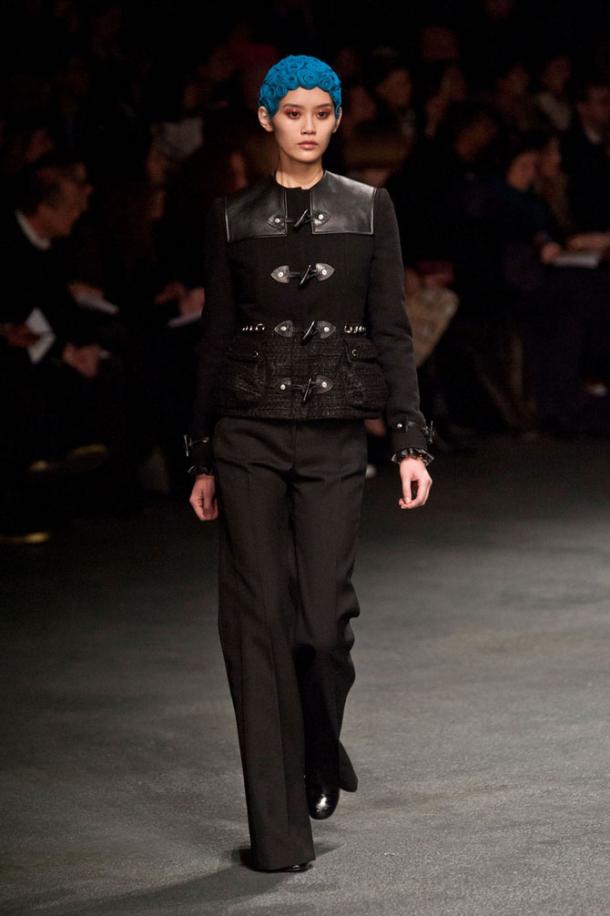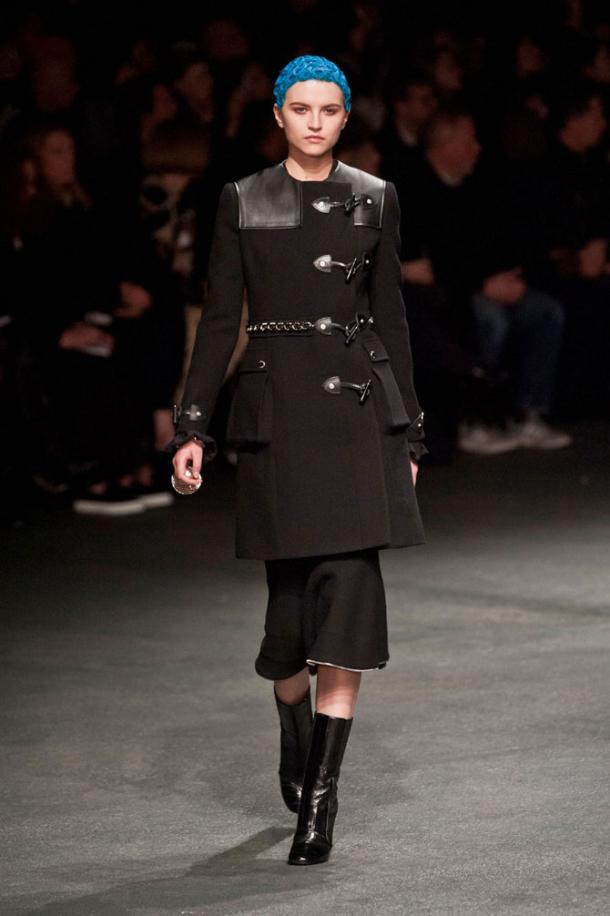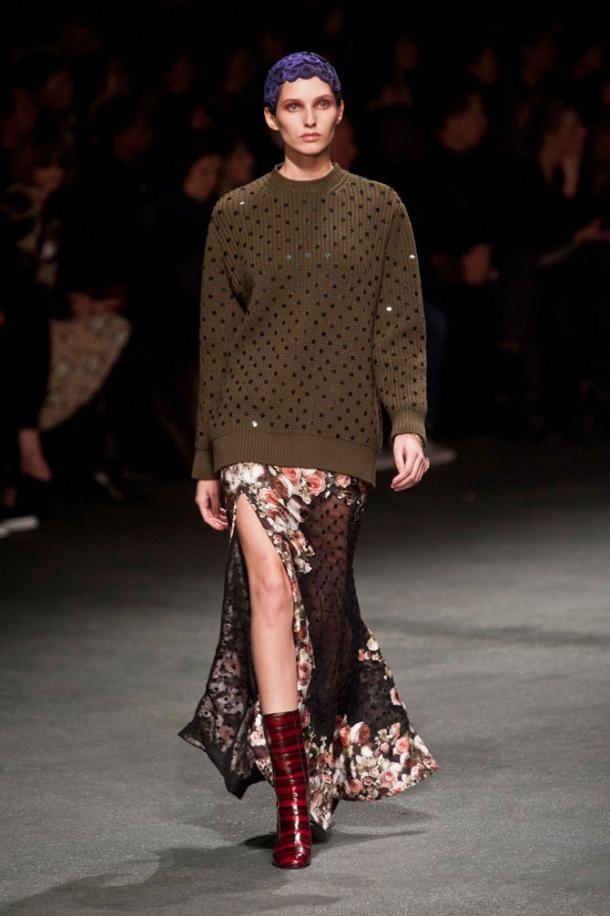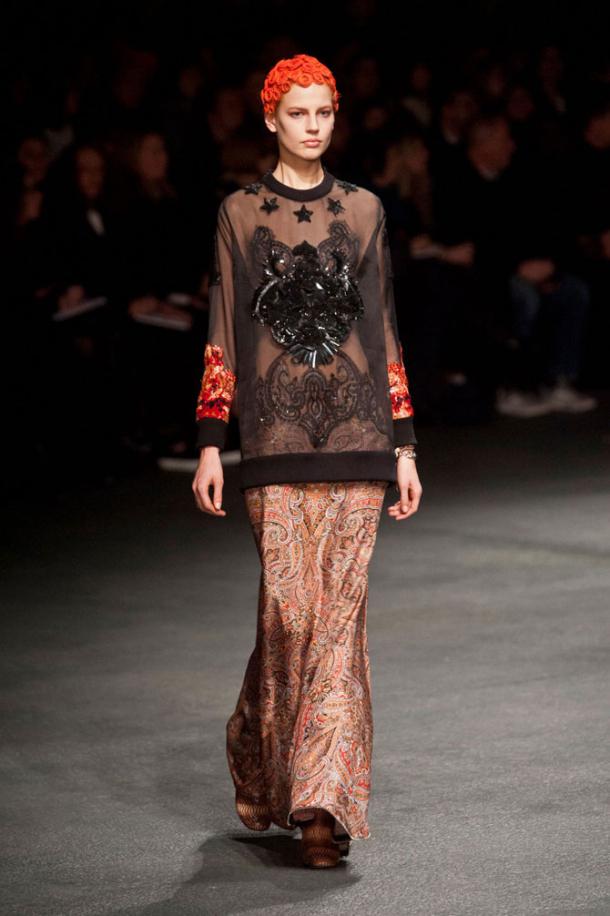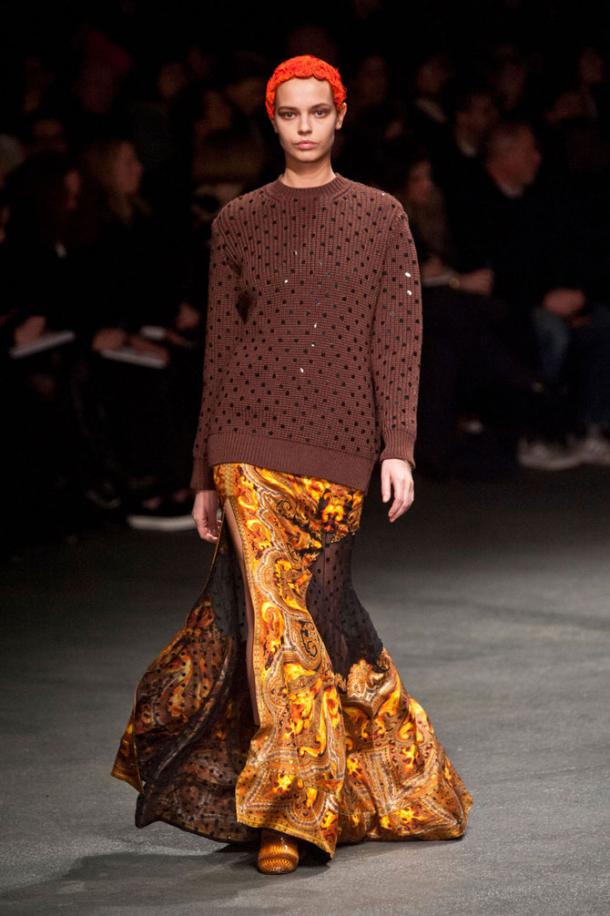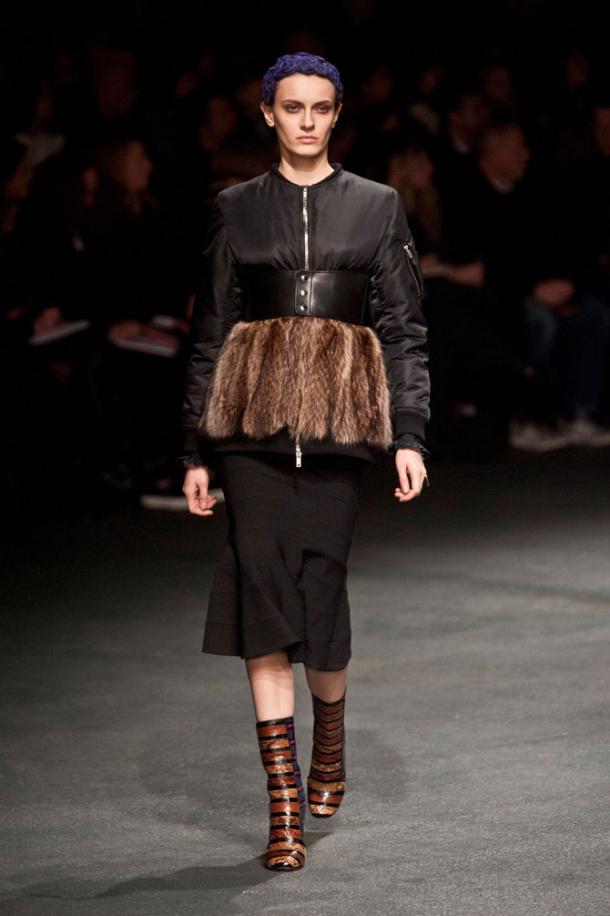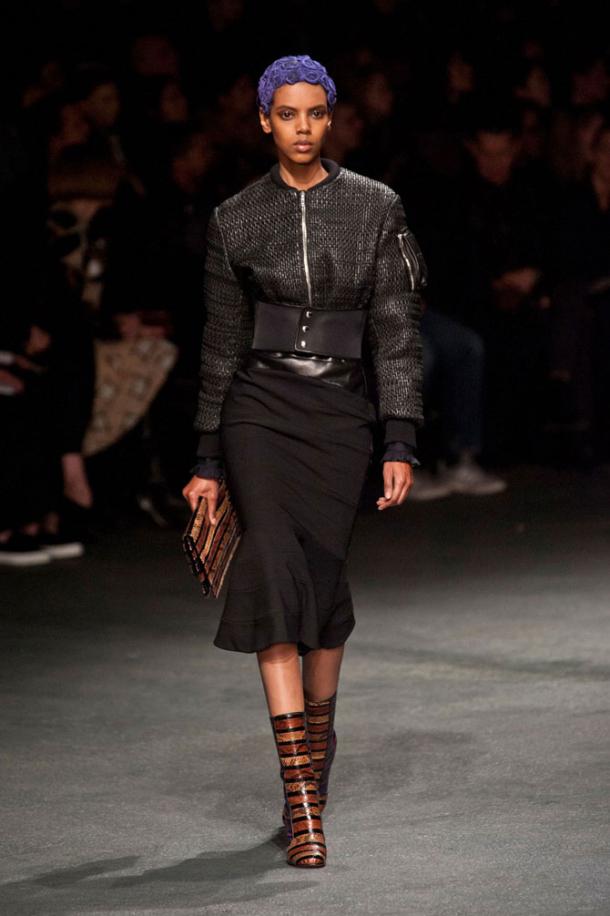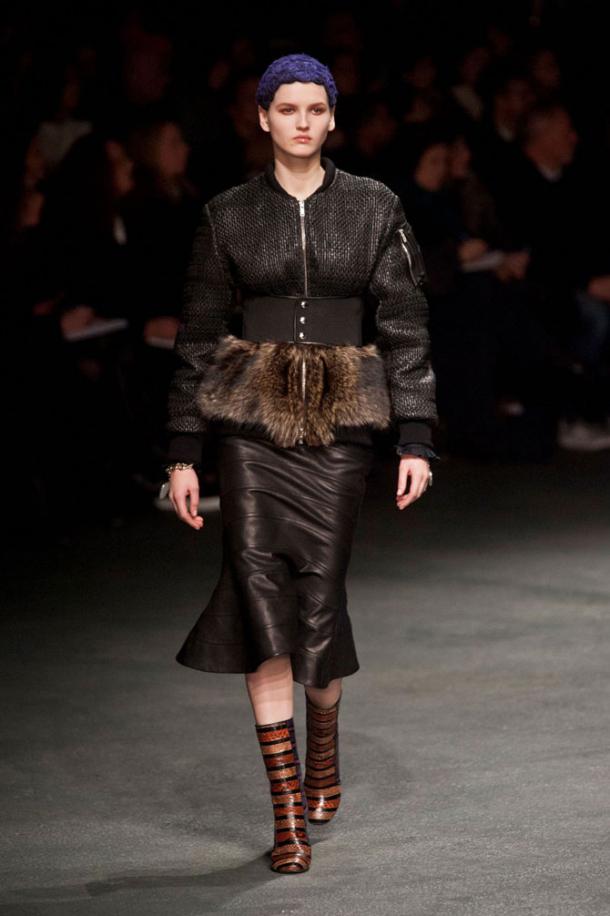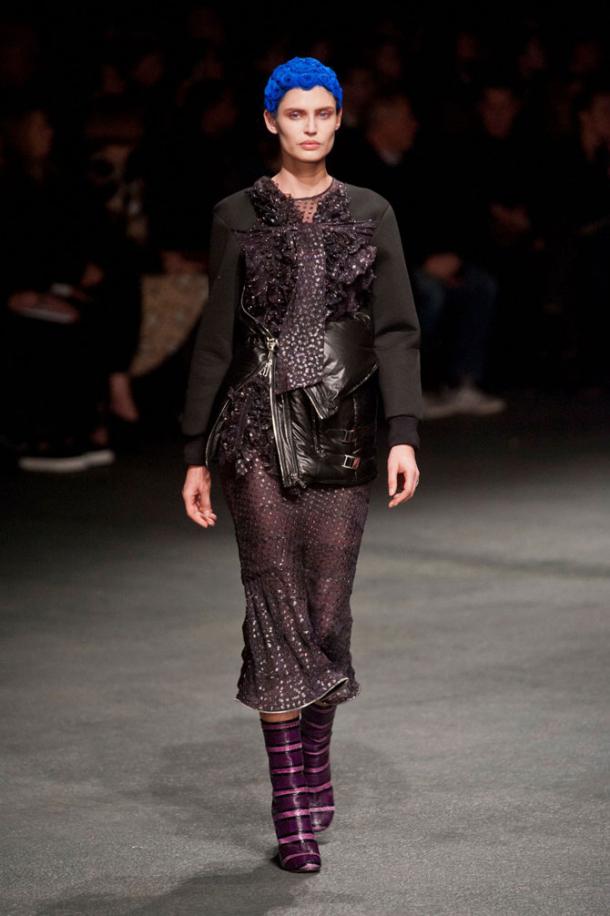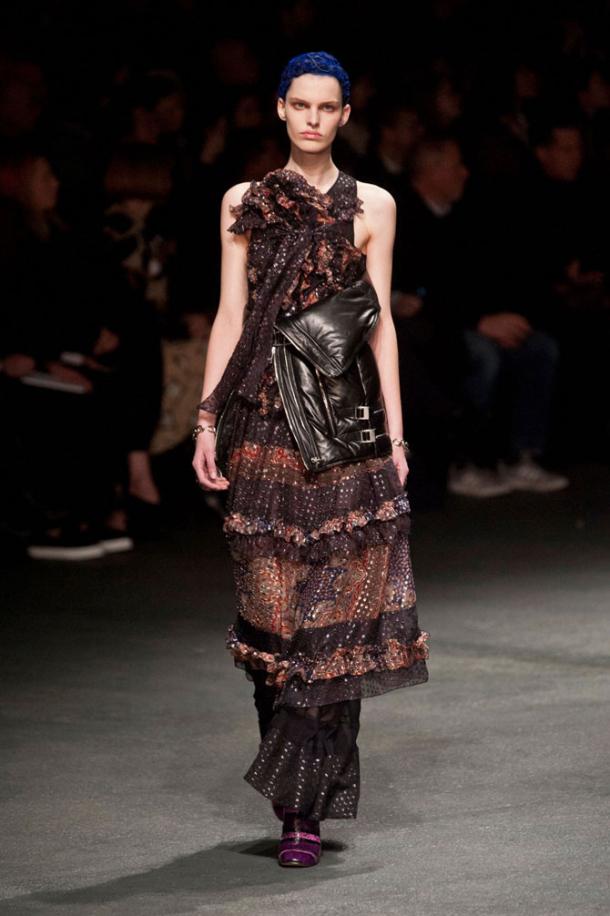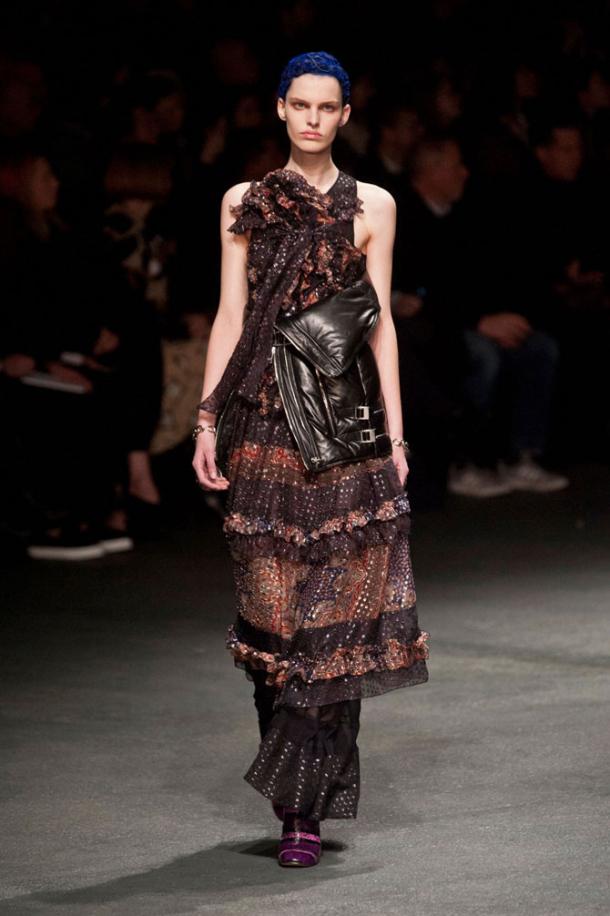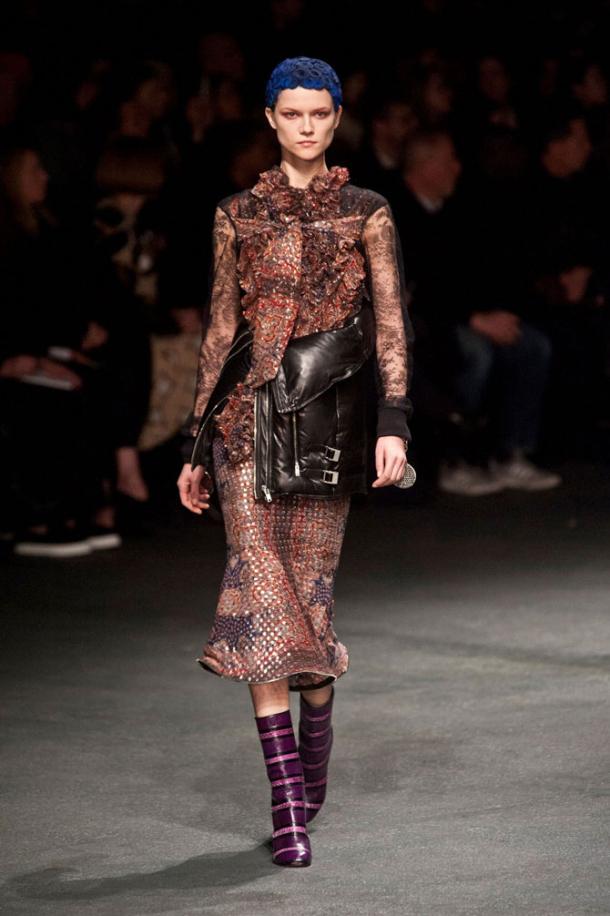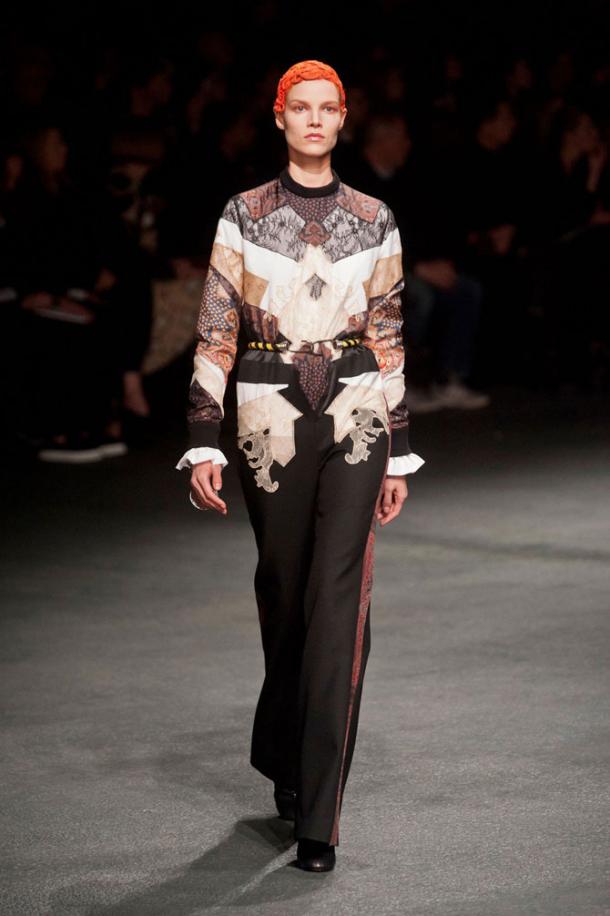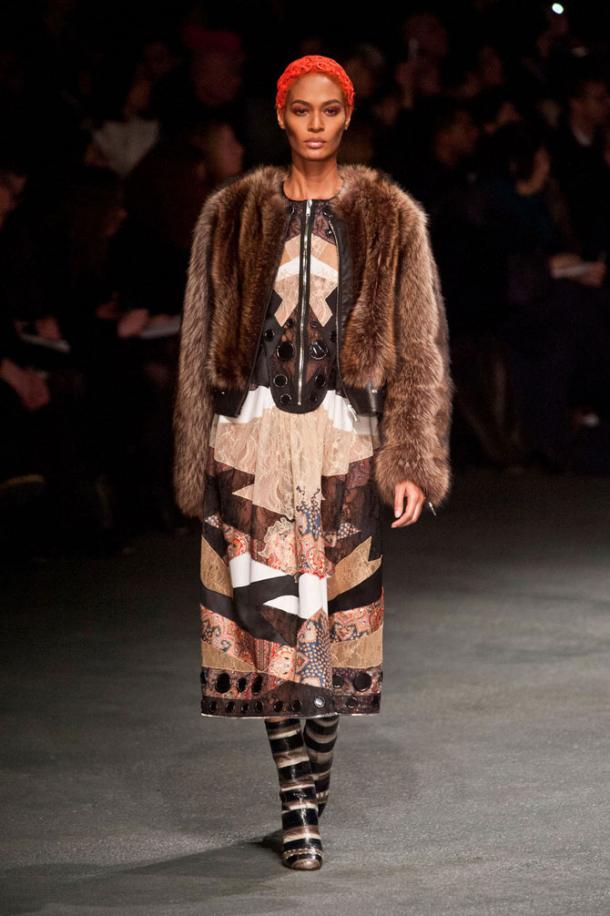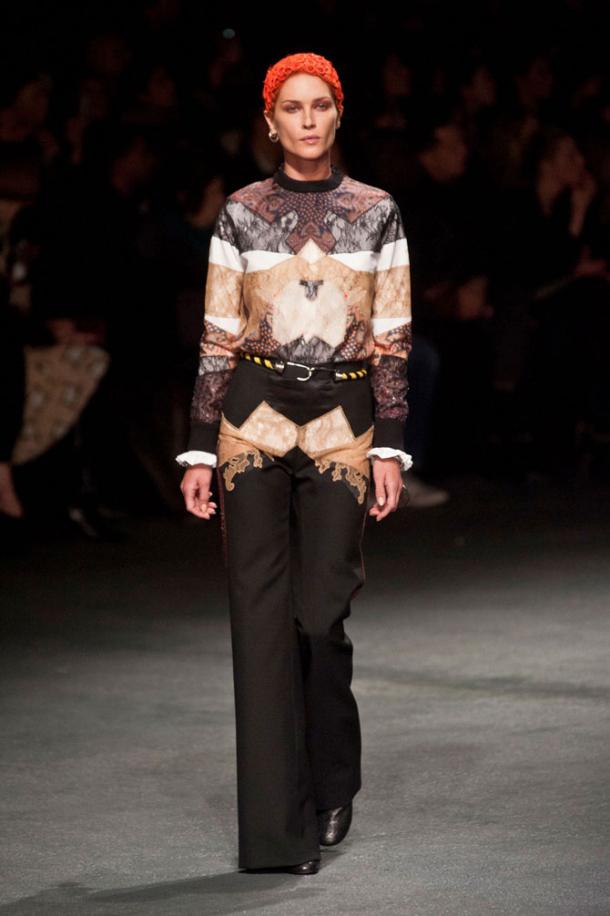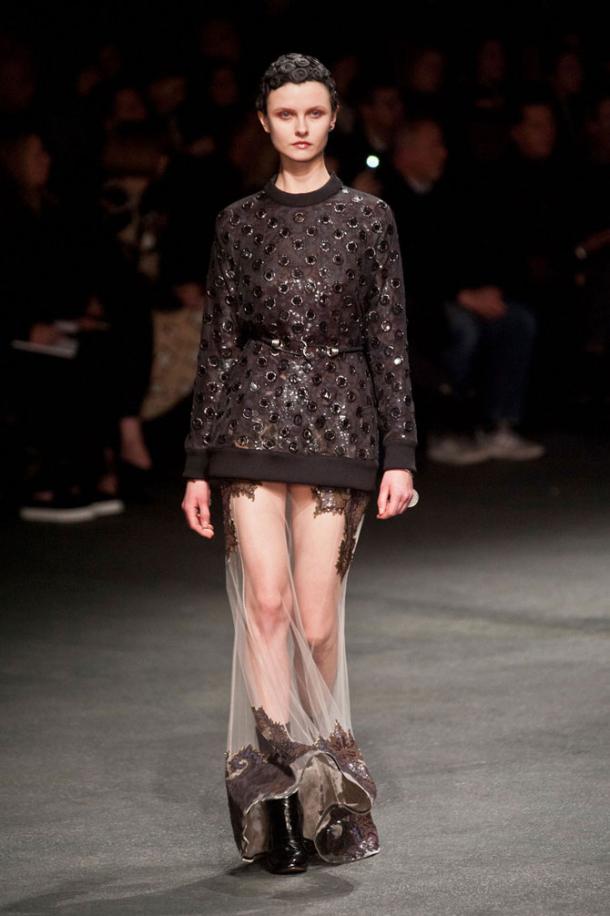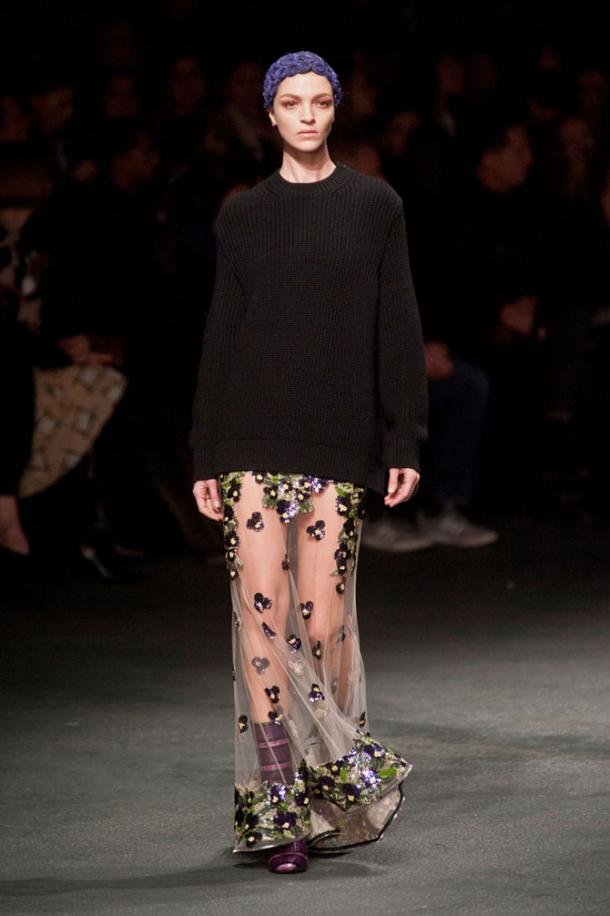 Details: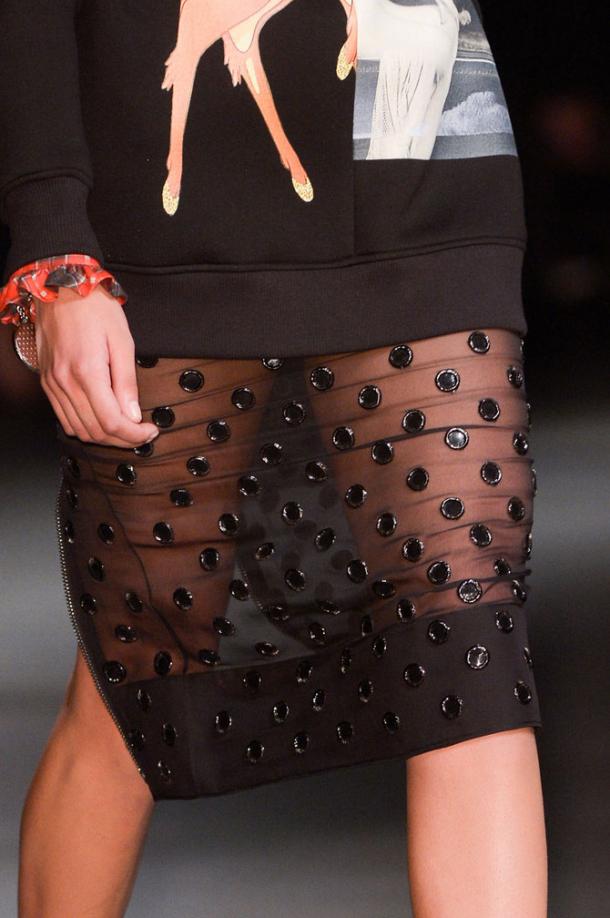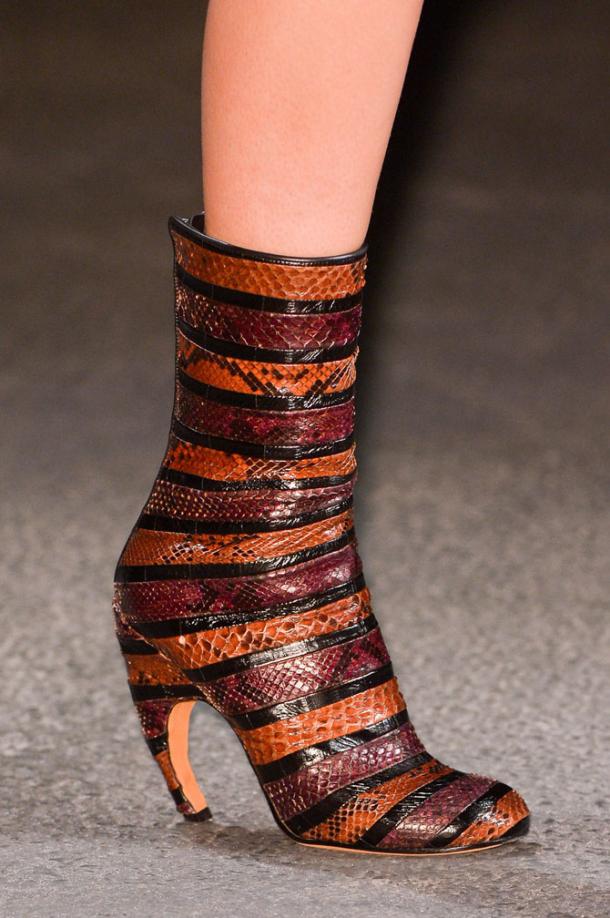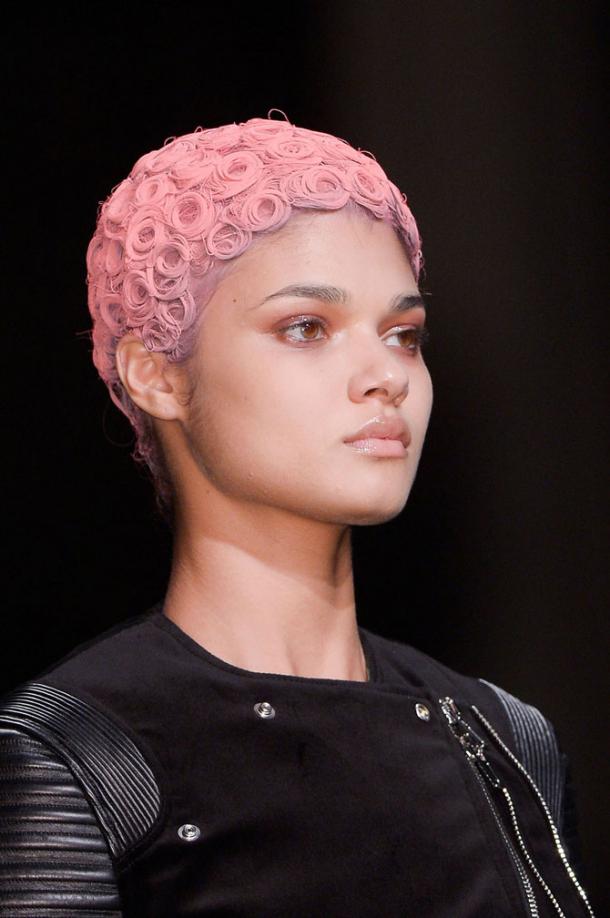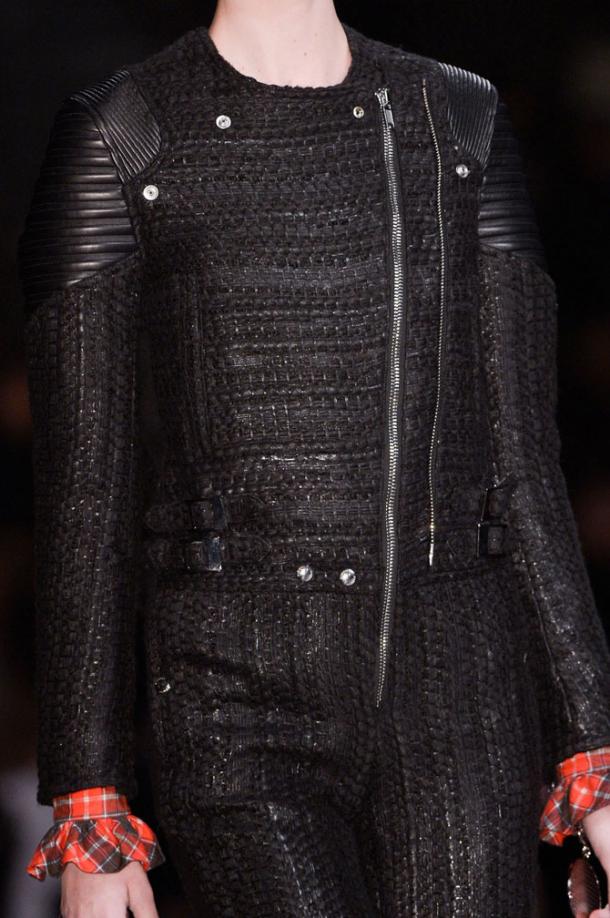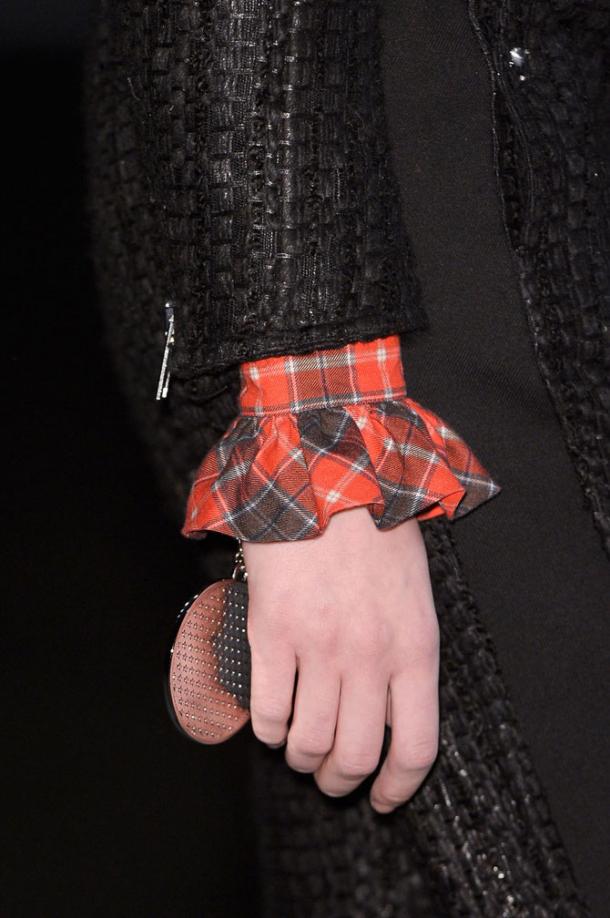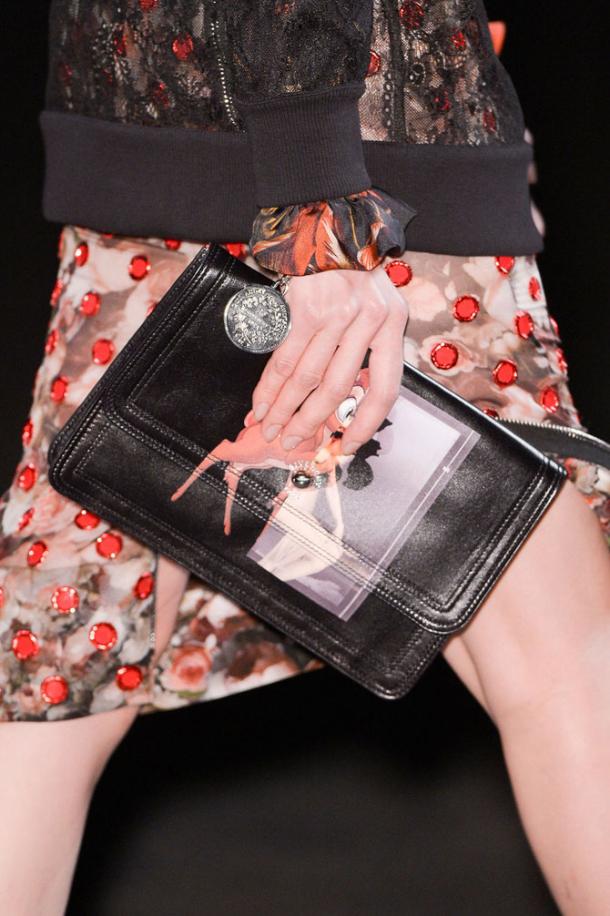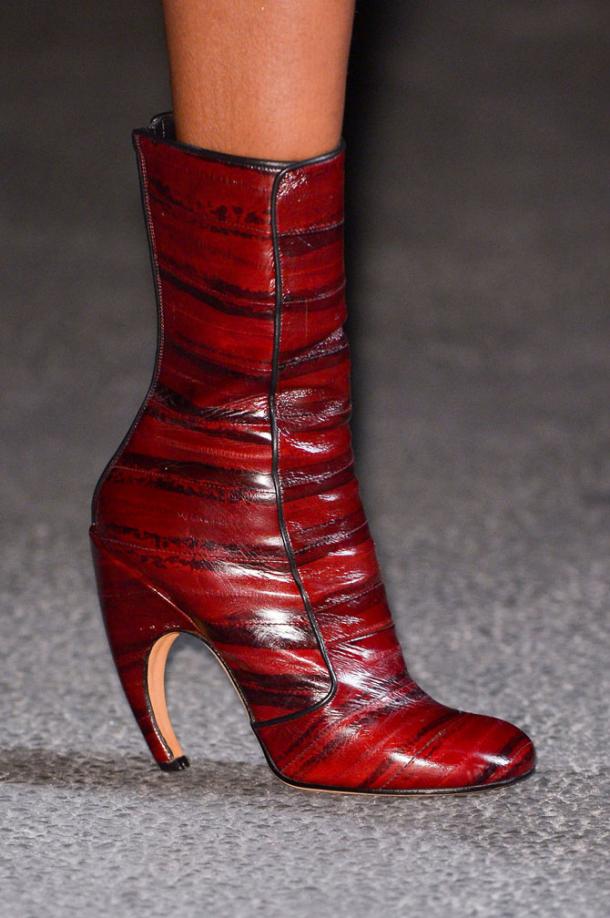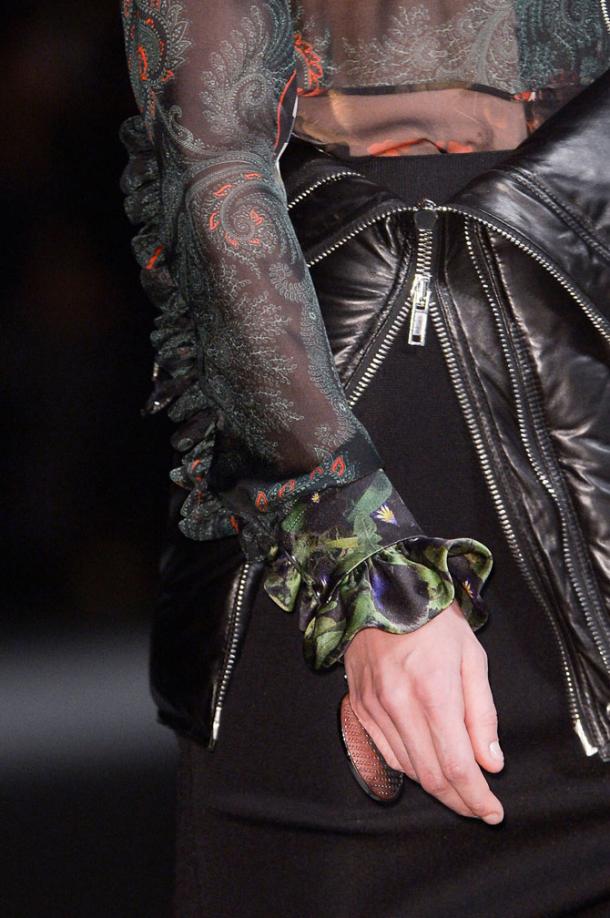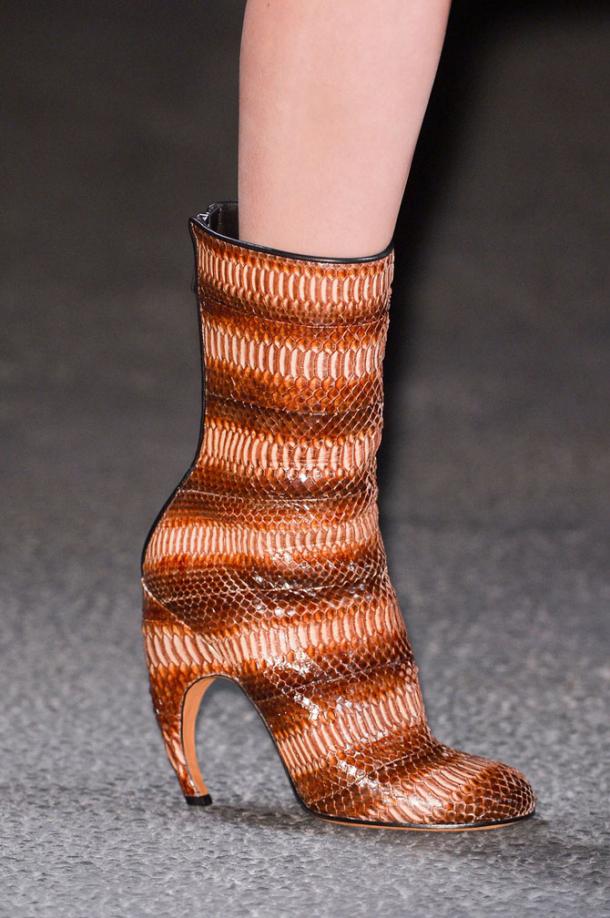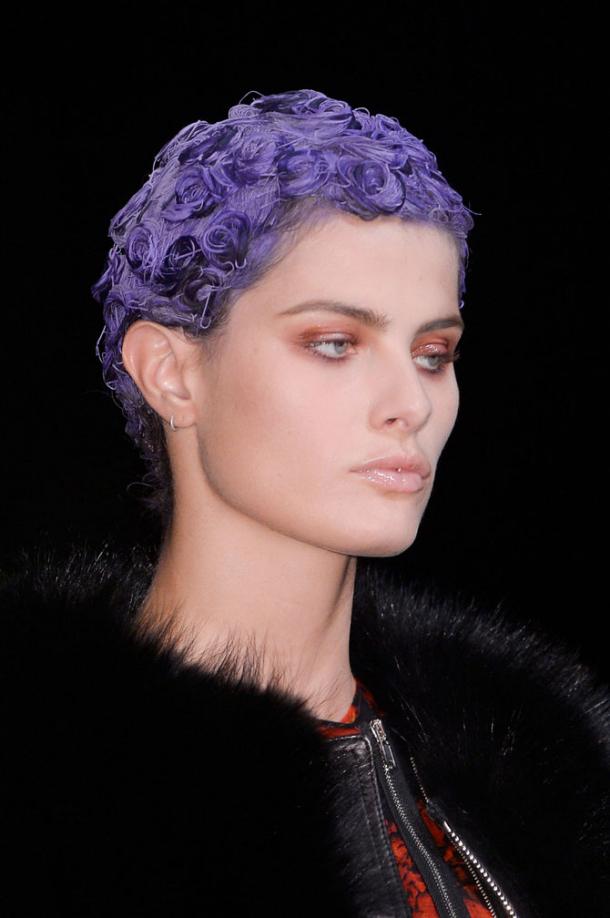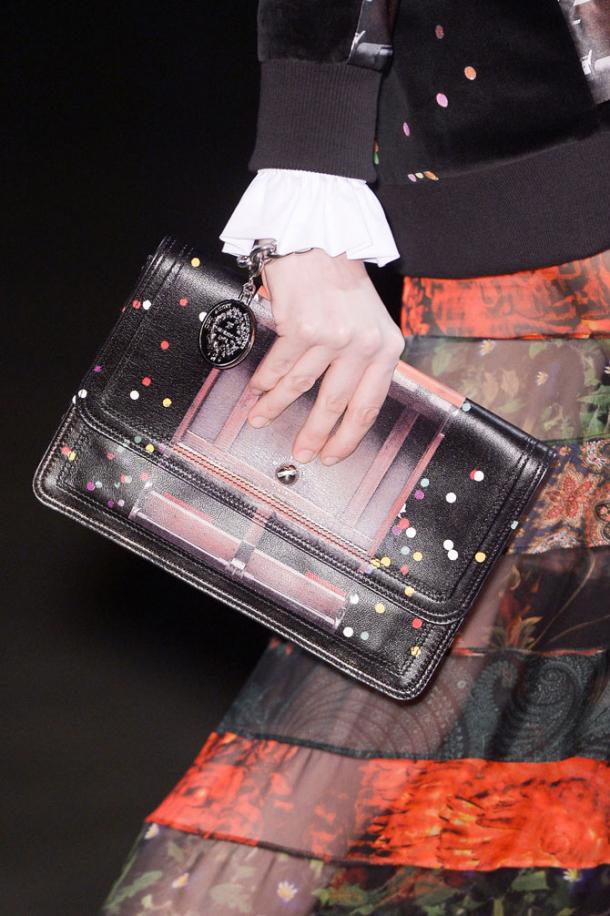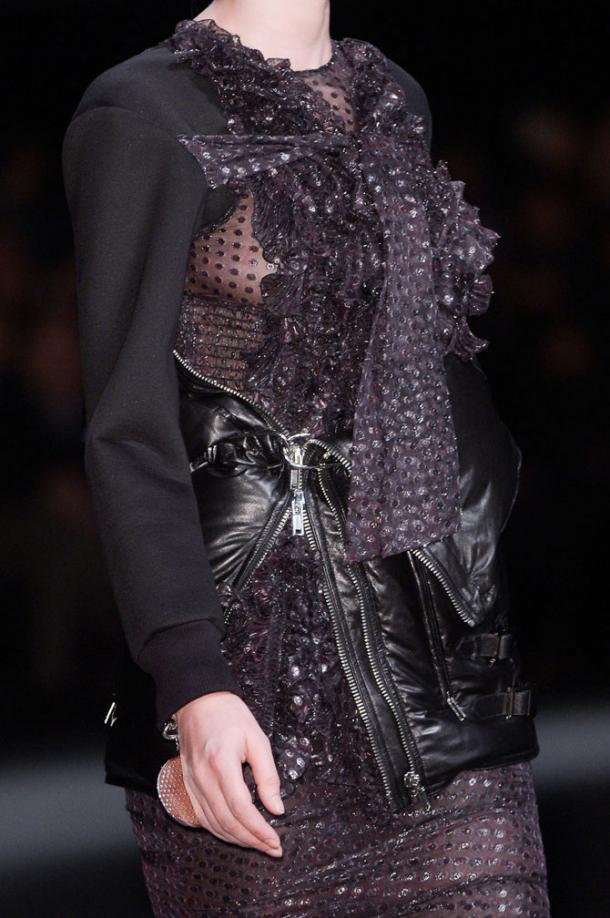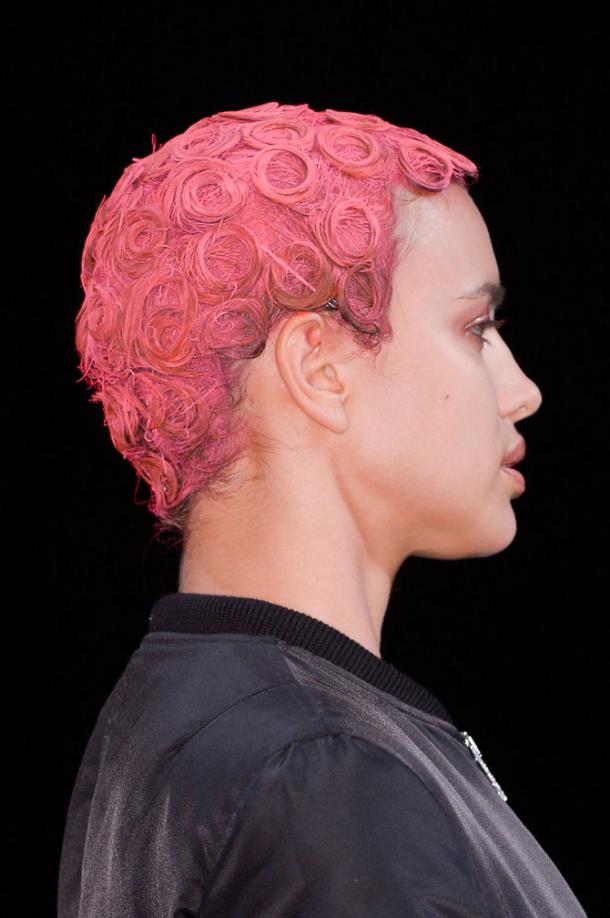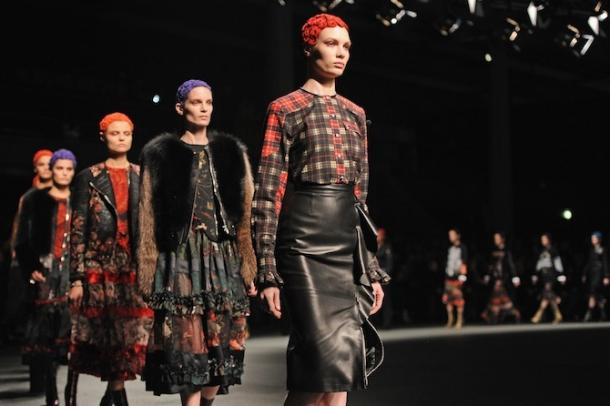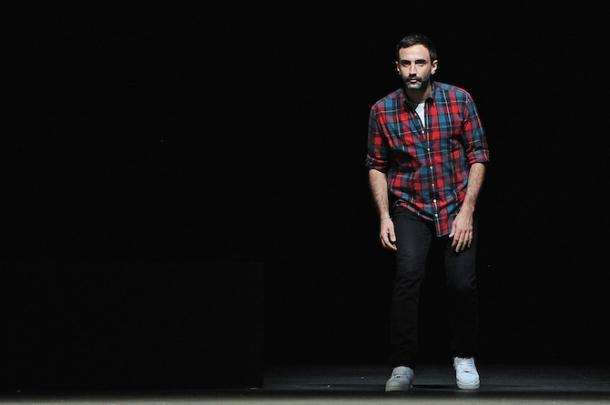 Guests show: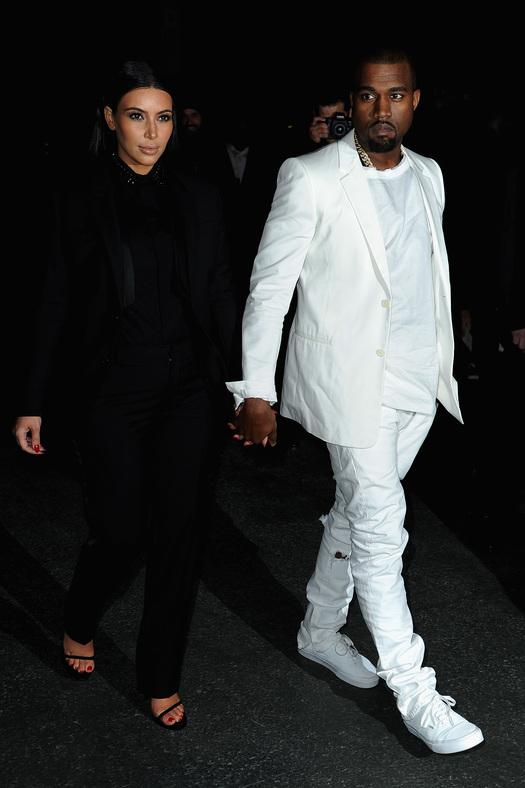 Kim Kardashian and Kanye West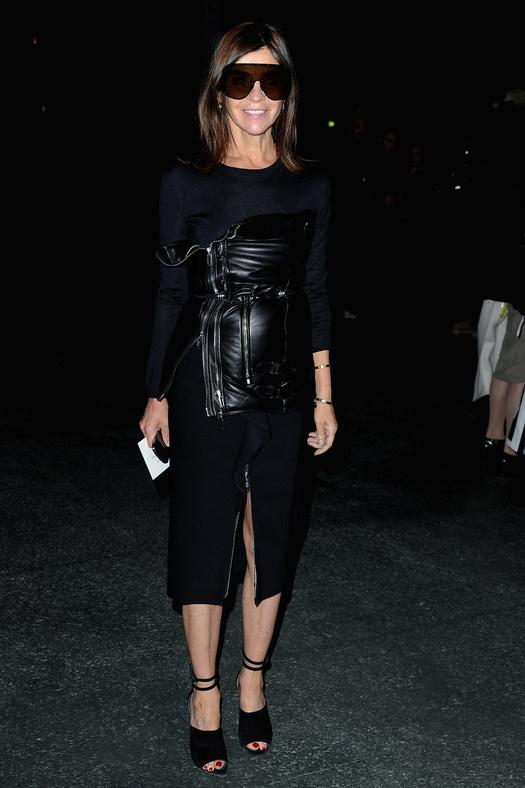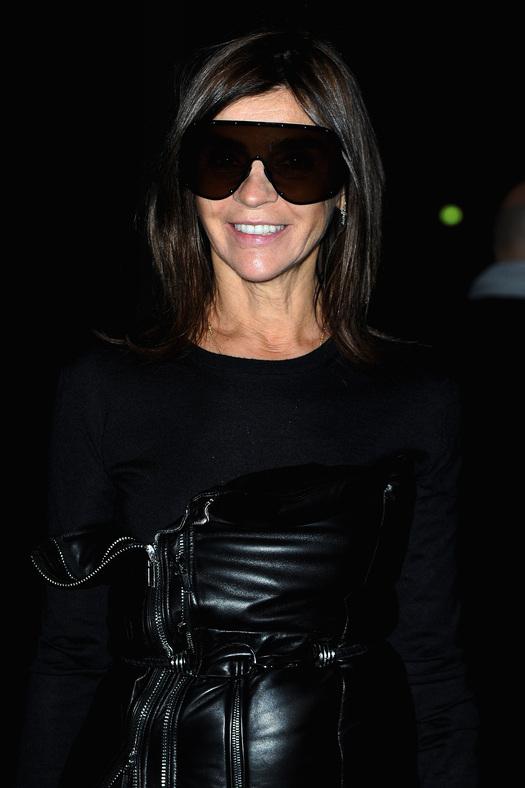 Carine Roitfeld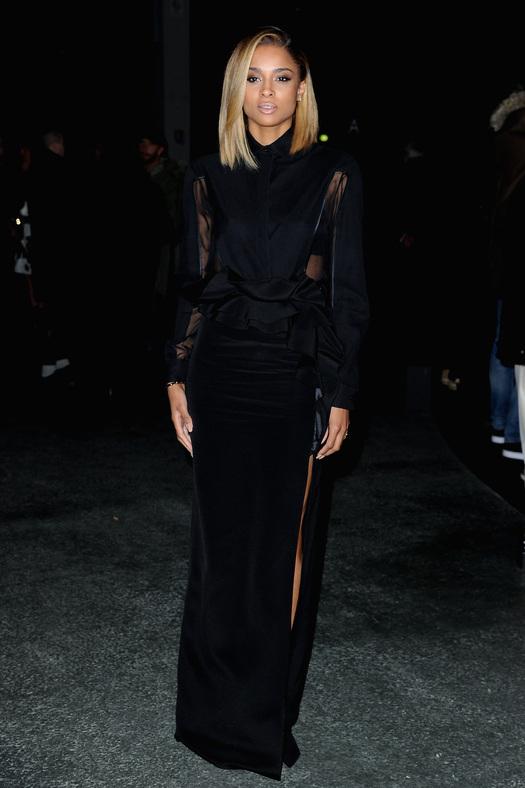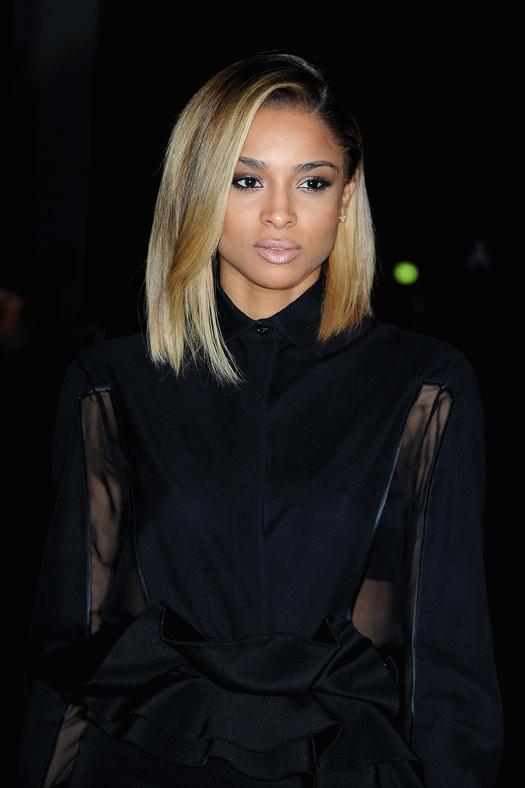 Ciara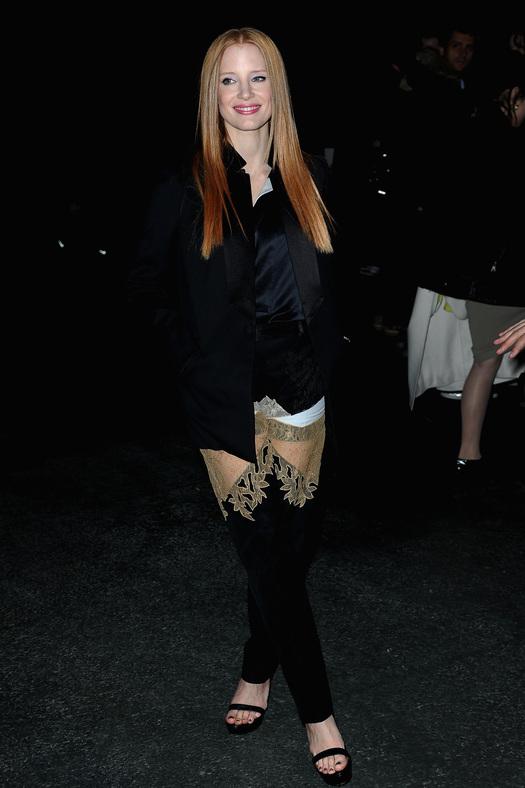 Jessica Chastain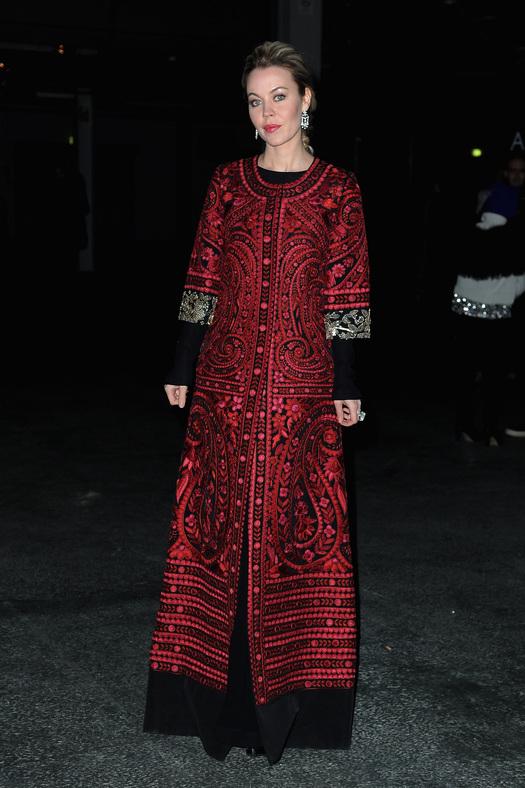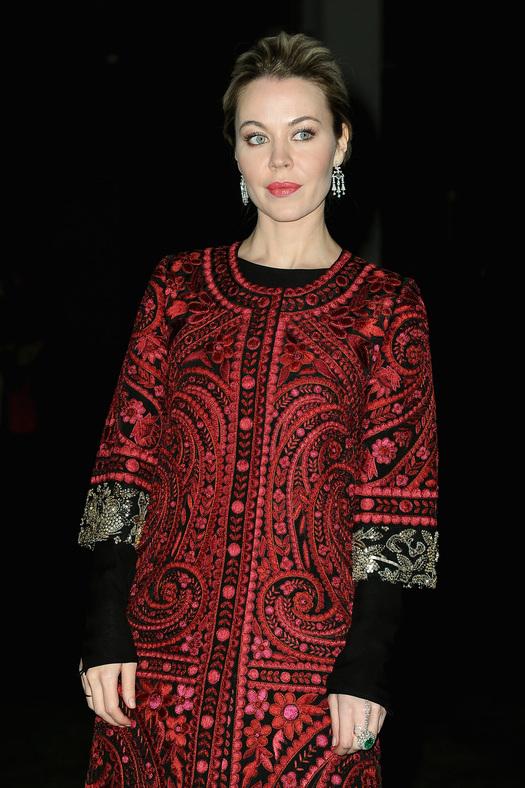 Ulyana Sergeenko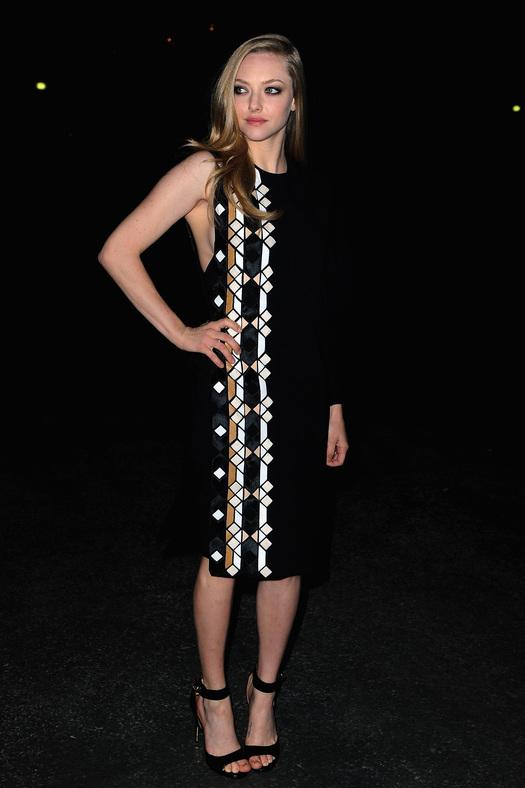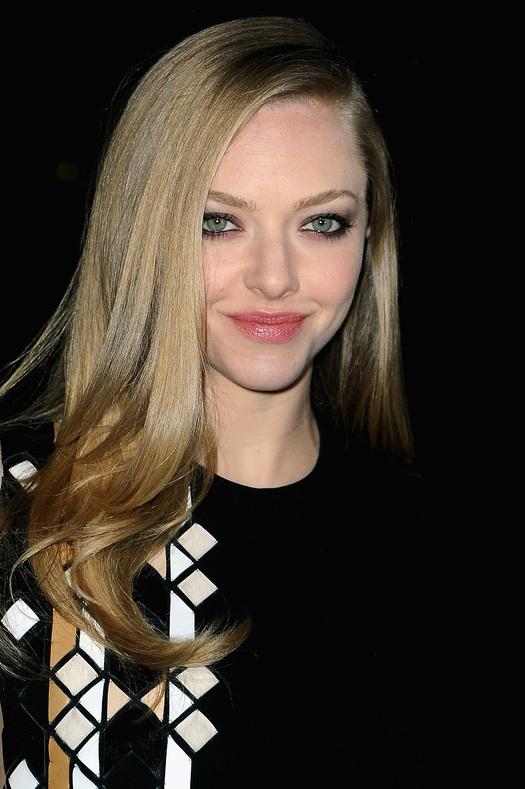 Amanda Seyfried
Anna Dello Russo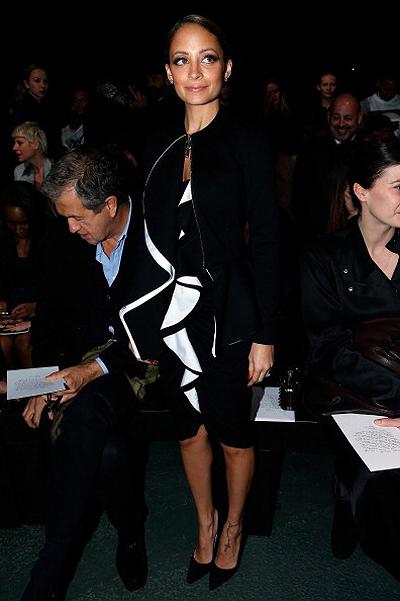 Nicole Richie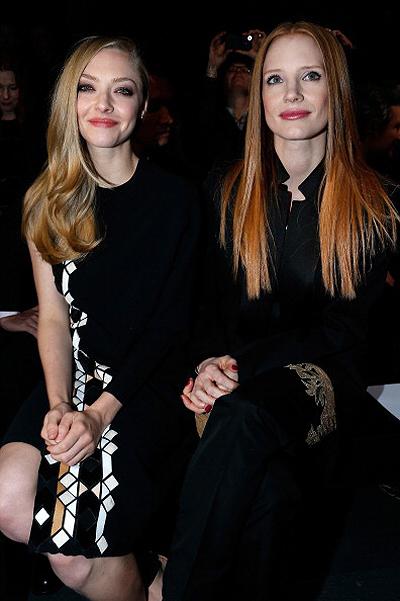 Amanda Seyfried and Jessica Chastain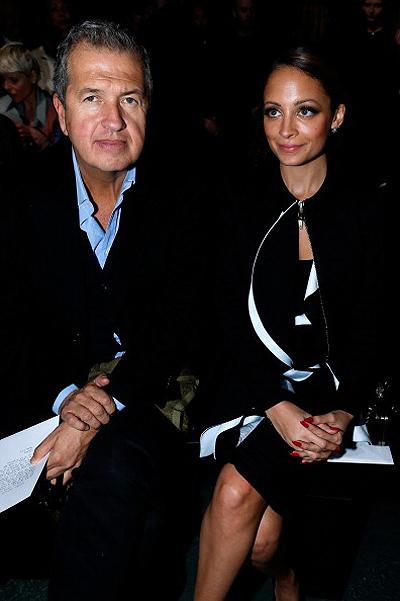 Mario Testino and Nicole Richie