Recently read interesting facts about the new film. I liked them very much. Go on here, maybe you will like it.
1. Terminator 2
Linda Hamilton, who performed the role of Sarah Connor, a sister Leslie Hamilton, like her as two drops of water. Remember the scene in a steel mill when T1000 Terminator Sarah Connor takes shape. Leslie sang the role of the double. In addition, the full version of the film there is a scene with a mirror, which also was involved in a twin sister.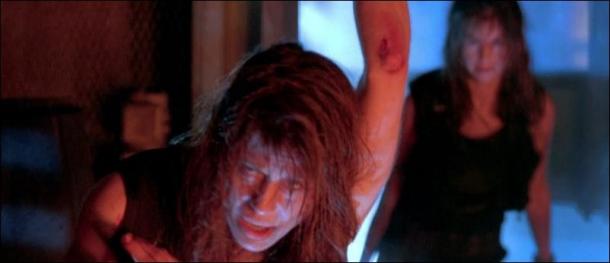 As a fee for the role of Terminator T800 Arnold Schwarzenegger received the aircraft Gulfstream III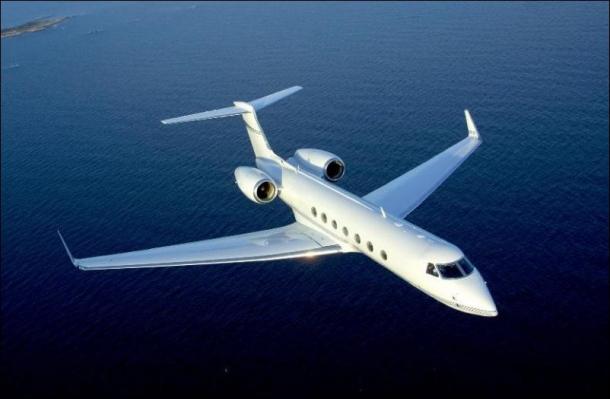 The guy from "Kiberdayn Systems" on T-shirt Emblem of the Russian Federation signed "When Russia was free, the three penny worth goose»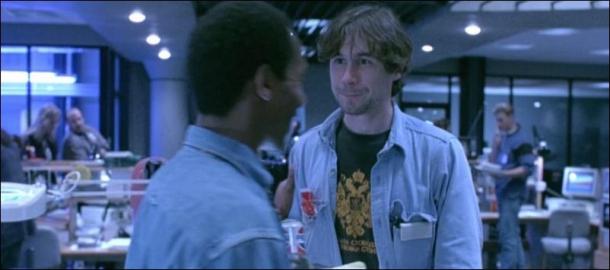 2. Harry Potter
Before the start of filming of "Harry Potter and the Prisoner of Azkaban" director Alfonso Cuaron asked the actors who play the three main characters, write an autobiographical essay about their characters in the first person. Rupert Grint, Ron Weasley Officer, refused to write, explaining that Ron would never do such a thing. Cuaron said that Grint correctly understands his hero.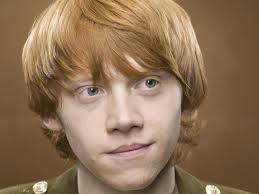 3. Marie Antoinette
Especially for filming Sofia Coppola Spanish designer Manolo Blahnik has created hundreds of exclusive models of shoes, and the production of numerous cakes and sweets, as shown in the picture, entrusted famous pastry «Ladurée»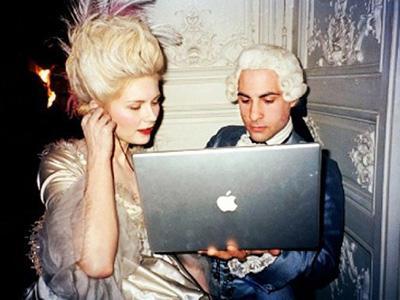 4. From Dusk Till Dawn
The filmmakers deliberately painted vampire blood in the green, in order to avoid the bickering from the Commission on the ratings.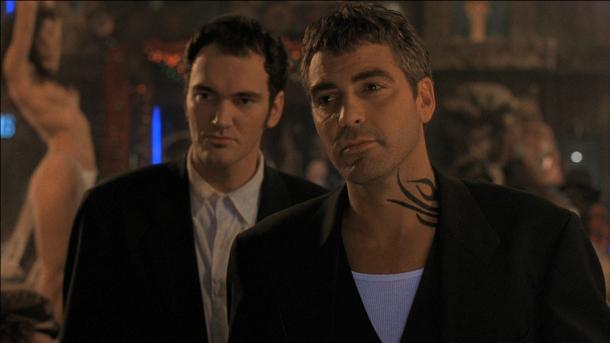 5. Shrek 2
The film can be seen at the scene parodies of famous movies, such as: Lord of the Rings, Mission Impossible, Spider-Man, Indiana Jones scene with blowing up the skirt of Marilyn Monroe, Frankenstein (recovery Mongo).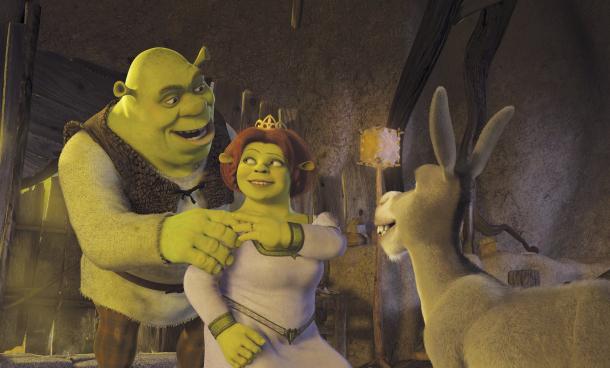 6. Brother
Sweater knitting large, who wore Danila Bagrov, bought the artist N. Vasilyeva in second hand for 35 rubles.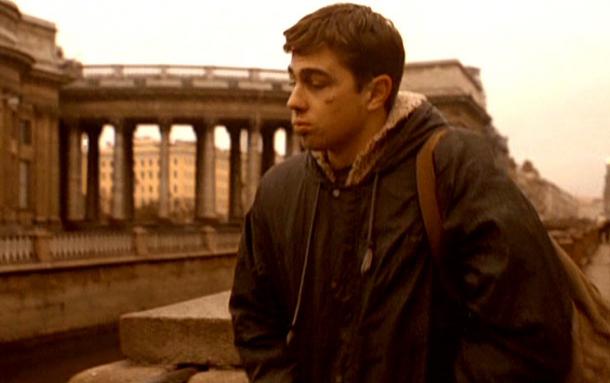 7. Fight Club
During a scene in which a member of Fight Club hose priest, the camera at some point twitches. This occurred because the operator could not stop laughing.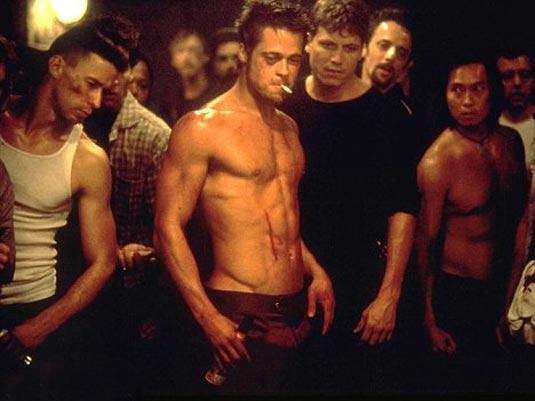 8. Fifth Element
Name singer hiding treasured stones in the bowels of the flesh, sounds like "Plava Laguna". It is this name is a bomb shelter in Croatia, where Luke is often spent his summer holidays as a child. Translated from Croatian given name sounds like "Blue Lagoon».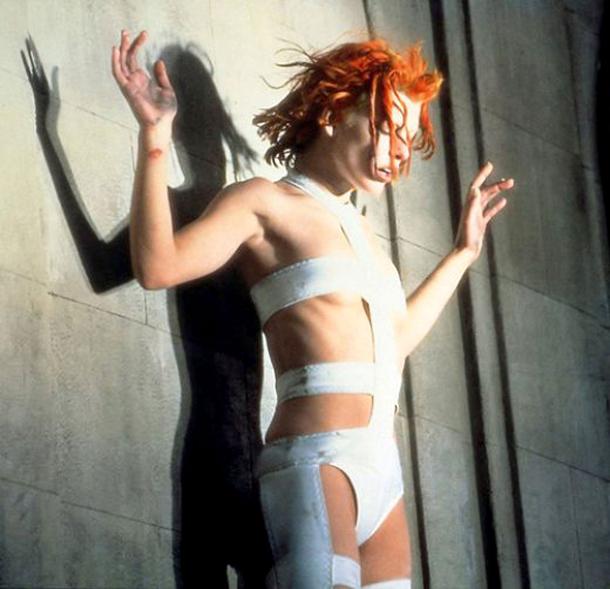 Thank you for attention!*