Spellbound looks helped her get into Hollywood, but that talent has kept Eva Green on one step with famous actresses. I note that in comparison with other actresses Eva started her career relatively late (first serious role, she received in 23 years), but for some ten years, she had become a Bond girl, and partner-stars Johnny Depp and guest model for many advertising campaigns. However, it, like Audrey Tautou, attracted little standard Hollywood films: she draws our attention only on the strong script and deep characters. Naturally, in "Empire of Dreams" those caught, but rarely, and that makes Miss Green is increasingly acting in independent films. Her heroines are always interesting characters that attracts in itself, because as a person she's very secretive, hide what she did not succeed :)
Well, today is one of the most famous French actresses celebrates its 33 th anniversary with twin sister, Joy, so remember about her most brilliant roles in the period from 2003 to 2012.
"Dreamers" (2003)
Italians do not skimp on compliments. Cult Italian filmmaker Bernardo Bertolucci called Eve "beautiful obscene" and called her into his project "The Dreamers," from which the abundance of scenes of abandoned many actresses. The role of Isabelle instantly glorified Eve, it's not too often you can find a picture with good actors and non-trivial storyline. Enough that Green played the heroine-kinomanku that goes out of the house and making love with two men at once - an American and his own brother. What happens between them in such moments, and after them, you can learn by watching "Dreamers».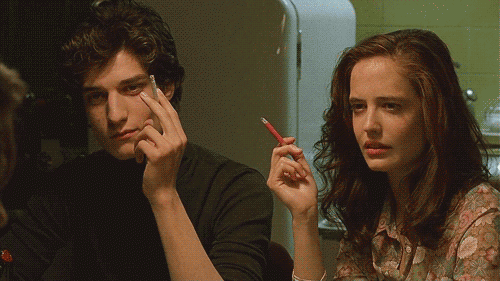 "Kingdom of Heaven" (2005)
In the movie "Kingdom of Heaven" Eva starred cold, but incredibly beautiful queen, which falls hero Orlando Bloom. Screen presence is minimal, but what an experience! Green 6 times the casting and only a week before filming was approved. The film "Kingdom of Heaven" became a Hollywood debut Eve.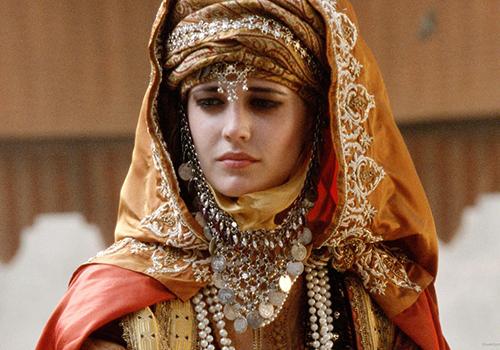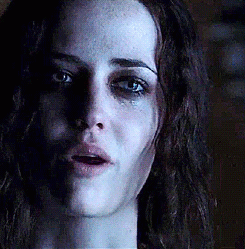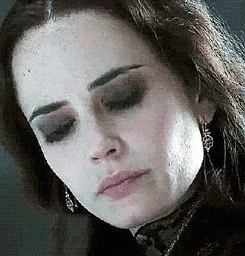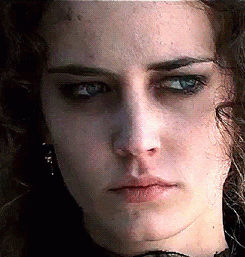 "Casino Royale" (2006)
Johnny Depp - this is certainly good, but James Bond played by Daniel Craig (for someone) better. Eva starred as Bond girl, has won all his heart. Finally, of course, a sad but Bond can not be attached to the people, so the final logical.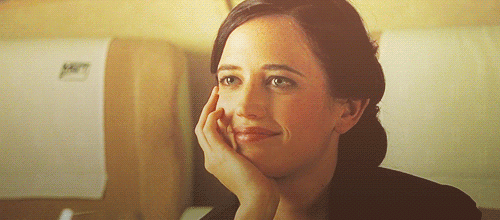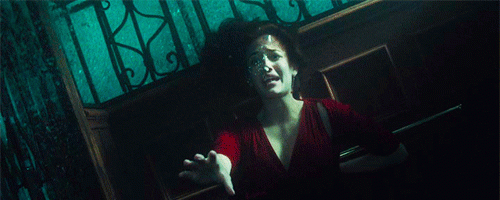 "The Golden Compass" (2007)
The following year, Eve again starred with Daniel Craig. It is no longer as his lover, and as Queen of witches. Still, the filmmakers feel it and be given only the strong role of the power of women.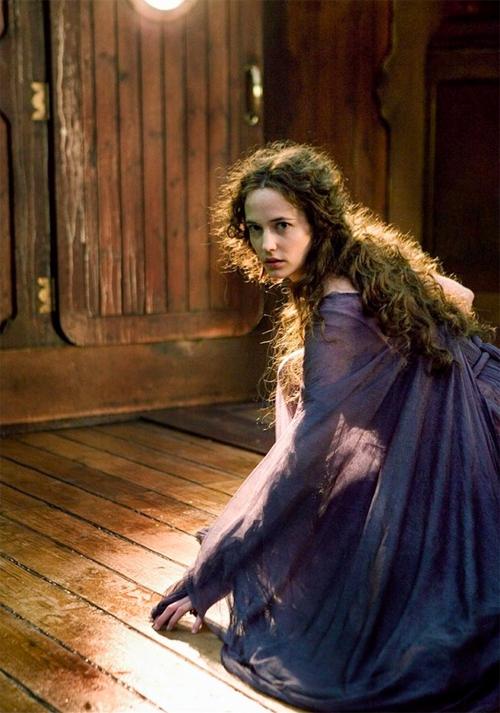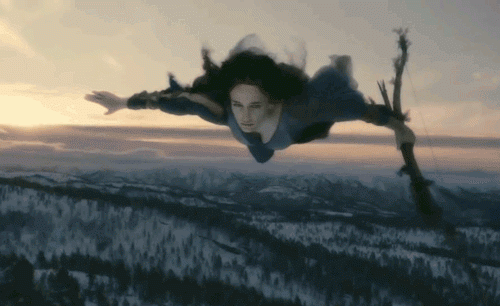 "Franklin" (2008)
A little later, Eve could play a major role in the drama "Antichrist", but God took it and satisfied with the role in the film noir thriller "Franklin", embodied a girl with a split personality. Critics acting game Eve did not like, but she was very happy.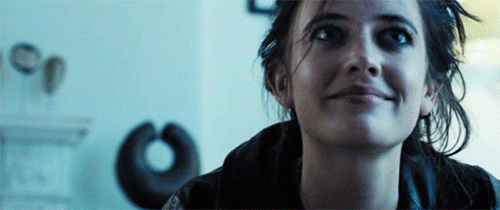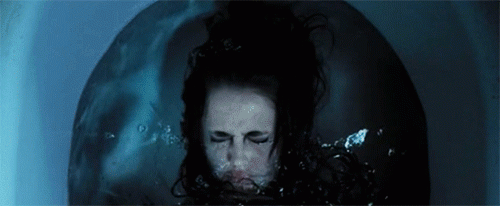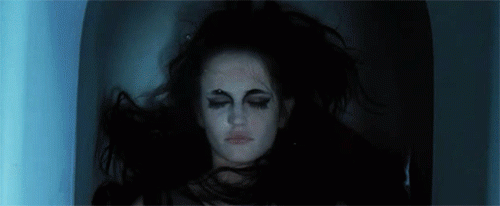 "Cracks" (2009)
One of the most powerful roles Eva Green - teacher Miss G of the film "Cracks". For this woman, as with most heroines Eve, not everything is in order (boarding pupil can not leave its walls, it's her house, where she grew up and which now raises other girls). Children idealize Miss Gee, but at one point in her life changed abruptly and mentor have to use extreme measures to one of the pupils.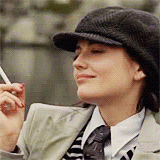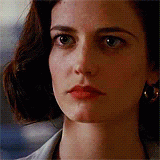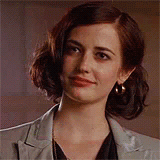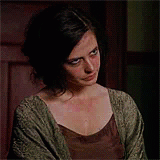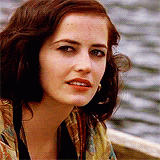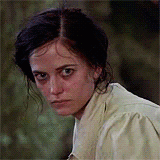 "Perfect Sense" (2011)
What happens if people lose their senses and love will never be able to be together? On this and many other stories onscreen pair Eva Green and Ewan McGregor in fiction drama "Perfect Sense". Do not believe impossible!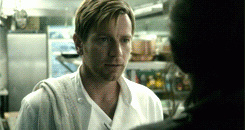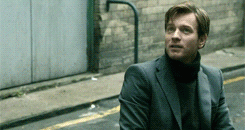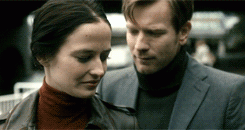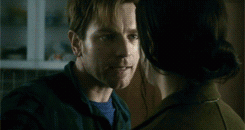 "Dark Shadows" (2012)
Again, a witch. In tragicomedy Tim Burton Eva Green got the role of this unfortunate and very pakostlivoy and insult women. She wants to be with Barnabas (Johnny Depp), but if he wants to learn everything about their vozdyhatelnitse?