A lot of people like to do family photos on the memory and store images in photo albums. However, in some cases, the desire to create a unique, family-run shot ends up in complete failure. Here is a collection of unusual and rather strange family photos of Americans who are unlikely to meet in family photo albums. In this family we are all very fond of each other. Just before his death, love!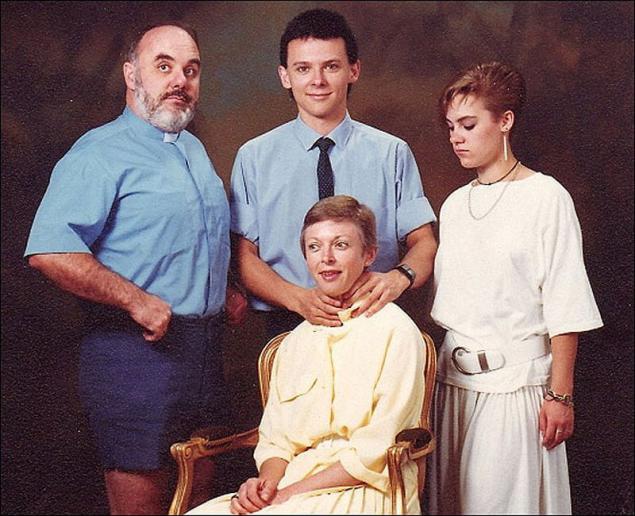 Photos from the sweetest pets, family pets.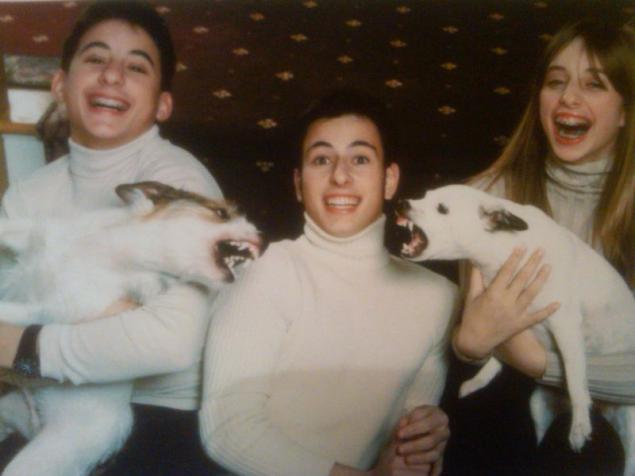 Photo essay on the topic "If it snowed in Africa".
"We just love each other and Christmas!".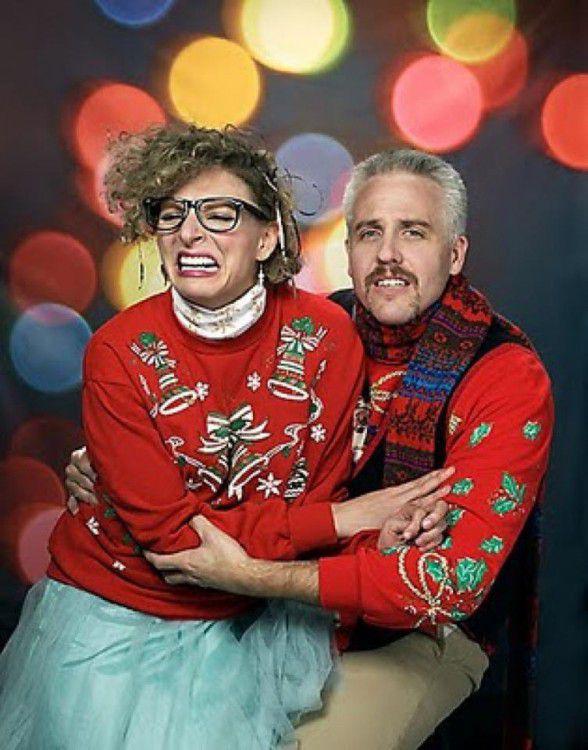 Most family friendly thirsty!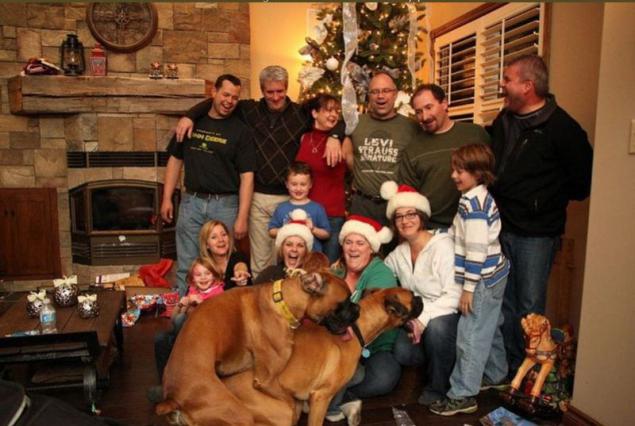 Apparently, the family did not like him ...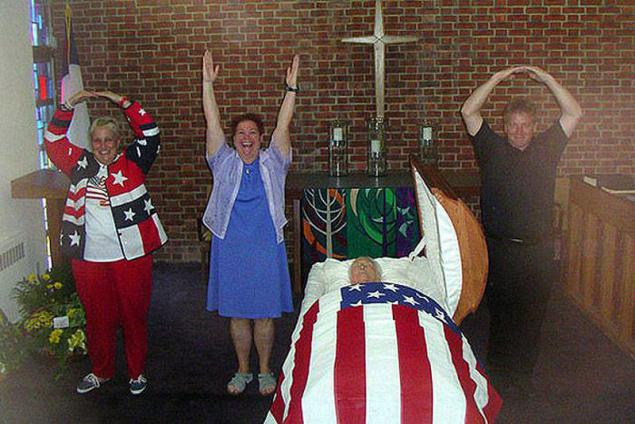 Very nice young family.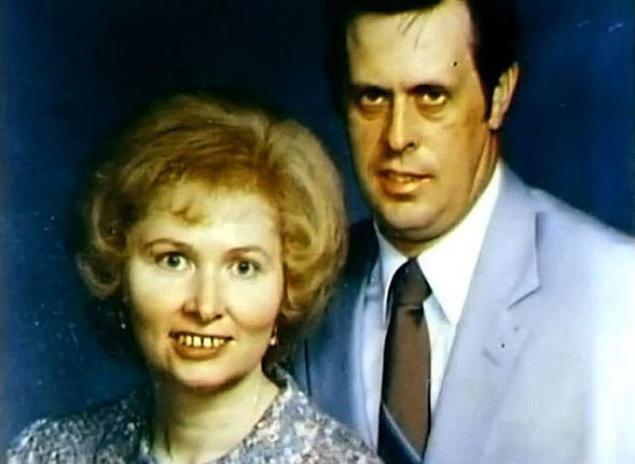 In this lovely couple very athletic kids.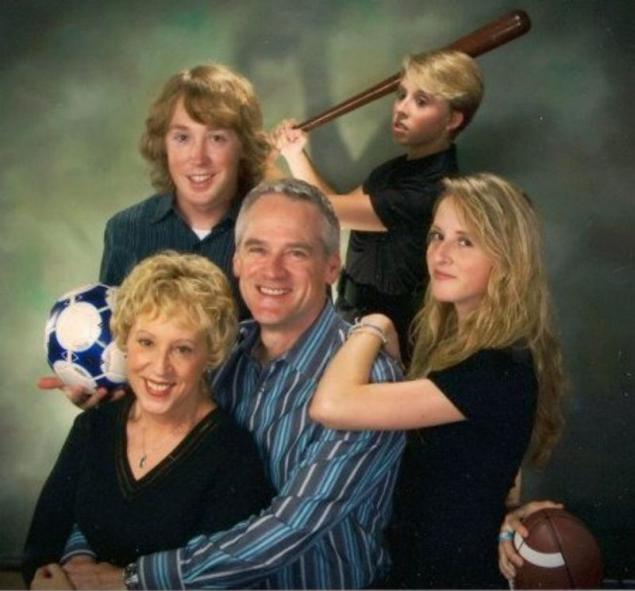 No comments ...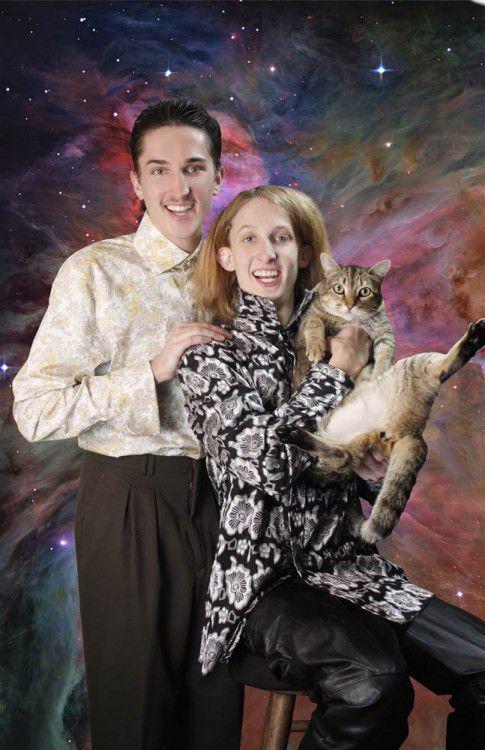 Rainbow Family!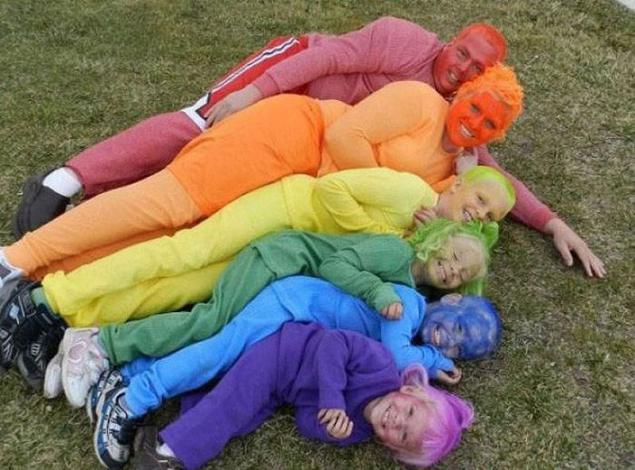 Cosmically beautiful!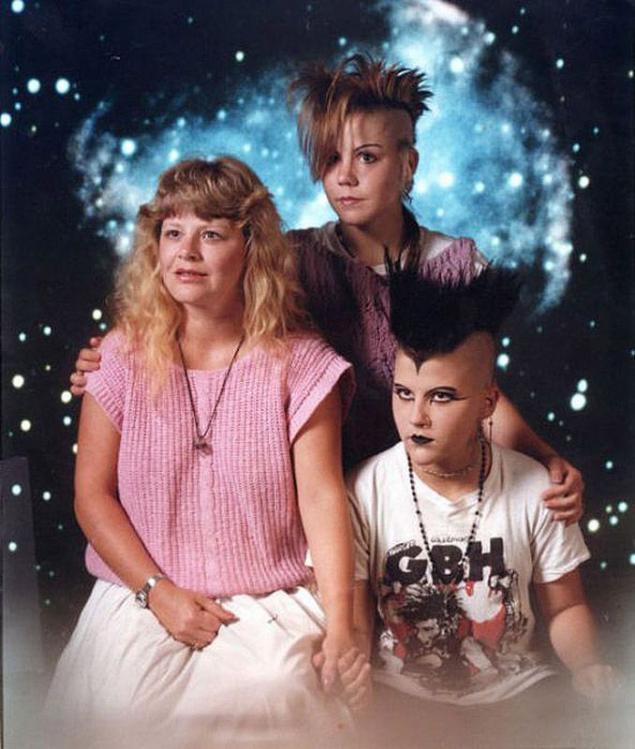 In family jacuzzi.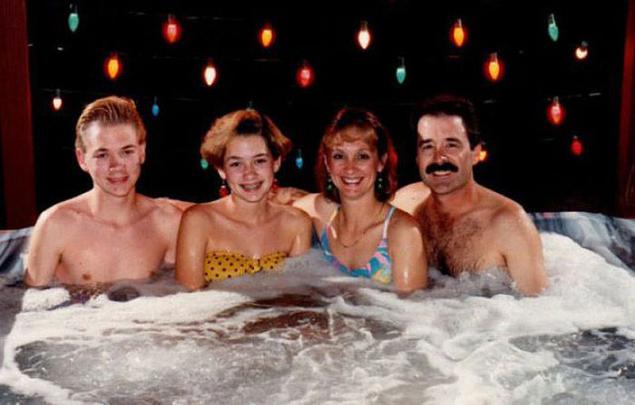 The question arises, whether the family at all? ..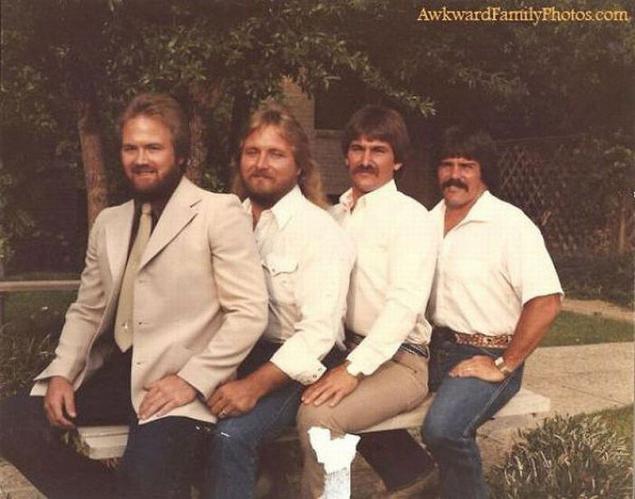 The most expensive - in the picture!
"Daddy, I'm scared!"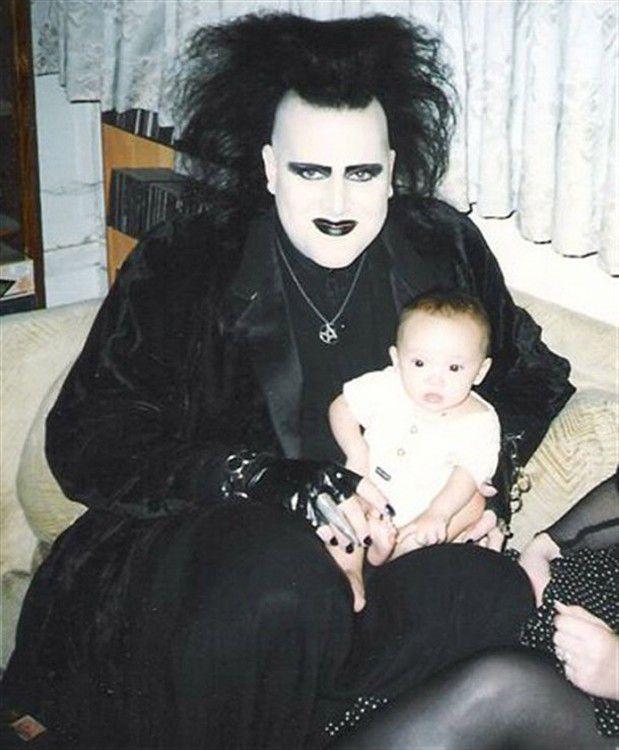 For this Pope - like a stone wall. Nothing scary! In addition to the pope ...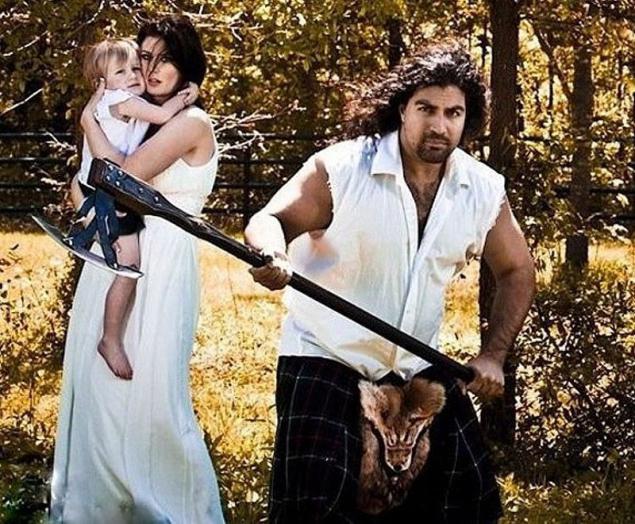 Night before Christmas Santa Claus is clearly a failure ...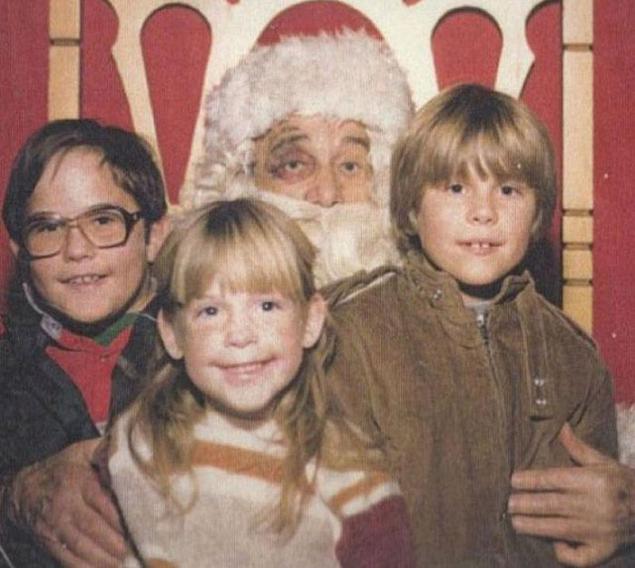 The family has a rocker ...? ..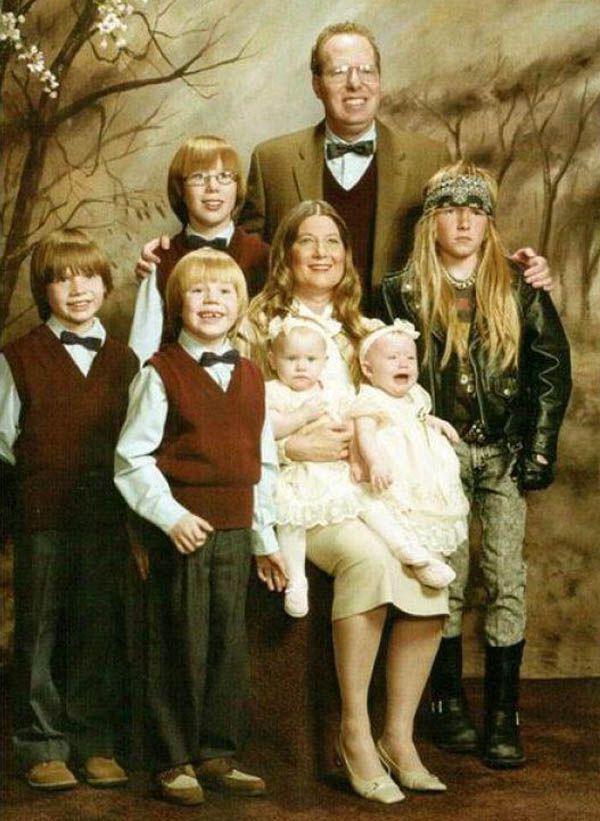 ... No, not without a bodybuilder!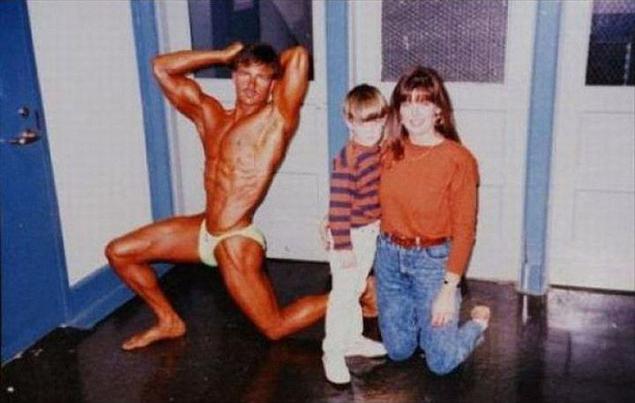 Source: ibigdan.livejournal.com