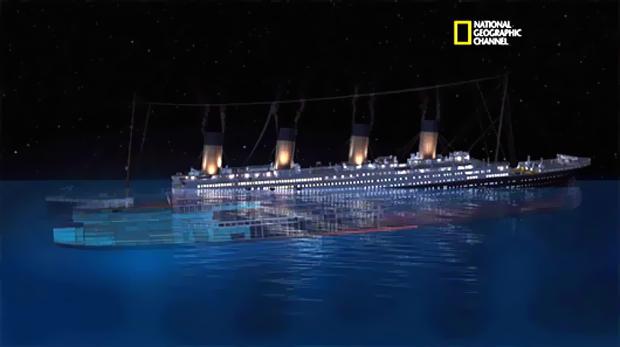 April 15 will be held exactly 100 years since the disaster of the largest passenger liner "Titanic". On this occasion, the well-known film director James Cameron and his team specifically for the channel "National Geographic" have created a short video, displaying exactly how the crash happened and how the wreckage of the ship appeared on the ocean floor.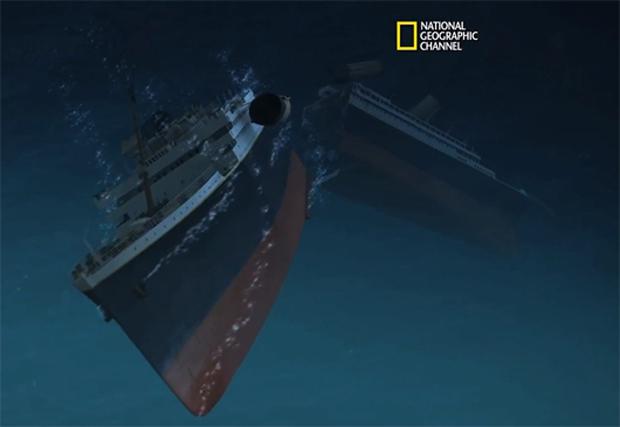 Unfortunately, in this video, there was no place Leonardo DiCaprio. However, his fans would not really disappointed, because last week was held in the cinema re-premiere of "Titanic" in 3D. See also:
Underwater card grave "Titanic." The director of "Titanic" made a single dive to the bottom of the Mariana Trench. Menu with "Titanic" sold for 76,000 pounds. 5 of abandoned ships from around the world.
Source:
drunov.ru/news/kemeron_pokazal_kak_na_samom_dele_utonul_titanik/