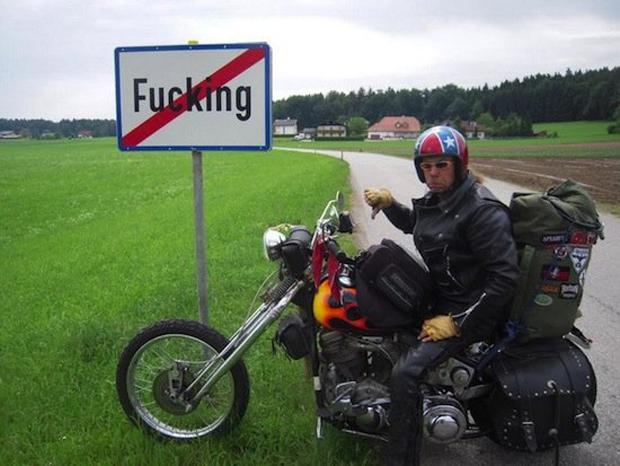 Guide Austrian village of Fucking (Fucking) is going to discuss the issue of changing the name of the settlement, writes The Daily Telegraph. It is expected that appropriate consultations will be held with 104 residents of Fucking in the near future. After this, a final decision on the future of the village name. The name of a village in Lower Austria, attracted the attention of several decades in a row. According to the head of the village Franz Mendel, the first fans of the village began to American soldiers based in the settlement during the Second World War. They fell Fucking primarily for the title, as in English, it has a rough, expressive tone - the word «fucking» depending on the context can be translated in different ways, such as "ohrenitelny" or "worthless."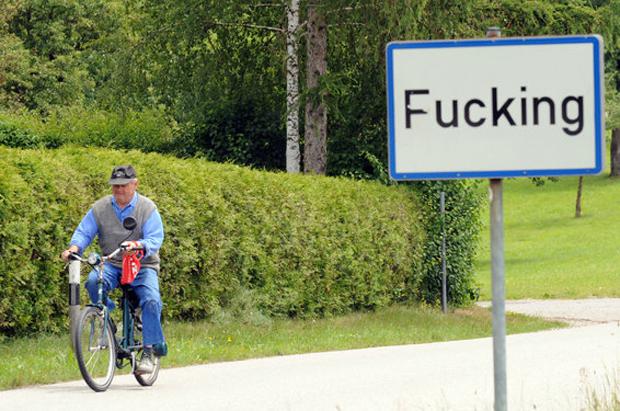 Since the mid XX century in Fucking began to come more and more English-speaking tourists, which the name of the village seems to be amusing. Fucking trafficked annually from road signs with the inscription «Fucking» as souvenirs. According to the publication, one of the residents of the village even attributed to a sign near his home an additional letter «g» in the hope that the distortion of the word «Fucking» will not attract tourists.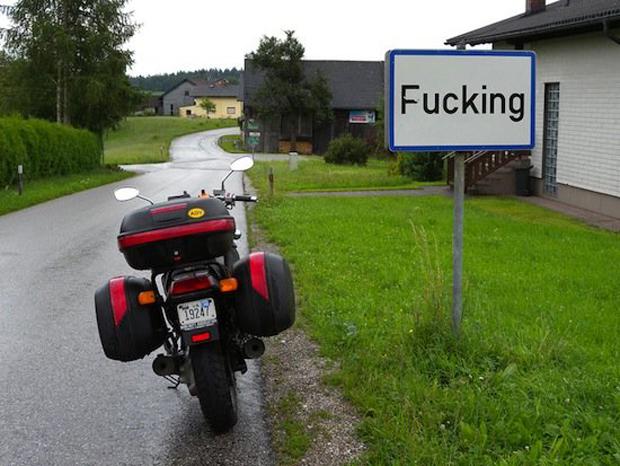 Fucking is not the first time encourages visitors to treat the name of the village is quieter. So, in 2009, Franz Mendel said that neither he nor another hundred residents of Fucking do not see anything funny about the name of the village and is therefore asking the journalists, tourists and other curious people stop bothering them with their attention. See also: Miami is the most miserable US city. UFO House in Taiwan: Abandoned futuristic ghost town. City e-waste.
Source:
lenta.ru/news/2012/04/18/village/