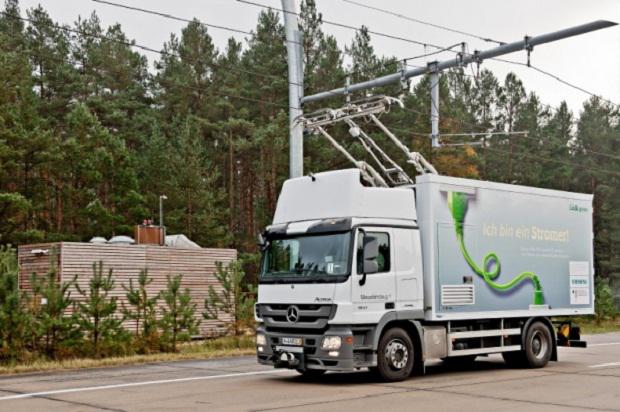 elektorlinii mounted on the tram or train are familiar karitnu, but soon California will test the new system power gruzovikov.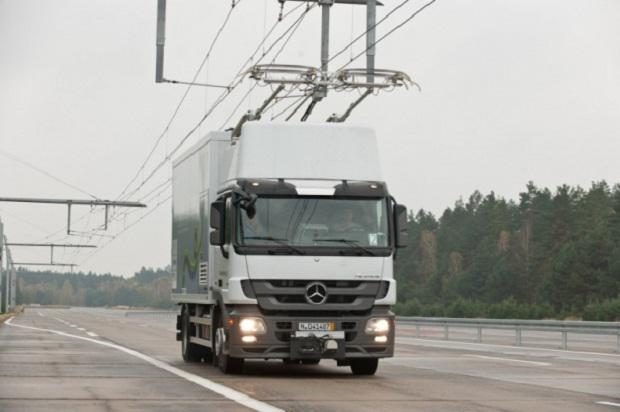 The system "eHighway", designed by well-known company "Siemens", uses a truck mounted elektorlinii-gibridov.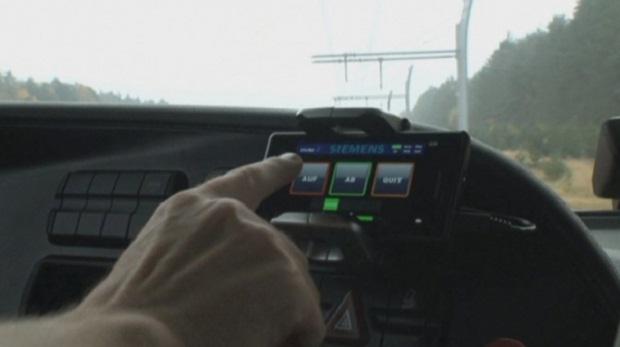 Thus, it is planned to reduce fuel consumption and noise levels on the busiest stretches of road.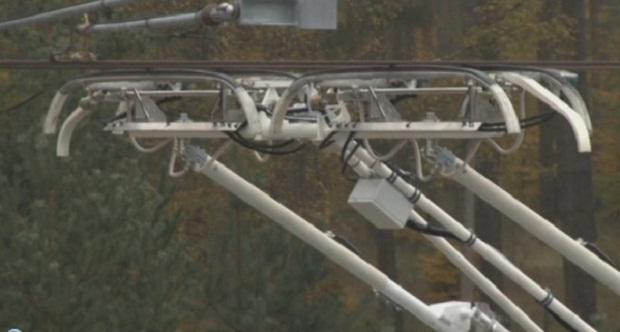 The video shows how the trucks are automatically connected to the cable and disconnected from it, and the pantograph allows the vehicle easy to maneuver on the highway. In addition, the hybrids can be switched off, go to the track and get to the free item naznacheniya.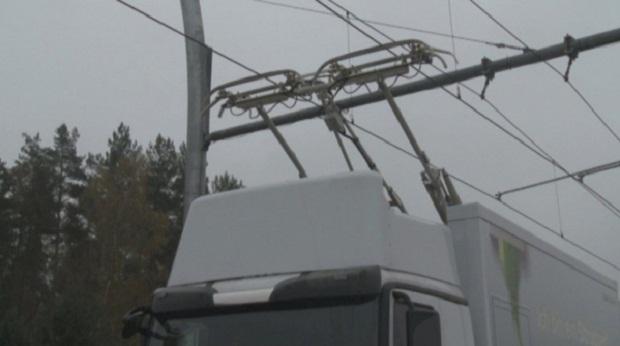 The system will be run-in various parts of Los Angeles and Long Beach, which will be mounted on the highway elektromagistar. See also: In New York, presented a flying car. In Amsterdam, launched a floating bus. The Chinese invented a car that runs on wind.
Source:
drunov.ru/news/v_ssha_poyavyatsya_gruzoviki_trolleybusy/