This guy is a great comedy starred in "Home Alone».
And we have to remember how restless Kevin, who was distinguished intelligence and wit.
Years go by, we grow and change, sometimes for the worse.
Macaulay has also changed, that's just whether he look as cute as many years ago?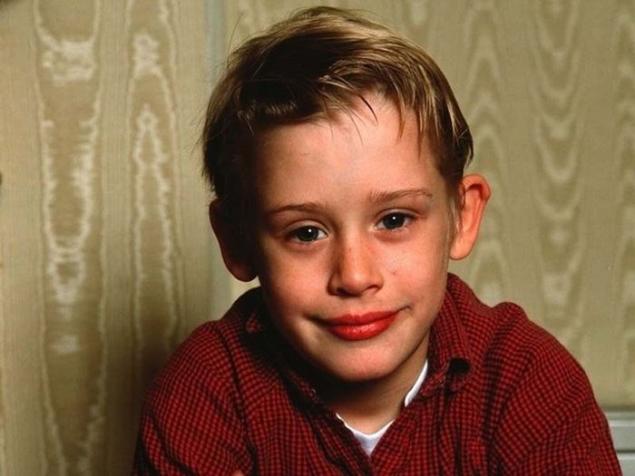 1. 1988. In the film "Rocket Gibraltar».
2. 1991.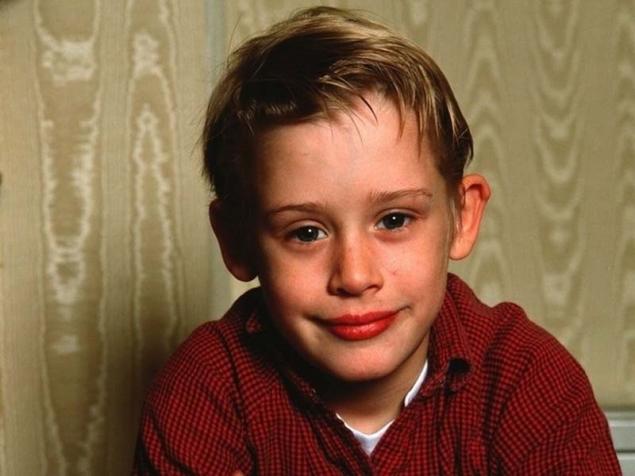 3. 1991. With Michael Jordan and Michael Jackson on the set of the video for the song Jackson «Jam».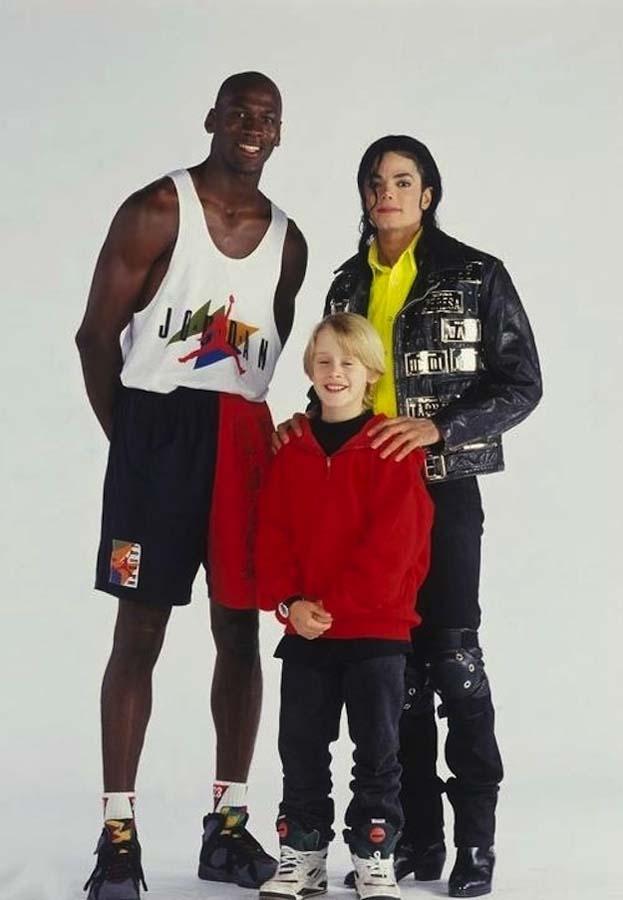 4. 1993. In the movie "The Good Son».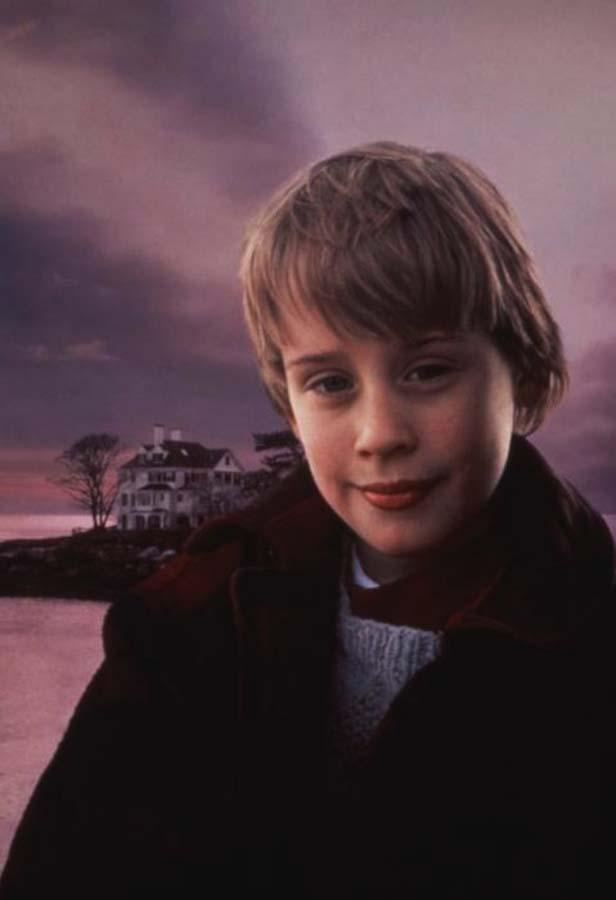 5. 1996. In the movie "Rich Rich».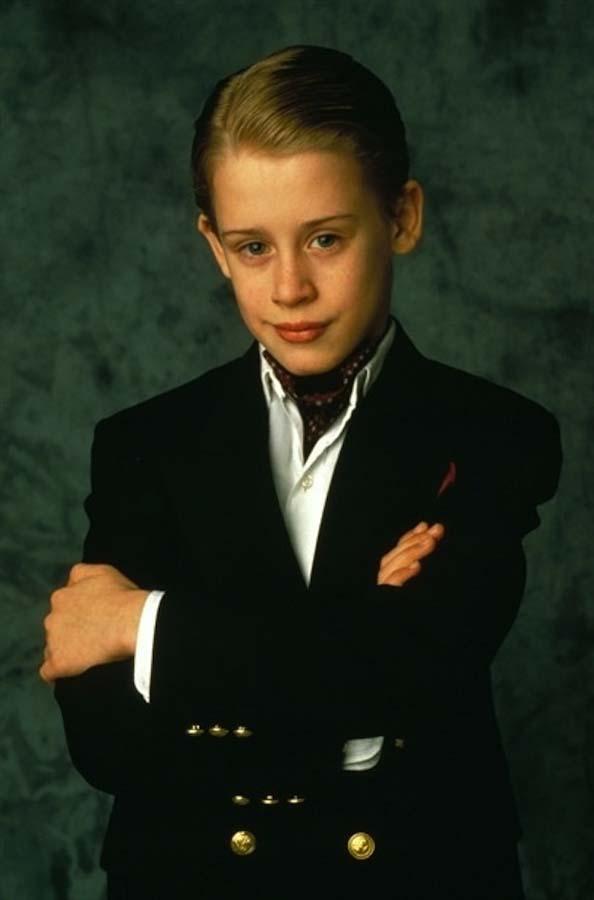 6. 1999. With ex-wife Rachel Miner they were married 2 years and divorced in 1999.