Earth in the Chinese countryside literally disappears in front of people, forming large gaps and absorbing huge space. Over the past five months Lyanyuan villagers in the southern province of Hunan concerned that about 20 dips suddenly formed in zemle.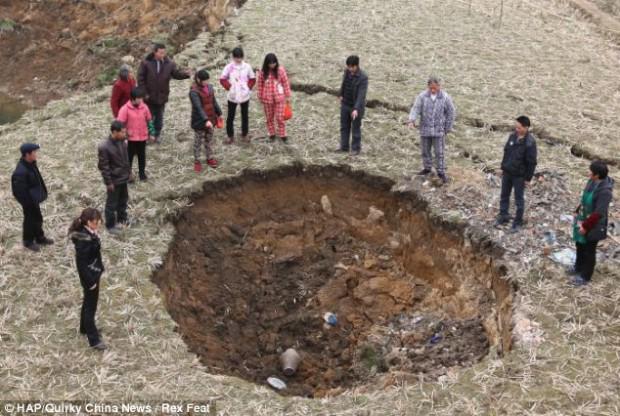 Since last September collapses that have different dimensions, caused the destruction of houses and drying rek.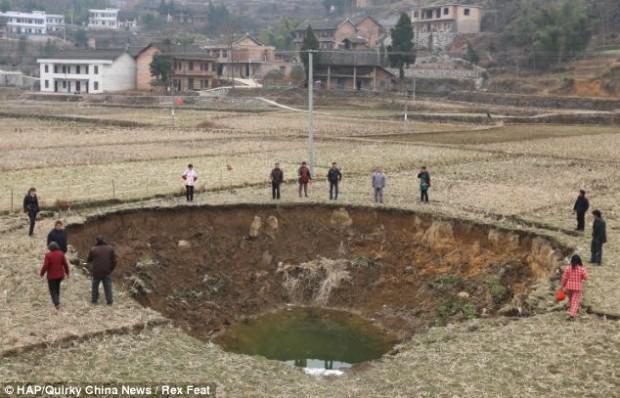 Initial studies have shown that reckless coal mining has damaged the underground water system and caused landslides in the fields in recent mesyatsy.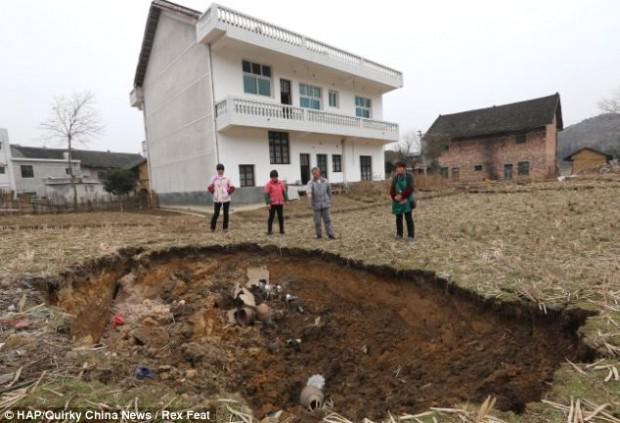 Overall, more than 4,000 villages have some kind of problems with landslides and land subsidence grunta.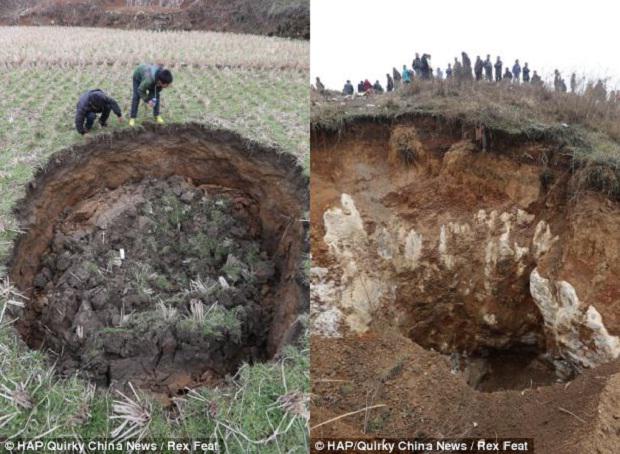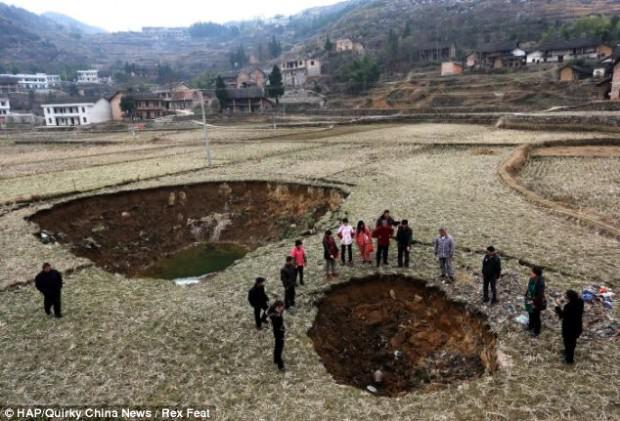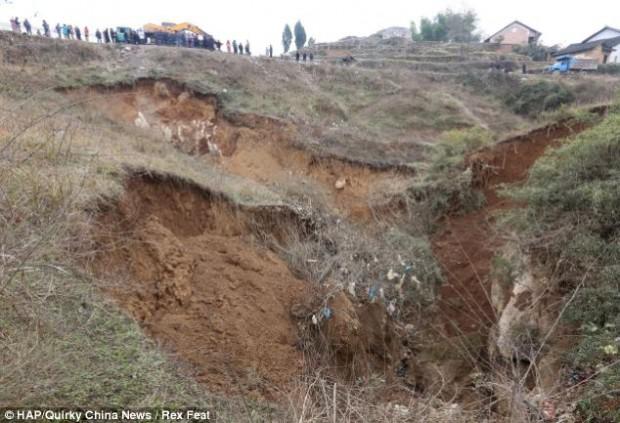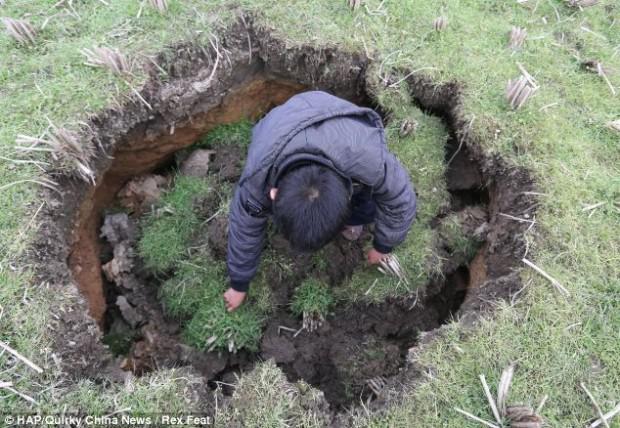 Source:
mirfactov.com/