Well, who does not dream of a private island with a sandy beach and crystal clear water.
The idea of ​​paradise for most people it is, is not it?
But those who already have the most paradise, not so satisfied.
It turns out that life on the island could not deliver enough trouble.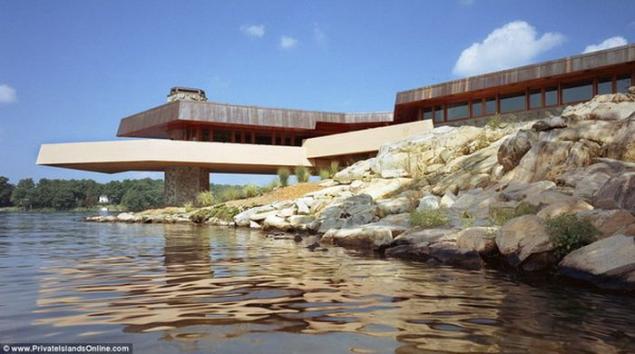 Around the world, it is currently up for sale more than 600 islands, which are located from the Caribbean to the cold waters of the north of Scotland, whose value ranges from 50 thousand to 100 million dollars. Since 2006, the number of islands in the market has tripled.
Spectacular Peter Island near New York sold for years, and the island is included in the price of a stunning house designed by Frank Lloyd Wright. Cost can be found only on request. Allen Island near Washington State first appeared on the market in 2005 for $ 25 million, and now the owners are asking for a $ 13, 5 million.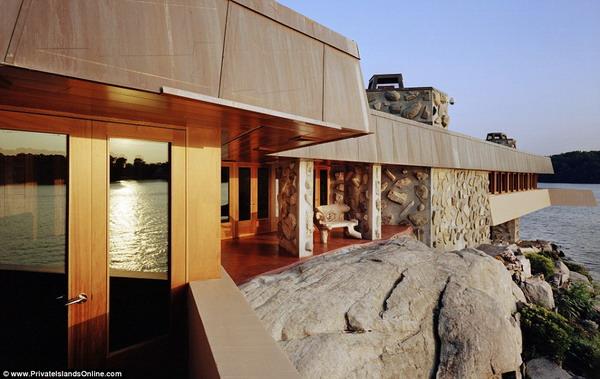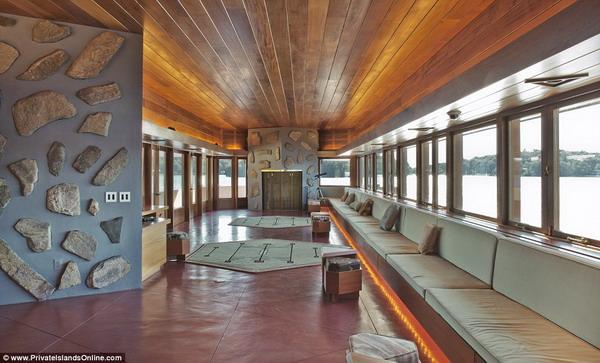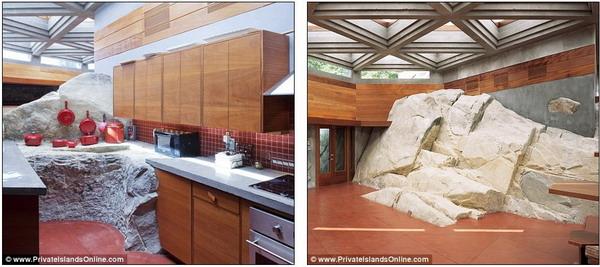 Agent for the sale of the islands, Farhad Vladi says: "Some stars are fleeing from the market as soon as possible».
It seems that the rich and famous who paid millions to feel like Robinson Crusoe did not expect trouble in paradise, there are no electricity, bureaucratic red tape, the threat to endangered species and exorbitant maintenance costs.
British television presenter Ben Fogle also warns of the dangers of owning an island.
"Seduced by dreams of his own island, many people do not think about the reality," he says. According to him, people forget about the high cost of the cost of the island - including the cleaning of the large amount of debris that washes ashore.
Over the past hundred years, it was put on sale about 12 thousand islands - but only one thousand of them managed to make comfortable to stay. Among the problems to provide electricity to remote places, inter-seasonal hurricanes, wild animals and wild jungle or forest. Endangered species have priority over moody stars.
The lack of facilities for the creation of luxury to which they are accustomed to, it seems, is a stumbling block for some super-rich owners of the islands.
Nicolas Cage has got rid of its $ 3,000,000th Leaf Cay island in the Bahamas, after endangered reptiles put an end to his hopes to build a luxury home. Singer Celine Dion is trying to sell his island in Canada cost about $ 30 million, although its land comes in addition to the chateau in the French style.
Also, after breaking Johnny Depp and Vanessa Paradis, and their island in the Bahamas can be put up for sale after it was announced that none of the parties is not interested in this property.