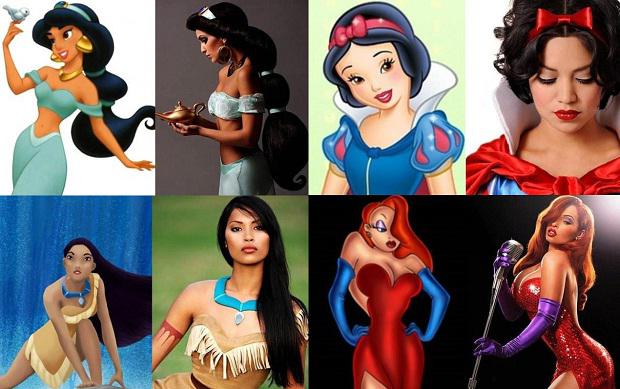 Millions of girls around the world look with admiration at the Disney princesses, whose images are so beautiful that they want to emulate and they want to be like. As a rule, animated beauties inherent in not quite the usual standards of appearance. For most of the Disney princesses are a common feature full lips, gorgeous hair, huge eyes and impossible proportions of the body. Disney heroine Sleeping Beauty, Princess Jasmine, the beautiful Rapunzel won the hearts of audiences around the world and became svoeobraznymietalonami female beauty in reality. Thanks to the skills of the American photographer and artist on the characters of Walt Disney Pictures Astamendi Ryan (Ryan Astamendi), the beauty of the famous cartoon characters were brought to life. The artist suffered images of beautiful women in real life. Everyone could visit the exhibition and to the naked eye to see the similarities between the actually existing women and heroines of Disney. 1. Princess heroine of cartoons from the cartoon "Beauty and the Beast"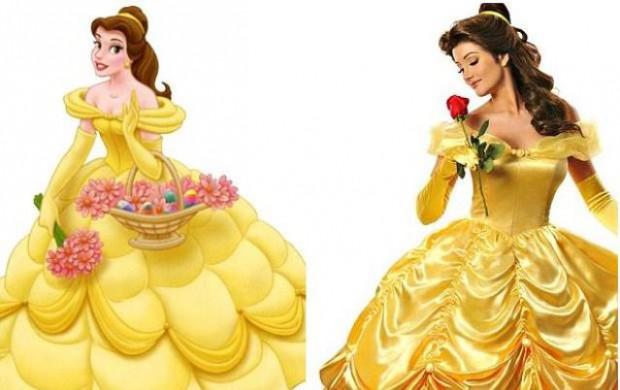 Holly Madison (Holly Madison), former girlfriend of the star of American show business, Hugh Hefner (Hugh Hefner) remarkably similar to the heroine of the famous cartoon. 2. Princess Jasmine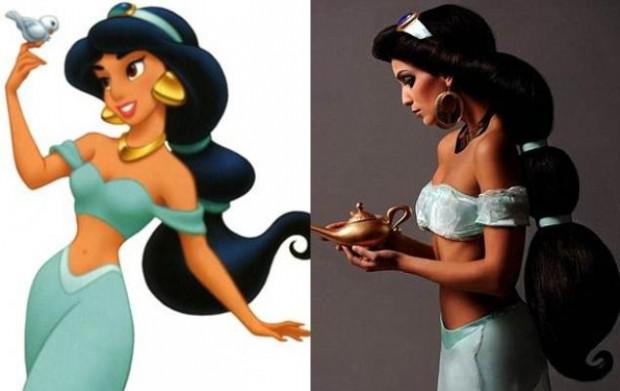 Cartoon "Aladdin" was released on the wide screen back in 1992. Viewers struck eastern beauty with incredible body proportions: a narrow waist and luxuriant hair few people indifferent. Astamendi managed to find a girl like Jasmine, have a narrow waist and a burning-black mop of hair. 3. Rapunzel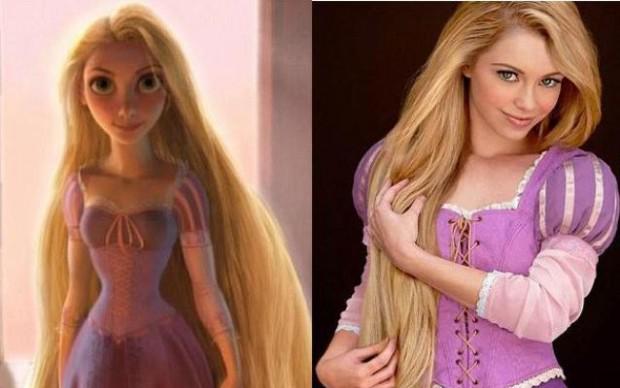 Who does not remember the famous phrase: "Rapunzel, let down your hair?" For his exhibition Astemedi found the blonde beauty, wonderfully reminiscent of the famous cartoon character. 4. Snow White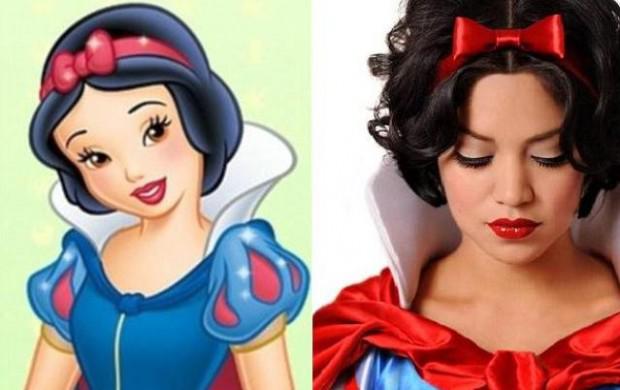 This, perhaps, the very well-known beauty. The artist was able to find possessor amazing white leather, with a hint of peach cheeks, lush pink lips and black curls. The girl really like two drops of water similar to the famous cartoon princess. 5. Pocahontas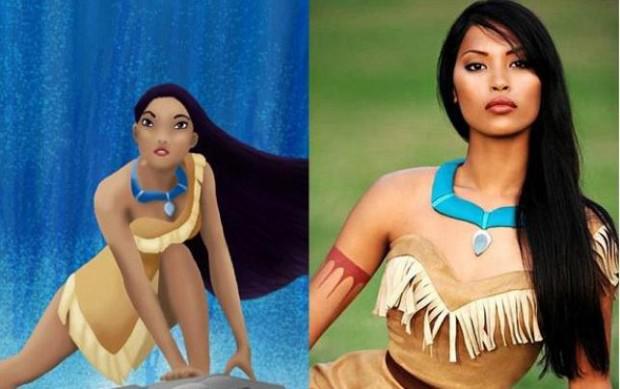 In 1995, the world learned the Indian beauty. I should add that it was the first film released Walt Disney Pictures, based on real characters. Indian woman by the name of Pocahontas existed in reality. 6. Princess Aurora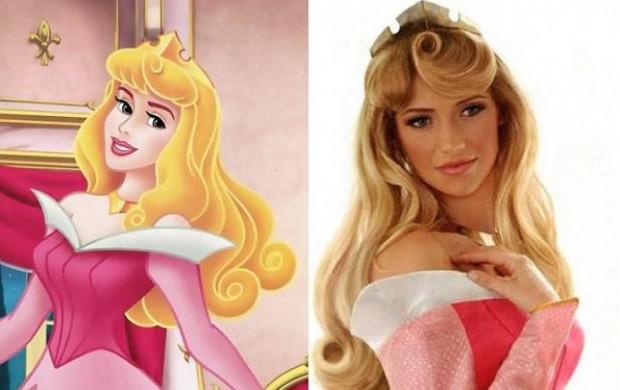 Princess Aurora, aka the audience as a sleeping beauty, can be found on a pink dress and blond hair. The artist found a girl similar to a princess who has the same hair, blue eyes and an identical arc eyebrows. 7. Jessica Rabit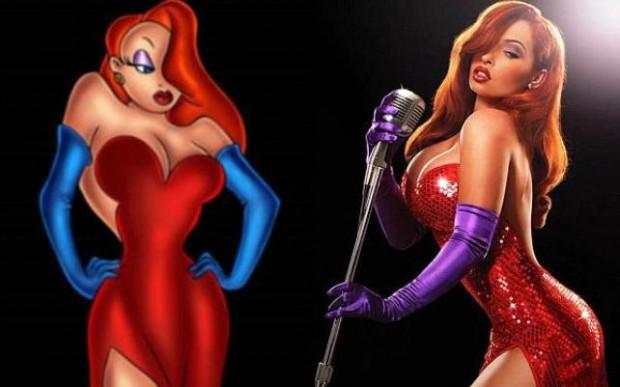 The famous red-haired girlfriend Roger Rabbit also found a copy in real life. Girl, indeed, both in appearance and mannered resembles a bright and relaxed Jessica. California photographer managed the impossible: he gave Disney beauties images so realistic that, looking at them, it seems that, before you really are the same character, which each of us is loved since childhood.
Source:
www.infoniac.ru/news/Kak-vyglyadyat-disneevskie-princessy-v-real-nosti.html