I invite you to take a virtual tour of the Moscow Kremlin and look at it from a bird's flight. Shooting was done using a small unmanned aerial vehicle.
St. Basil's Cathedral.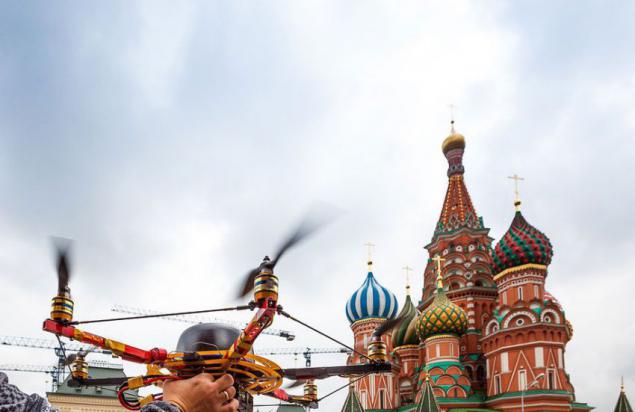 A few days early in the morning at dawn, we stopped on the territory of the Kremlin and the shooting started around the time when the majority of the inhabitants of Moscow triggered alarms.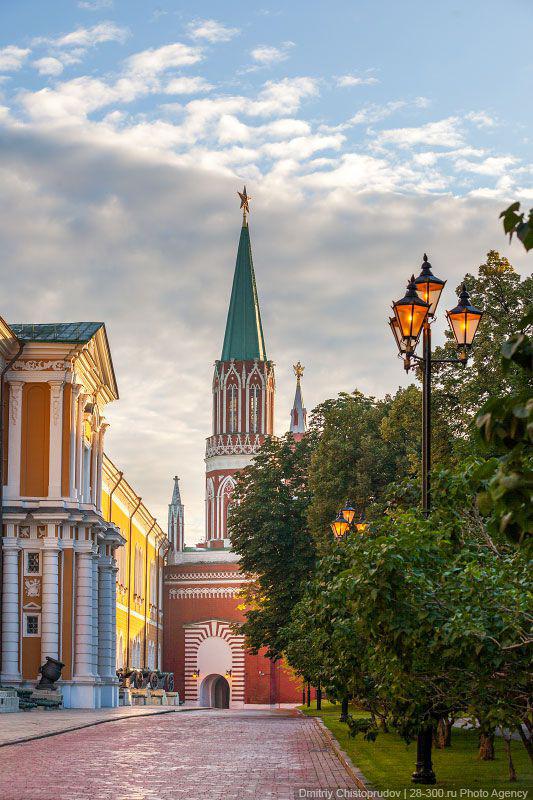 Cathedral Square, Cathedral of the Annunciation, the Faceted Chamber, the Assumption Cathedral, Ivan the Great Bell Tower and Archangel's Cathedral.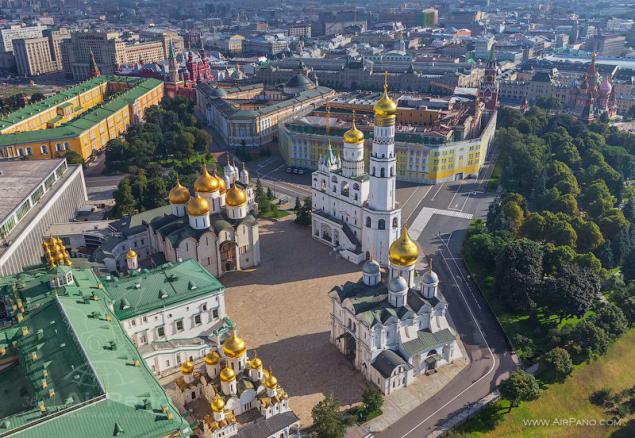 Grand Kremlin Palace, the site of the Kremlin wall and Klemlevskaya embankment of the Moscow River.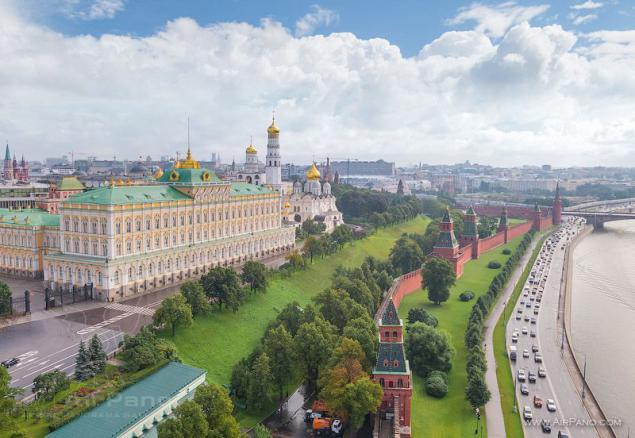 Ivan the Great Bell and geksakopter.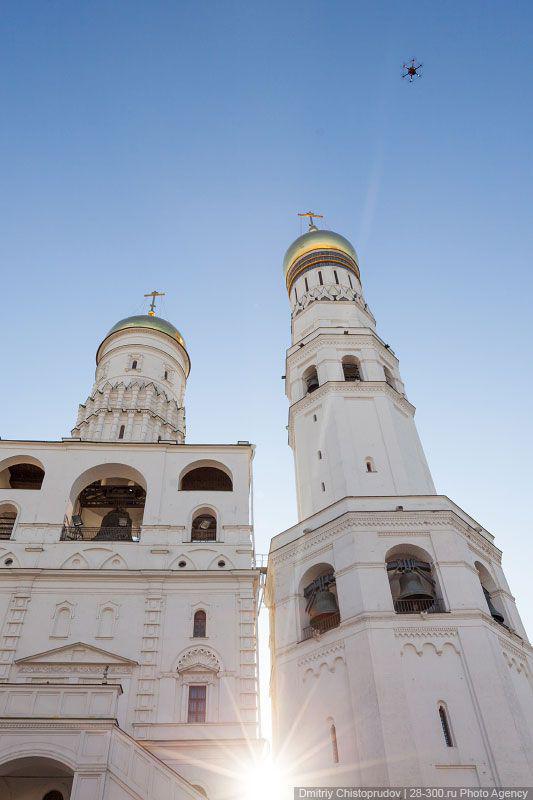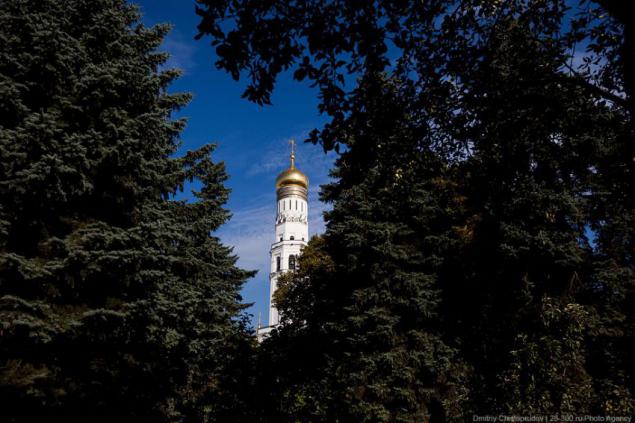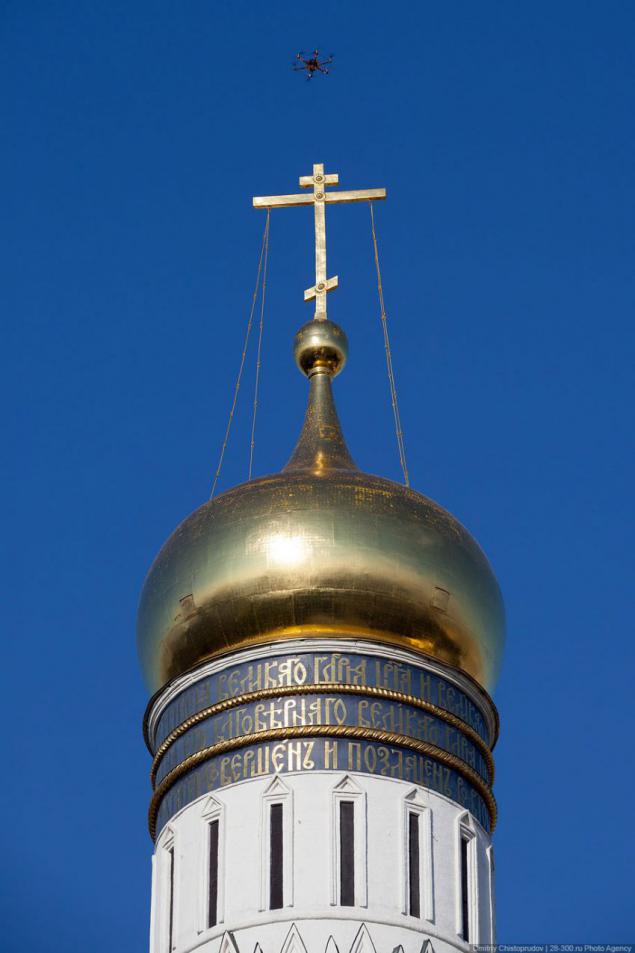 Panorama of the Cathedral Square.

View from the Ivanovo area.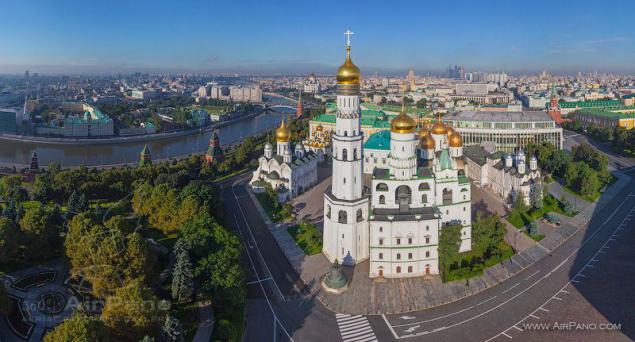 Large stone bridge Vodovzvodnaya Borovitskiye tower and the Kremlin wall.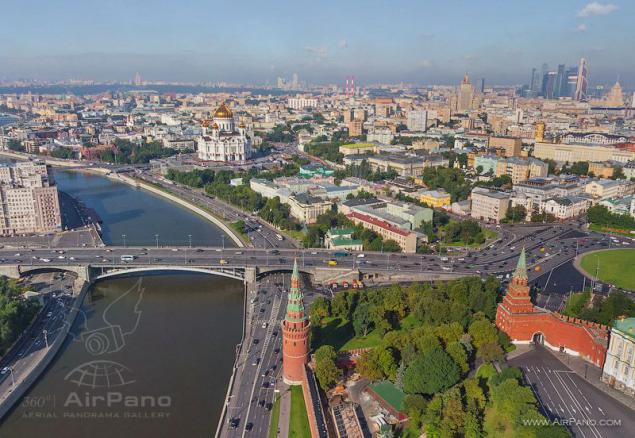 The morning of the audience.
. Star Trinity Tower.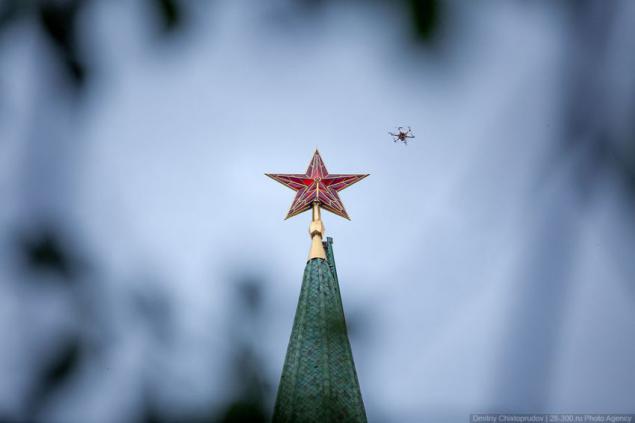 Star Water Tower.
View of the Alexander Garden and the Manege Square.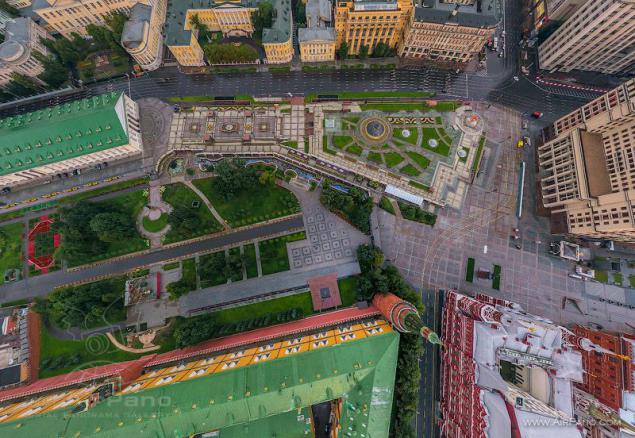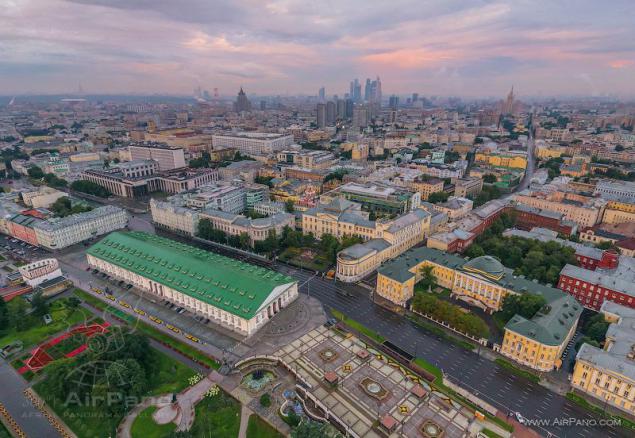 The take-off point in front of the Eternal Flame.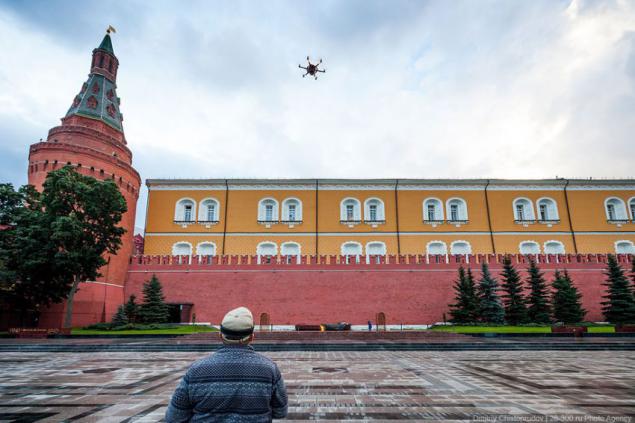 Red Square before dawn.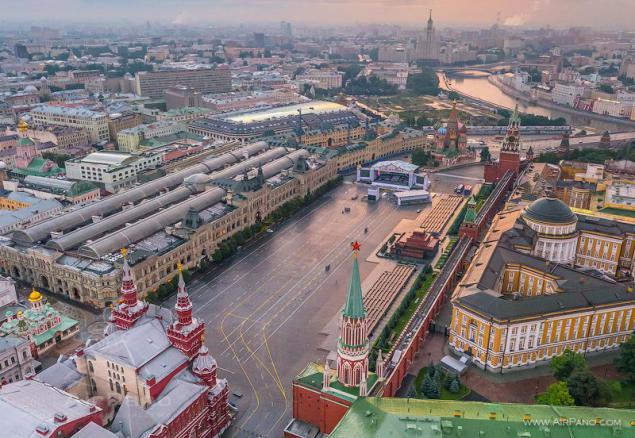 Spasskaya Tower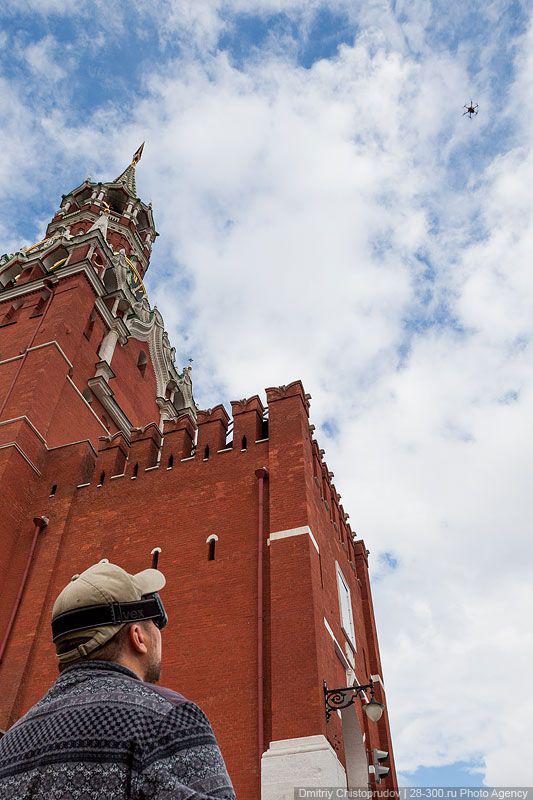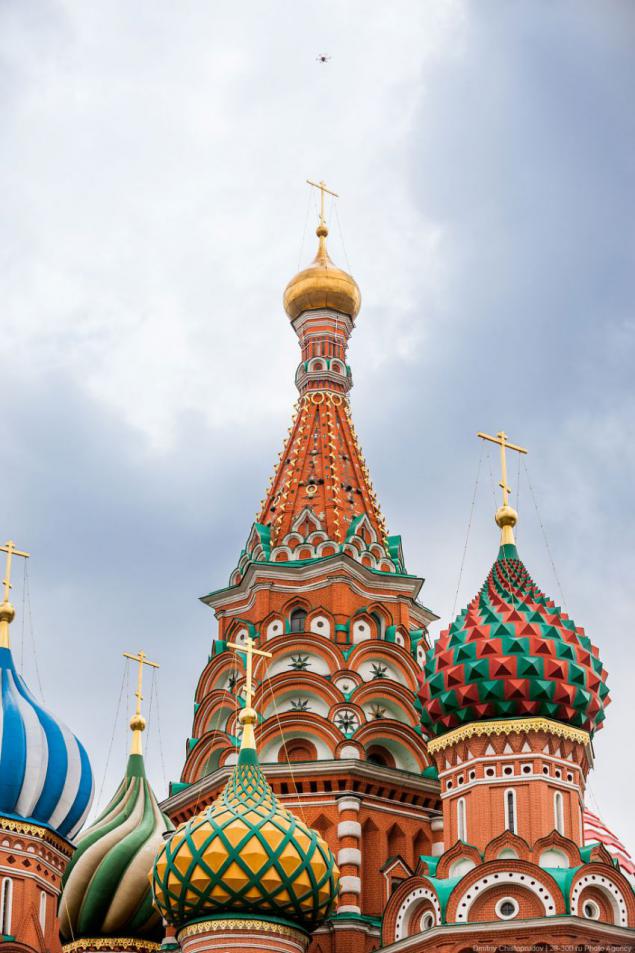 View from above.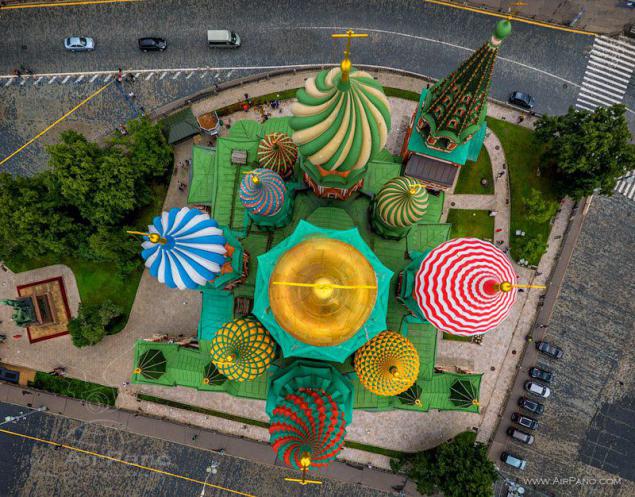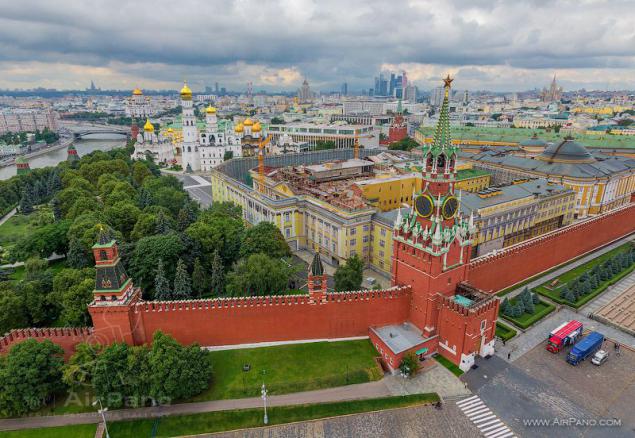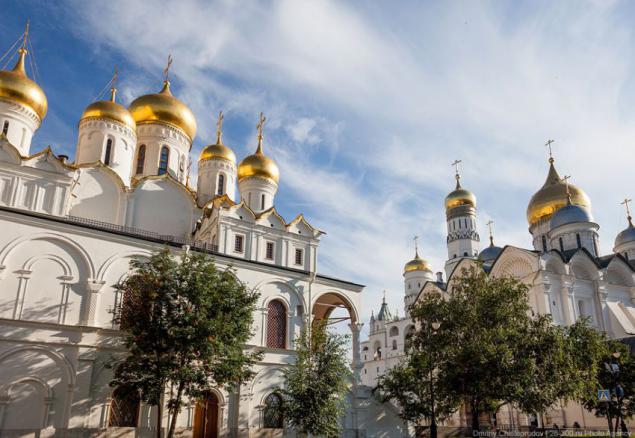 Source: chistoprudov.livejournal.com