Black Lightning - wanting to win the heart of available Nasty Girl Svetlova (Catherine Vilkova) simple student Dima Mike (Grigory Dobrygin) dreams of your own car, but he understands the bitter disappointment when his father (Sergei Garmash) gives him a simple black Volga. Yes, such a machine for its romantic goals can not be achieved. But the car was not easy. Flying fighter on wheels sets student giant dose of adrenaline and helps to achieve soon the desired goal. But the machine is now necessary not only to him, after her and businessman Victor Merchants (Victor Wierzbicki), on the instructions of hired thugs who killed his father Dima. Obsessed with vengeance Dima turns with the machine into a bastion of justice in his hometown.
Russia, 2009
Directed by: Alexander Voitinsky, Dmitry Kiselev
Cast: Gregory Dobrygin, Valery Zolotukhin, Sergei Garmash, Ivan liquid and others.
Produced by Timur Bekmambetov
Operator: Sergei Trofimov
Writers: Dmitry Aleynikov, Alexander Talal
Composed by: Yuri Poteenko Alexander Voitinsky
Premiere (RF): 31 December 2009
Budget: 10,000,000 $
Poster for the film: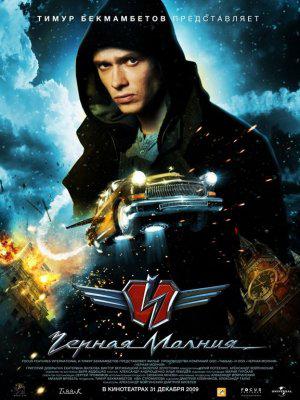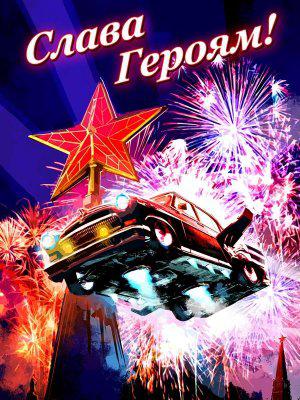 Movie Stills: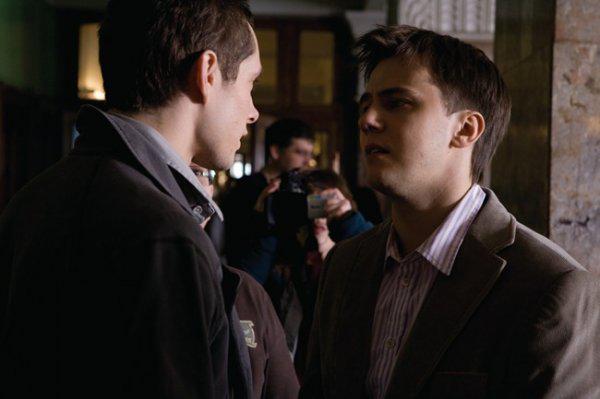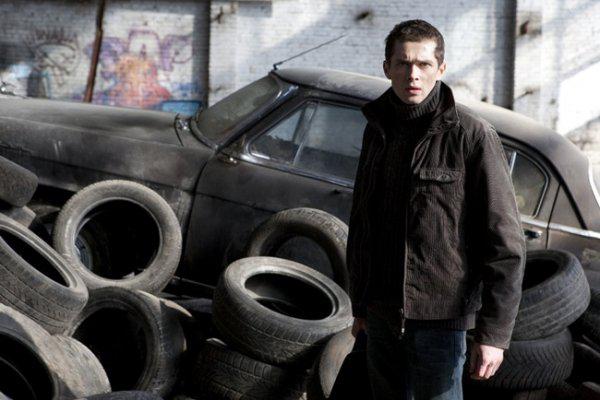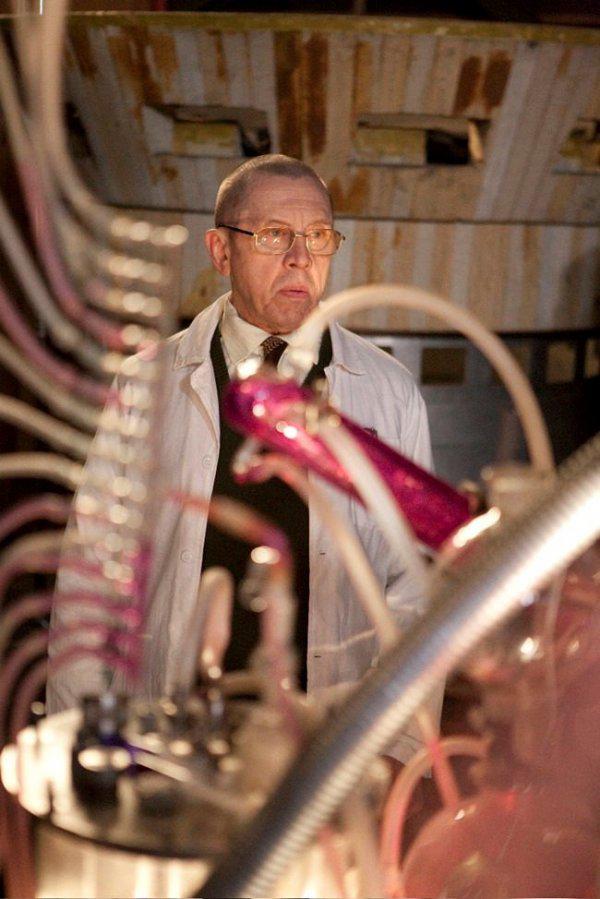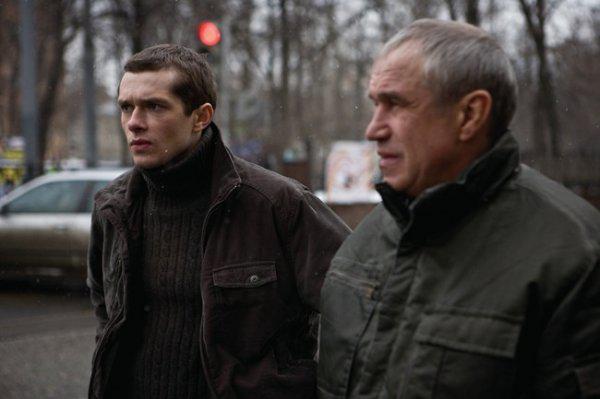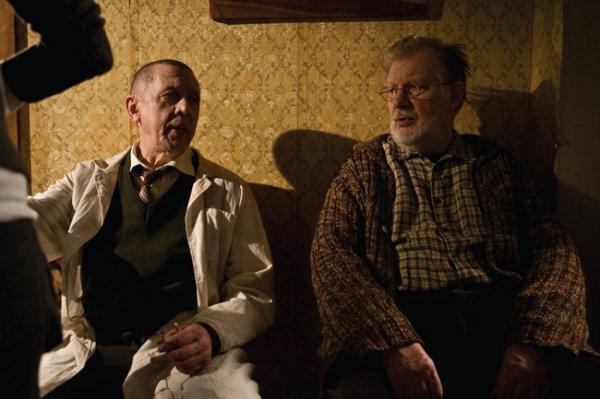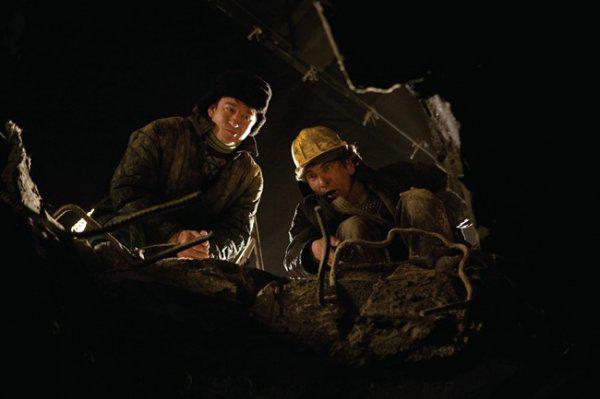 Alexander Rybak and "Black Lightning":