Famous singer Beyonce (Beyonce) starred in a photo shoot for a famous clothing line «House of Dereon». In the photo, she looks great and divine, in the expanding green dress.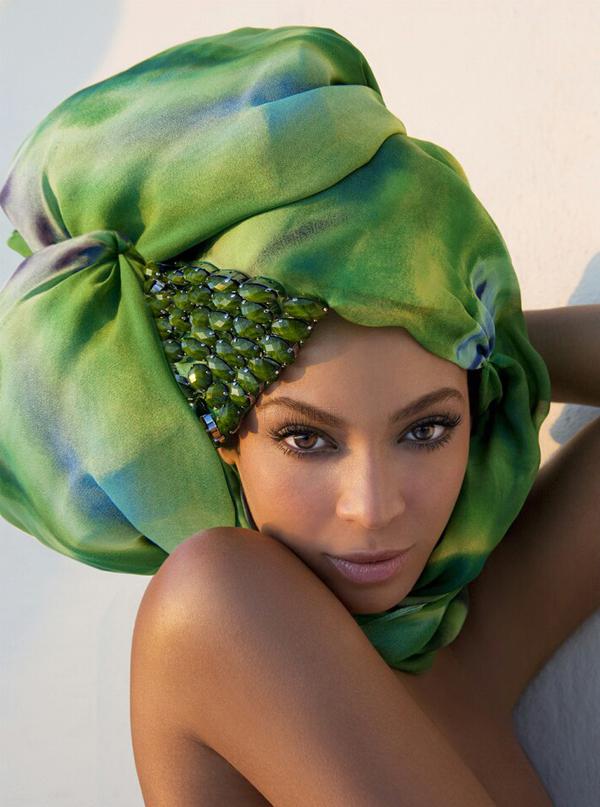 All submitted photographs of the spring collection was successful and appears to him, the new collection promises to please fashionistas. This year the survey took place in Brazil.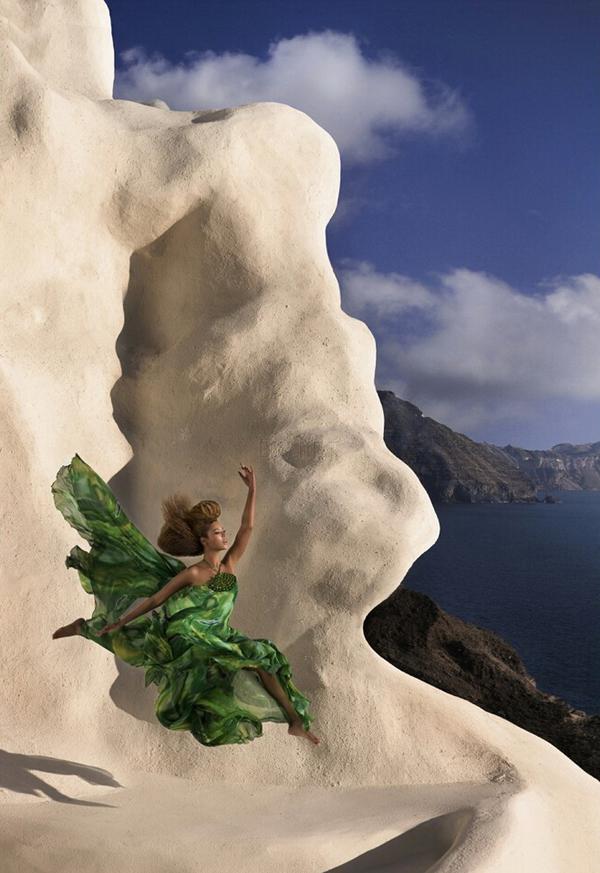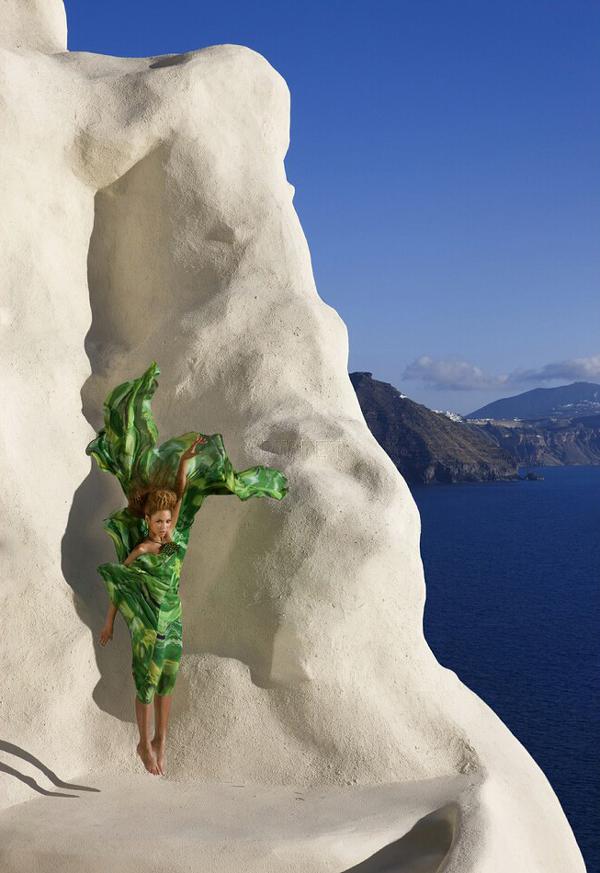 The clothing line «House of Dereon» was founded in 2006 and is owned by the singer and her mother. This brand is everyday, sports and jeanswear style - New casual shik, designed for users from 18 to 28 years. As well as clothing of luxury - Hip haute couture. Designer clothes stands her mother.