R & B-diva Beyonce Knowles (Beyonce Knowles) came up with a alter ego. The singer took the stage name Sasha Fierce (Sasha Fierce), which served as the title for her new double album «I Am ... Sasha Fierce», which was released on November 18.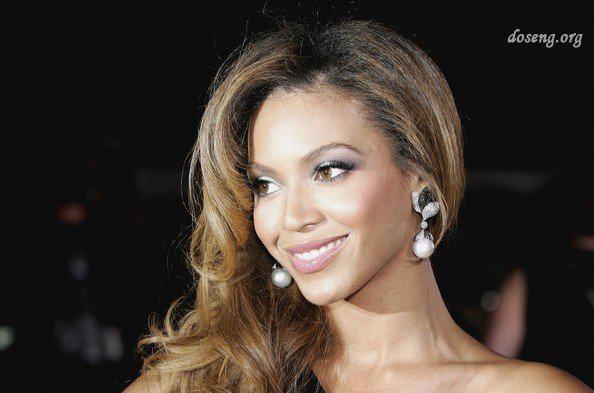 "There is someone who takes over my" I "when I work or go on stage. My alter ego protects me. Sasha Fierce - fun, more sensual, more aggressive, outspoken and charming my side, which manifests itself in certain situations, "- explained Beyonce.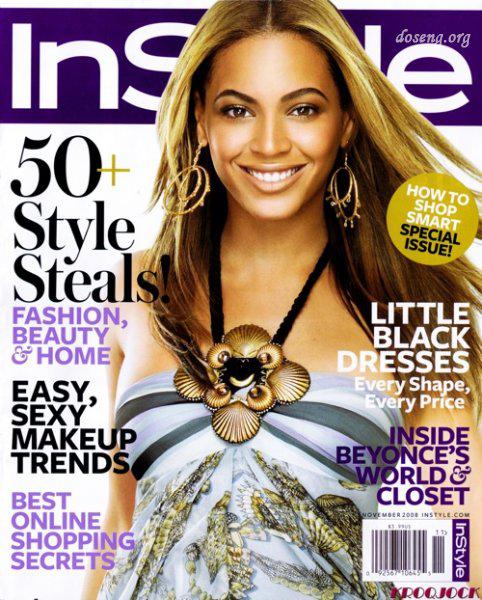 Beyonce (Beyonce) on the cover of the November issue of InStyle.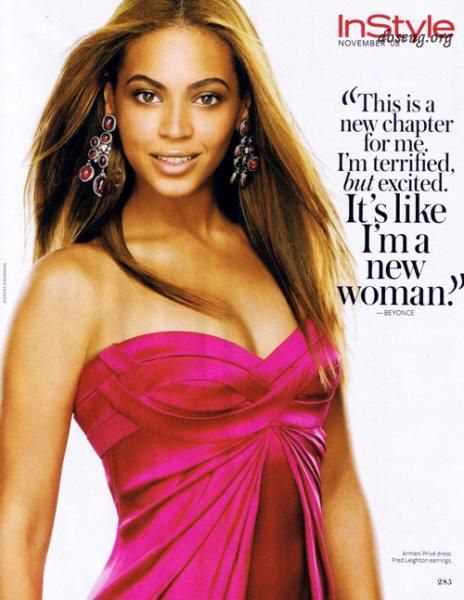 Photographer: Robert Erdmann (Robert Erdmann). Stylist: Freddie Leiba (Freddie Leiba).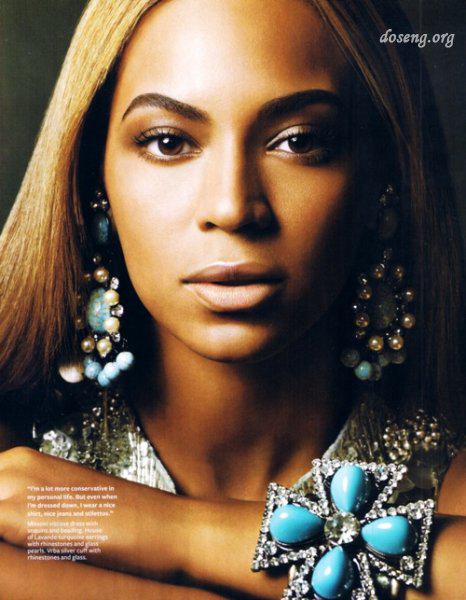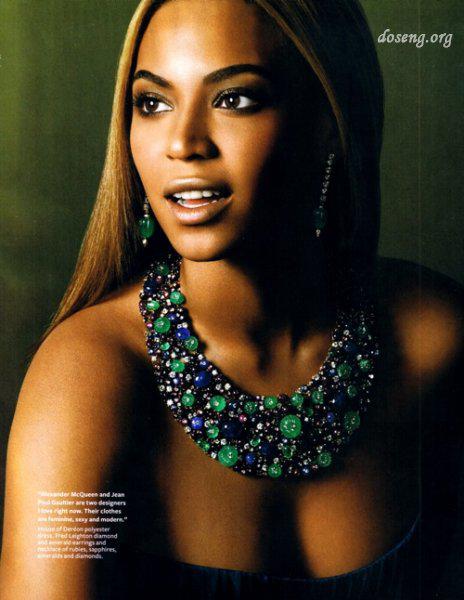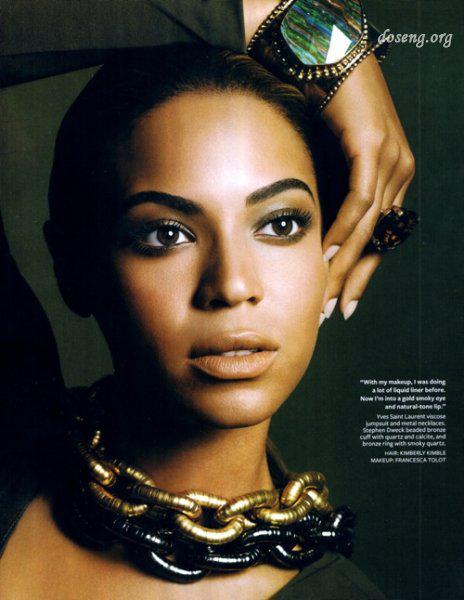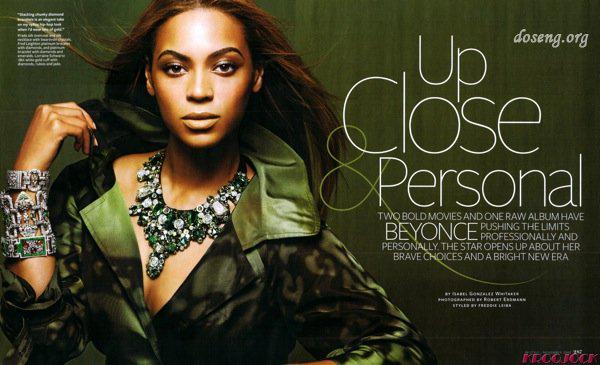 Beyonce Knowles aka Sasha Fierce - InStyle Magazine November 2008 Photoshoot.