Today, Dubai World Cup takes place at the horse races. Competitions in the 15 th time held at the Hippodrome «Meydan Racecourse».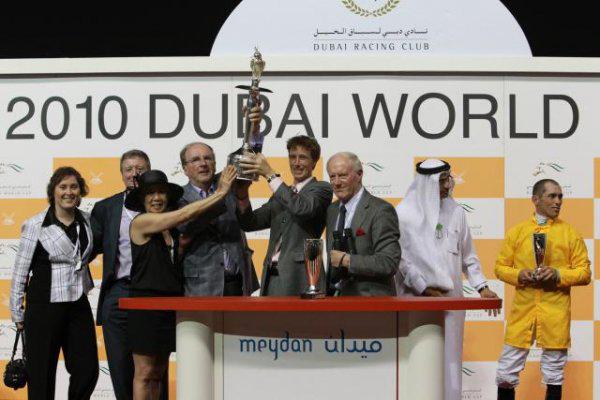 These competitions open world racing season and are one of the most important tournaments. In fact, Dubai World Cup is on a par with such recognized tournaments as Royal Ascot in the UK and the Melbourne Cup in Australia. The founder and organizer of the Dubai World Cup is Sheikh Mohammed bin Rashid Al Maktoum (Maktoum bin Rashid Al Maktoum). This person holds the post of governor of the UAE and the country's prime minister at the same time. Also, the sheikh is the founder and president of the Dubai club racing, and his second wife - led by the International Equestrian Federation.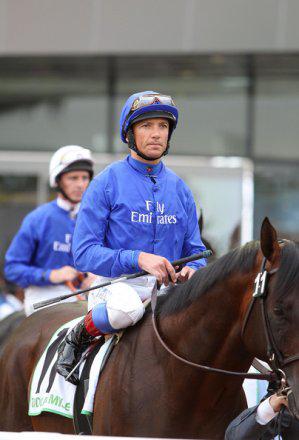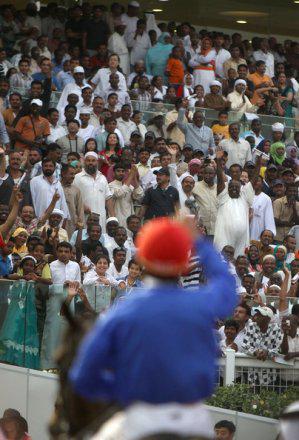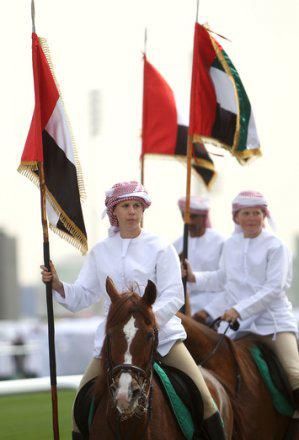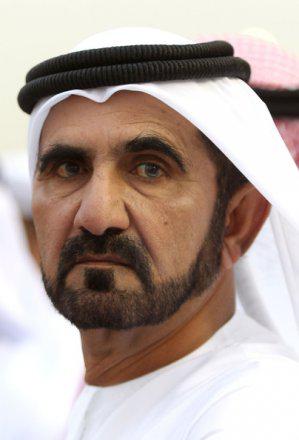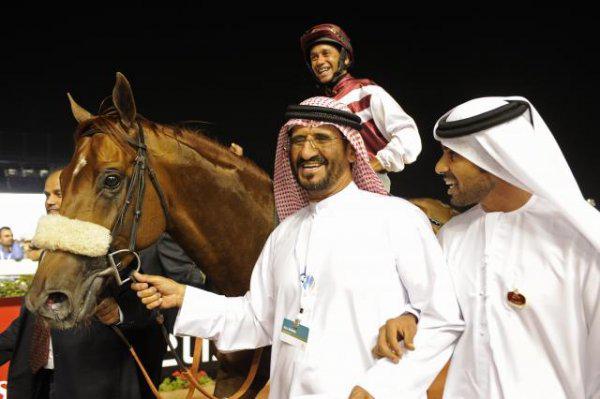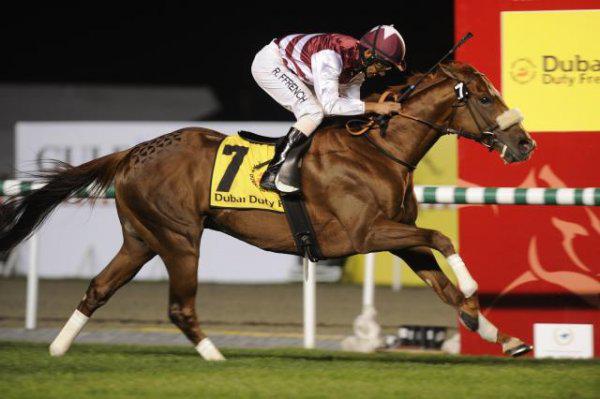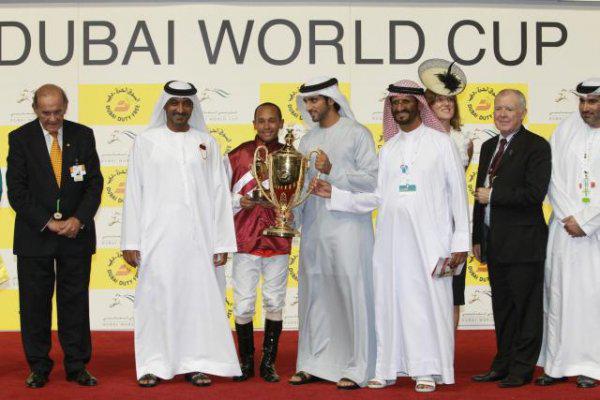 Despite the fact that the competition is held in the Middle East, the Arabs honored tradition of the founders of equestrian sport. Therefore, for the guests of the tournament is necessary to observe the dress code. This is especially true for women. If a man does not have to wear a cylinder, then a woman's hat - an essential attribute. Women prefer to wear cocktail dresses. In general, if we really, the main event of the races - a collection of all the world's leading lights in one place, as well as competition for the best hat. This confirms the fact that a few years ago, the jury was headed by Philip Tracy (Philip Treacy) - one of the most famous hatter Europe and the world as a whole.
Photo: Getty images