In Switzerland, from 21 th to April 25 was an exhibition of inventions, which was attended by more than 700 exhibitors from 45 countries. In total, the exhibition was attended by over 60 thousand people.
We bring you the most original invention with the previous exhibition. German Garmut Shmёker developed a safety belt for the head while traveling and flights.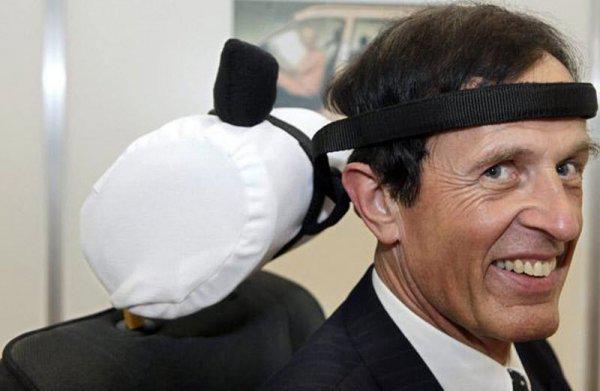 Jean-Paul in March from France offers an original bread for hot dogs.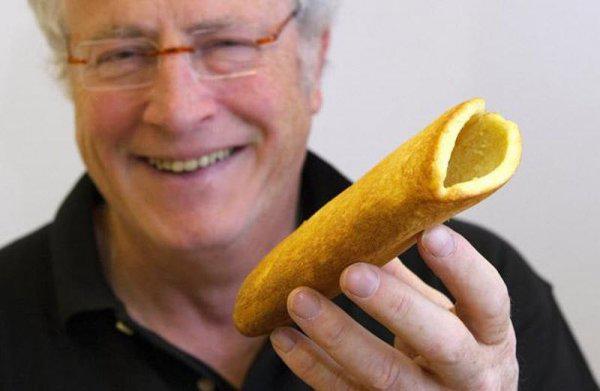 Belgian Alexis granny sure that the opening of the bottle in one hand - a very necessary thing.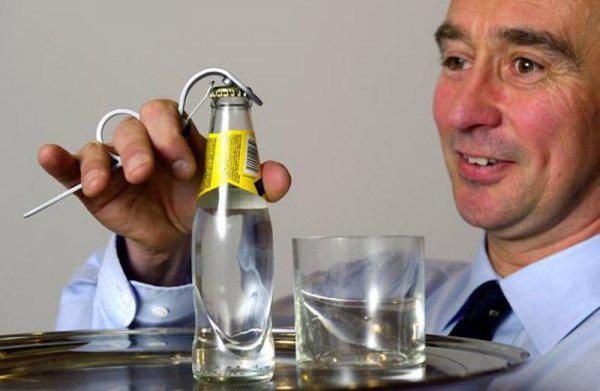 Luis Burgos Agudo invented the original pocket or hole, for bulk products.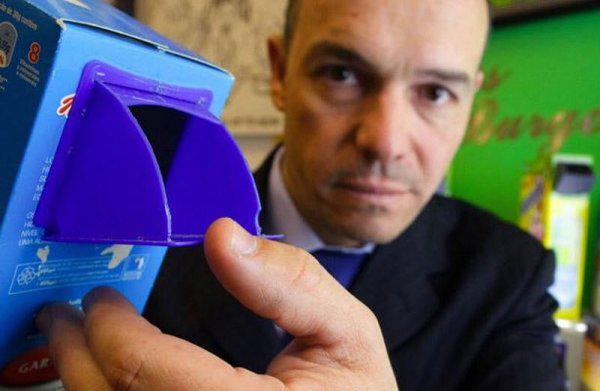 Engineer from France Yannick Simrey proposed levitation device for small objects, for example a ball. Levitation is possible due to the magnetic field.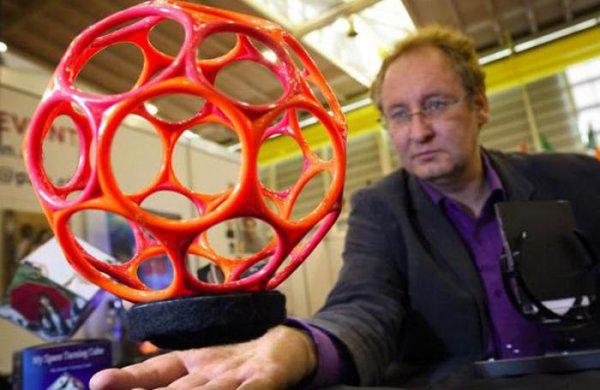 Also, the French Roland and Raymond de la Celle will present a device for the movement of dogs with problems of the musculoskeletal system.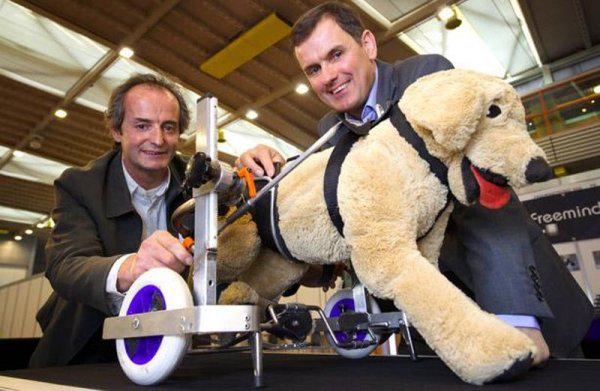 As well as looking and other inventions of the human mind.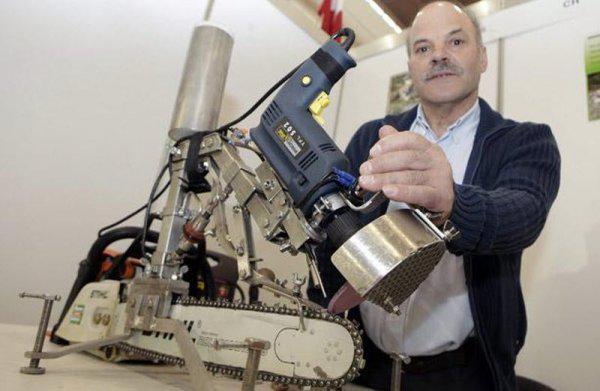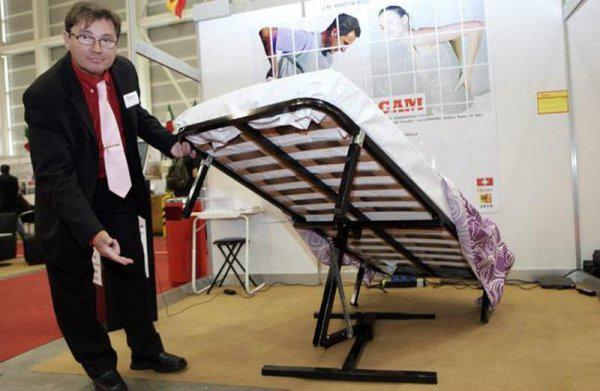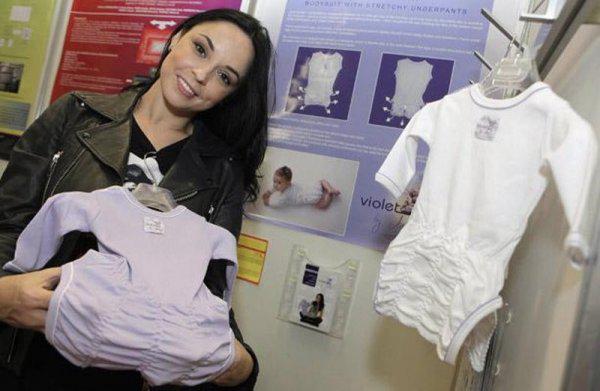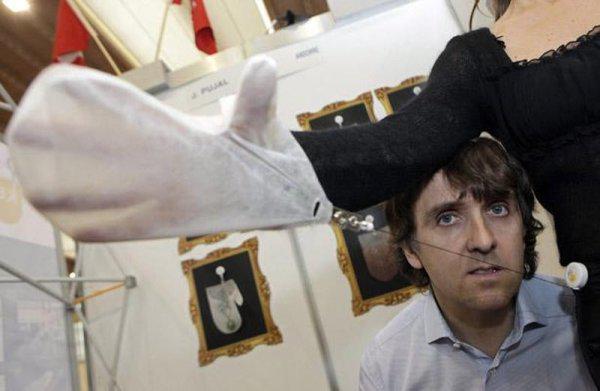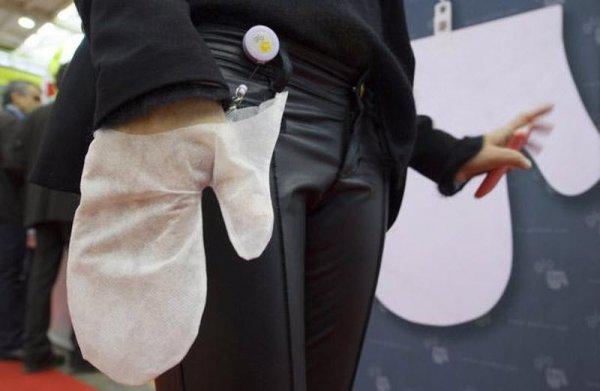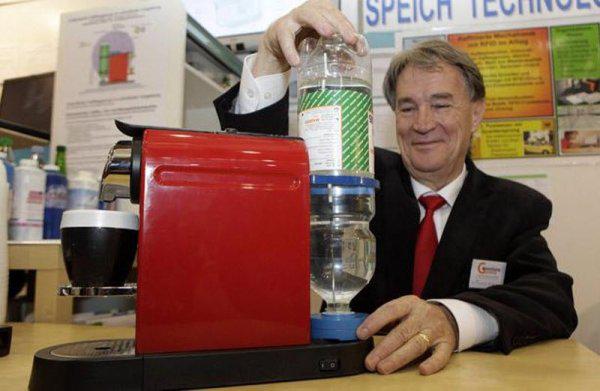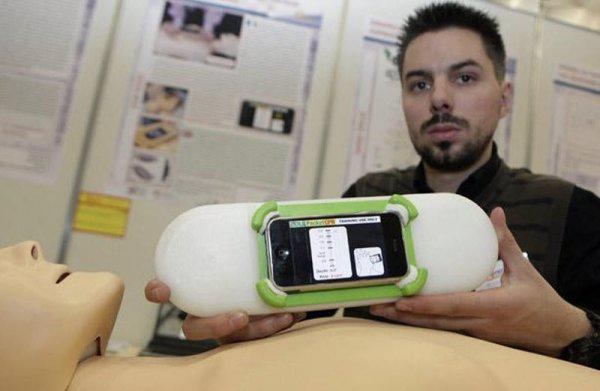 We offer you to compare "delusional" present inventions with the inventions of the first half of the last century.