The first half of November was marked by fashion shows in Asia. Perhaps this makes sense. Only in this way do not have the most "fashionable countries" have a chance to show their potential worldwide.
Jakarta after it was the turn of the Pakistani metropolis of Karachi. Although the city is not the capital officially, by and large it is the center of Pakistan. Here goes Fashion Week «Pakistan Fashion Design Council Sunsilk Fashion Week», which presented the work of over forty local designers. Output Model on the catwalk dressed in the coming season "Spring / Summer 2011".
Among the works it is worth noting that there are designers, honoring the tradition continues and following certain canons - Akif Mahmood, Kamiar Rokni and others. While, for example, work Rano's Heirlooms more European style.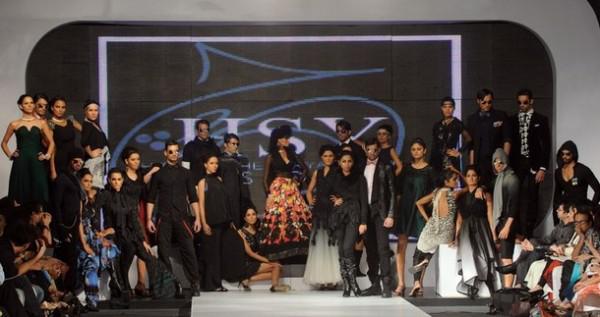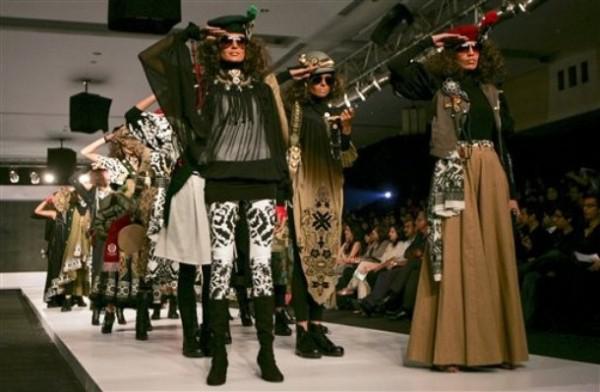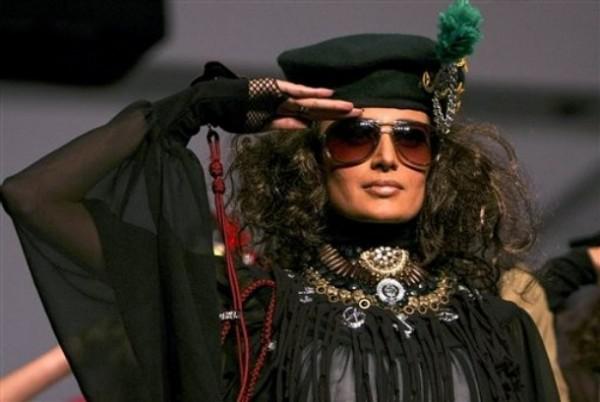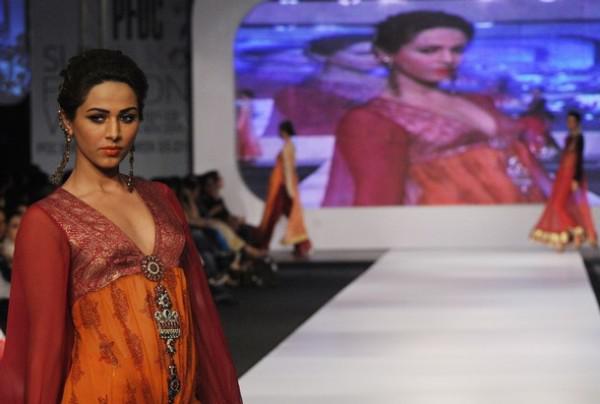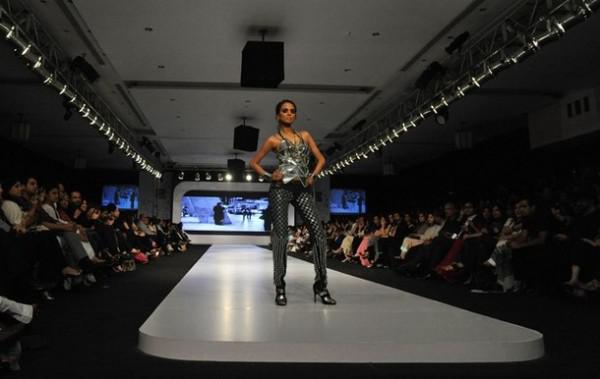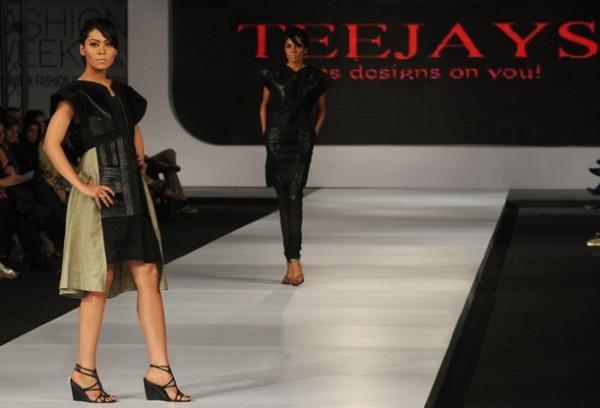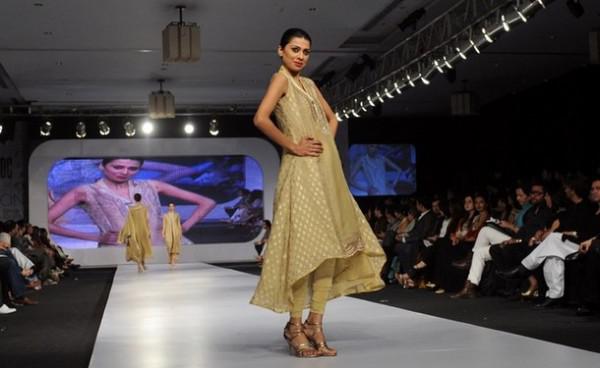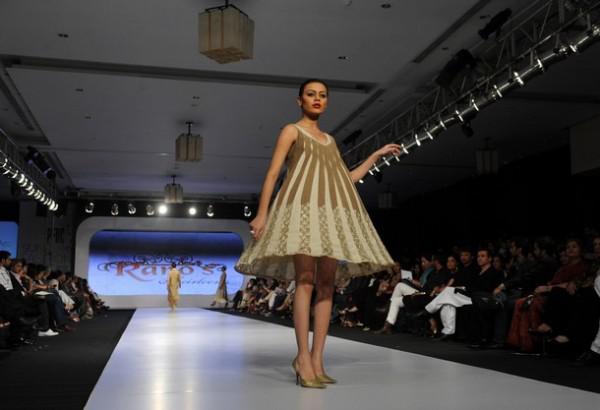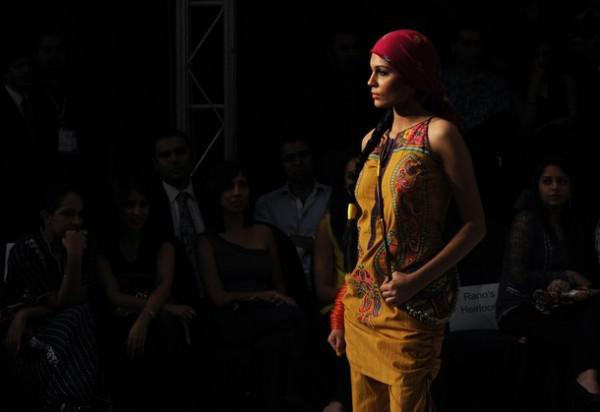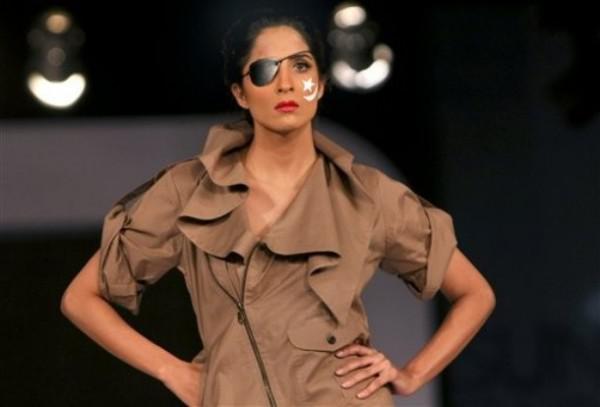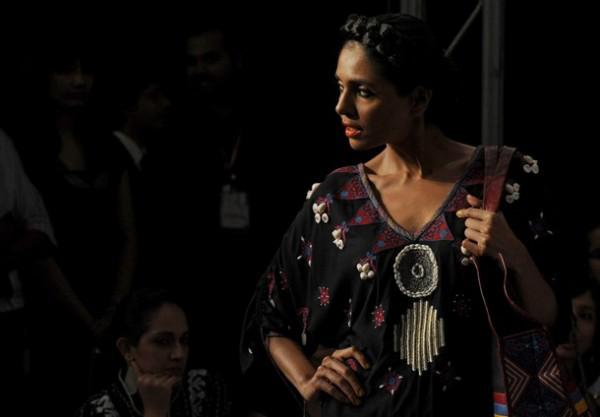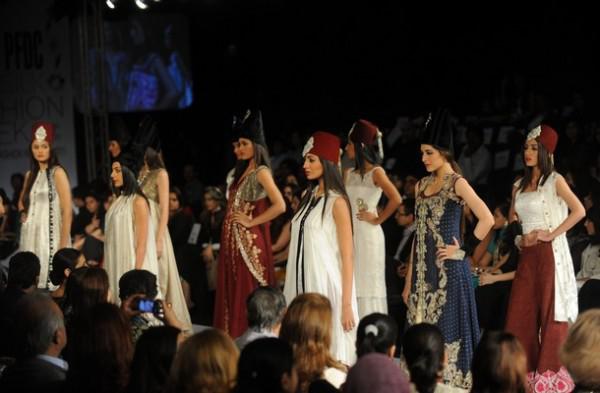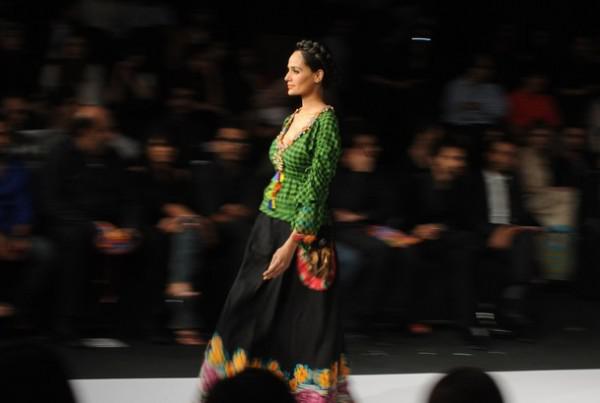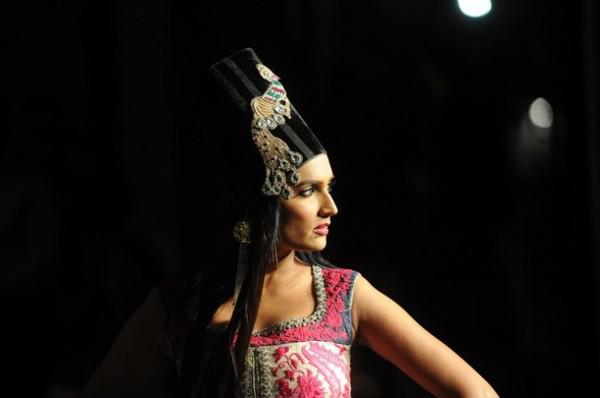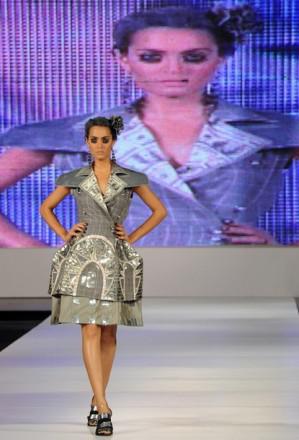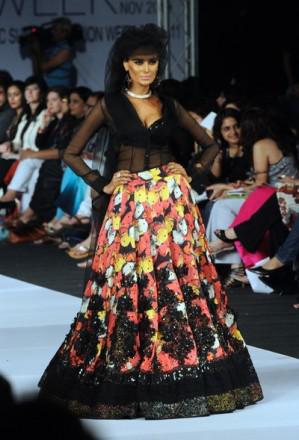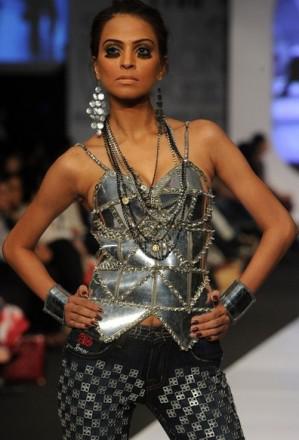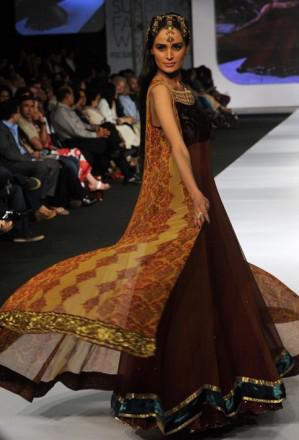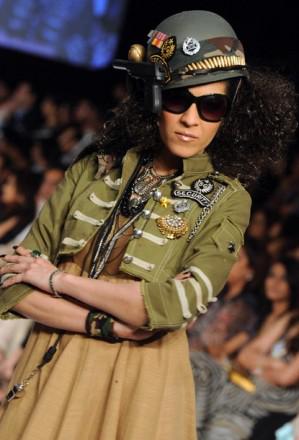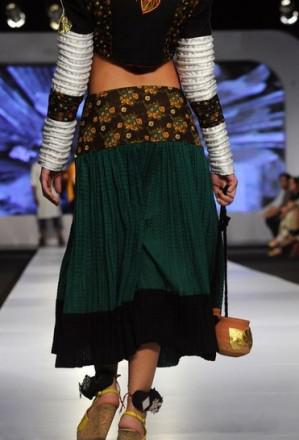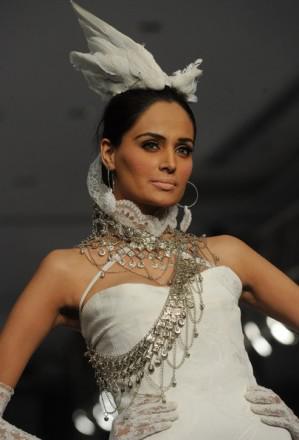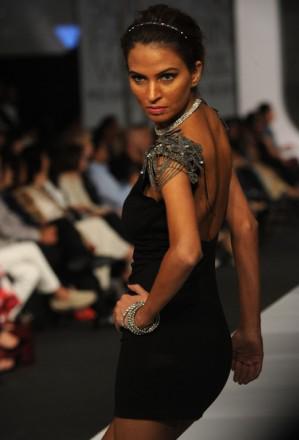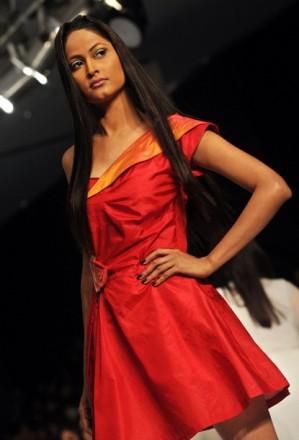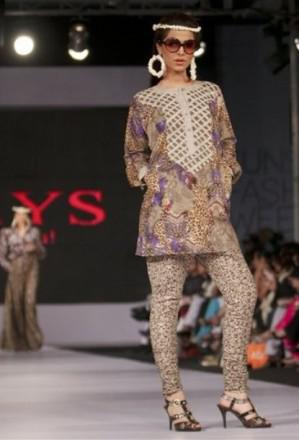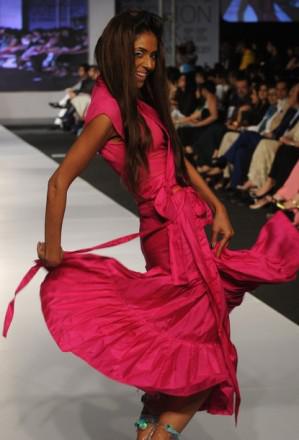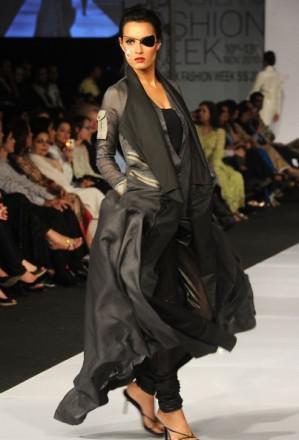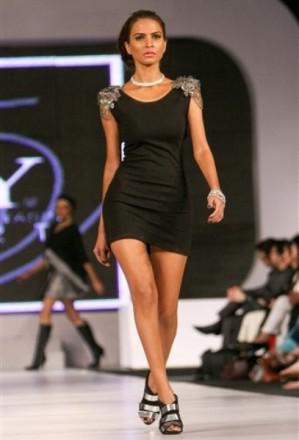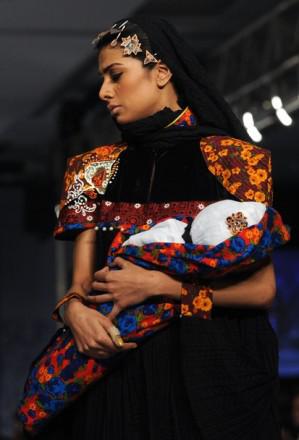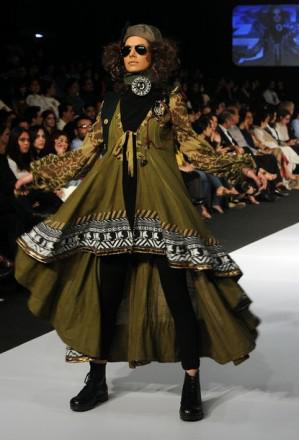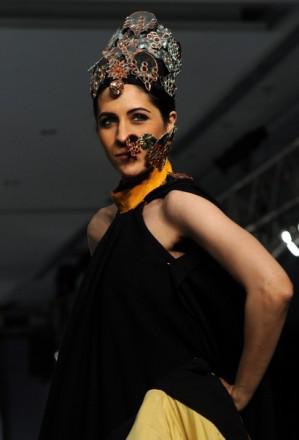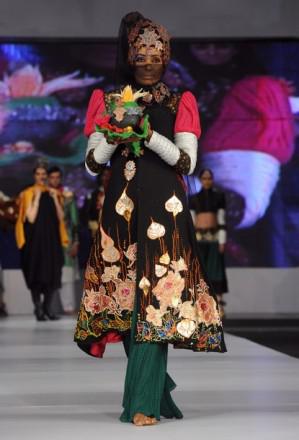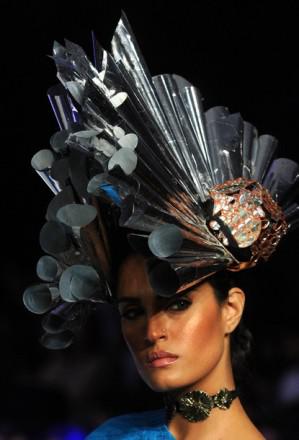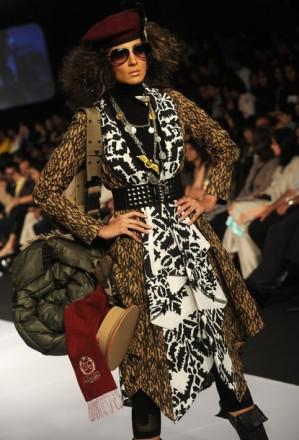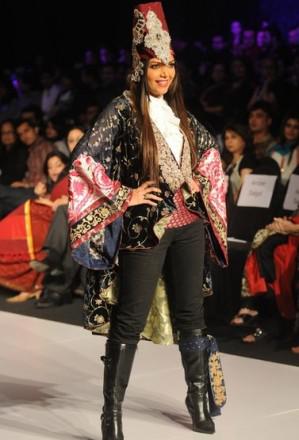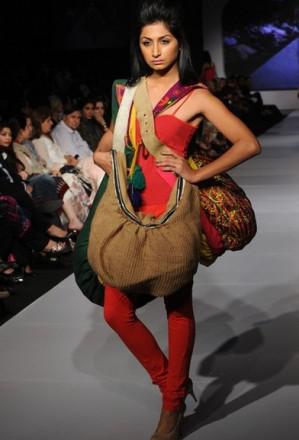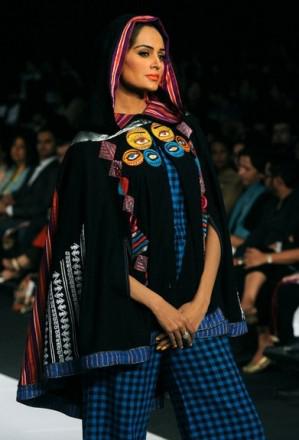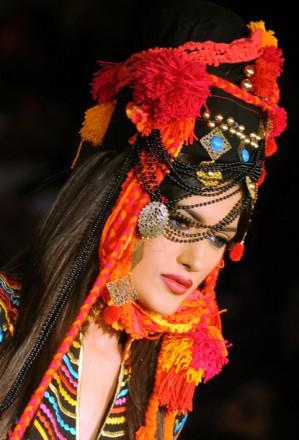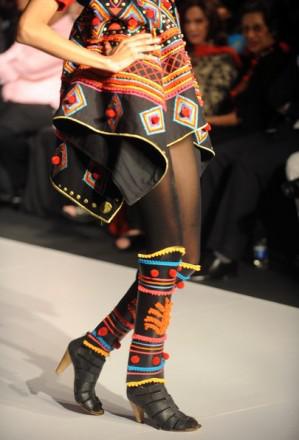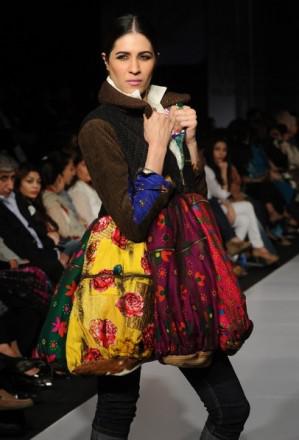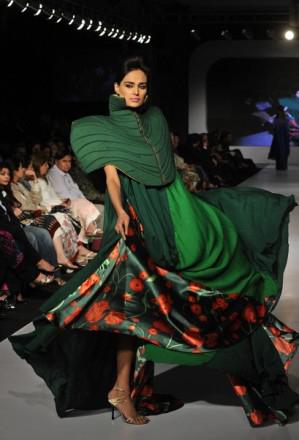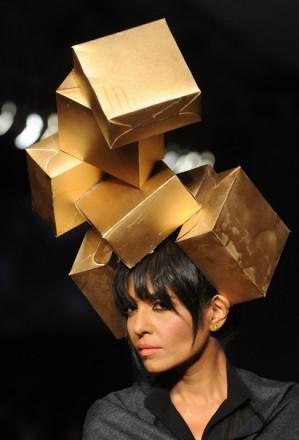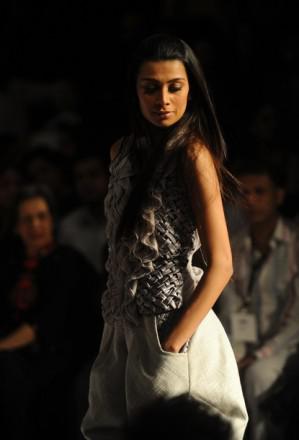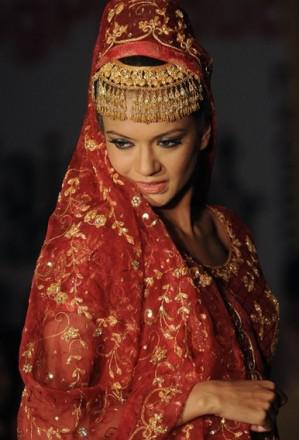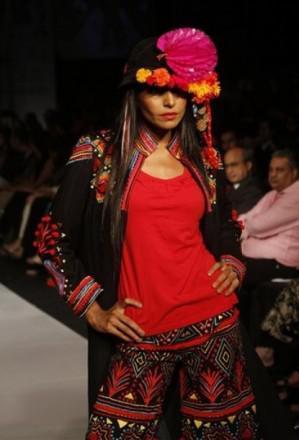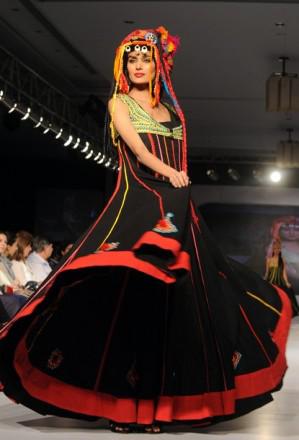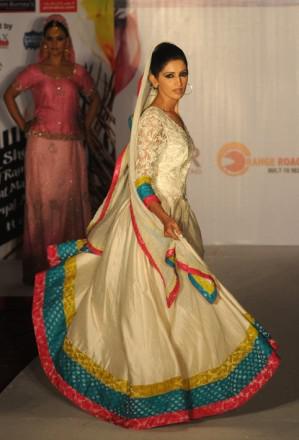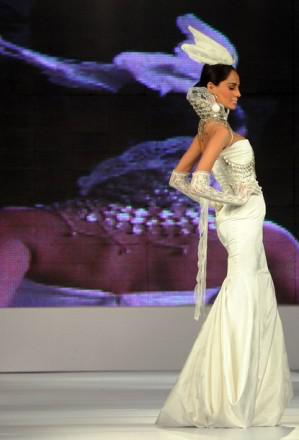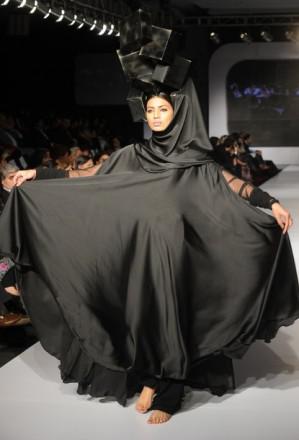 I would also like to note the appearance and menswear from Mohsin, Ali Xeeshan, Ammar Belal and other brands, known so far only in the region.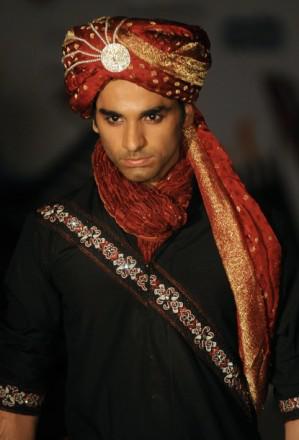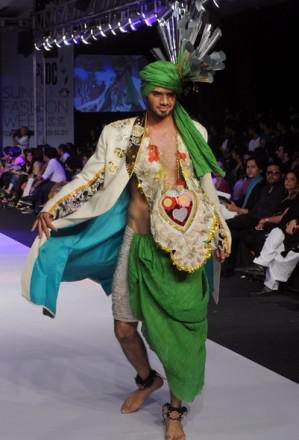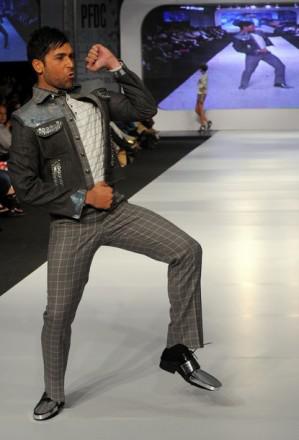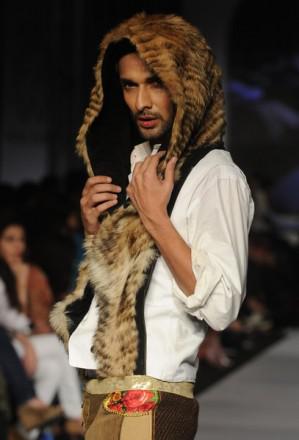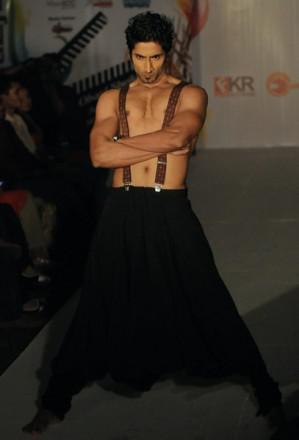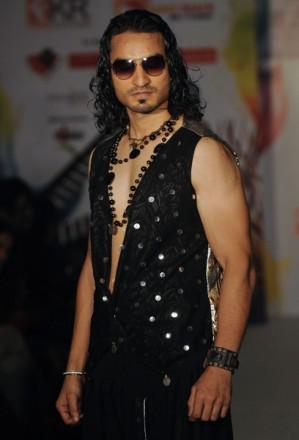 Photo: Getty Images