The day was very hectic. Rage and began to people and nature. Who will stop? But there was a lot of light and good.
Approaching storm clouds to Sydney.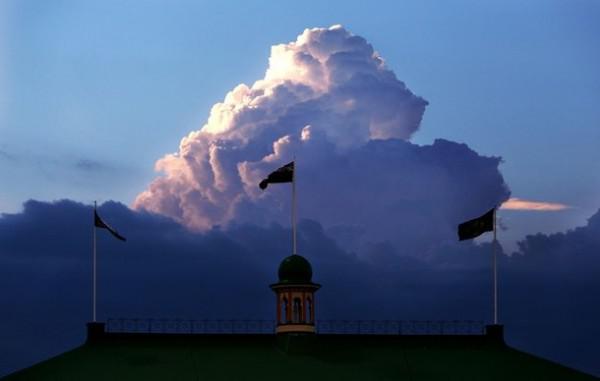 Half of the US covered the snow storm.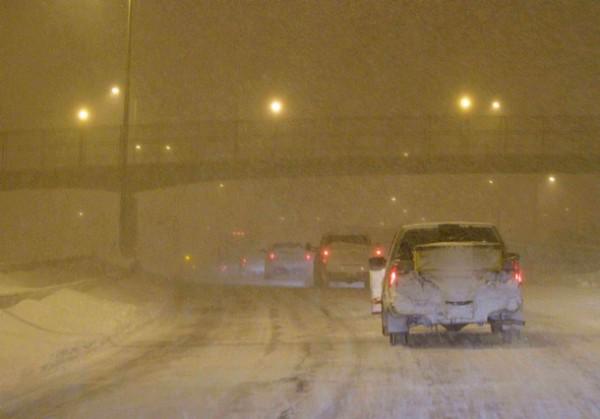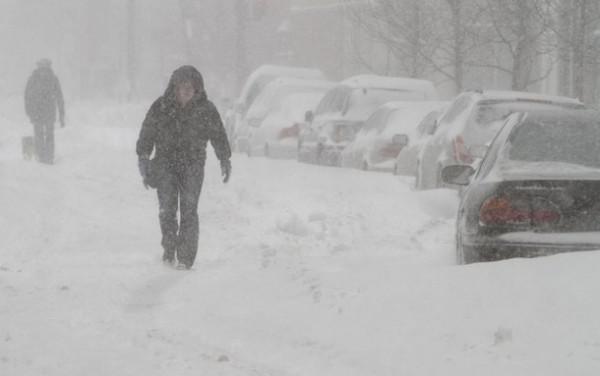 How, in fact, most of Canada.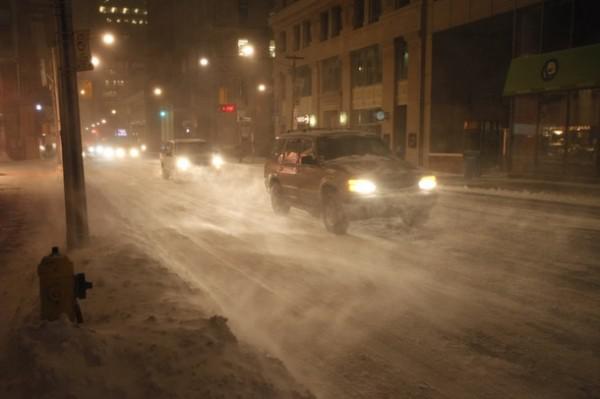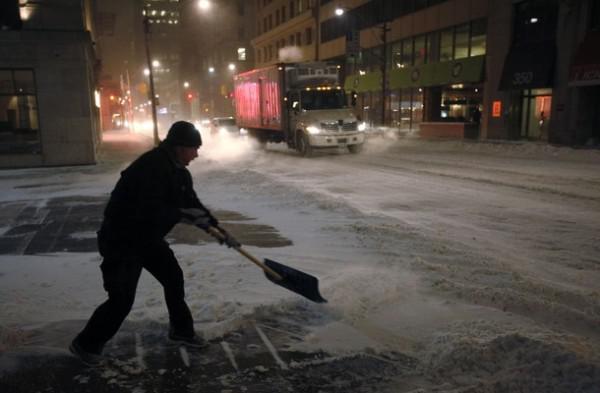 Malaysia continues to be absorbed by the water.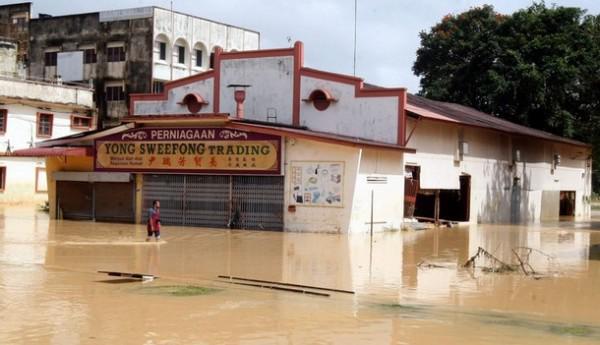 Almaty smog (Kazakhstan).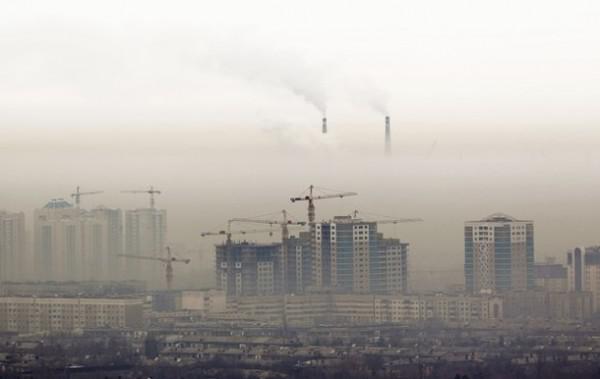 Romanian girls are not afraid of frost -20.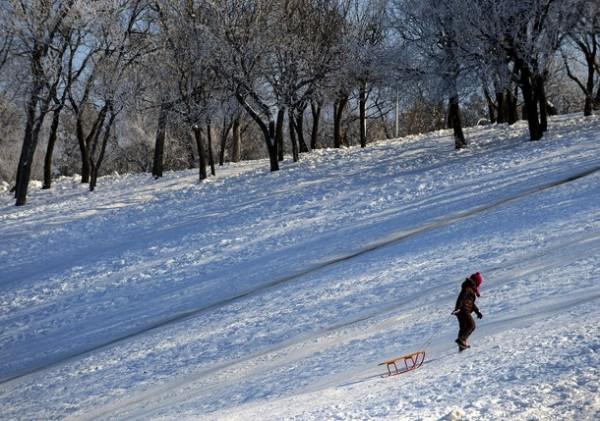 Romanian duck, in principle, too.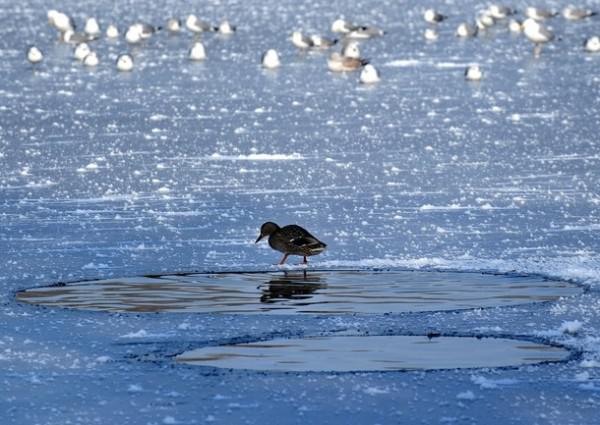 Hyderabad cock absolutely calm.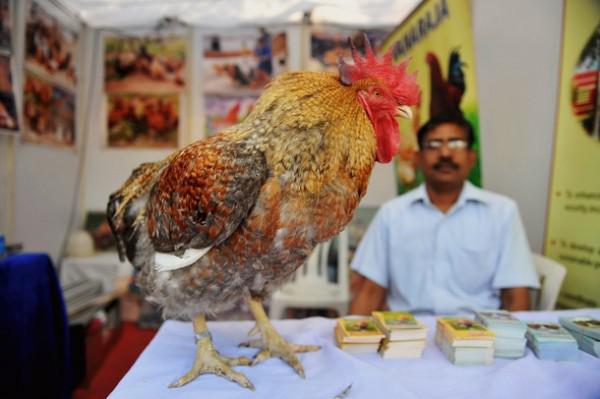 For the incomplete 87 years of British Queen Elizabeth II looks great. Photos crowned during a visit to a paper mill in Norwich.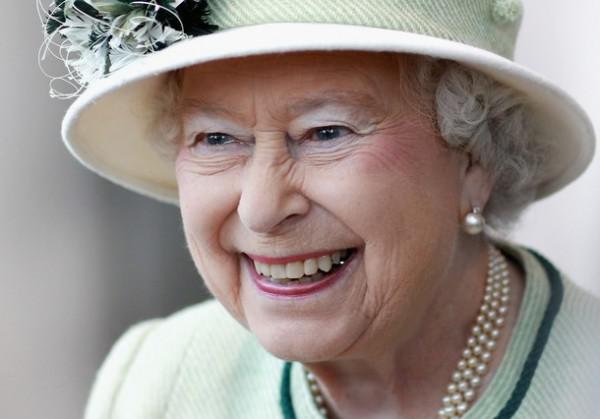 Pope Benedict VXI kisses the boy who managed to break through the protection.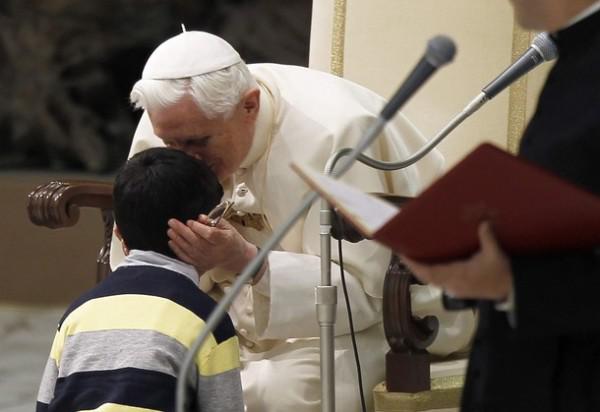 In the suburbs of Cologne protested against the construction of the mosque.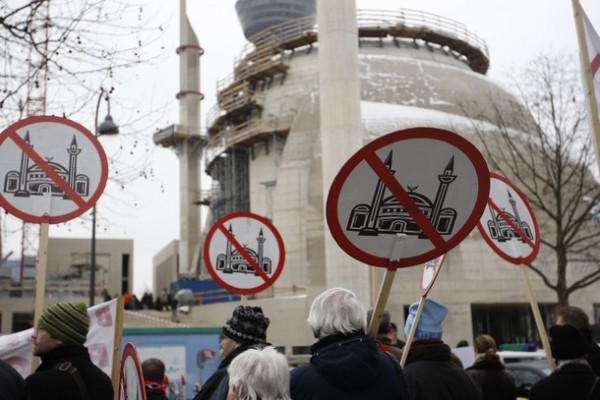 In Egypt, there was a major clash between opponents and supporters of the incumbent president.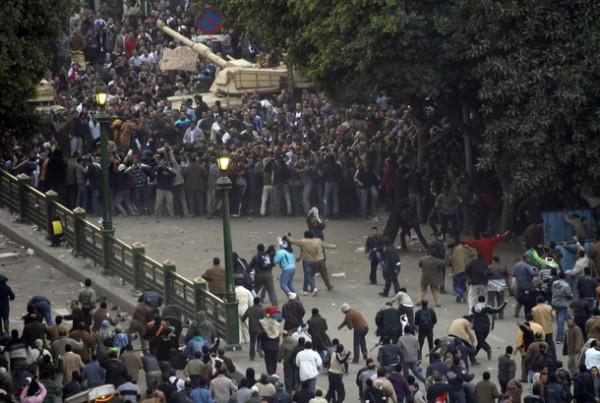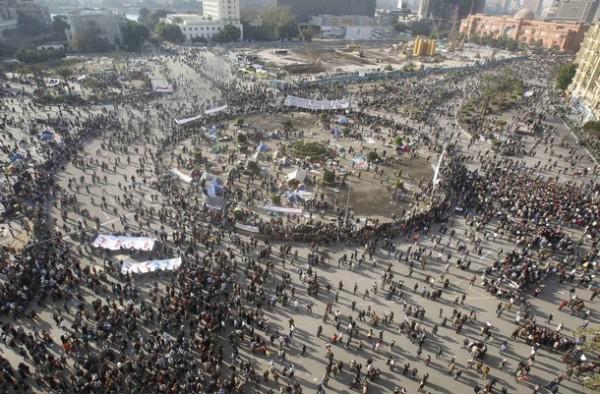 Pakistani protesters in masks and fake weapons require trial diplomat Raymond Davis, a suspect in Kill Two Pakistanis.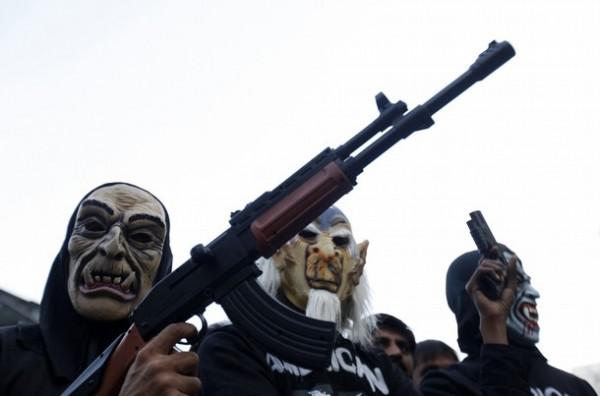 But Tunisian fishermen to war, but it's time for the work to undertake.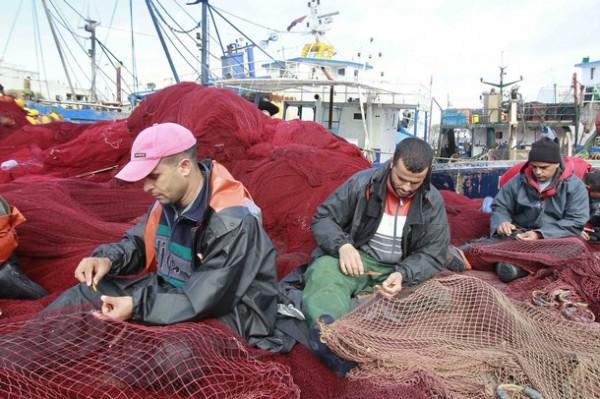 Indian bride on the eve of one of the most massive simultaneous marriages.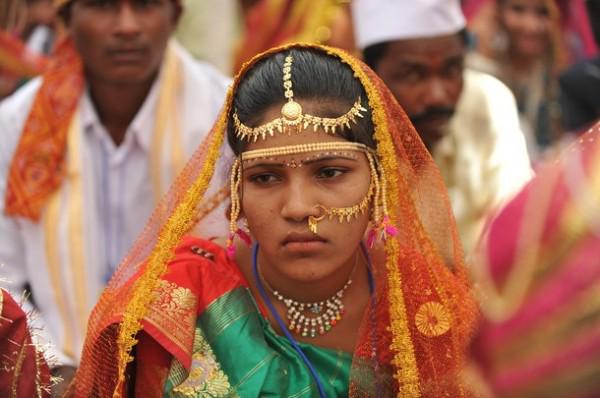 AR Drone - first flying kvadrikopter controlled with the iPad.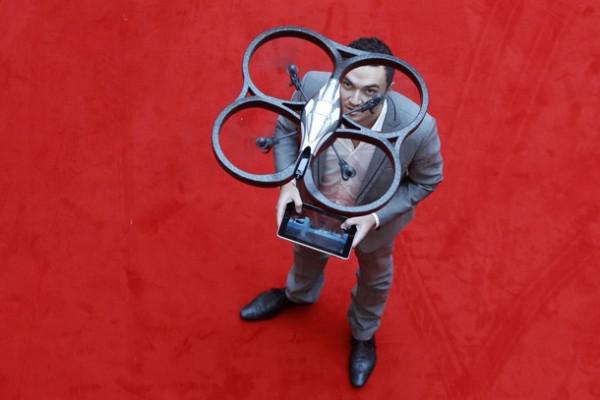 In the United States today celebrate Groundhog Day.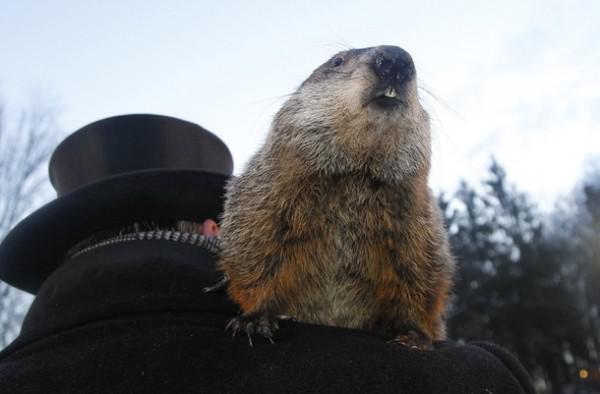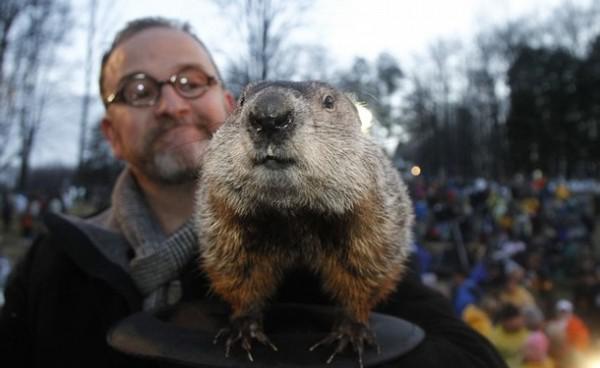 In Thailand, all in full swing preparing for the start of the Chinese New Year. The time has gone on the clock.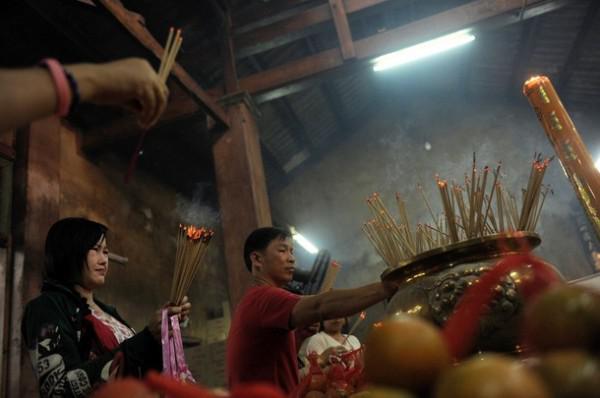 Thai man down candles on the water near the statue of the Buddha.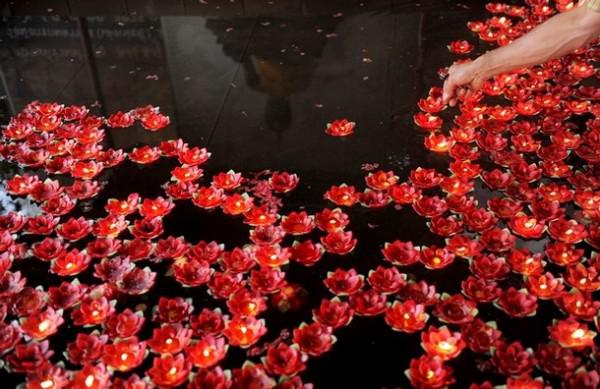 In China, no less anticipation. "Dance of the large rabbits" in the performance of the Chinese women.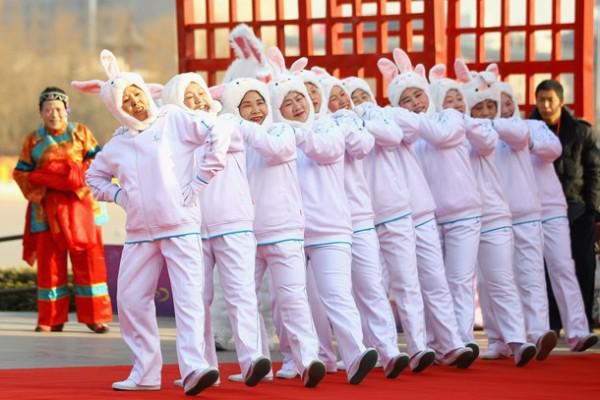 Crazy Rabbit in the streets of Beijing.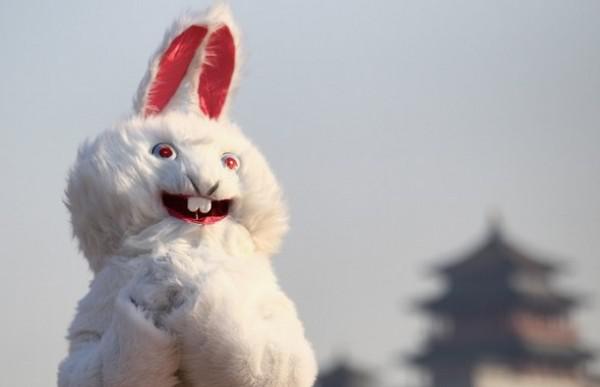 And some characters living there.
Singapore in anticipation of the New Year.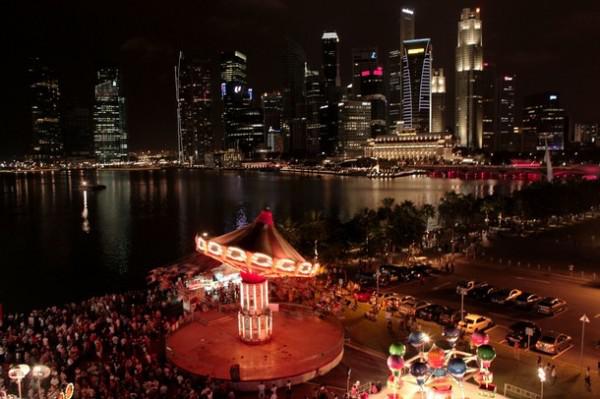 Men's leg revenge against Germany in full force, with the bad performance at the World Cup.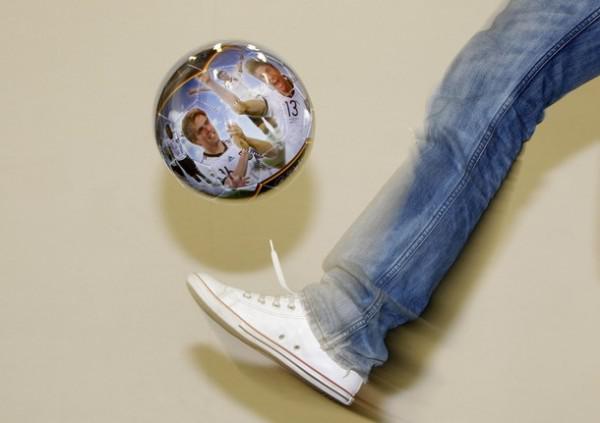 Fans of "Liverpool" have poured out their anger against a former club player Fernando Torres on the poster, calling him Judas and turd. Recall that the El Nino went into the camp of one of the sworn enemies of "Liverpool" - London "Chelsea».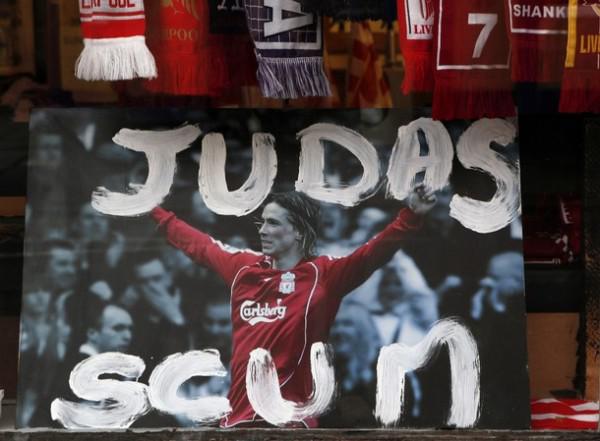 World champion Furmuly-1 German Sebastian Vettel poses next to "stable", on the eve of winter testing in Valencia, Spain.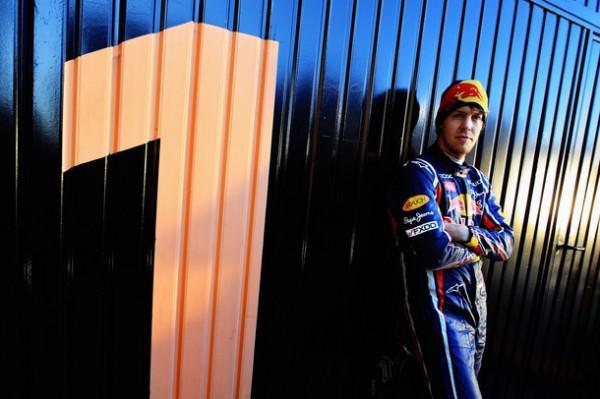 Competitions civil defense among pupils of Stavropol.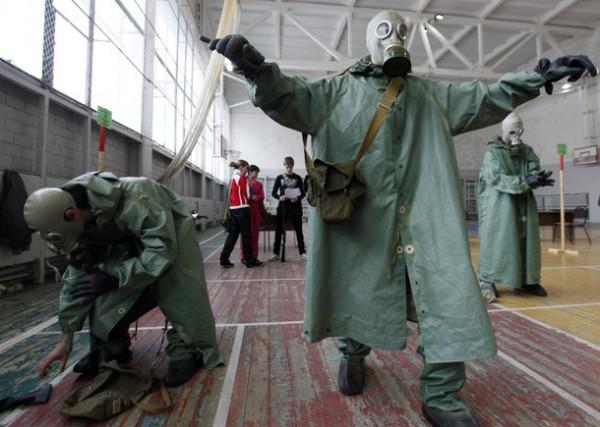 Beau Ken at the 62nd International Toy Fair in Nuremberg.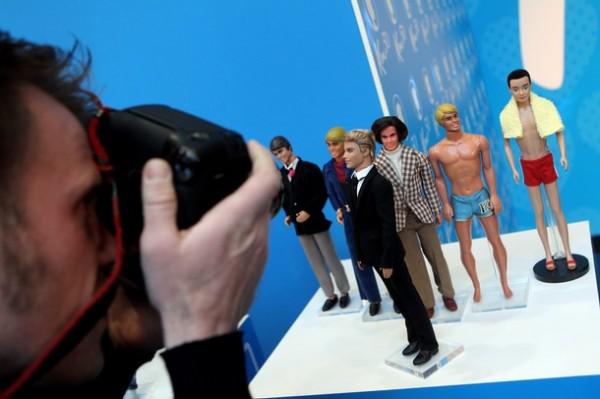 There, the boy is testing for dragon fire.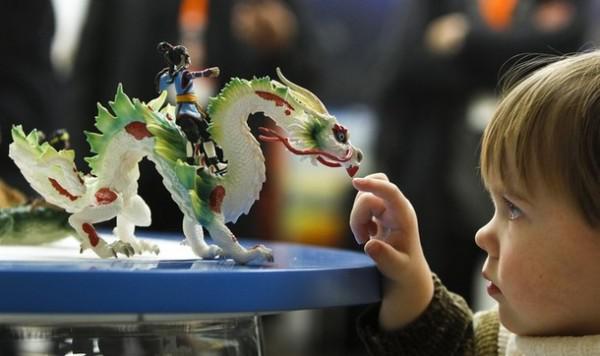 The third day of walking the catwalk in Barcelona (Barcelona Fashion Week).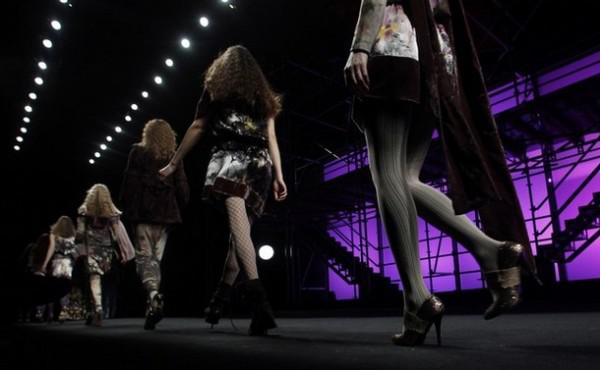 Photo: AP, Getty Images, Reuters