«Laureus World Sports Awards» are called "sports Oscar". Yesterday, in Abu Dhabi handed these best award.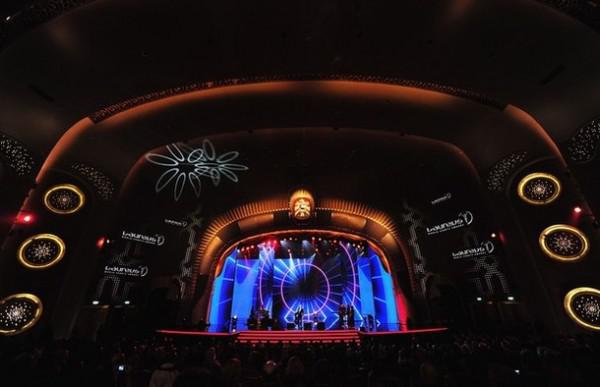 The award ceremony took place in the Emirates Palace.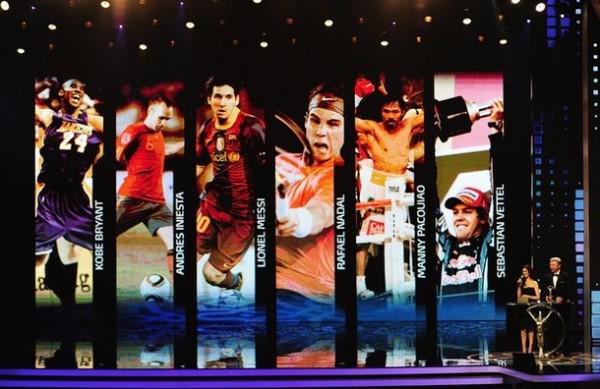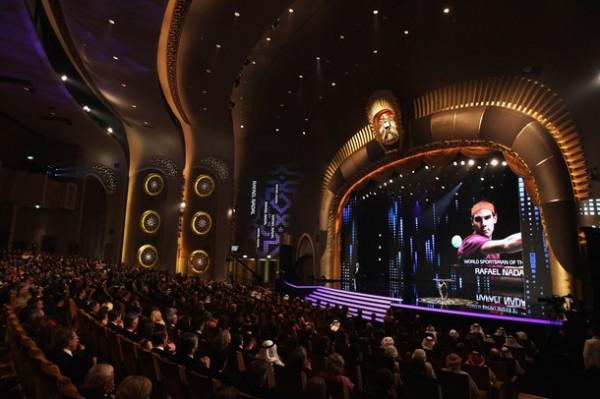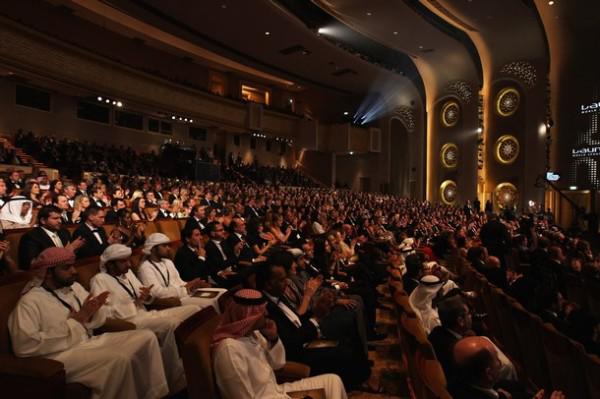 Besides athletes, among the guests were many celebrities from the world of show business. One of the leading actors of the show were Morgan Freeman (Morgan Freeman) and Kevin Spacey (Kevin Spacey).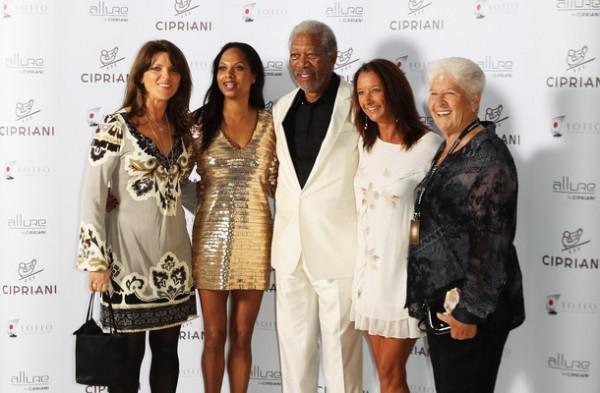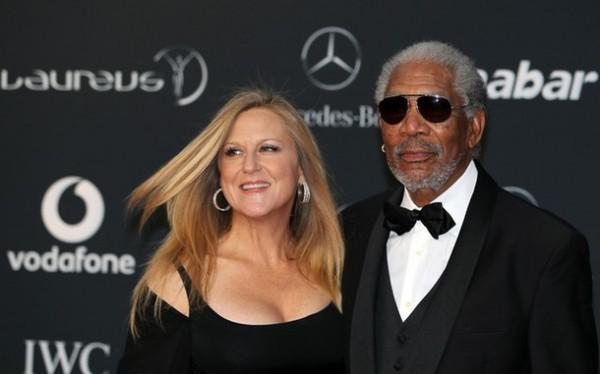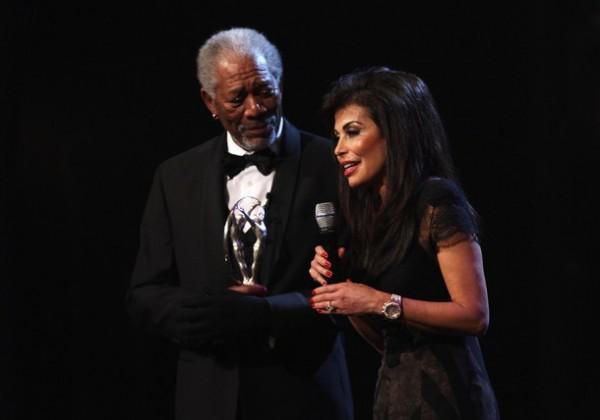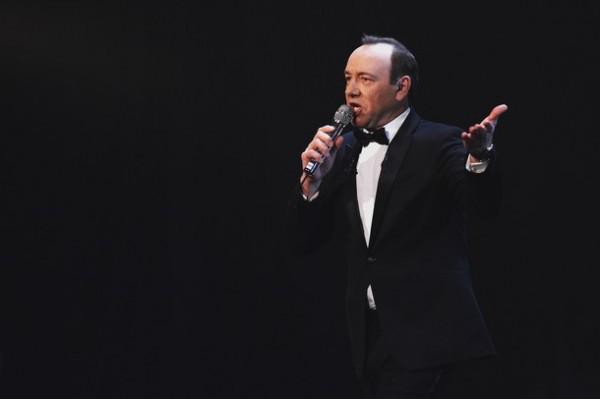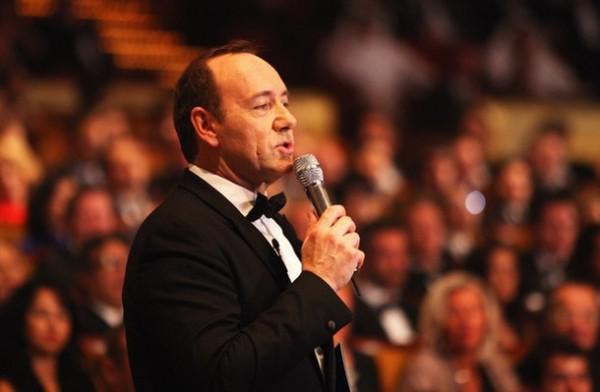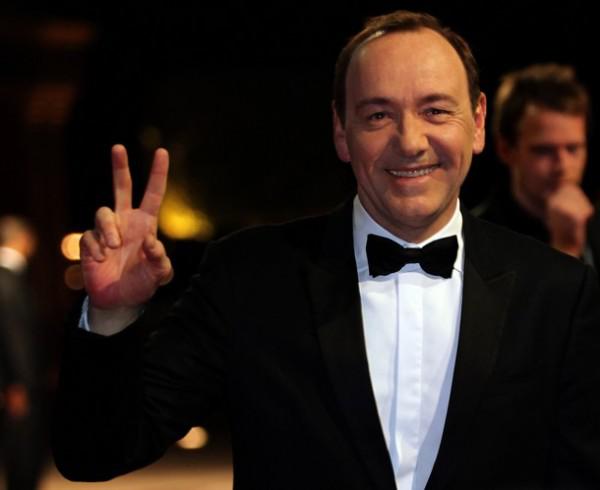 Kevin was even able to play with the best athlete of the past year - the Spanish tennis player Rafael Nadal (Rafael Nadal).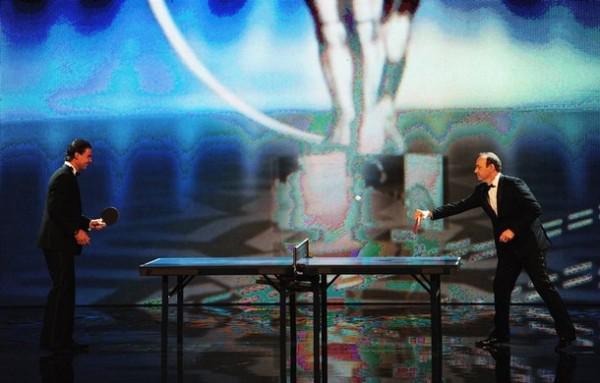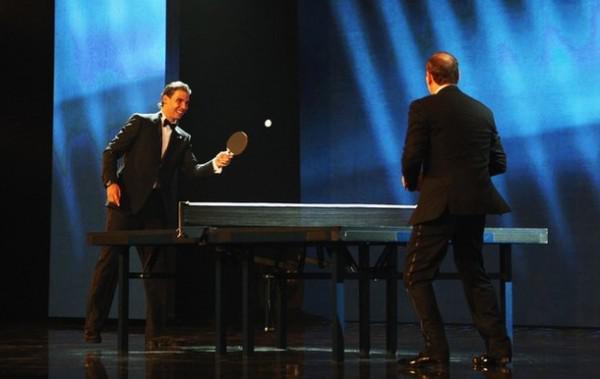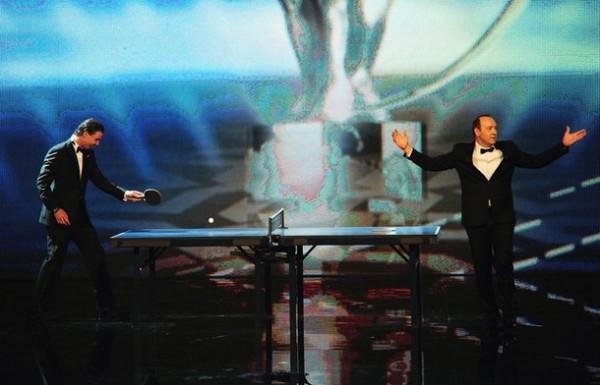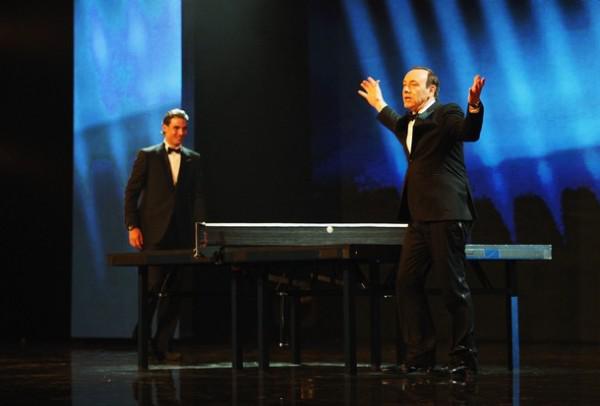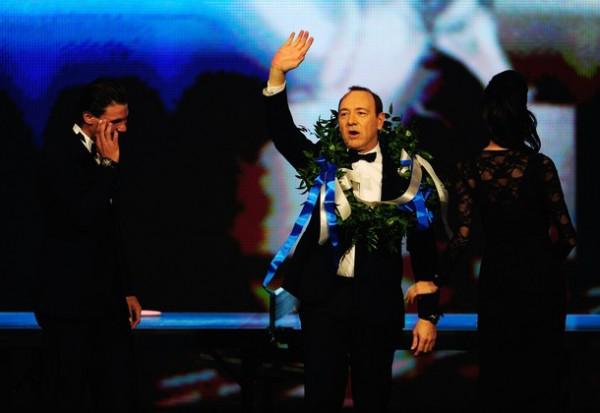 A good tandem leading turned from the former tennis player Boris Becker (Boris Becker) and Spanish actress Paz Vega (Paz Vega).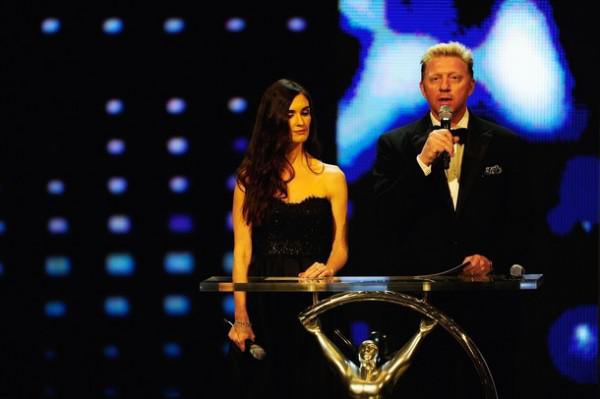 That they handed Rafe award.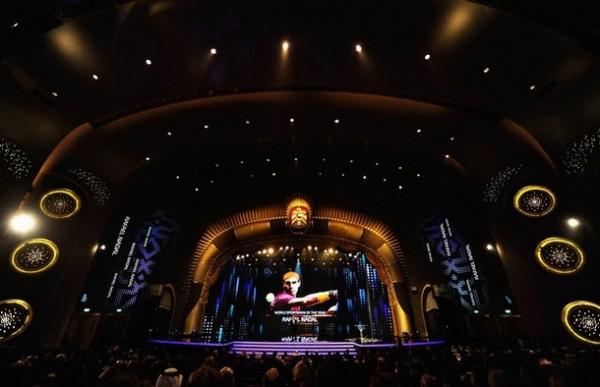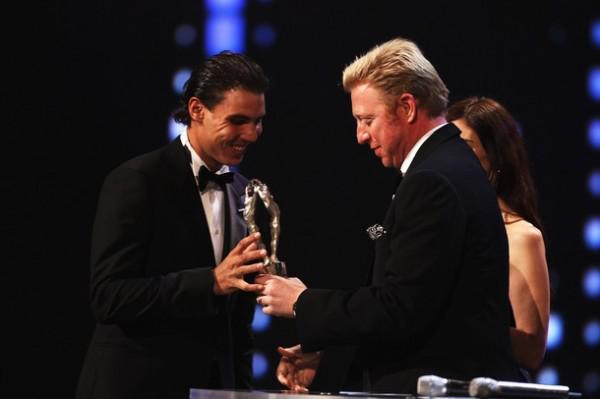 Also Prize «Laureus World Sports Awards - 2011" became an American skier Lindsey Vonn (Lindsey Vonn).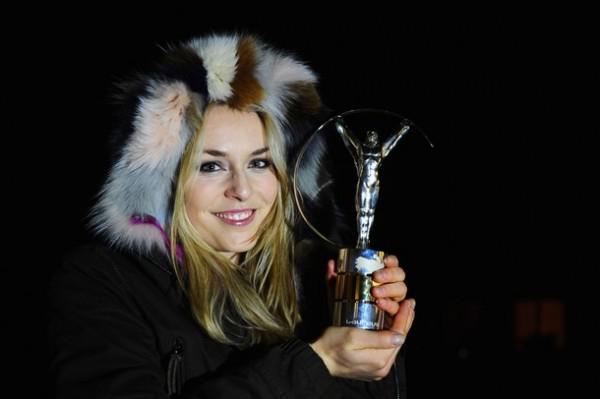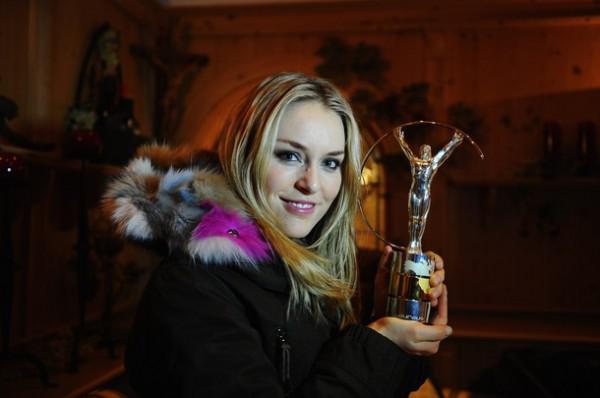 The best team of the year has been recognized by the Spanish national team football, he added to the title of European champions also win the World Cup in South Africa.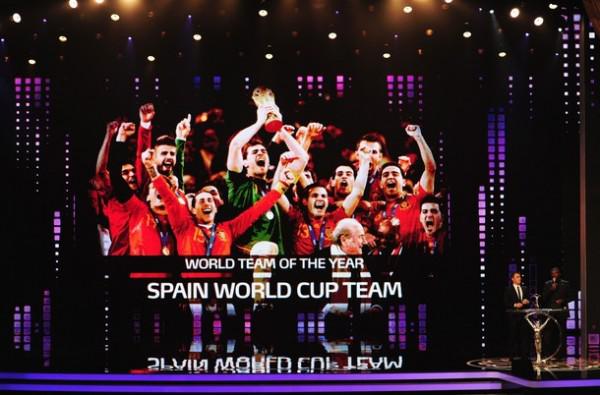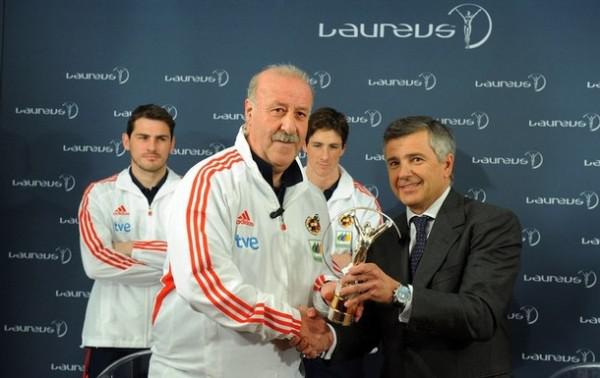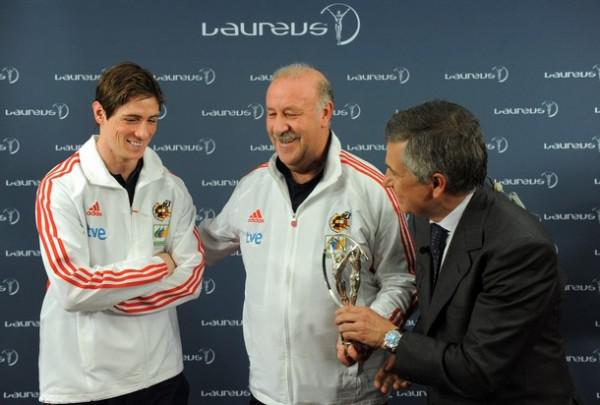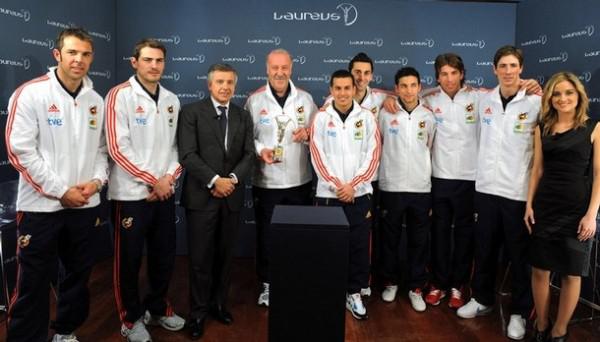 For contribution to the development of sports prize was awarded to the legendary French footballer Zinedine Zidane (Zinedine Zidane). Award Zizou got out of hand no less legendary football player - Sir Bobby Charlton.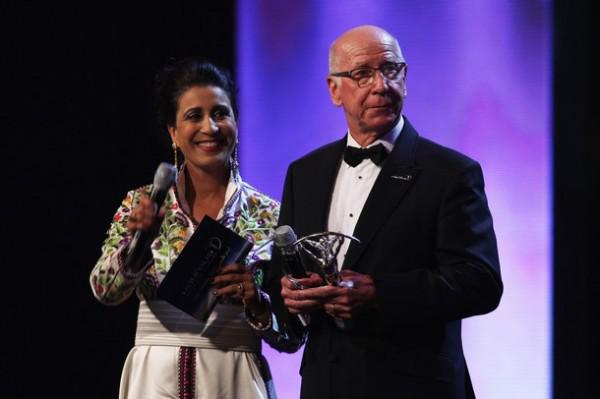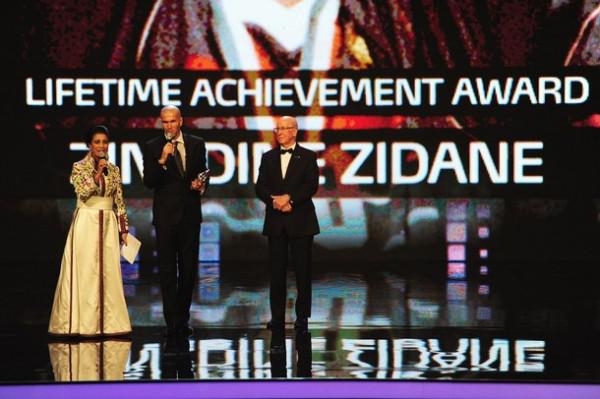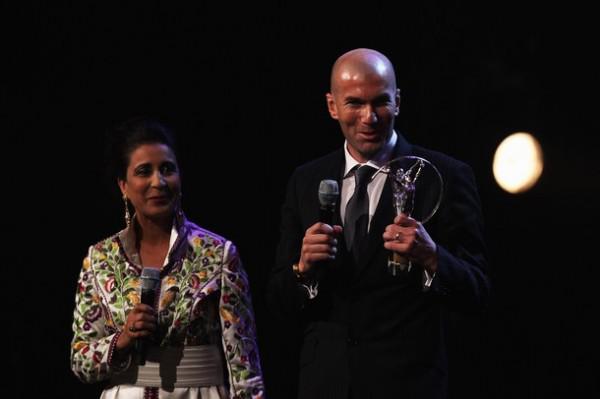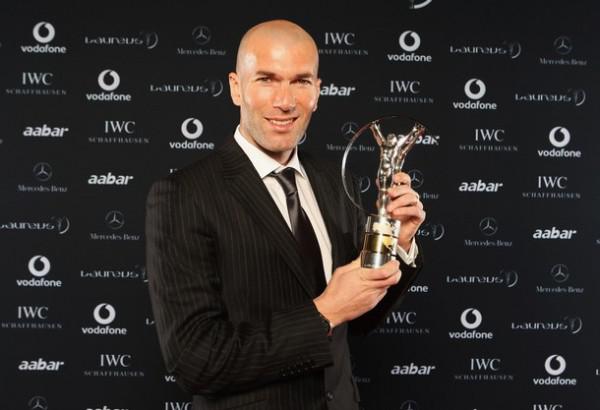 American surfer Kelly Slater (Kelly Slater) was named the best in extreme sports.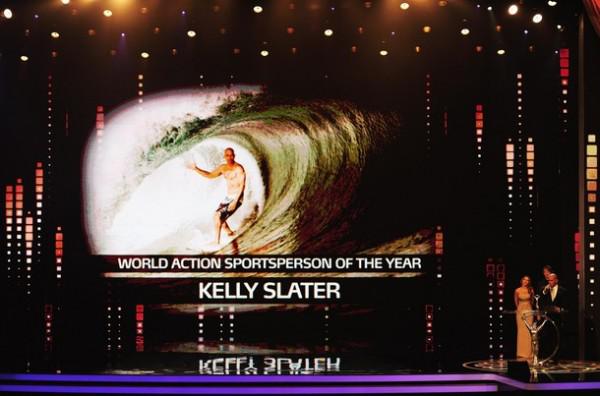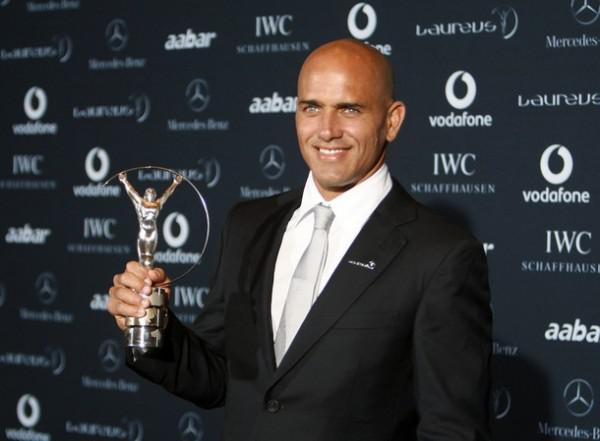 "Comeback of the Year" named motorcycle racer Valentino Rossi (Valentino Rossi) who returned to the sport after breaking a leg. Unfortunately, the Italian was unable to personally receive the award. "Breakthrough of the Year" acknowledged the young German golfer Martin Kaymera (Martin Kaymer).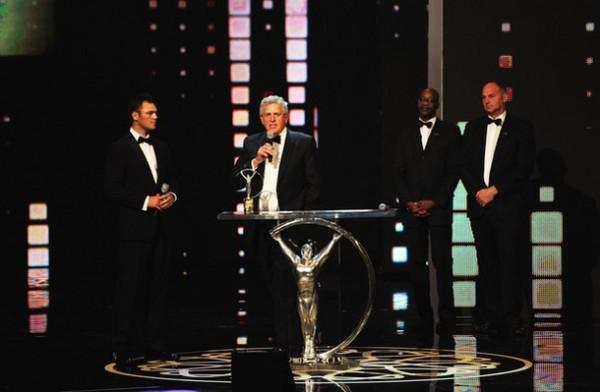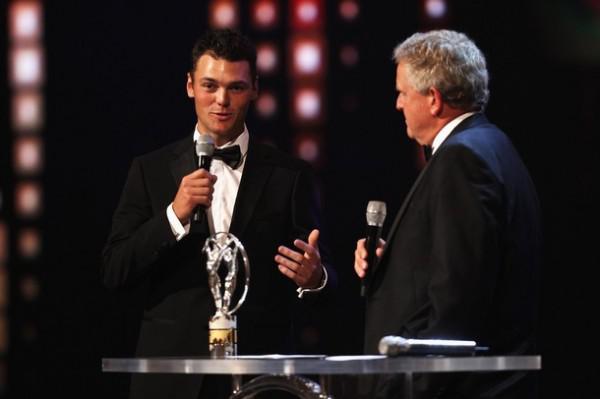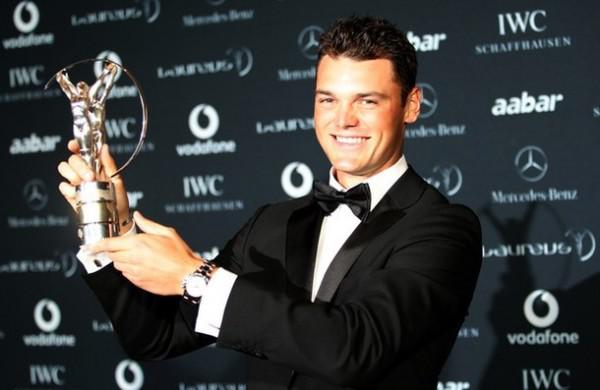 He entertains guests with his singing Ronan Keating (Ronan Kieting).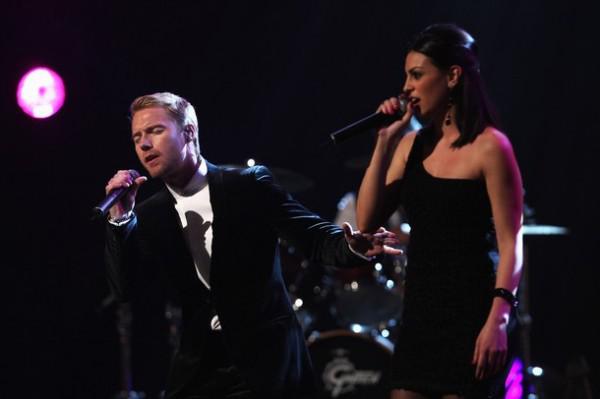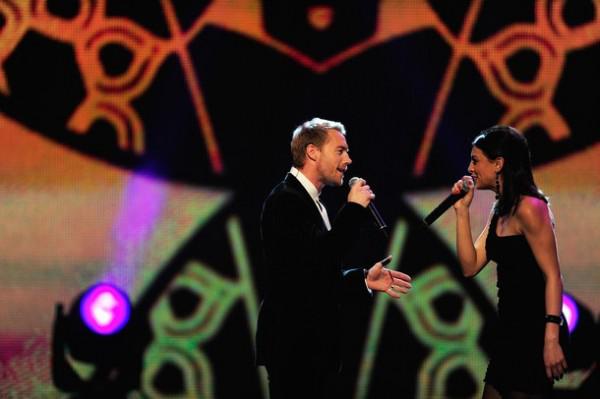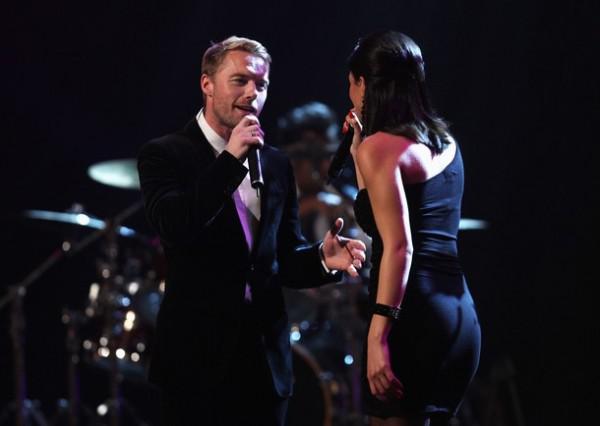 Photo: Getty Images