This is already the second contest, which was attended by members from more than thirty countries around the world. In the first part of the article we will introduce you to the best work done in Europe, Asia, and areas near the poles.
The main focus of the work presented, as required by the conditions of competition, made at the night sky. Of the three regions, the greatest number of shots made on the territory of the Old World. This is explained quite simply - hence the lion's share of photographers. In addition, the climate in Europe is quite diverse: from the warm Mediterranean to harsh Scandinavia. Names of the authors look at the bottom corners of images. Let's start with Europe.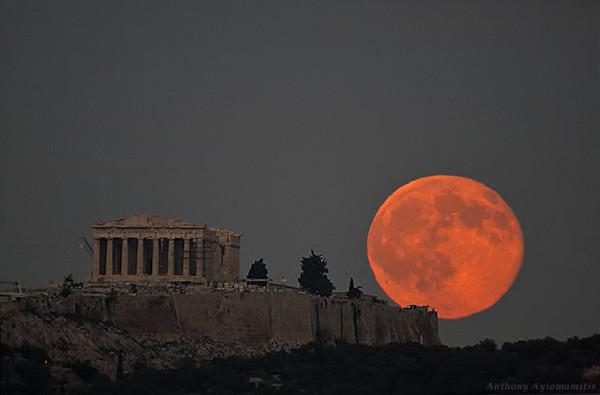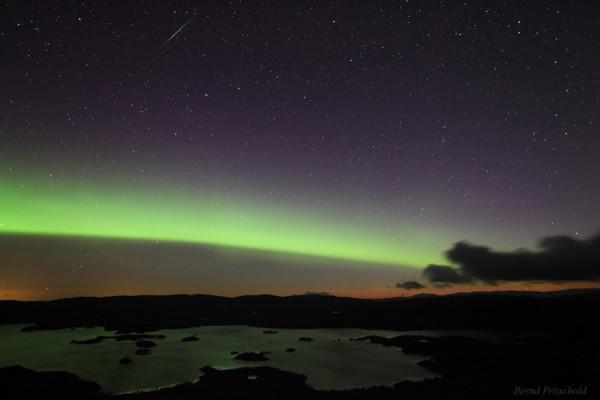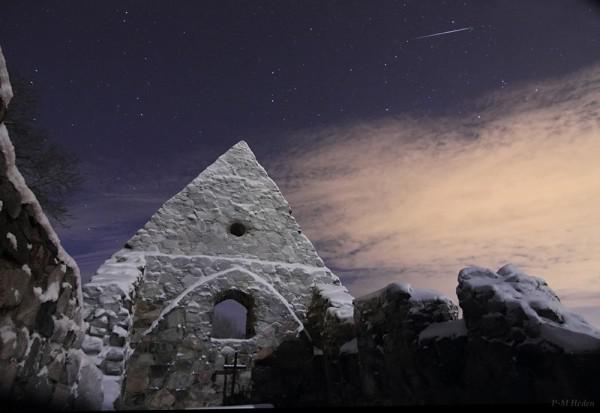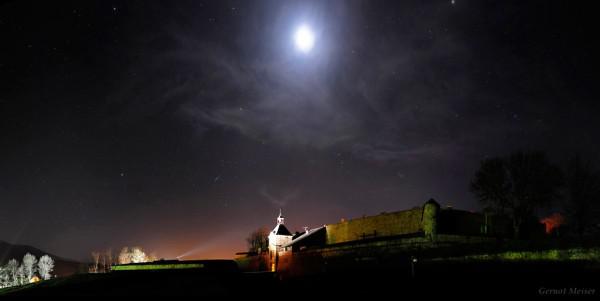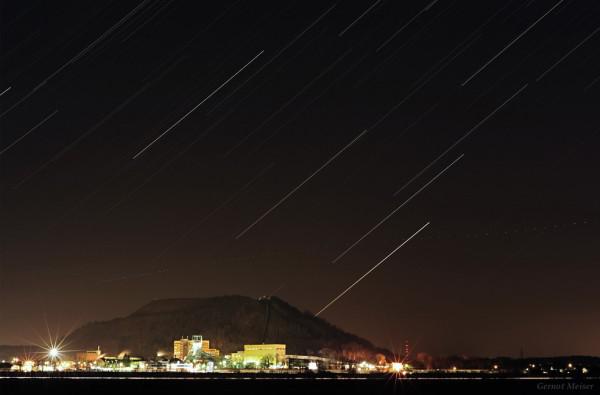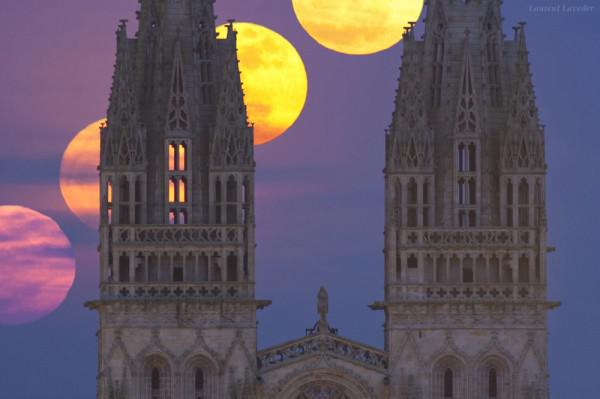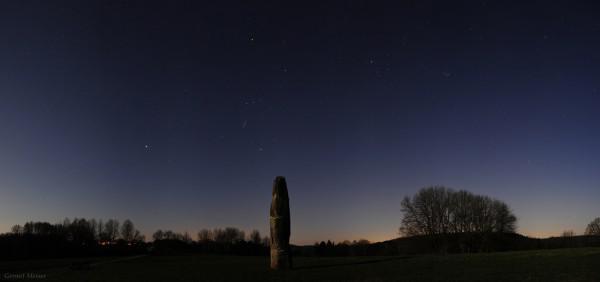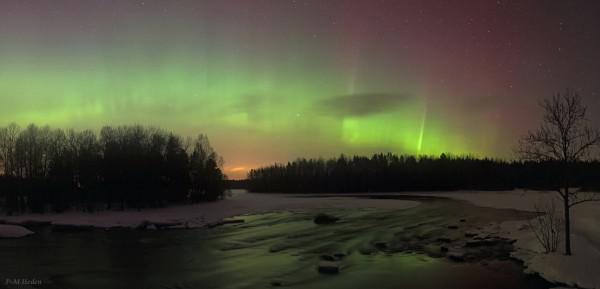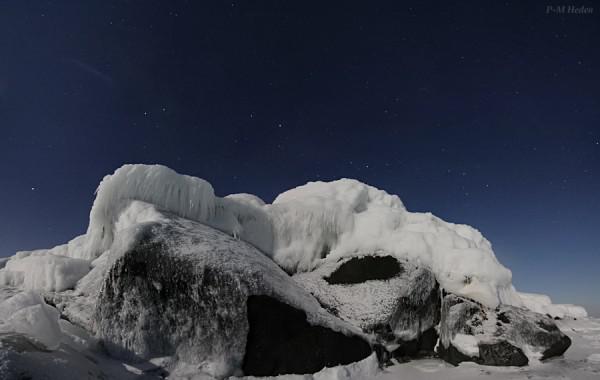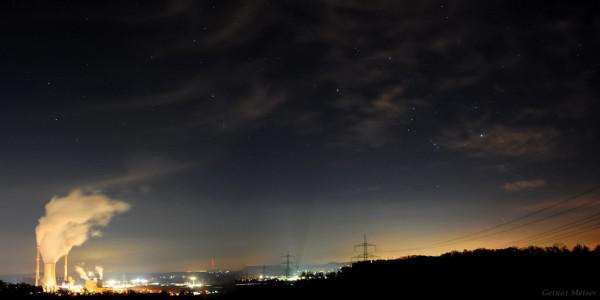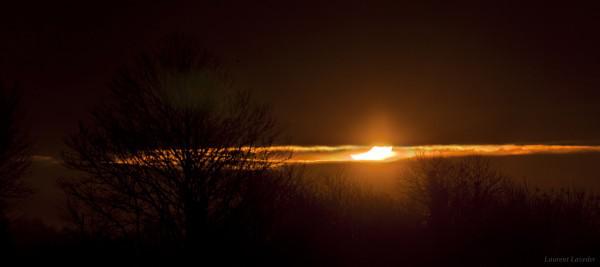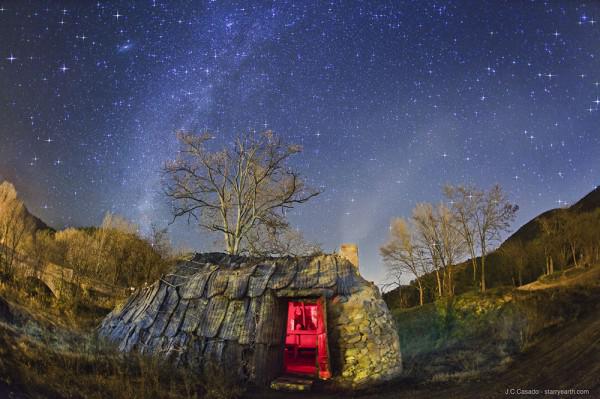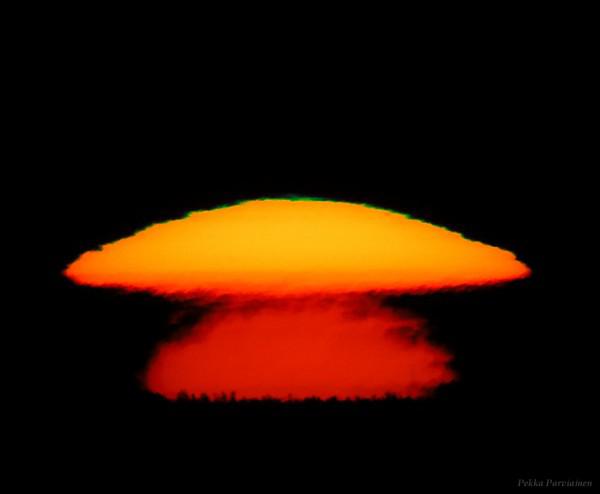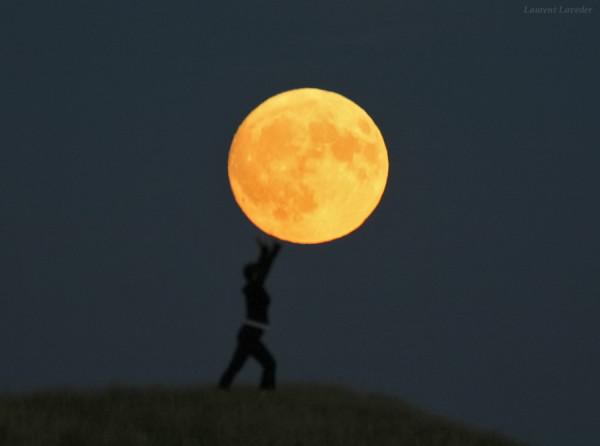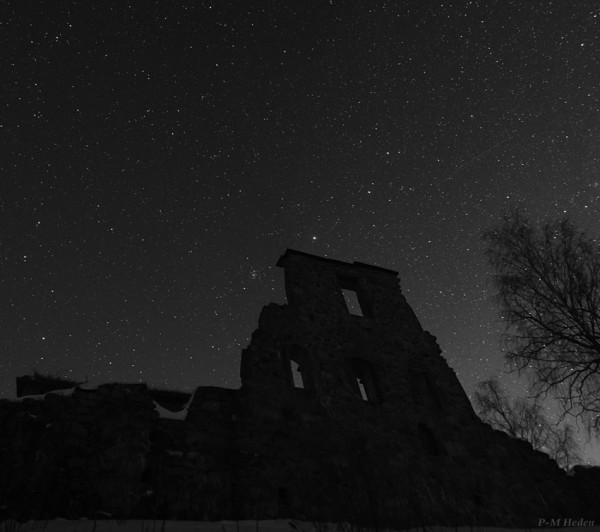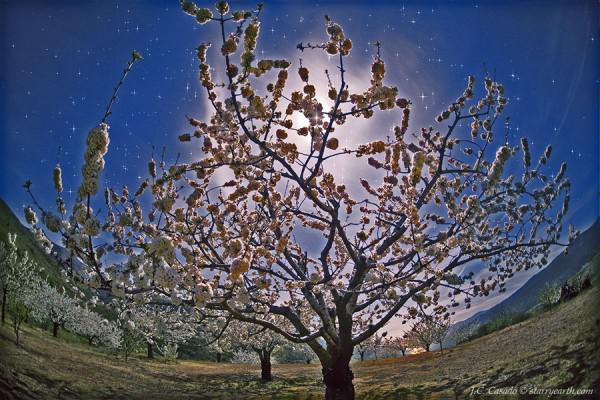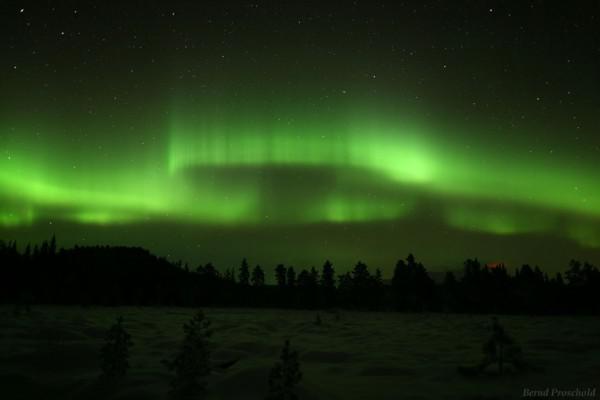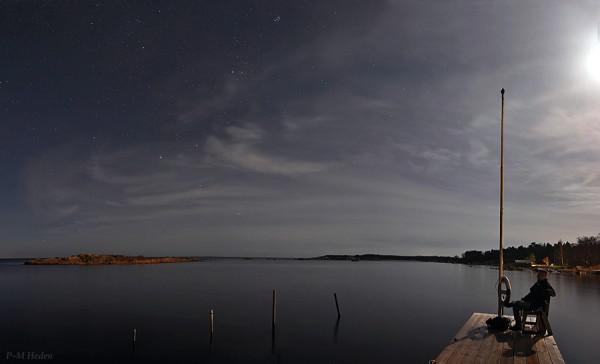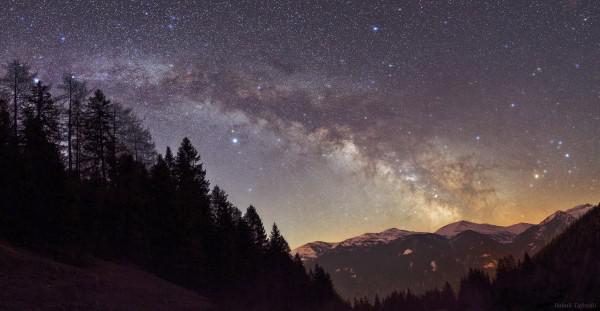 Now all of Africa. Here most of the shots are made in South Africa, Kenya and North Africa.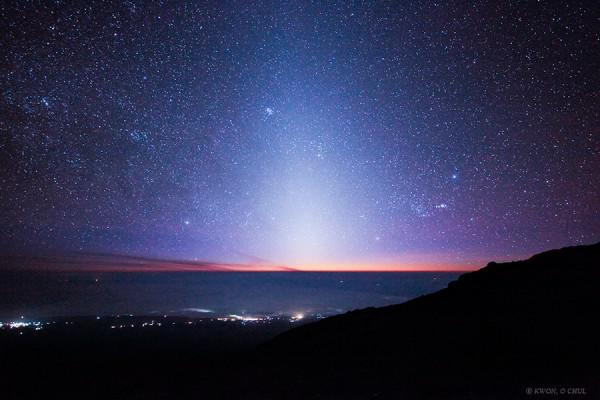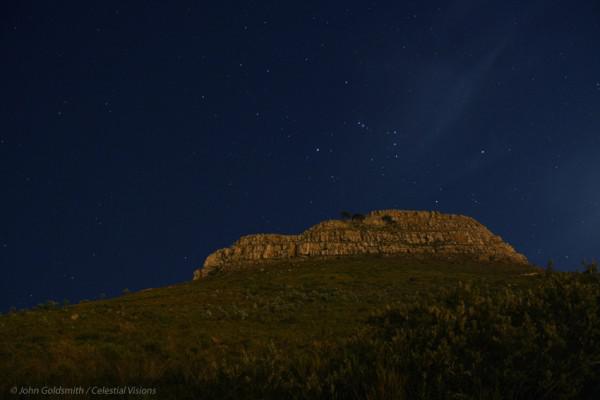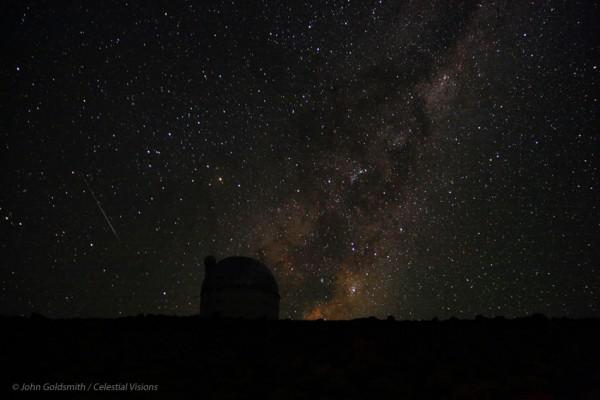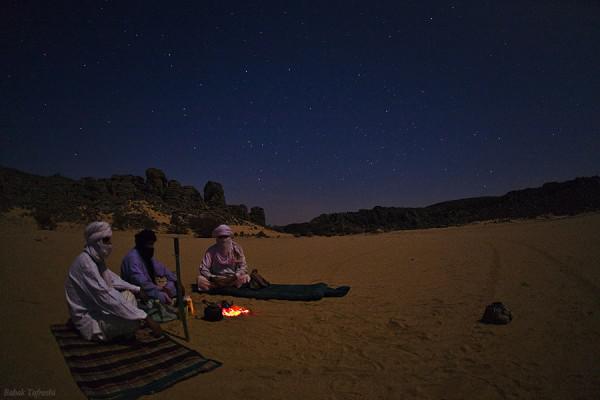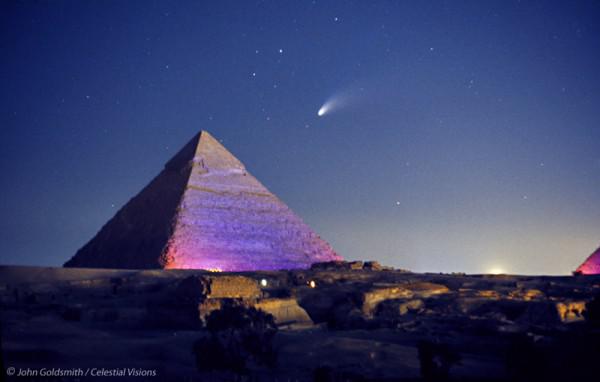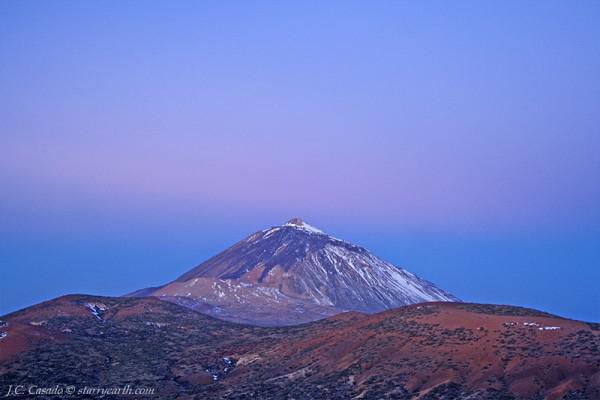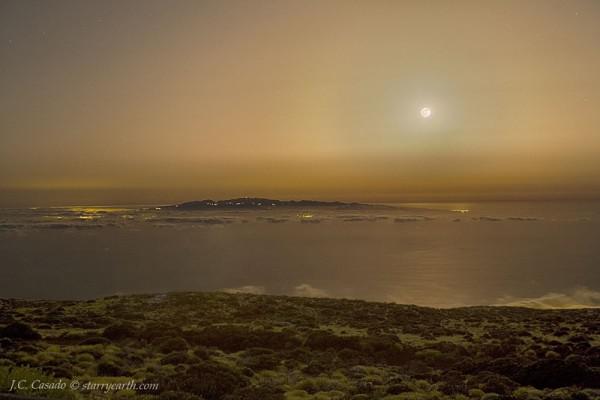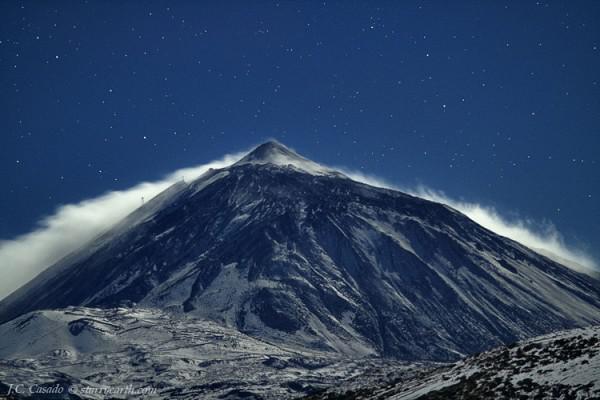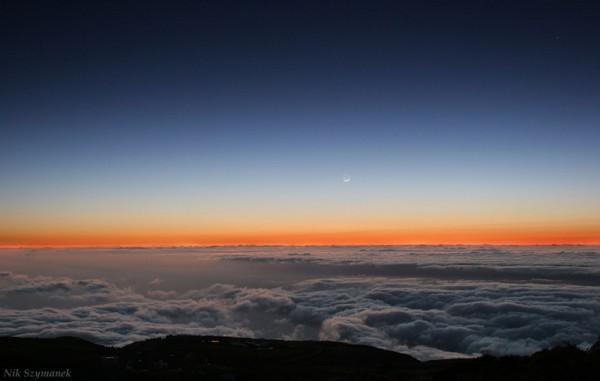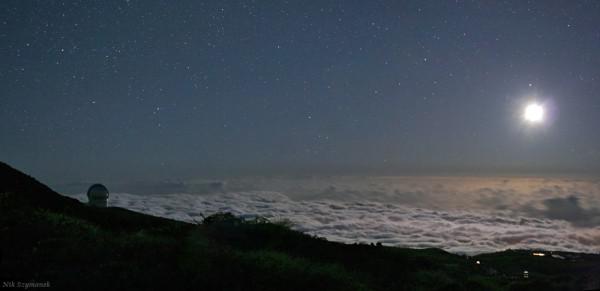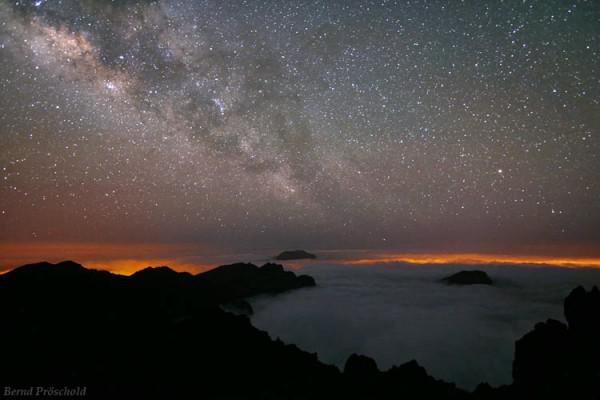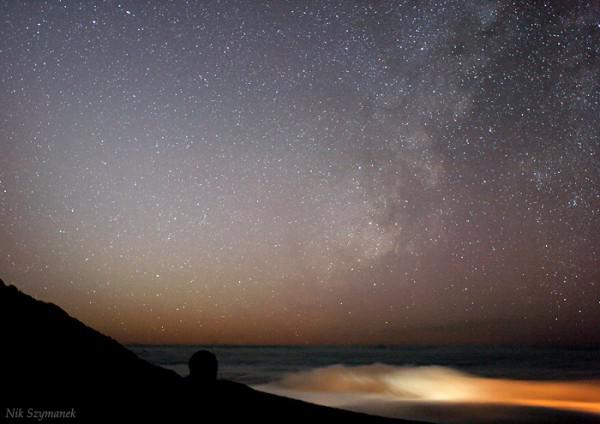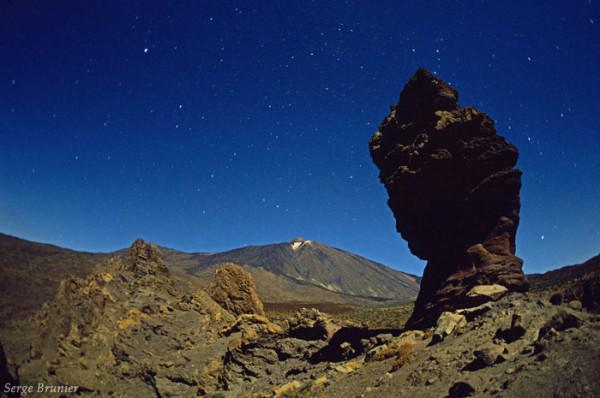 Areas of the North and South poles are represented fairly weak, due to the difficulties of transportation. Basically, frames imprinted European Polar region and Alaska.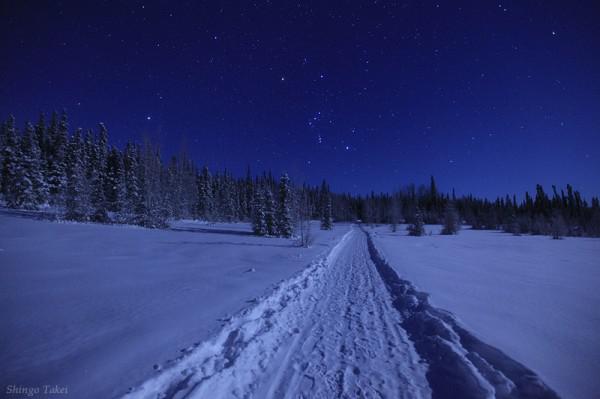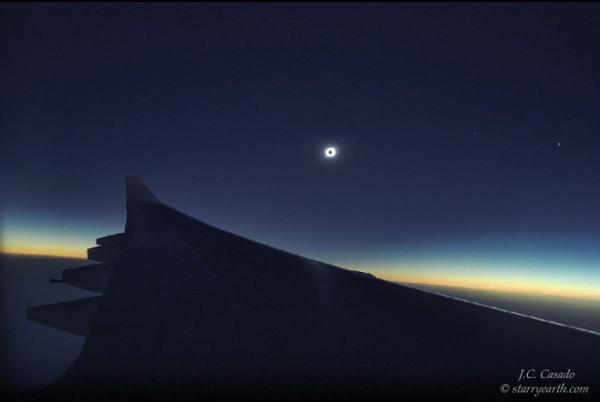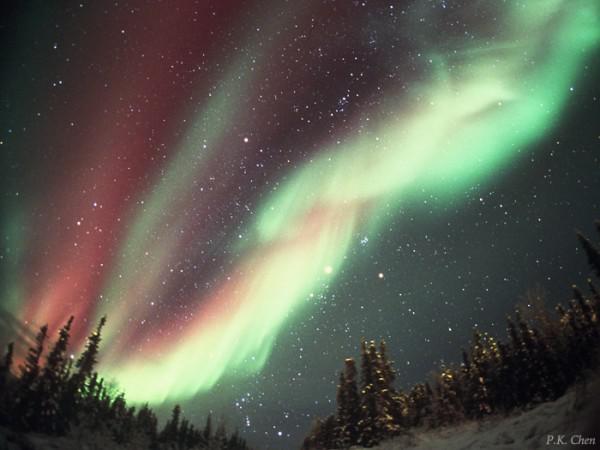 ​​