The first day of the month, the first day of the week - an attempt to start over? No, life goes on, and with it continues the history of our planet. Another day archive for the year 2011 put in a piggy bank. Than he remembered - look on the list.
Malaysian jellyfish swim in Tokyo aquarium "Sun". Aquarium will open on August 4 after a year of renovation.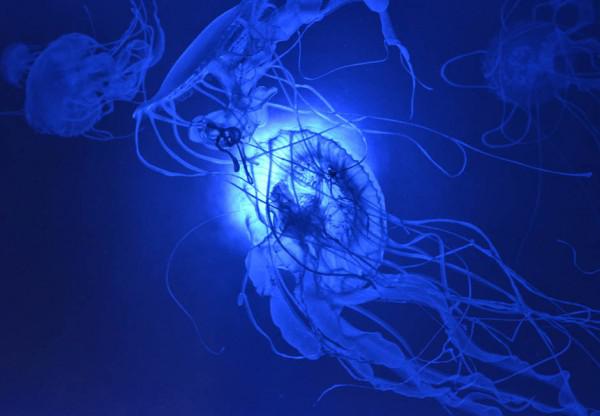 Sicilian volcano Etna continues to "indignant".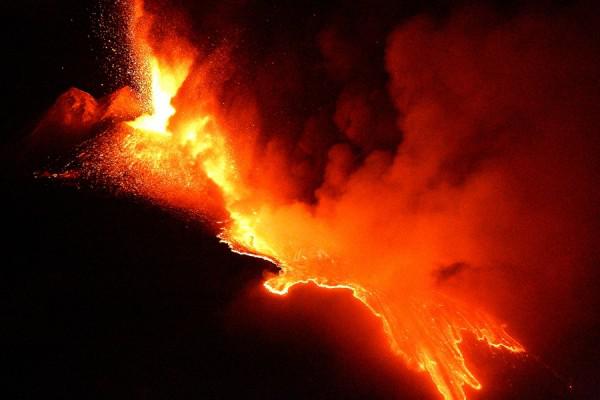 Taiwanese scholar gives a presentation in 3D one of several mummies of the British Museum in Bolton.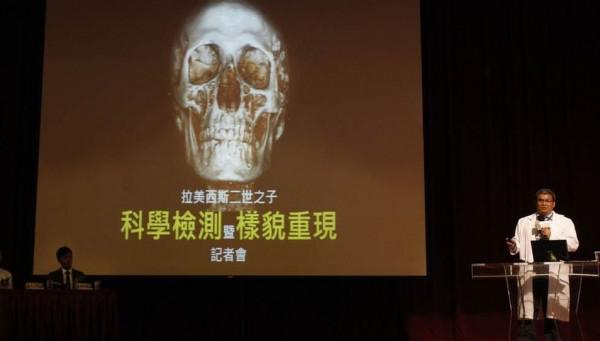 Onlookers watching the rescue operation at the crash site of the train in Bagharpure, India.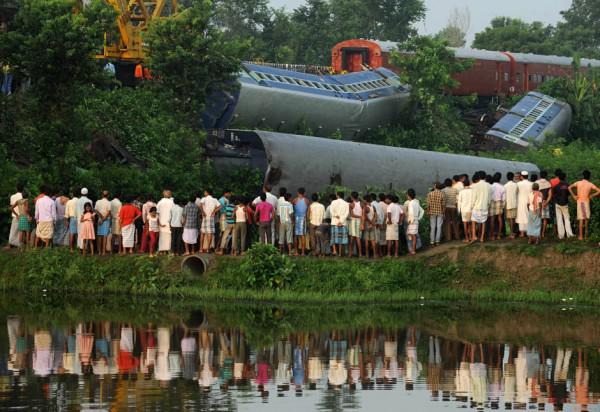 Men plucked the charred remains of the market in Kampala, Uganda, Democratic Republic of the Congo.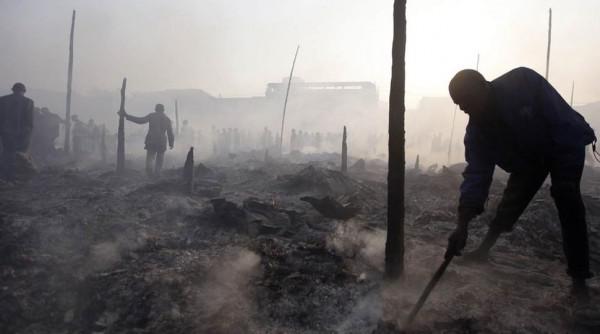 Legs running believers Indians during their Bol Bom pilgrimage in Kathmandu, Nepal.
Procession of the same believers in Pashupatinath temple to praise god Shiva, the outskirts of Kathmandu, Nepal.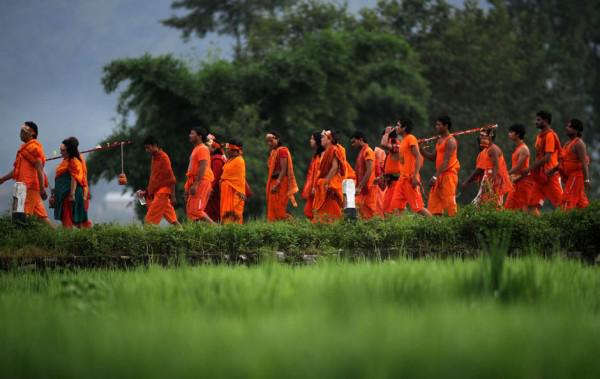 Pilgrims are different. Who is, and who goes. Amarnath, India.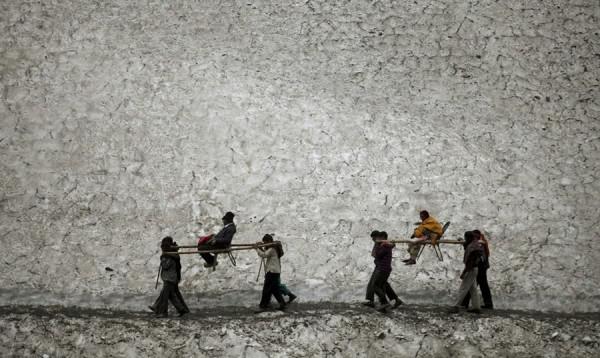 Attraction in Costa Mesa, California, USA. Look at the face of an African American girl Homeric :)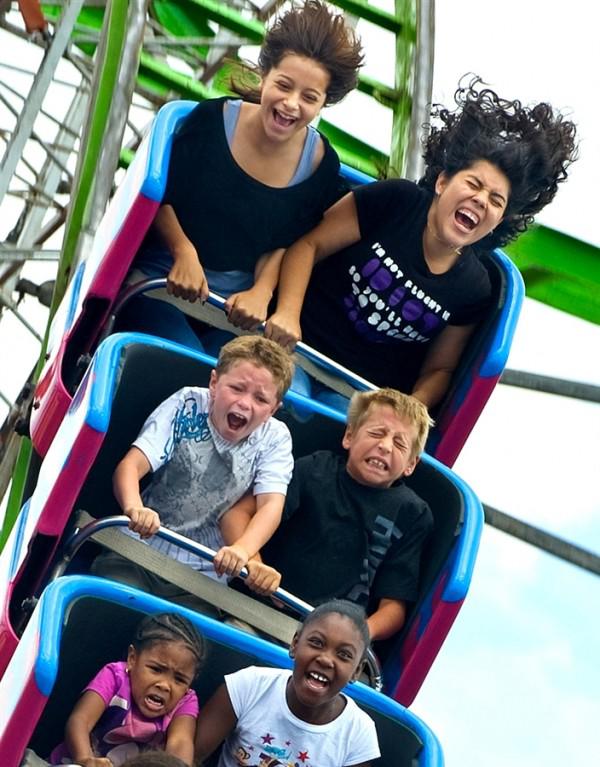 Palestinians decorate old Jerusalem for Ramadan.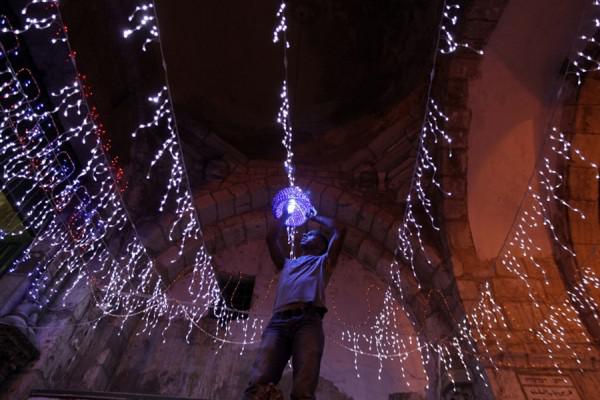 Spaniards sunbathe under the scorching rays of the sun beach Gandia in Valencia.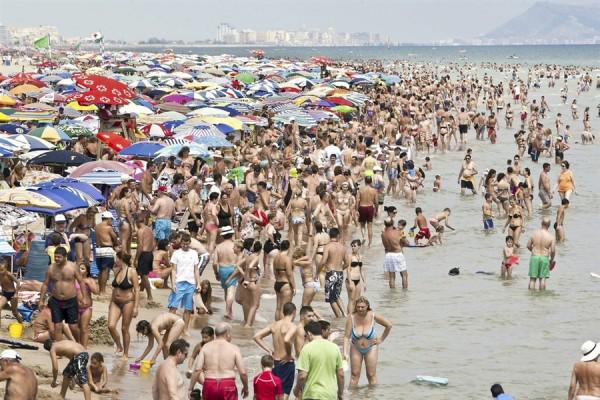 A couple hiding under a pink umbrella from the rain in Berlin, Germany.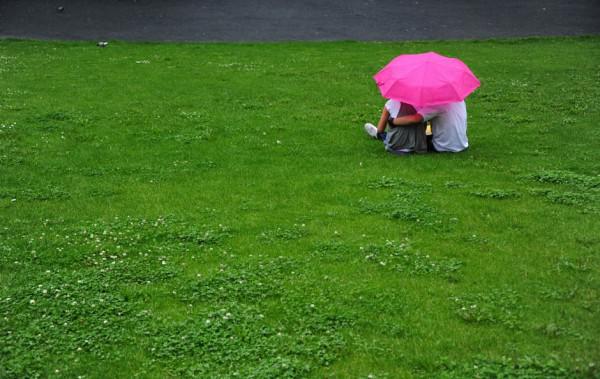 Street actor dressed as Charlie Chaplin entertaining Londoners and visitors to the city on Westminster Bridge.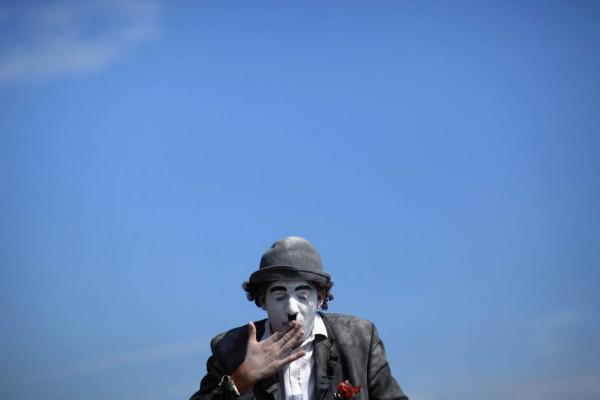 Golden pig in the window of the shop in Seoul, South Korea.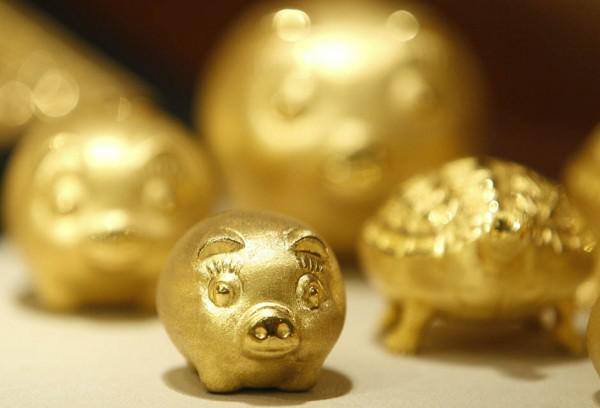 Goldsmith creates a bracelet at a seminar in Calcutta, India.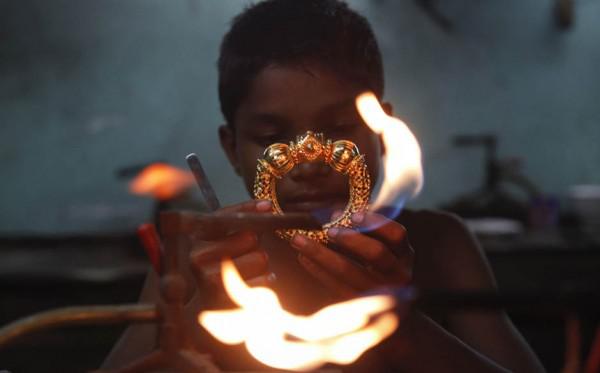 Claire Jones makes his son Sam rocker in one of the fountains of London, UK.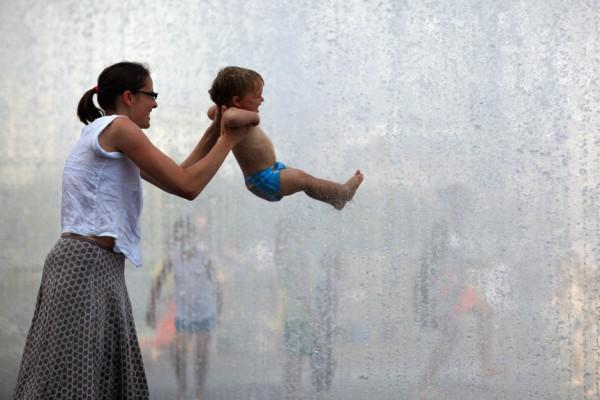 Indonesian women waiting for the start time of prayer on the first day of the holy month of Ramadan.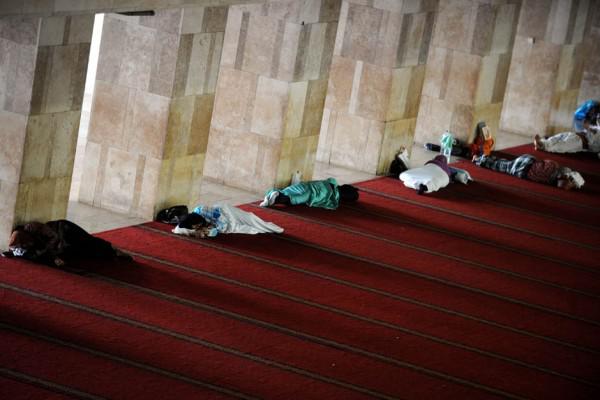 Internal Troops Egypt purified Tahrir Square in Cairo on demonstrators.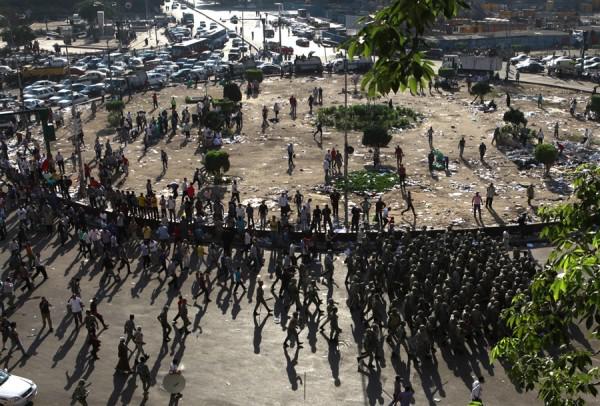 Alexander Cvetkovic today appeared before the court in Jerusalem. The court decided to refer it to the Bosnian authorities, where it will be tried for mass murder.
US President Barack Obama tonight reassured Americans about the impending collapse of the economy. It will not. A compromise was found and tomorrow about this announce Senate.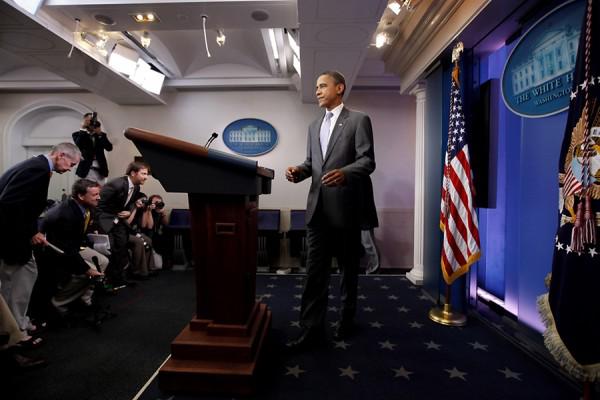 Russian Prime Minister Vladimir Putin not to collapse the US. Today he bent pans at the youth forum "Seliger-2011" in the Tver region.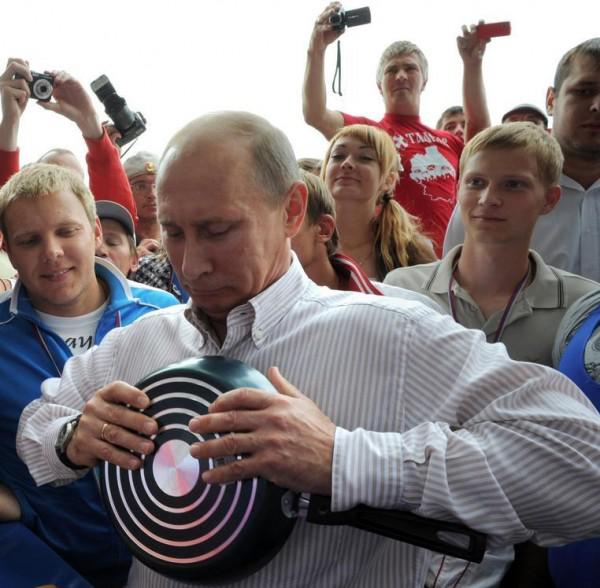 Player of the Munich "Bavaria" Mario Gomez (in red) drives towards goal "Eintracht" from Braunschweig within 1/32 finals of the German Cup. Bayern won with a score of 3: 0. Two goals were scored from the penalty spot.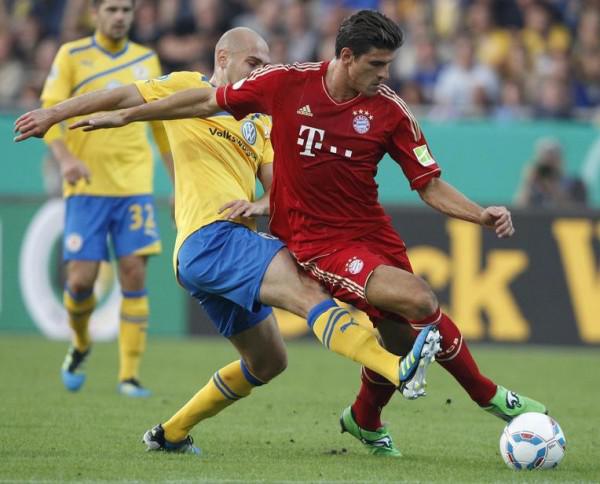 American friskayer Ted Davenport falls from Mount Albert in Wanaka, New Zealand during the event «World Heli Challenge Extreme Day».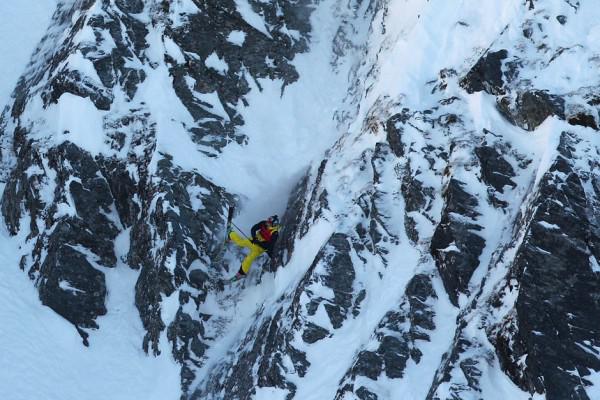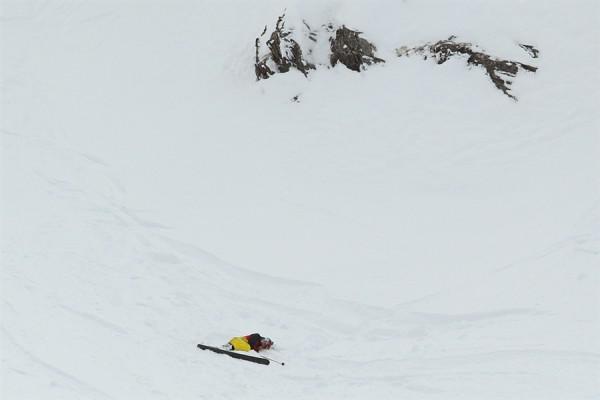 Visitors to the exhibition in Lisbon, the Portuguese playing with her shadow inside one of the inflatable figures called "Lyuminarium" authorship Alan Pakrinsona.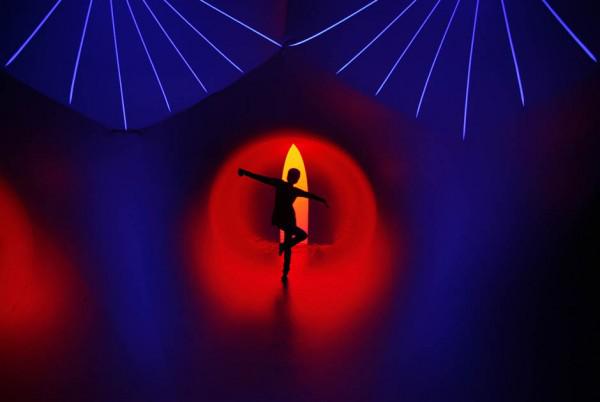 Such entertainment to their liking, even the kids.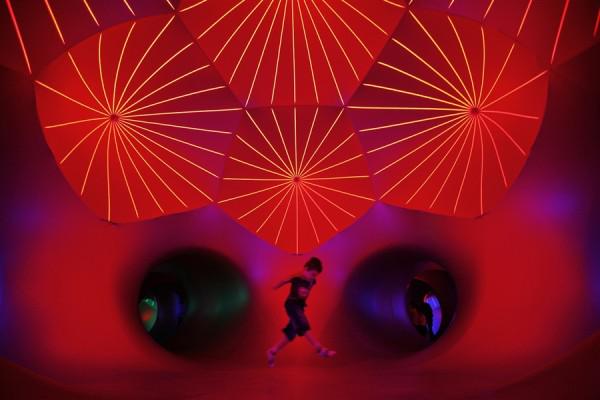 Photo: AP, Getty Images, Reuters