We continue to acquaint you with the most interesting premieres to be held in a week on one of the largest automobile forum of Europe and the entire planet.
Today we tell about what we plan to surprise and please Citroen, Land Rover, Ford and Kia. Let's start with the Europeans. British Land Rover from long ago realized that their Defender would be popular in the 20th century, but certainly not now. Despite significant changes in appearance, the new DC100 concept still does not look puffy, as befits an Englishman. Because of the concept have no information other than the image, the manufacturer noted that the production of DC100 will not begin until 2015 year.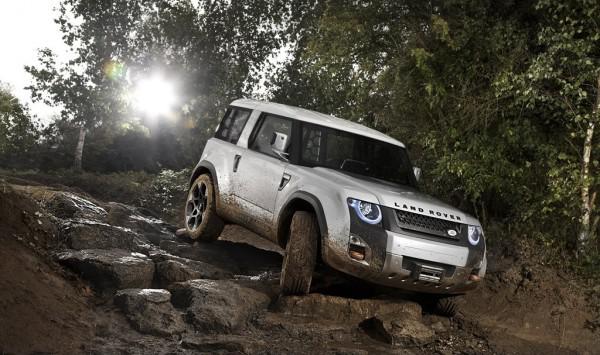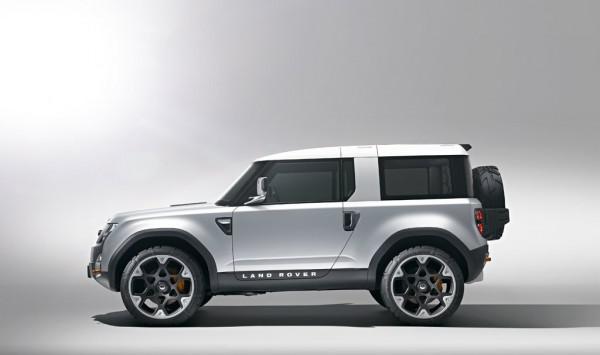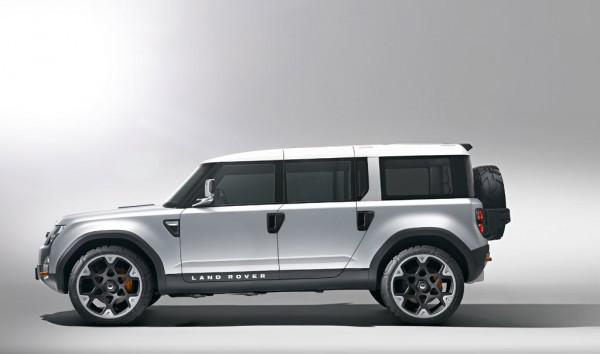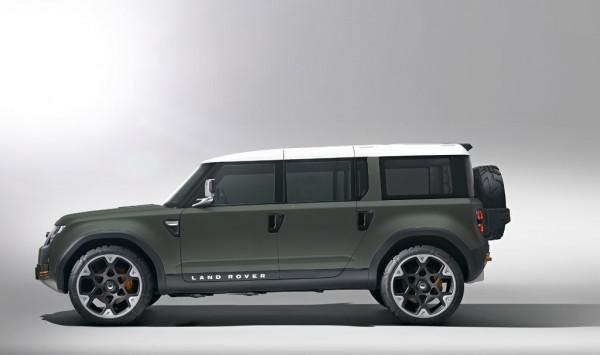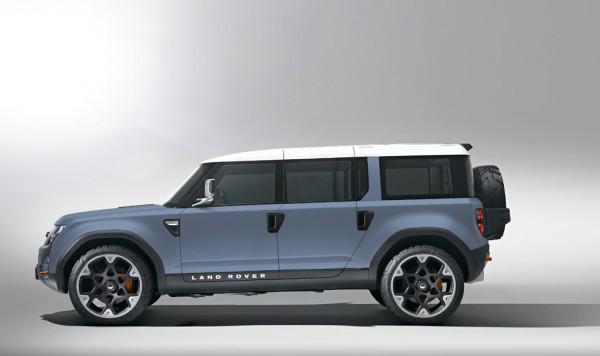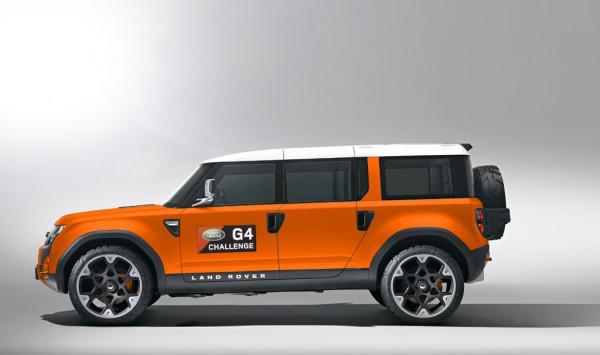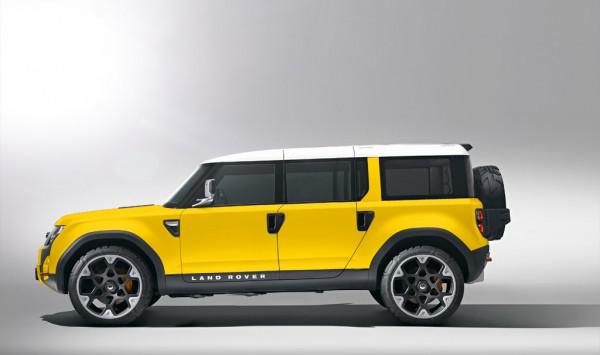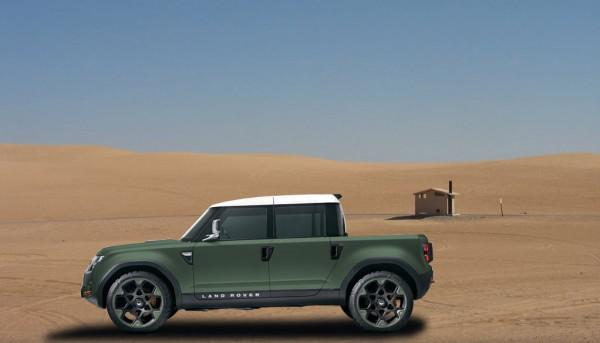 The company KIA plans at the upcoming auto show to present its new concept which, according to unconfirmed reports, will be called the KIA Veredus. The concept car is a four-door coupe, which will be rear-wheel drive. And this, in turn, means that the Koreans are serious about fighting in the premium segment cars.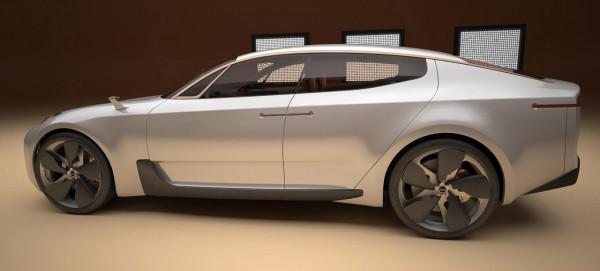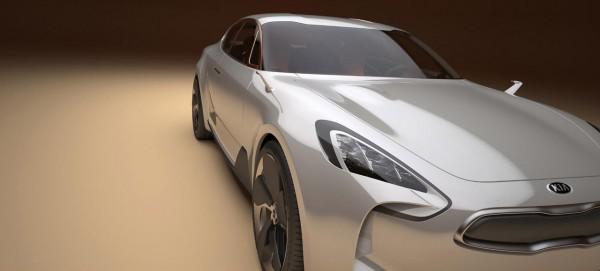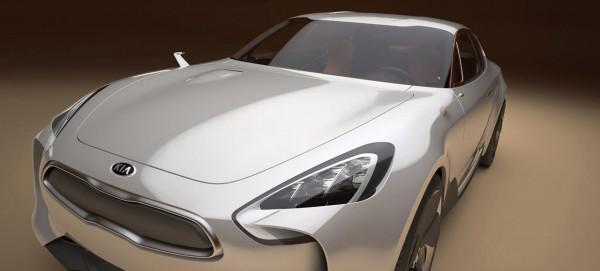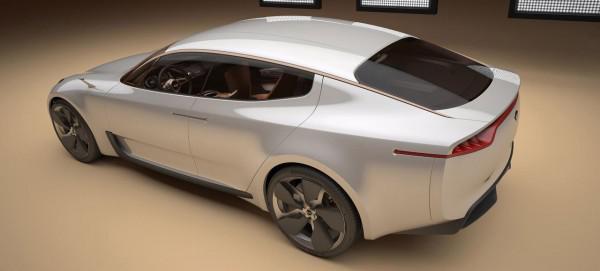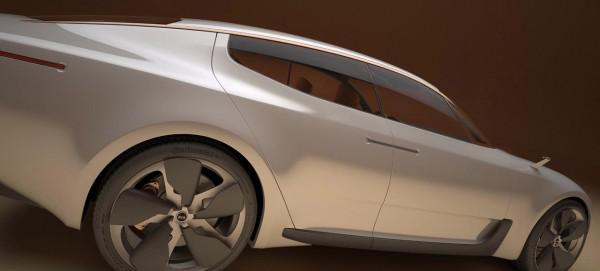 Ford Evos - 4-door car with a lifting door, which, alas, will never appear on the roads of our planet. However, a substantial portion of the ideas will be borrowed to the traditional models of the next generation.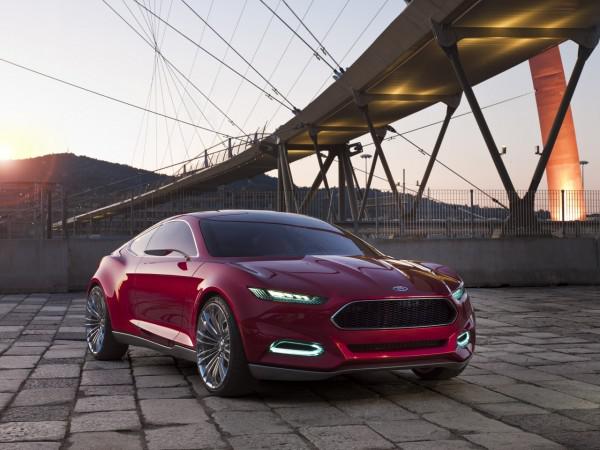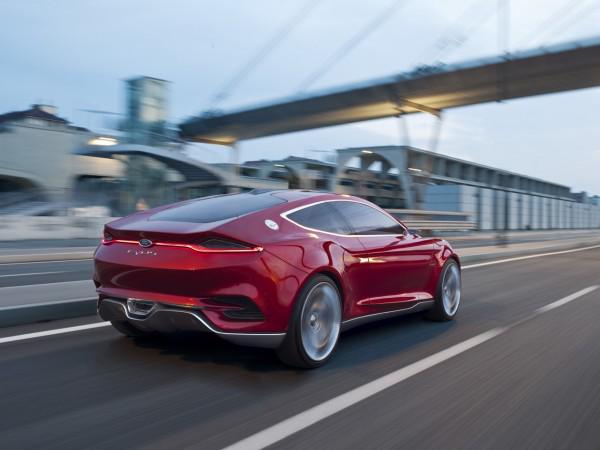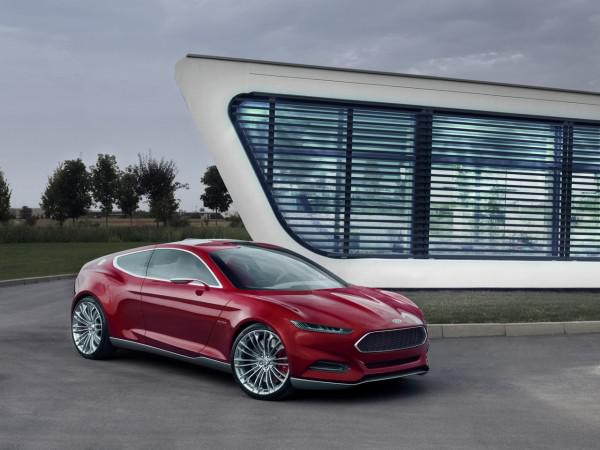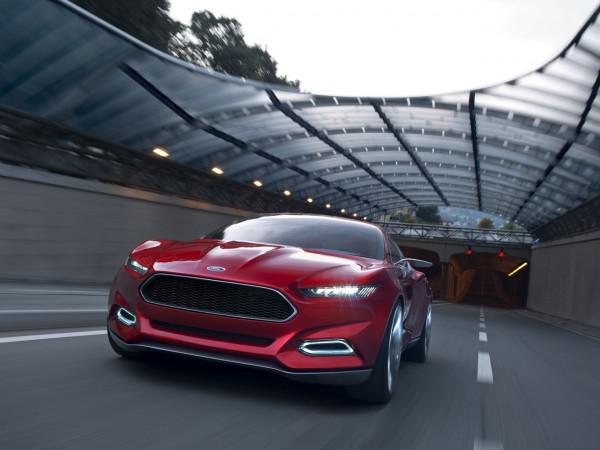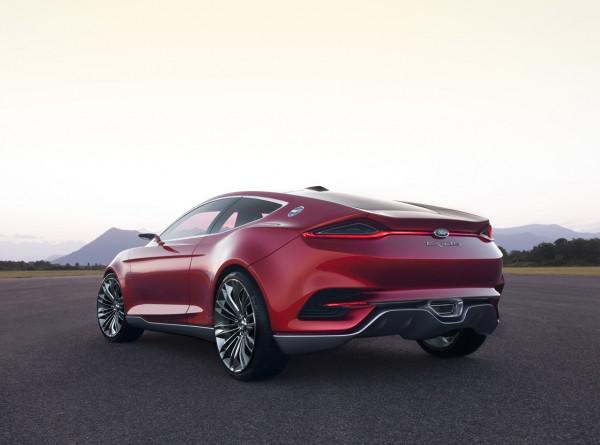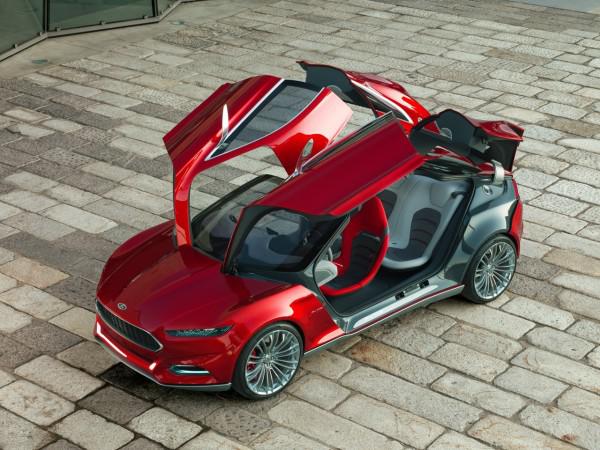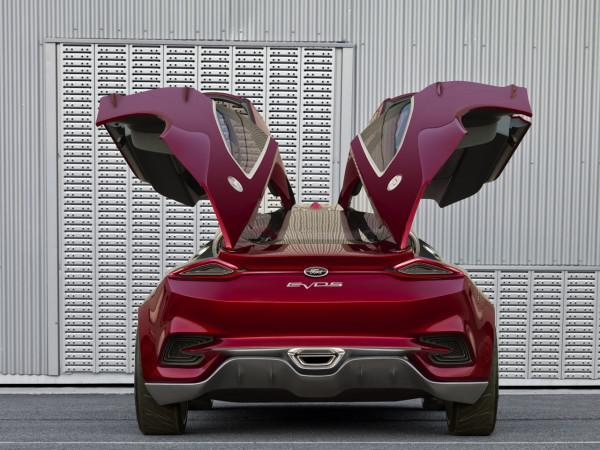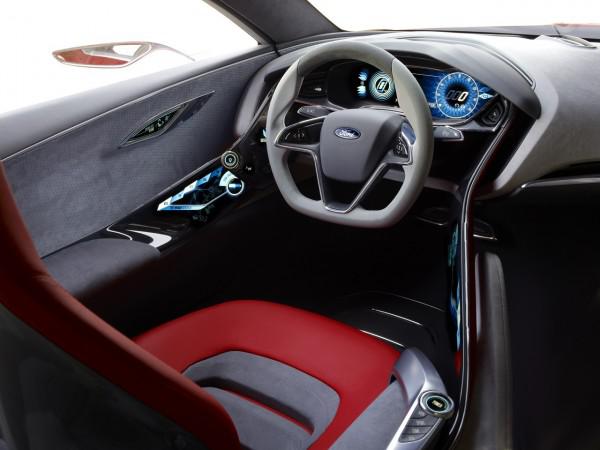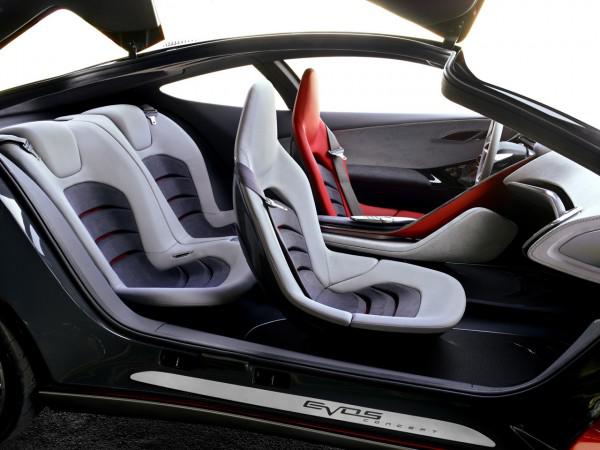 Citroen Tubik - concept van from the French automaker's future. In some ways, it is a bit like the usual VW Transporter, but the similarity is only fleeting. So far, unfortunately, only available on the computer-drawn sketches that show us the external and internal appearance of the concept.