Recall that last night in California determined the best of the best in the world of television. Under the TV series, we understand the characters themselves serials, TV shows and other entertainment for the viewers.
63rd time at Nokia Theatre award ceremony «Emmy Awards». Traditionally, one of the main components of the event was the red carpet on the eve of the show.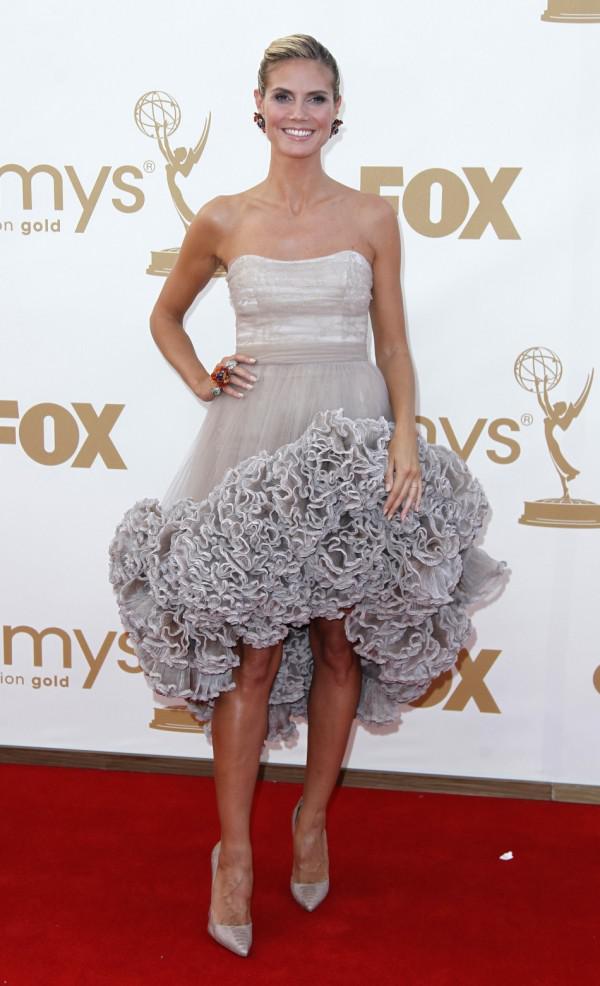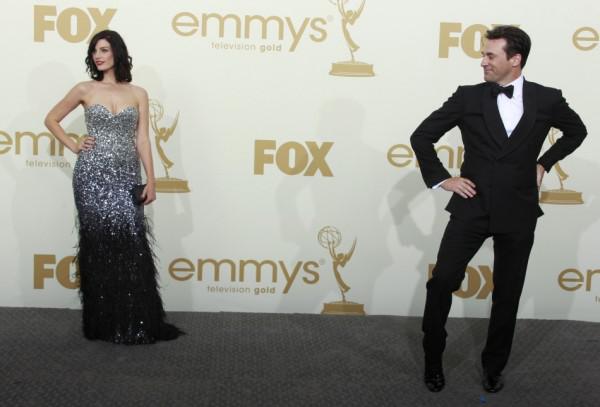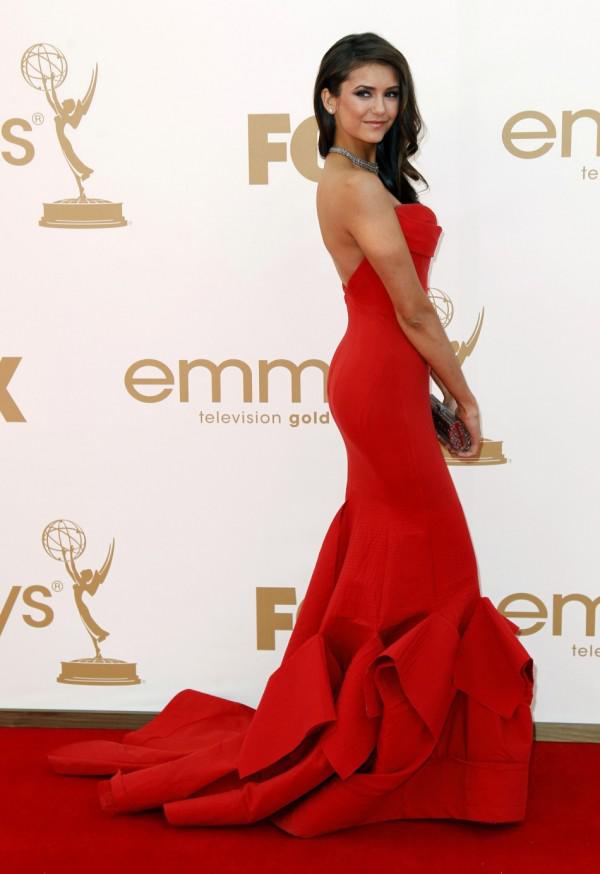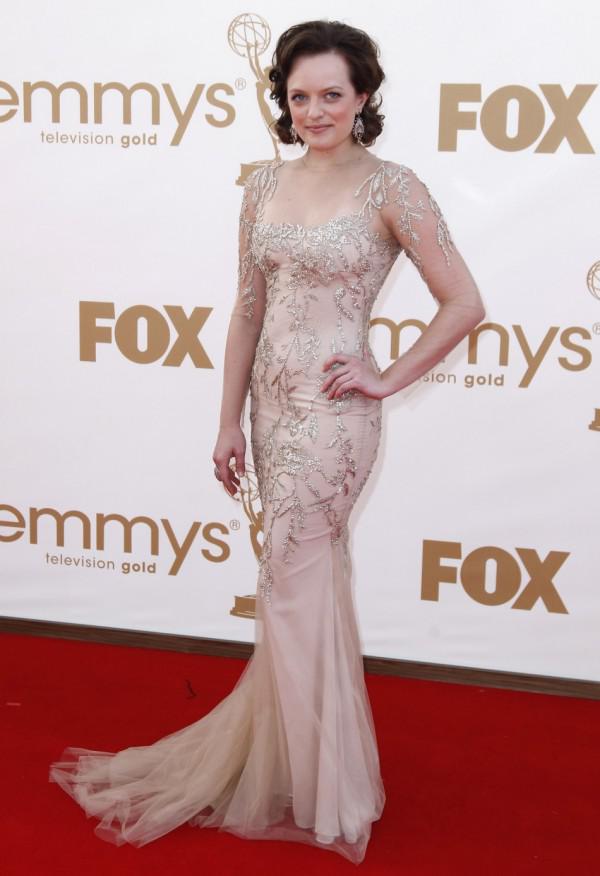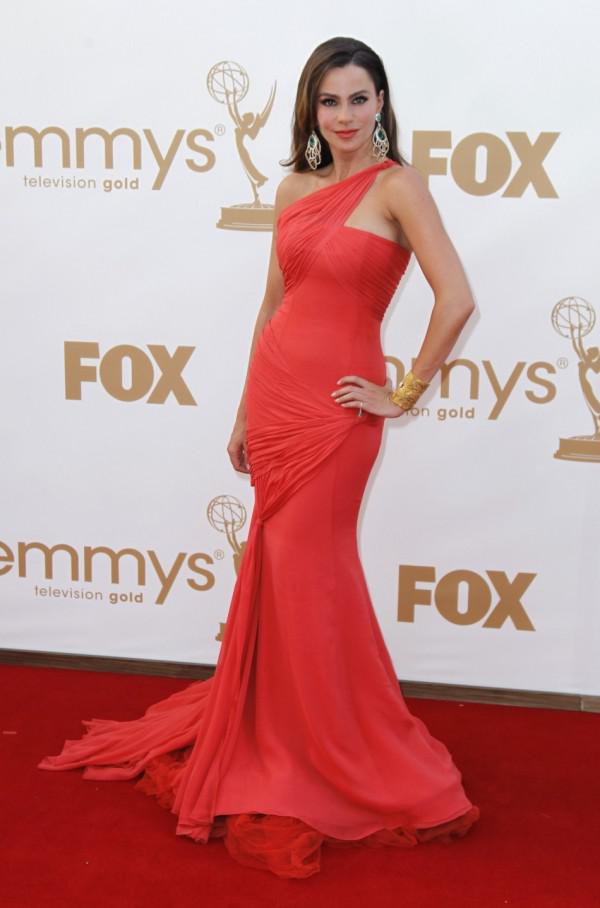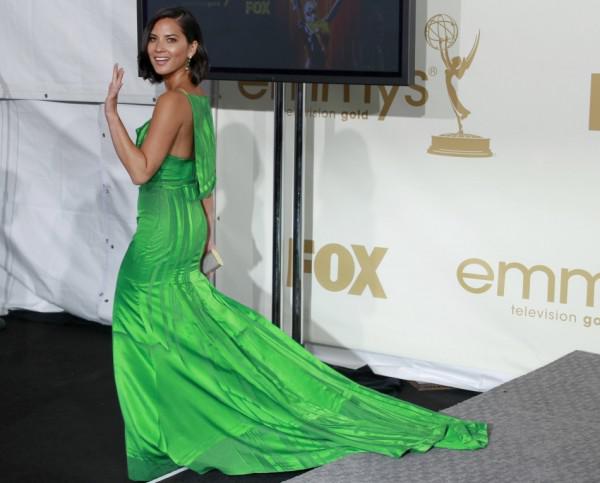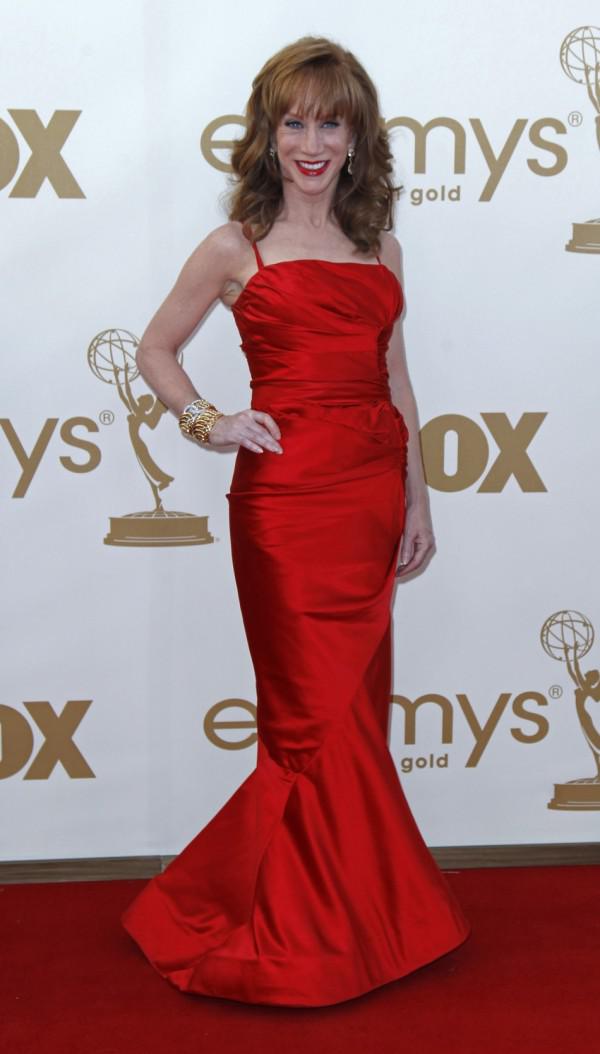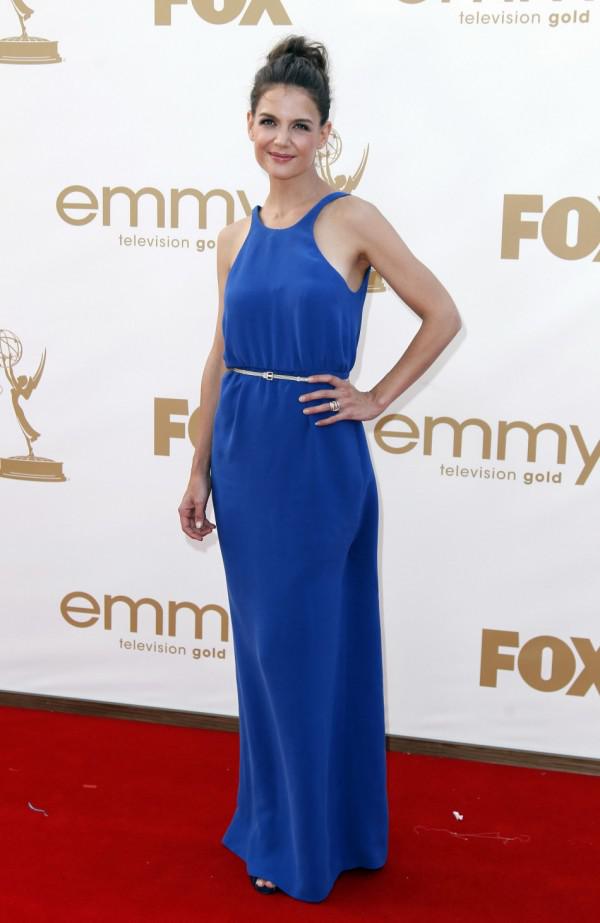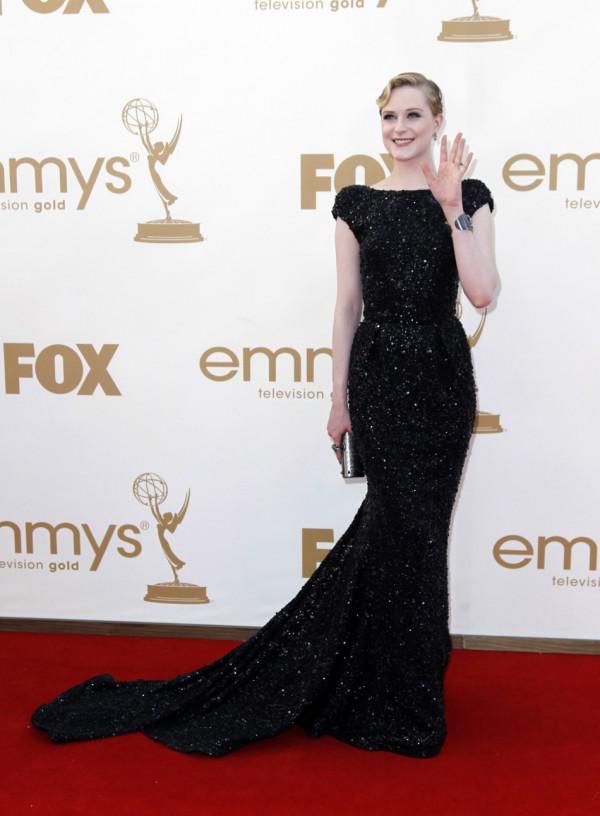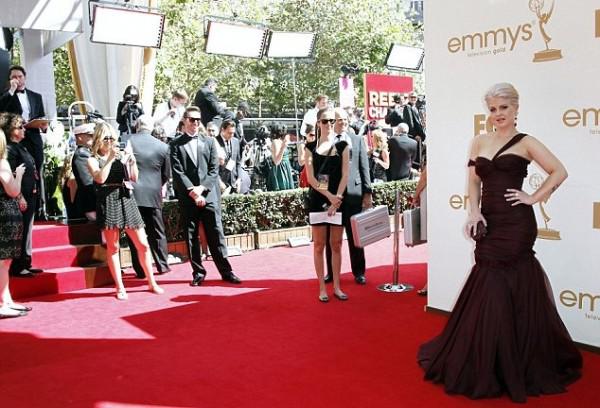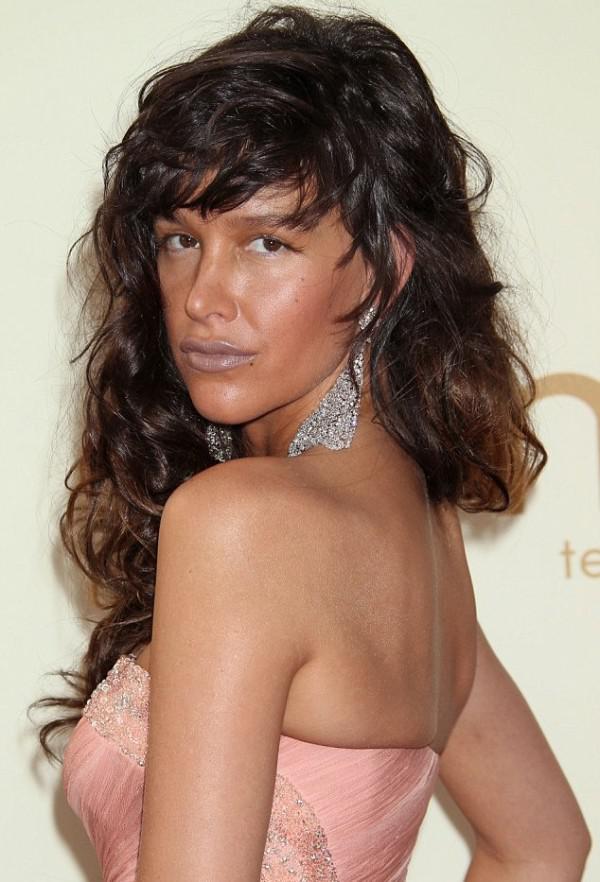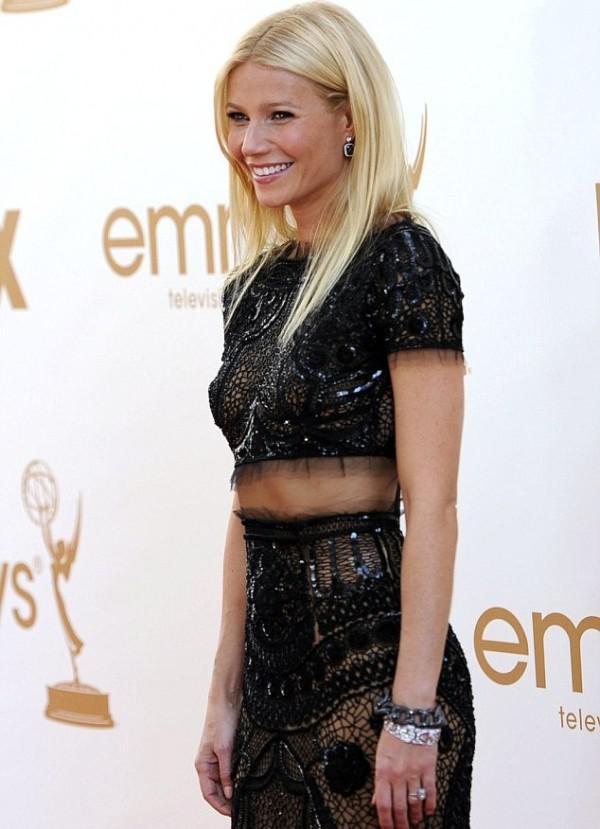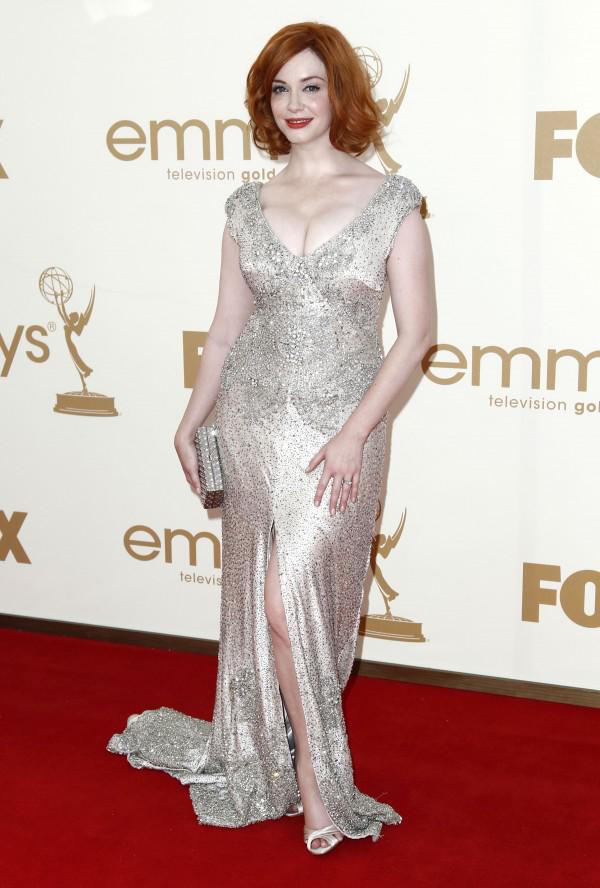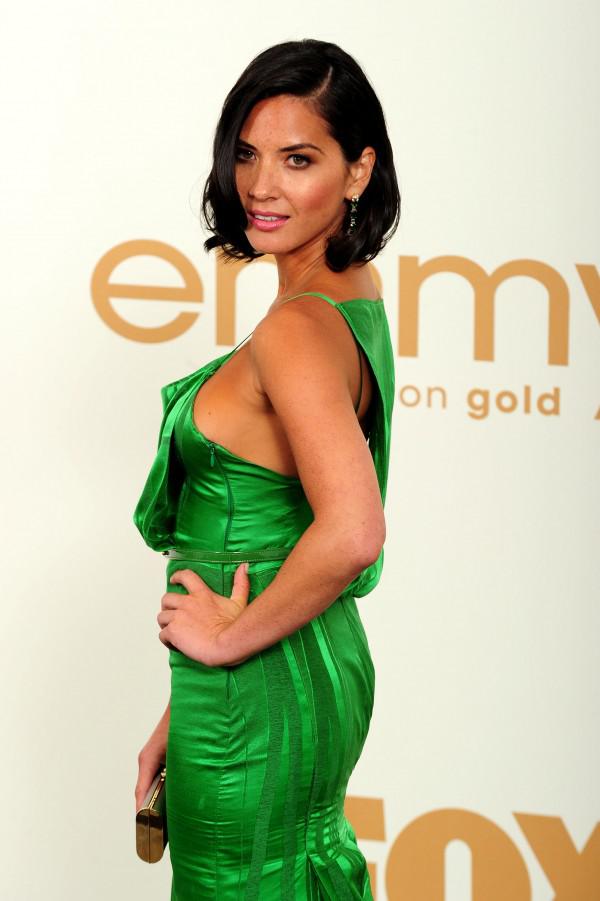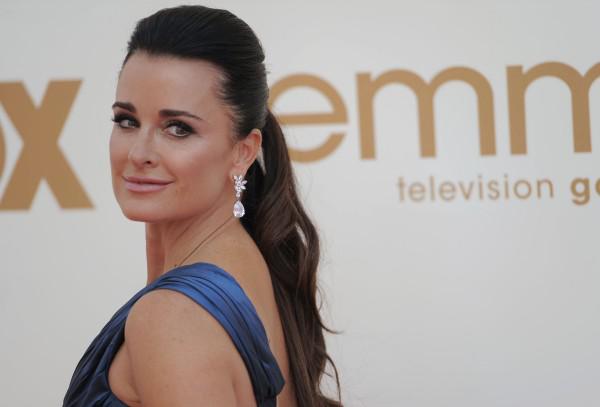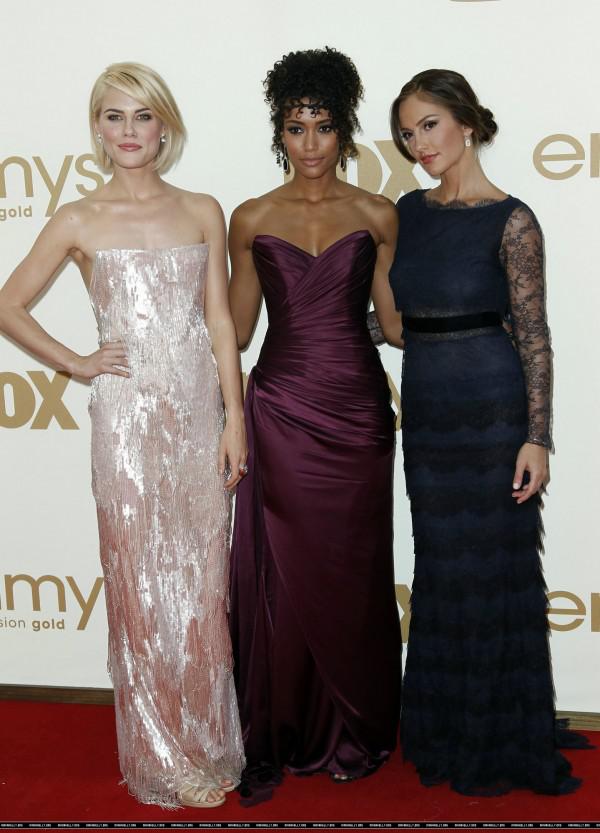 And now it's time to talk about the winners. Kate Winslet (Kate Winslet) has been recognized as best actress for her role in the miniseries "Mildred Pierce."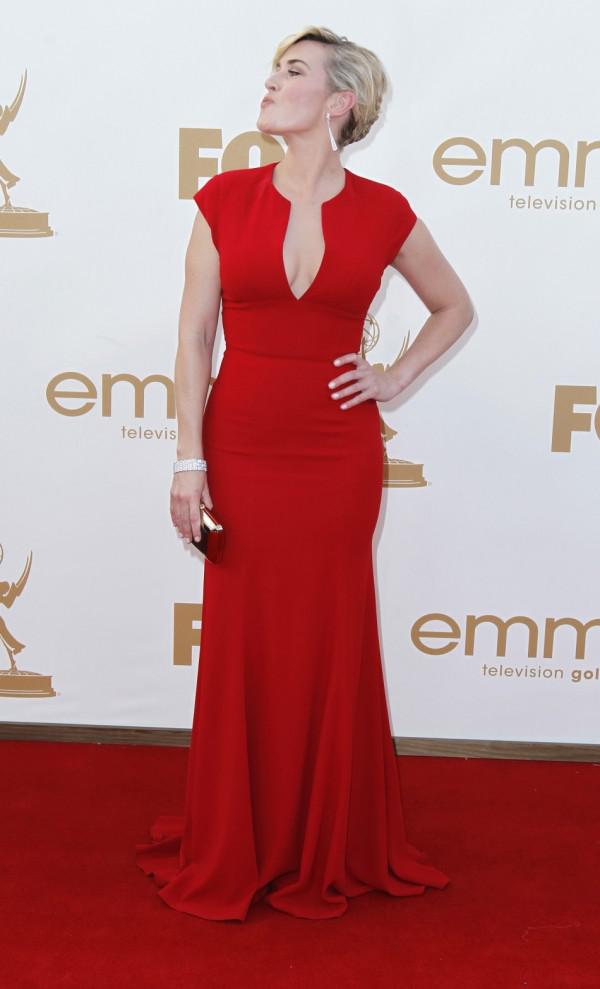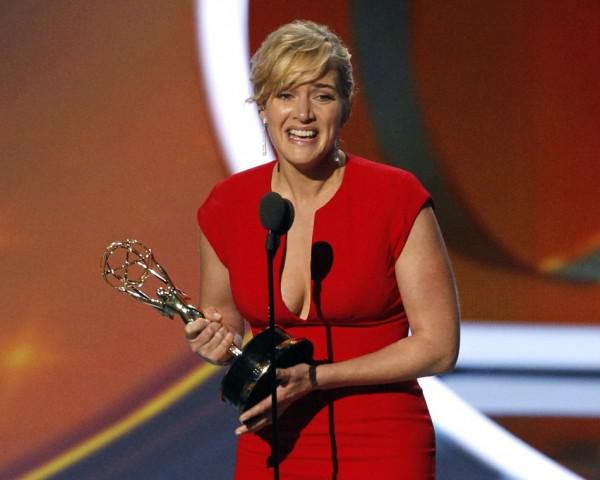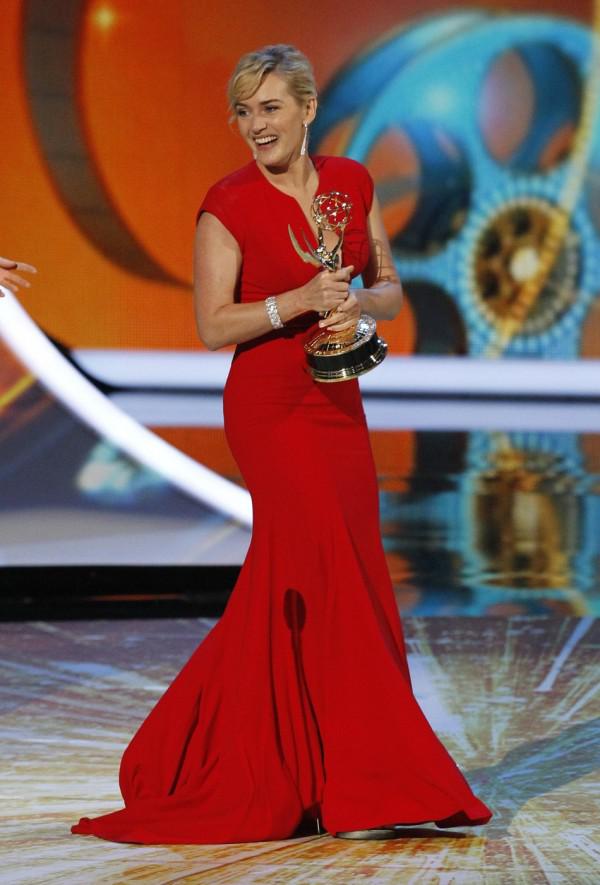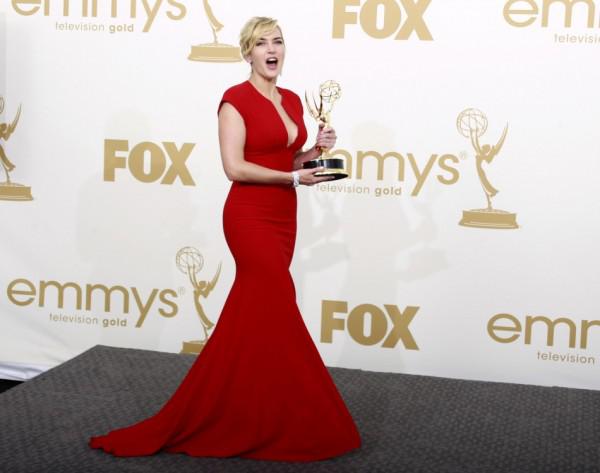 Her partner on the sets, Guy Pearce (Guy Pearce), won the same award for actors.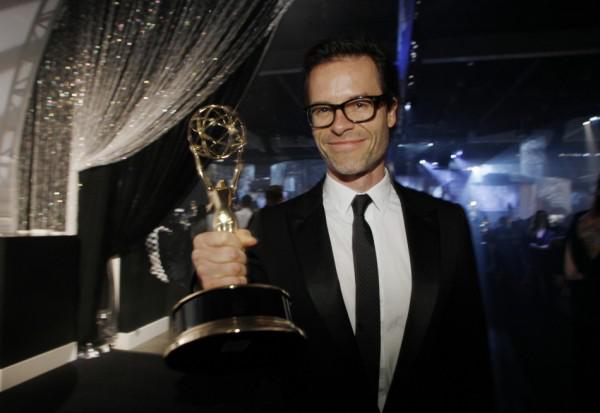 The best drama actress named Julianna Margulies (Julianna Margulies) for her role in the TV series "The Good Wife."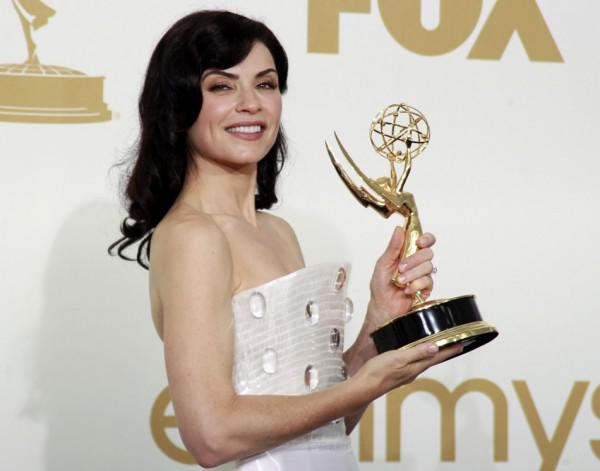 Martin Scorsese (Martin Scorsese) received the award for the TV series "Boardwalk Empire" - Best Director Drama Series.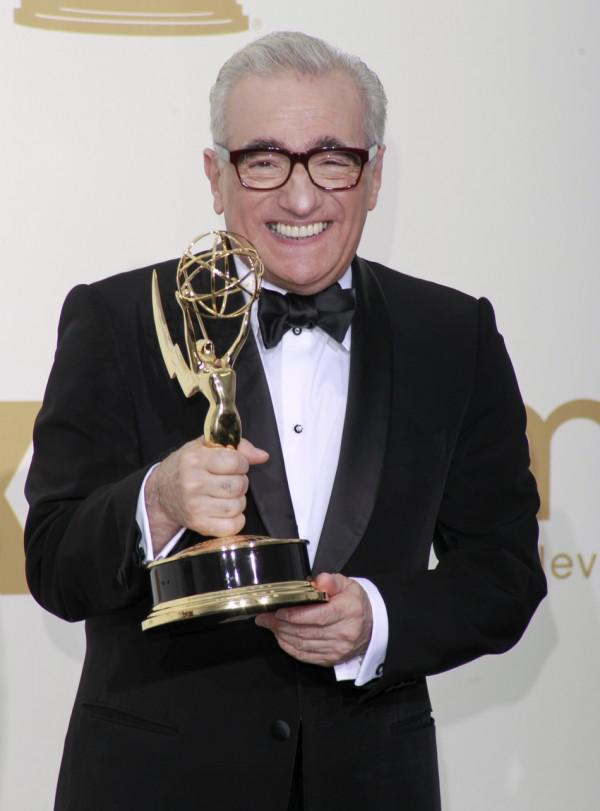 Kyle Chandler (Kyle Chandler) was the best dramatic actor for his role in the TV series "Friday Night Lights."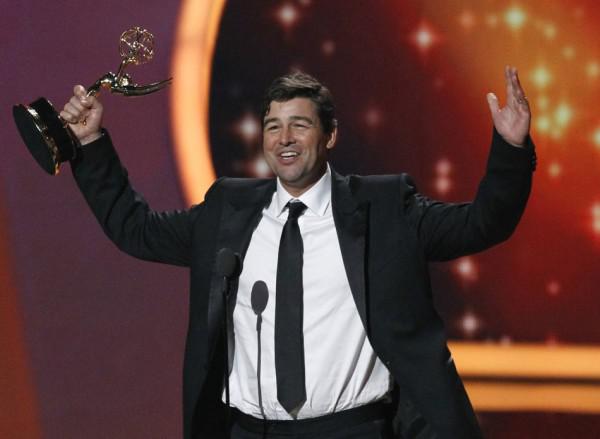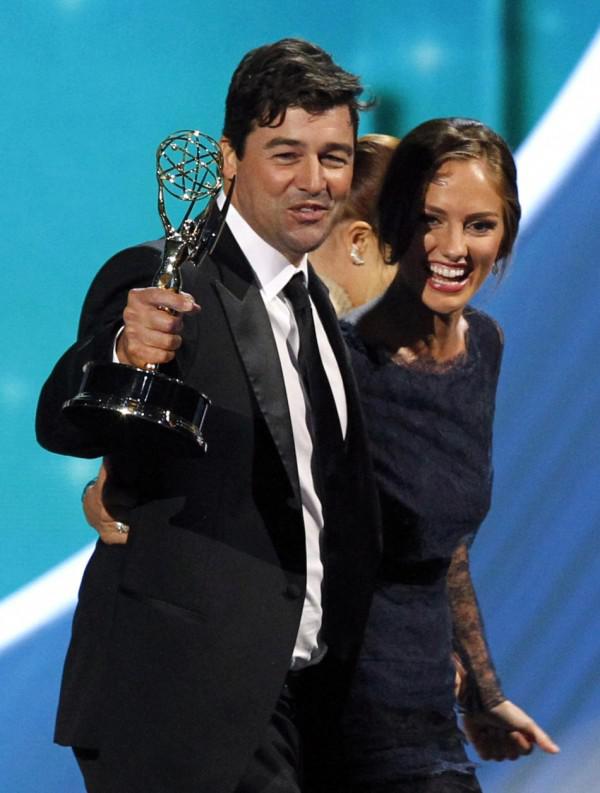 Julie Bowen (Julie Bowen) and Ty Burrell (Ty Burrel) - Best Actress and Supporting Actor for playing in the series "Modern Family."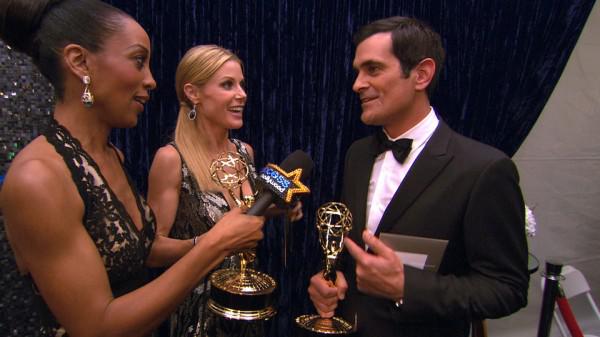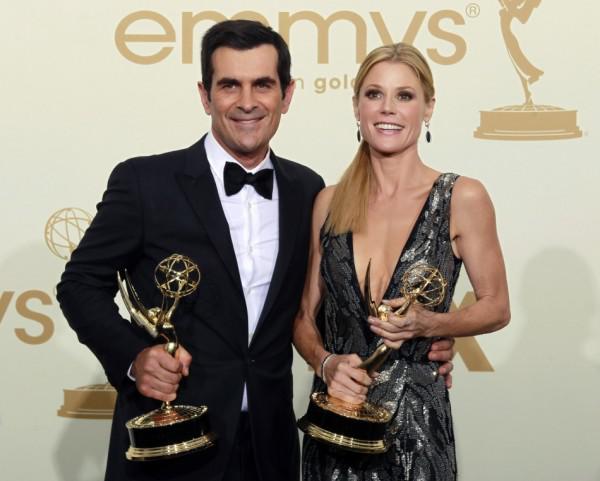 The creators of this series has grabbed three awards - for Best Screenplay, Best Director and is simply the best TV series in the comedy genre.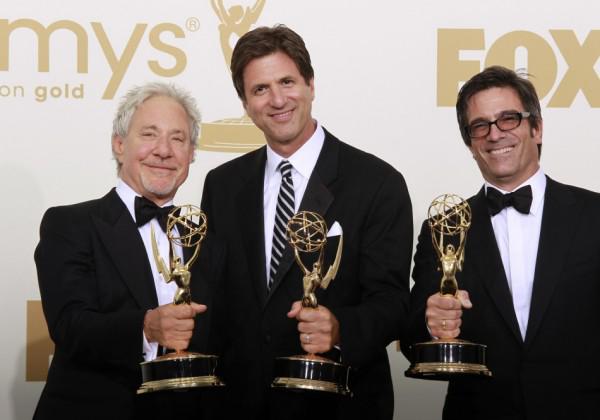 Total, the sitcom has collected the most awards - five.
Best Drama Actor - Dinkleyg Peter (Peter Dinklage), who played one of the princes in the "Game of Thrones."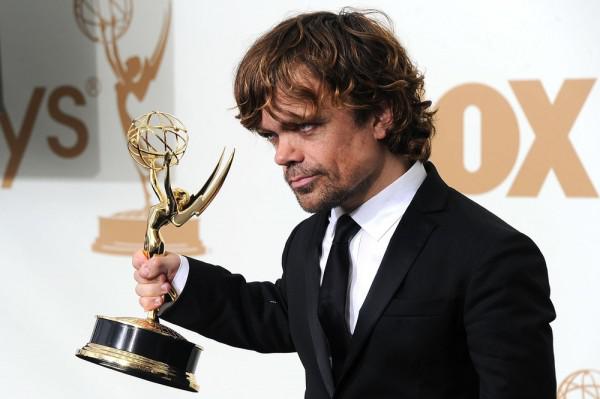 Martindale Actress was awarded the title - "Best Dramatic Actress" for her role in the TV series "Justice."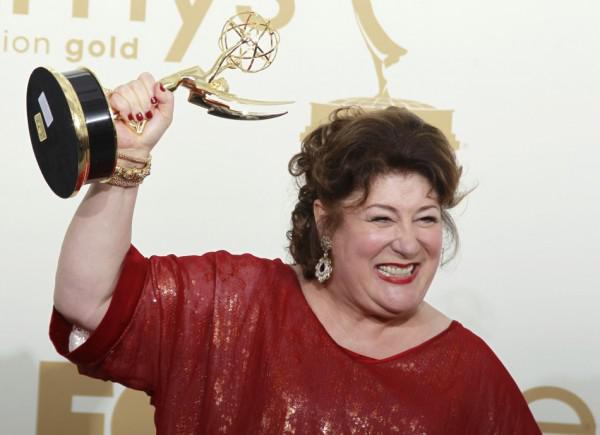 The series "Mad Men" for four consecutive years as the best drama series.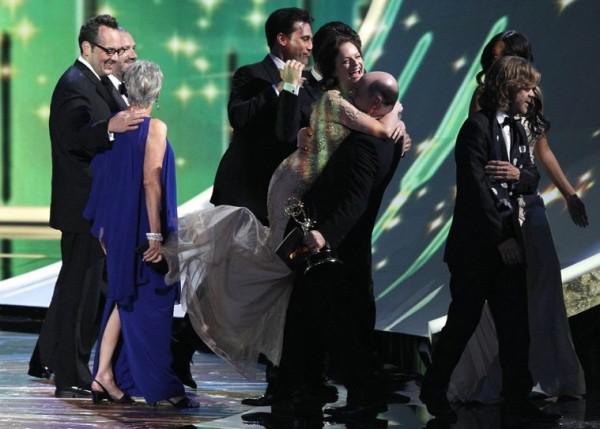 Melissa McCarthy (Melissa McCarthy) was the best comedienne for her role in the TV series "Mike & Molly".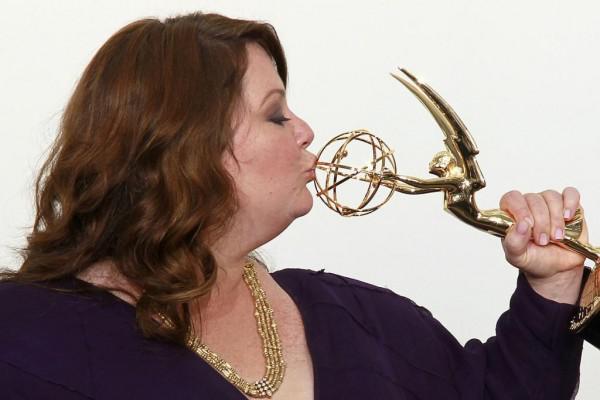 And Jim Parsons (Jim Parsons) of the "Big Bang Theory" - the best comedy actor.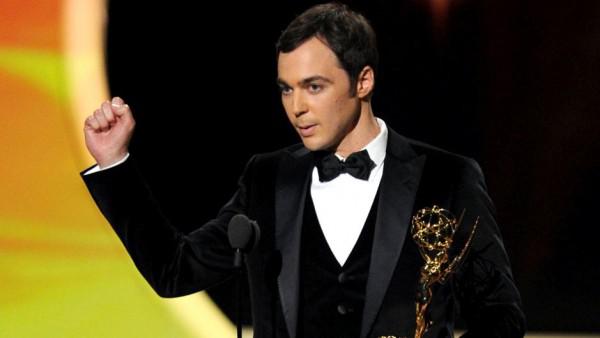 The main prize among the British mini-series won "Downton Abbey." Best Director was also recognized it in this work.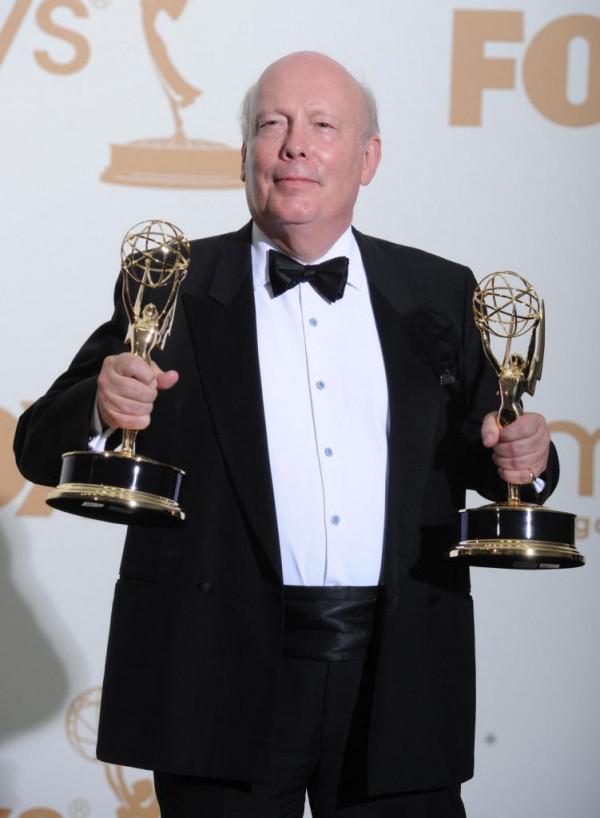 Of course, we did not list all the winners of the award, all the same order of forty. But the biggest winners, you are already familiar with.
Photo: AP, Getty Images, Reuters