I came across an excellent selection of photos from the moment when the animals and birds demonstrate the full range of emotions in relation to her children. Do not share this material was simply impossible.
A selection of no less colorful than wildlife around us. Comments, as always, the author and do not claim to artistic value or scientific assessment.
Kids polar bears live with their mothers for about two years. With them, they learn to hunt and survive in extreme conditions and snowdrifts ... climb :)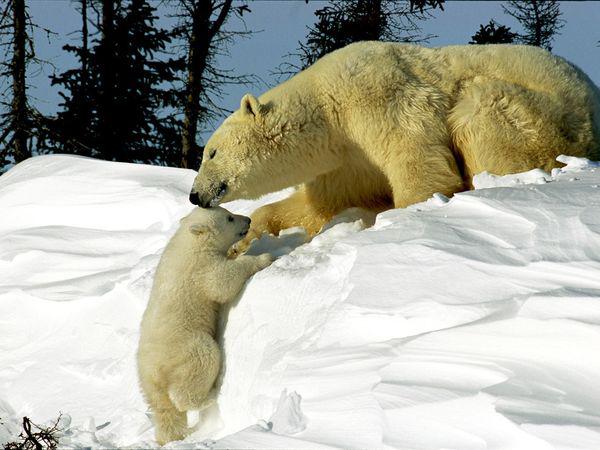 - Mom, I have asked to take the hand, not the hand.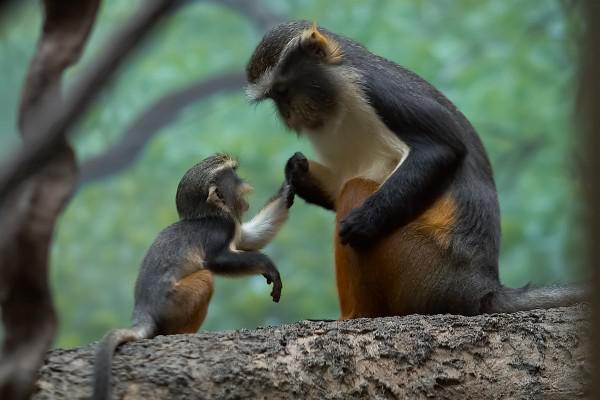 - Something's son, we too clever by half. I think you're already in the bag does not fit.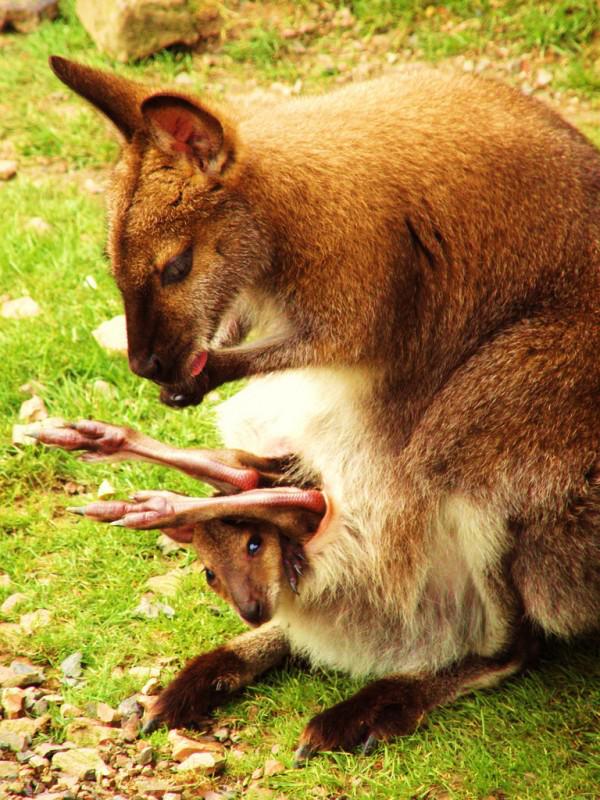 - Edaaaa!
 - On!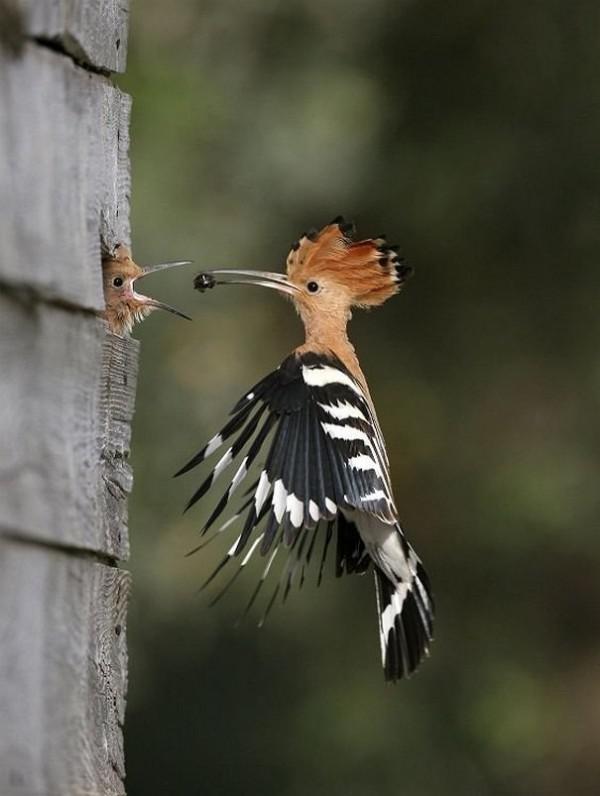 Provider mom bizoniha manages user traffic - its children.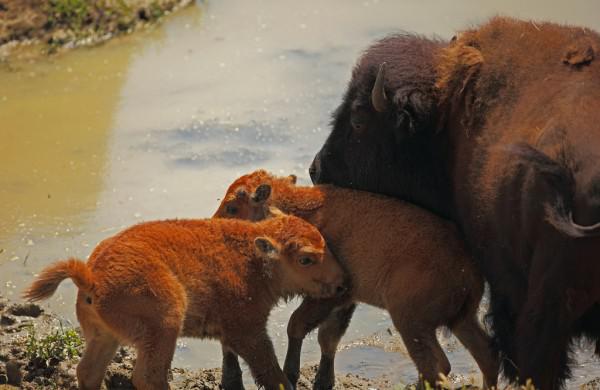 Giraffidae maternal love.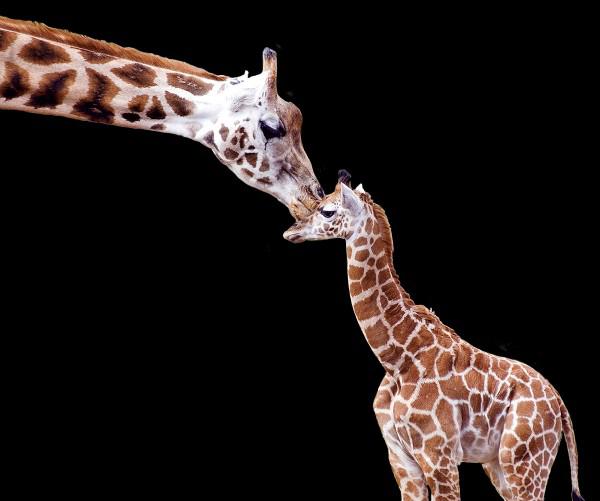 - Mom, let's play. Skuuuchno same.
 - I'll be your navigator and you are my pilot.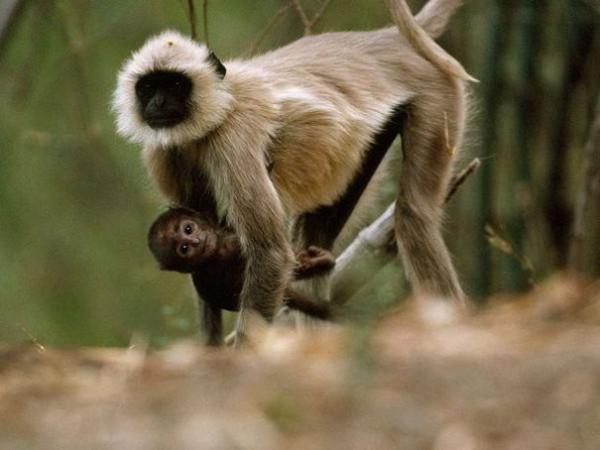 Monkey Rodeo.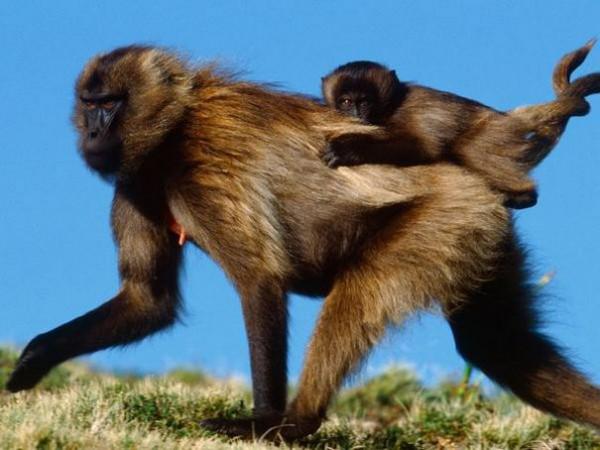 - Now you perepryachu and run for food.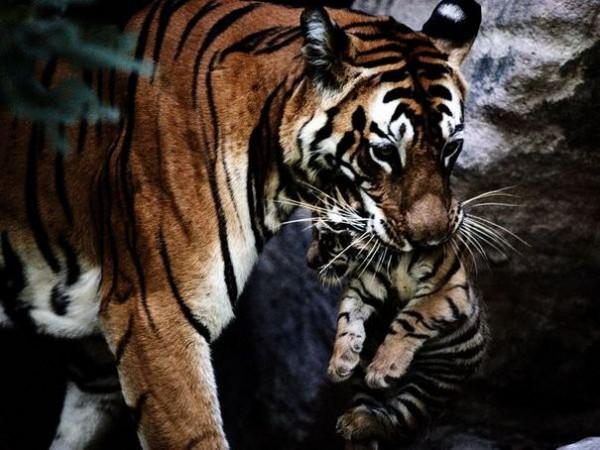 - Teeth cleaned? Show.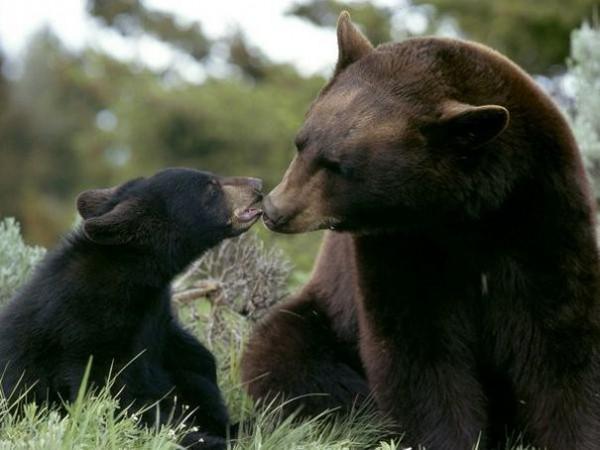 - Why do we have such ears?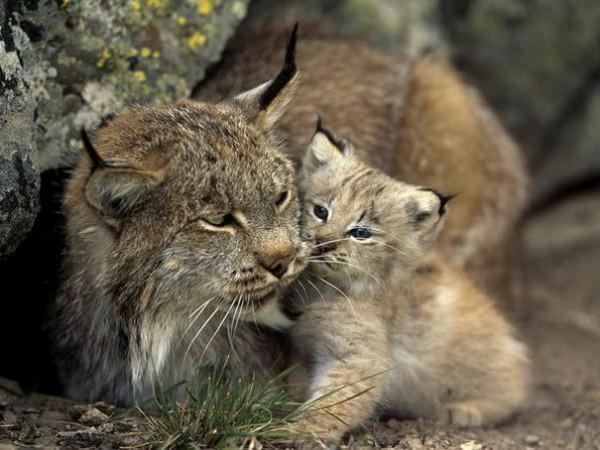 - That it happens. And I do not drink and do not stand on their feet.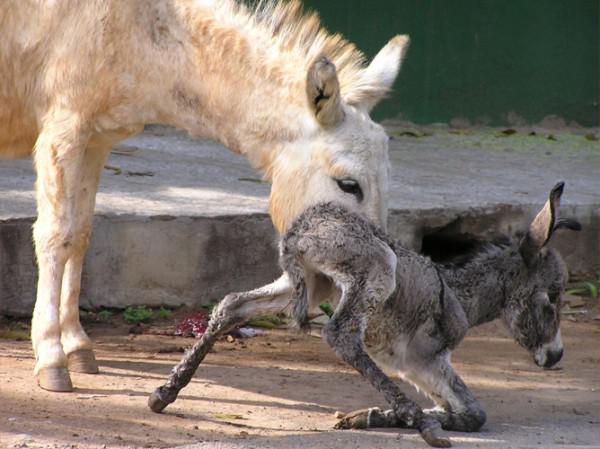 Sharp mother's supervision.
 - Well, where is the promised dessert of eucalyptus?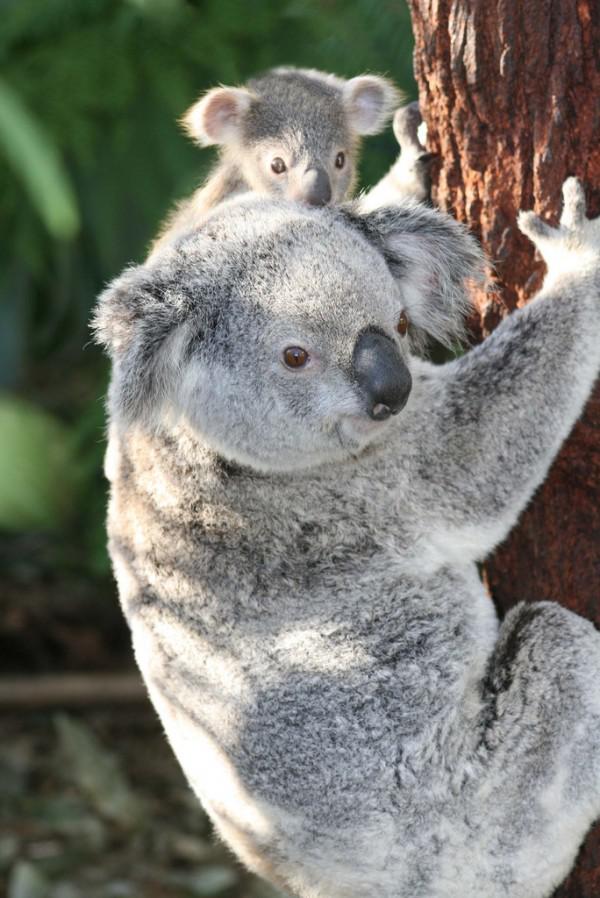 - Hush-a-bye, do not lozhisya on the edge ...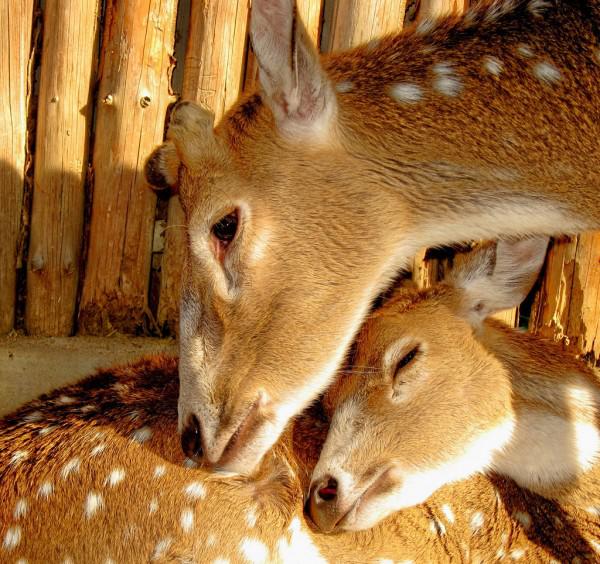 - Nitsche so perinki. You can sleep.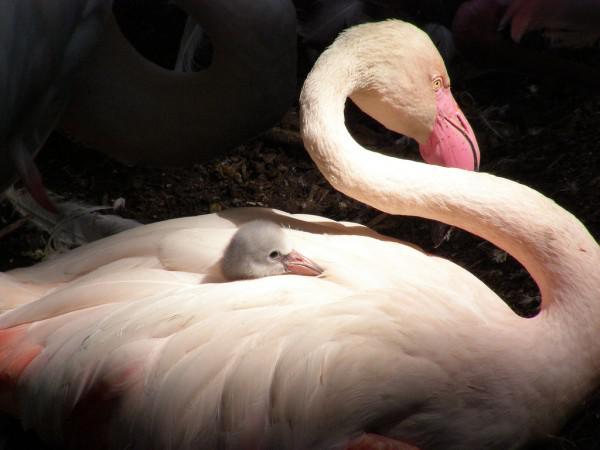 - And I have to swim in the water? Brrr, I do not.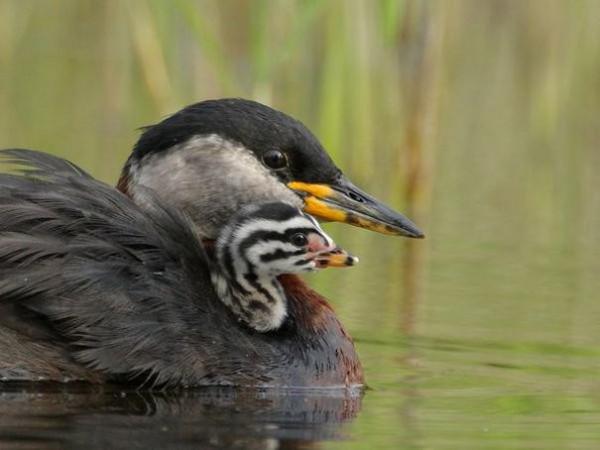 - Well, enough sleep!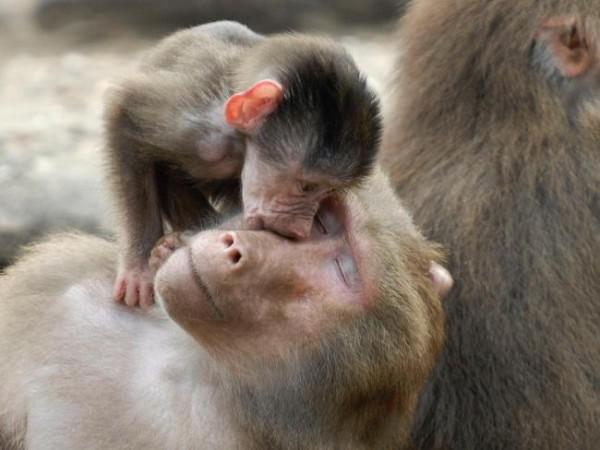 - Where's the bird?
 - Sit still!
 - No, well, where the bird?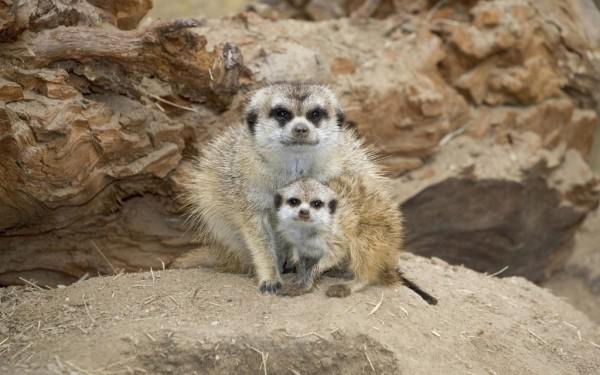 - Oh, do not zli me, please!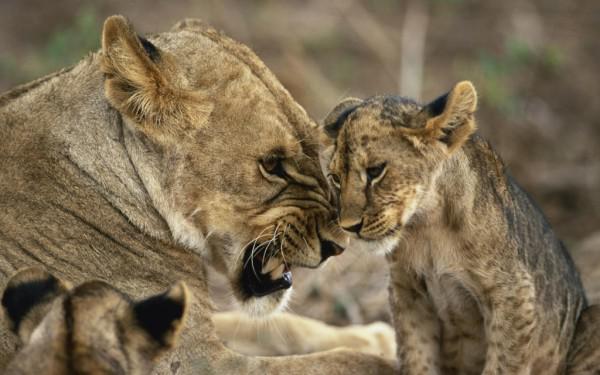 - A Th sitting, then? Che sit?
 - Quiet! This is an ambush.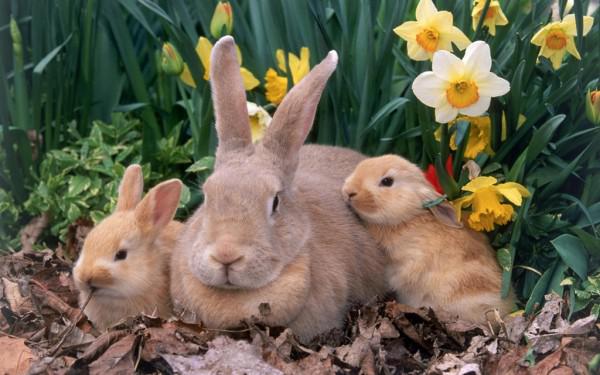 - And you really king?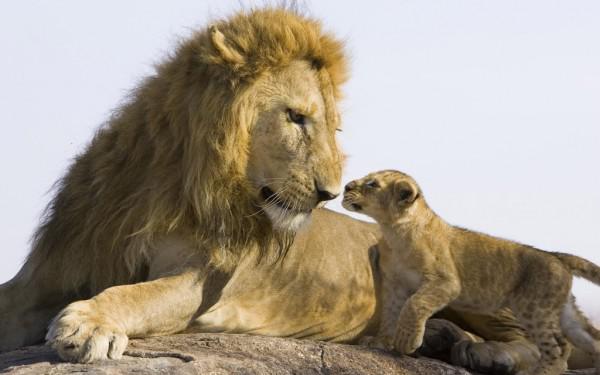 - Mom, I pokakal.
 - Grow'll grow a horn and uuh, all of you!