Sunday roared in Spain and Egypt, the North Sea coast was hidden in fog, in the rest of Europe were football battles, NBA basketball players have forgotten even the rules of the game. In general, it was a lot of ridiculously sad.
The British, in the gentle rays of the autumn sun, playing with falling leaves in the St. James Park, London.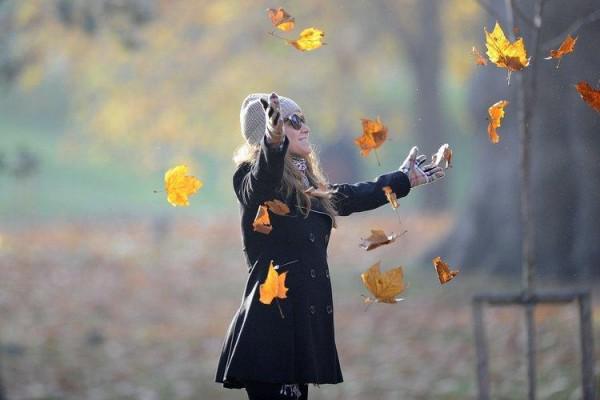 Incredible Soltborne fog in England.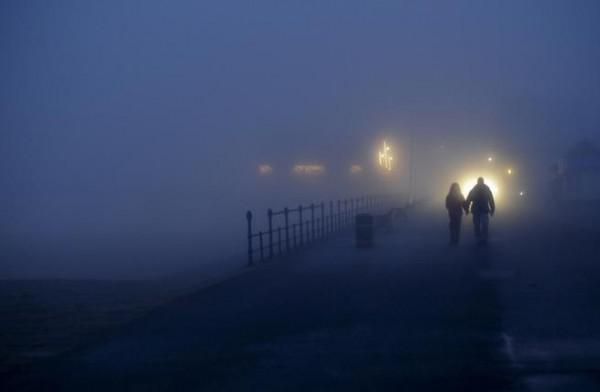 A little hurt, and Amsterdam, Netherlands.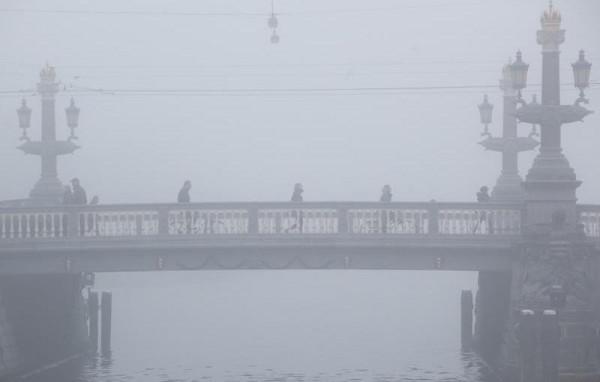 Doves soar over the Patan Durbar Square in Kathmandu, Nepal.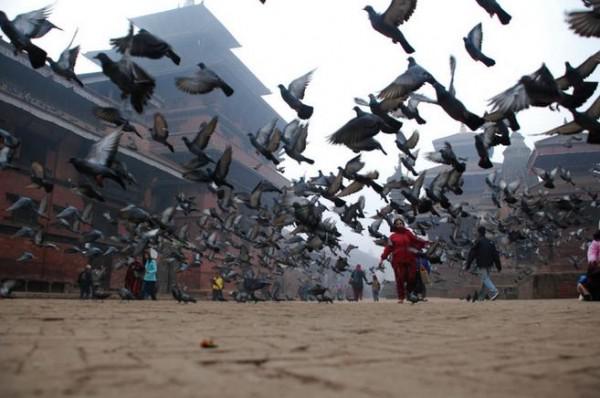 Indian bird glows in the sun's reflection on the water surface of Dal Lake in Srinagar.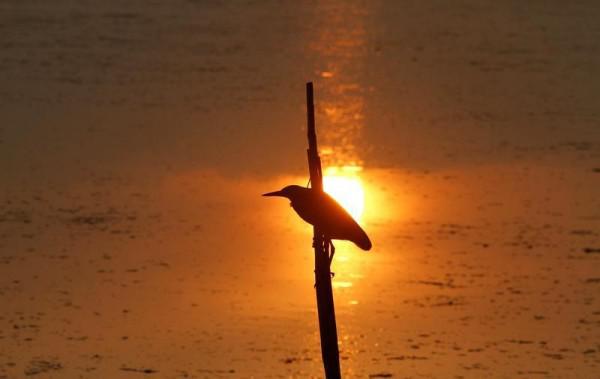 The one-month baby in the hands of the employee chinchilla zoo in Chiba, Japan.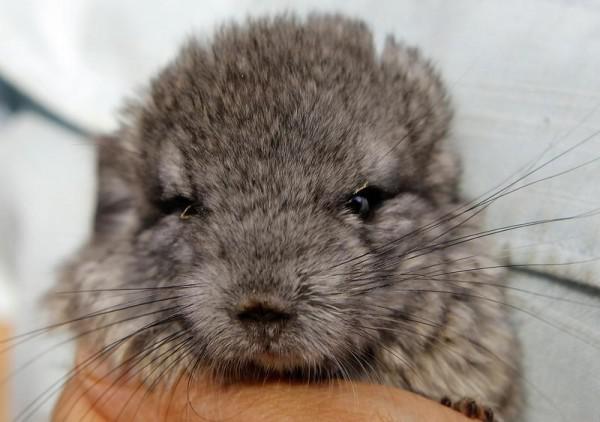 The zoo of Magdeburg public presented two month old cubs, Germany.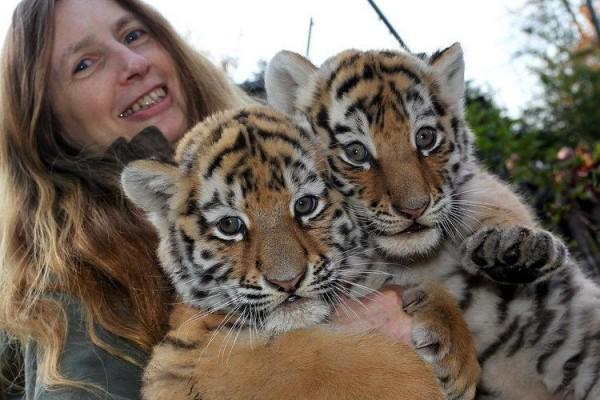 The night bath in one of the most popular thermal spas of Budapest, Hungary.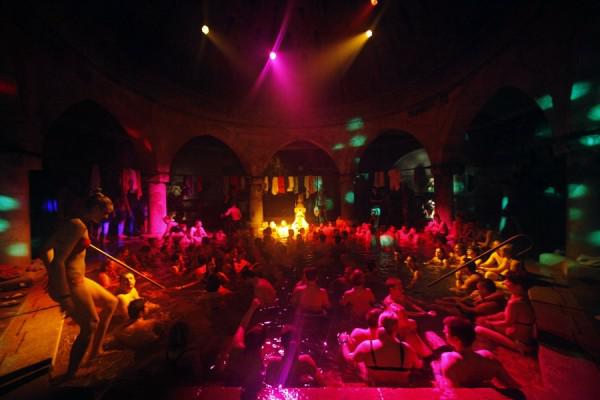 The unique installation of a protest against the residents of Gorleben nuclear waste disposal, Germany.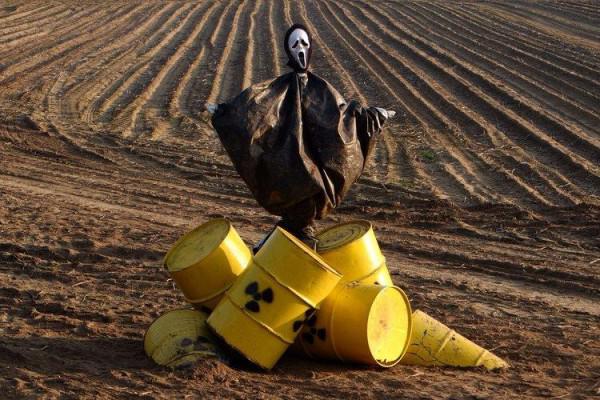 Woman on the background wall pattern with Gaddafi, his son (left) and former intelligence chief Abdullah al-Senussi, who was arrested yesterday, Libya.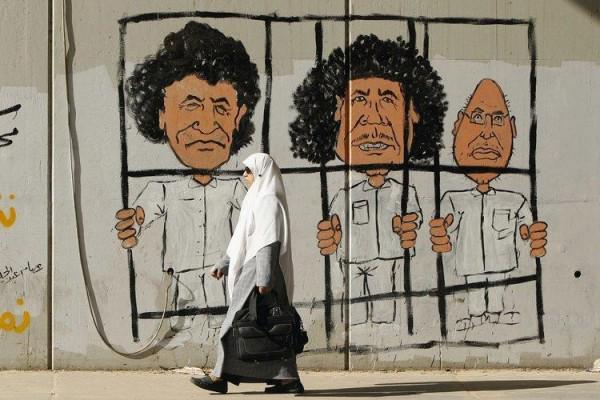 In Cairo, protests continue against the new government. Egyptians are demanding another change at the helm of the country.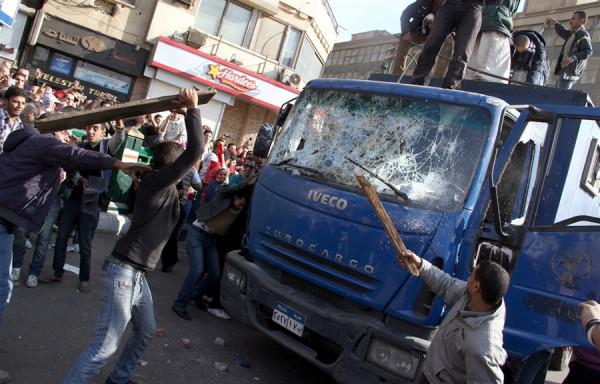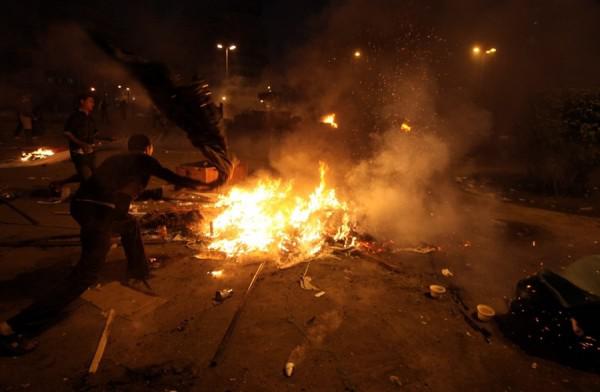 The protest "Occupy Wall Street" in New York, becoming more and more like a masquerade, USA.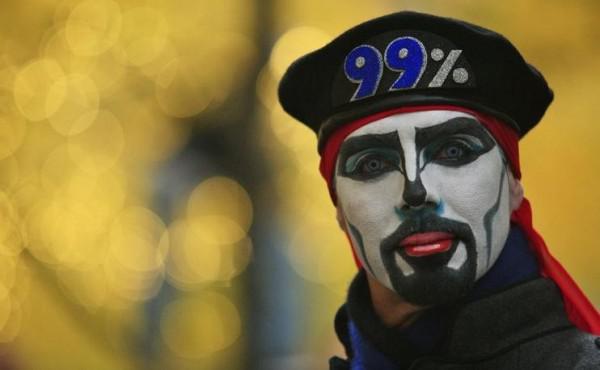 That's how the opposition sees its opportunity to vote freely in Spain. There are choosing a new parliament.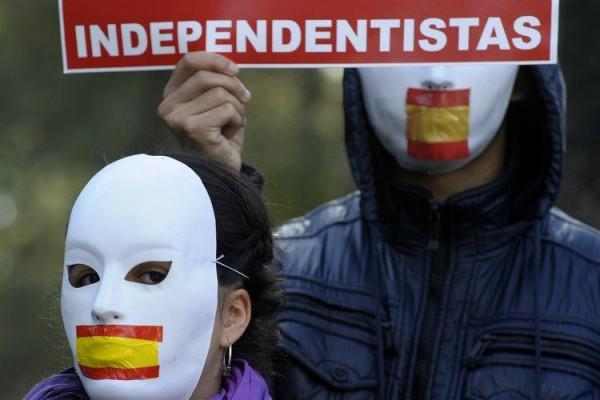 Finally, Fedor won. After the rating fight in Moscow was defeated American Jeff Monson, one of the first legendary athlete has congratulated Vladimir Putin.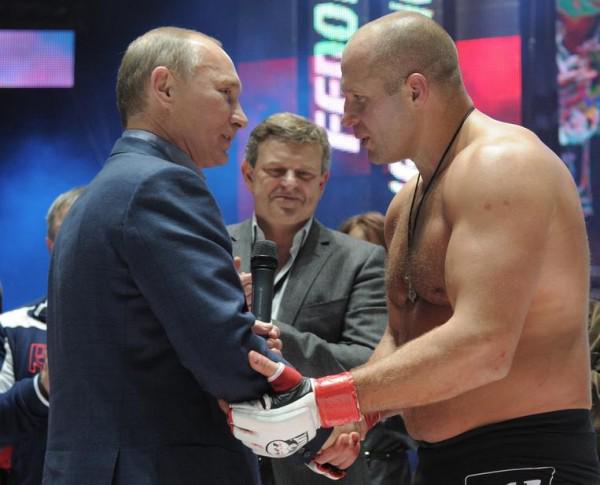 Two goals from Martin Harnik "Stuttgart" has brought his team to victory against "Augsburg" in the next round of the Bundesliga.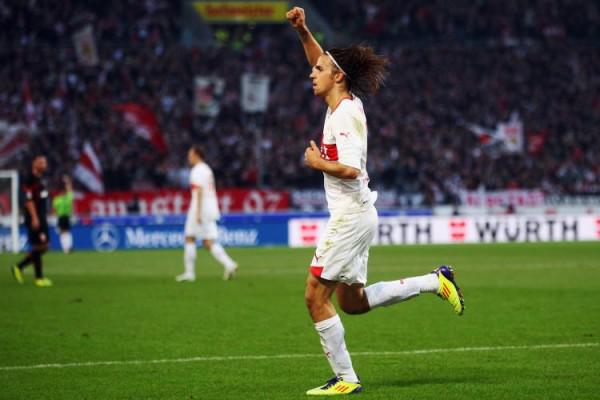 In the second match on Sunday, "Hamburg" won "Hoffenheim" with the score 2: 0. Winners knocked down the mascot of the club.
The central match of tonight's game day of the English Premier League, "Liverpool" won on the road, "Chelsea", thanks to a goal from substitute Glen Johnson (left in red).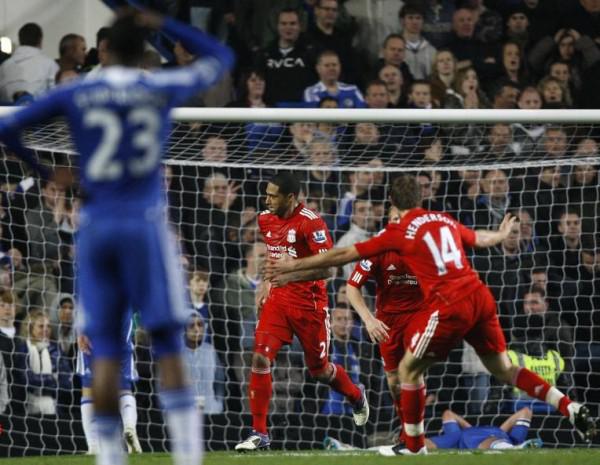 Tatiana Volosozhar and Maxim Trankov during performances at the Grand Prix of Figure Skating in Paris. The Russians won in competitions of sports pairs.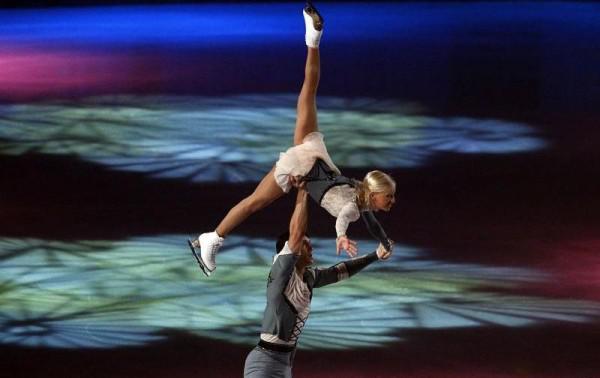 Roger Federer scored a very good shape before the start of the main tennis tournament in London.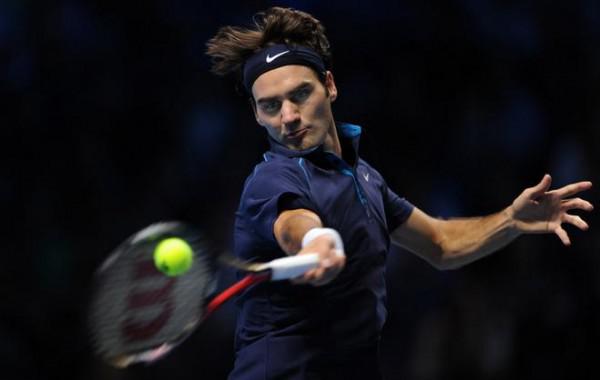 Mark Selby is preparing to inflict a decisive blow in the quarterfinals of the tournament snooker in Manchester, England.
Basketball NBA Carmelo Anthony, Dwyane Wade and LeBron James (left to right) in the game of American football teams of college. Pause the strike dragged on players, so they walk, anywhere.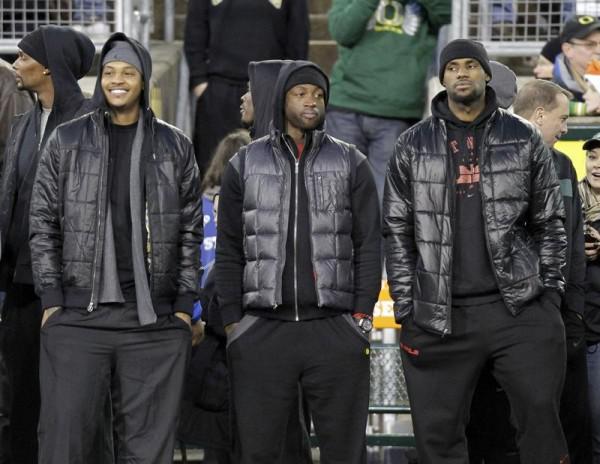 Hot Mexican dances on the stage of the showroom at the University of Guadalajara.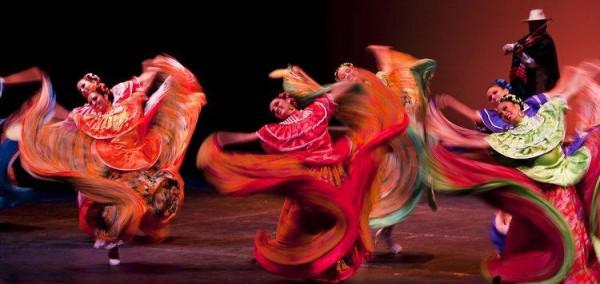 Photo: AP, Getty Images, Reuters