Well, here it is, and Friday. It's time to relax and to find out what interesting things happened in the world while we spent the last remnants of the forces before the weekend. There were a lot of interesting things: sports, protests, festivals and homecoming.
Two pandas lying in the snow at the zoo in Weifang, China.
Project Manager repainted the bridge in North Queensferry, Tony Fairweather, looks at his "child", painting which took 240,000 liters of paint, Scotland.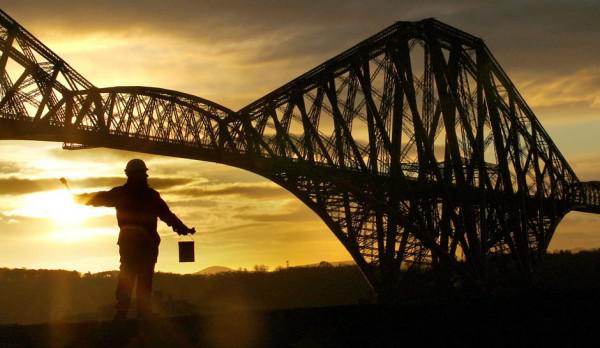 A woman working in a factory for the production of Christmas decorations in Lviv, Ukraine.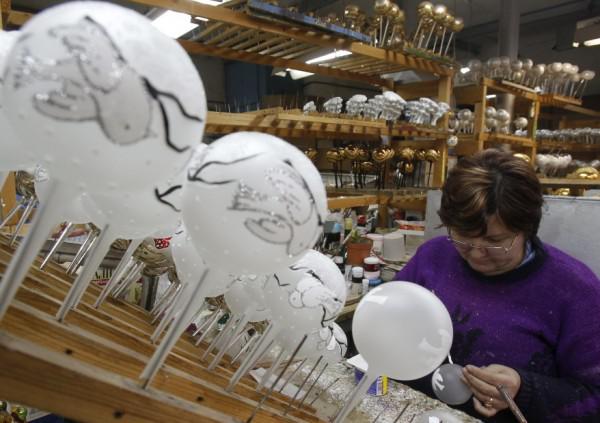 The young man working on a scrap yard in Yangon, Myanmar.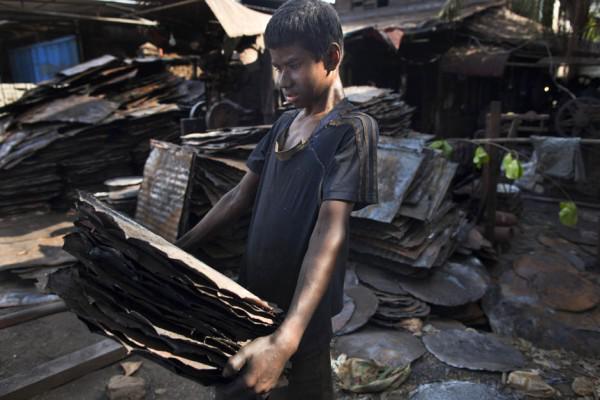 Michael Gagliano (foreground) during trading on the New York Stock Exchange explains the growth of the main quotes, but remains confident that Forex - excellent platform for hedging.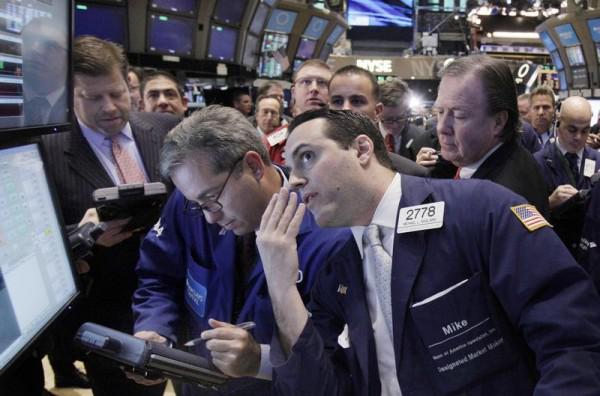 Indian students in Jammu pray for the victims of today's fire, which occurred in one of Calcutta's hospitals.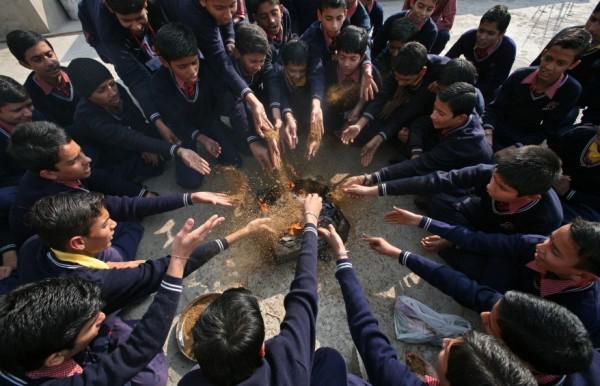 Worker cleans your site in Pyongyang on freshly fallen snow, the DPRK.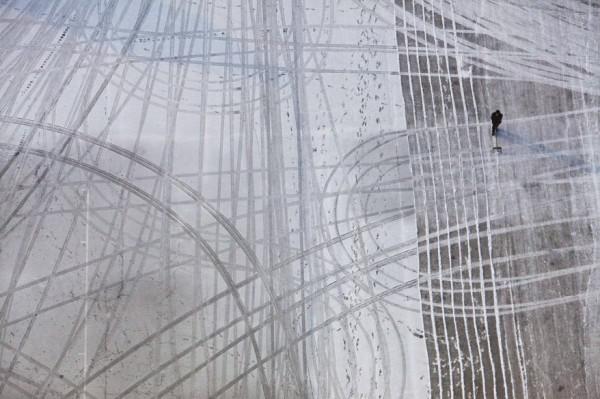 In the British Plymouth today met sailors who returned from Libya.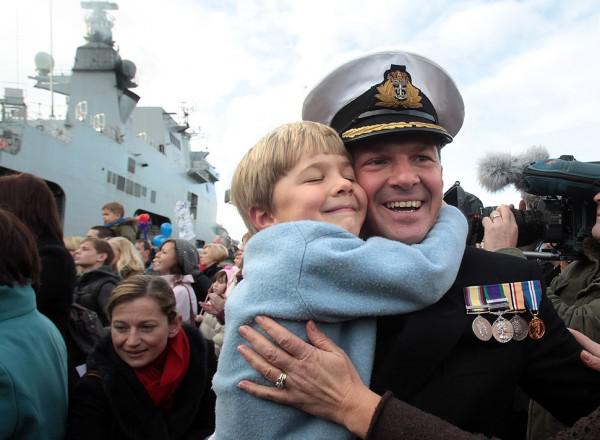 In the Pakistani city of Quetta in just the past day it was blown up by militants 25 fuel tankers that were supposed to deliver the fuel to NATO troops in Afghanistan.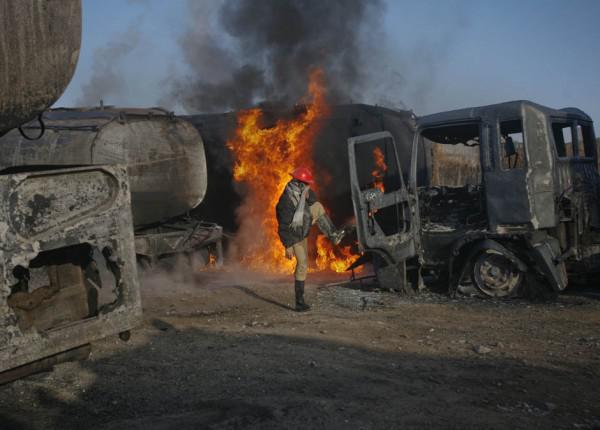 Today, at the hotel where he was staying Chief of the Army of China was a demonstration of supporters of the Tibetans in New Delhi, India. Police dispersed the protesters against the visit of an official.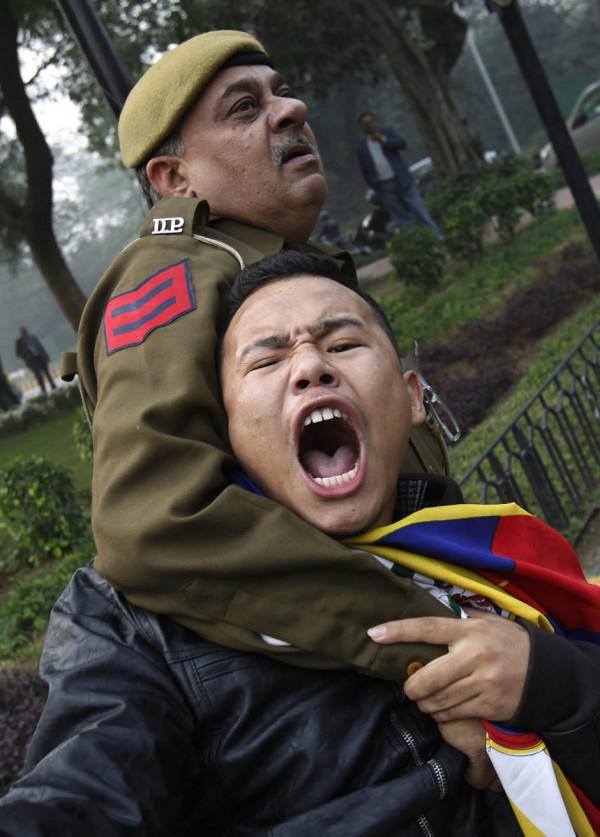 The police detained the activist protest against election fraud in Russia, Moscow.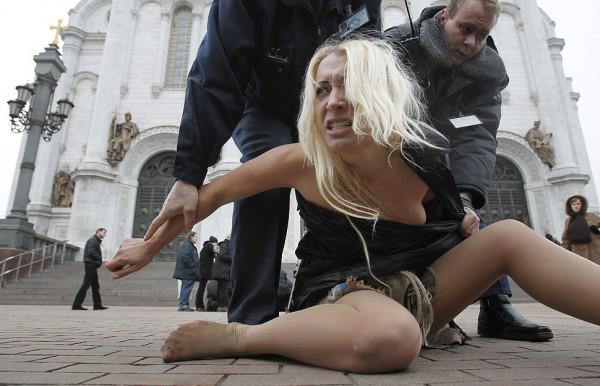 Employees of the newspaper «France-Soir déploient» held a protest against the closure of their publications. For some reason, they decided to place better than the Arc de Triomphe in Paris, do not find.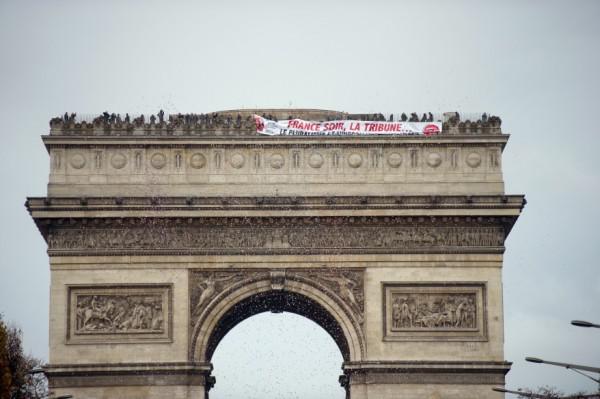 Hand the golden eagle and the Huntsman at the festival on the outskirts of Almaty, Kazakhstan.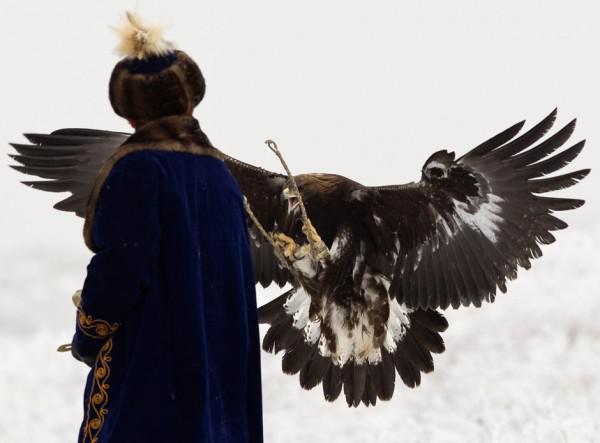 Today in Beijing, started the sixth stage of the World Cup synchronized swimming. The photo Team Canada.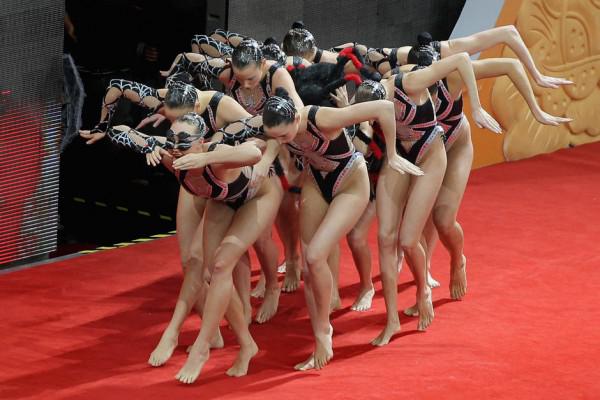 Recent sparring in London, before the start of tomorrow's test for tickets for the 2012 Olympics.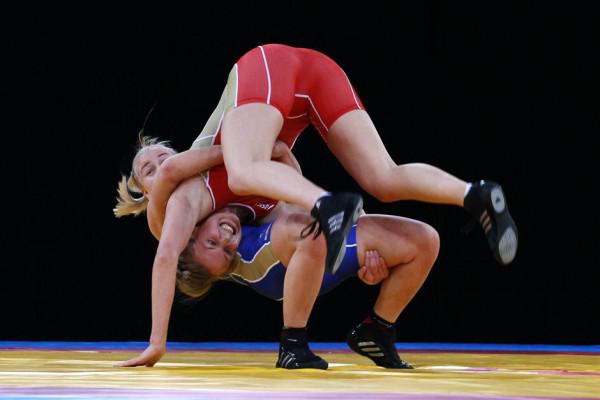 Participants of the World Championship in sailing in the class of 470 off the coast of Fremantle, Australia.
Belgian Charlene Van Sneek struggling with a Japanese woman Haruna Asari in the weight category up to 48 kg at the Grand Slam tournament in Tokyo, Japan. Asari after winning the finals of the tournament.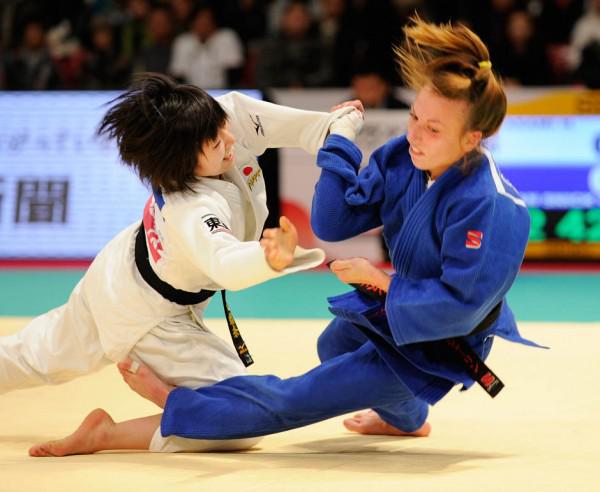 Norwegian Tom Hilde on the lift in the Czech Harrachov at the next stage of the World Cup in ski jumping.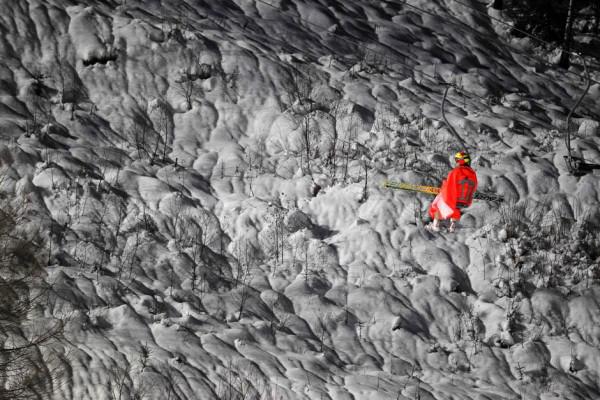 Australian Jack Freestone catches a wave at a tournament in North Shore, Hawaii.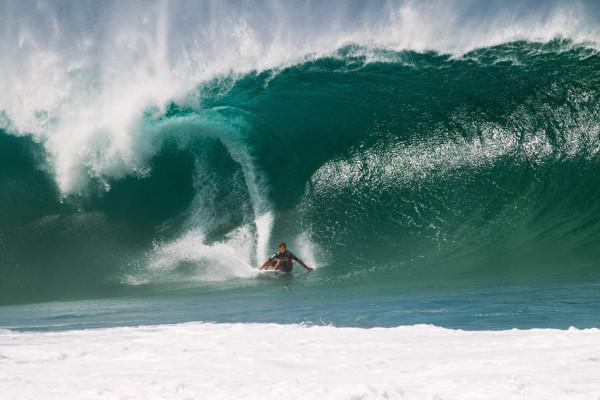 Franco South African Du Preez vies with Canadian NYAKYI daloy rugby match in "Seven", Port Elizabeth, South Africa.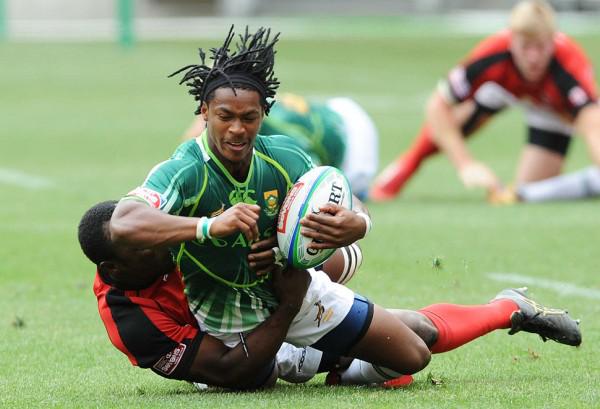 Player Nepal national football team takes the corner in the match against Afghanistan in New Delhi, India.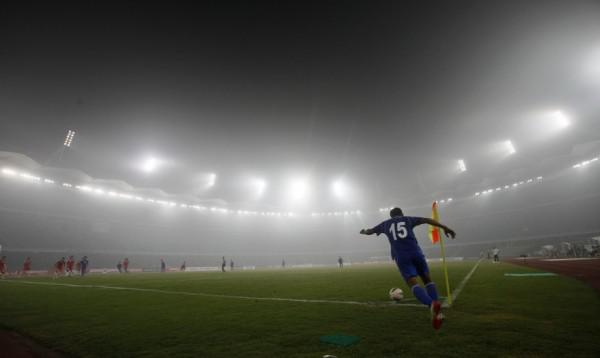 The opening ceremony of the Arab Games in Doha, Qatar.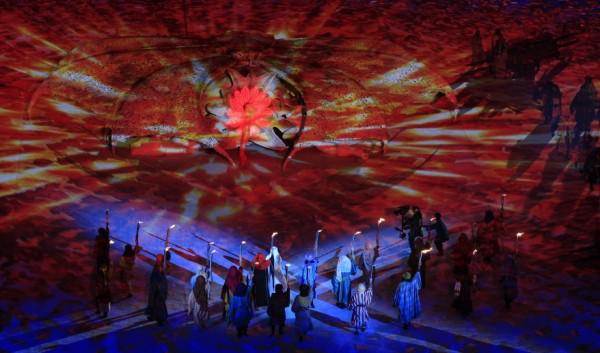 Photo: AP, Getty Images, Reuters