Breathing New Year holidays strangely not frosty. Although in some places and snow falls, thirst celebration exceeds inflame the small degree minus that show us thermometers.
Spacecraft "Soyuz TMA-03" is approaching the ISS for docking.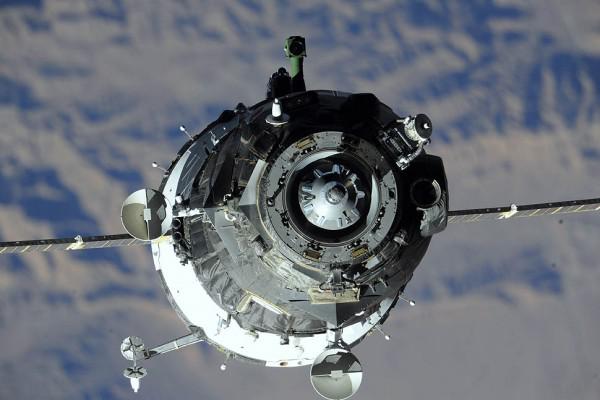 Maple leaves in the snow-white winter coat, a park in Oberstdorf, Germany.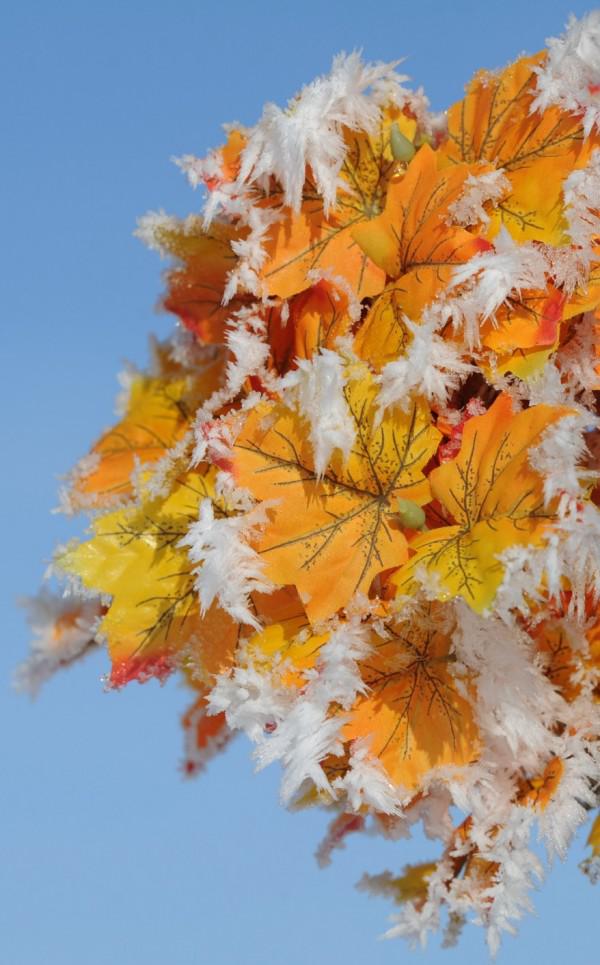 Heavy fog in the German Black Forest allows you to see only the domes of St. Peter's Church.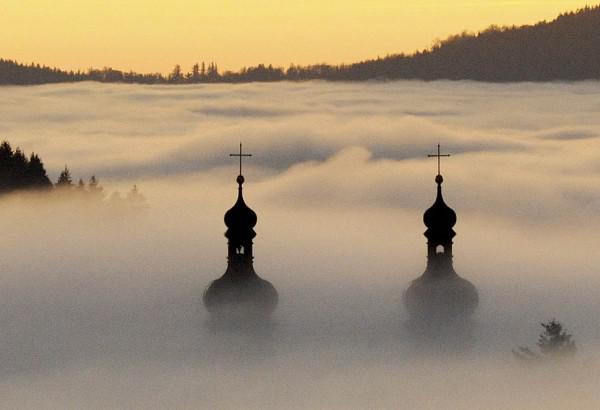 A boy walks among snowmen in a park in Moscow, Russia.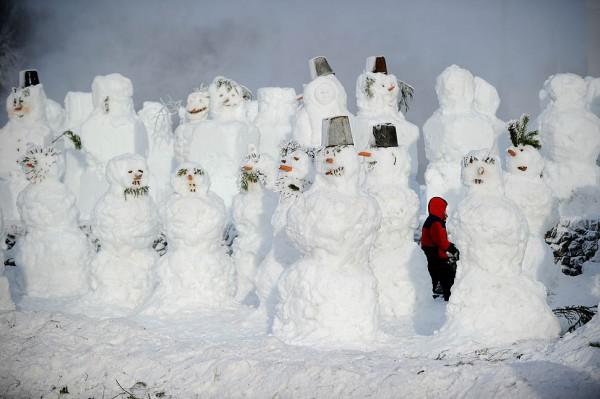 An employee of the zoo in Wuppertal pulls the trunk of the elephant Uli, who does not want to be weighed, Germany.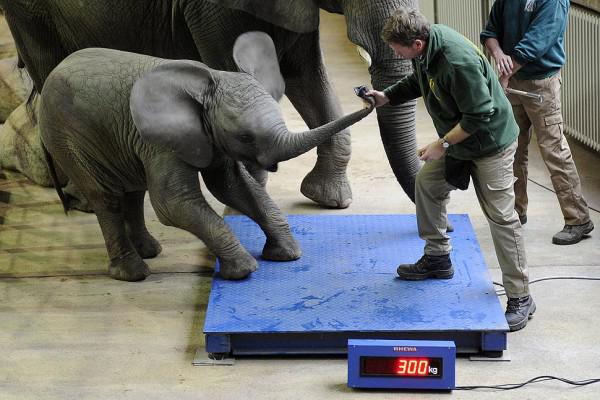 Swans partake of the bread on a lake Zbilje, Slovenia.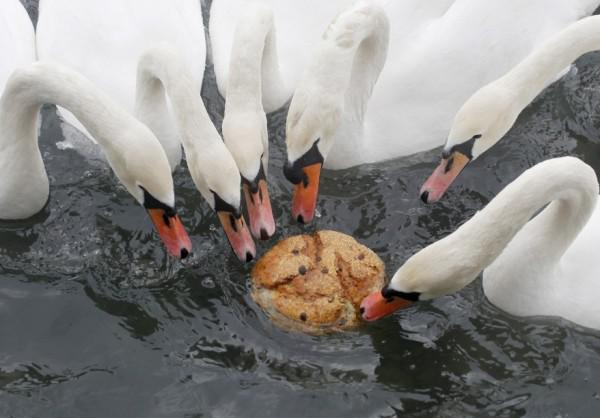 Participants holiday rage in Ibi, Spain. For more than two centuries, the town of viewers satisfied battle using flour and firecrackers.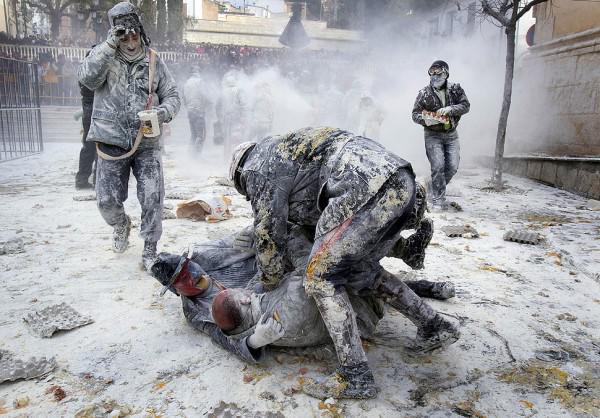 Beijing residents ride on Lake Shichahai, China.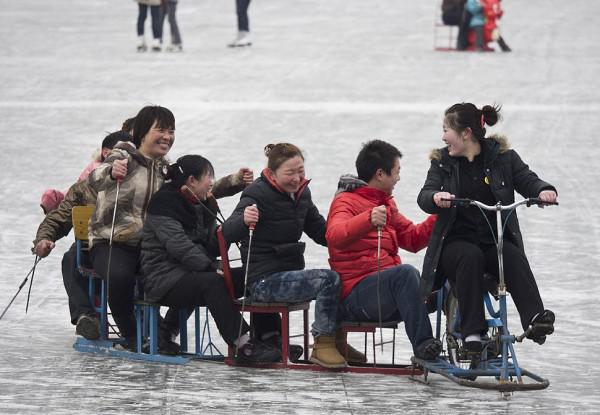 A man traveling with his family on the outskirts of Lahore, Pakistan.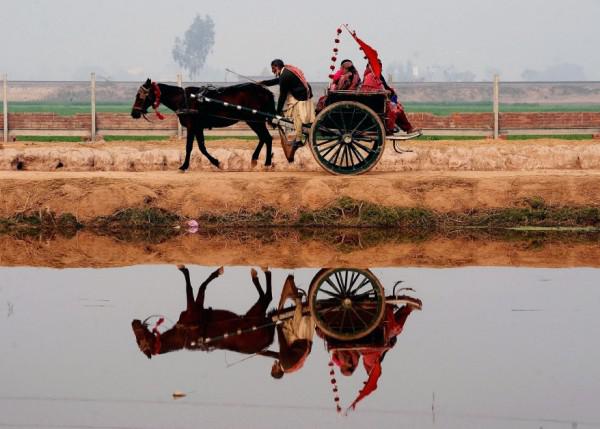 Indian students of Ahmedabad are ready to meet the new year: "Welcome to 2012". The inscription is lined with candles.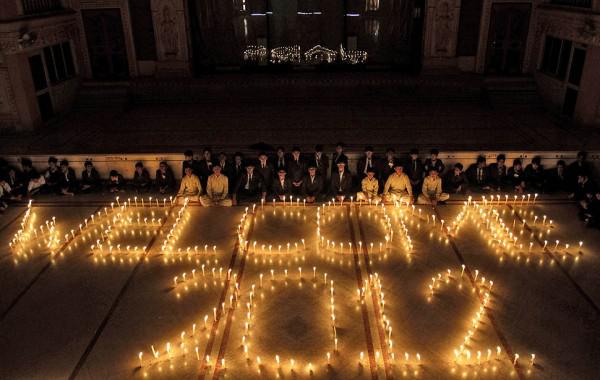 A man in traditional costume knocks the tambourine eve of the start of the festival of flamenco in Malaga, Spain.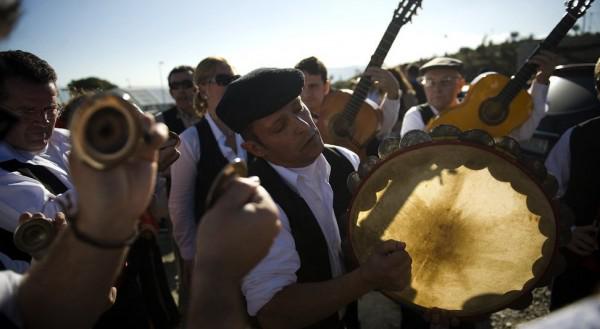 Seven-year Parvin Assalam at the entrance to his shack in a slum in Islamabad, Pakistan.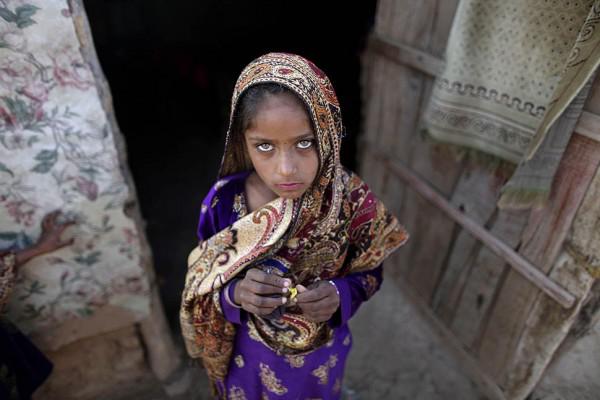 Indian is on the coast of the Bay of Bengal, Chennai on the background of powerful waves of the Indian Ocean.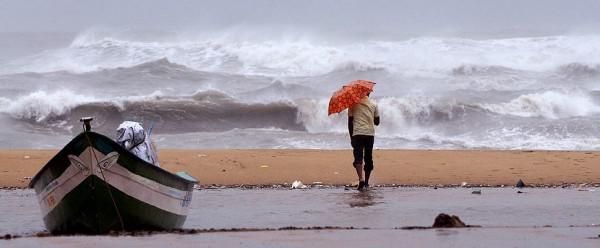 In Cairo, resumed the trial against the former head of state Hosni Mubarak. He could face the death penalty. Demonstration in front of the courthouse in the Egyptian capital.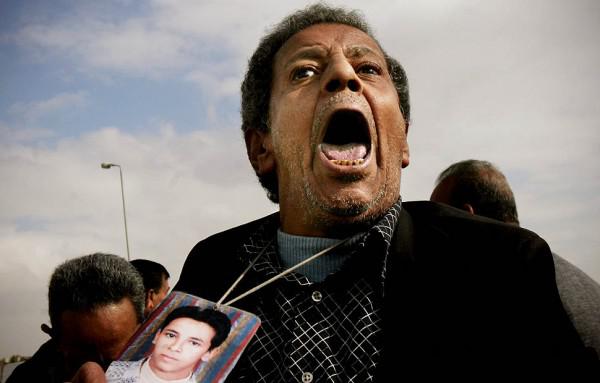 Church of ice and snow in the German village Mitterfirmeanshryut started functioning.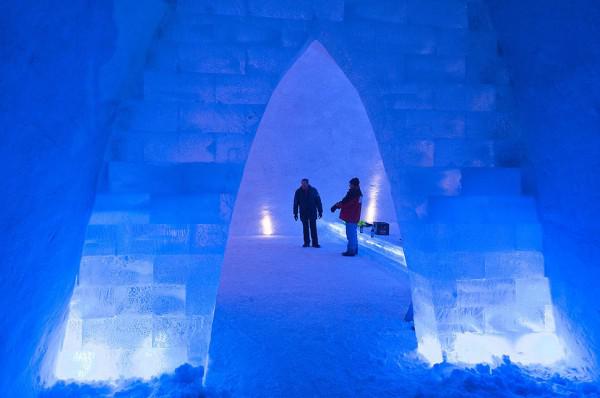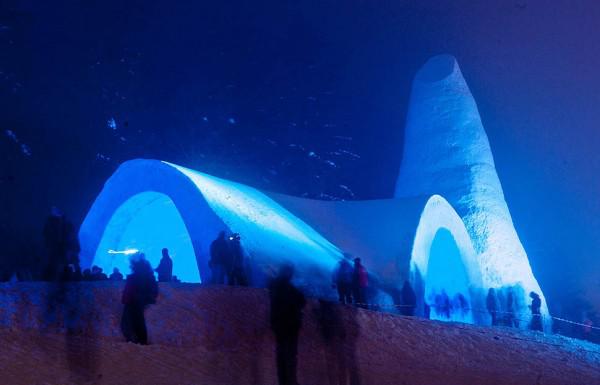 In the Chinese city of Hefei already excitement in the ticket offices of the train station. Tickets are taking at the end of January. On January 23, China will meet Chinese New Year.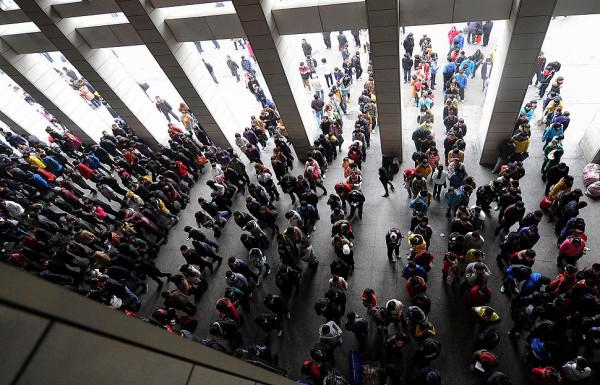 Cadets graduates celebrate the end of the Academy of the Air Force in Dungidale.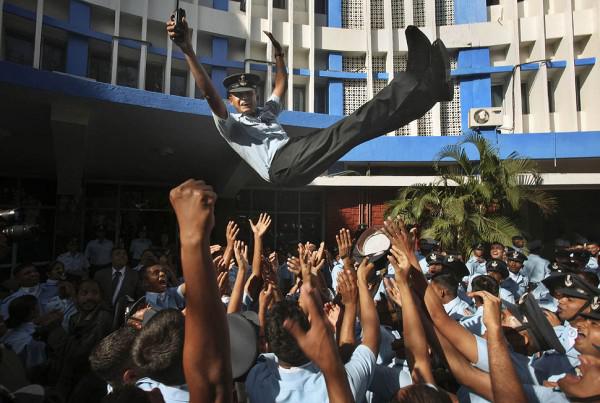 The usual life of the Syrian city of Homs.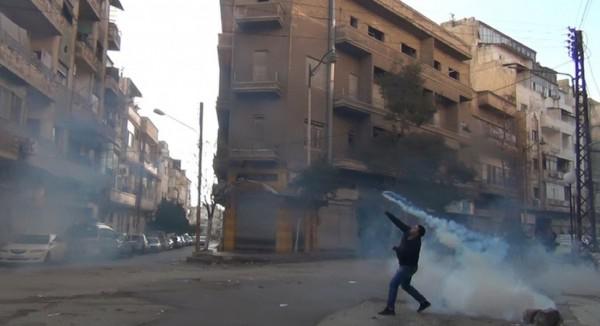 Supporters of Kurds held a mass protest in Istanbul, the Turkish Air Force against the bombing of northern Iraq.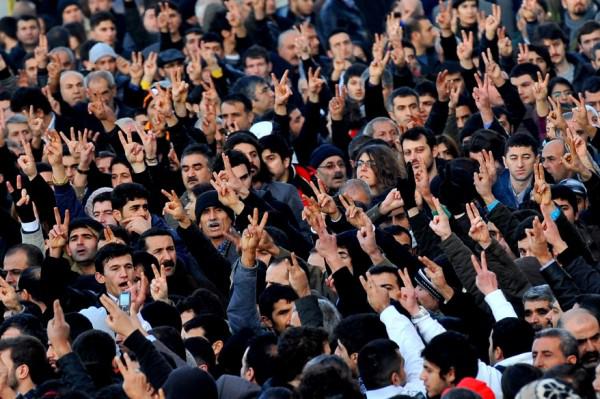 American Mikaela Shiffrin ranked third in the slalom in the framework of the World Cup Alpine skiing in Linz, Austria.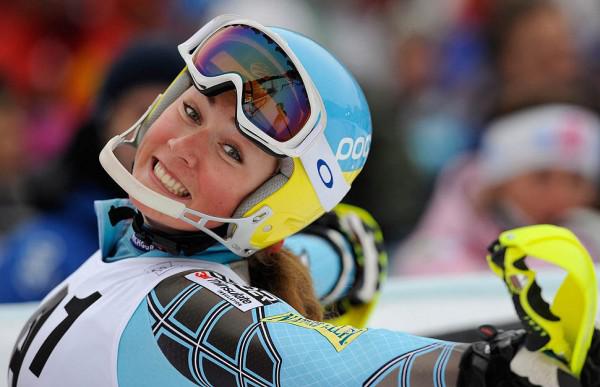 German Richard Freitag soars in the sky over Oberstdorf during the ski jumping at the World Cup Alpine Skiing, Germany.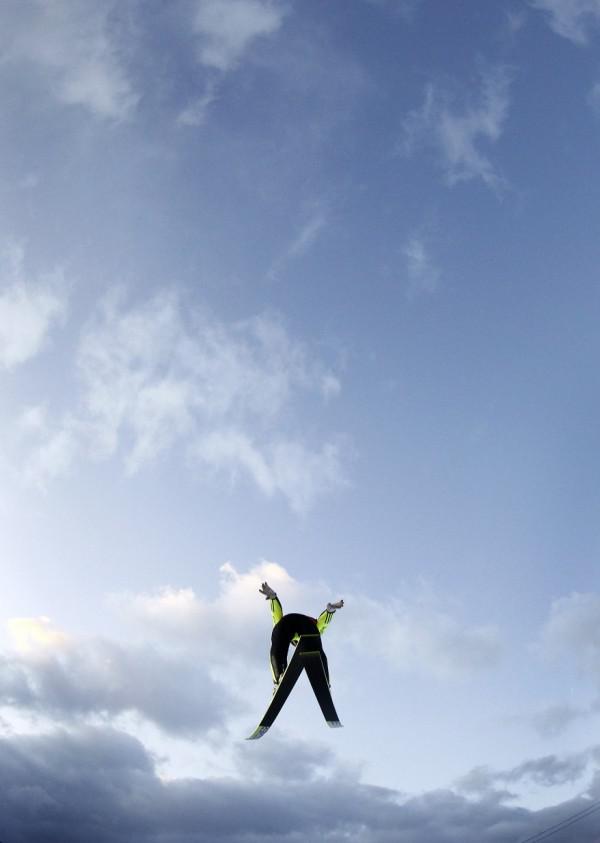 David West of the «Indiana Pacers» (dark form) between the legs of Amir Johnson «Toronto Raptors» during their match on the floor Toronto, as part of the regular season NBA.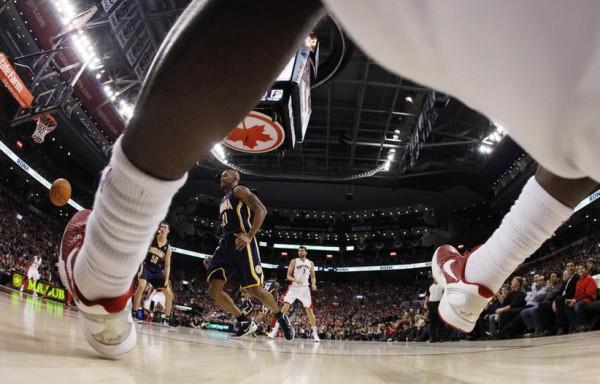 Spaniard David Ferrer reflects the impact of the Frenchman Jo-Wilfried Tsonga in the international Tennin tournament in Abu Dhabi, UAE.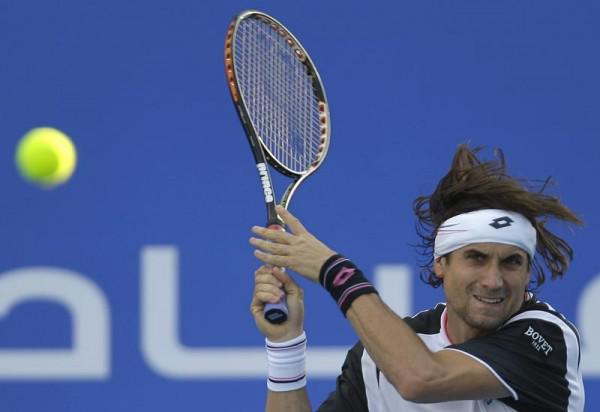 Vocalist «CSS», Lovefoxxx, performs at the music festival «Falls Music» in Lorne, Australia.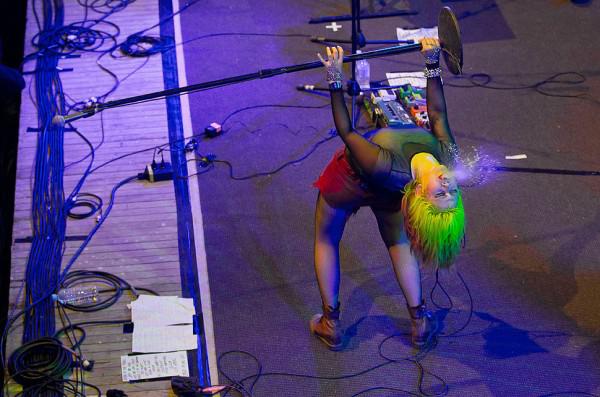 In Romania, opened its first hotel made of ice «Balea Lac Hotel».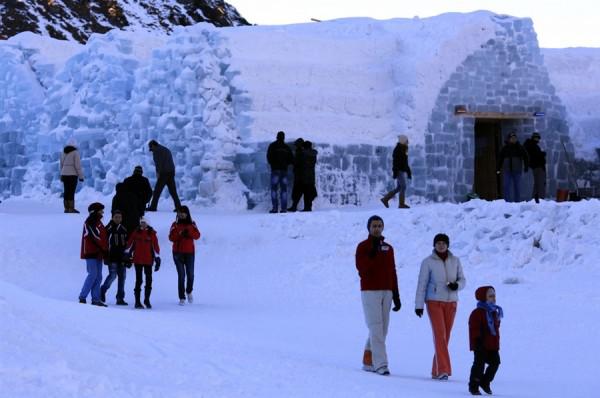 The cost of living in the hotel, which is located in the mountains of Fagaras, will cost a little over $ 45 per day.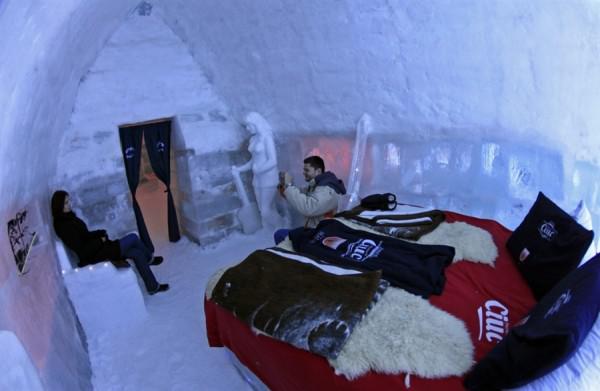 Photo: AP, Getty Images, Reuters