Pretty unusual to write four digits of the title, in that order. However, it is already a fait accompli. Congratulations to all our readers a Happy New Year and offer a small selection of fireworks to see the world.
One of the biggest fireworks show was marked by capital of the UK - London. The program lasted about 15 minutes. Perhaps the Londoners, so tuning in to the upcoming Summer Olympics this year. Further, we restrict ourselves to just the names of cities. Let only that in Rio de Janeiro on Copacabana Beach, gathered about three million people, and in New York, mixed celebration and demonstration of "Occupy Wall Street." Times Square were Lady Gaga (Lady GaGa) and Justin Bieber (Justin Bieber).
London.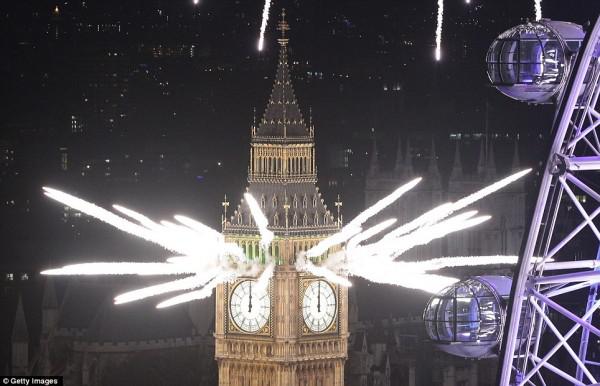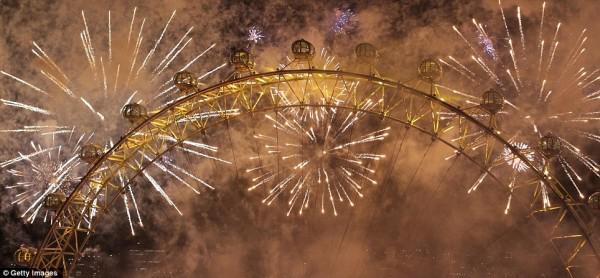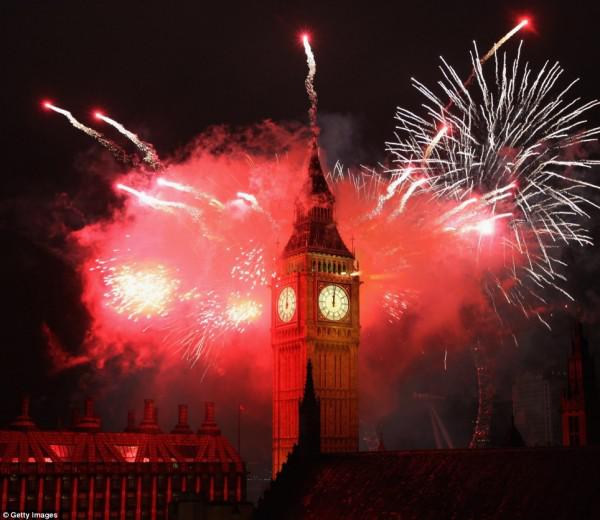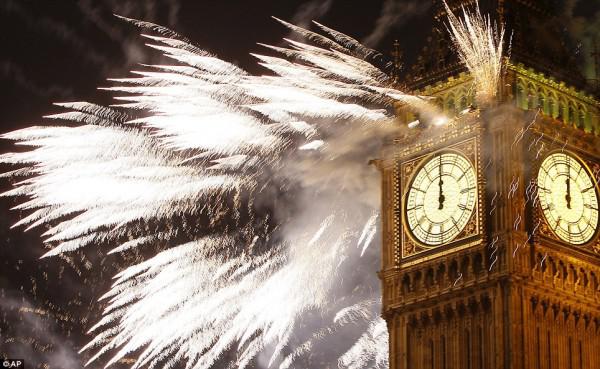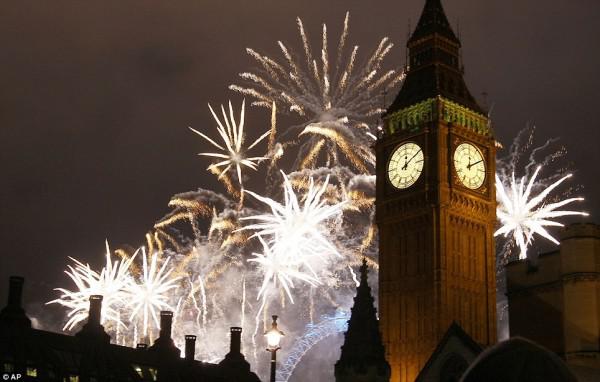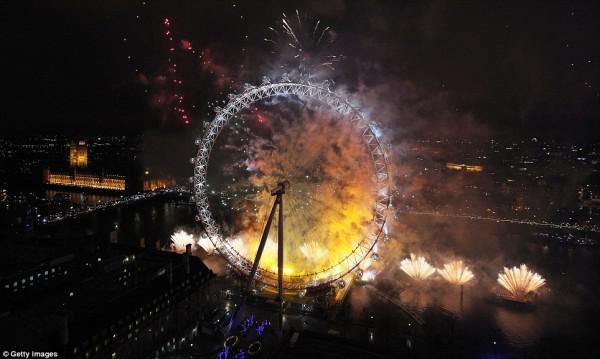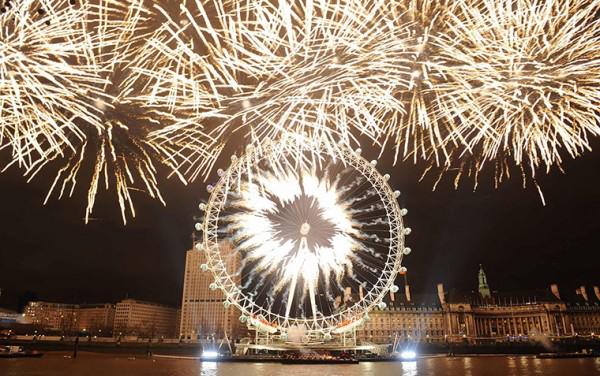 New York.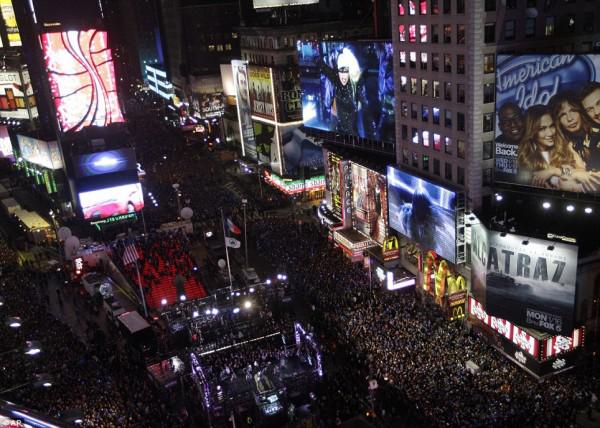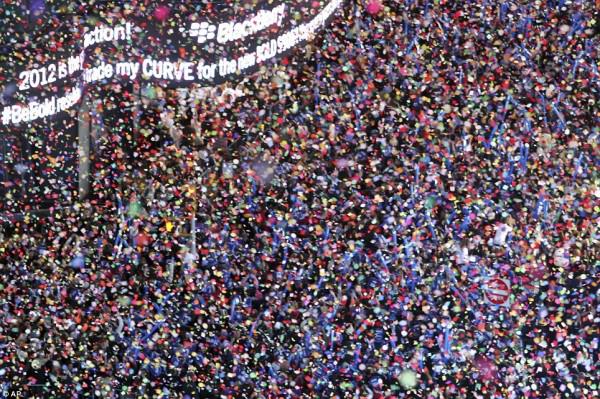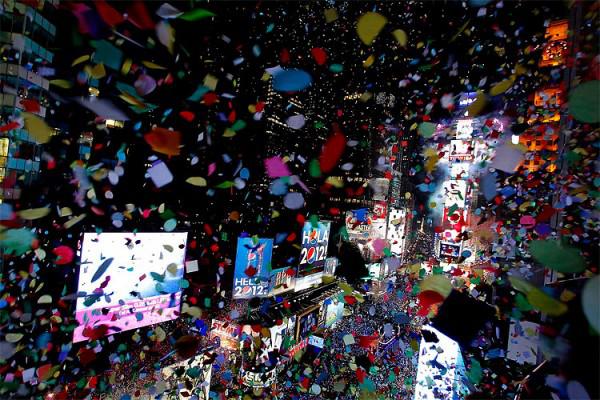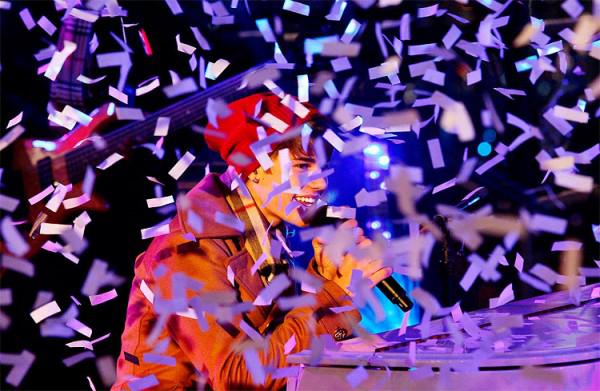 Sydney.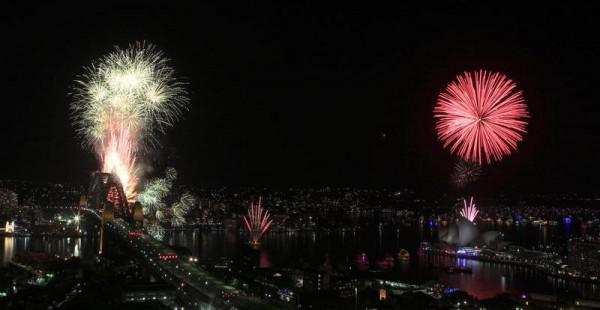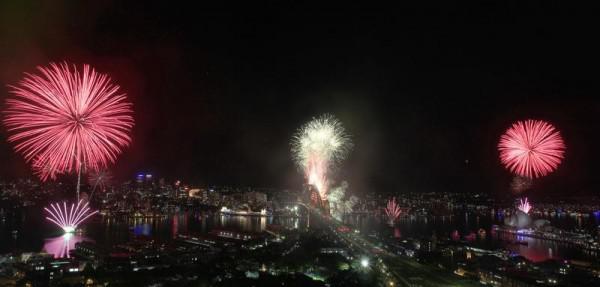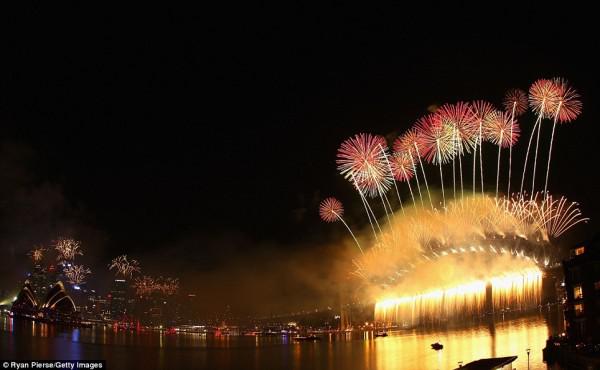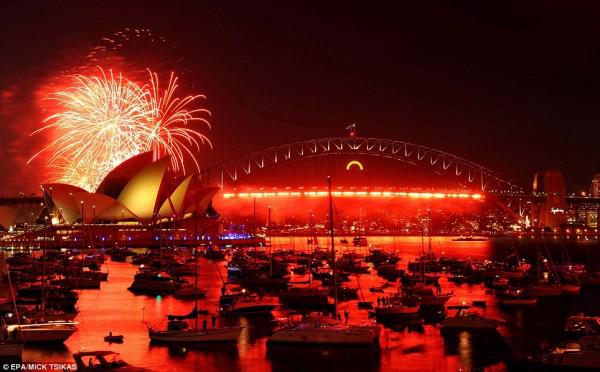 Chicago.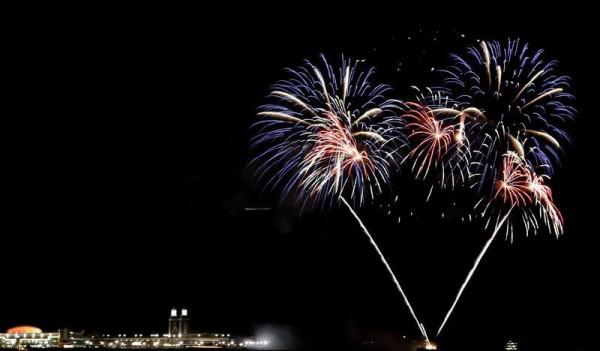 Omaha City.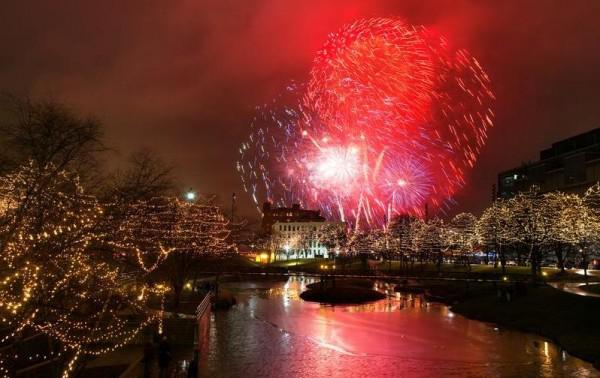 Moscow.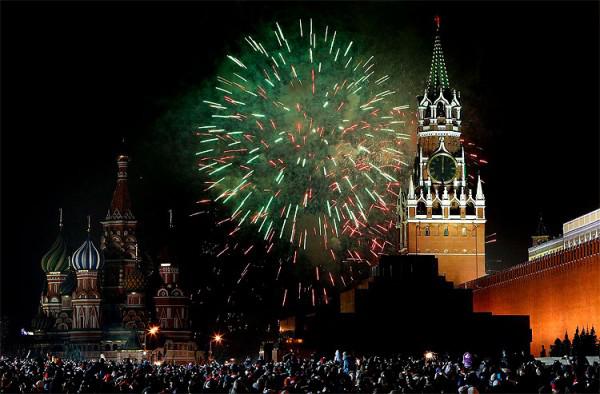 Beijing.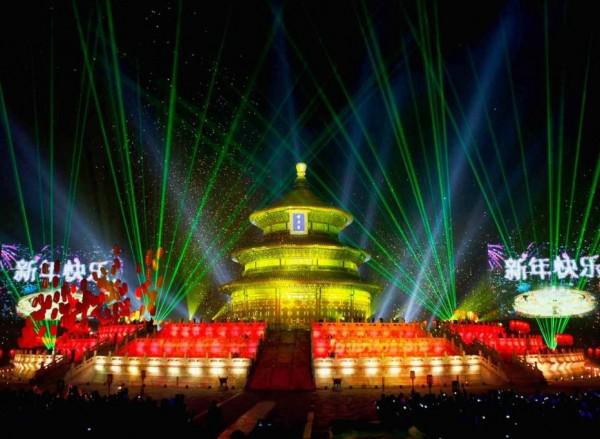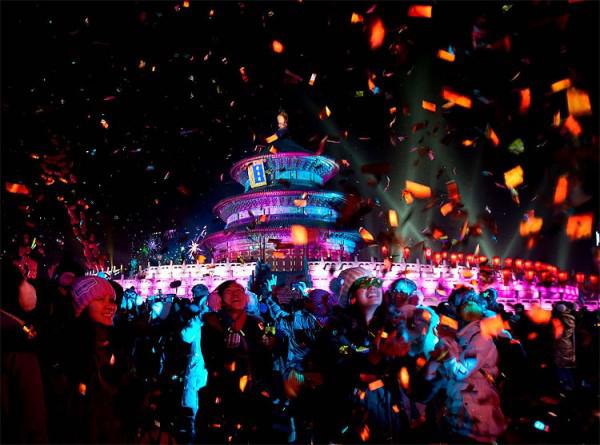 Kuala Lumpur.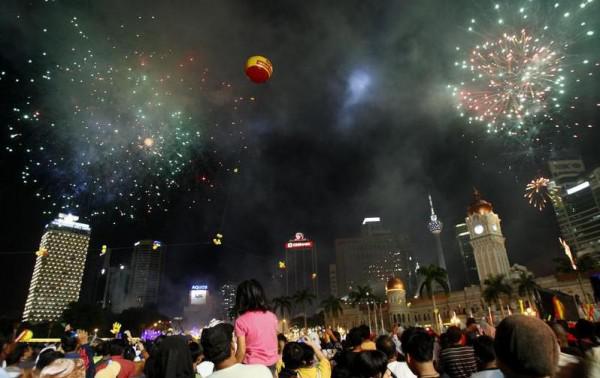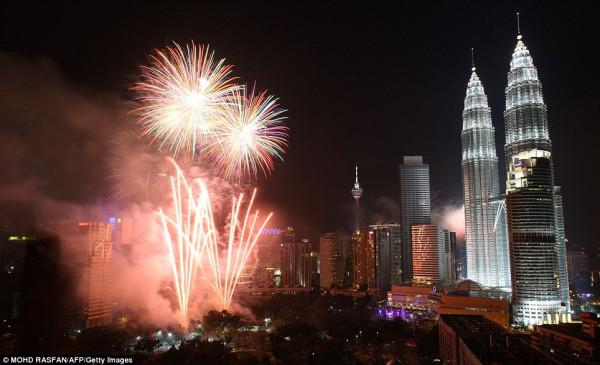 Berlin.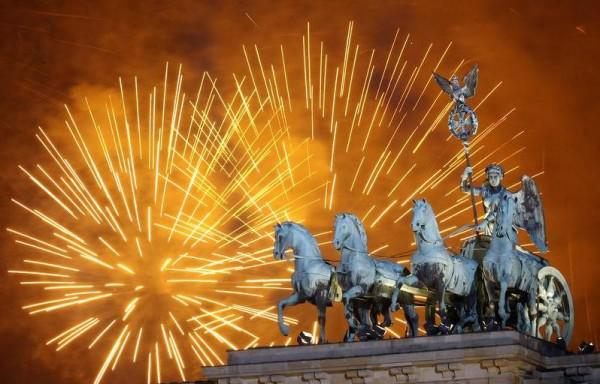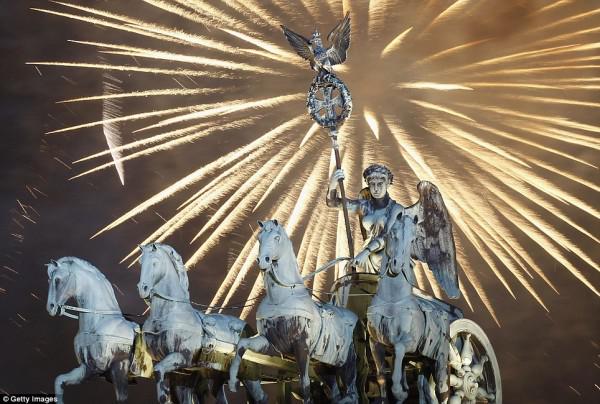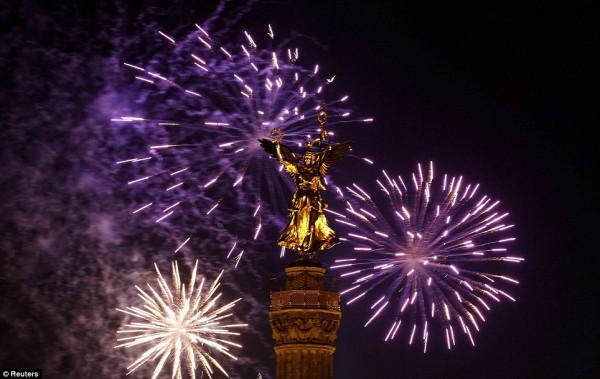 Rio de Janeiro.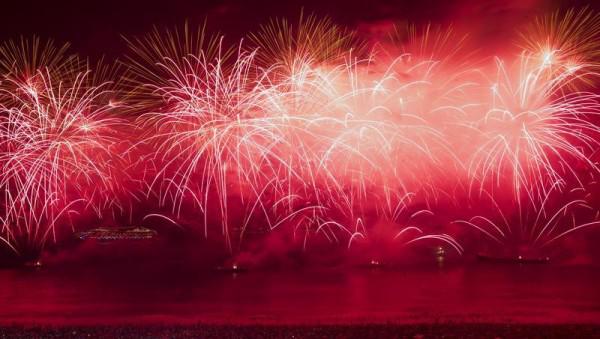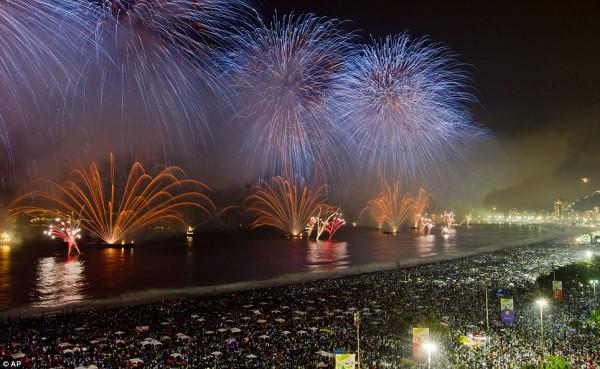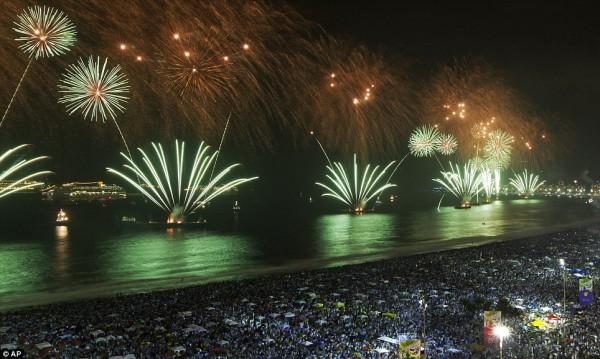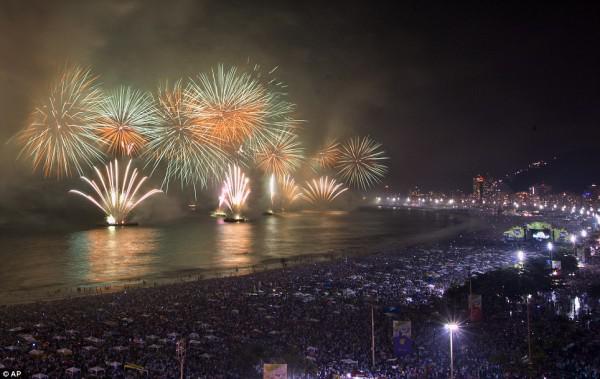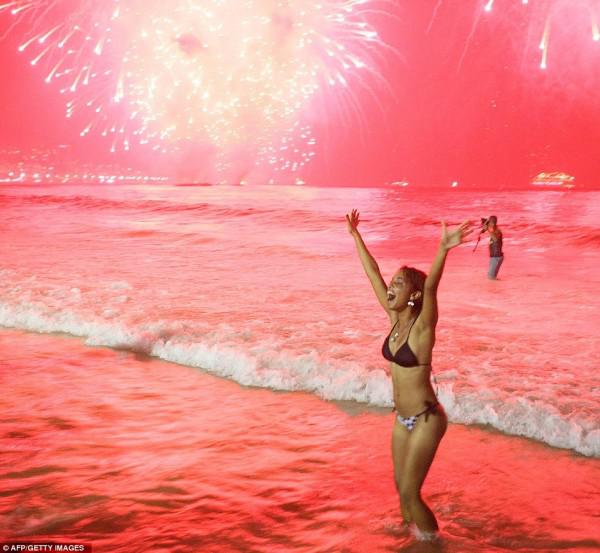 Edinburgh.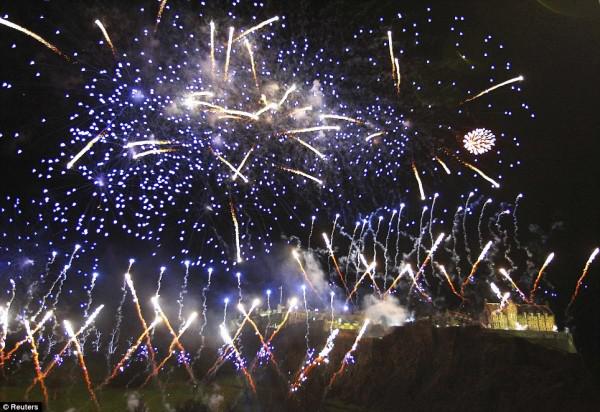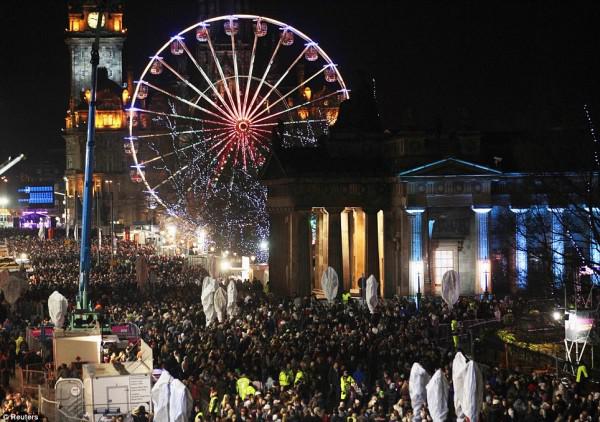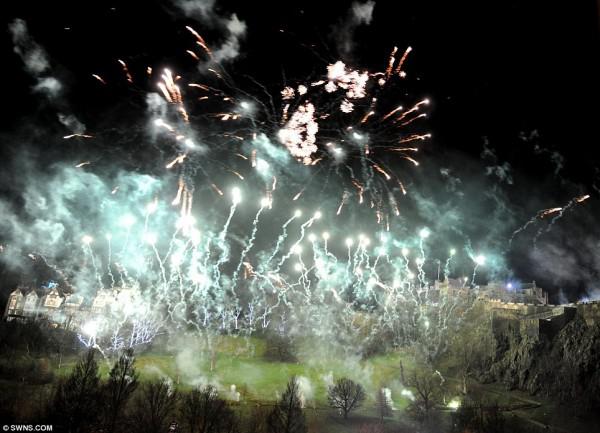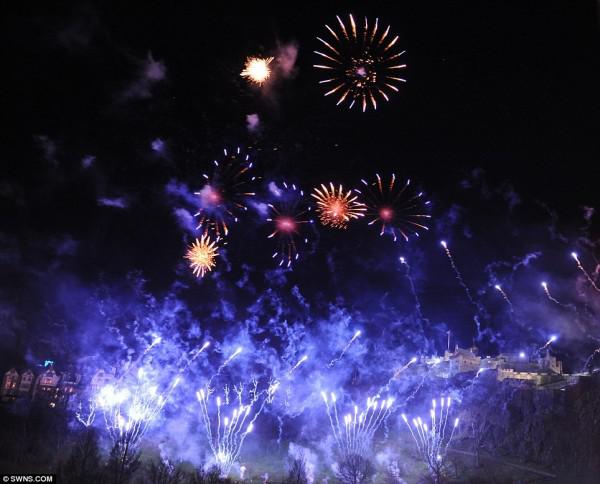 Vilnius.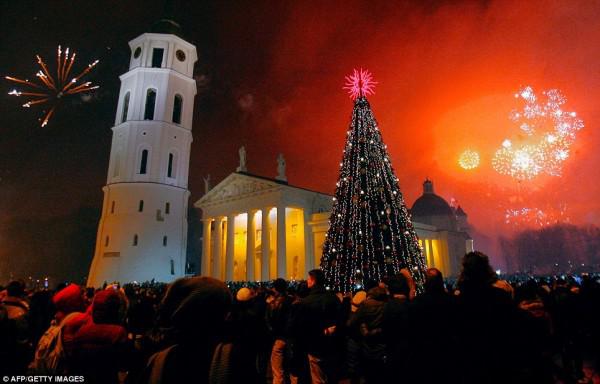 Taipei.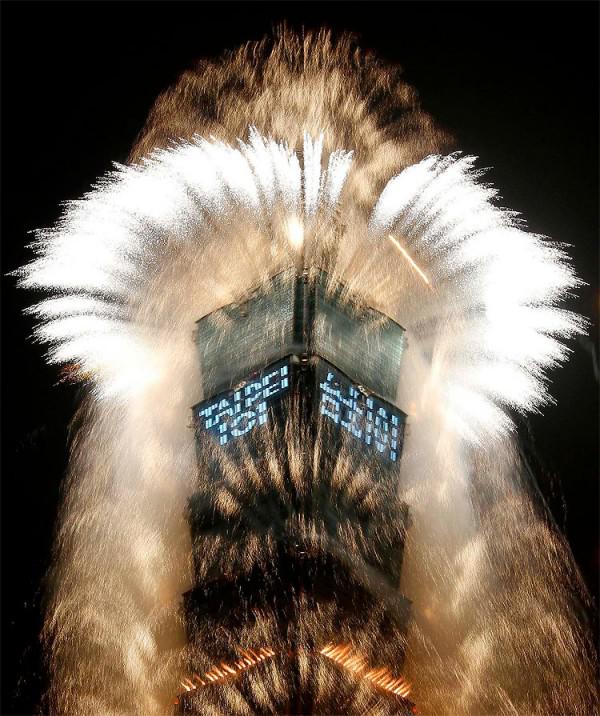 Vienna.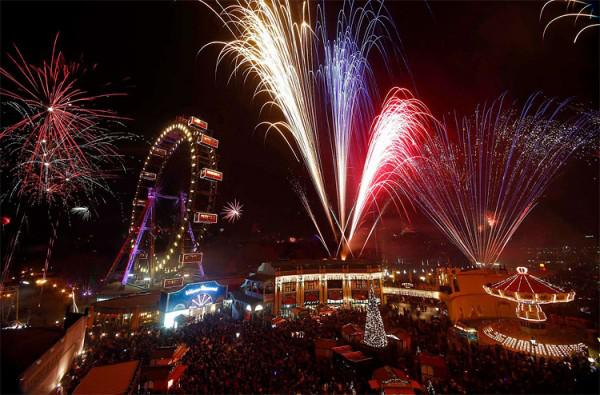 Beirut.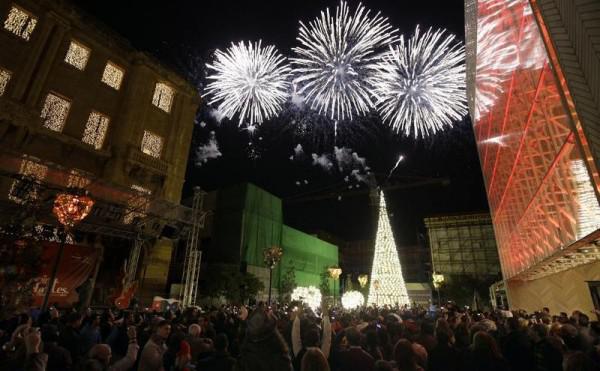 Athens.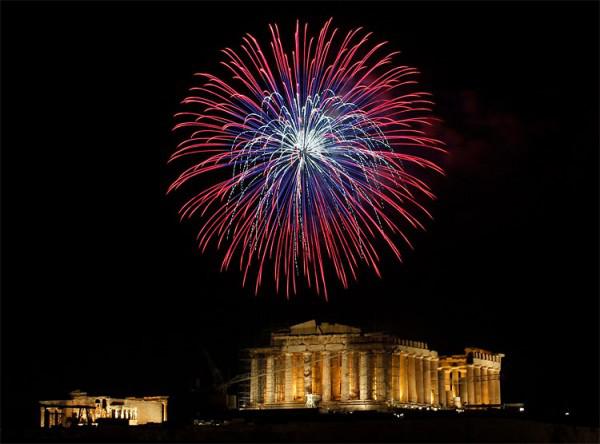 Singapore.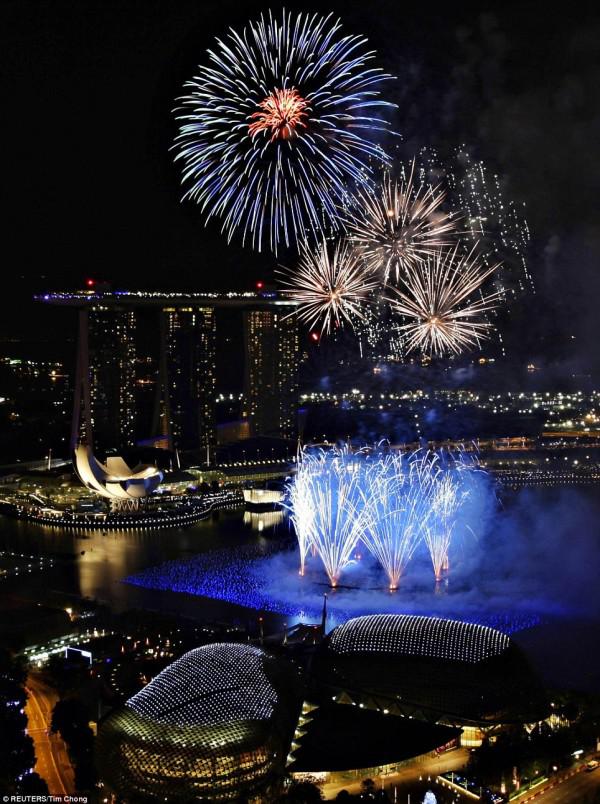 Belgrade.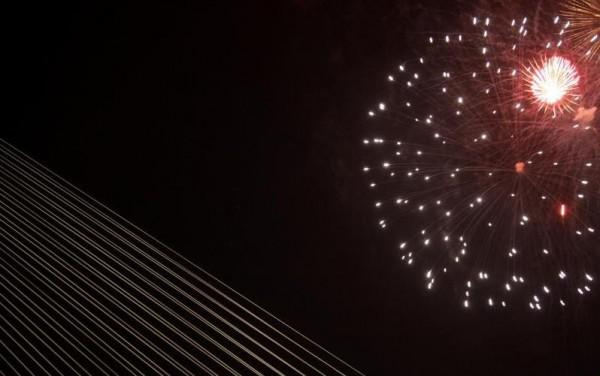 Skopje.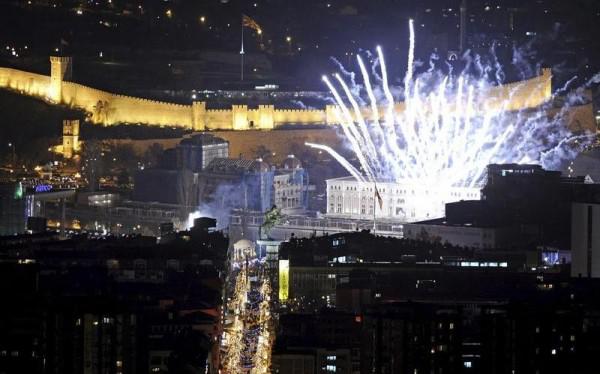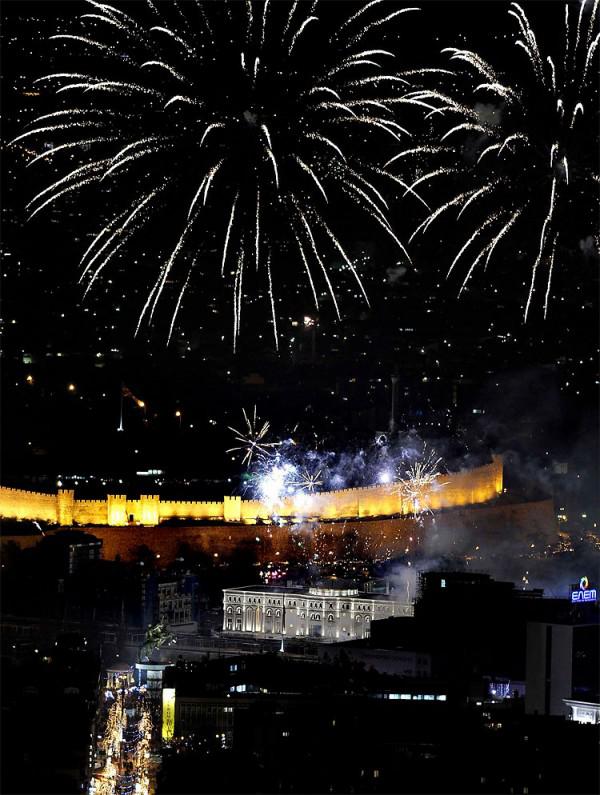 Zurich.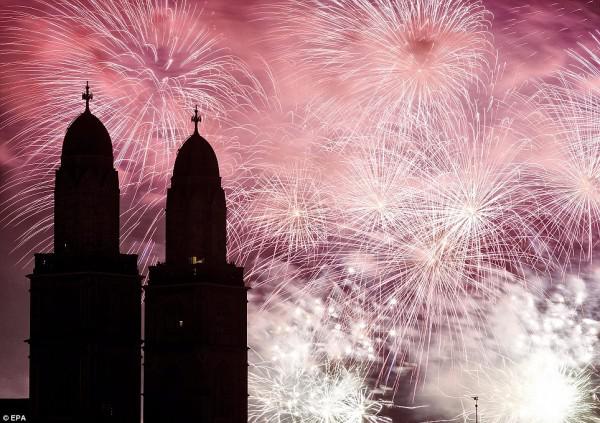 Funchal, Madeira Island.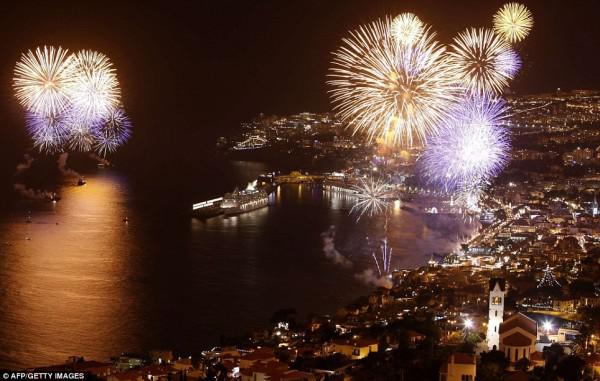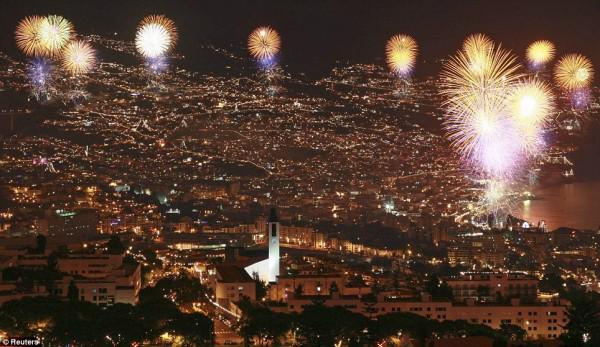 Las Vegas.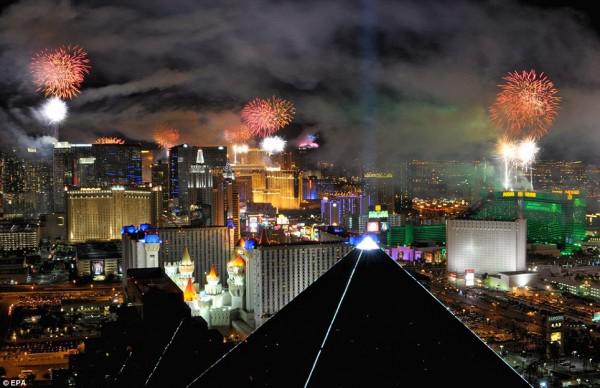 Seattle.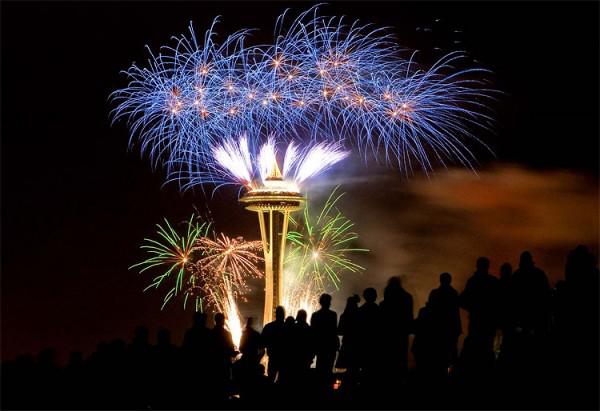 Manila.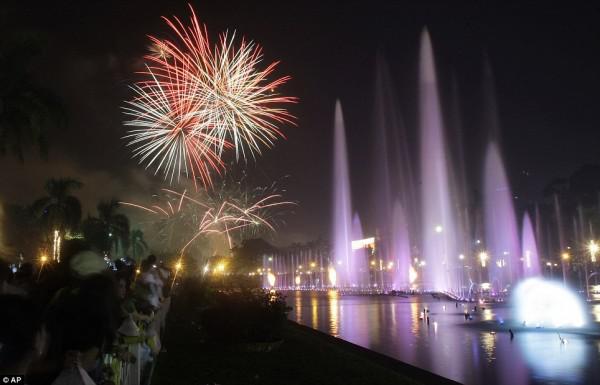 Bucharest.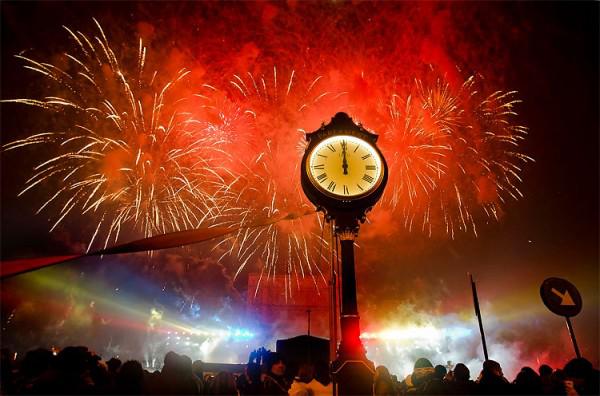 Warsaw.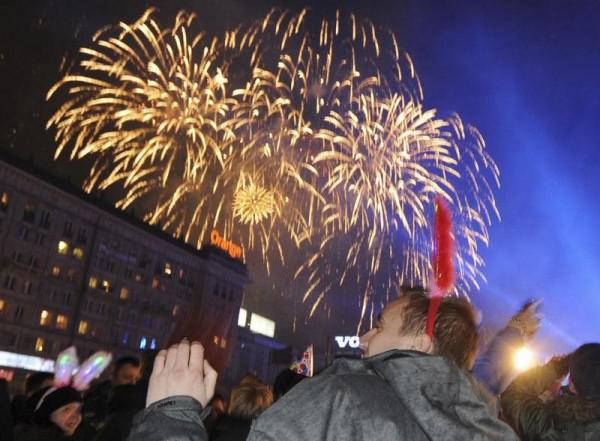 Vina del Mar, Chile.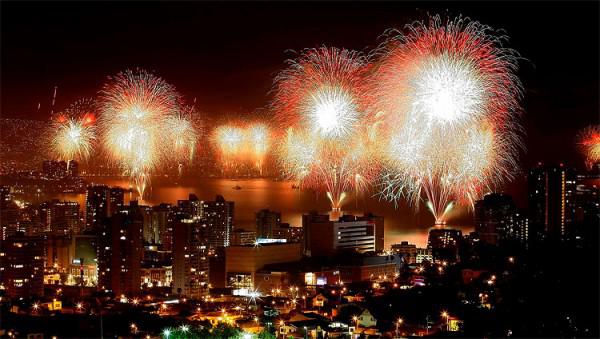 Photo: AP, Getty Images, Reuters
Once again, all with the New Year and good luck!