We bring you a brief photo story about the Olympics, which first took place in London, although it was planned in Rome. Recall that this year, the capital of the UK again take the Olympic Games.
Incidentally, this will be the third event in Albion. In the Olympics, which will be a story and present, held in London one more event - in 1948.
Lord Desborough (center), along with a team of British fencers. This man was one of the organizers of the London event. In Rome, the Olympics did not take place because of the eruption of Vesuvius.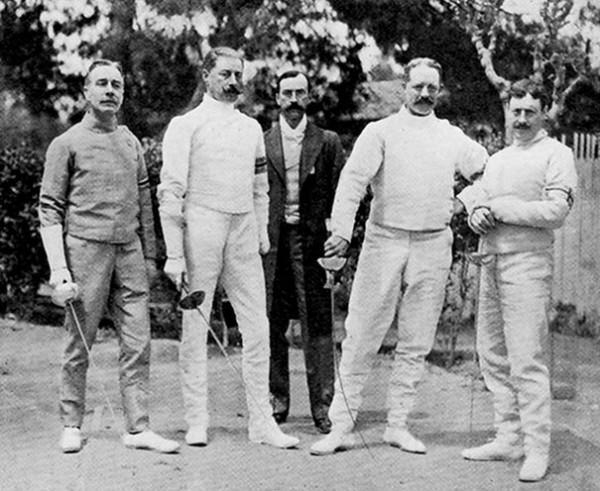 Opening speech before the opening.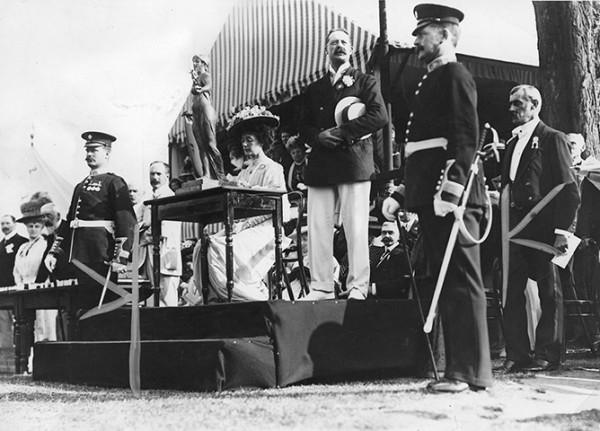 Leading the competition.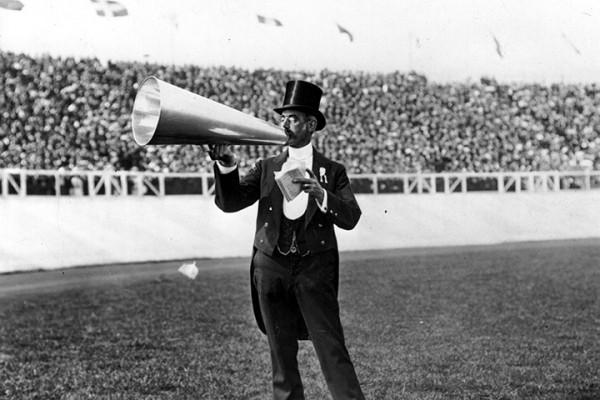 Danish athlete jumps in height.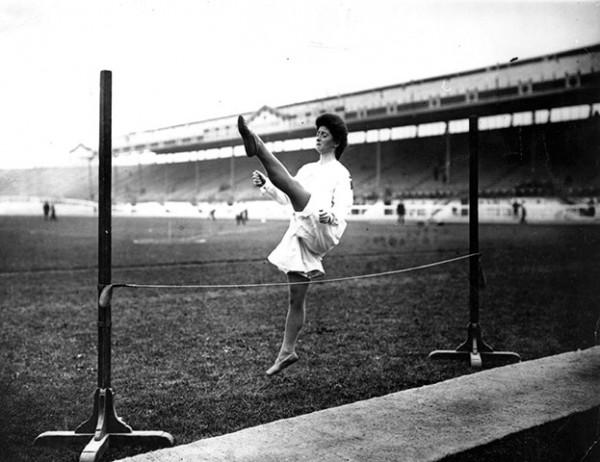 American Ray Evry performs high jump, which will bring him a gold medal.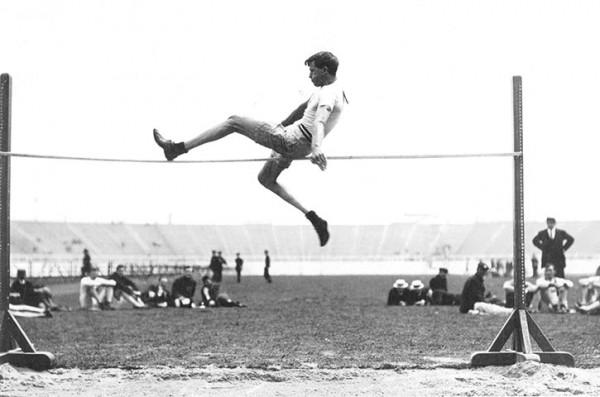 American Martin Sheridan prepares for training jumps from space. Martin will be the bronze medalist.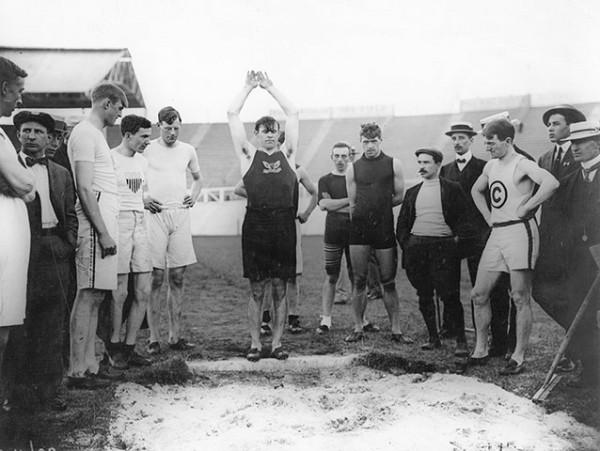 The winner in the women's 100 meters - South African Reggie Walker.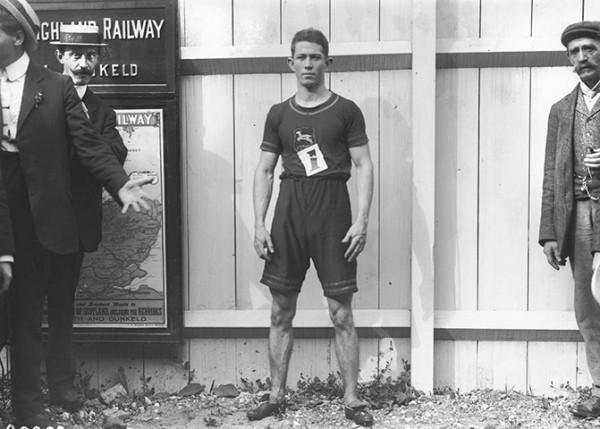 Competitions in archery among women.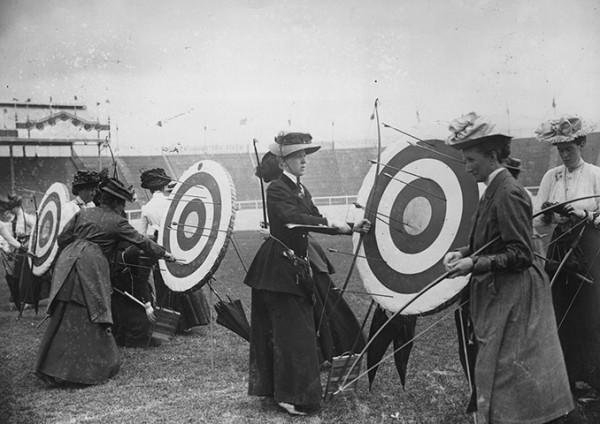 The British team of competitors dueling pistols.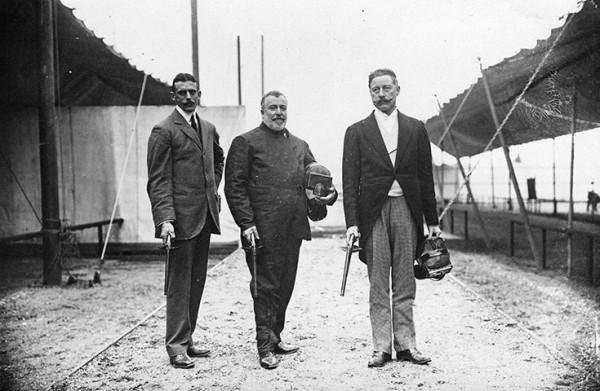 Final Greco-Roman wrestling in the light heavyweight division between two Finnish fighters. Verner Weckman (left) won Yrjö Saarela (right).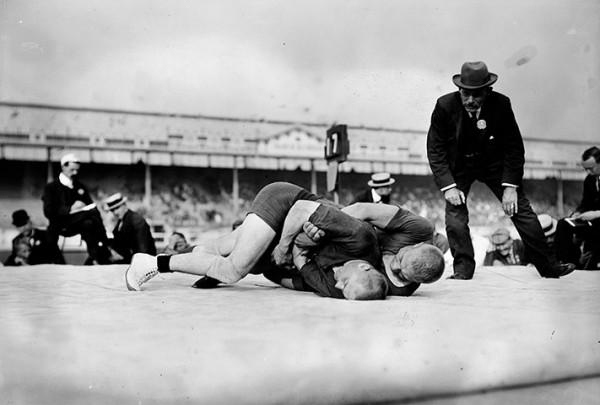 The captains of the Swedish and British tug of war teams shake hands before the final. Britain has been criticized for the use of metal naboek heels.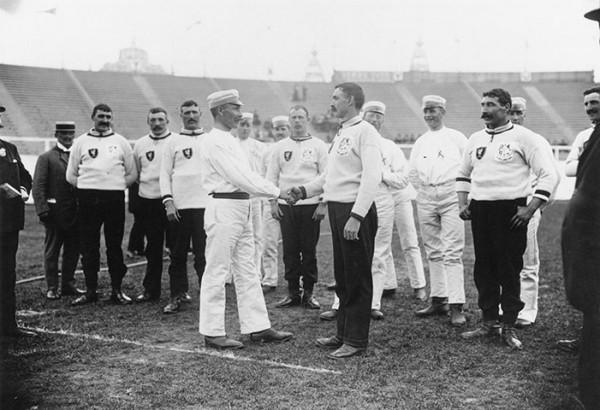 Four British cyclists - who won medals.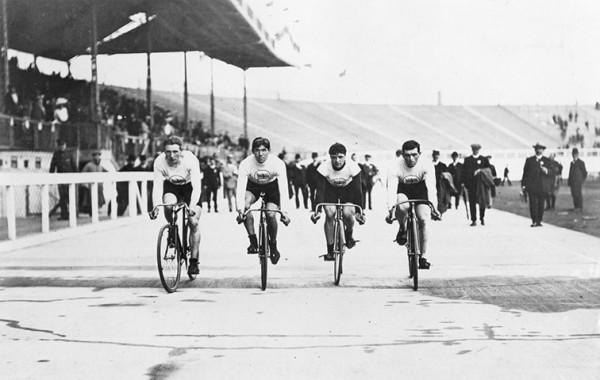 Inspection physicians party marathon.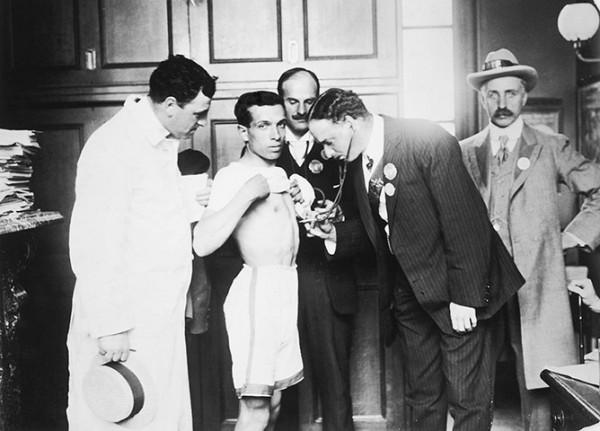 Referee Dorando Pietri customize Italian to finish the marathon.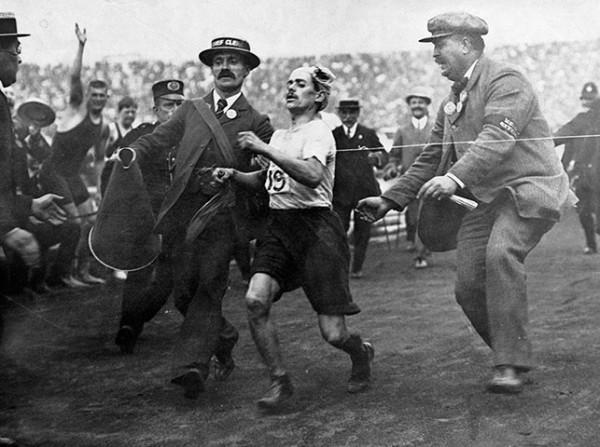 Wyndham Holsuell Englishman ran in the final of the 400 meters race alone. The Americans refused to re-run, after the first attempt they were accused of unfair fight, because they prevented the Briton overtake them.