Behind the scenes of the winter swept the first half of the first spring month. It's time to share with our readers the best selection of advertising, which has been published for these two weeks. A decent material was after.
We begin, as usual with the prints. Transparent and clear PSAs Red Cross in Brazil.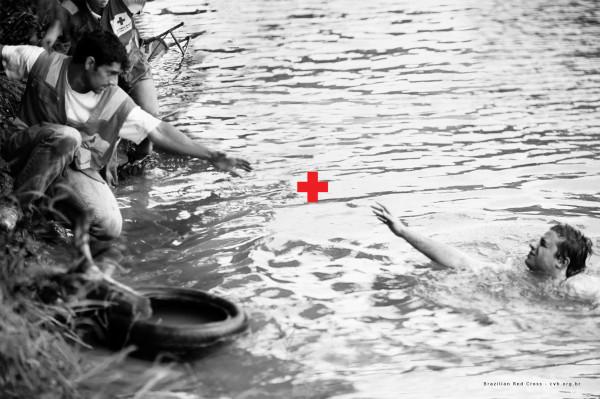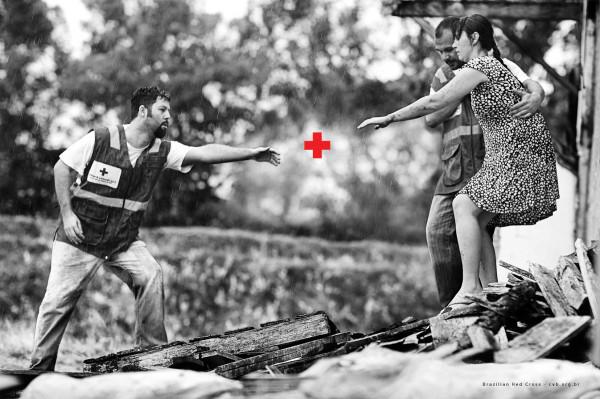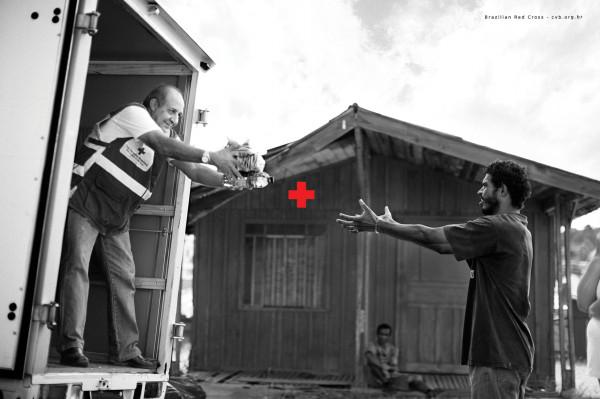 Suddenly see the advertising of beer in this context. «Corona Extra» recommends reasonable drink beer, so as not to cross the border and do not be in a state of depression, the country of accident or on the territory of Violence.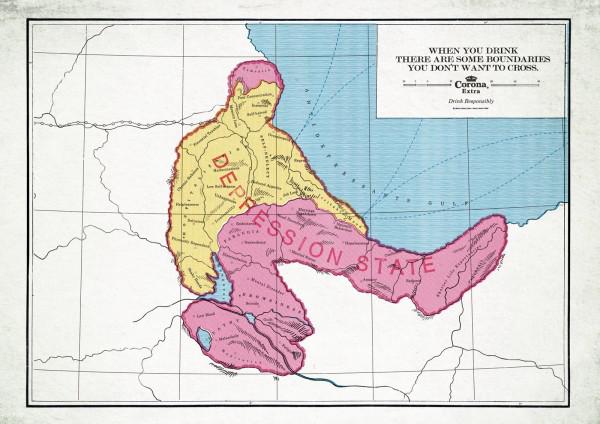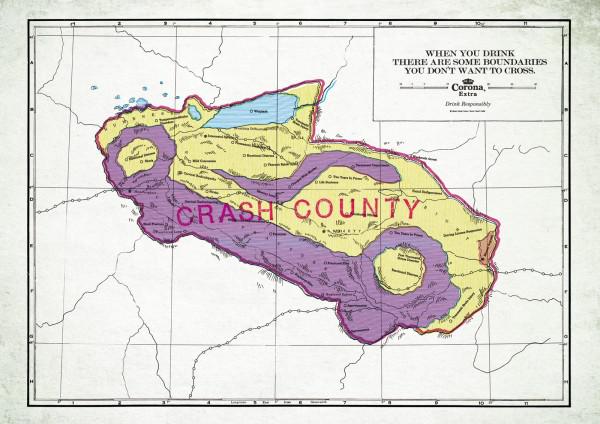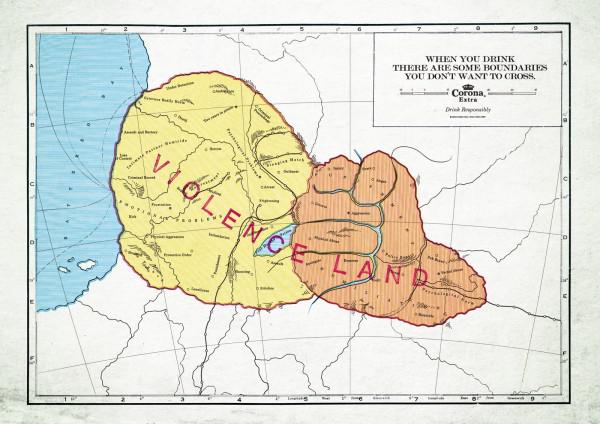 Site organization for the protection of human rights Actionaid.org created a series of prints and advertising spots "Speakers" in which everyone who needs help can say about the issue.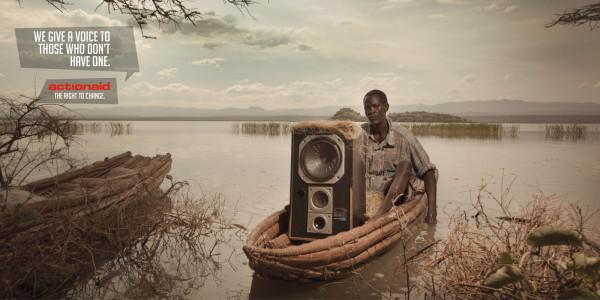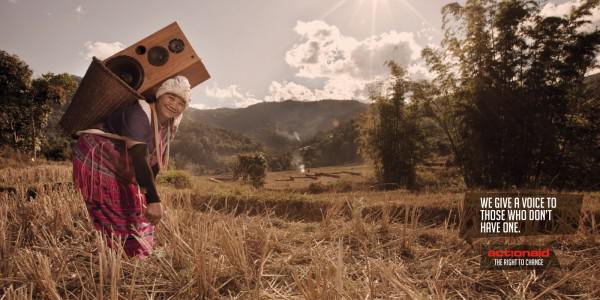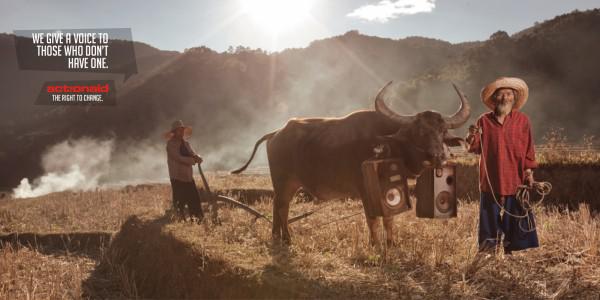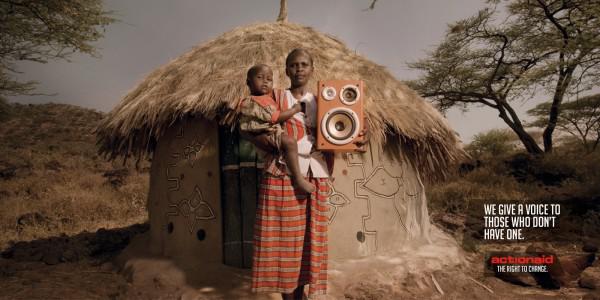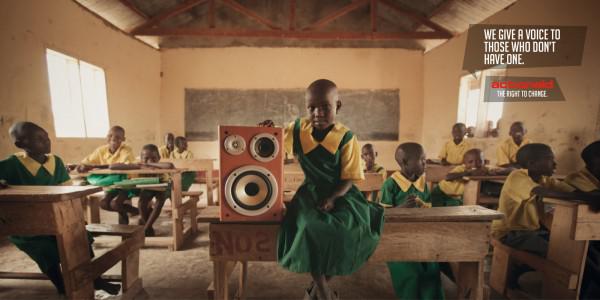 Original advertisement anti-heartburn «Mylanta» - «Do not send food to hell."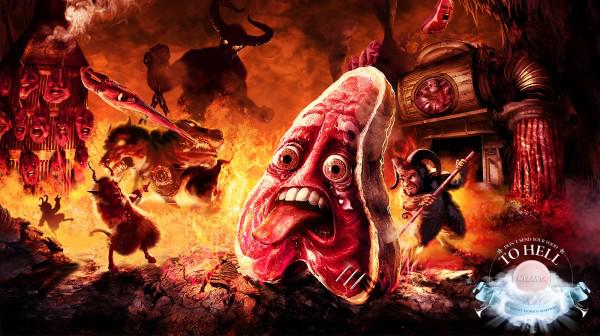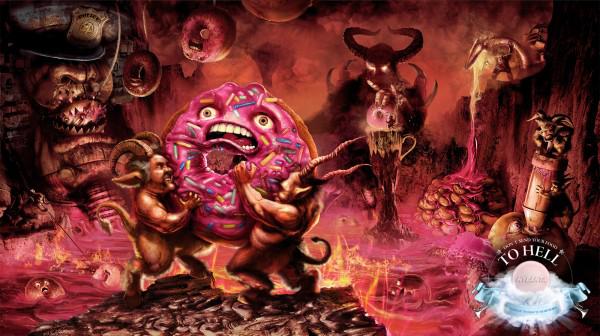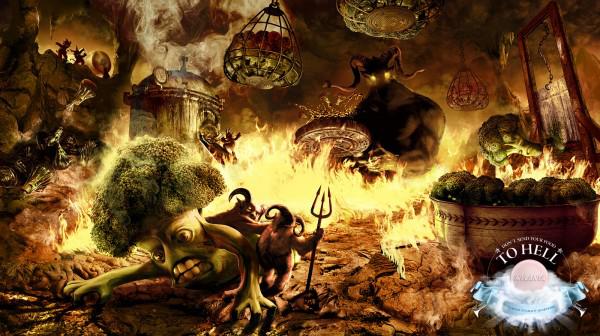 «Agrino» - one of Europe's largest producers of grain "in a lot of protein legumes." Both brand advertising and promotion of vegetarian food.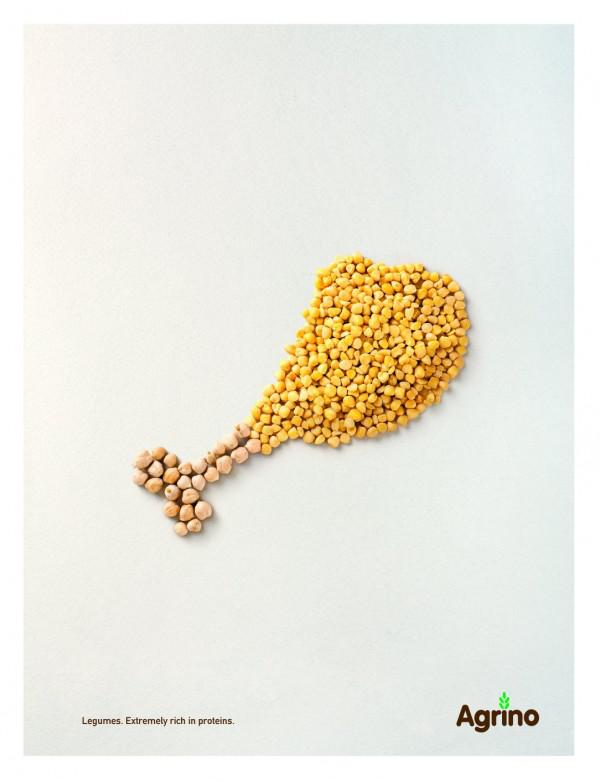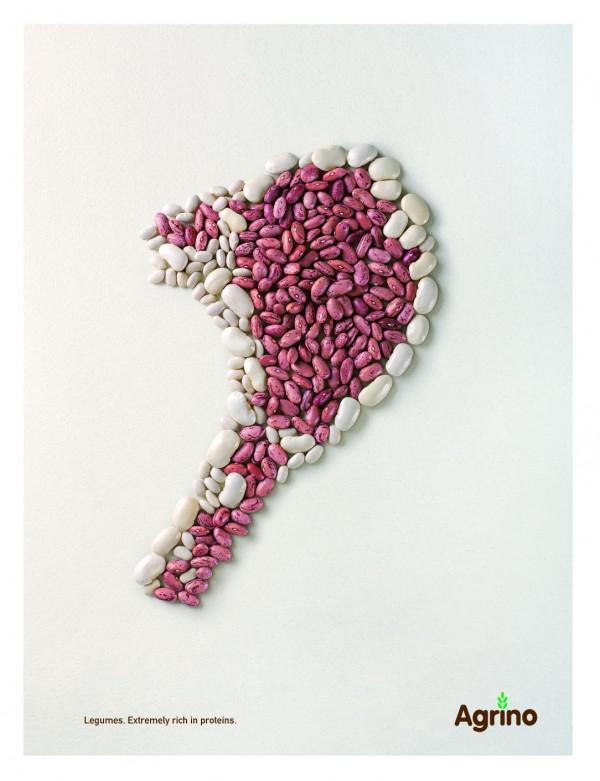 In view of the literal extinction of living books, such advertising is relevant to the entire planet, "Do not throw away the books, keep them." Characters of fairy tales as homeless.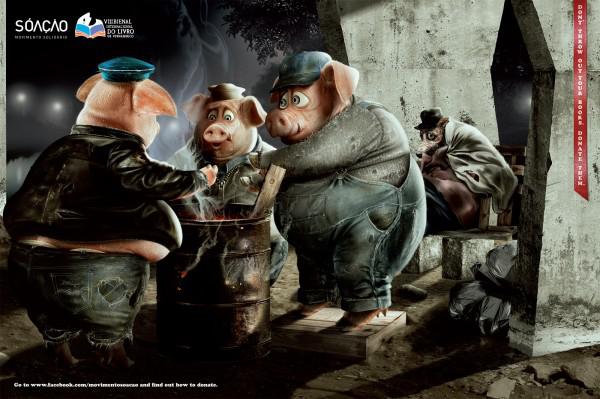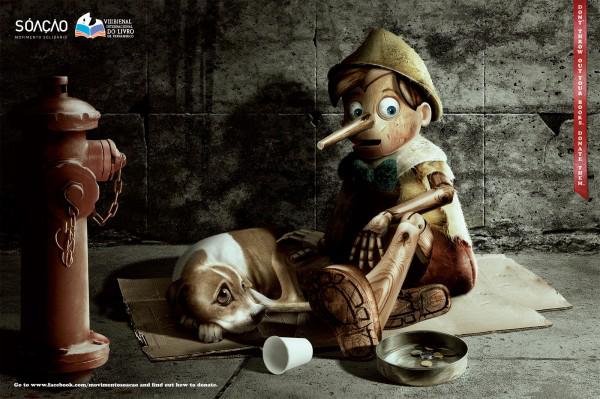 His vision Walk of Fame in advertising companies for the production of cement "PPC."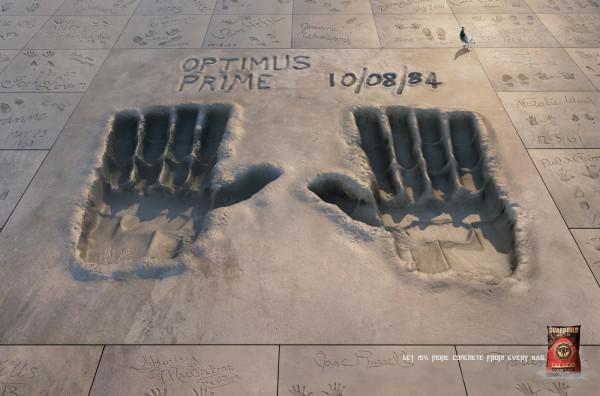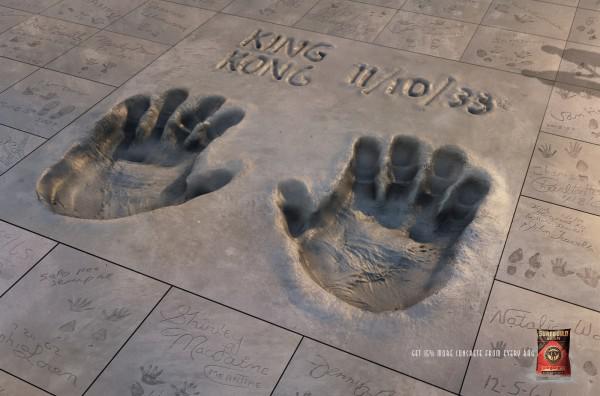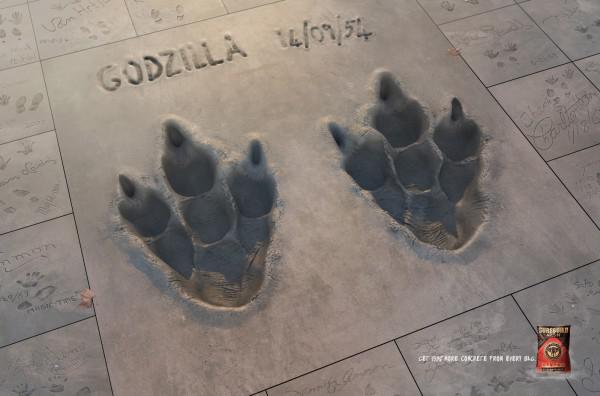 It turns out, Panasonic HD CCTV is able to capture all :)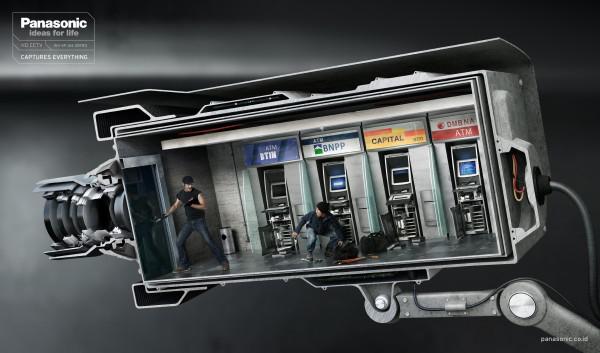 Cookies «Oreo» celebrates its centenary and shows us moments of history with the help of the product.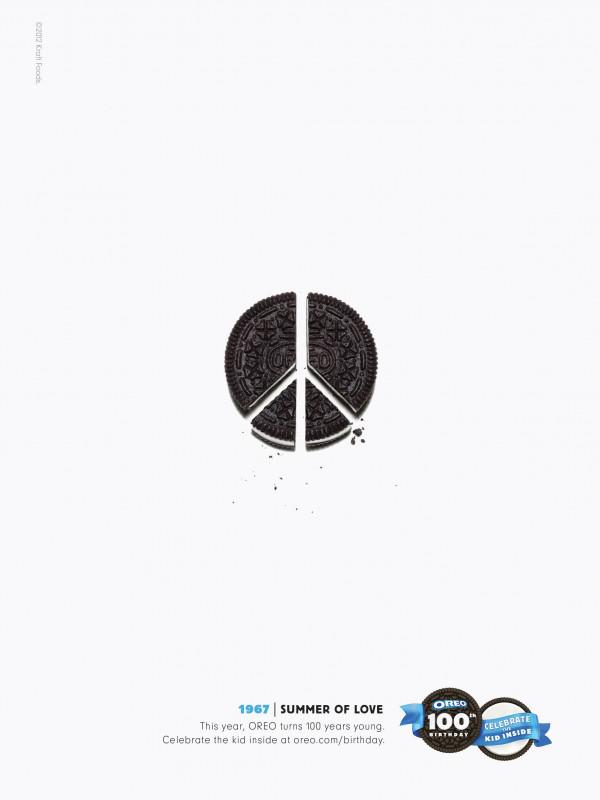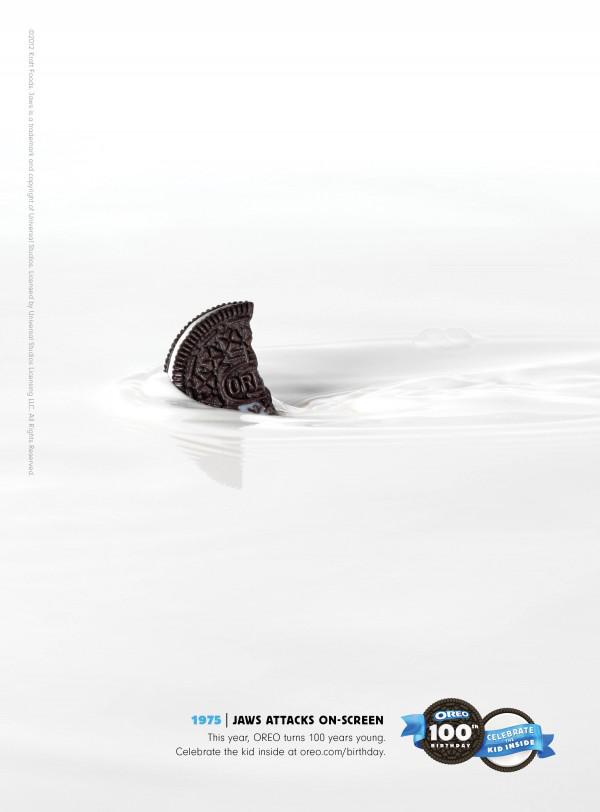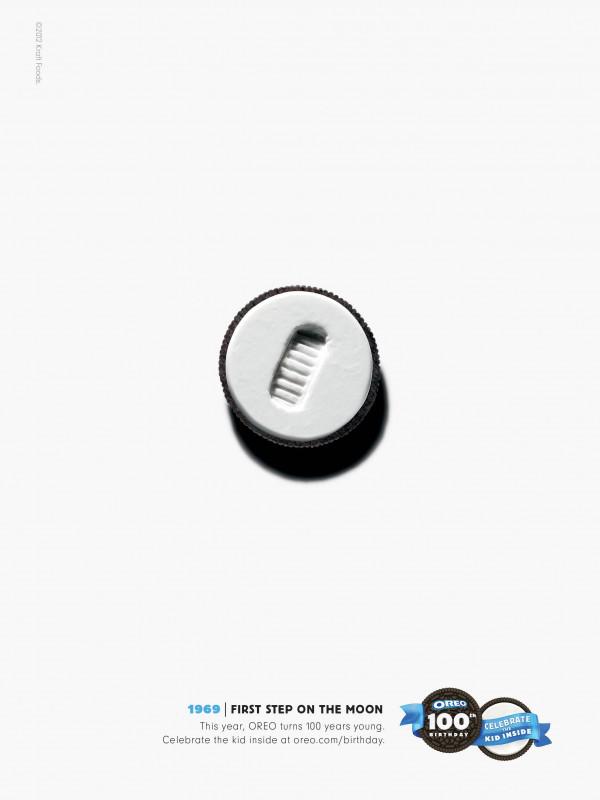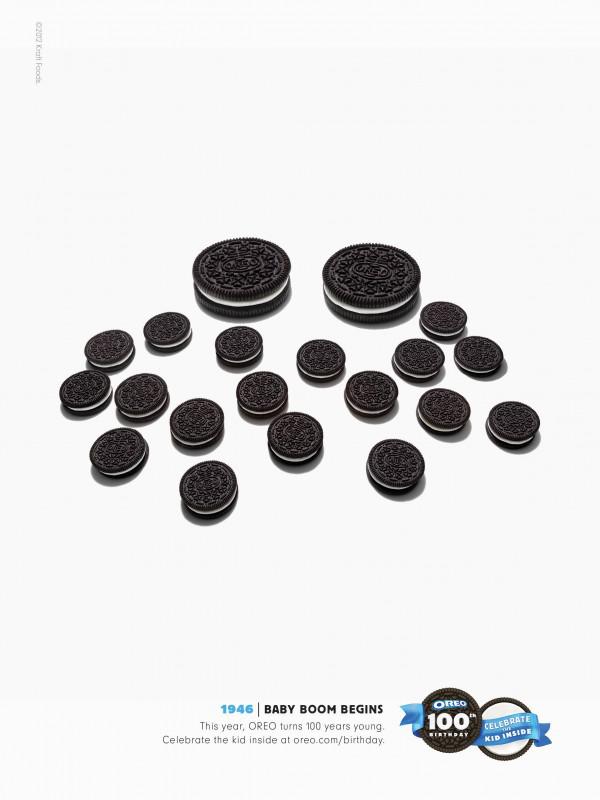 «Cia Athletica»: No more excuses. I do not have time, will start Monday ...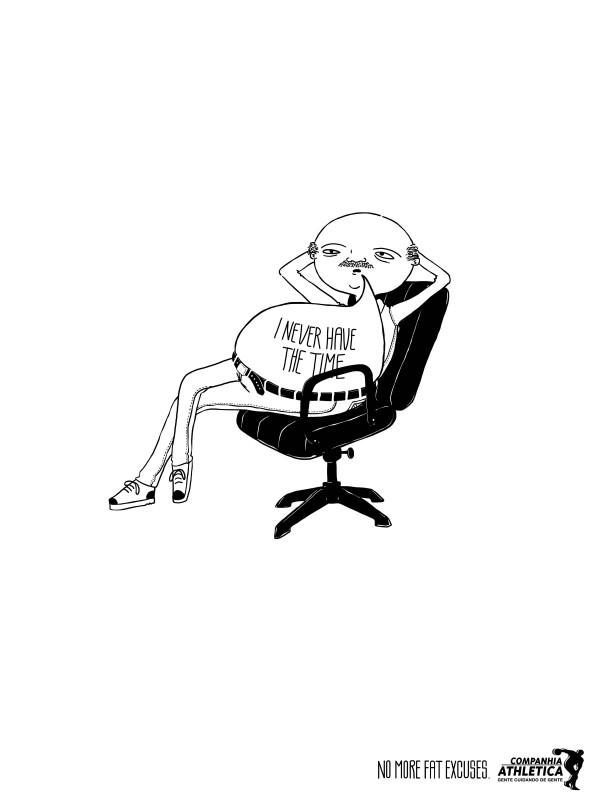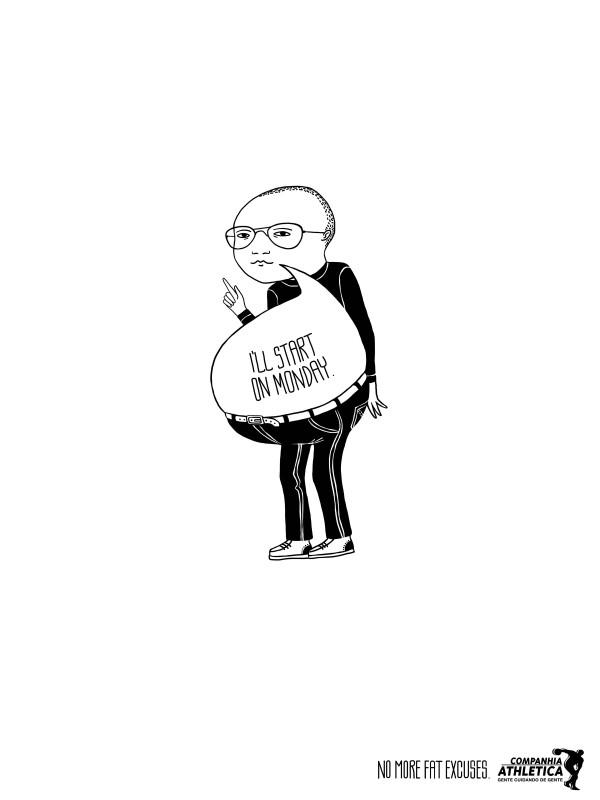 Chewing gum «Hubba-Bubba» show human habit to dream and scheme CBOs (one grandmother said).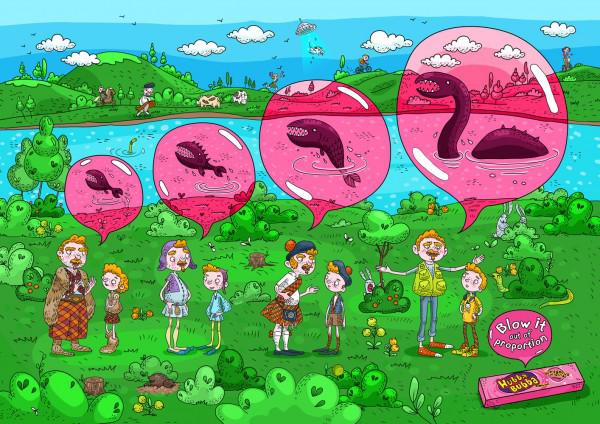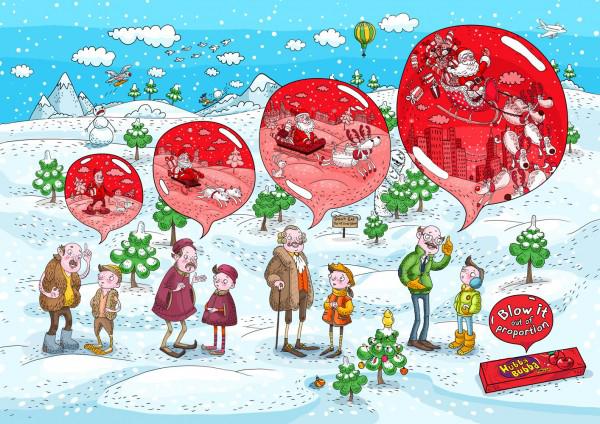 Well-known manufacturer of accessories for guitars «D'Addario» animated guitar, giving them their strings: "Your string - your voice."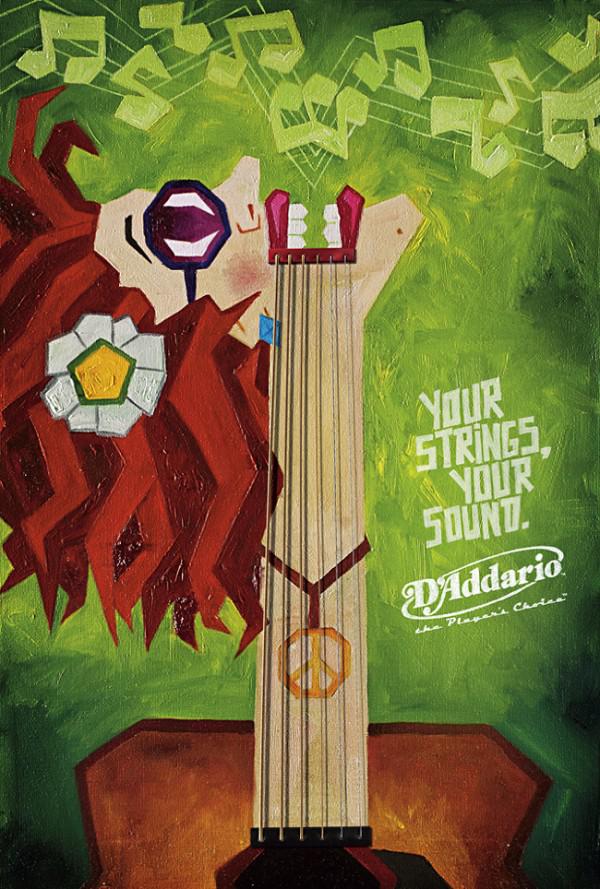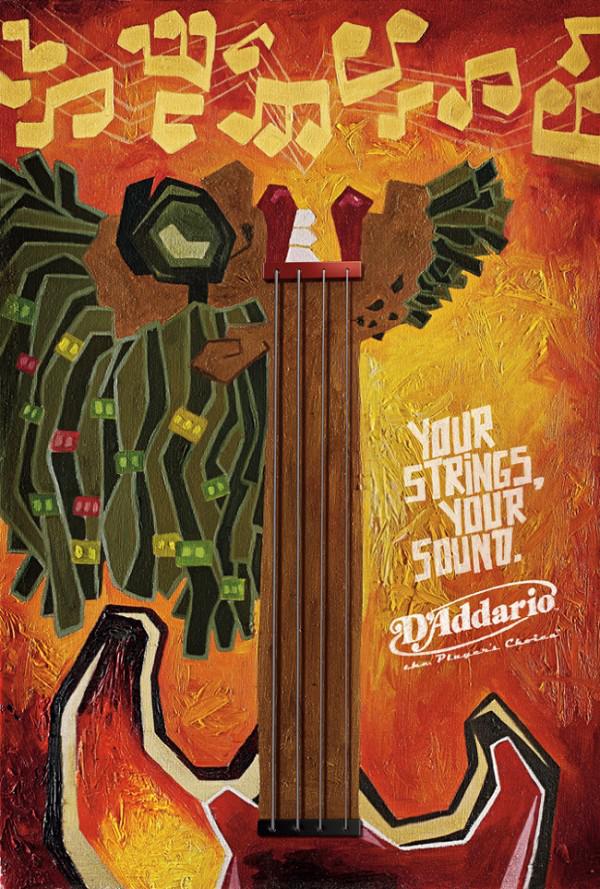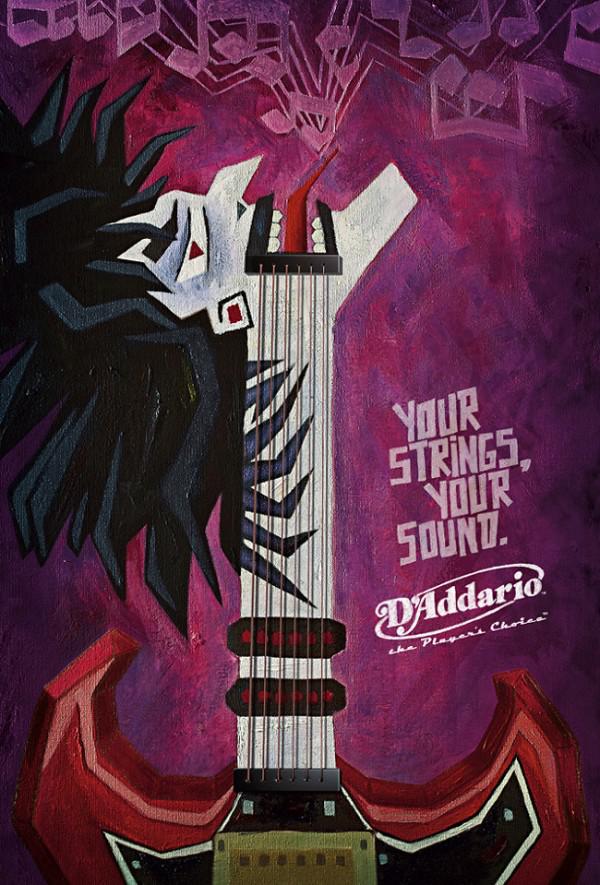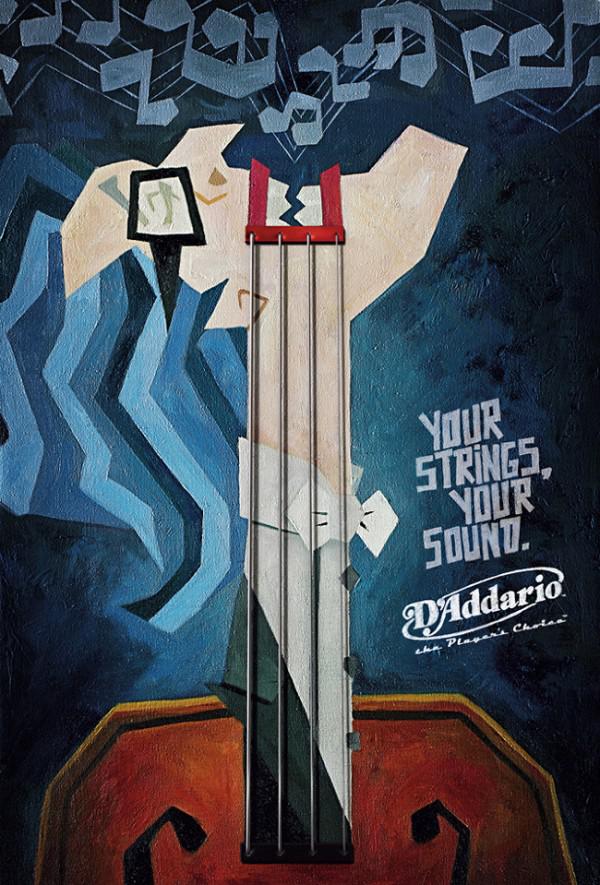 Italian handmade belts, which will last a long time.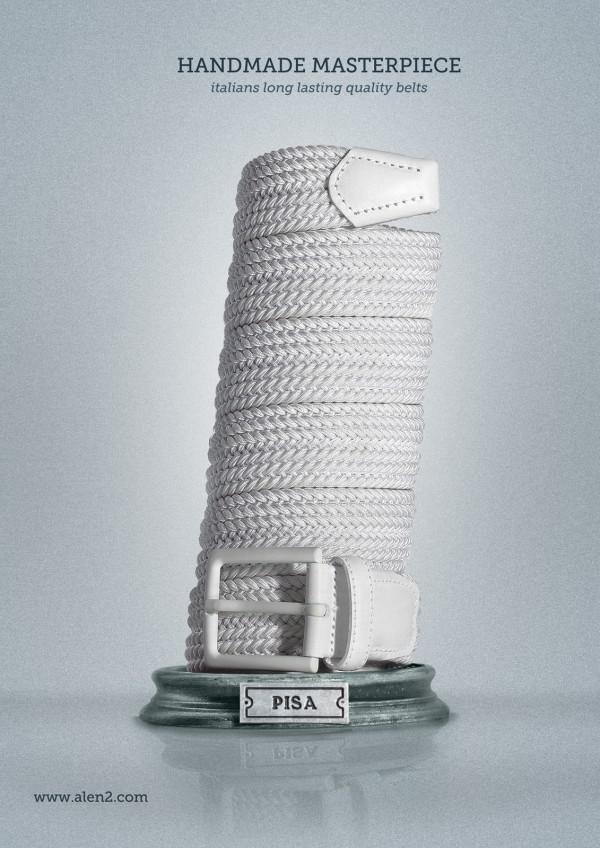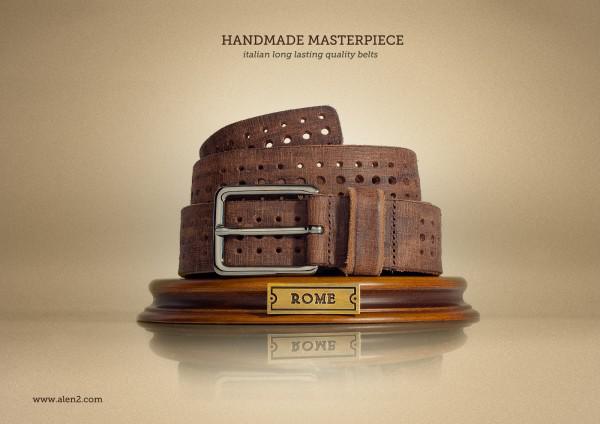 Capturing nature of «Jeep».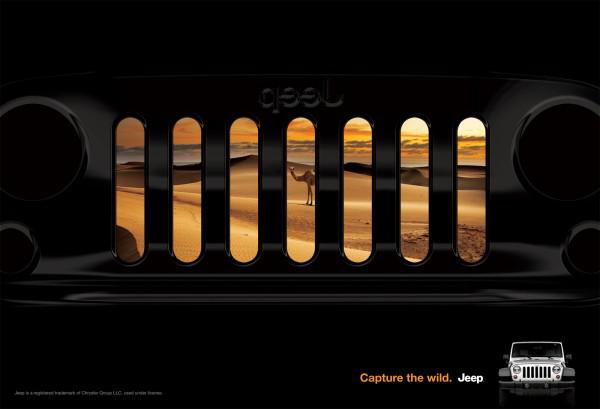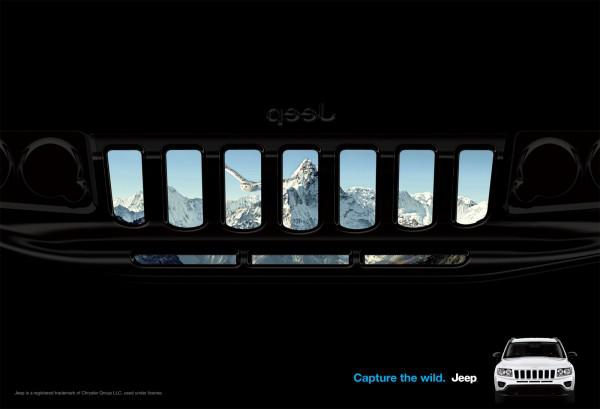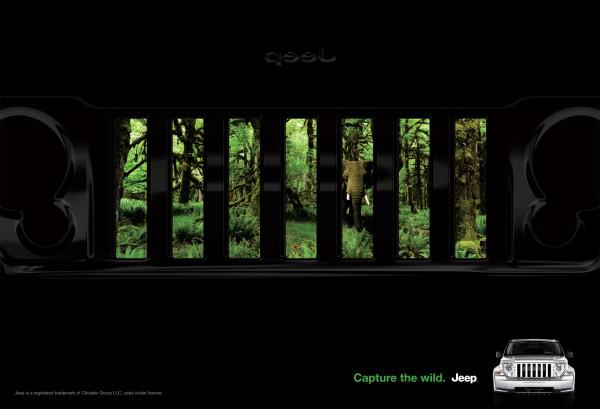 Durakovaty but funny movie about a goat - the champion of happiness. McDonalds.
Excellent "guerrilla" by insurers "AXA", touting the new service on the reconstruction of facades. First, the house was crying, and then smiled.
Another unusual event was held in the Brussels metro, which promoted the new video game console Playstation Vita. Slogan: "The world in the game."
A wonderful variation on the theme of the assembly of cars from Nissan Juke.
Quality advertising online store «Google».
Complete collection of clips, I would like to great animation, entitled "Metamorphosis" touting a series of books of great writers, supported by resource usegoodbooks.com.
Finally, we suggest you to visit the amusing entertainment page of the company «Coca-Cola», where you are offered an unusual effect - roll the domino using the bottle. A very relaxing effect.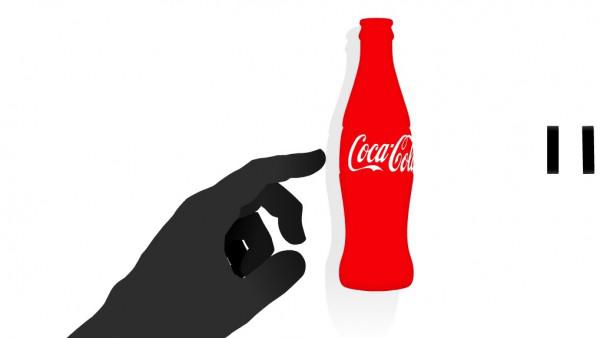 That's all. See you in early April!