While at the exhibition center a slight lull in the world of engines not for a moment cease to appear the news. The most interesting of them are, in our opinion, and put in another review material about events and exhibitions outside their.
The first news release was the fact Mercedes-Benz company jubilee race car SLS AMG - GT3. 45 years after all :) Availability of carbon fiber and carbon fiber - are already part of most modern cars. But under the hood, hidden real "beast" with the volume of the "heart" of 6, 2 liters, which scatter the exclusive model to 100 km / h in a funny 3, 7 seconds. The cost of each of the five cars produced was $ 578 250.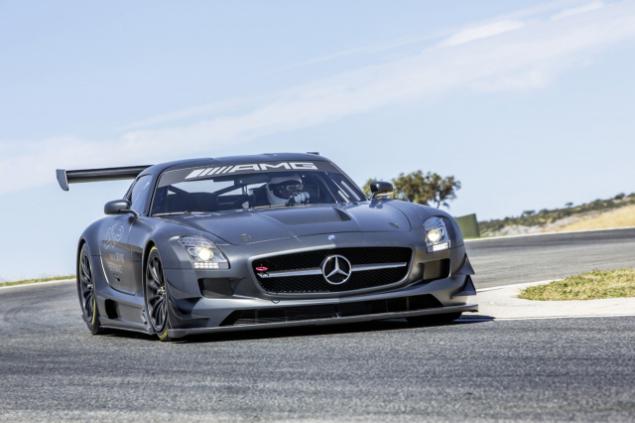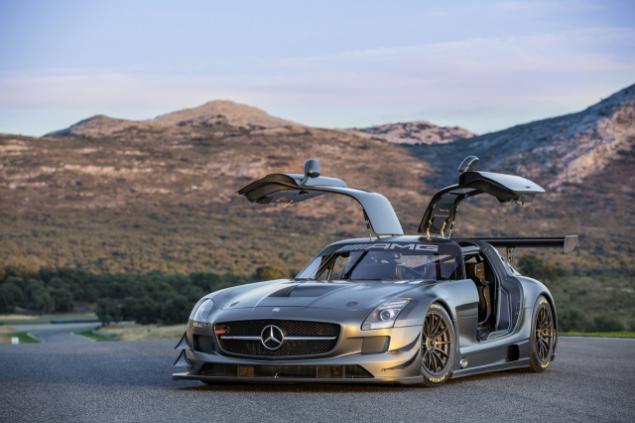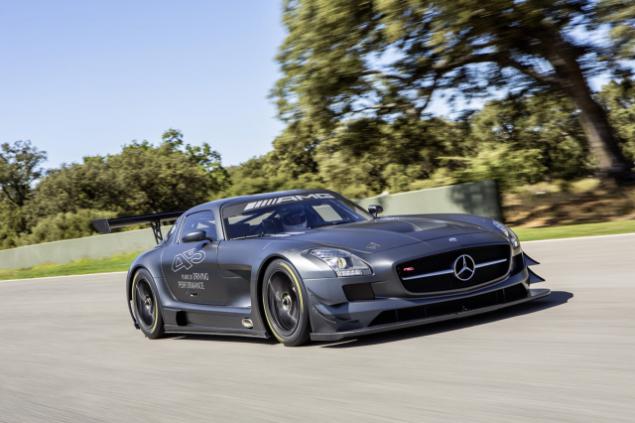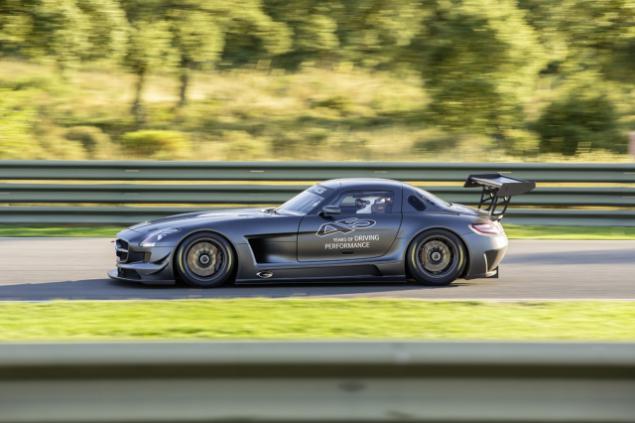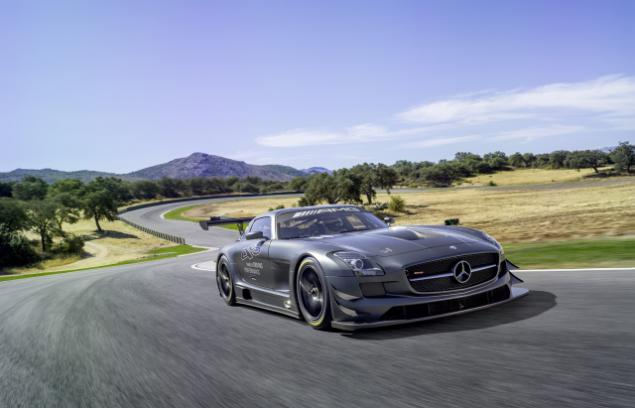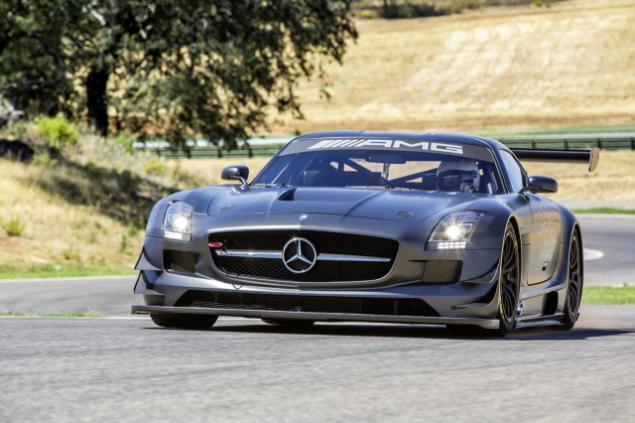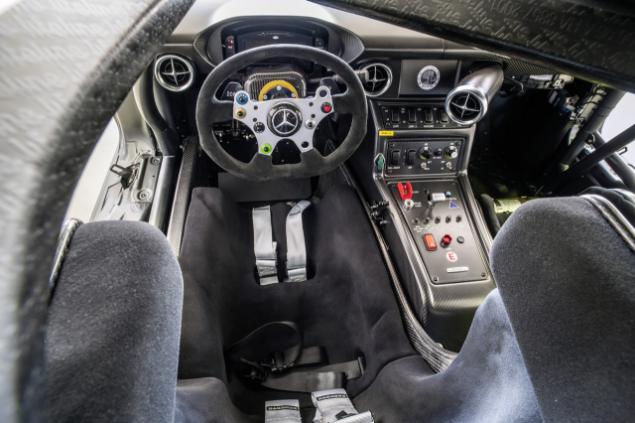 Honda presented a new model of motorcycle rally CRF450 Rally. The first tests will be carried out in Morocco, to rally, to be held in the middle of this month, and next year, the company intends to revive its winning team in the "Dakar".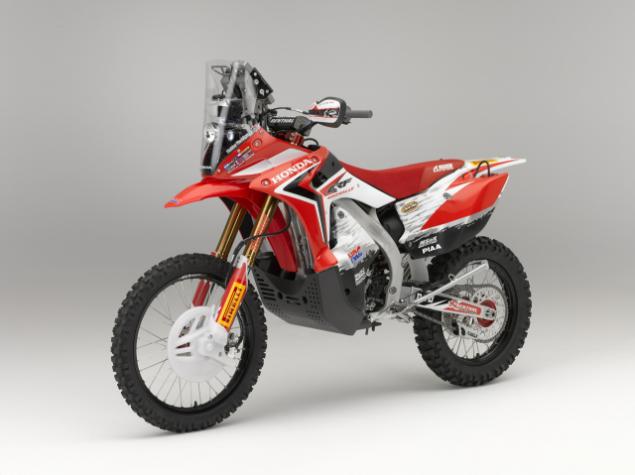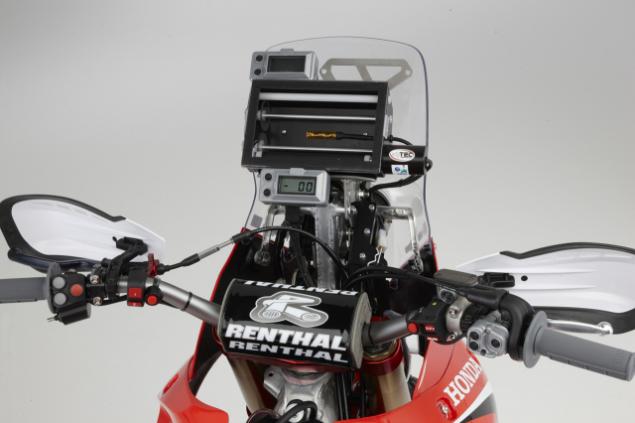 At the auto show in the Chilean capital, Santiago, the world premiere of the updated Kia Cerato. From physical metrics, increased novelty everything except height. Auto was slightly lower. In addition to improving comfort, note the engine of 1, 6-liter capacity of 140 hp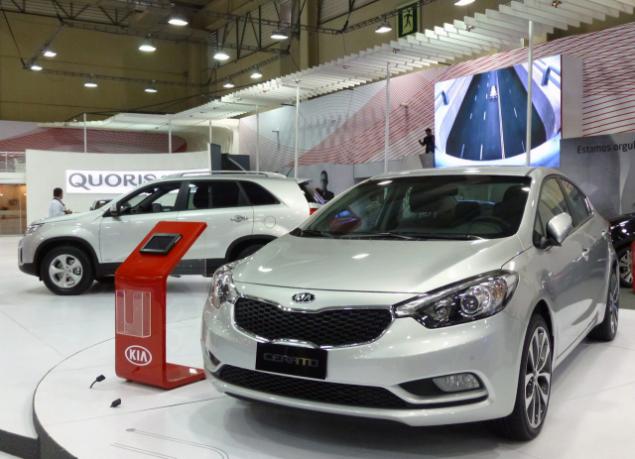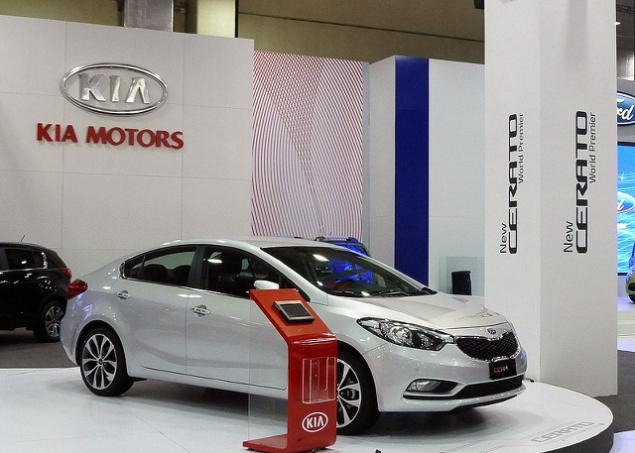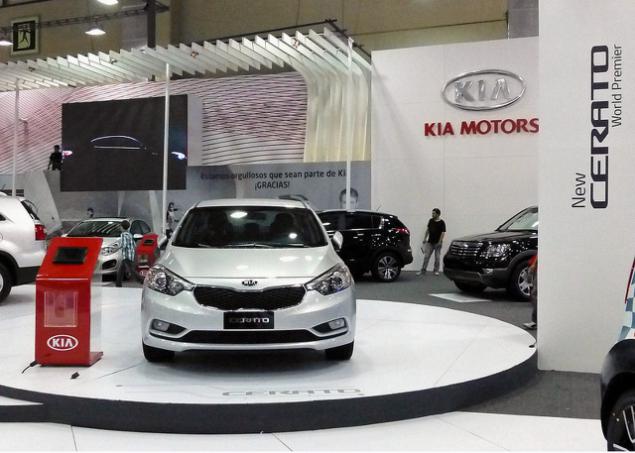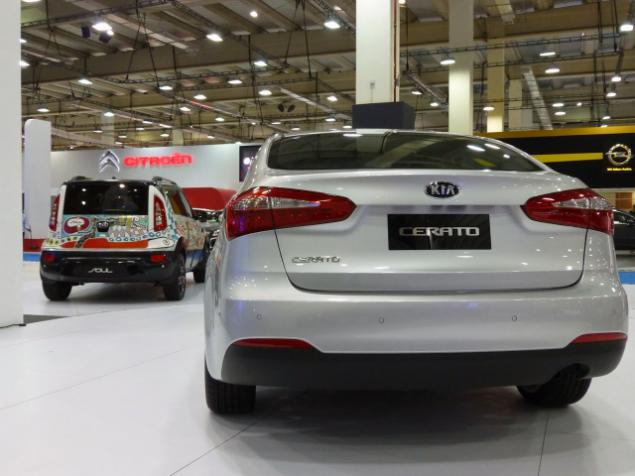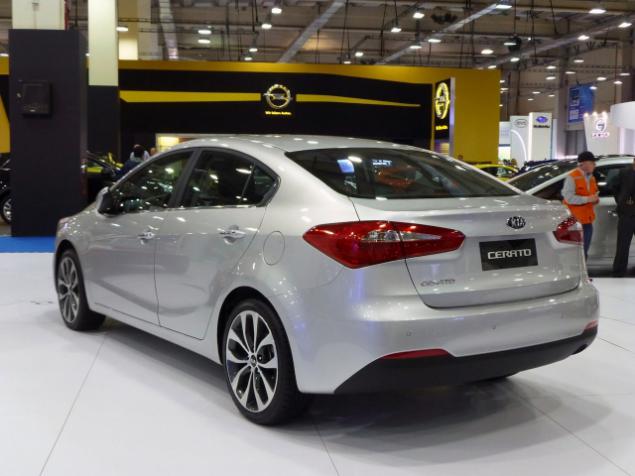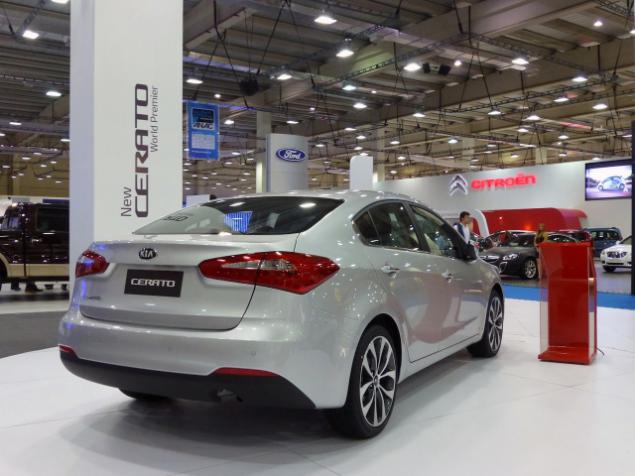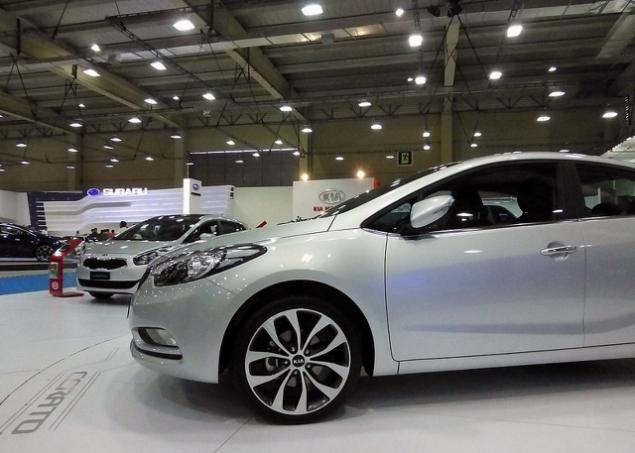 After the premiere in Paris, Honda announced the release of a limited edition car CR-Z, with an upgrade from tuning studio Mugen. Circulation Honda CR-Z Mugen RZ - 300 units. Also implanted into the motor of the compressor, appear: titanium exhaust system, new pererdny and rear bumpers, trim and many other modifications. The model will be released exclusively for the Japanese motorists.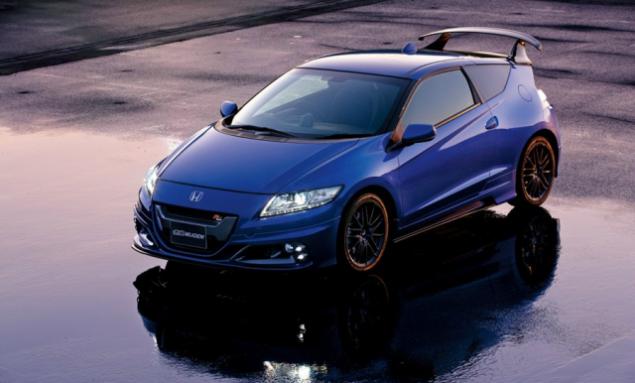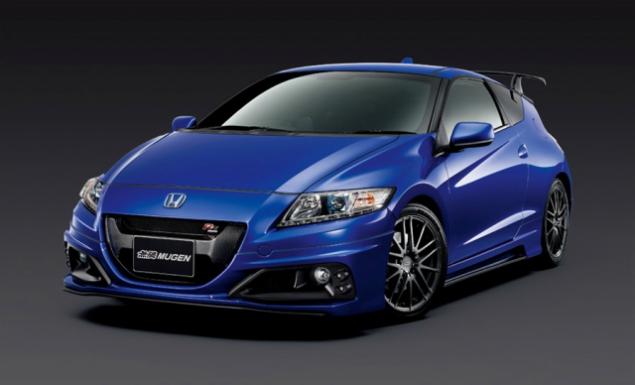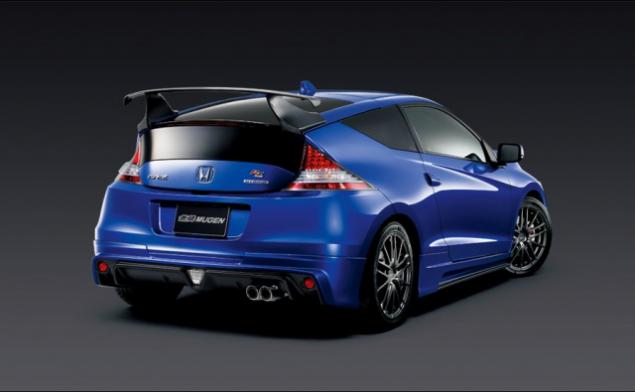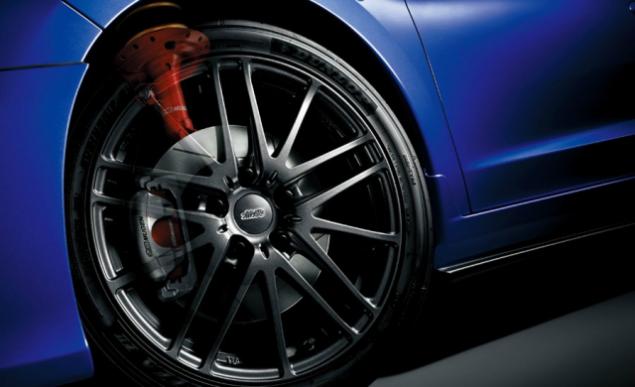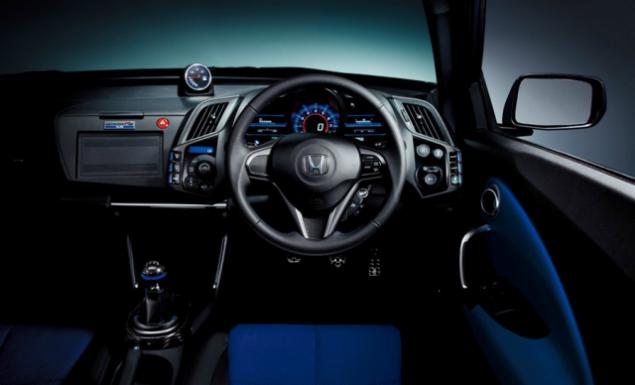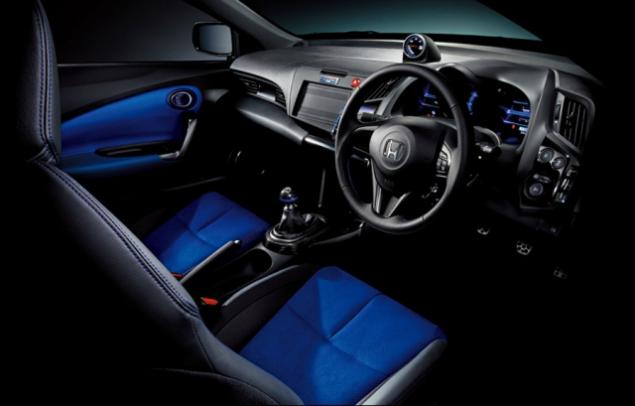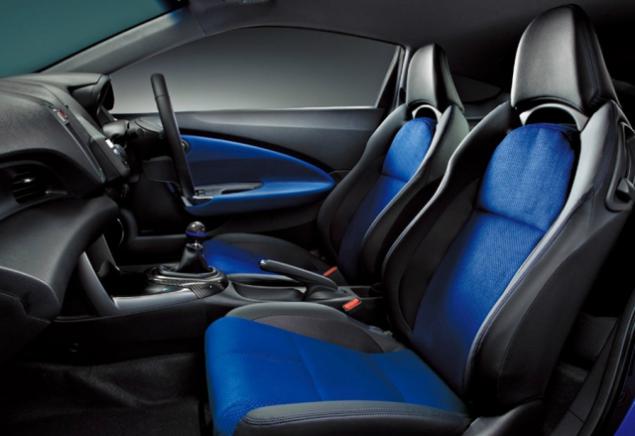 A bit of sad news. It looks like we will not see a car Lotus Esprit. After two years of waiting, the British decided to finally bury development. And the idea was pretty ...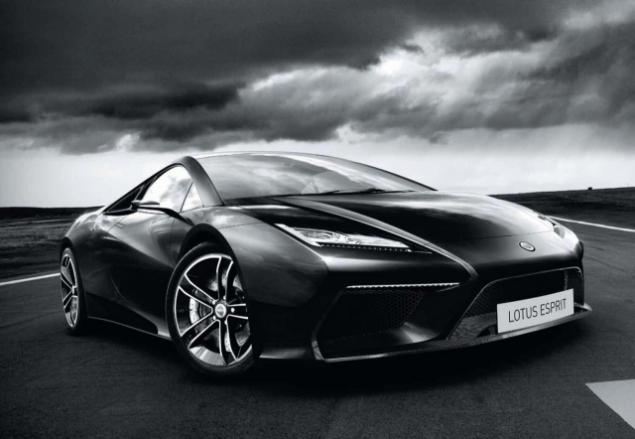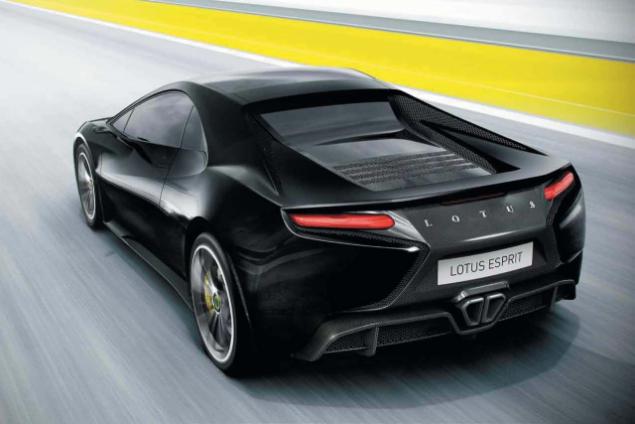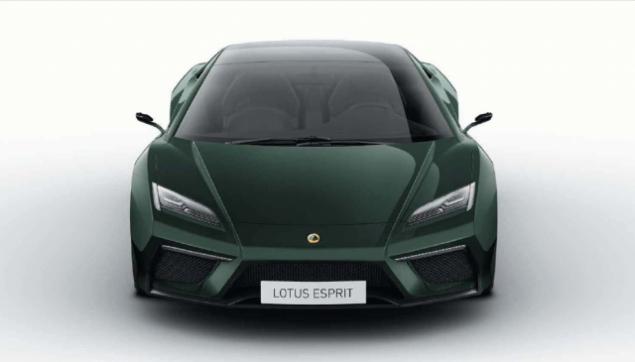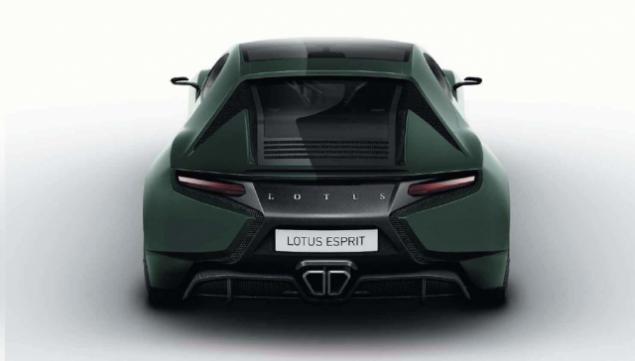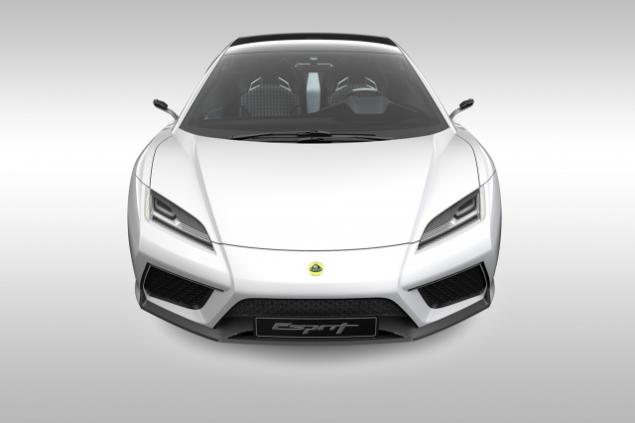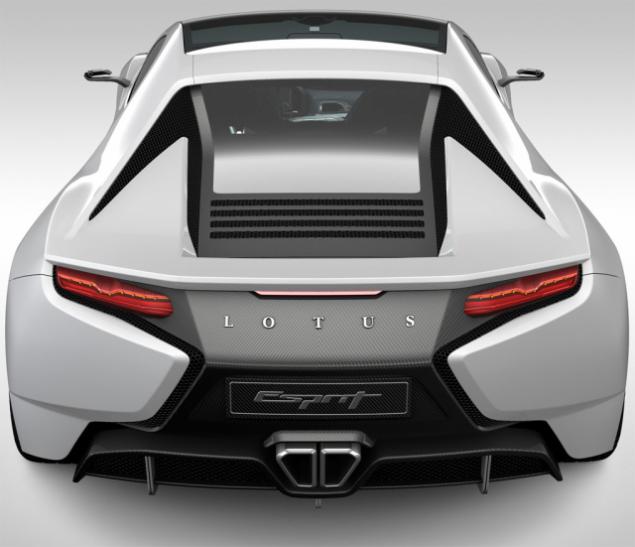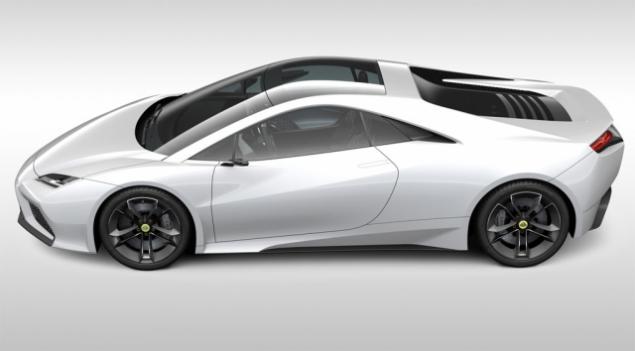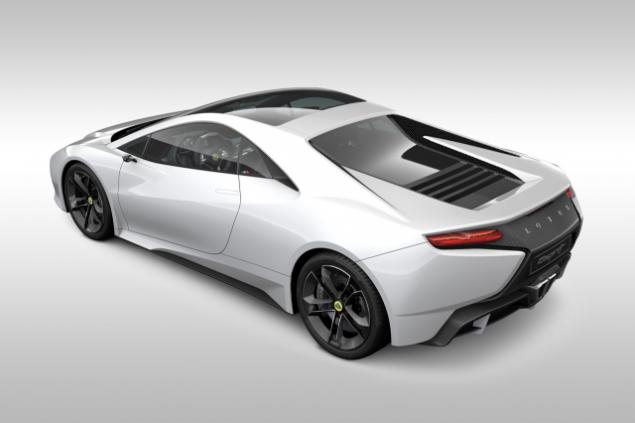 Toyota has introduced the format is not entirely for themselves exhibition CEATEC (advanced technology), a new city car Toyota Smart INSECT. Cars presented no accident here, because before you really "smart" car. In addition to system integration with a smartphone owner, the machine is equipped with motion sensors, voice ID, voice commands, behavior prediction. Impressive? And now a cold bucket of water - into production Toyota Smart INSECT not go.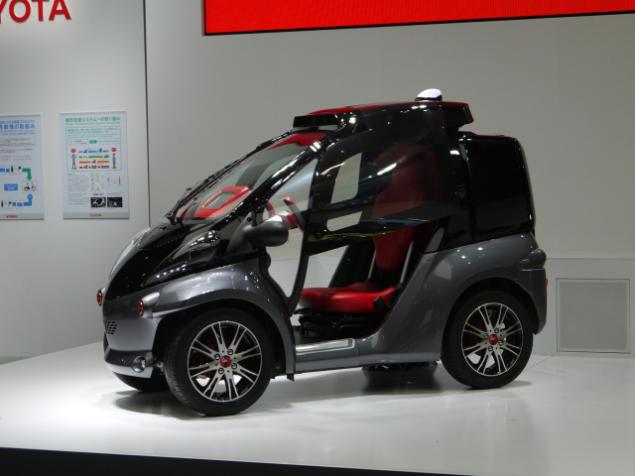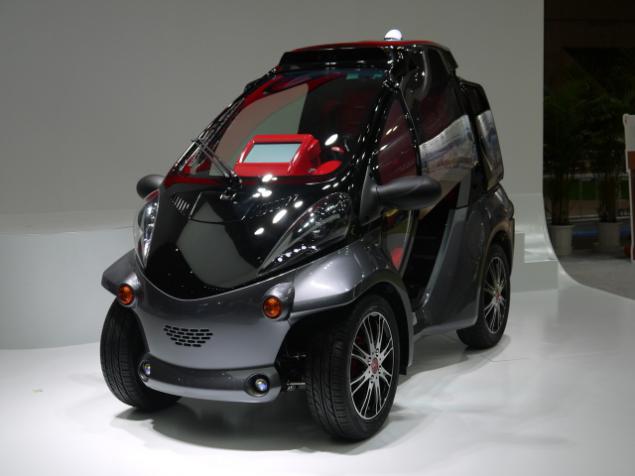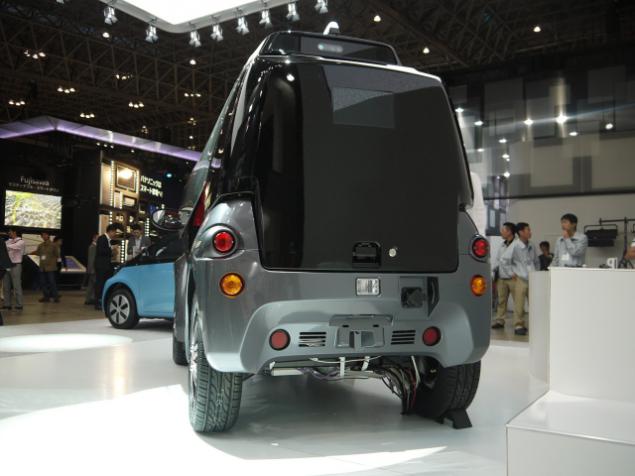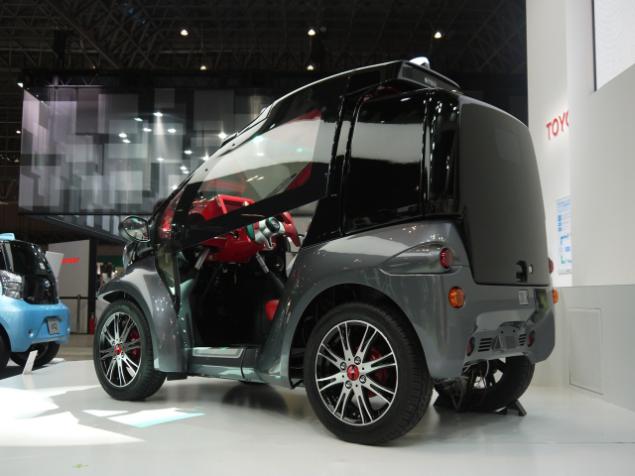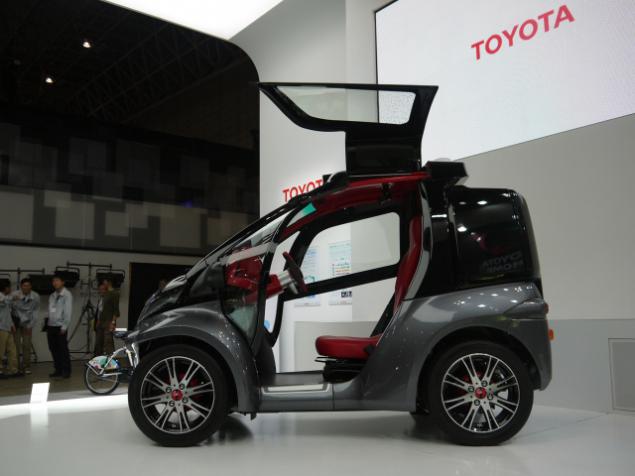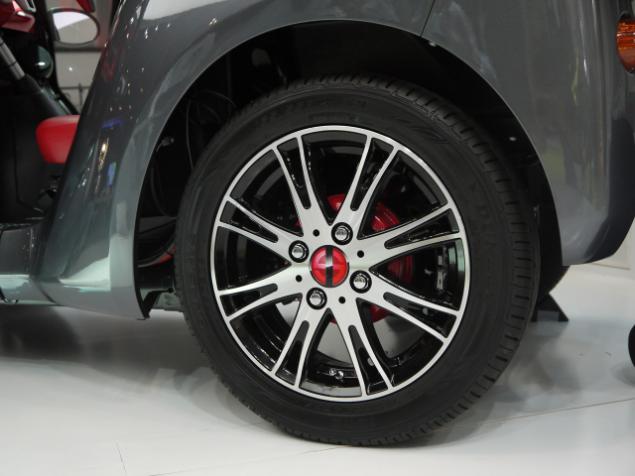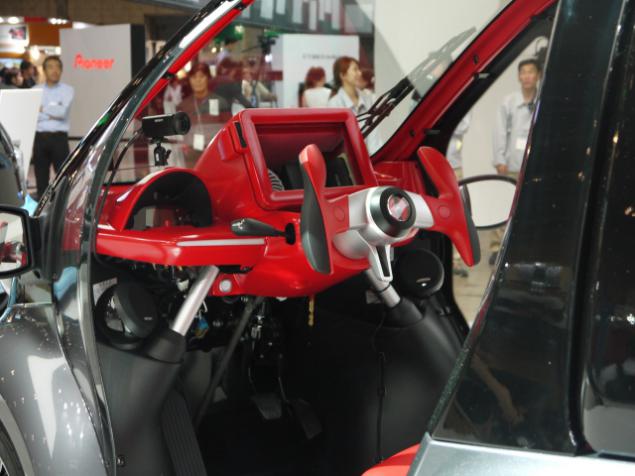 This is all the news. No nail you, no wand!