Today, photos of Chris Arnanda who shoots portraits of ordinary New Yorkers: on these photos and real people live. Such public meet every day by living somewhere in Brooklyn, or walking through the residential districts of New York.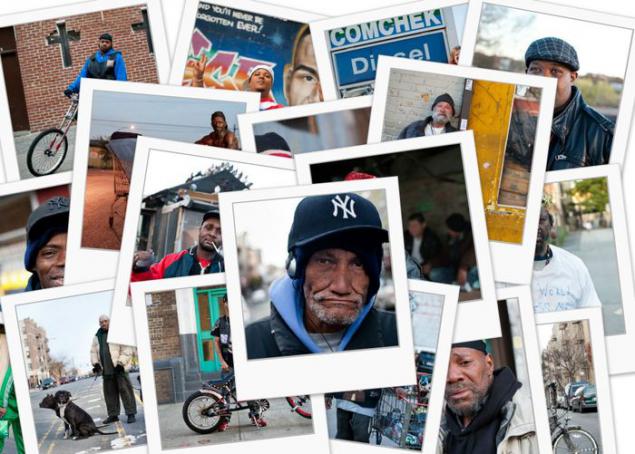 Member of the cycling club, nicknamed Ice.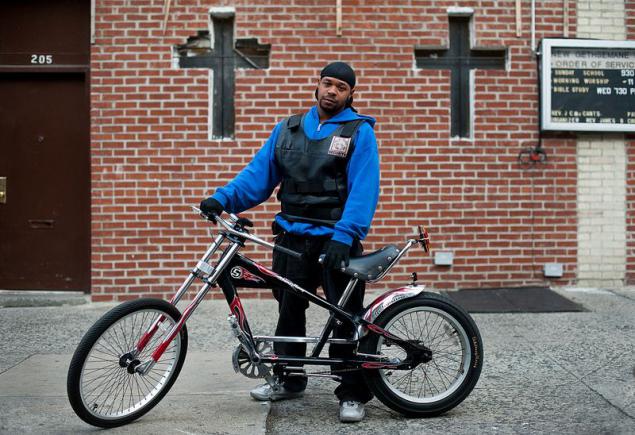 Terry.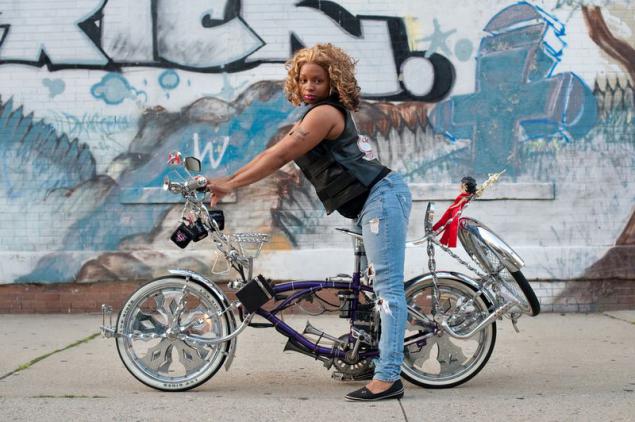 Lex with his bike.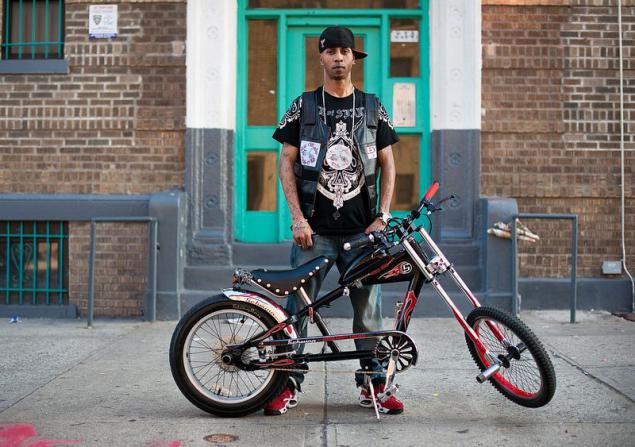 James from Latin American cycling club in the Bronx.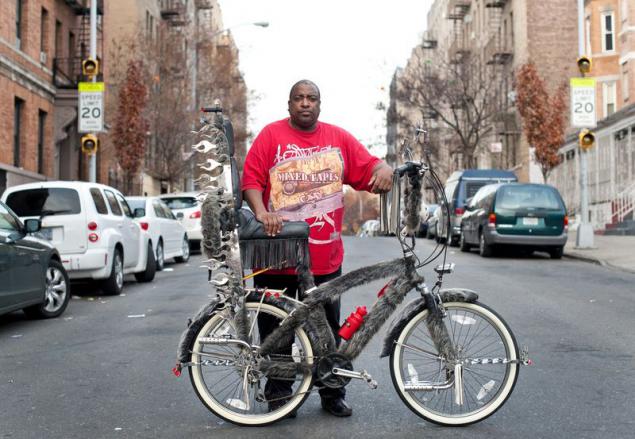 Lemon from the Bronx with his bike.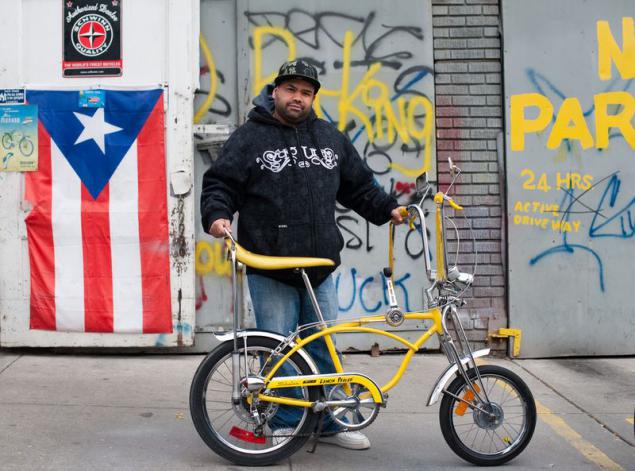 Juan of the Bronx.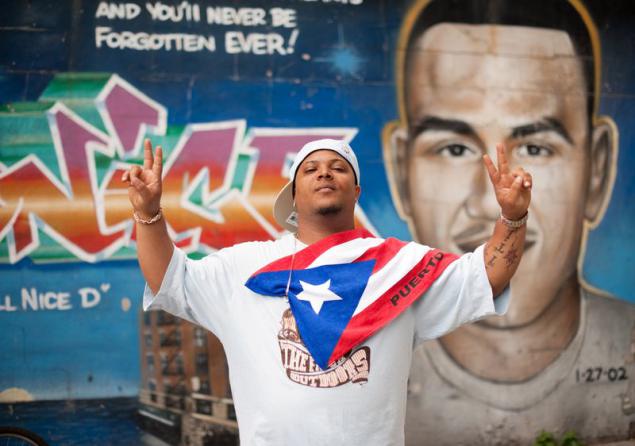 Andre with his daughter Essence.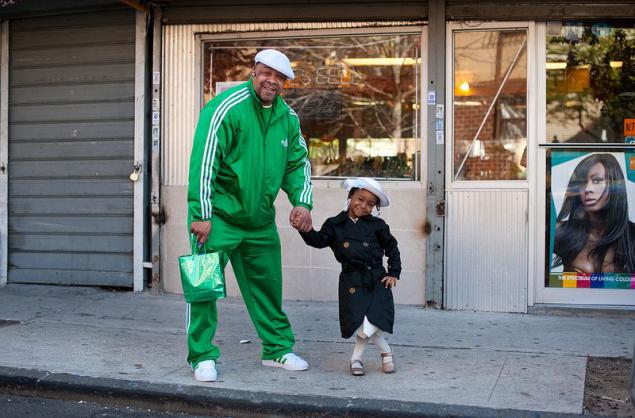 Kevin - the owner of the pigeon in Brownsville. He grew up with Mike Tyson.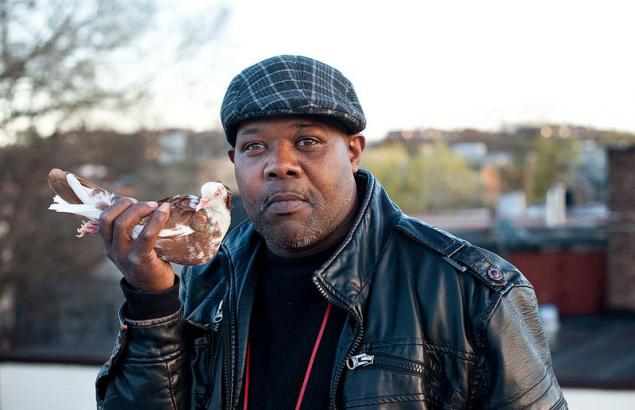 Shay from East New York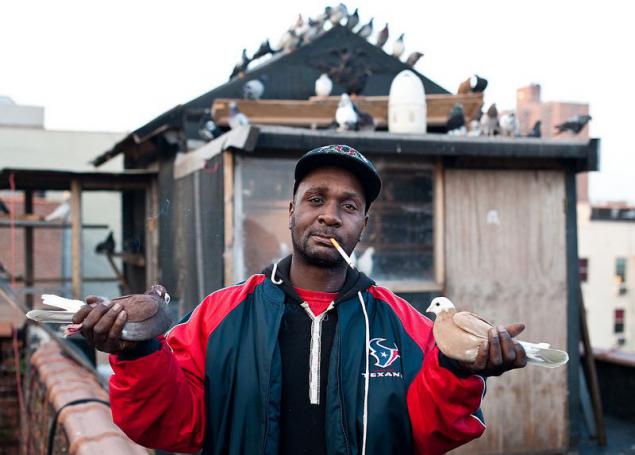 Ron - a former drug addict from the Bronx.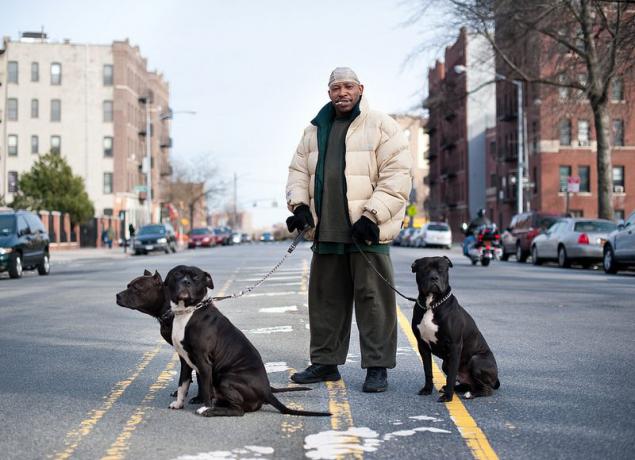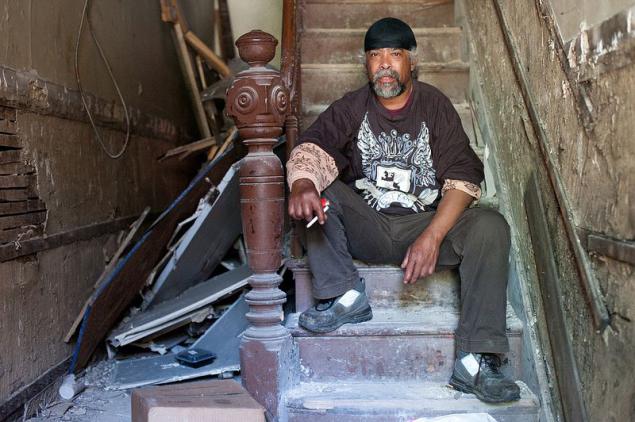 Takeshi - prostitute and former drug addict from the Bronx.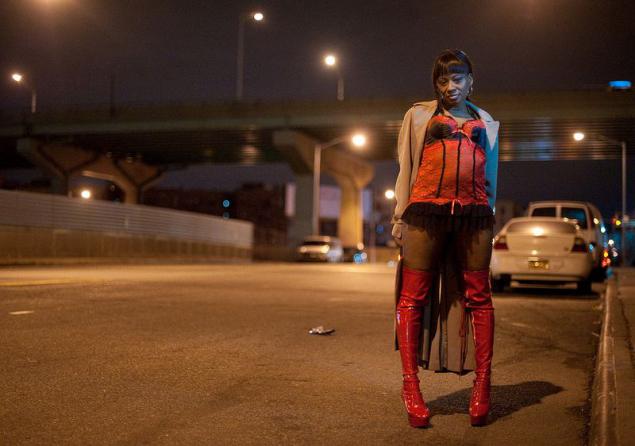 50-year-old homeless drug addict named Sidney from the Bronx.
Homeless from the Bronx, known as the Prince pulls air conditioning in the reception point metal. He lives on the street 2, 5 years, since I left the prison where he was serving a sentence for drug trafficking. Collect scrap metal and old wooden pallets.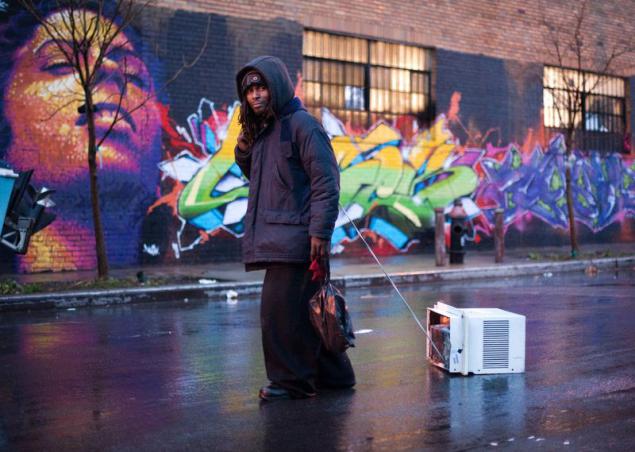 The father of nine children, the homeless and drug addict named Wayne. Worked in a reception point for recycling.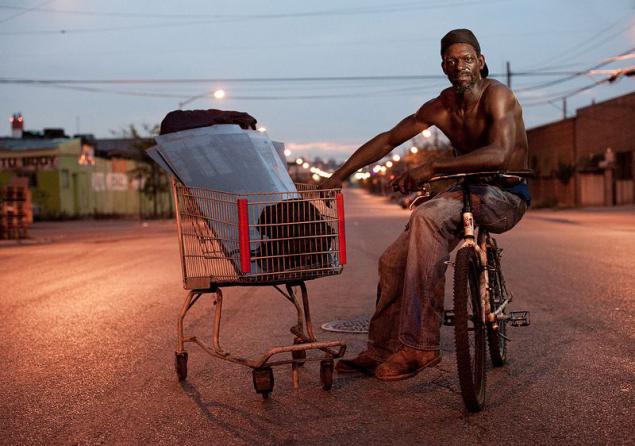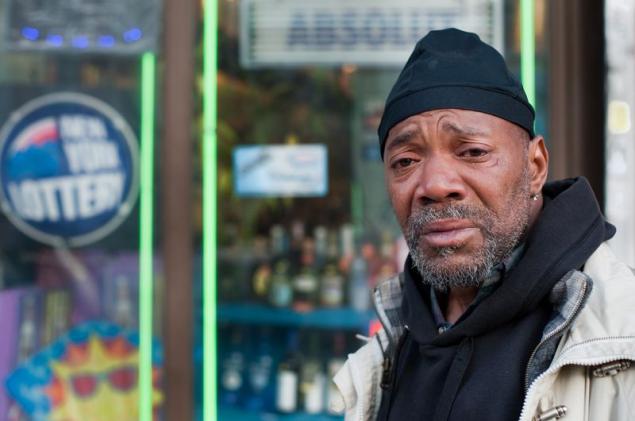 An illegal immigrant from Mexico, the homeless and drug addicts Louis.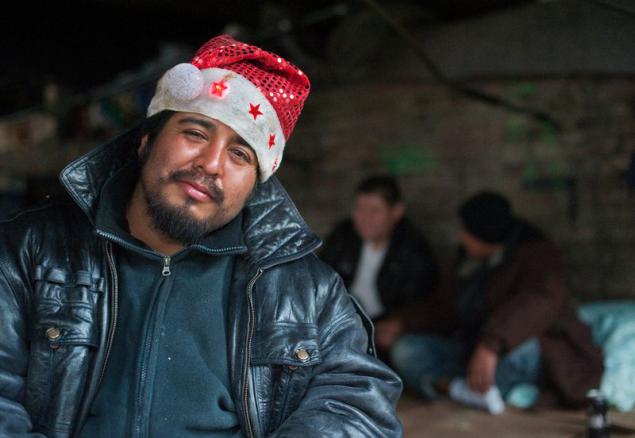 Sonia.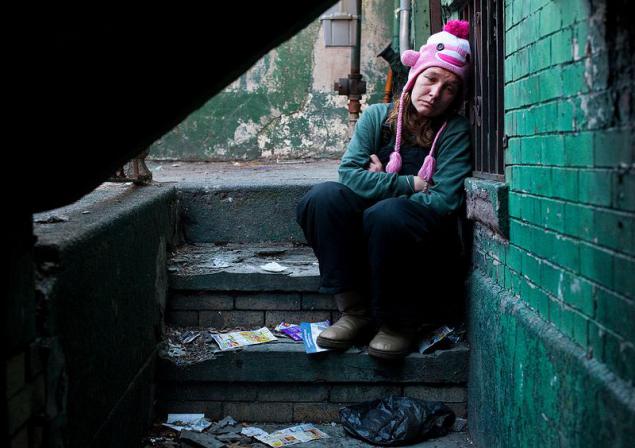 Urban crazy named Eugene.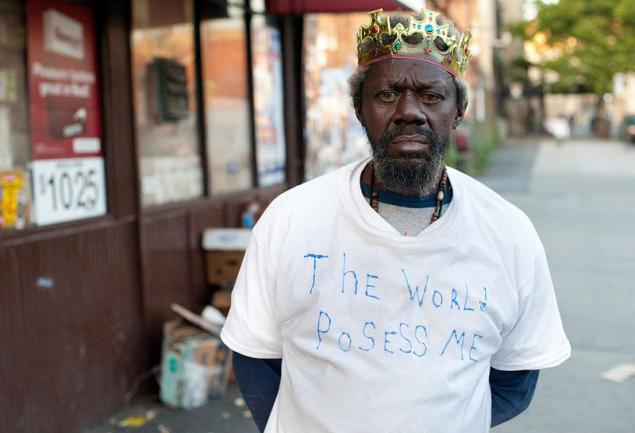 Diana - a prostitute from the Bronx.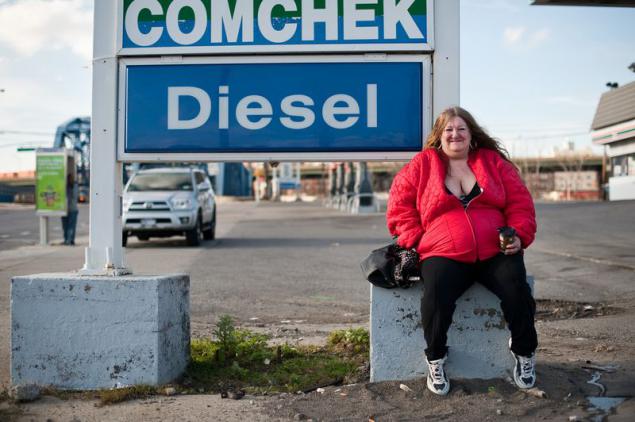 Manuel - street musician from the Bronx.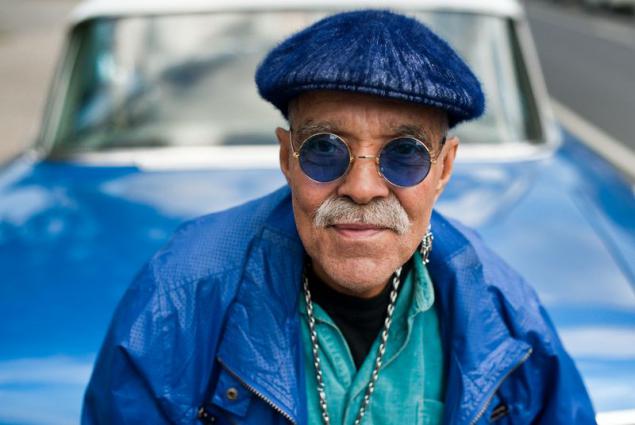 Jose homeless, living under the highway and collect empty cans with bottles on the streets.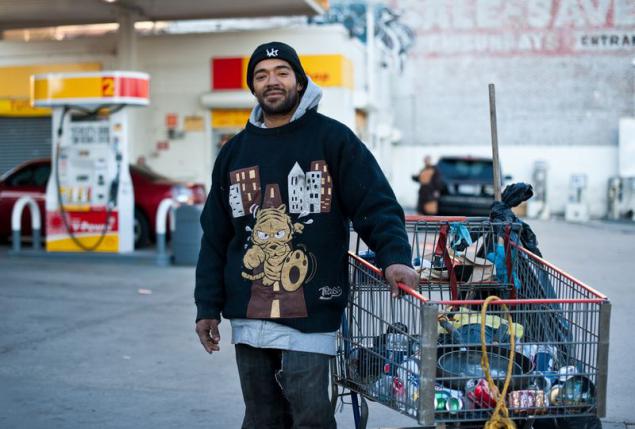 Miguel - a homeless person from the Bronx, who moved from Cuba to the United States in 1980.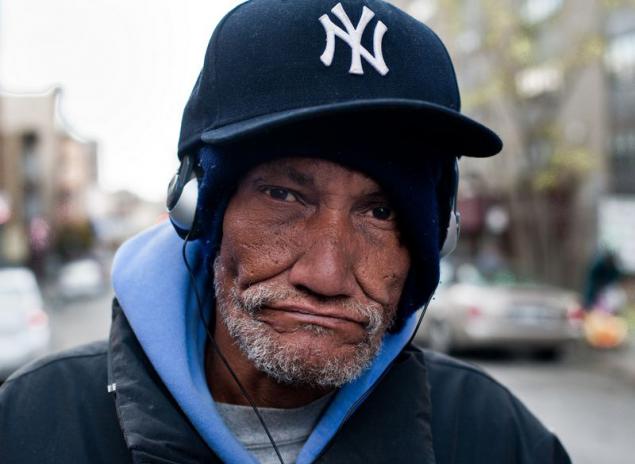 Rafael - lives in a shelter for drug addicts in the Bronx. At the time, she came to the US from Guatemala and has Japanese roots. Fluent in English, Spanish and Japanese.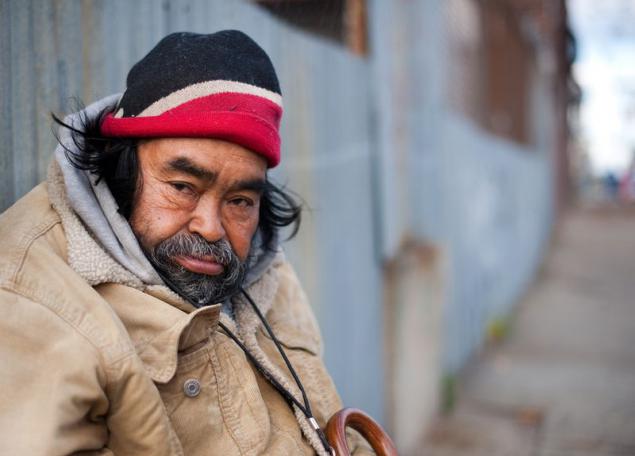 homeless man named Louis.
Mr. Perez - Retired from the Bronx.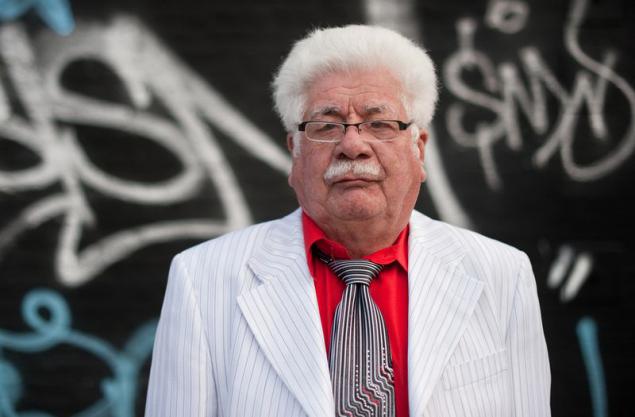 John - occupant of a shelter in Bronski. He released from prison after serving 20 years for drug trafficking and assault on a police officer. In prison, he received a diagnosis of schizophrenia.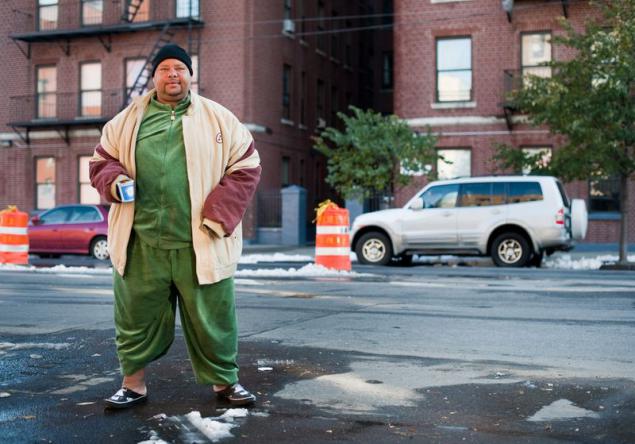 Clarence - a former truck driver who lost everything because of his drug use. Now he lives on the street.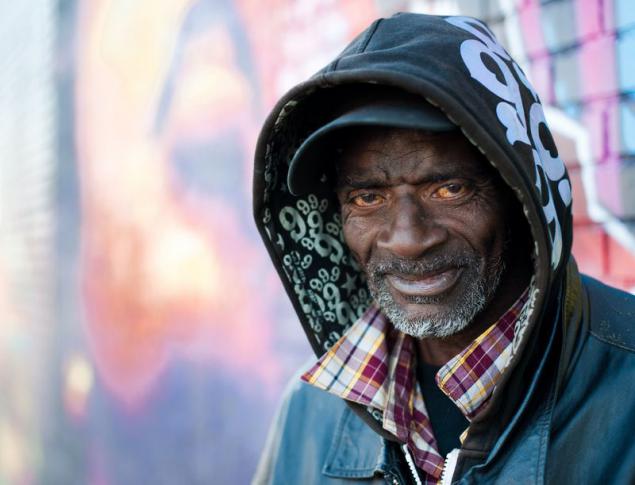 Homeless Brooklyn nicknamed "Big Dee».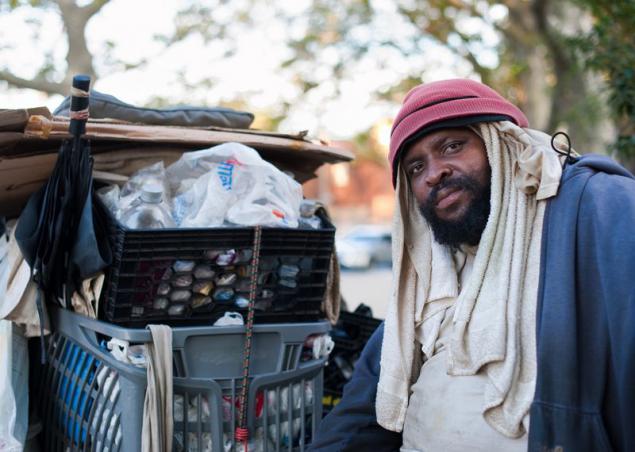 Supriya with his dog named Obama.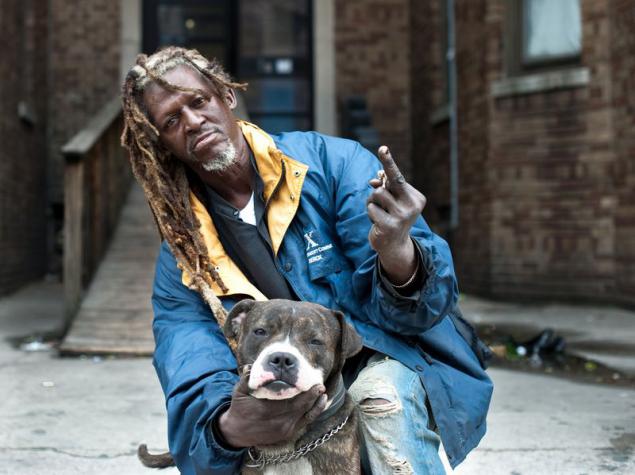 More Supriya.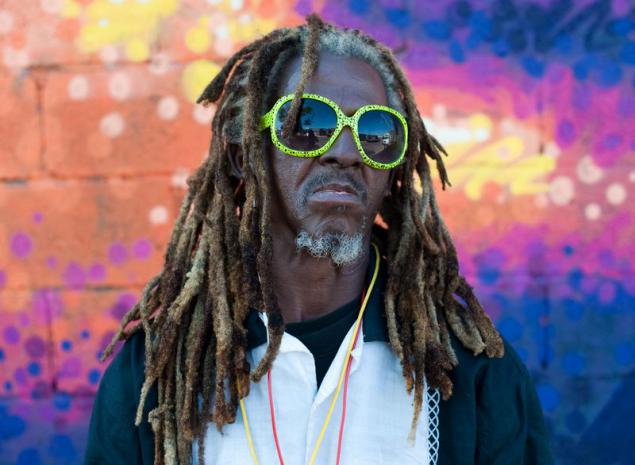 Bobby B of the Bronx.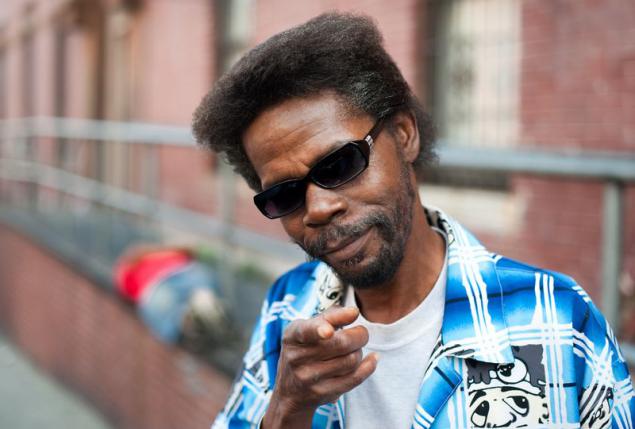 Orphelin - street vendor water under the highway.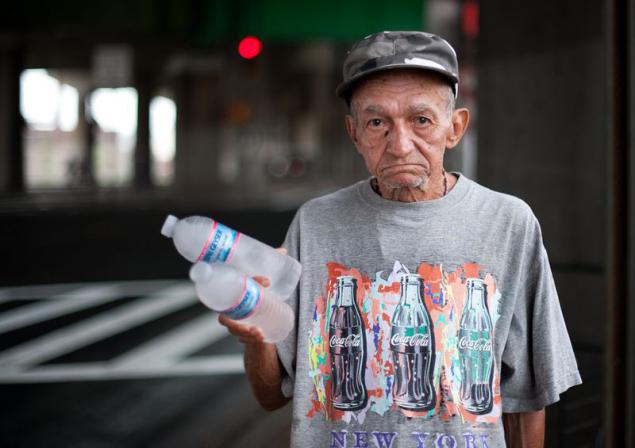 Eshete - homeless and street crazy from Brooklyn.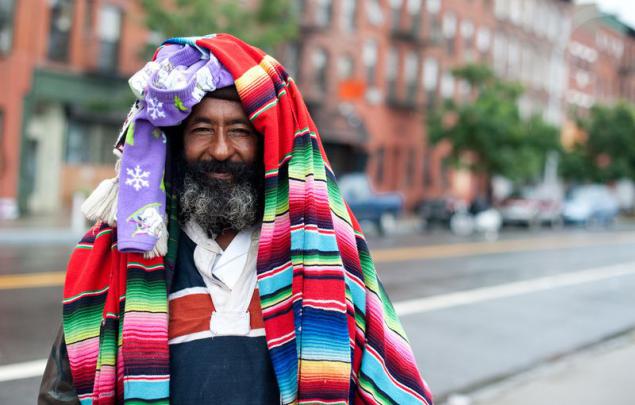 Talib - undercover cop who sells the water at a crossroads in Brooklyn.
Sean - street vendor water in Brooklyn.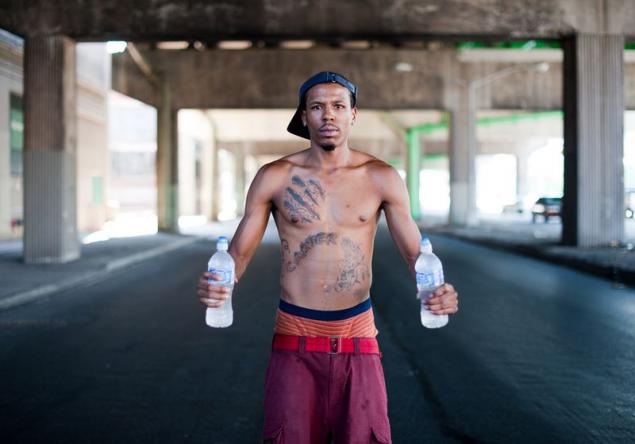 Michael - a homeless person collecting plastic bottles.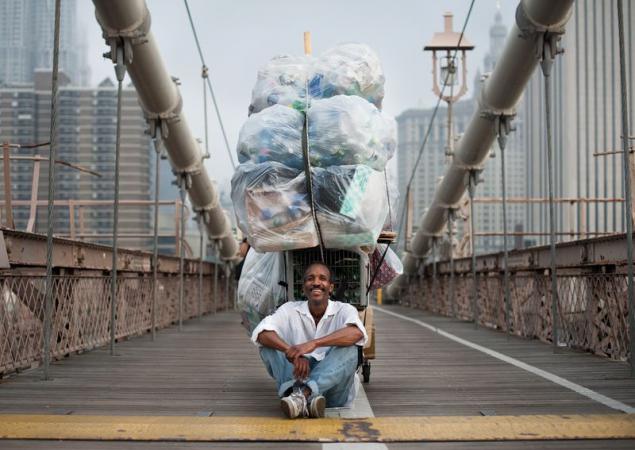 Ismail - hairdresser from Brooklyn.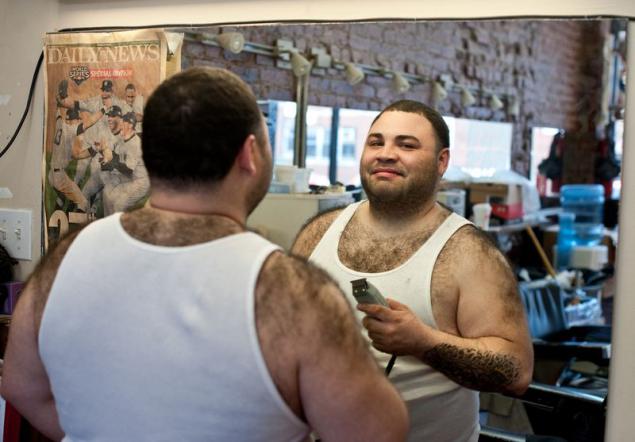 Frank - Shoe Wizard of Brooklyn.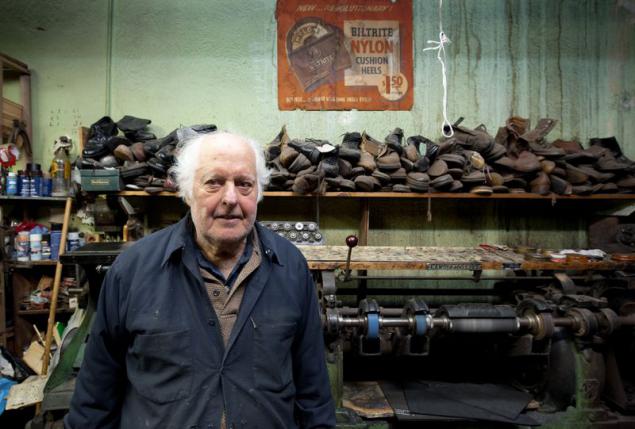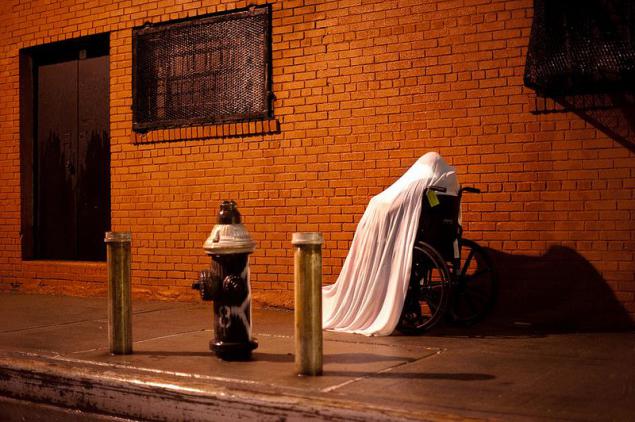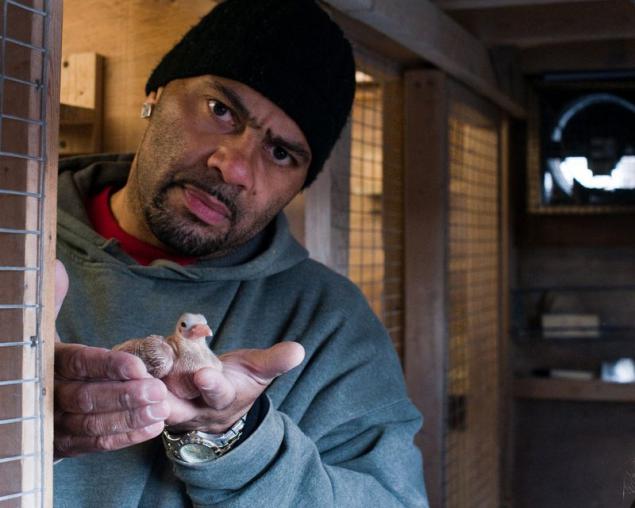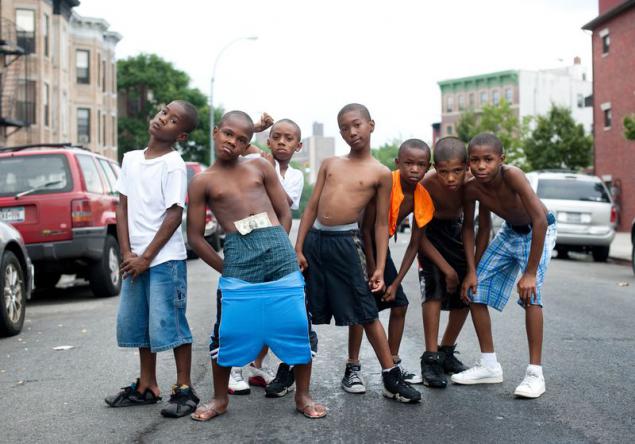 Bronx resident, nicknamed "Speedy" tattoo shows portraits of his four children.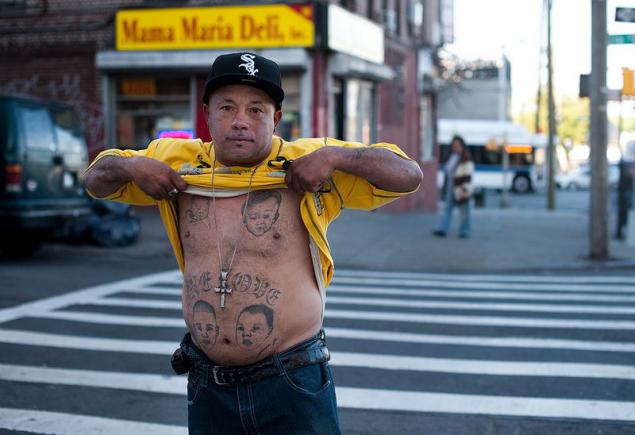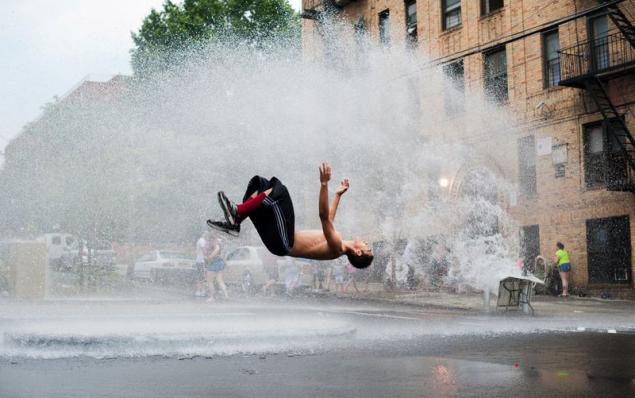 Christian shows a school notebook with lessons.
Hendrix shows the scar from a knife wound he received when he was caught by the owner of the liquor store for stealing two packs of beer.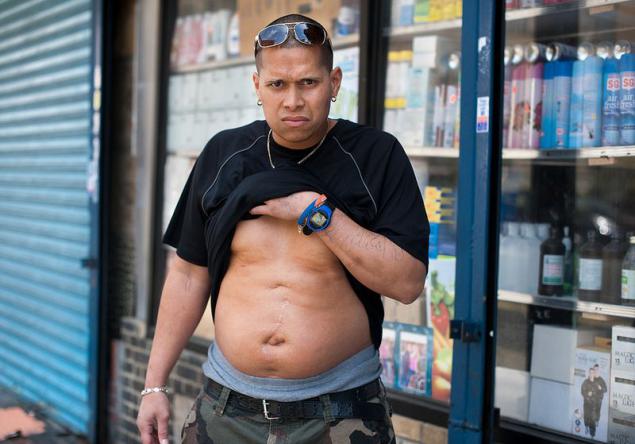 Pepe - retired from Brooklyn.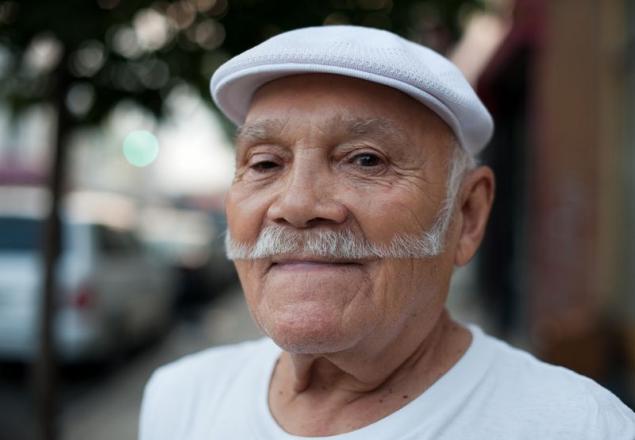 BiFresh (BFresh) prezidet and founder of Big Ballers Bike cycling club in Brownsville.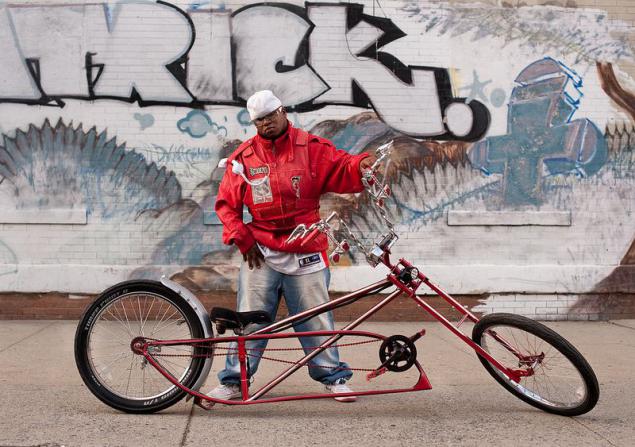 Source: samsebeskazal.livejournal.com