73-year-old Lily Barton 15 years of experience in the construction of a toy village, she was forced to stop because bedroom is completely clogged.
All the small details Lily did itself: wooden furniture, sugar men with others helped her husband Derek, who is 83 years.
The family have been married for 16 years, they have five children, eight grandchildren and eight great-grandchildren.
They often come to visit the delegation of artists to exchange experiences.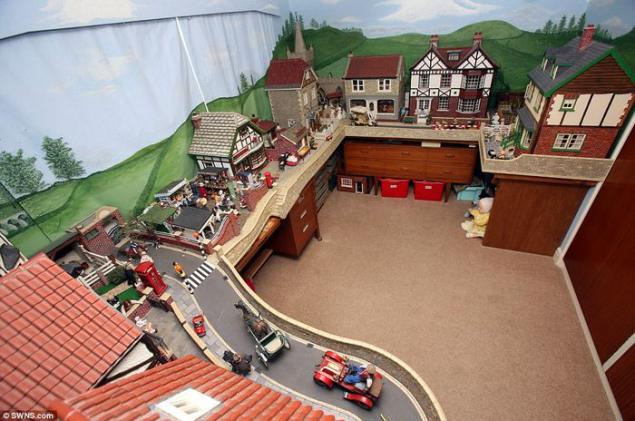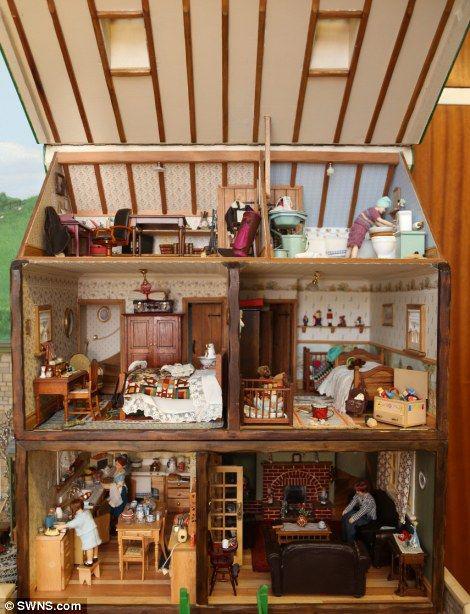 Note chandeliers in every room.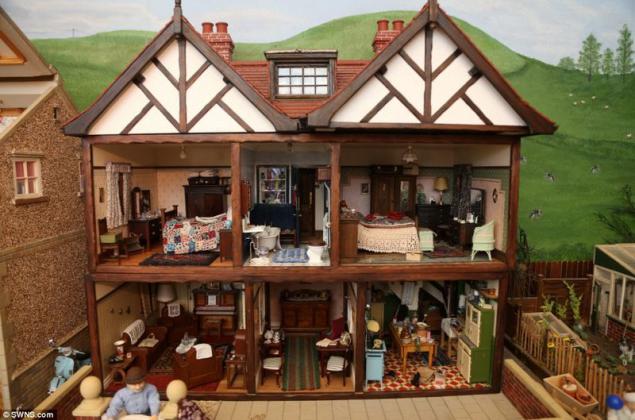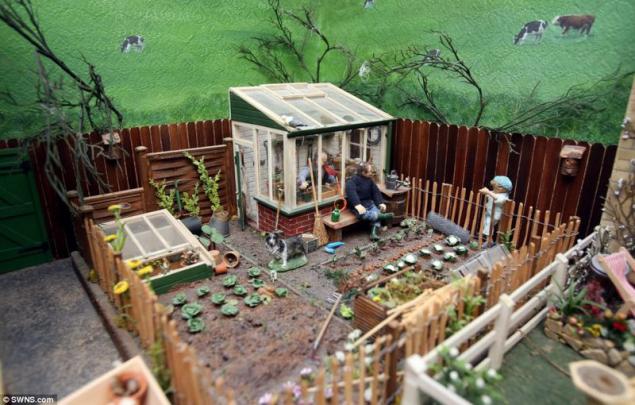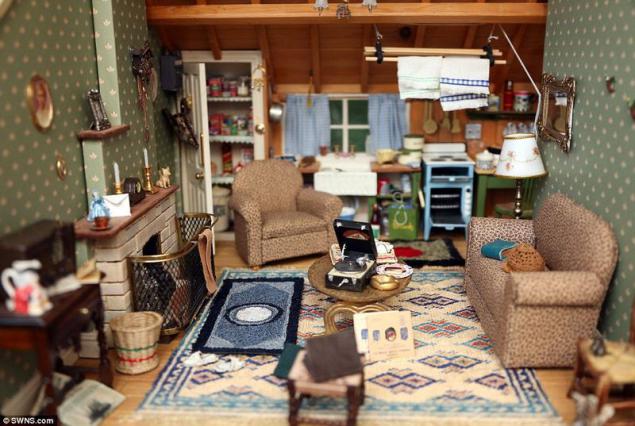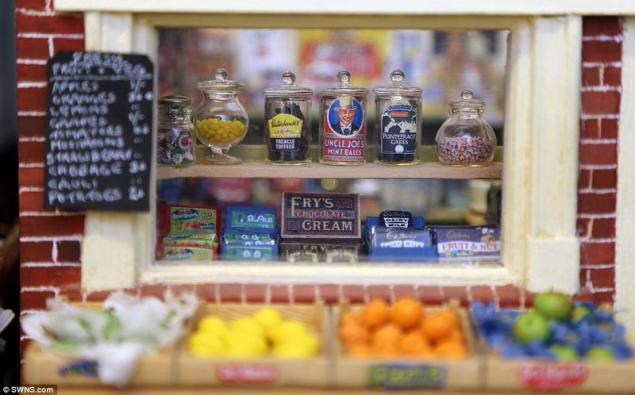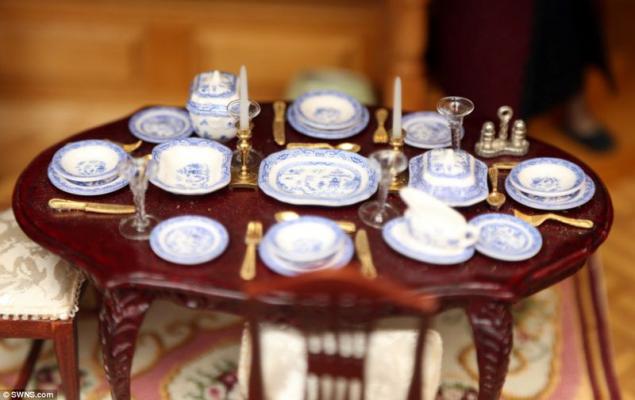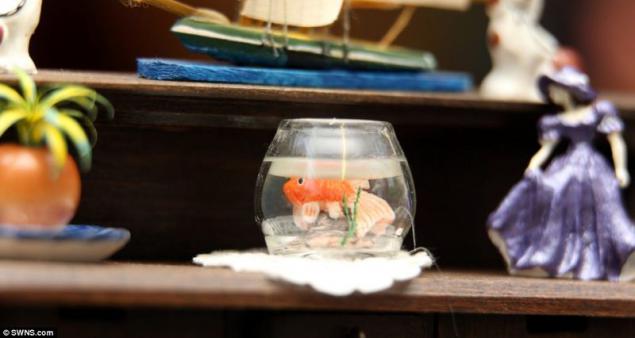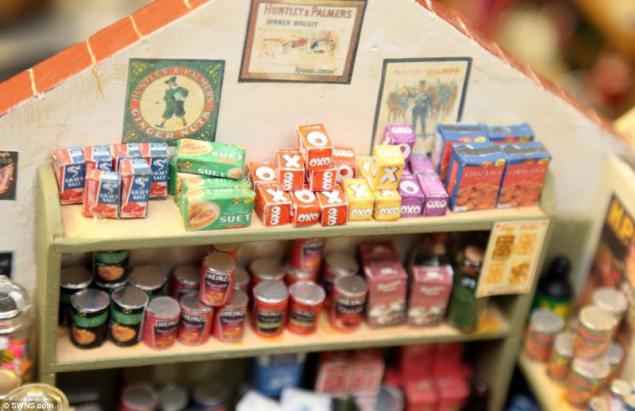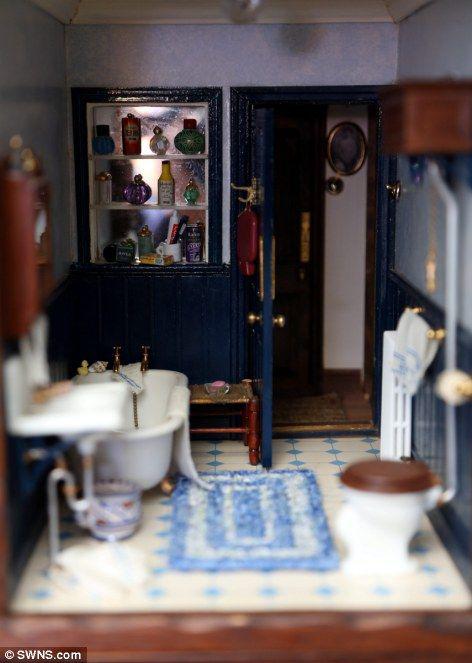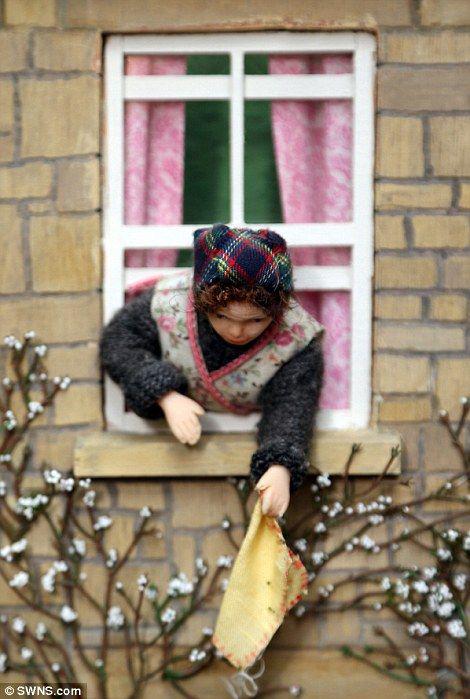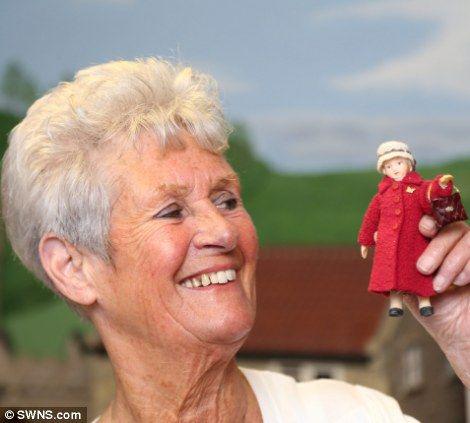 Source: wombatik.livejournal.com