The Japanese company producing prostheses, has chosen for itself unusual, but very popular in the country area - they make artificial fingers. Its main customers - the Yakuza.
In East Asia, severed pinky indicates membership in yakuza - it is through this dedication to all new members of the Japanese mafia. As tradition dictates stumbled or "lose face" yakuza cut off his fingers to redeem a misdemeanor.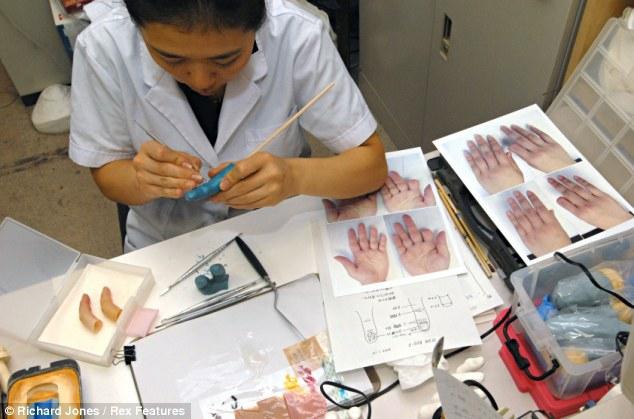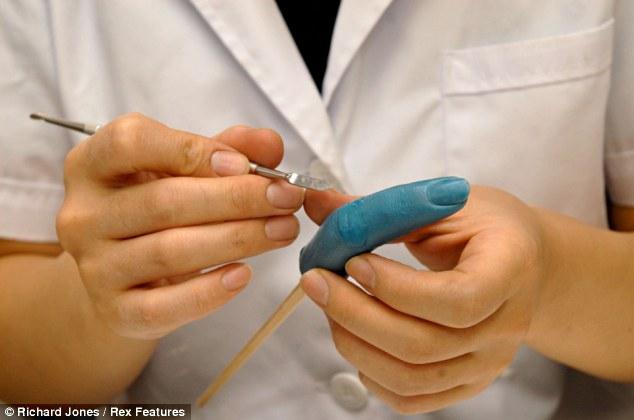 Over the past ten years Shintaro Hayashi made dentures for members of the mafia who want to conceal their involvement in the criminal world. At the beginning it specialized in the production of silicone implants for breast cancer patients and amputees, but later exchanged them for new clientele.