In Cyprus, there is a wonderful market town of Varosha, is more accurate.
In the 70 years this place has been the most popular and glamorous in the Mediterranean Sea.
On the sandy beaches gathered celebrities such as Elizabeth Taylor, Richard Burton and Brigitte Bardot.
The population grew and reached 39,000 people, but by the end of 1974, the Turkish troops attacked the city from three and then it is abandoned.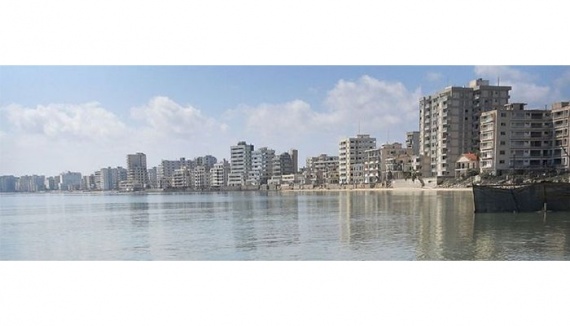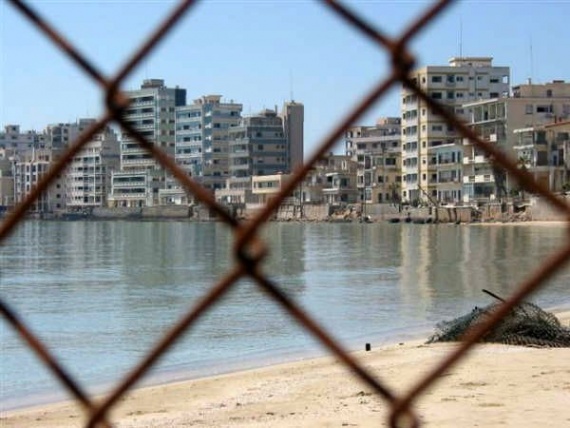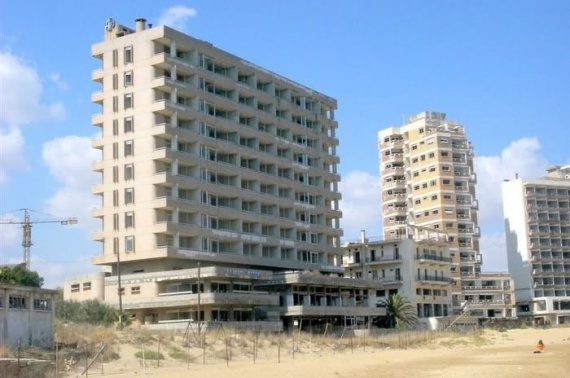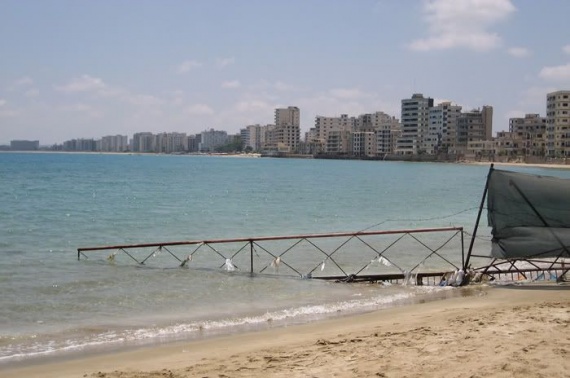 The territory of the resort has been completely fenced and the population was zero. Today, the former resort millionaires empties and is enclosed by the peaceful life, guarded by Turkish soldiers, and it is unlikely that in the near future is that something will change.