Each of us knows about Pripyat – the city abandoned after the Chernobyl accident. But few know that this dead city exists not only in the forests in Northern Ukraine, but also on the island of Cyprus. We are talking about the area of Varosha – once the fashionable Mediterranean resort for a couple of days turned into a Ghost.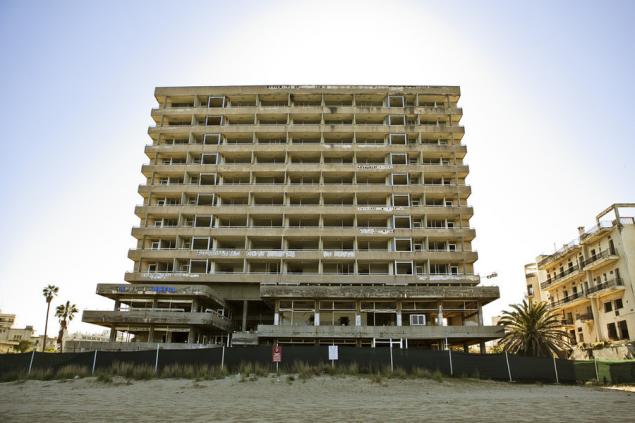 The fact that on the small island of Cyprus is now in parallel there are two States, Turkish and Greek. A single country, they were long, in the period from 1960 to 1974, after gaining independence from Britain and before the Civil war.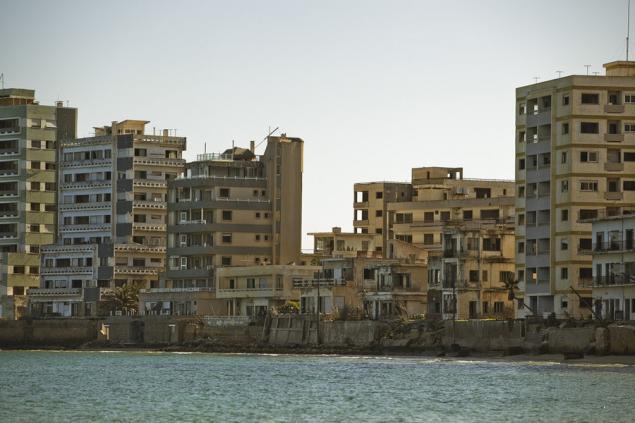 Its cause was the growth of nationalist attitudes of the Greek Cypriots, which led to a military coup and the announcement by the junta on the accession of Cyprus to Greece. Turkey, one of the guarantors of independence of the state, did not fail to send troops to protect the Turkish population of the island.
During the war, just appeared the Ghost town of Varosha. Before the conflict it was one of the most luxurious and popular resorts of the region, there attracts rich people from all over the world, including movie stars and music. However, in 1974 the area was in the line of fire, and the authorities decided to evacuate the local population, which consisted mainly of Greeks.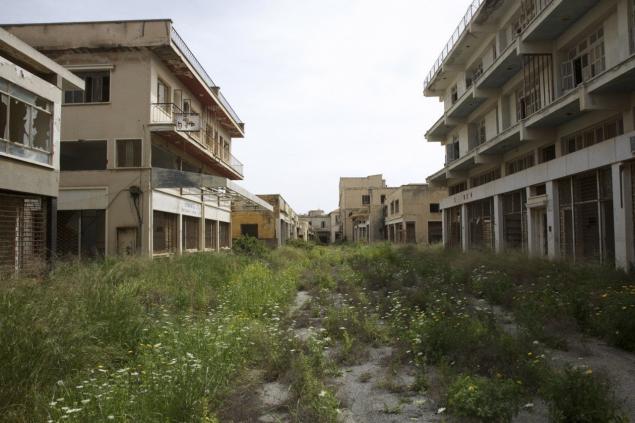 And, what is most interesting in the vicinity of abandoned neighborhoods located quite inhabited areas of the city Famagusta (the Turkish part of Cyprus), including a couple of coastal hotels. And the beach one of them bites the Appendix in the Ghost town that is shielded from him by a fence of black cloth. The border is only a few tens of meters of umbrellas and sunbeds.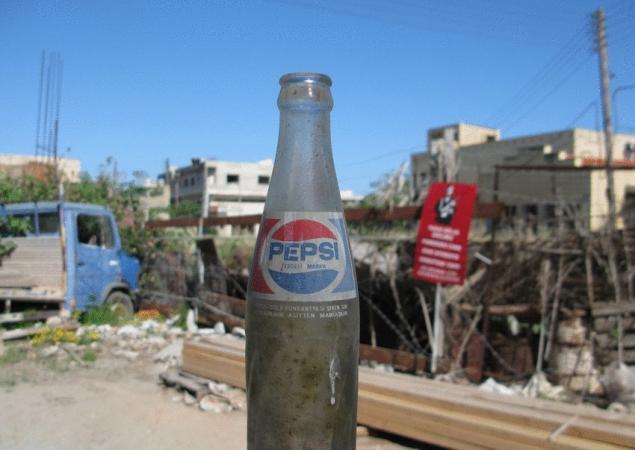 Source: /users/413