Before the New Year there are very few stars have already begun to paint their performances.
It is interesting to know how much earn stars for performance.
I would like to mention one point this year, requests have decreased than in the past.
Let's start with domestic stars:
Speech Stas Mikhailov last New Year was worth 250 thousand euros, in this - you need to shell out 200 thousand euros.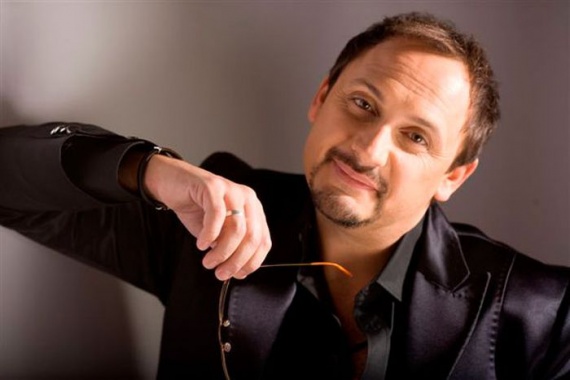 The same dynamics is observed in the value performance of Philip Kirkorov and Nikolai Baskov. Their concerts were worth 150 thousand euros, and now - "only" 100 thousand euros.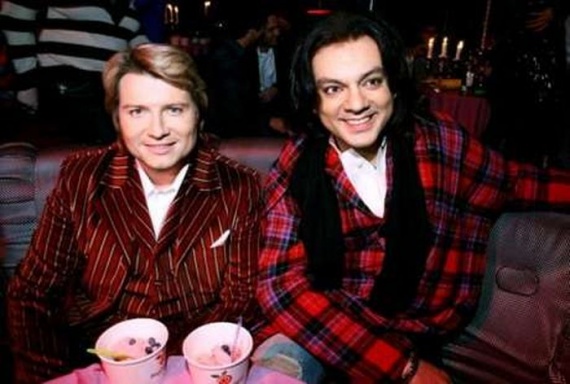 Not surprisingly, the highest price performance is set to Alla Pugacheva. Diva, three years ago, announced his retirement, could not long remain in the shadows. According to rumors, the singer is now preparing a new show for his grand return. Moreover, already known the exact date of spectacular appearance. On stage, she will return in December as part of its concert program "Christmas meetings". As for the corporate, it is a pleasure worth 250 thousand euros. And the singer will sing no more than five songs.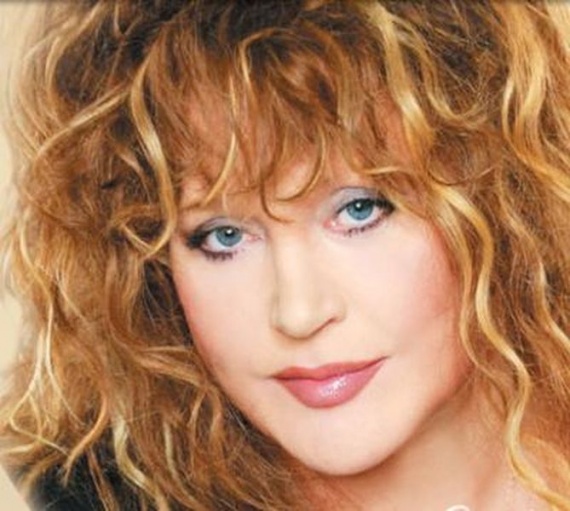 The most popular chanson singer Elena Vaenga, who recently returned to the stage after the birth of a child asks for his 40-minute speech in the New Year's Eve 200 thousand euros.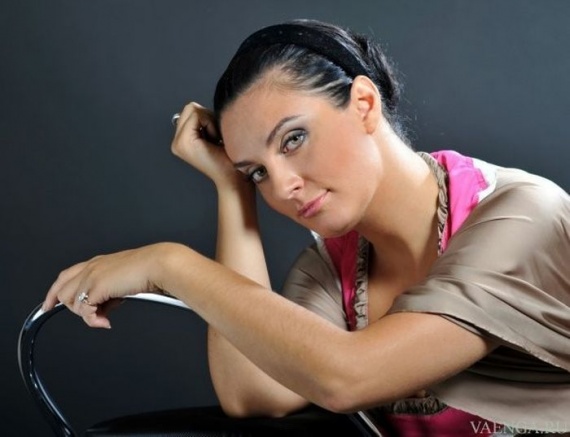 The most highly paid singer of the younger generation - Christmas tree. For New Year's corporate she wants 100 thousand euros. The same is the concert by Valery Meladze.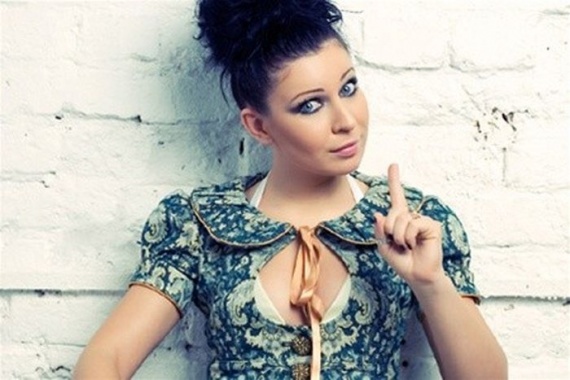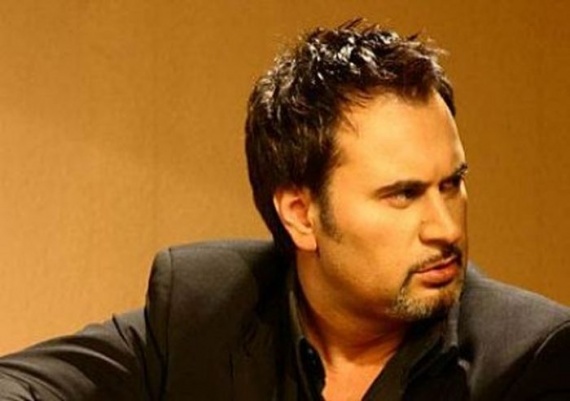 Zemfira and the group Time Machine for Christmas corporate want 150 thousand euros.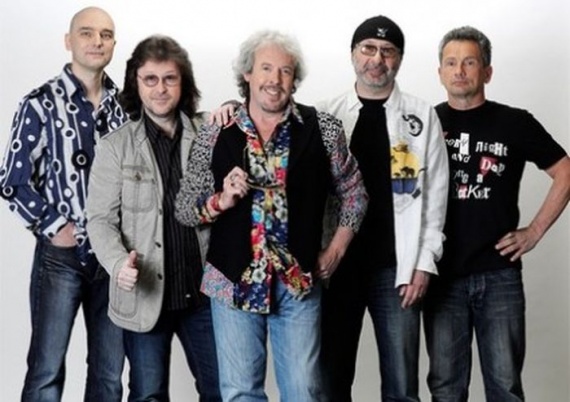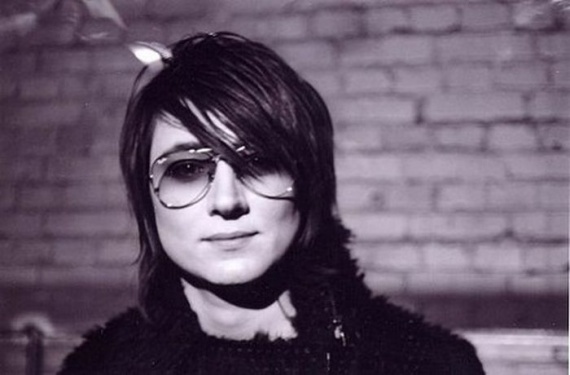 Less popular steel band "brilliant" and "Disco Crash", they are ready to speak for 20 thousand euros.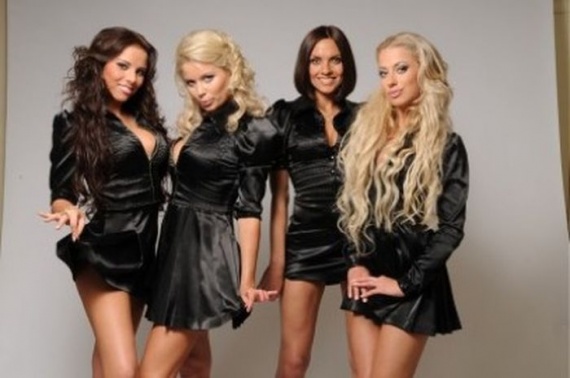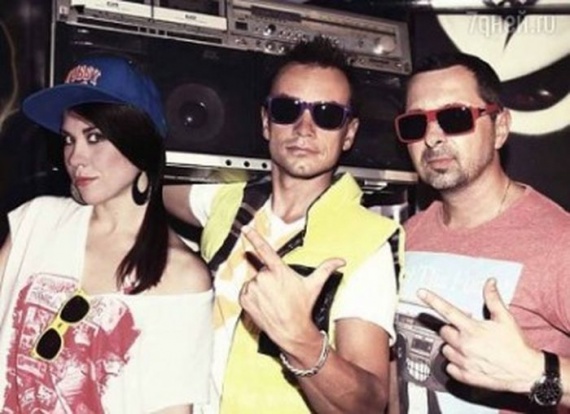 A few hours speech Ivan Urgant worth 100 thousand euros, and the fee Sergey Svetlakova - 50 thousand euro.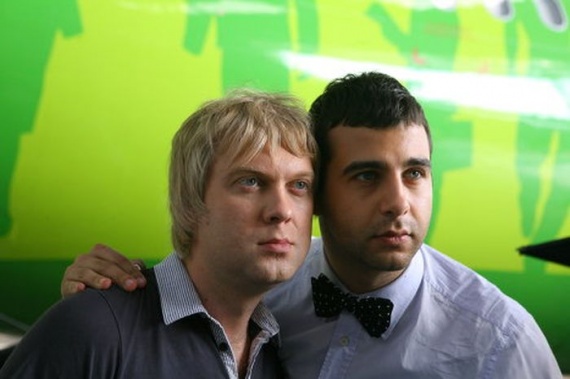 About foreign stars
Rihanna in one night earned $ 8 million. She just turned on the Christmas garland on the Christmas tree in a shopping center Westfield London. "We thank our loyal customers and have prepared for them that night something special - a very precious gift!" - Said the representative of the microphone in the shopping center, introducing viewers to overseas diva. Rihanna went to the "precious gift" - in the form of a check for 8,000,000.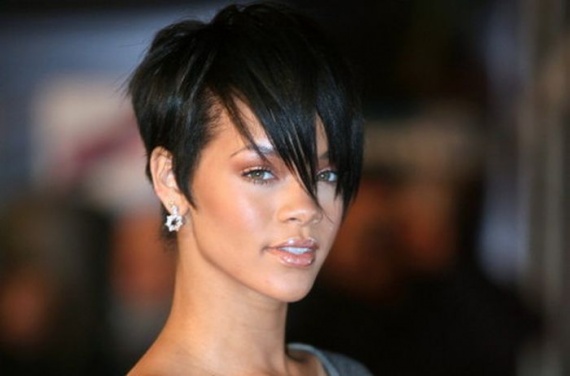 For a free trip to St. Barts many Russian stars sing and plenty splyashut. But do not Beyonce: in addition to paid vacation and voyage on a luxury yacht and the singer still requires two million dollars. Just for the money the star agreed to sing on your corporate parties.
Rapper Jay-Z is not as fussy as his wife: rapper is ready to sing on your New Year's corporate party in exactly half of its fee. However, 1 million is also a good contribution to the family piggy bank. It is for this amount in the last year, he spoke at a New Year's party in Las Vegas.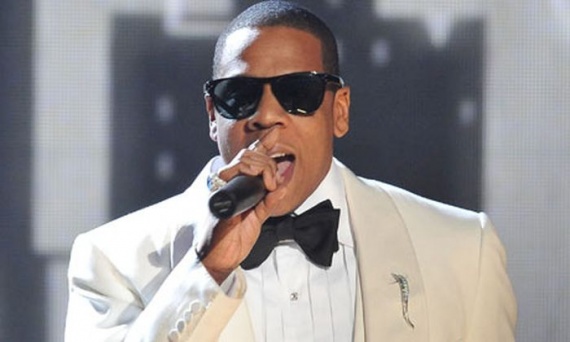 Only one hour Christina Aguilera earned $ 1 million, performing at a private party in San Diego. Hangout with blonde singer has been organized on the occasion of Halloween.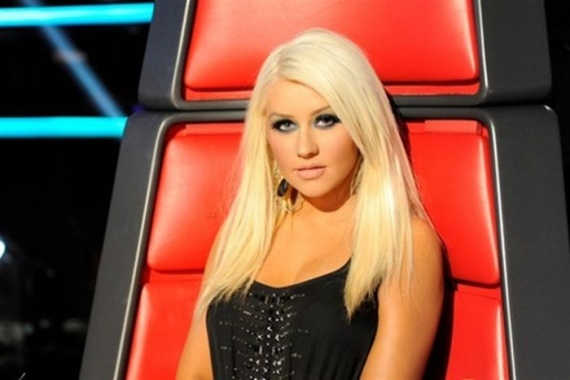 During his appearance at your party Paris Hilton will take from 100 to 500 thousand dollars - just for something to hang for one night.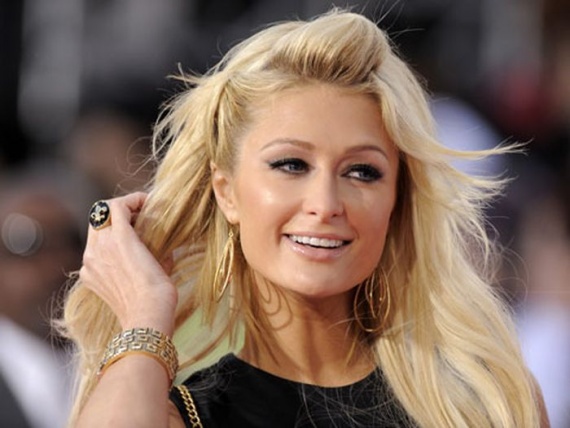 Kim Kardashian is famous for the fact that he can make money on everything - even on his own birthday. 500 thousand for the evening, Kim earned, noting ... own 30th anniversary in various nightclubs in Las Vegas!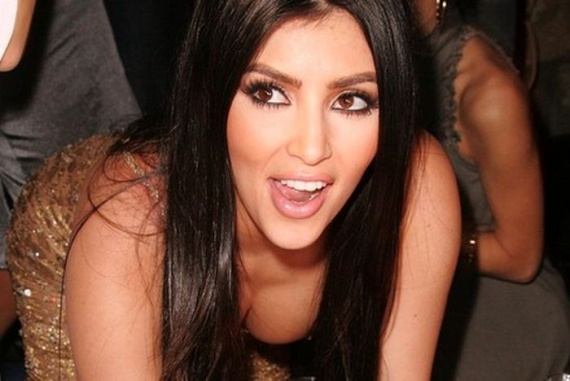 In the pursuit of money, some stars come extremely imprudent. Mariah Carey, for example, in 2011, was subjected to harsh criticism for being performed at a party at Gaddafi and sang him four of his songs. However, after a memorable evening star took in his pocket $ 1 million - 250 thousand for the song.
Selena Gomez takes at least 100 thousand dollars for something to appear at a private party.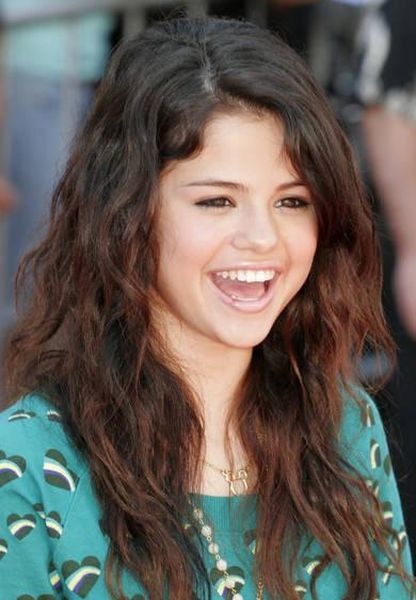 A little more about the earnings of foreign celebrities
Some celebrities are paying for something that they sat in the front row during Fashion Week. In addition they pay for accommodation in the most luxurious hotels and flights to Paris, Milan and back. In 2010, Karl Lagerfeld Rihanna paid 97,500 dollars for a visit to show his collection. Beyonce paid 100 000 dollars, and "poor" Kim Kardashian - just 15 000.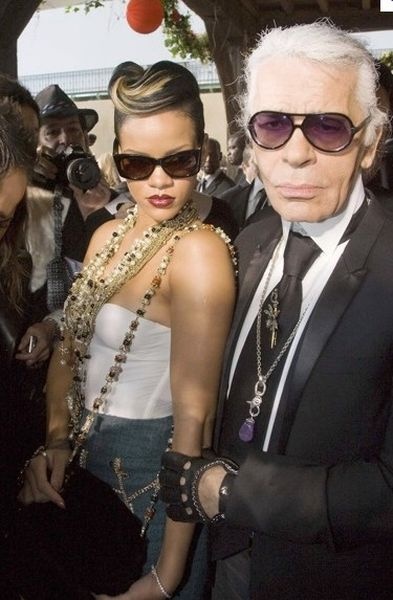 The most fashionable feature in foreign schools - is a celebrity who made a speech at the graduation ceremony. Why not? Ben Stein will cost you 40 thousand dollars, and Fran Drescher and Adam Carolla take 50 000. However, these amounts are not comparable with those of Jerry Seinfeld and ask Dr. Phil. Their speeches are parting on 200 000 dollars.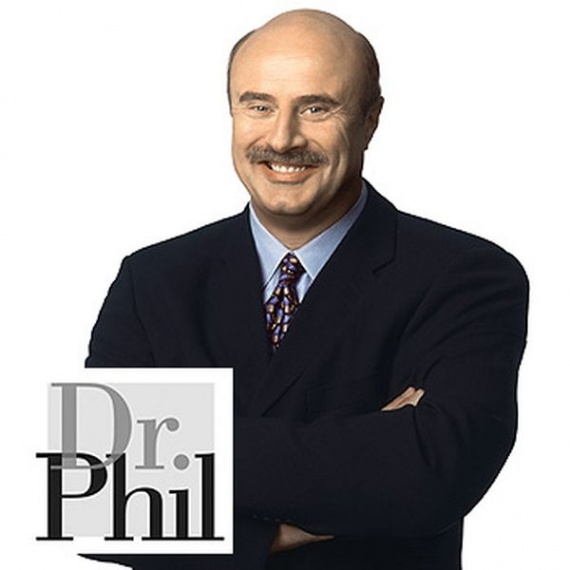 Anne Hathaway paid 750,000 dollars for the fact that she appeared on the ceremony "Oscar" in a necklace and earrings brand «Tiffany & Co», and the company «Louis Vuitton» Gwyneth Paltrow has paid for it to stand out in jewelry from the collection «L 'Ame du Voyage ».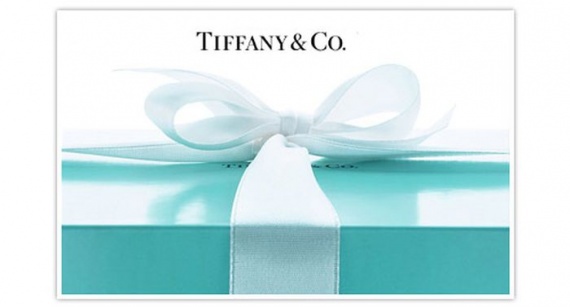 Demi Moore recently signed a contract with the publishing company «HarperCollins» $ 2 million. The actress tells in his memoirs about the relationship with her mother Virginia King Hynes.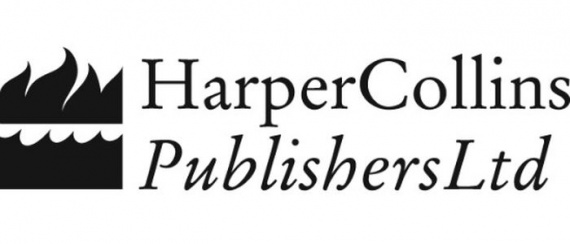 Many stars are paying thousands of dollars for what they advertise on his page on Twitter goods brands such as «Toyota» and «American Airlines». Kim Kardashian earned 10,000 for public relations brand «Shoedazzle». Charlie Sheen pays 50,000 per tweet advertising and Field Abdul - 5 000 dollars per tweet.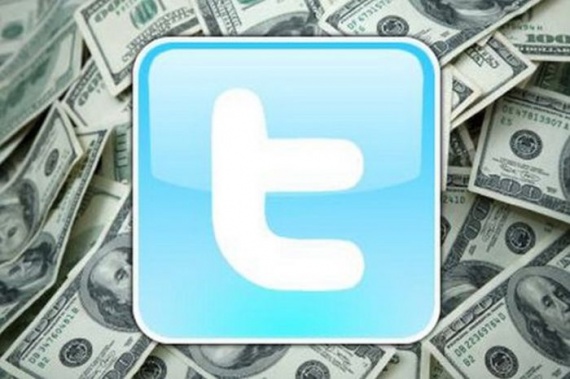 Source: starbloid.com, eg.ru, lifeshowbiz.ru, bart.livejournal.com -