Before the New Year there are very few stars have already begun to paint their performances.
It is interesting to know how much earn stars for performance.
I would like to mention one point this year, requests have decreased than in the past.
Let's start with domestic stars:
Speech Stas Mikhailov last New Year was worth 250 thousand euros, in this - you need to shell out 200 thousand euros.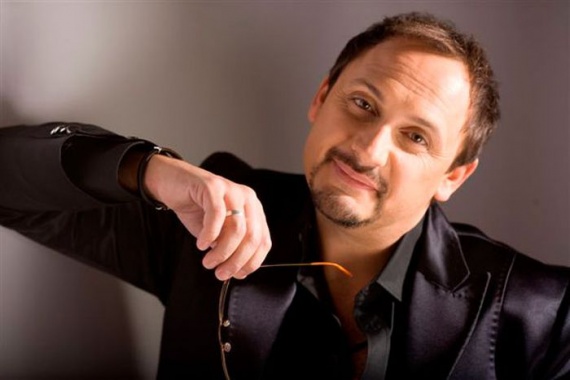 The same dynamics is observed in the value performance of Philip Kirkorov and Nikolai Baskov. Their concerts were worth 150 thousand euros, and now - "only" 100 thousand euros.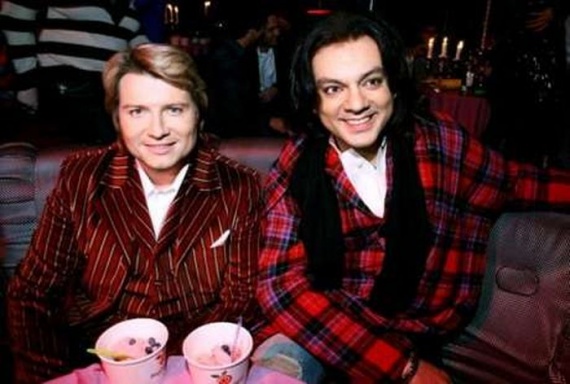 Not surprisingly, the highest price performance is set to Alla Pugacheva. Diva, three years ago, announced his retirement, could not long remain in the shadows. According to rumors, the singer is now preparing a new show for his grand return. Moreover, already known the exact date of spectacular appearance. On stage, she will return in December as part of its concert program "Christmas meetings". As for the corporate, it is a pleasure worth 250 thousand euros. And the singer will sing no more than five songs.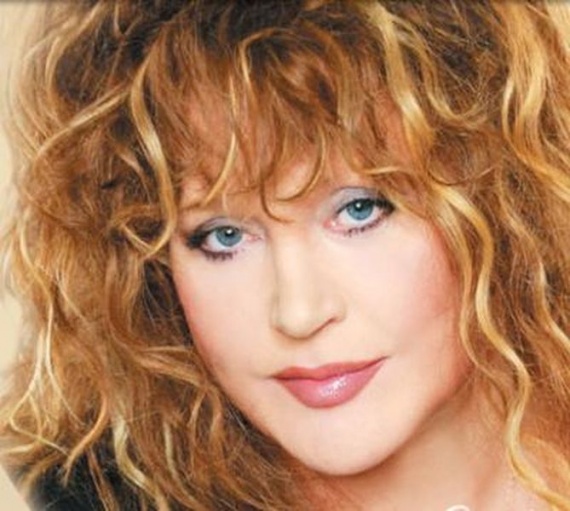 The most popular chanson singer Elena Vaenga, who recently returned to the stage after the birth of a child asks for his 40-minute speech in the New Year's Eve 200 thousand euros.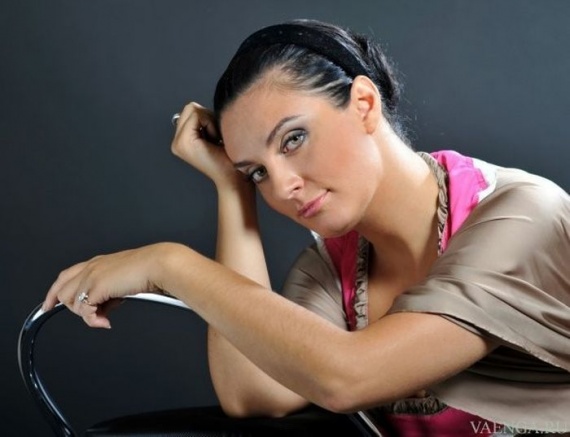 The most highly paid singer of the younger generation - Christmas tree. For New Year's corporate she wants 100 thousand euros. The same is the concert by Valery Meladze.